MAXINE BRADY – Interior styling Portfolio
In my established career as an interior stylist, I've produced and project managed 1000s of decorating and lifestyle shoots for both editorial and commercial clients here in the UK and abroad. If you wish to see more of any of the specific projects featured and to find out my styling day rates, then please get in touch via my contact page.
I work closely with PR agencies to creating beautiful interior styling images for their commercial clients for both social media and press & pr purposes. Click to see my portfolio.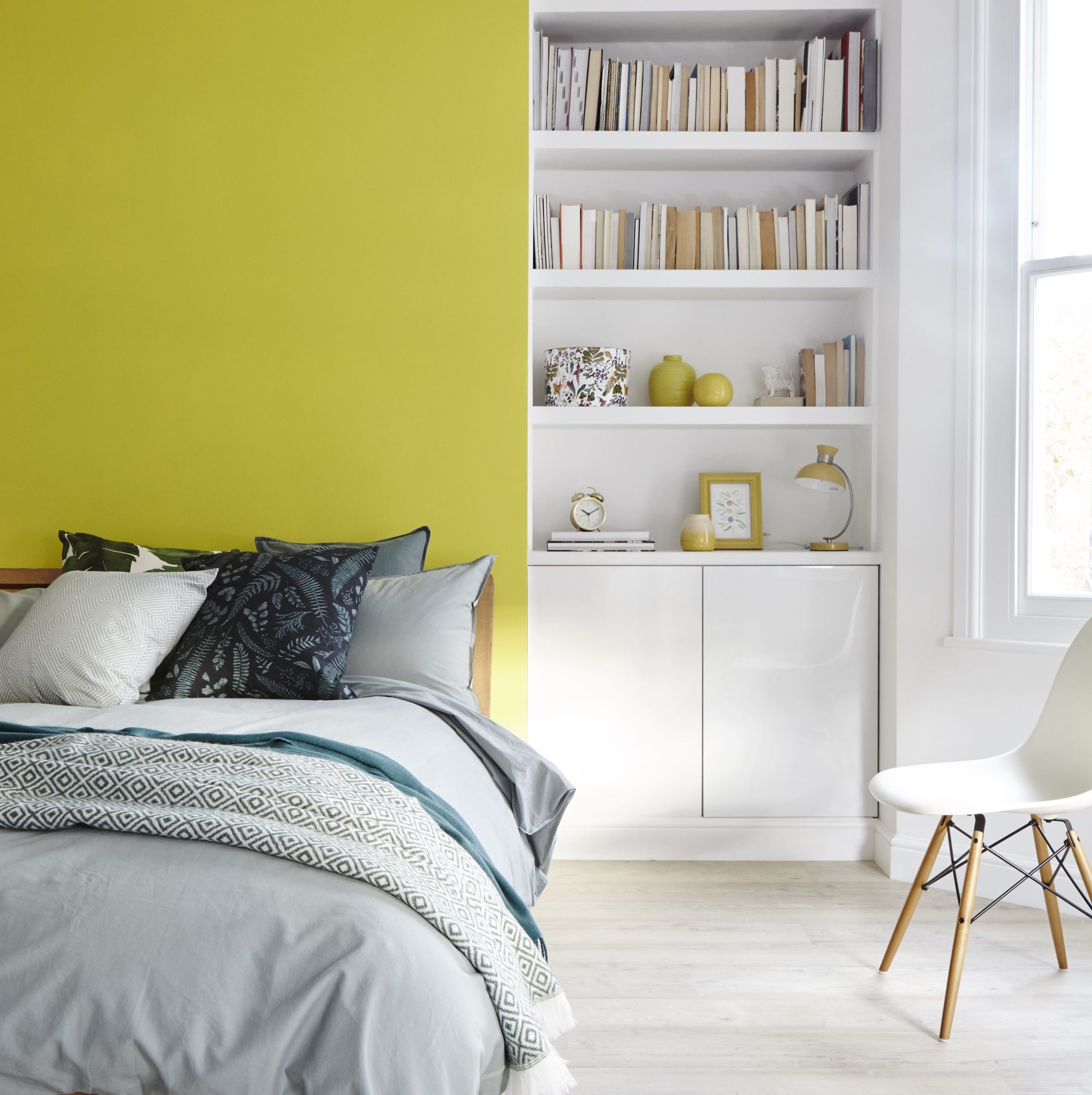 With my background in magazine styling, I'm frequently commissioned by Home Editors to style cover shoots and decorating stories. See my editorial styling work.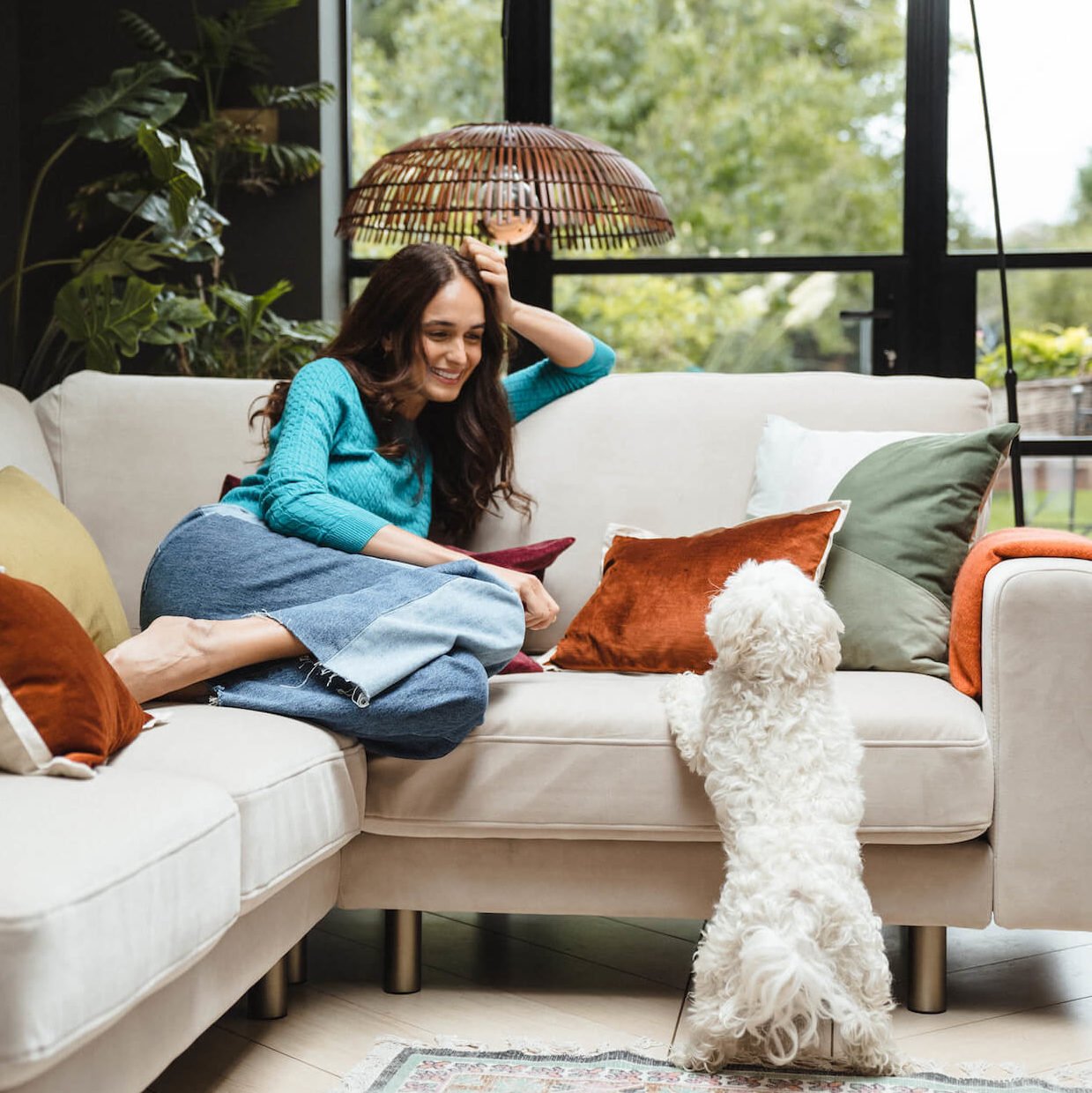 Selection of my most recent interior styling projects for brands and magazines for you to explore and to inspire you next media campaign.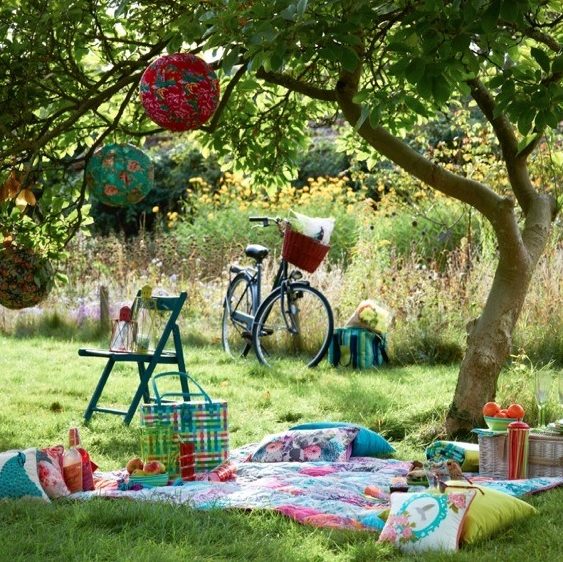 Click to explore the full range of the interior styling services I can offer you and your brand – from styling, events, workshops, presenting, brand collaborations.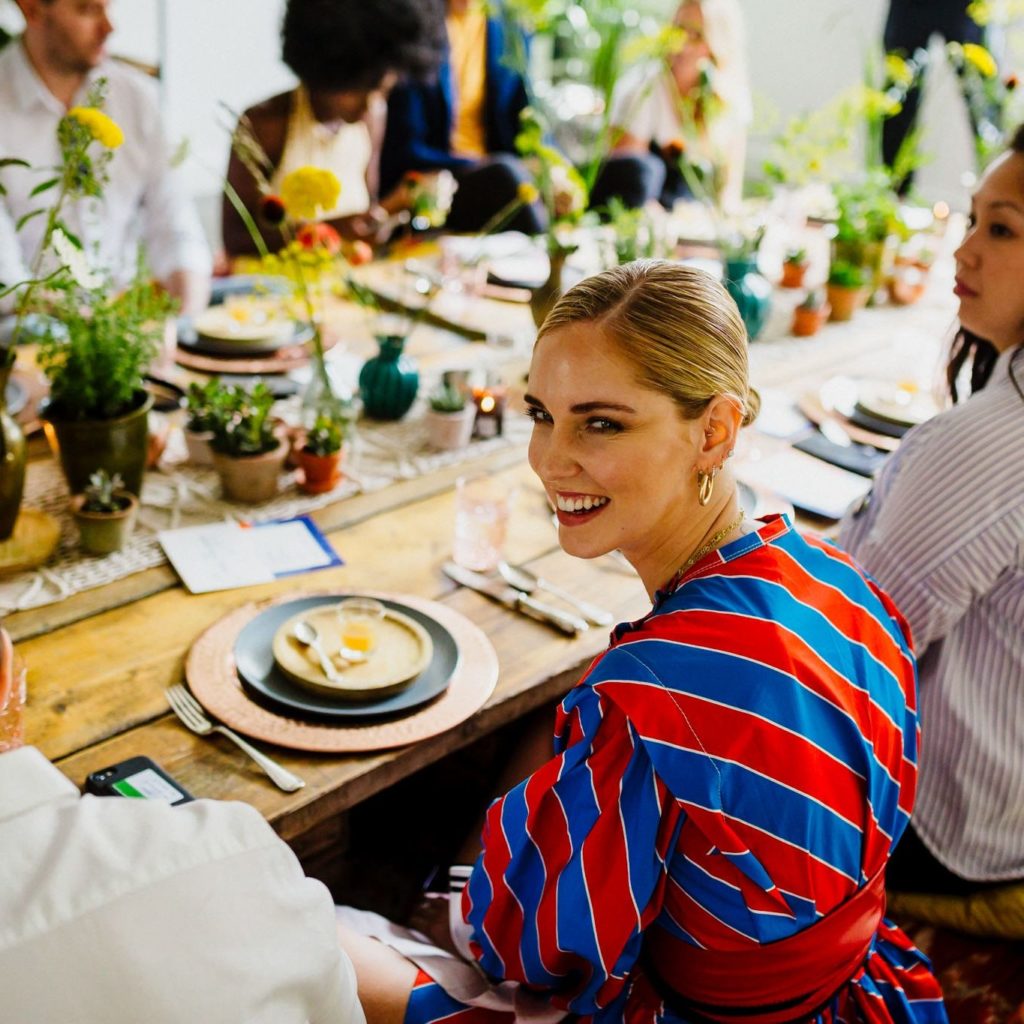 If you have an event or show that needs styling, then you can rely on me to style a beautiful setting that will encapsulate your brand's ethos and be visually stimulating. Click to see my latest event.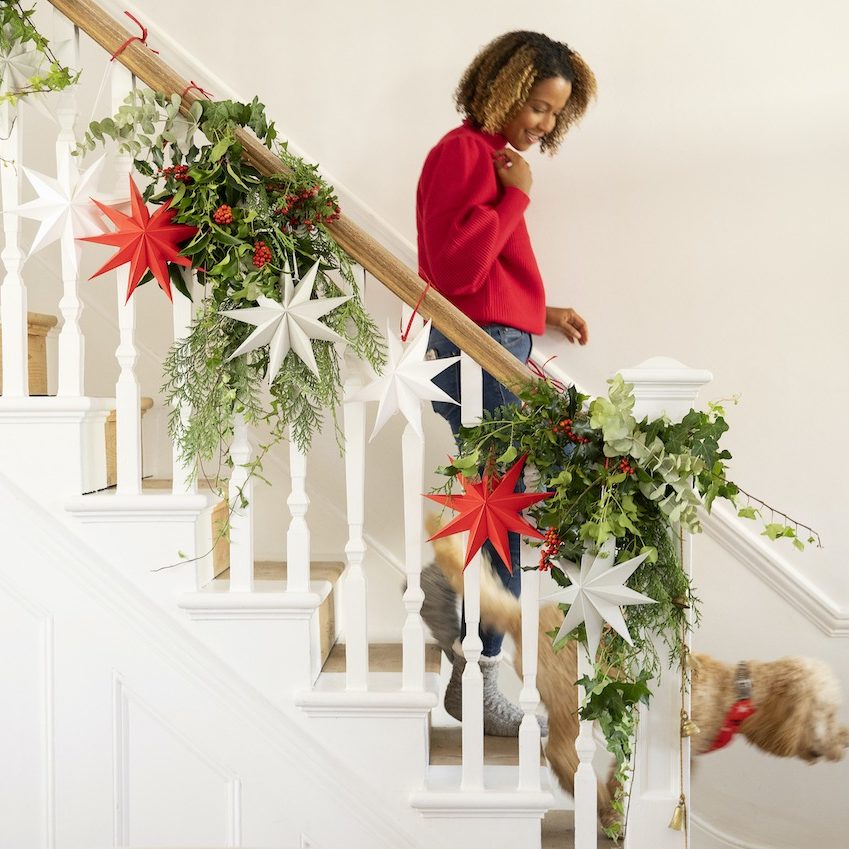 Christmas is a key event in a brand's calendar. My styling will help you create show-stopping seasonal images that will capture the hearts of the consumer. My work is filled with clever ideas, beautiful styling touches and crafts. Click to see.