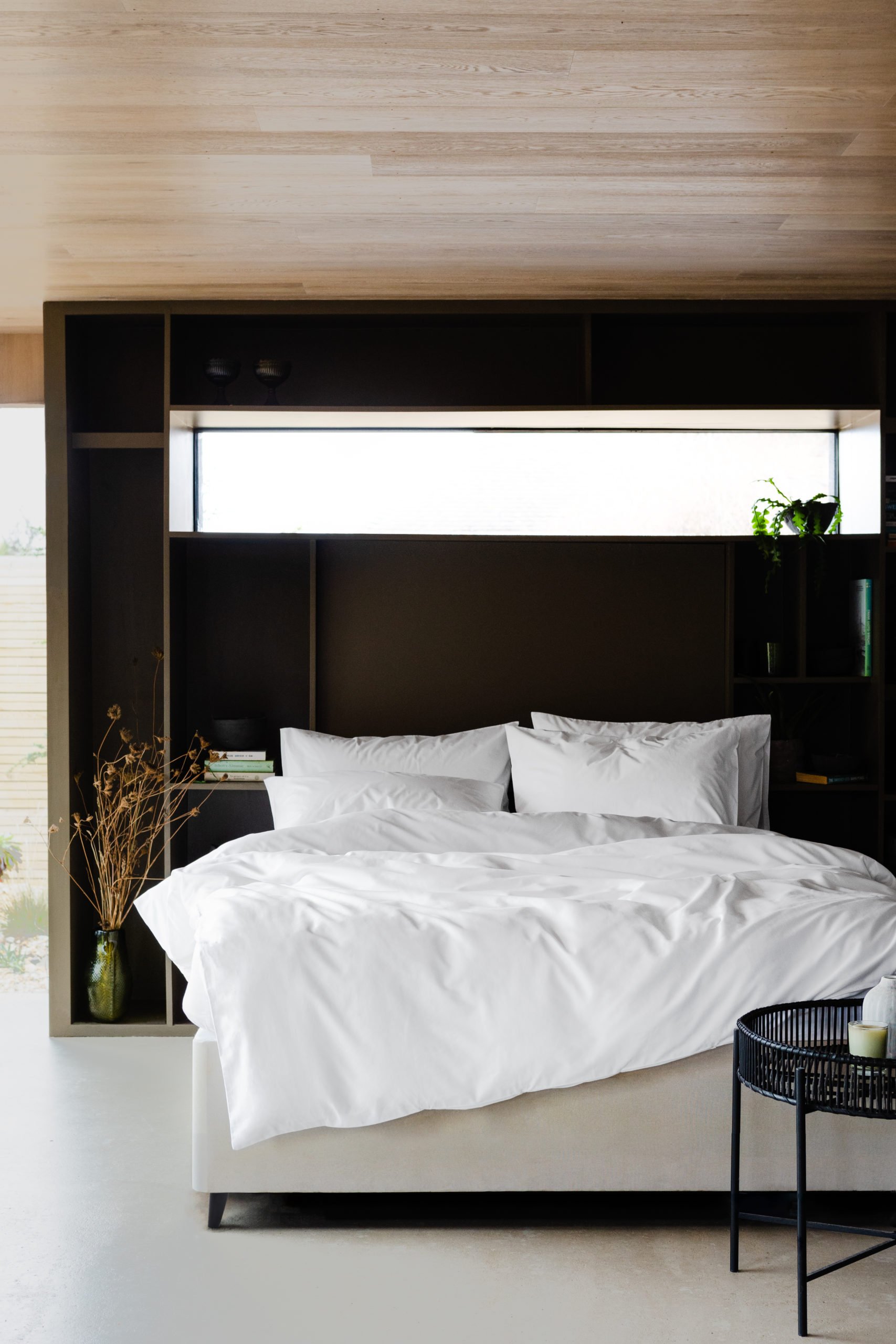 New Work: Interior styling for Frida Home London
HELLO YOU!
I'm Maxine Brady – and I'm an Interior Stylist living in Brighton. I share my peppermint Victorian terrace house with my dog, Teddy.
For the last 20 years, I've been a creative force in the world of home design. As well being a stylist, I'm also a TV presenter, art director, interior designer and content creator.
I create interiors that make you feel amazing, lift your spirits and bring you limitless joy.
Take a look at the styling services and don't forget to pop by my award winning interiors blog full of home decor tips and styling advice.