As an interior stylist, my working day is frequently spent seeking out fab companies that make or sell amazing things for the home (I love my job!). My latest discovery is Woodpecker – who make beautiful sustainable wood flooring. Oh, and their photography is pretty damm dreamy too. Here's my favs picks from their range, plus my buyer's guide as to which flooring is right for you and your home.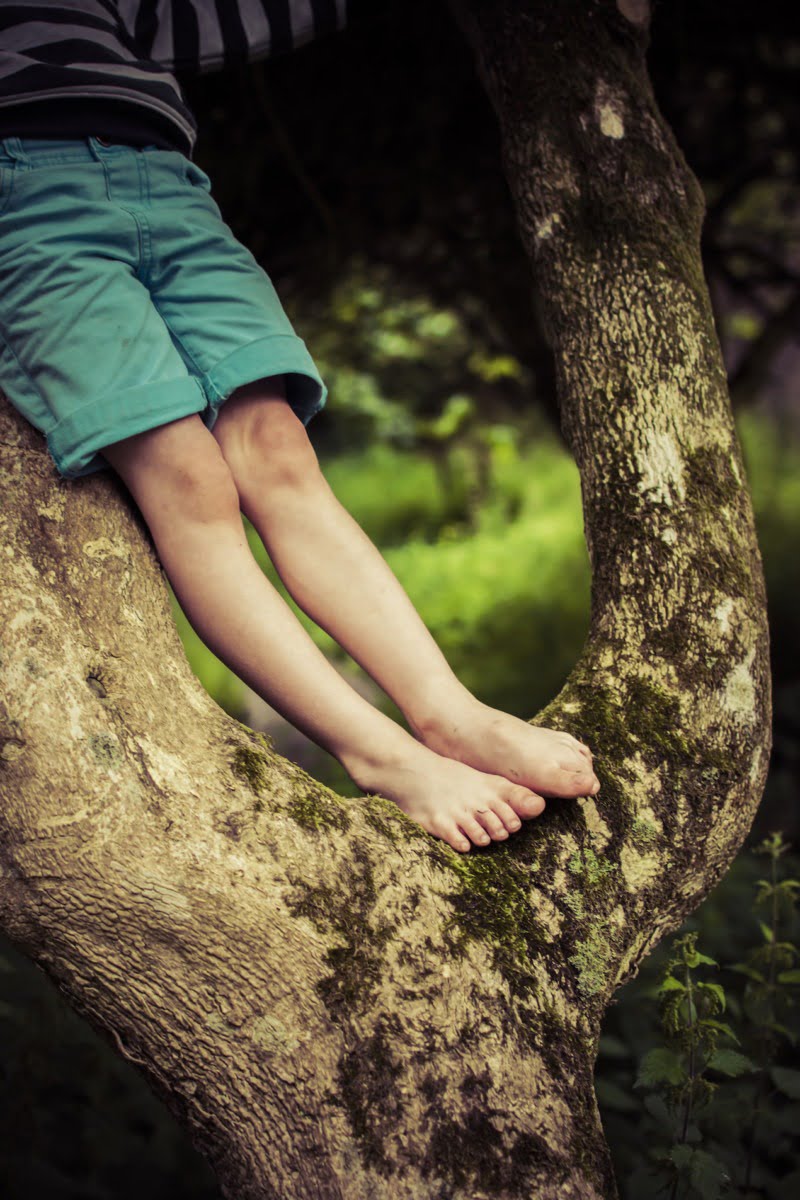 What is it about Woodpecker?
I found Woodpecker through their twitter and loved what they were saying. Based in South Wales, they have factories all over the world and have been going for over 20 years. They are a family run company that specialise in sustainable and ethical wooden flooring. I was instantly smitten with their lifestyle photos that tie in the experience of walking through nature barefoot, with how they want their wooden floorings to feel in your home. Nice idea hey?
Over the past year of doing renovations, I'm obsessed with flooring as picking the perfect one gives a home game. I had engineered oak floorboards put down when my original floorboards failed me (too thin to sand back). I spent hours researching my floor options before picking my final choice – let me cut through the jargon to help you pick one that is best for you.
Learn about Laminate
Laminate has come a long way since the 1990s where it first bounced onto the market. Today, it's tough, scratch resistant and long lasting. It's also still very affordable. And it now can look so real, it can be hard to spot the difference.
Is it for you? Laminate is still the go-to flooring when renovating a home on a budget because it looks fab but doesn't cost a fortune. It's also a great quick fix if you are doing up a home fast.
My pick Wembury Nordic Oak, £21.95sm – can you tell this is a laminate? Nope me too.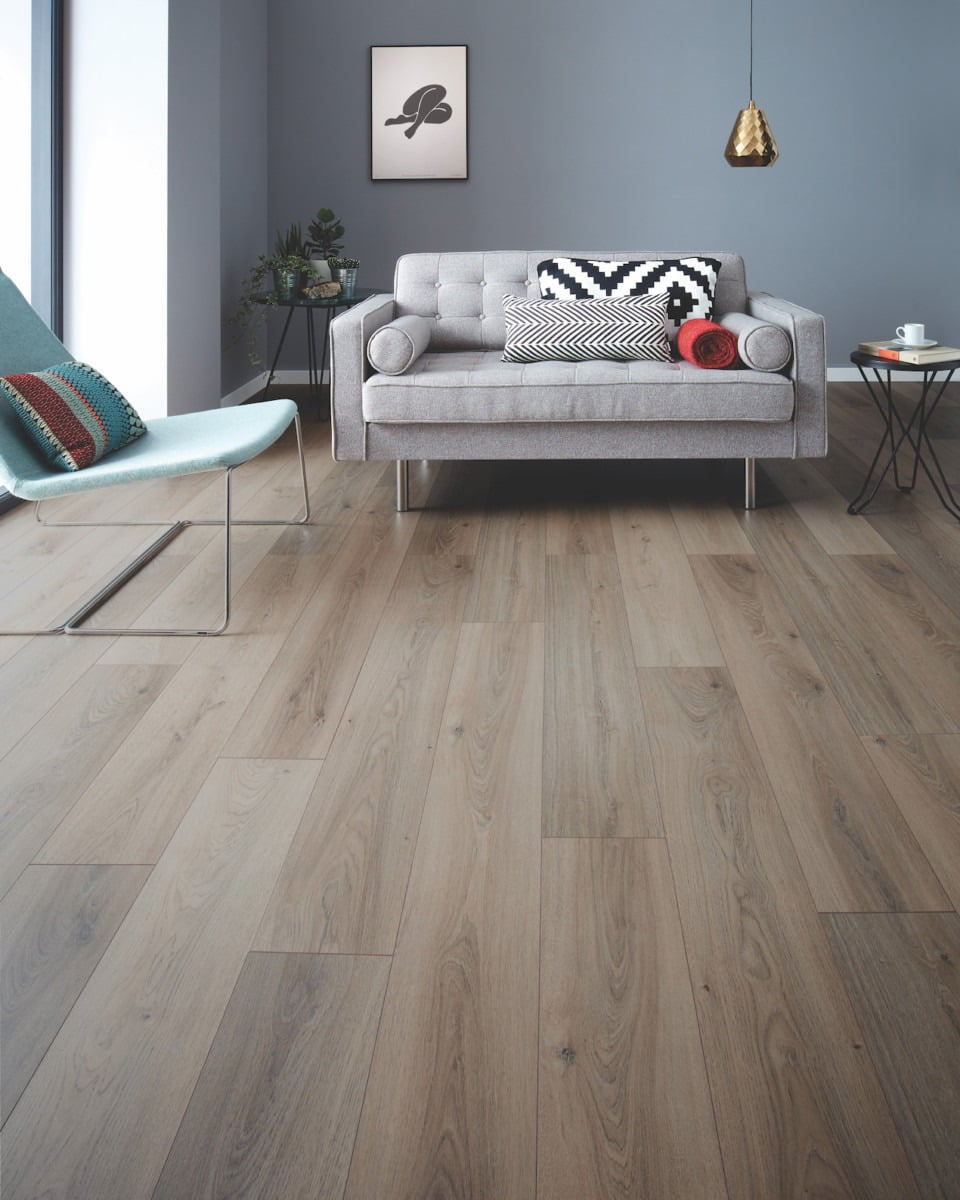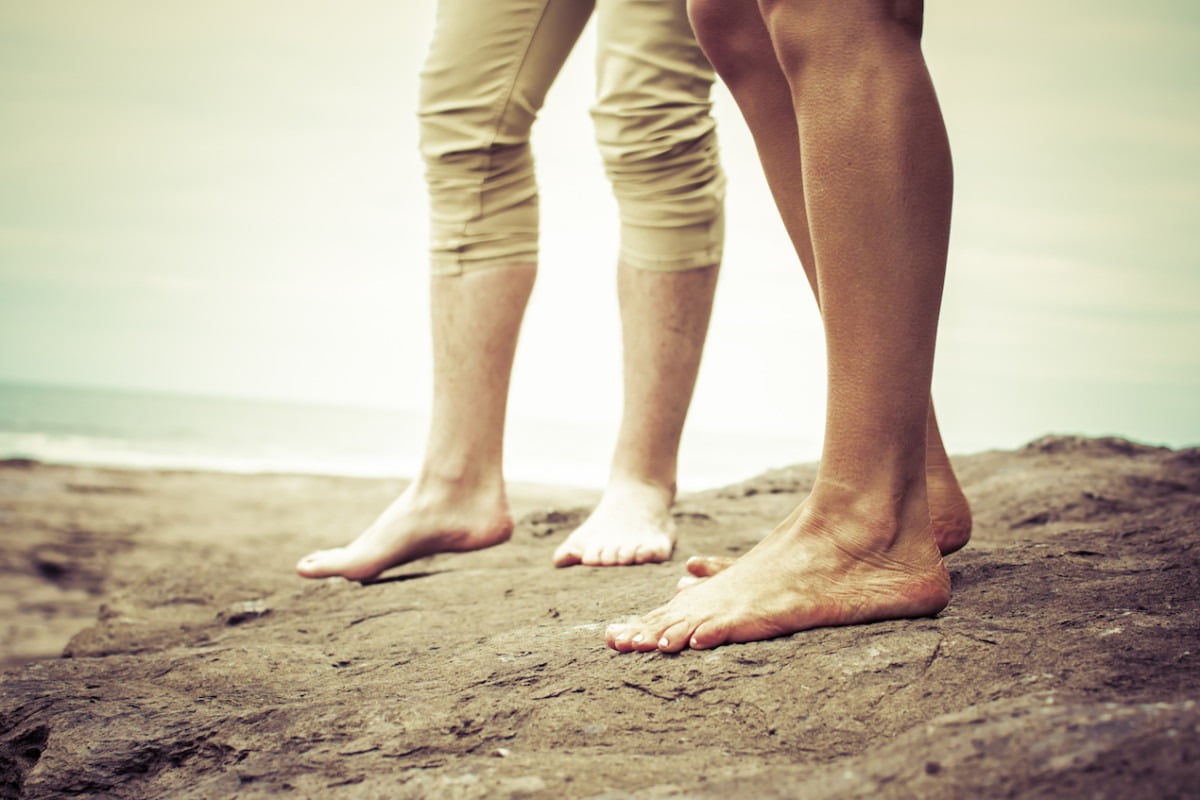 Get to know Bamboo
Did you know that Bamboo is one of the most sustainable materials out there? A new harvest replenishes in just five years. It's not a wood but a grass, that is why it has a unique grain patterns different to your classic Oaks or Walnut floors.
Is it for you? If you want something completely different to anyone else, then you need Bamboo in your home. It's environmental impact also will tick a few boxes. It has an exotic feel that Urban Jungle lovers will be drawn to. It's also very hardwearing which is great for busy areas of your home.
My pick This flooring looks like it has been made from golden sunshine. Love it when teamed with mid-century furniture and a couple of large indoor palms. Oxwich natural strand, £62.95 sm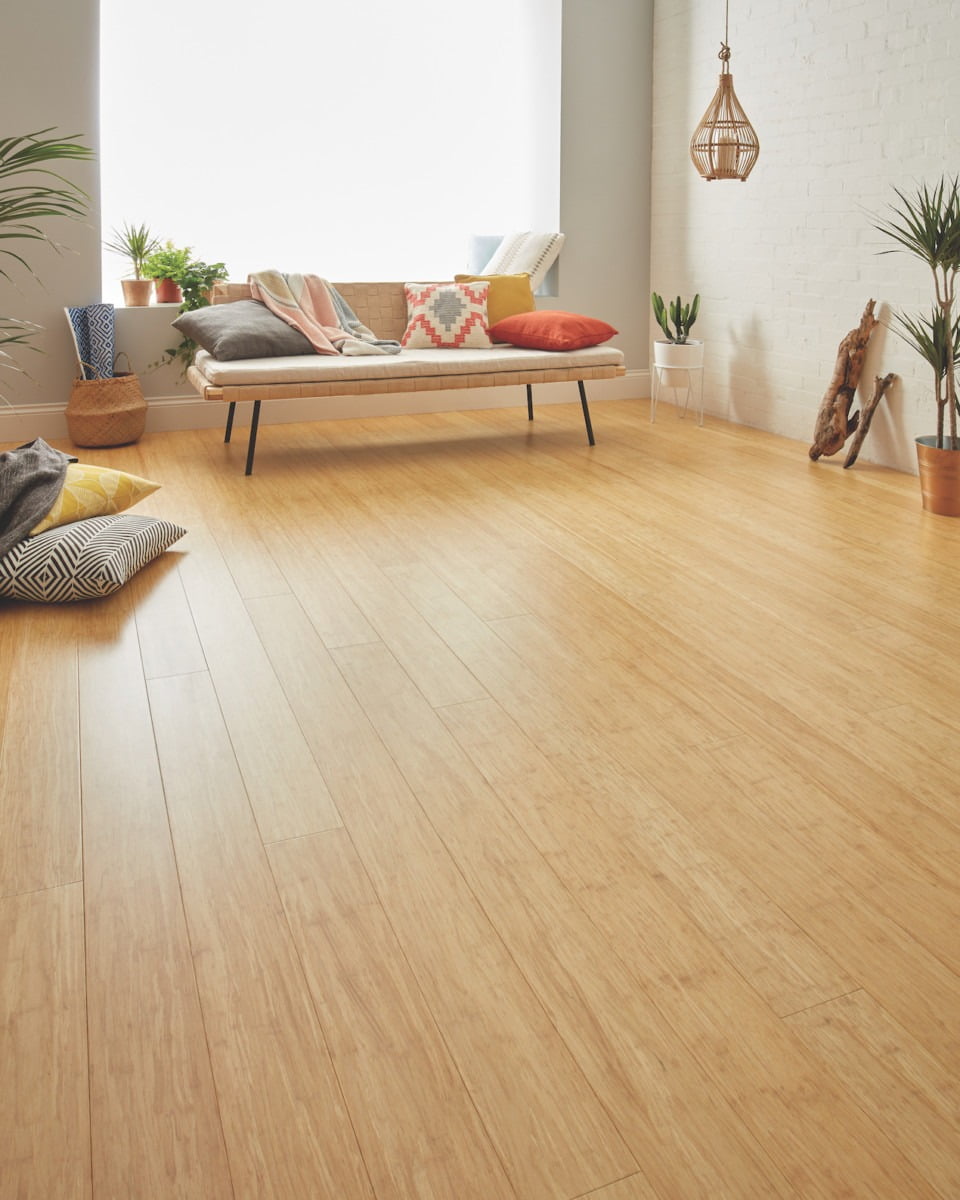 Discover Engineered Wood
Made from three layers – a solid wood wear layer, a supportive central core (softwood, plywood or fibreboard) then a stabilising backing board. Engineered flooring looks and feels like solid wood.
Is it for you? Solid wood flooring can dry out or become warped with underfloor heating but engineered wood doesn't suffer from these flaws. Perfect for modern homes where you might want to swap radiators for underfloor heating.
My pick I'm in love with this engineered wood Goodrich Parquet flooring, £75 sm in whitened Oak. Need this for my hallway – NOW (please).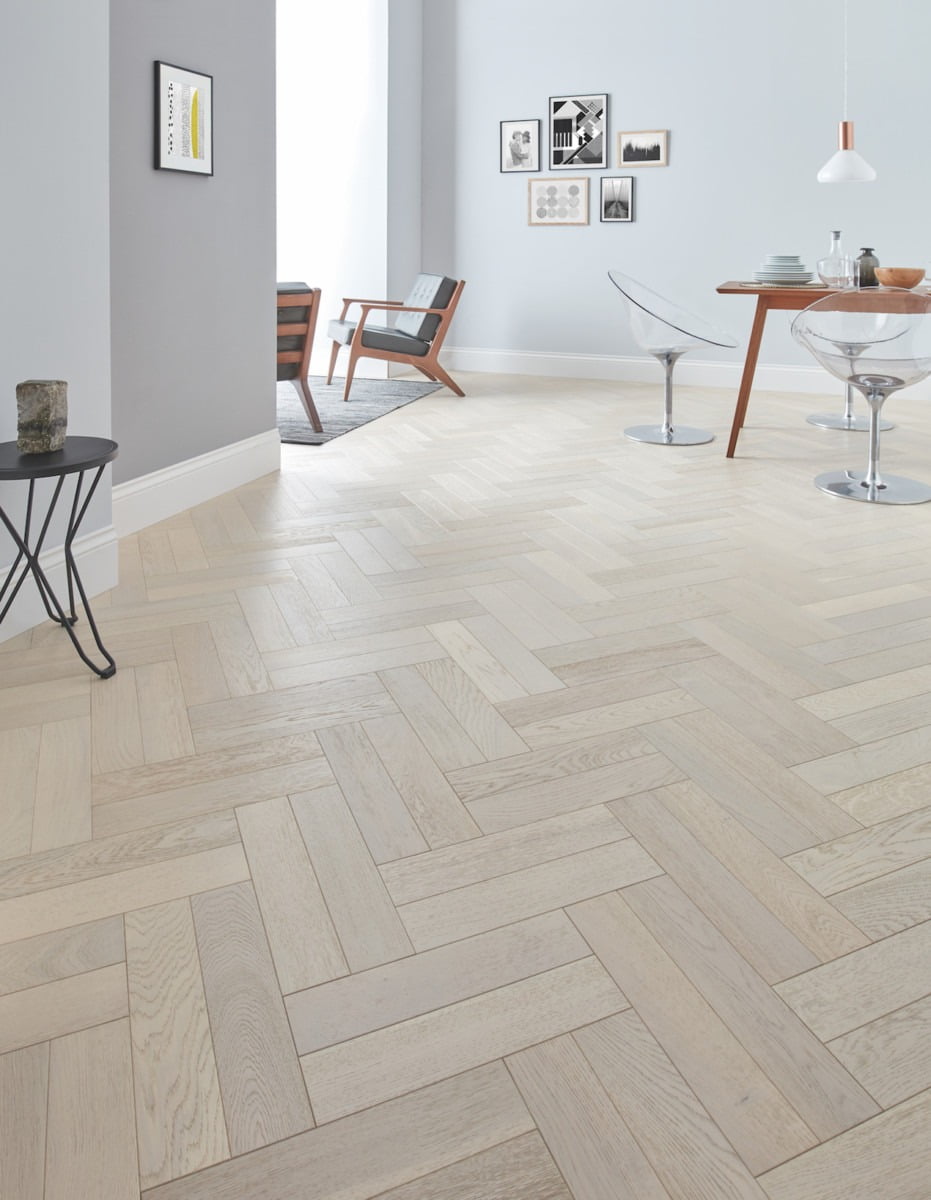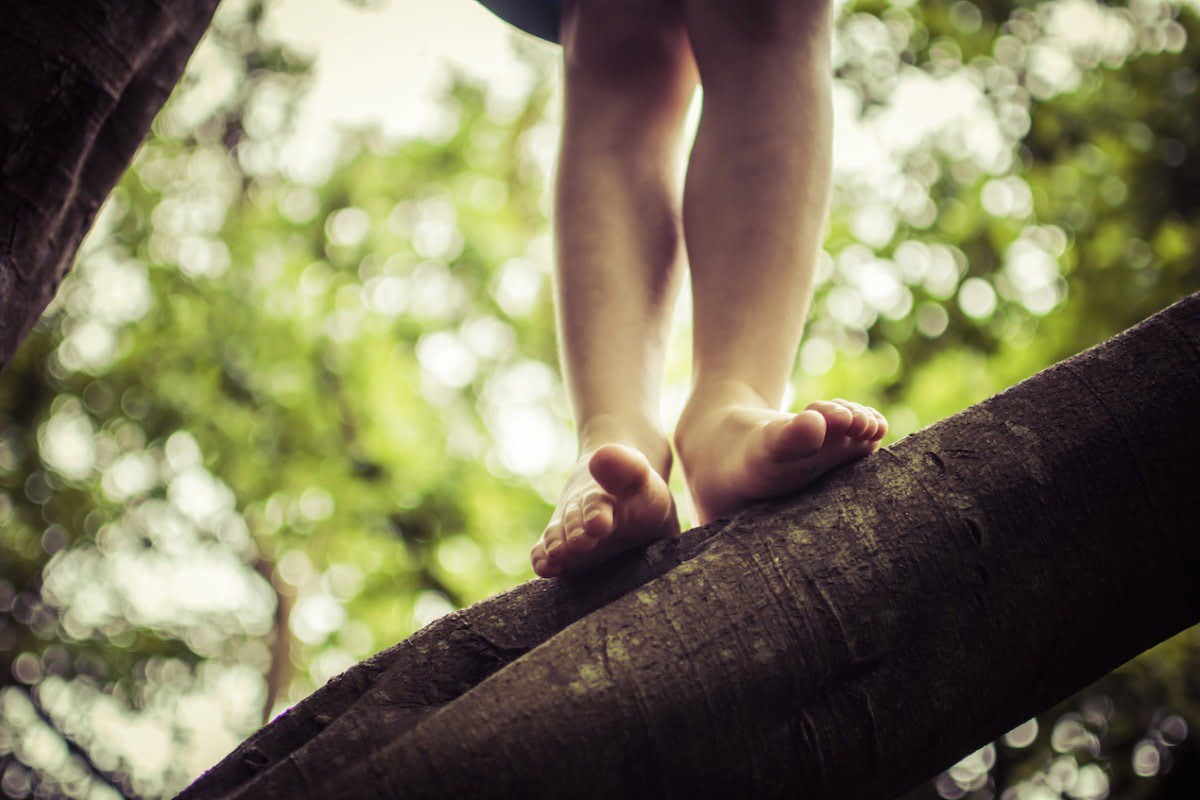 Find out more about solid flooring
Putting down solid wood flooring is the ultimate in both quality and luxe appeal. It looks great, feels fab underfoot and will last a lifetime. Bingo! Each piece is unique so no two floors will look the same.
Is it for you? This is the ultimate wood flooring for your forever home. It breathes life into your room. And if you get board, you can sand it back and change the colour with wax.
My pick What I love about the York Select Oak flooring is handpicked so only small knots are included and I love the matt finish. York Select Oak brushed & lacquered, £65.95 sm.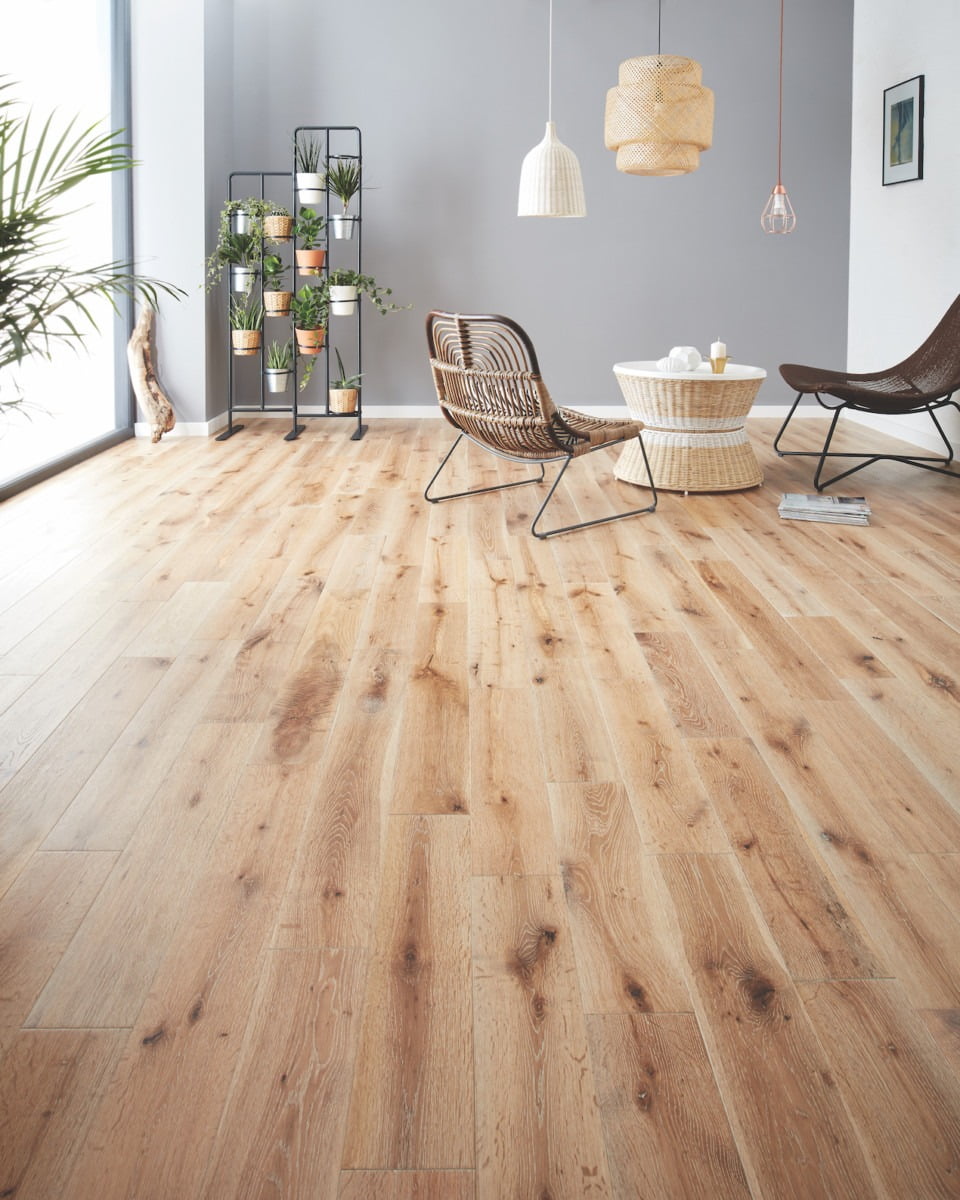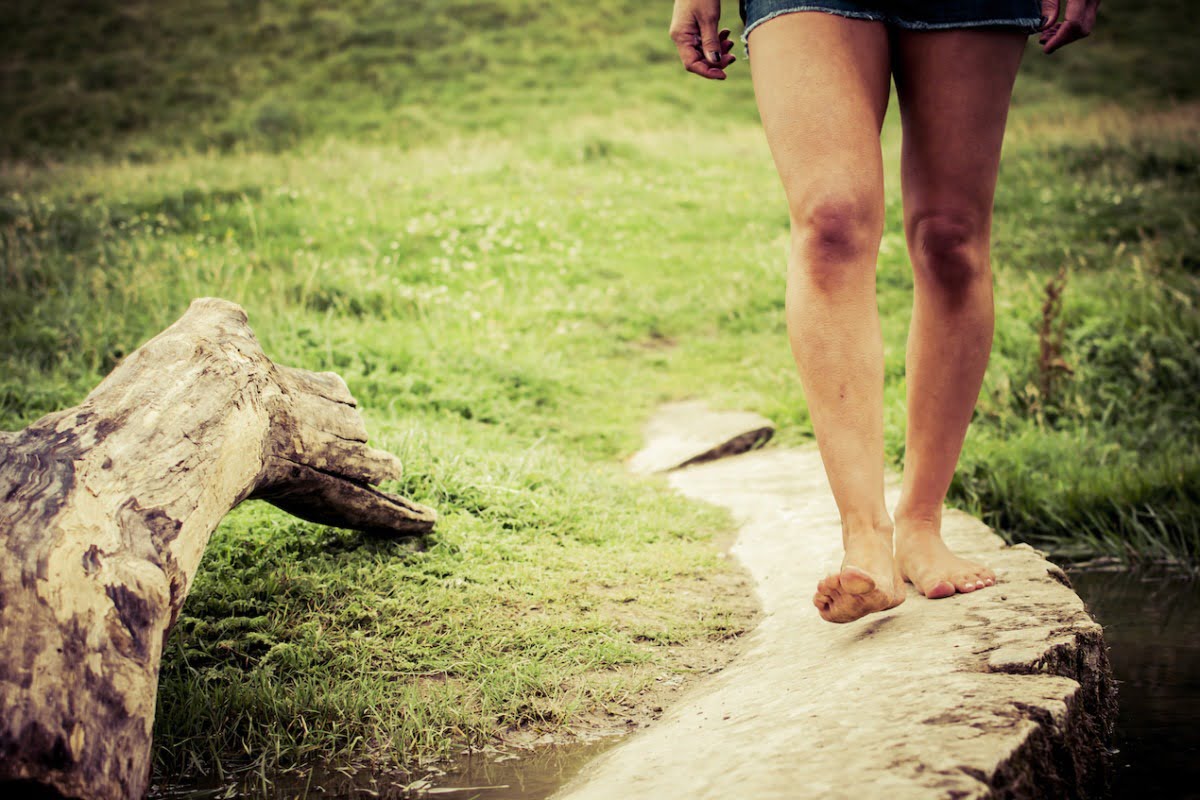 Bet you can now see why Woodpecker is top of my list list?
I don't know about you but I want my space to be ethically sound as it can, and to know that when I'm investing in something big like flooring – that is comes with assurances.  Woodpecker floors all come with a 25-year guarantee! If you want to look at their floors in more detail visit their website here.
Oh, and they have a fab blog which I know you'll love with posts like this helpful on how to pair your flooring with right furniture by Victoria Jackson from Apartment No 4.
There's my quick buyers guide to flooring as well as my style advice on how to work it into your home. Which flooring are you tempted by most? I'd love to know.
Like this post? Then give it a little pin to save to read for later. And if you don't want to miss a thing, then how about about signing up to WeLoveHome  – no spam (I promise) just friendly updates so you don't miss a thing from my blog.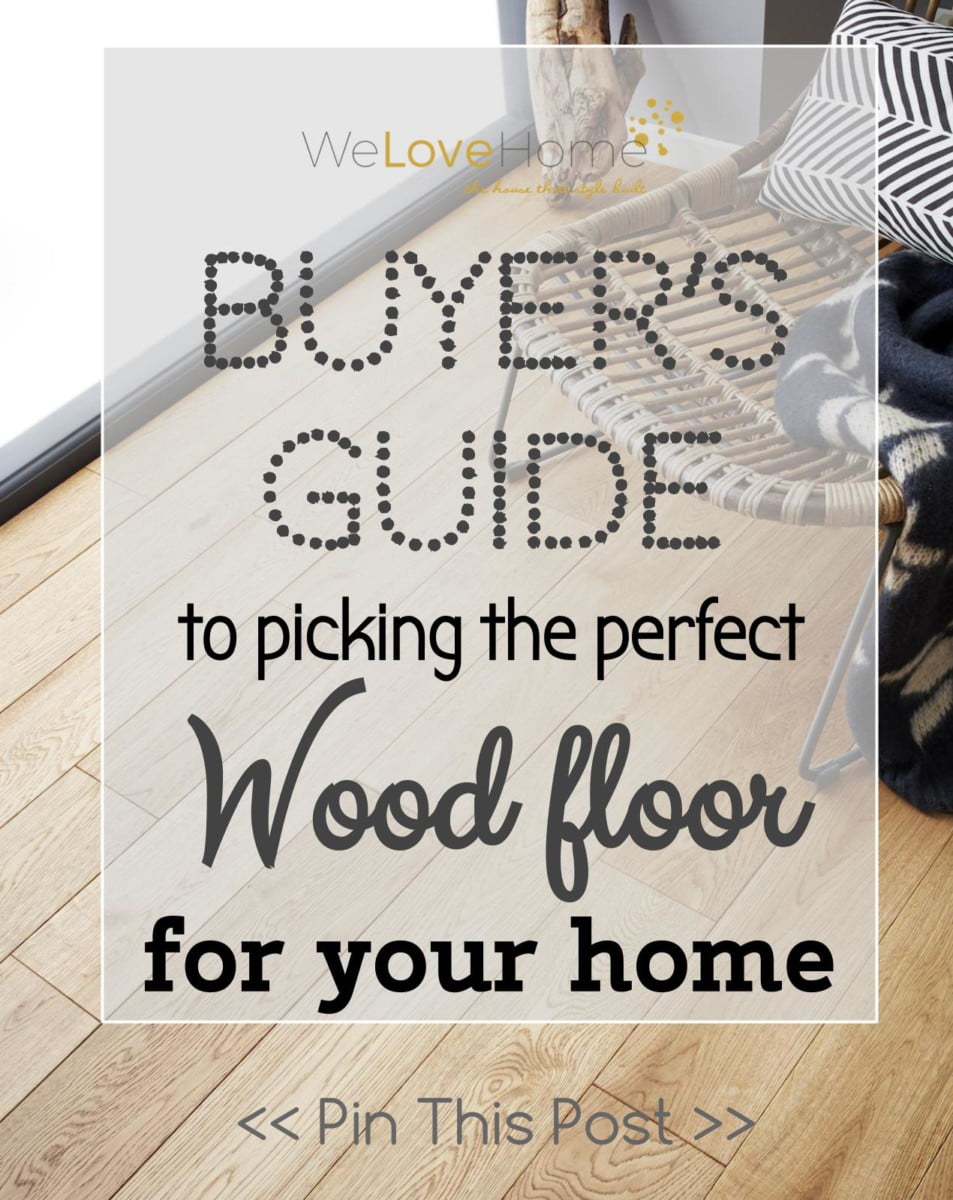 ** Disclaimer, this was a collaborative post with Woodpecker. All thoughts, opinions and photos are my own.