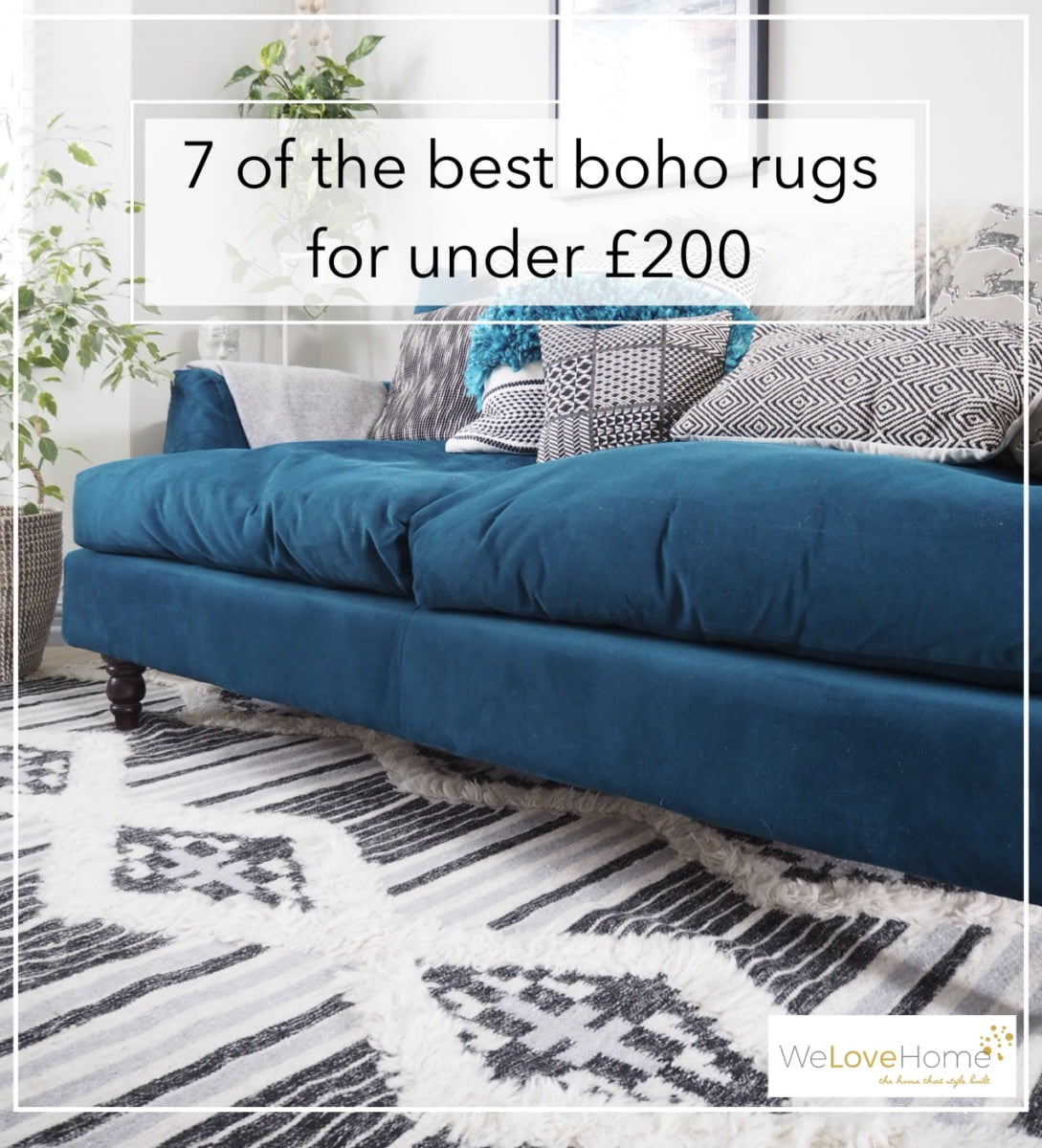 If you are a fan of bohemian-style rugs, don't think you need to travel the other side of the world to track one down. Here's my best 7 Boho rugs for under £200 all from on-line rug super store Modern Rugs. Upgrade your floor on a tiny budget.

That Distressed Look
For a brand new rug that looks like you scooped it up in an antique market, look for one with a distressed finish. This rug is in my top 7 for that reason (that, and it is £44 for a 120 cm x 170cm). It will bring worn out glamour to your floor.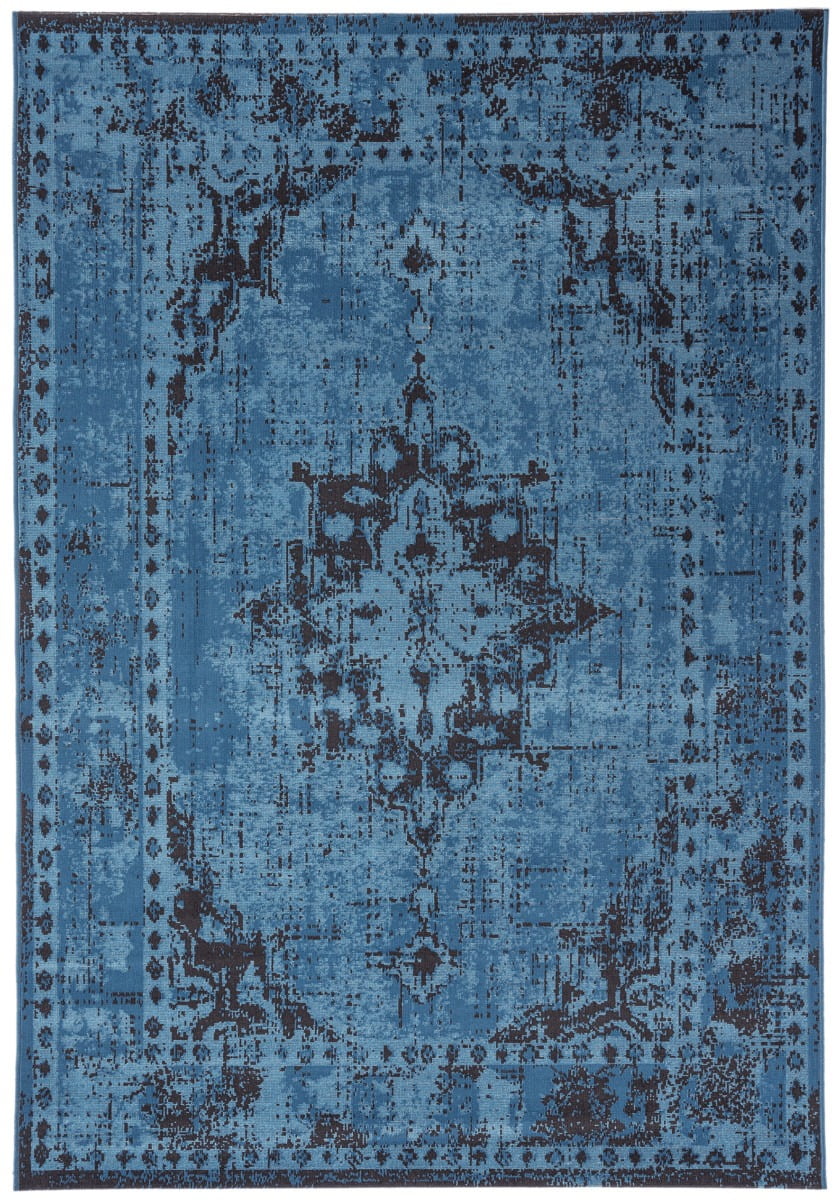 Super Shaggy Sheepskin
I'm a huge fan of a sheepskin (I wrestle with my veggie ethics but I do love them). I have them drape over my armchairs and another over my sofa but they look just as luxe on the floor. The Instagram opportunities are endless. And as a 70cm x 90cm costs £59 you could treat your home to a few.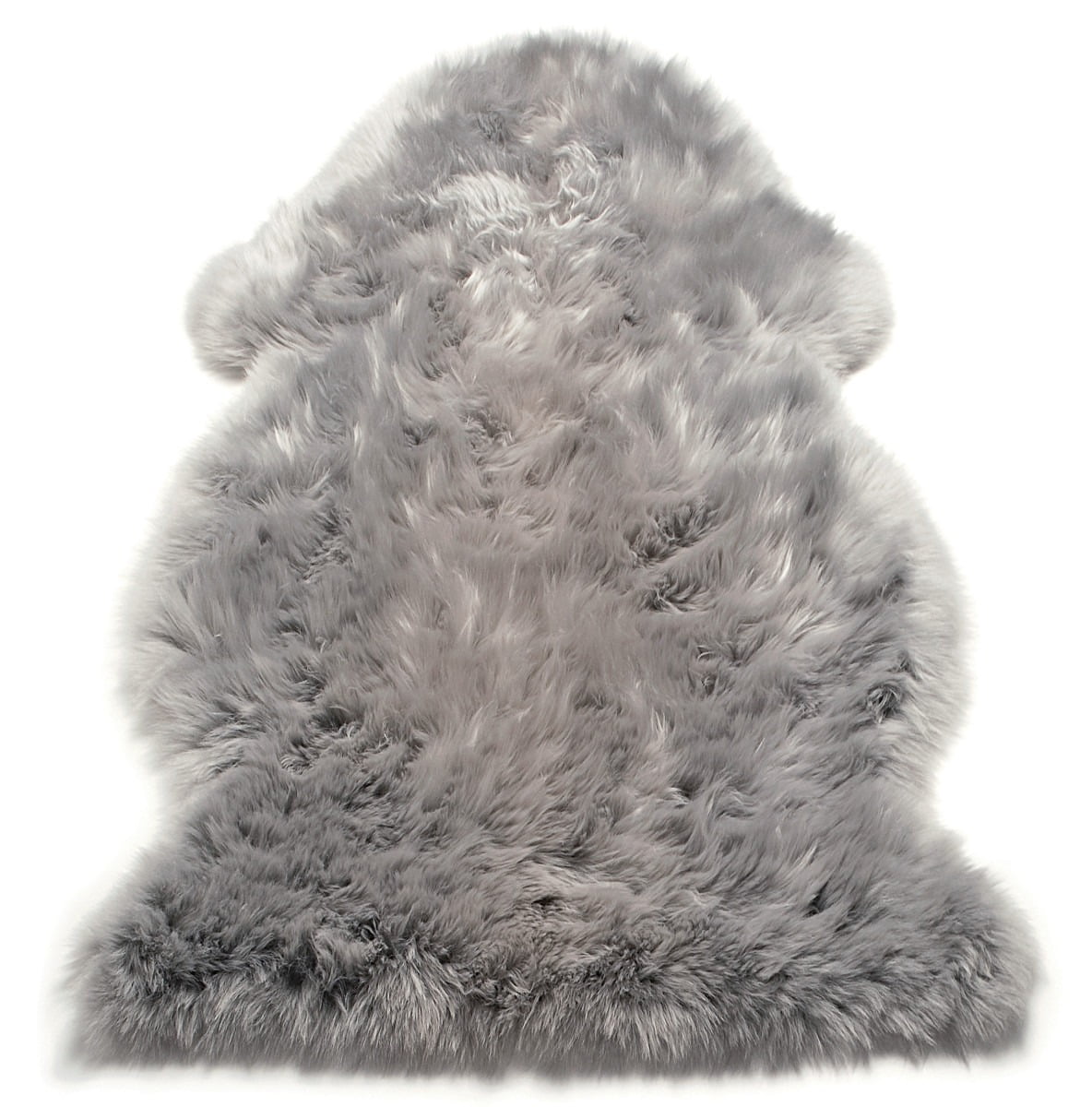 Best for Tufty Texture
When I saw this Tom Tailor rug it was love at first sight. I had to have it. The colours, the patterns, the textures and the best bit – the price £109 for 65cm x 135cm. It has finished my living room decor, give my scheme an eclectic style.  It's slowly over-taking my Instagram, Facebook and my Twitter as I keep snapping it all the time (that's how much I love it).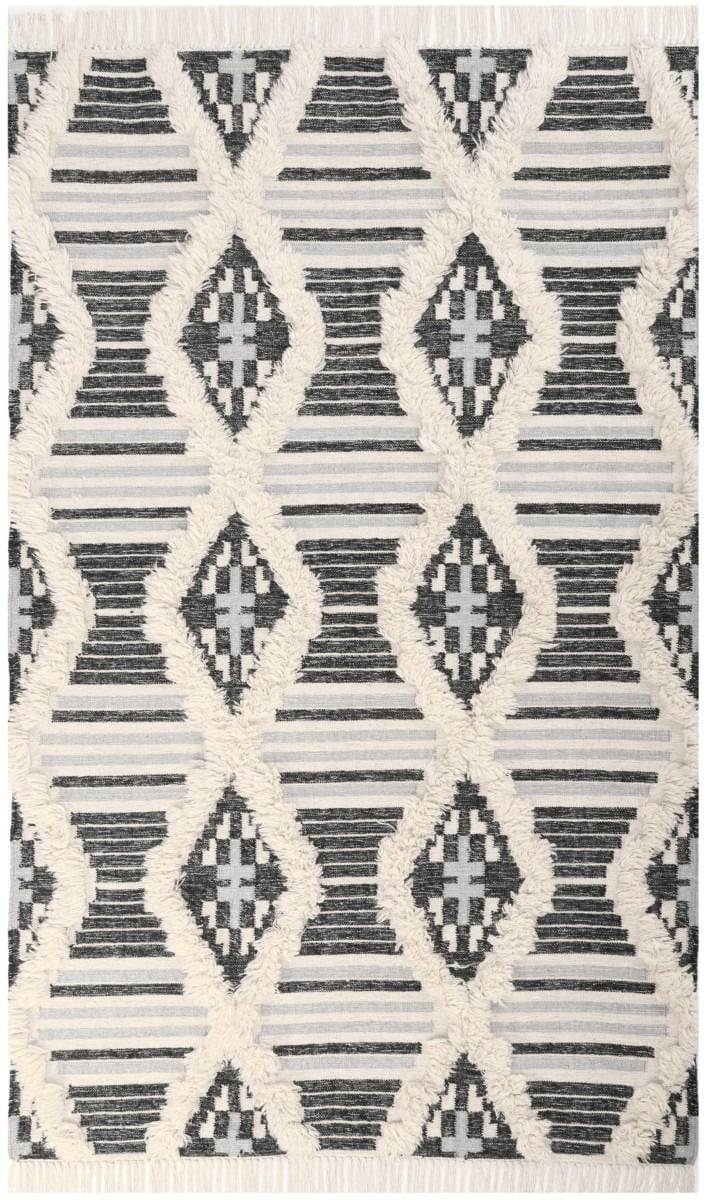 Designer Patchwork
Shopping on a budget but love designer looks. Then this amazing sea-green patchwork number is by Belgian designers – Louis de Poortere – is for you. It's limited edition too – all for £144 for 80 x 150cm.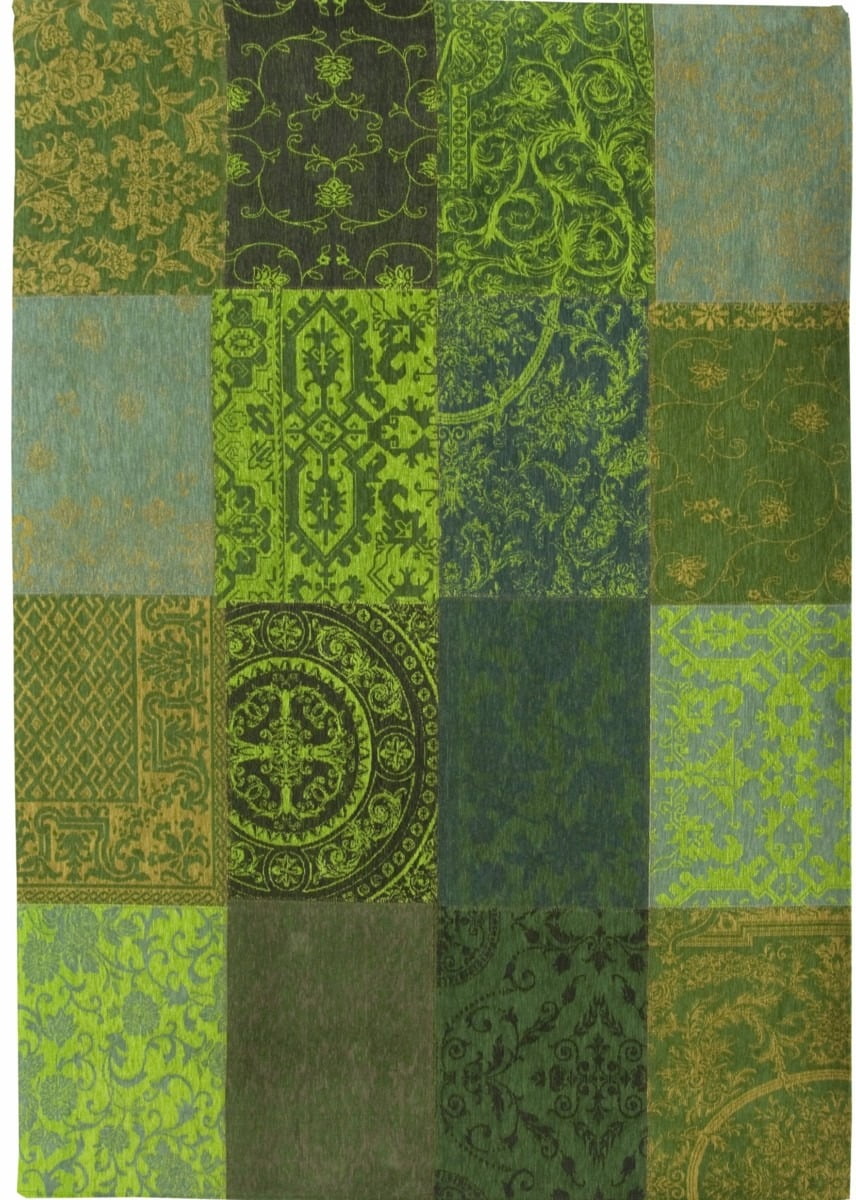 Weave it out
Shabby chic YET highly practical…well this is the rug for you. I'd pop this by my back door or in my dining room. The bold ochre colour which is so on trend for 2017 Autumn/ Winter. A reasonable £199 for 150 diameter.
Traditional Twist
Fringing – tick! Aztec pattern – tick! Warm colours – tick! This rug is winning on all fronts – and at £109 for a 65cm x 135cm rug – it's also very affordable too – tick! The new trend on Pinterest is to add a rugs like this into a kitchen. Instantly giving your room a colourful facelift.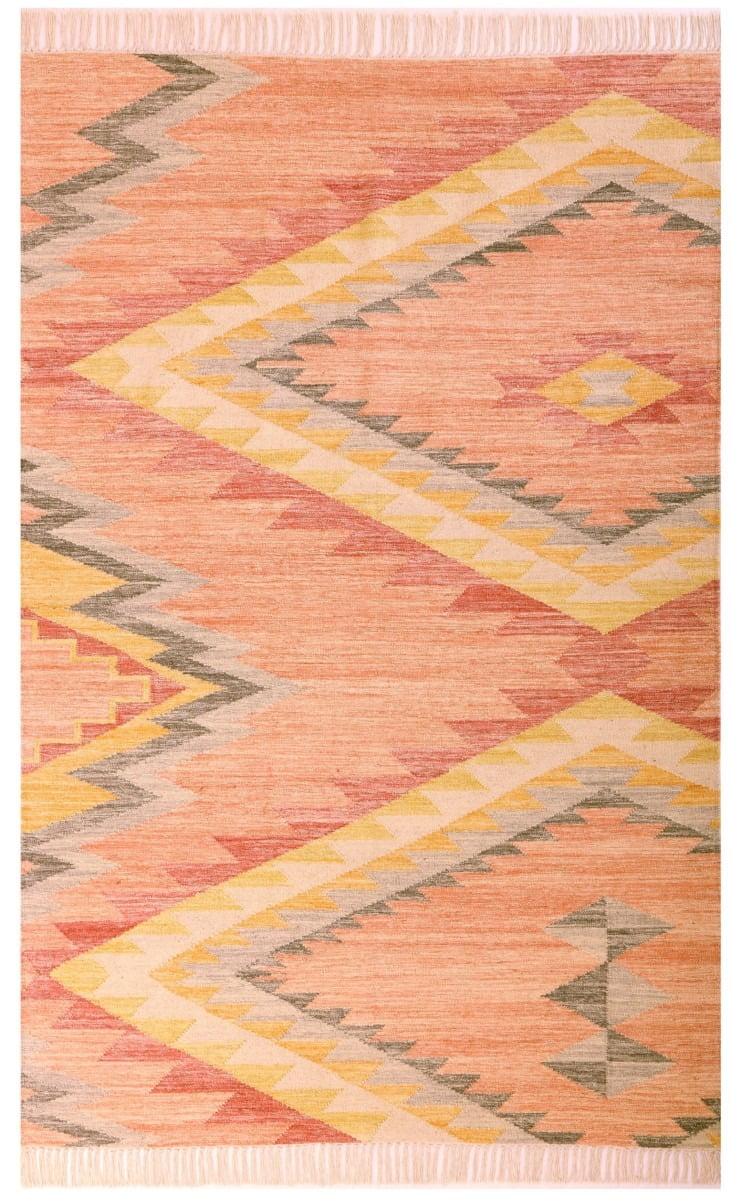 Modern Morocco
With it's abstract geometric pattern and it's shaggy finish, this Dream rug looks the part. It's really durable, easy to clean and it promises not to shed. And at £89 for a 80 x 150 it won't hurt your purse strings either.  

That's my pick of the best boho 7 rugs that I love, love, love! Whatever your style, you can bring a touch of ethnic-glamour to your home. Together, we've got every floor space (and sofa and bed) covered with these amazing rugs.
Which is your fav? Let me know in the comment box below.
If you want to see how I vamped my living room then check out my living makeover post where this rug plays a staring role. You may also like my post on 101 ways to style hide rugs into your home. Oh, and I have done a fab post on how to style oriental rugs into your home. Once you have been rug shopping – take a look at these posts for ideas on how to work them into your home.
Enjoy your week.
** Disclaimer. This was a collaborative post. I was gifted product. As ever people all thoughts and photos are my own.