Did you know that as well as blogging about home decor, I'm also an Interior Stylist working for home magazines and TV shows? On a magazine home decorating shoot, time is precious so I'm frequently coming up with ways to style a room set at high speed.  Tips that you could use in your home, including a living room makeover.
In this post, I'm sharing my top 5 Interior Stylist's tips to makeover your living room in a matter of moments.
Follow these 5 top tips for a living room makeover
1/ Dot Around Trailing Plants
No living room is complete without a leafy plant. They breathe life into a room scheme, and a splash of natural colour and create a friendly atmosphere. On location, I'll pop a couple of trailing plants – like ivy or string of pearls – on a bookshelf, and let the leaves dangle down. Or fill a fireplace or hearth with creepers to create a focal point in your sitting room. This instantly updates a living room.
In my own living room, I found this amazing hanging planter from Ikea which is home to my healthiest plant. I treated the rest of my plants to pretty ceramic plant pots from Lavender Rooms, and they decorate my mantlepiece.
Just popping a few trailing plants around your living space to change the look of your room.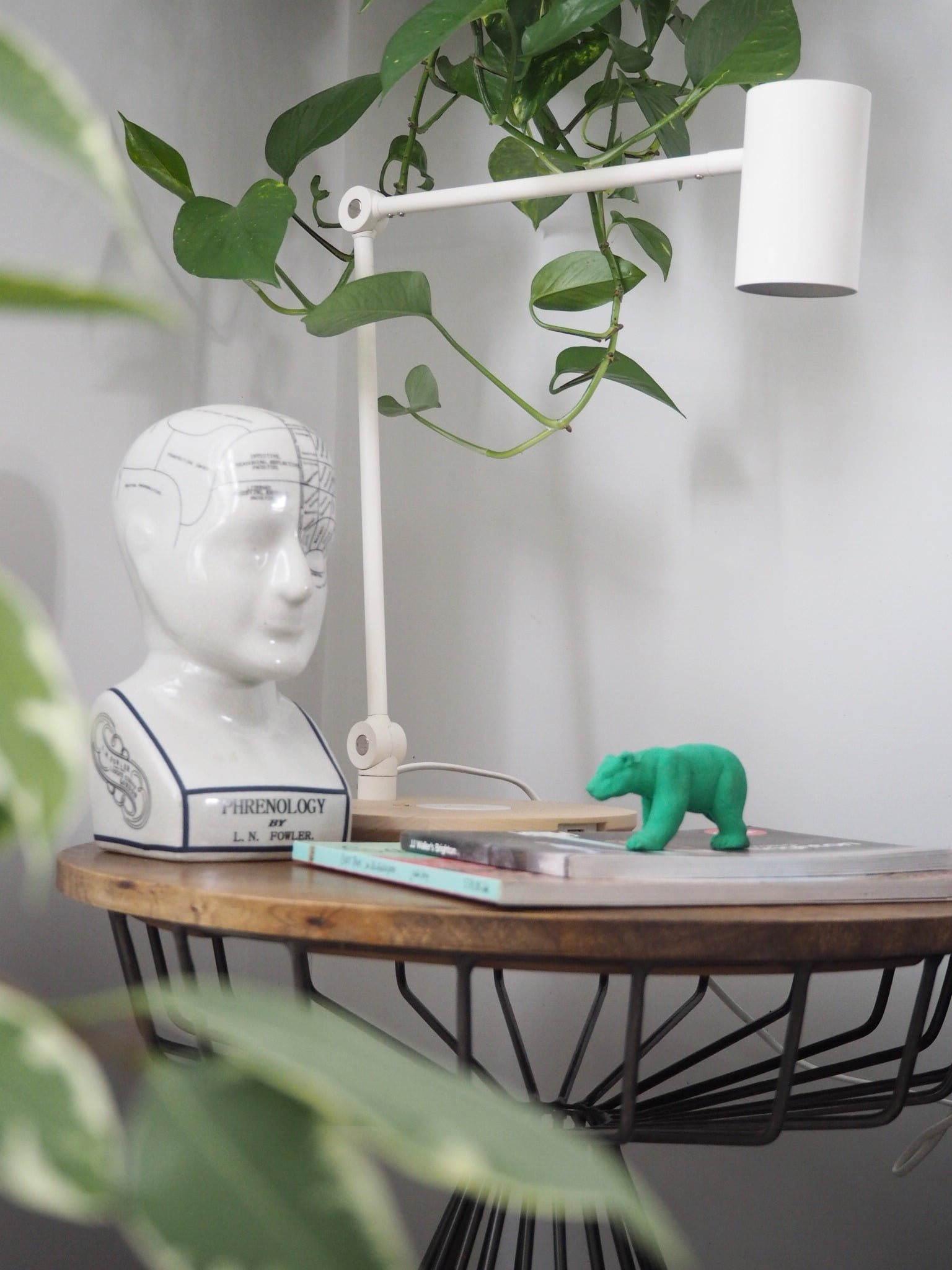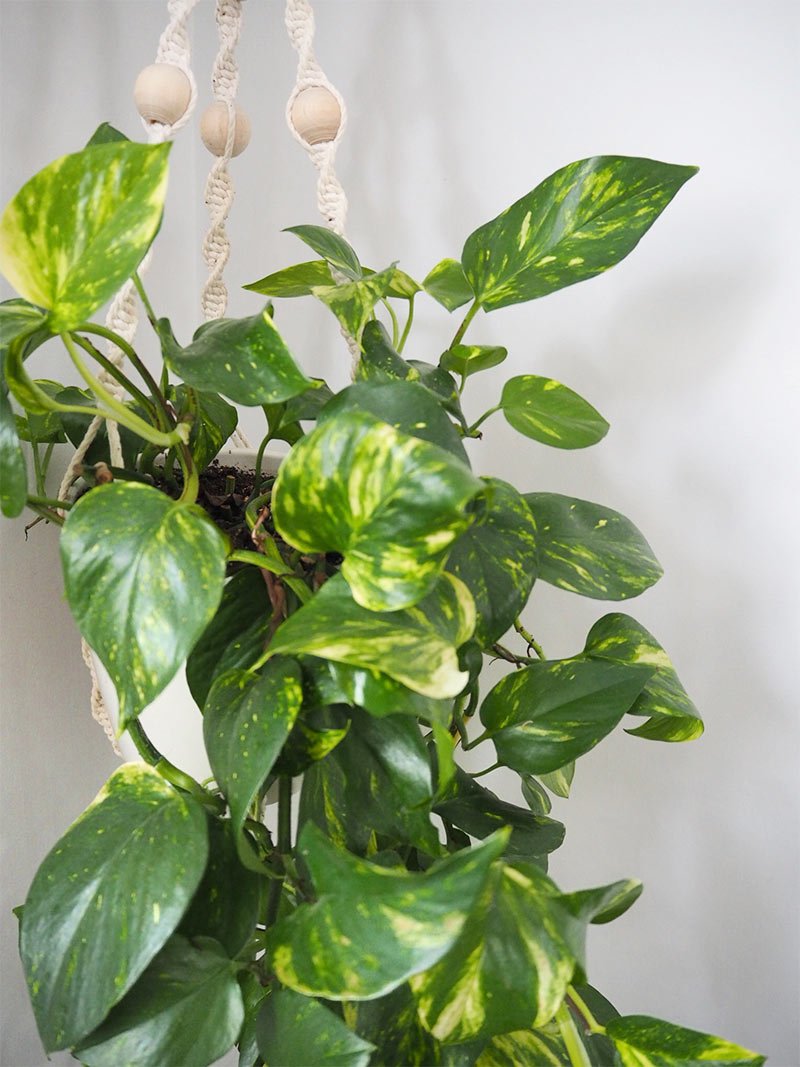 2/ Add Personality To Walls for an Easy Living Room Makeover
To make a photographic studio room set look real, I take a lot of time to choose the right art for the walls. I have a box of postcards, prints and drawings as that part of my styling kit, so I always have something to frame on the walls.
In my own living room, I like to frame up random bits that I find on holiday or a flyer for an art exhibition or even treasured birthday cards. Anything that captures my eye. And with my slim gallery shelving, I can switch my art around when I fancy a change.
My Tip: Save hammering holes into your walls, use Command Strips instead which sticks art up in seconds.
If you aren't an art person (yes I know pictures aren't for everyone) you can add a focal point by adding a wall-mounted TV along with an aerial installation in Coventry, Liverpool, or Manchester. A TV is a great way to add purpose and character to your walls. It also doesn't hurt if the rest of the family want to catch your fave box set.
Fill your walls with personality using pictures, prints and piece of art.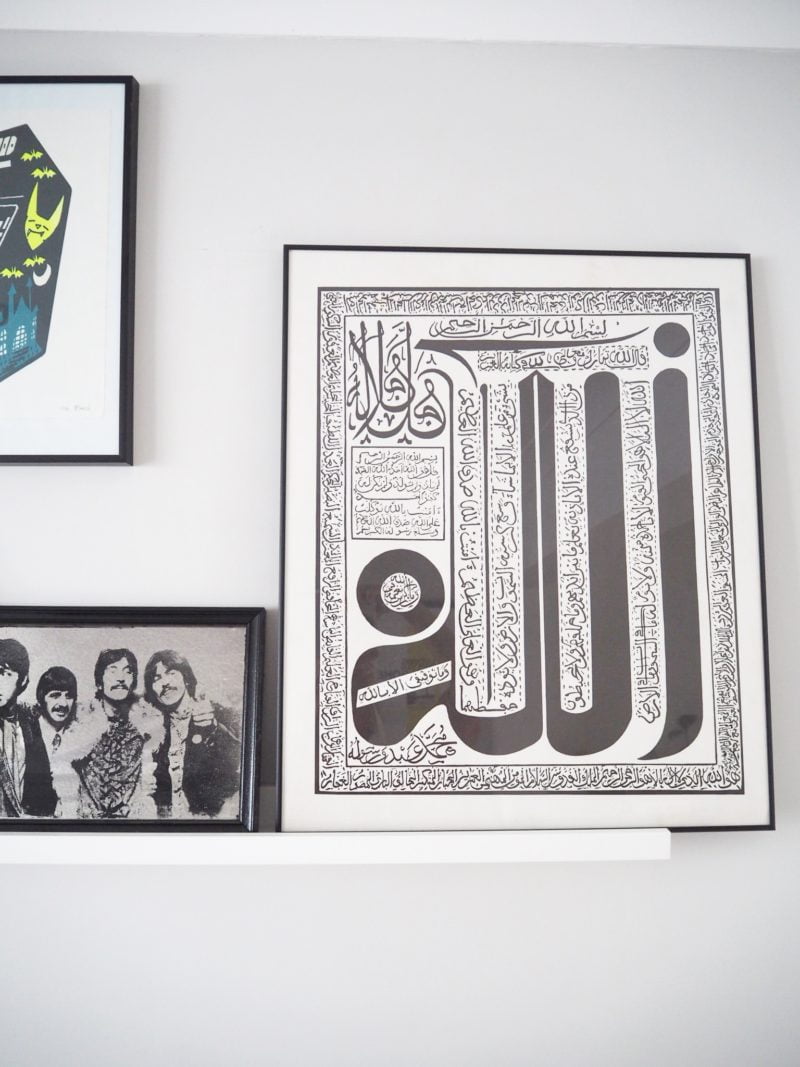 3 / Love Your Cheeky Accessories
Okay – I know this sounds like a bit of a random one – but a shoot isn't complete without a quirky ornament. These quirky bits and bobs give my living space an unexpected character. It's become part of my signature style. They give an instant update to your living room.
In my own living room, I have 11 sets of eyes that look out at me. Anything from a horse-shaped vase, to ceramic plants with lady faces on, to a dog candle holder. It's not spooky, I promise you. And I never feel alone with all the friendly faces in my living room.
Don't believe me? Then I dare you to look at these face plant pots I spotted on Atelier Stella, and tell me they are not irresistible.
Cool accessories will turn your living room into a warm and welcoming place.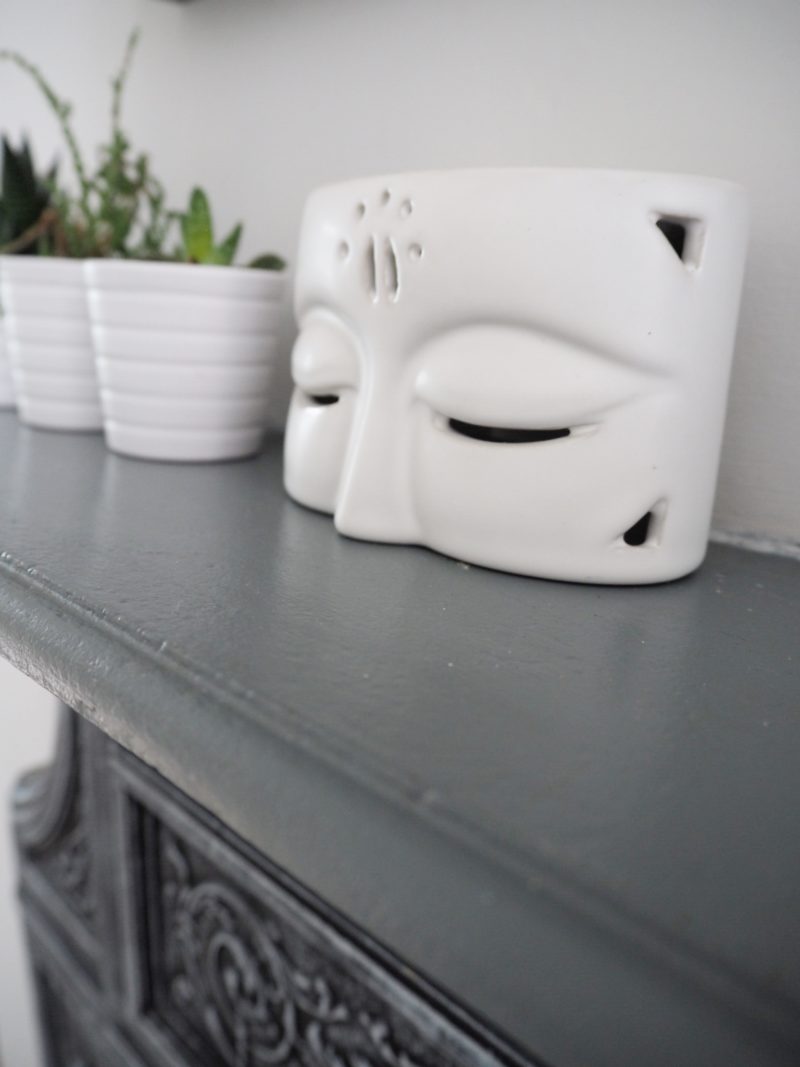 4/ Soften Your Sofa With Cushions
When styling a sofa on a cover shoot I will dedicate time to getting the right combination of cushions. It's key to getting the perfect shot. Too busy and the eye is distracted, not enough and it will look mean. Next time you look at a magazine cover, check out how many cushions are on the sofa!
At home, you can go for a mish-mash of patterns (like I have) or match the designs together. I'm currently swapping all my tired old polyester cushion fills for feather ones to make my cushions look more squishy. You can get feather fills on eBay for around £4/5 each.
Start by sorting through and getting rid of your old and tatty ones (or pop them in the wash to freshen them up). It's cray-cray to spend £45 on a cushion (really?) when you can find them so cheaply on the high street. Homesense is a great place to cushion shop as they have so many colours and styles – literally 100s on shelves which you can pick and choose from – my teal tufty one was just £16 (with a feather fill!)
Cushions are the quickest and easiest way to transform a plain sofa, shaking up your living room.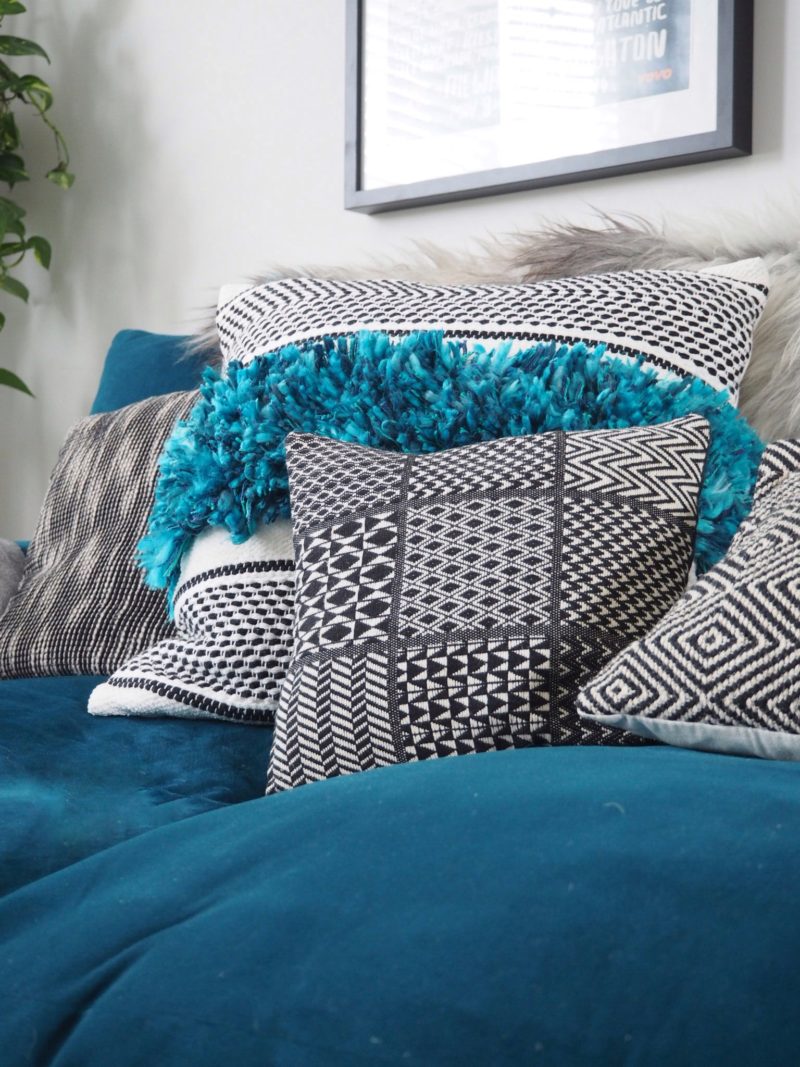 5/ Throw Down An Amazing Rug
You will never see a living room in a magazine without a rug down on the floor. Why? They add texture and depth, and if you go for a colour or print – they can make a strong statement.
At the moment, I'm totally into the patterned rugs trend because they add so much to a room. But then I have plain walls. If you have a patterned wallpaper up on the walls, then you'll be better suited to a simpler design.
Measure up before you buy. I tiny rug in a large living room will look super silly. You want your rug to tuck under your sofa and leave a gap around the edges.
If you like this idea, then see my rug shopping post here.
Go on, be bold with your rug choice to give your floor good time vibes.
There it is – my 5 Interior Stylist's tricks on how to makeover a living room in a few hours.
I promise you if you add one or two of these little details – like plants, cushions or art – then you'll be able to transform your space to look like a magazine cover.
If you want to see my living room for real, I teamed up with Bairstow Eves to make a video on this very makeover. There's more style advice on there if you can pop across and take a look over here.
I'm hoping this post with all its secret stylist' tips has inspired you, and given you a little insight into what I do for a living. If you like this post, don't forget to pin it to read for later – or share it among your friends with the social buttons.
I'm back next week with more style advice and tips for your home. Be lovely to see you again.
Maxine x
** This is a collaborative post. All photos, opinions and thoughts are my own.