My blog started out as a hobby but after three years it has now become a part of my career and income. If you are looking to start an interiors or lifestyle blog, or if you are a looking to improve your current blog, then this is the post for you!

At first my blog was my private project and I worked on it evenings and weekends. Now, it has taken off (winning numerous awards and is ranked as in the UK Top 50 Trending Blogs). Blogging has now become part of my life. I'm become as well known for my interiors blog, as much as for my professional interior styling.
My blog has grown from strength-to-strength in the past three years.  I never dreamed of the opportunities that have come my way. I have collaborated with Laura Ashley, Amara, Olif, Cult Furniture, British Gas and Blog Authentic to name just a few. These brand wanted to work with me because I have worked hard to make my blog stand out from the crowd.
There are a lot of homestyle blogs but we are all very different. We Love Home is very unique to me. I'Il explain how to make your blog different from others out there. And share my insight to help your blog grow just like mine.
Here's my 5 ways to make your blog stand out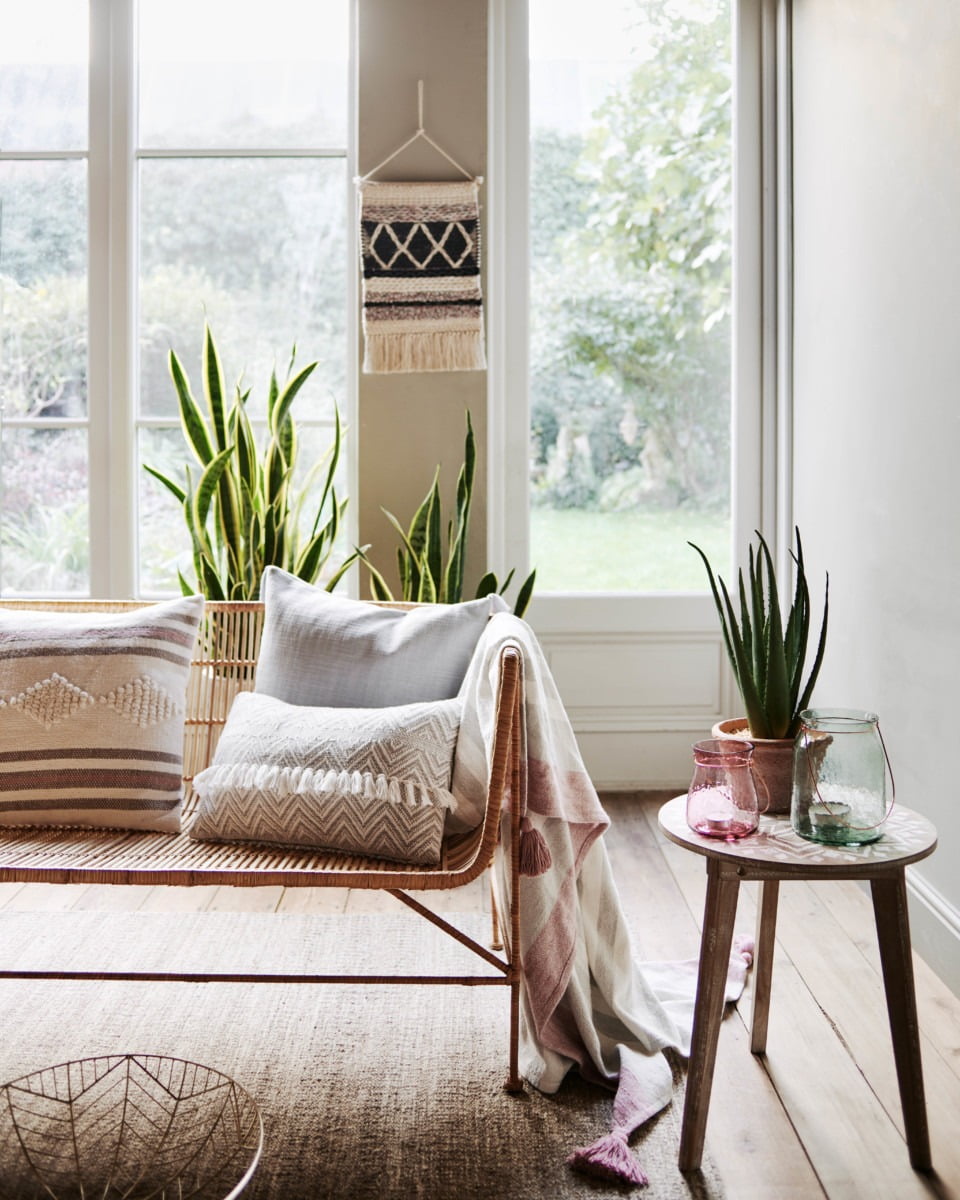 1. Talk about your USP
When you start a blog, you really want to find your niche. That can be your love of pink, your passion for vintage furniture or if you are a DIY fanatic. This is called your USP – Unique Selling Point – which will make your readers (and brands) excited see what you are blogging about.
In my own case my USP is that I'm a professional Interior Stylist working for magazines, TV shows and private clients. My readers want to know about my career and what I get up to on my day job.
My blog is the perfect showcases my styling, as well as my own home and aspects of my personal life (like my doggy Teddy).
Have a think about what makes you different from everyone else and focus your blog around that. Don't follow the crowd.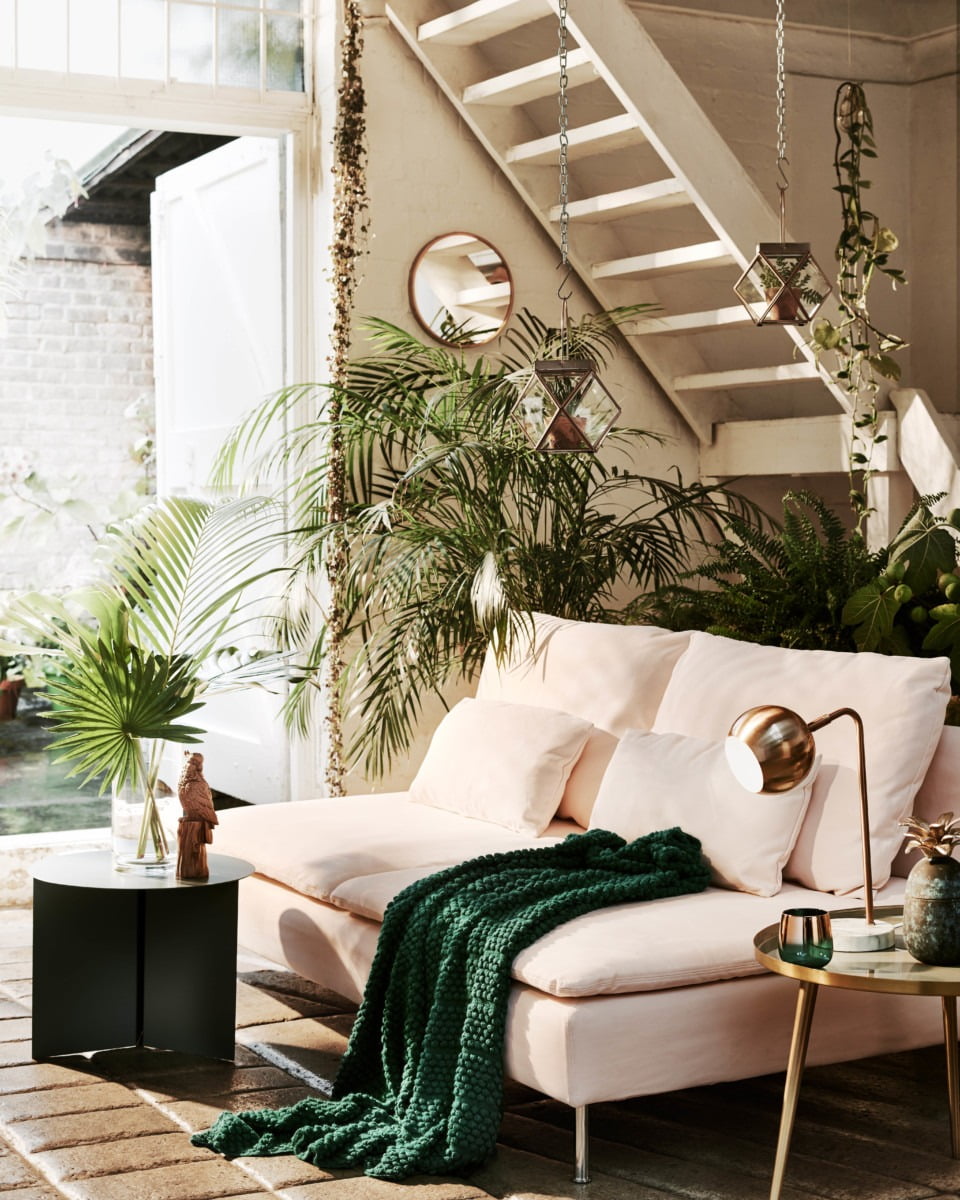 2. Use beautiful photos
I take huge pride in the photography I use on my blog. As a stylist so I knew the importance of using great photography from the start.  I make anything featured on my blog is shot and styled to a high standard.
At first I used my Canon G12. Then last year, I was gifted an Olympus PEN and I bought a tripod. I studied how to use the camera to take the best shots of my home. They are by no means professional photos but they are the best that I can create and I'm very proud of them.
If you are choosing images for your blog – make sure you shot in natural daylight. You use the best camera you can afford (my iPhone 7 is amazing for snaps on the go).
Or if that feels overwhelming to start with or you are a little camera shy, then use images from press picture libraries like Press Loft or Homes 4 Media. All the image sin this post are from Sainsbury's Home latest collection. They look and feel like my own style so my looks consistent.
Make sure you credit all the photos you use for copyright reasons. Avoid using images pulled from Pinterest – it's a legal minefield when it comes to crediting and copyright.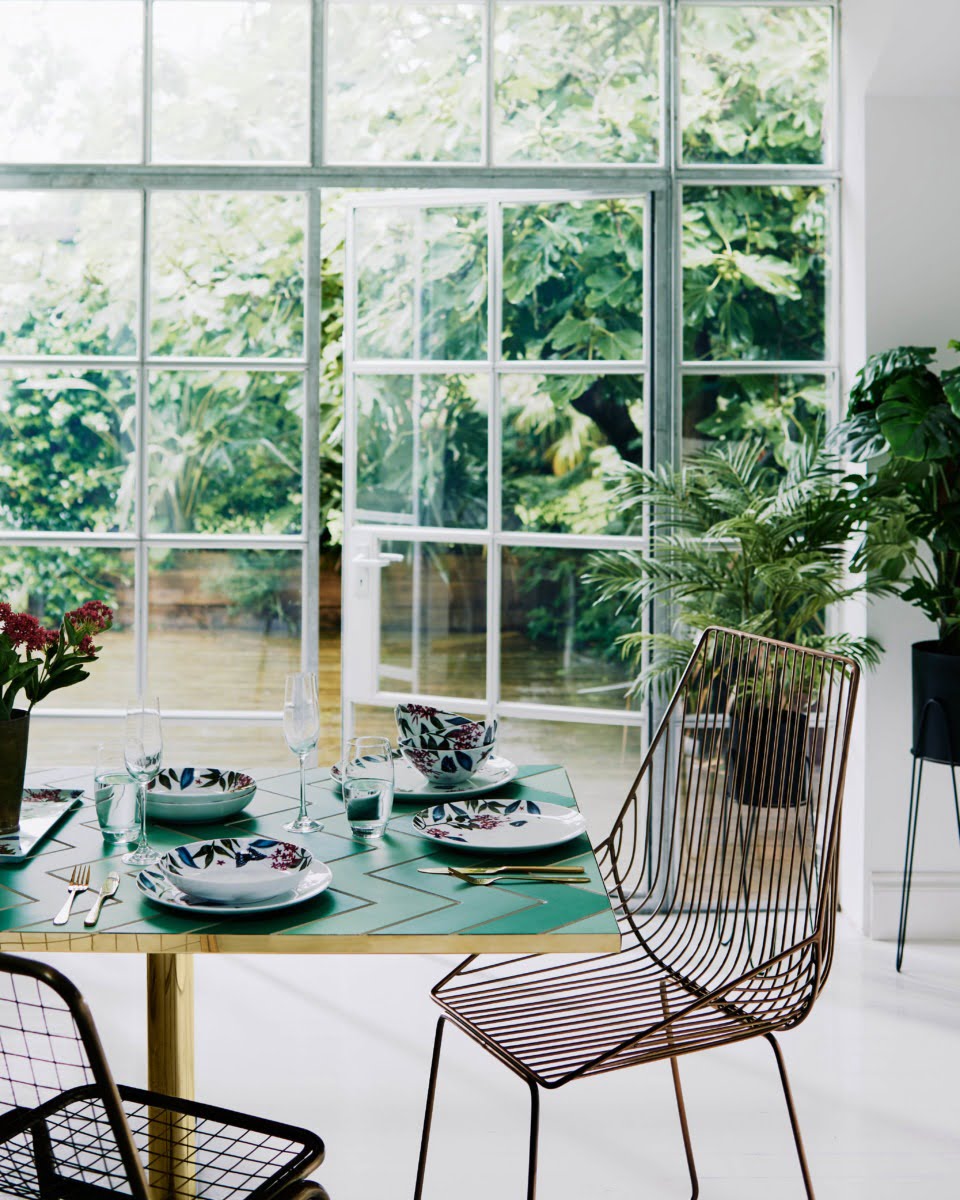 3. Write great content that will engage and excite
Readers are coming to you because they want to hear your voice. Always write with feeling and meaning. Never copy a press release word-for-word. Always put your personal spin on topics – from interior trends to how-to guides – your voice is your USP (see point 1!)
Every post is written and edited by me, and I want my posts to have real value so lots of mine are tips and how-to posts sharing my stylist skills. My readers come to me directly to ask me for home decorating advice and I'm rated as an expert in my field. My writing here is very chatty, informal and friendly – just like me.
4. Build a dedicated social following
Spreading the word about your blog is very important. And social media is key to this. You need to start building up a following on Twitter, Facebook and Instagram by engaging with other users. It takes time, hard work and a lot of dedication. I spent about 2-3 hours a day on instagram alone.
This hard work as paid off and in the past three years, my social following has grown to 48K across all my platforms. Keep track of your following so you can show potential collaborators the growth rate of your blog.
That is a lot of sharing and chatting go on right there. And it's growing all the time.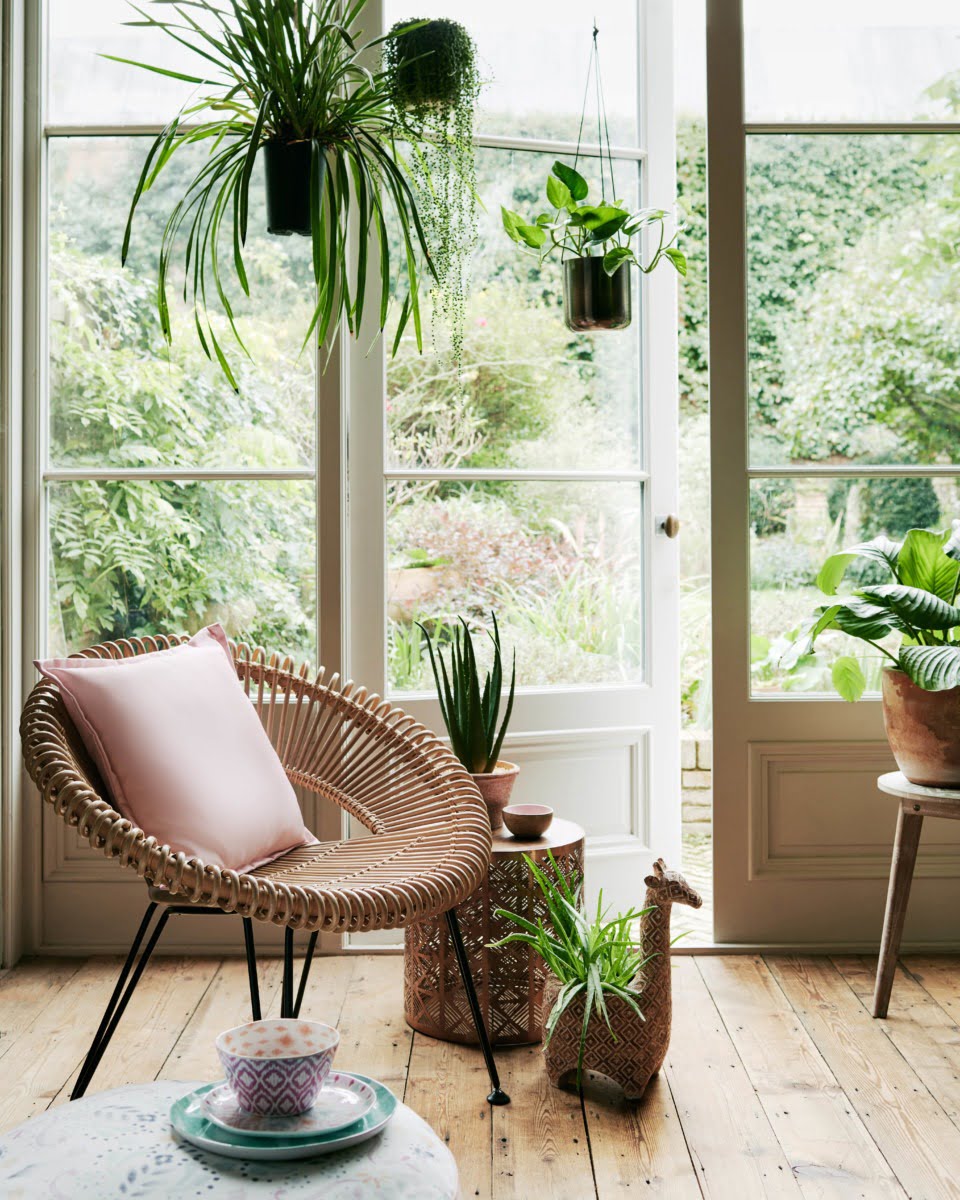 5. Become an award winner
Once your blog has become more established, you need to put yourself forward for industry awards. There are lots of awards that focus specifically with interiors blogs. In my first year, I was shortlisted for three 'new faces of blogging awards', the following year I was nominated for 'Best Interior Design Blog' at the Amaras' and this year I have been shortlisted for two Best Of Pinterest Awards.
Just being nominated has really helped raise the profile of my blog.
HAve a search for relevant awards and enter yourself. Why not? Be warned asking you readers to votes for you week in week out can off your readers. So pick your awards carefully. But don't be shy, put yourself forward and spread the word. If you a have followed step 1-4 in detail then you deserve an award or two 🙂
What do you think? Do you feel more confident to craft your blog so that it has more sparkle to it? I'd love to know your thoughts.
Love
Maxine
You may also like
6 Lessons from my first year as a homes blogger
How blogging changed my career (and life)