If you want to become an interior stylist then you have to start out as an assistant. To help you get your first step on the ladder, I asked three more of my talented assistants to explain in detail how they got their break into interior styling. This is my second post on this topic (you can read the first one here).
They also share how they become the perfect assistant, with lots of tips and advice, as well as share their styling work and I asked what the future holds for them. These three ladies will inspire you to make the first big step into the world of interior styling.
Career Tips From Interior Styling Assistants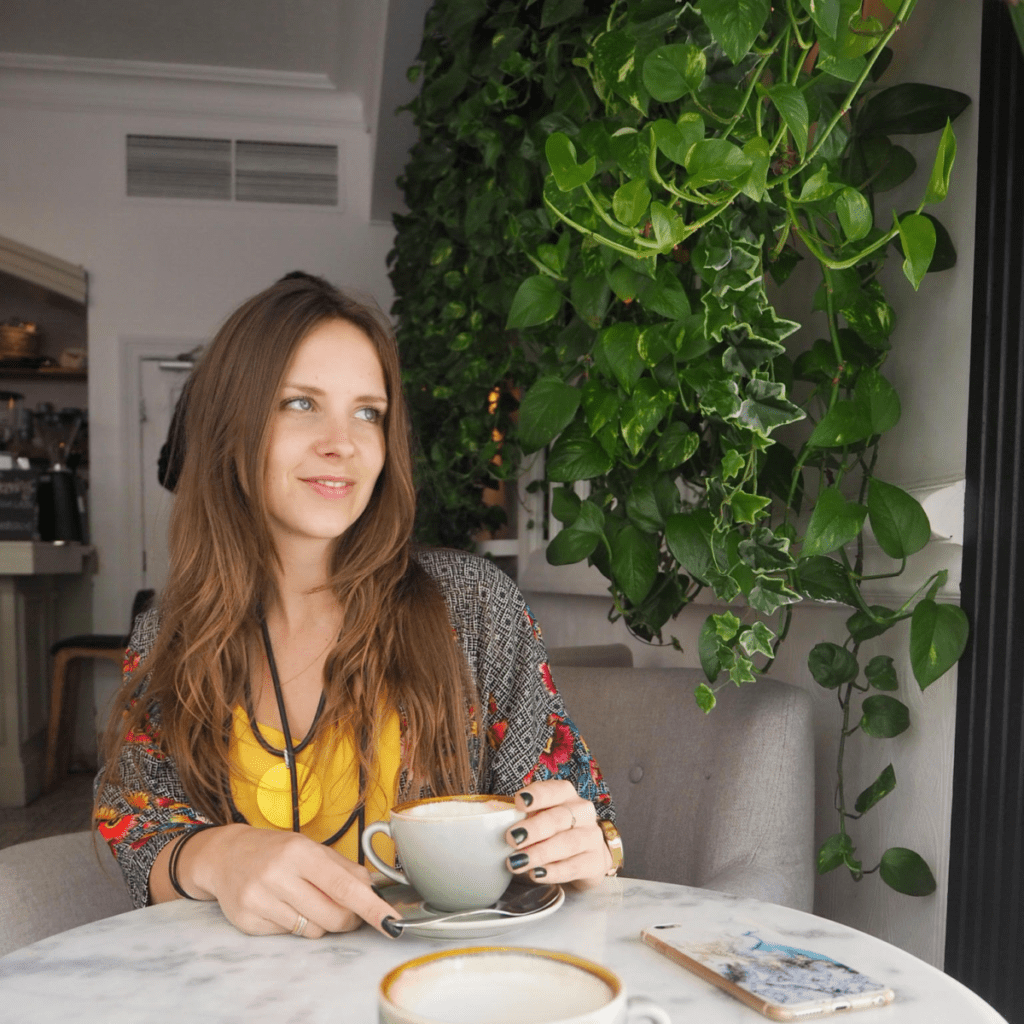 Gemma Gear
I met Gemma over email and she assisted me on a week long shoot for Matalan. She bonded instantly with my dog Teddy (he wouldn't leave her alone). We've worked together now for over two years. Gemma runs a crafting blog which is fab if you are a renting and looking for ideas. More recently, she has started to do her own interior styling for Ideal Home magazine showcasing her crafty talents.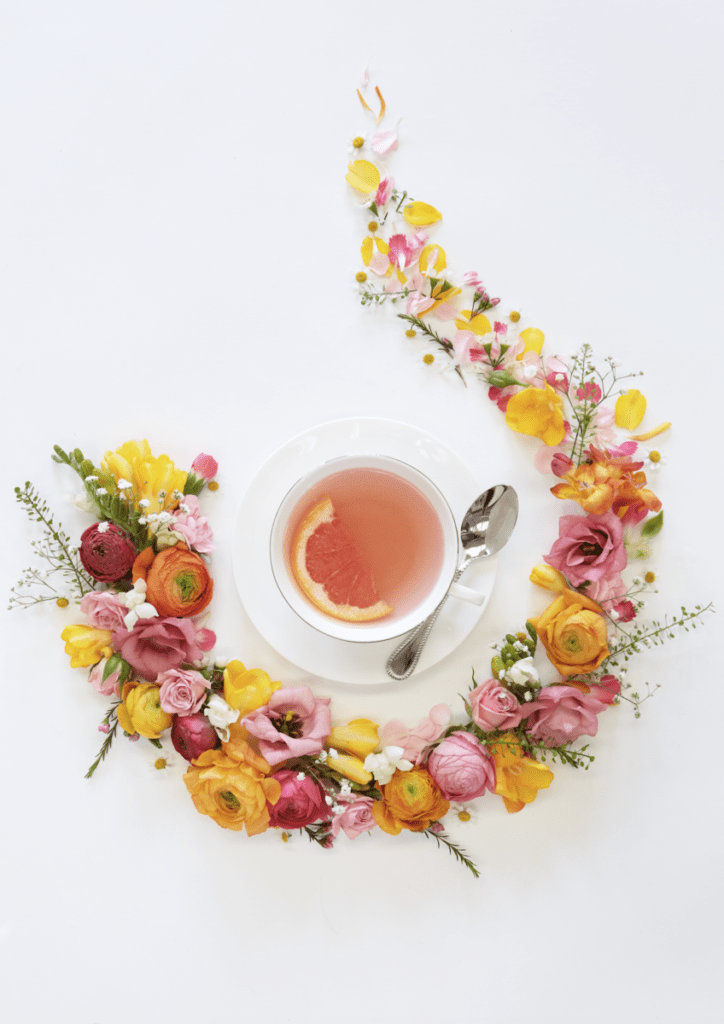 Gemma's test shoot
How did you get into interior styling?
'I was working full time as a Visual Merchandiser, so already I had experience working within home retail displays. I first learnt about interior styling on a photoshoot in my own home for Homestyle Magazine, and when the lovely photographer left, she suggested I'd be fantastic working as a freelance stylist. At this point it was like a little light bulb popped up at the top of my head, so much so I could actually feel the burn because once I had it set in mind, I didn't want to do anything else.
From there I set off on a networking mission. I googled the hell outta Interior Styling and contacted some great names within the industry. I landed myself some work experience. It took off and I could no longer work a full time job AND commit myself to photoshoots. I loved my job but there were large elements of it that didn't fit for me, so I made the decision (scary as hell!) to leave and ride solo. I honestly would not look back, it was the best career decision I have ever made'
Career Highlight?
'One of my highlights working within this industry so far has got to be when I assisted setting up 11 different kitchens on an exhibition for Howdens Joinery. Don't get me wrong, there was literal blood, sweat and tears involved but I look back at that job and realise how much I learnt from it. On that job, I had to visit Ikea with a very long shopping list, so with me came along a lovely and helpful man in a van, Darren, who was hoisting and lugging around all the heavy boxes for me. Some of the looks we got were priceless…I don't think he realised what he'd signed up for!
Every job has it's highlights, and for me I just love the busy hustle and bustle of being on a set and making the magic happen. Every week I work in different locations, with different people, and learn different things. I personally LOVE the spontaneity of this lifestyle, but it does come with a lot of learning curves.'
Tips on being a brilliant interior stylist assistant:
'My top-tip for all the eager, styling assistant newbies out there would be to NEVER give up with the networking. Send those emails, sing your praises and know your worth. Don't be disheartened by lack of response. Being a stylist is super-crazy-busy so it may just be that your emails have been caught up in others, it doesn't mean they haven't been seen/read!
I'm transitioning from assistant to stylist (it takes a while!), but to this day I still send out emails & do my best to get my name seen. If you don't ask, you don't get…and you never know what new and exciting jobs may await you – and it could only be just one email away!
What's next for you?
'Everyone in this industry has their own road, and to be honest, that's probably one of the things that excites me most when hearing/learning about other people's backgrounds and journey's to where they are today. What's next for me? I don't actually know! But, I like not knowing as it makes everything more exciting. I have a couple of big jobs in the pipeline, but who knows where my next road shall lead to. With this job comes a lot of opportunities, but you need a lot of patience!'
To visit Gemma's blog  http://thatssogemma.com and her instagram is @thatssogemma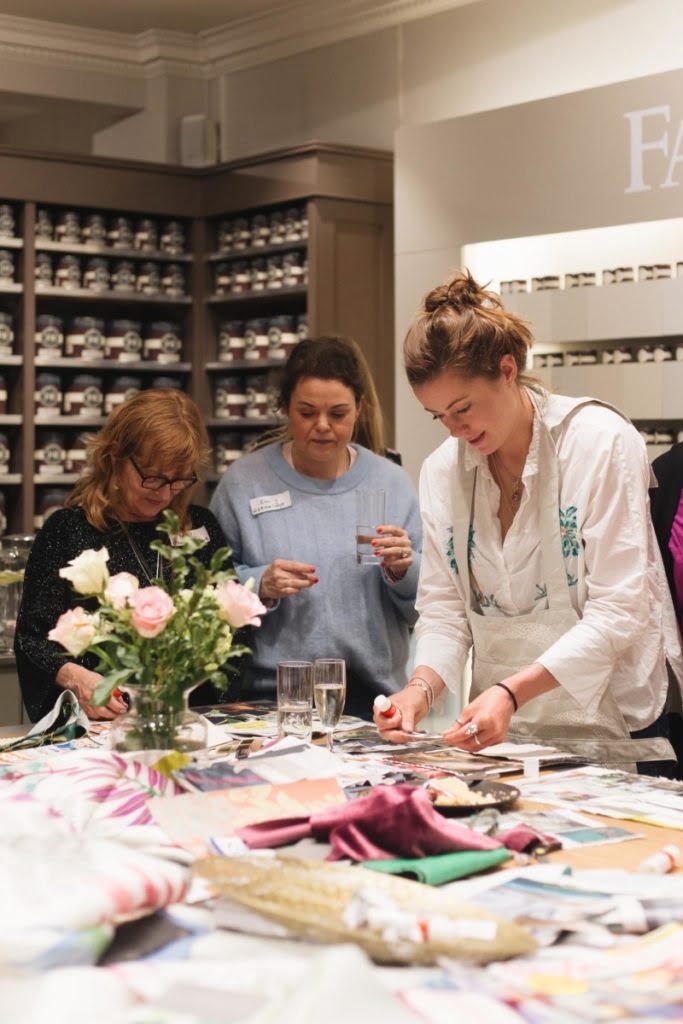 India Jackson
Working on Good Homes shoot you need really good assistants – and this is where I discovered India. She gets stuck making me curtains and a flower wreath for my cover shoot. She joined me with her mum on one of my styling workshops, and again was very creative creating a fab mood board. She is going to assist me on my next big flooring shoot. We can't wait.
How did you get into interior styling?
'After graduating in Textile design I found work as a graphic designer on a magazine, where I assisted the art directors on food and interiors shoots. I started to realise the practical, hands-on side of shoots was the area that I was being drawn towards rather than office-bound work. I then assisted a few stylists to check it was the industry I wanted to move in to before taking the jump to quit my job and go freelance.
After spending a day going round prop houses with a stylist for one of the magazines cover shoots, I fell in love and handed my notice in a few days later. I left around August when the industry was busy shooting for Christmas, so I was lucky to get some jobs straight away. I'm so happy and don't regret anything.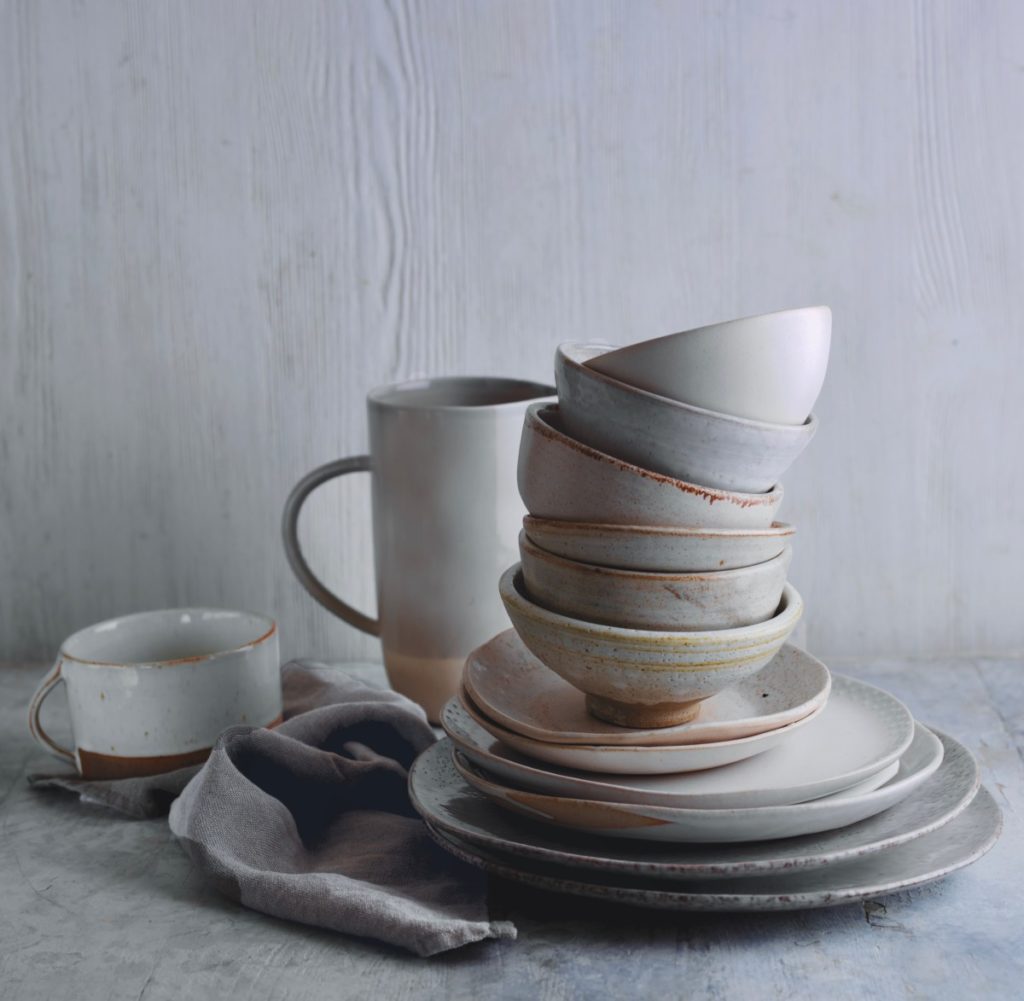 What's your career highlight?
One of my favourite shoots was with Maxine for Good Homes magazine. Aside from the usual unpacking of boxes I was assigned the fun job of going to the nearby shops for flowers and making a flower wreath, as the products we'd been sent weren't quite right for the shot. Later in the afternoon I was sat on set cutting and sewing cushion covers with rolls of fabrics that had been sent in. I was in my element all day: making, being creative and hanging out with lovely people, thinking how glad I was I left the office job.
Tips on being a brilliant interior stylist assistant:
Always make sure you have battery and storage on your phone, you want to take pictures of all the props with a note of where they came from when unpacking the boxes. Otherwise packing up at the end of the shoot can be such a nightmare. If you see any product that is slightly damaged also take a photography and let the other assistants and stylist know.
Always carry scissors, tape, marker pens in your kit bag! Drink water!! I always forget on shoots
What's next for you?
My aim for this year was to start getting my portfolio together. I've been teaming up with other assistants doing test shoots. I also paint murals and have a few of these lined up, so currently designing for these which is exciting.'
See more India's work here www.indiajackson.co.uk and @india.jackson
River Jade
Brighton based interior style blogger River is also a interior style assistant. She flexed her skills with herday job at a small independent company where she styles shoots. She lives in amazing warehouse which makes great content for her instagram. We met when she won a competition on my blog and we instantly clicked.


How did you get into interior styling?
'I started working for The Little Deer a year ago now, I'm the studio manager so I make furniture, order in a selection of homewares, make sure the studio is stocked with everything it needs etc. A couple of months into being at TLD I "helped" out on a shoot. I was supposed to be there un-packing boxes and generally assisting on set but my boss saw that I loved to style so she just let me get on with it. I ended up styling the whole shoot. From that moment on I have never looked back. And don't worry folks, I still boxed everything up at the end.
Career Highlight?
Apart from the lightbulb moment that I had above (discovering that I am a stylist) I recently worked on a shoot for Wallpaper* Magazine. I helped with the research for the shoot by going to Mason and Objet which is a huge trade show with the most fabulous selection of design wonders. I selected a ton of pieces to fit the brief, once all the pieces had been selected by the Stylist I went and assisted on set. Seeing all the beautiful pieces that I had suggested and actually being used in the shots was an incredible feeling.
Tips on being a brilliant interior stylist assistant:
Have an ace tool kit with you, always include Scissors, sharpies, labels, different types of tapes, string and a tape measure. having these items will mean you can get on with your job instead having to ask anyone else. I also find that having snacks and making the teas/ coffees is always going to work in your favour.
What's next for you?
I have a few really exciting projects coming up but as ever in this industry it's a big old secret at the moment. Please keep an eye on my Instagram for updates.
See more of River's work here www.riverjadegibbs.com and @riverjadegibbs
These fantastic ladies have given you lots of helpful tips and advice there. Lots of food for thought if you want to break into this exciting career.
Did you know I run a range of pop up workshops called – The Secret Styling Club – which allows you to become a magazine interior stylist for the day. Read more about that 
here
.
Love
Maxine x
YOU MAY ALSO LIKE
Get your break into Interior Styling
How I became an interior stylist
7 burning questions about interior styling you've been dying to as
How to styling a cover shoot with Good Homes magazine