Last month, I talked about how to put a rocket up a slow builder. Now let's look at what you really need to know – how to avoid a cowboy builder before you start.
I've used 100s of workmen over the years and sadly, not all of them lived up to my expectations. Learning from my mistakes, I now have a checklist to weed out the bad cowboy builders from the great workmen out there. Here's my SIX fail-safe tips on how to swerve the dodgy tradesmen.
1/ Ask around for recommendations
Do your friends know a great builder – someone they thought was quick, thorough and professional? Word of mouth really works. Don't be shy – ask to see their last three jobs and see if you can chat to their clients direct.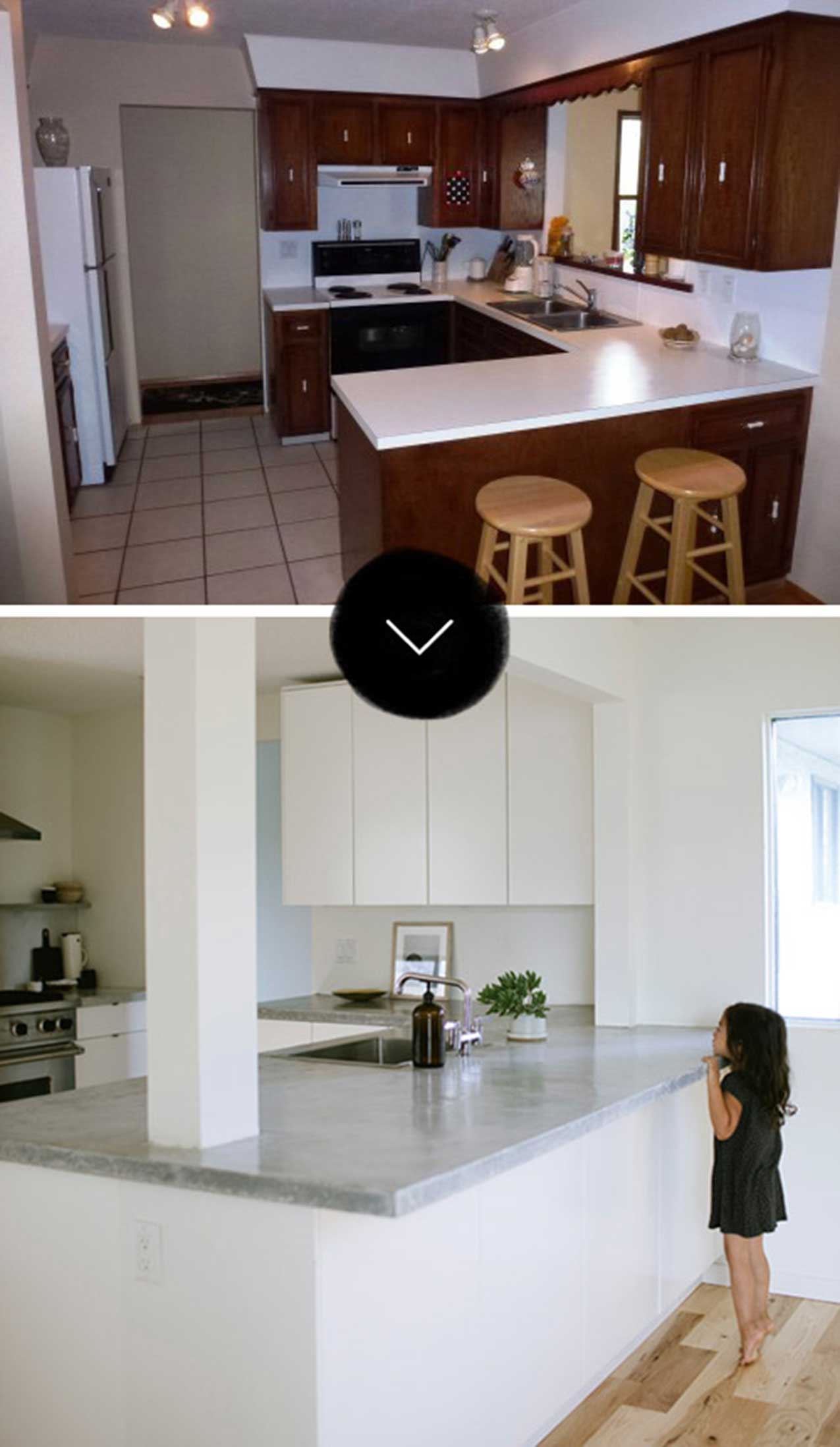 2/ Meet the pros in your home
A good builder will want to come round, measure up and quote you in detail before a job starts. If a builder cancels or turns up late, it gives an idea of their commitment to the job. You'll also get a sense of whether you feel comfortable leaving them in your home alone to get on with the build.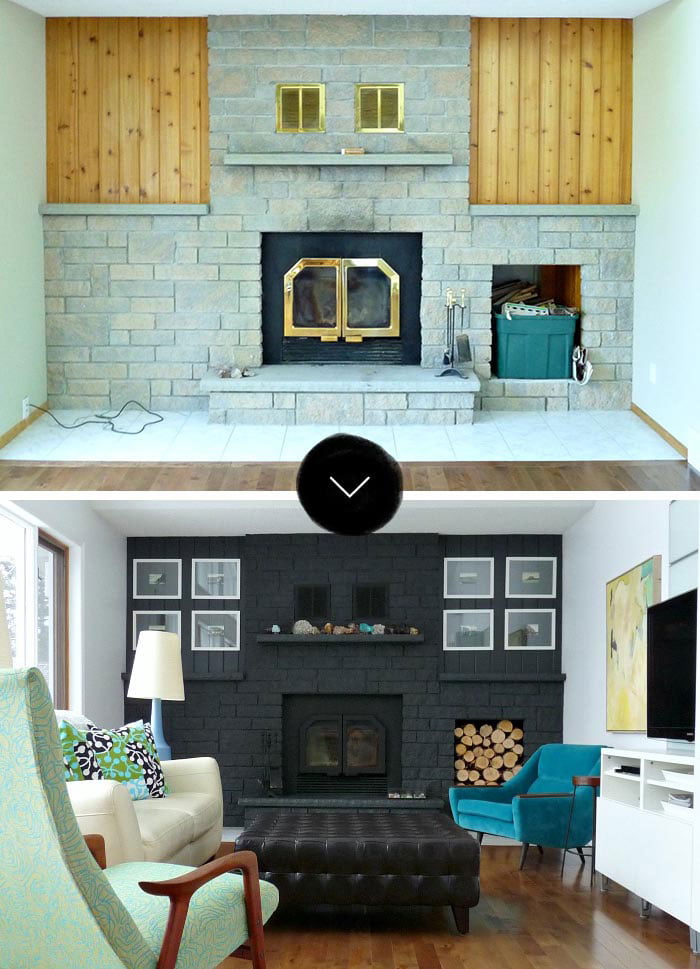 3/ Great price doesn't = great builder
Remember, a builder who gives a cheaper quote may have a heavier workload as they'll be juggling projects to make ends meet. Check when hiring that your builder that they are not doing too much at once, or they may end up 'discovering' additional costs as the job progresses. Equally, a more expensive builder may not be the best option either.  Always get a fixed price for a project, with a breakdown for materials and labour. This way if things do get delayed, you're not footing the bill.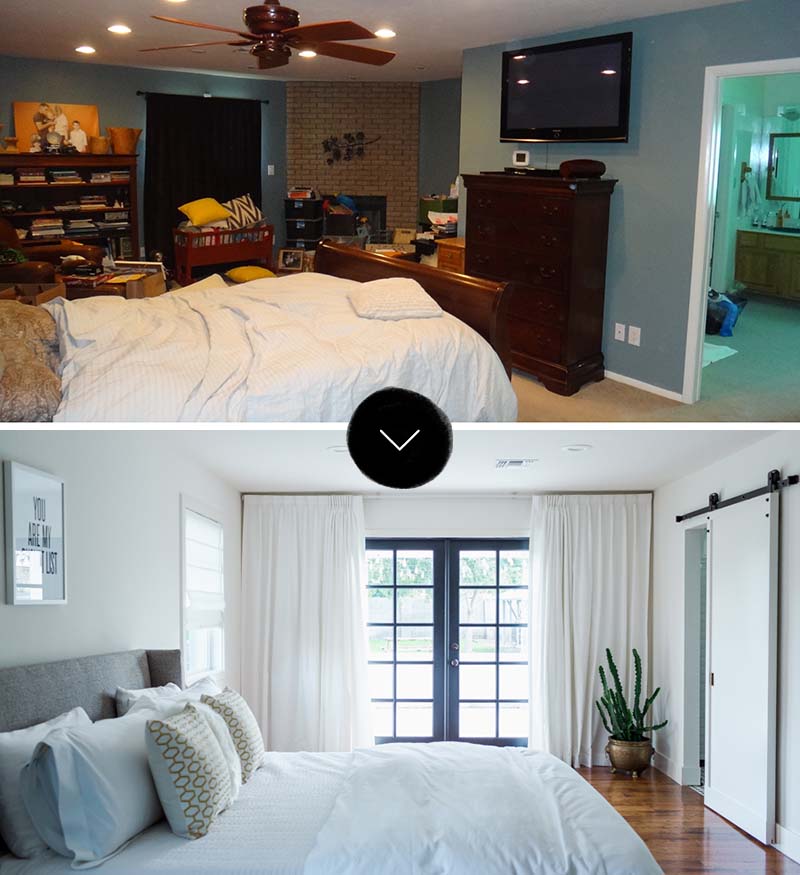 4/ Get organised. 
Do you plan to project manage the build yourself? This means you'll be the one hiring the electrician, builder, plasterer, sorting out any building regs, ordering windows, purchasing white goods and painting the place. Phew! If you are, then good for you. But you need to be on top of this renovation like a pro. Draw up a timeline of what needs to be done and when, then make sure you stick to it. You can hardly blame your builders if the taps you've forgotten to order are not on site when the plumber is there. Get all your workmen to double-check your timeline and get agreement in an email. That way, everyone knows who is responsible for what.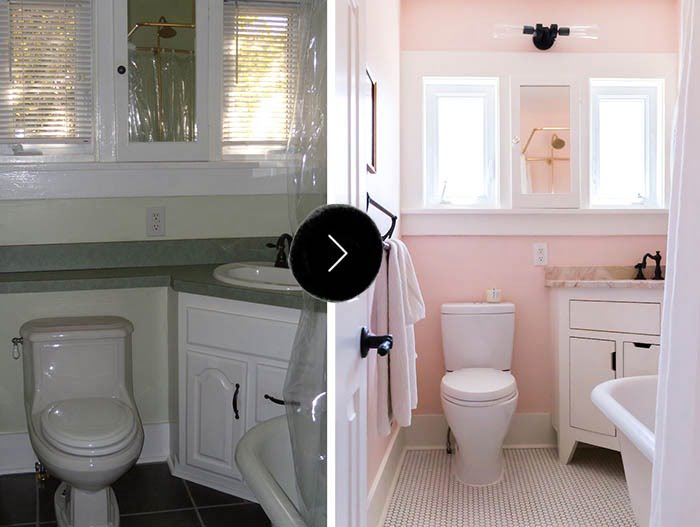 5/ Get an agreement in writing
Some builders offer a contract before starting work. This has its pros and cons, but if your builder or kitchen designer is project managing, then it's always a good idea to get confirmation in writing from them when the build will be done before you start. A good builder or kitchen designer should know exactly how long it will take and will be able to guide you through the process.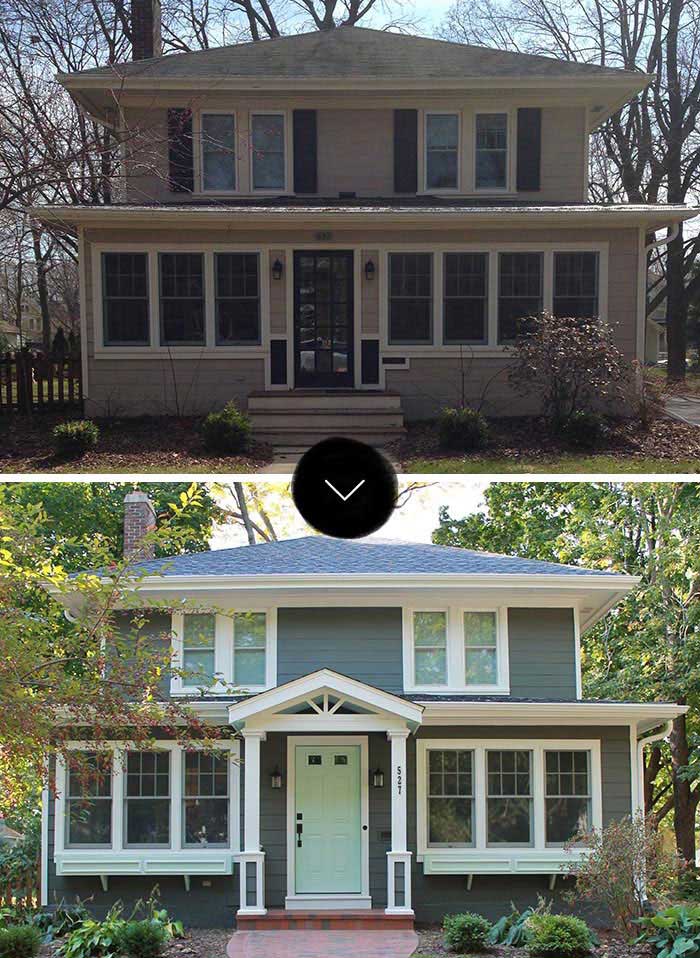 6/ Hold back a small retainer
Often, once the bulk of the work is done, it can be hard to get a builder to come back and finish off all the little details (like wonky door fronts, or sealing off the tiling). A friend of mine suggested paying a percentage of the fee upfront to cover building materials and some labour costs – about 5% is about right, until you are happy everything is finished. This keeps a builder on their toes. But be fair – don't bring ring them every time one things goes wrong. Make a 'snagging list' a week or so after the build is finished with everything on it so that they can come round and tackle it all at once.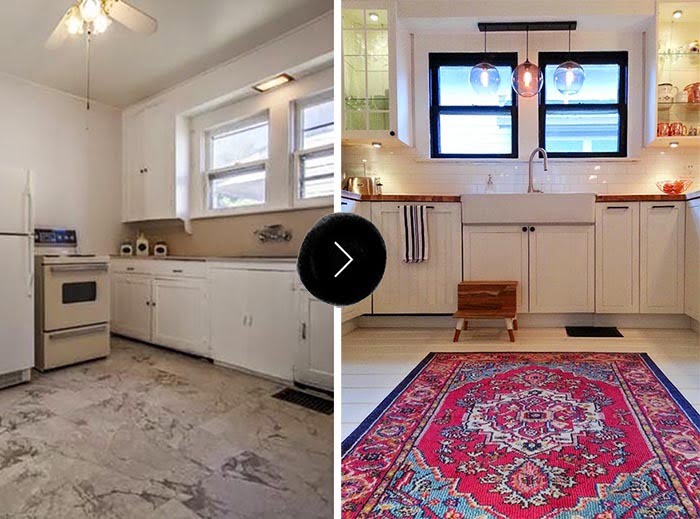 Follow this guide and your home project will be done on time and within budget by a great builder.
Already started your build? Then for tips on how to get your building project back on track, check out my blog post on how to get builders to finish a job on time.
If you are looking for more makeover inspiration, www.designsponge.com is my first stop resource for lots of real life projects that will inspire you. We love the work of Bonnie Grace at www.simplygrove.com.
Right, I'd better get on with my own kitchen renovation!