This week I'm going to a Brighton BBQ hosted for local bloggers. And I'm getting increasingly giddy about meeting others like me. In this post I've picked out my 5 fav Brighton bloggers (which I hope will be there) and a post by them that sums up the style of their blog for me. Lots of ideas to steal here….and all home grown talent too #Win #Win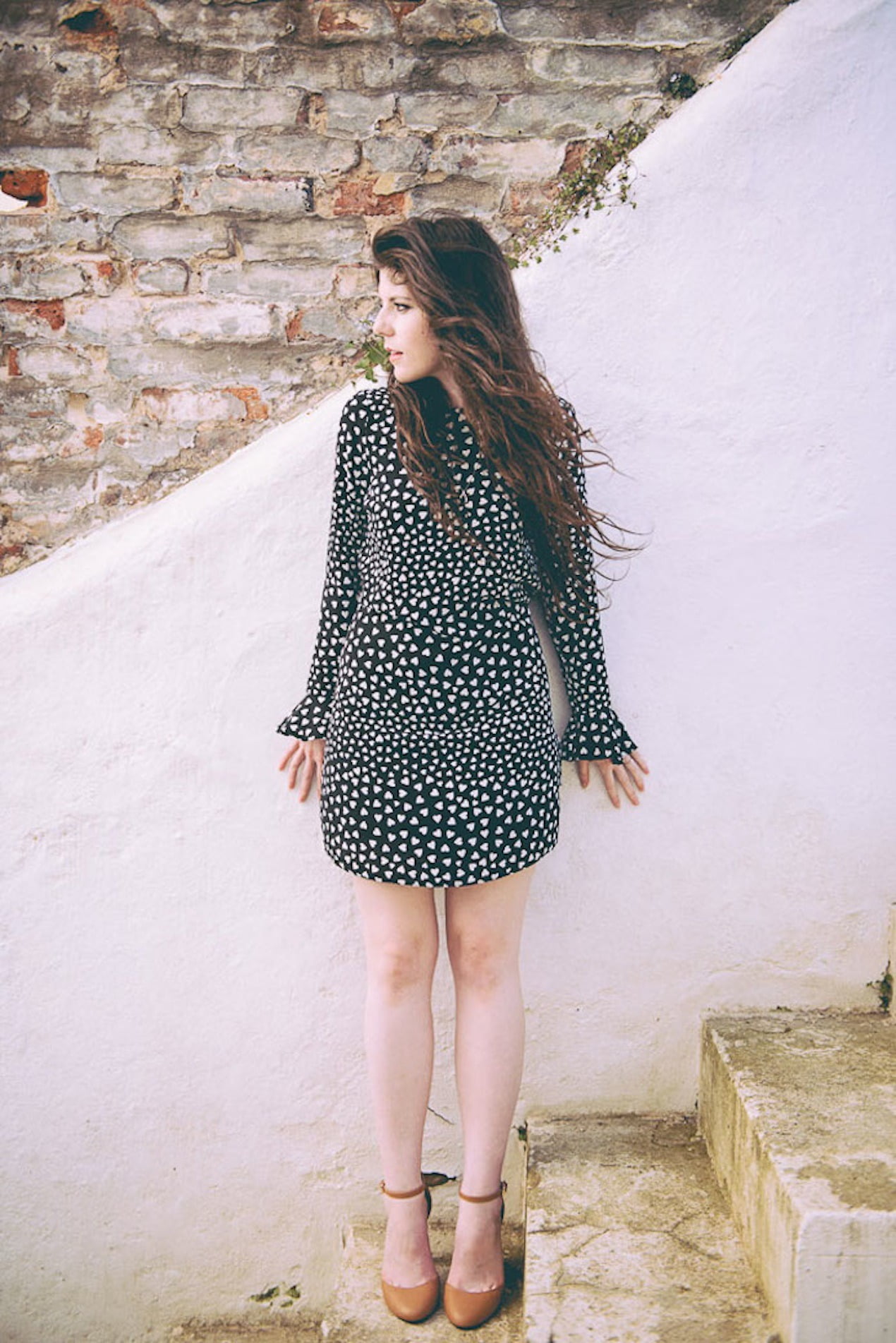 Marketing manager, Fiona – or Fifi McGee as she goes by – has the cutest writing style I've stumbled across on a blog. And her blog looks fab too – all white and fresh. Her boyfriend, Neil is a wedding photographer which accounts for the lovely images on her site (these two shots here are by him). Her blog is full of cosy home ideas and her own pad (shown on the blog) has a relaxed laid back look. I love the way she dresses too – cute dresses and colour-block. My pick of her posts is The single most effective way you can add colour to a kitchen.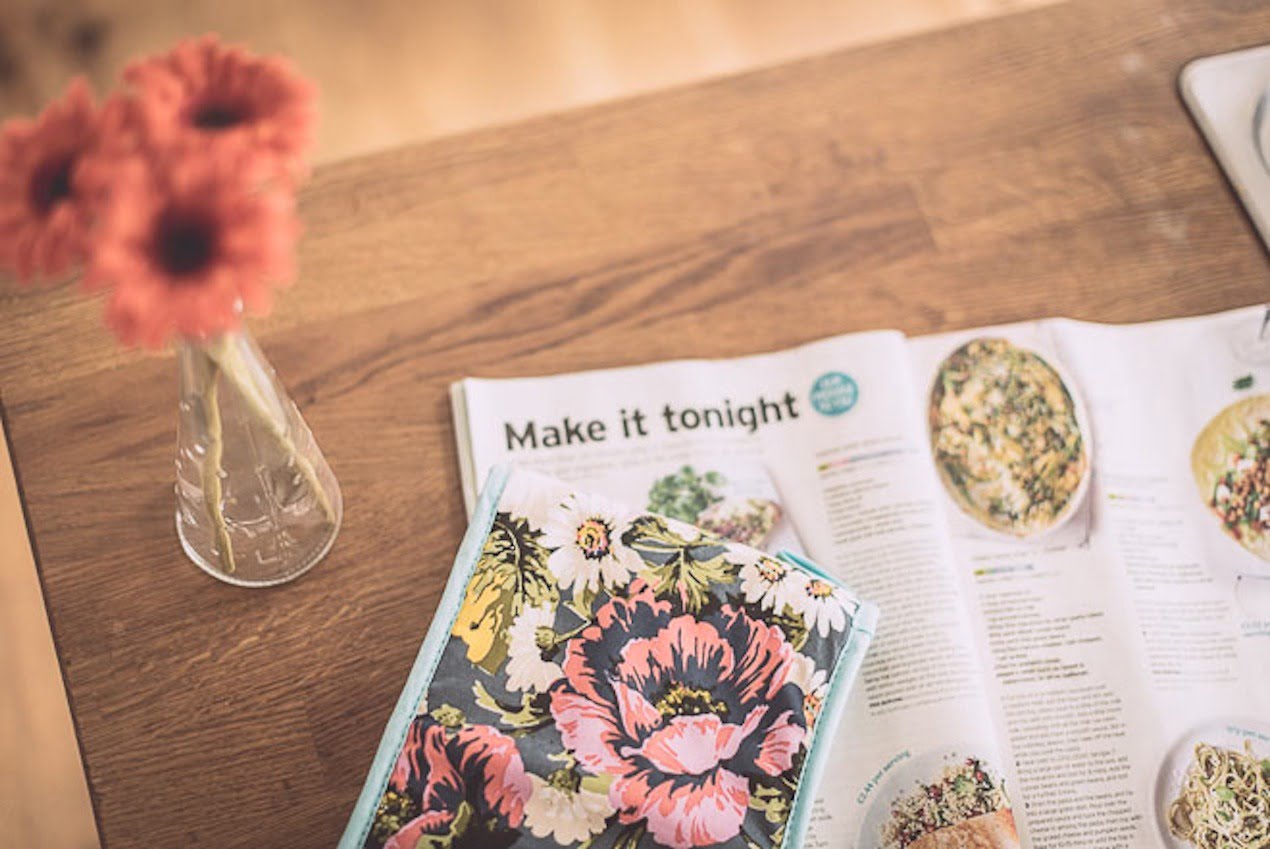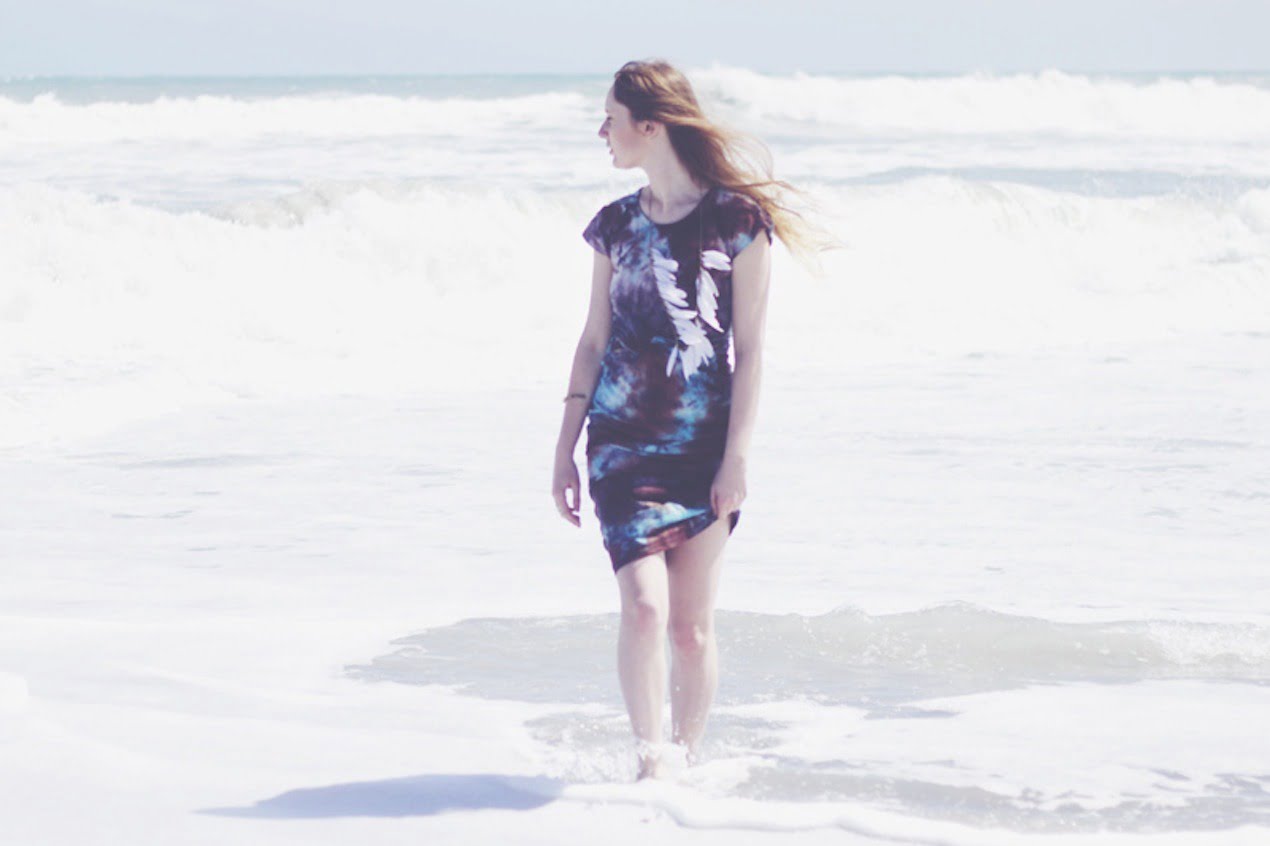 What I love best about my home city is it's free spirit. Bohemian Brighton sums that up with a lifestyle blog dedicated to capturing the energy of this carefree city. Written by a (rather camera shy) Sarah Harman who also runs an esty jewellery shop (busy lady). There are posts with hippy-dippy inspired beauty, fashion and (most importantly) interiors. As a budding gardener, I love her post Crazy about Succulents with her pick of the sweetest ideas for how to show off these wonderful indoor plants.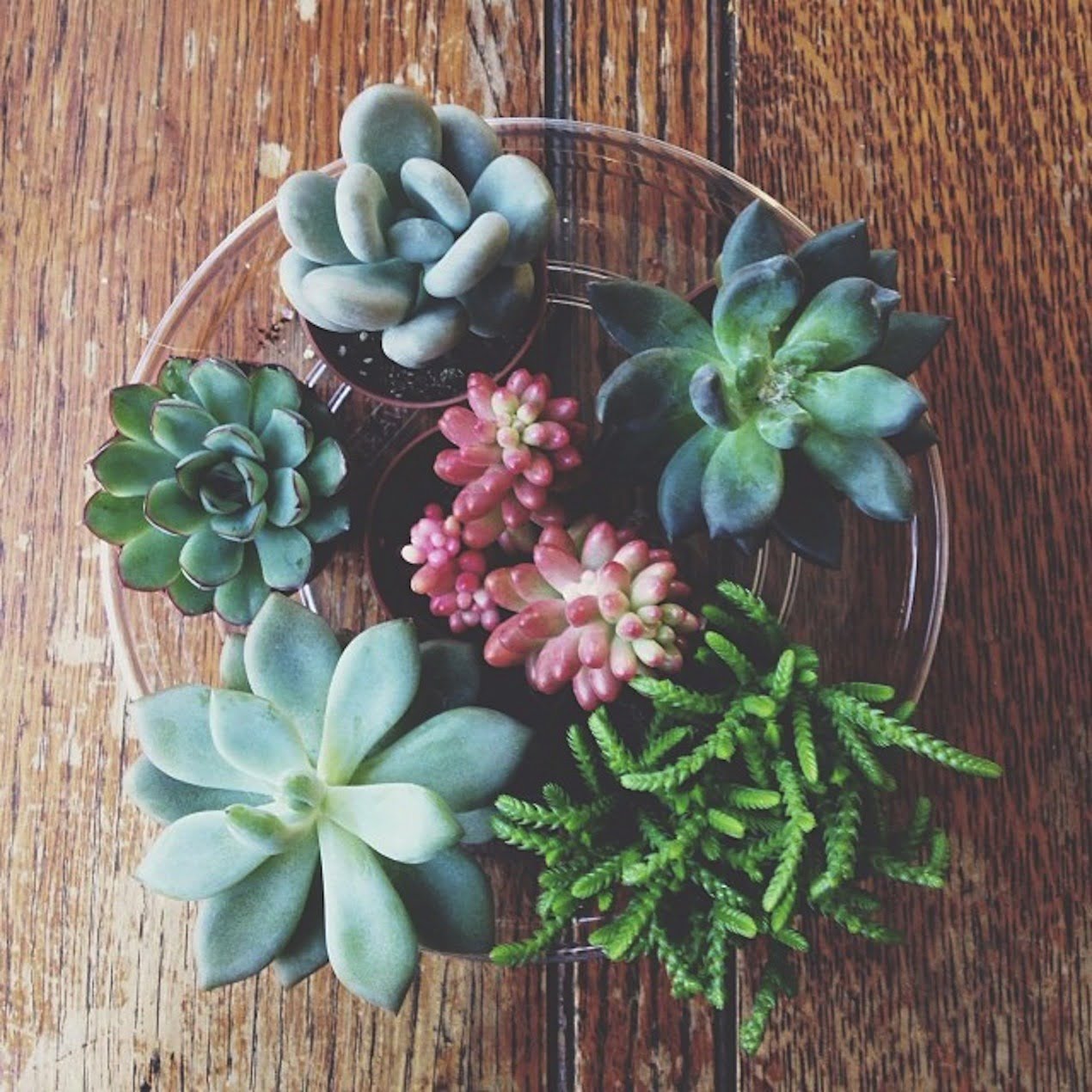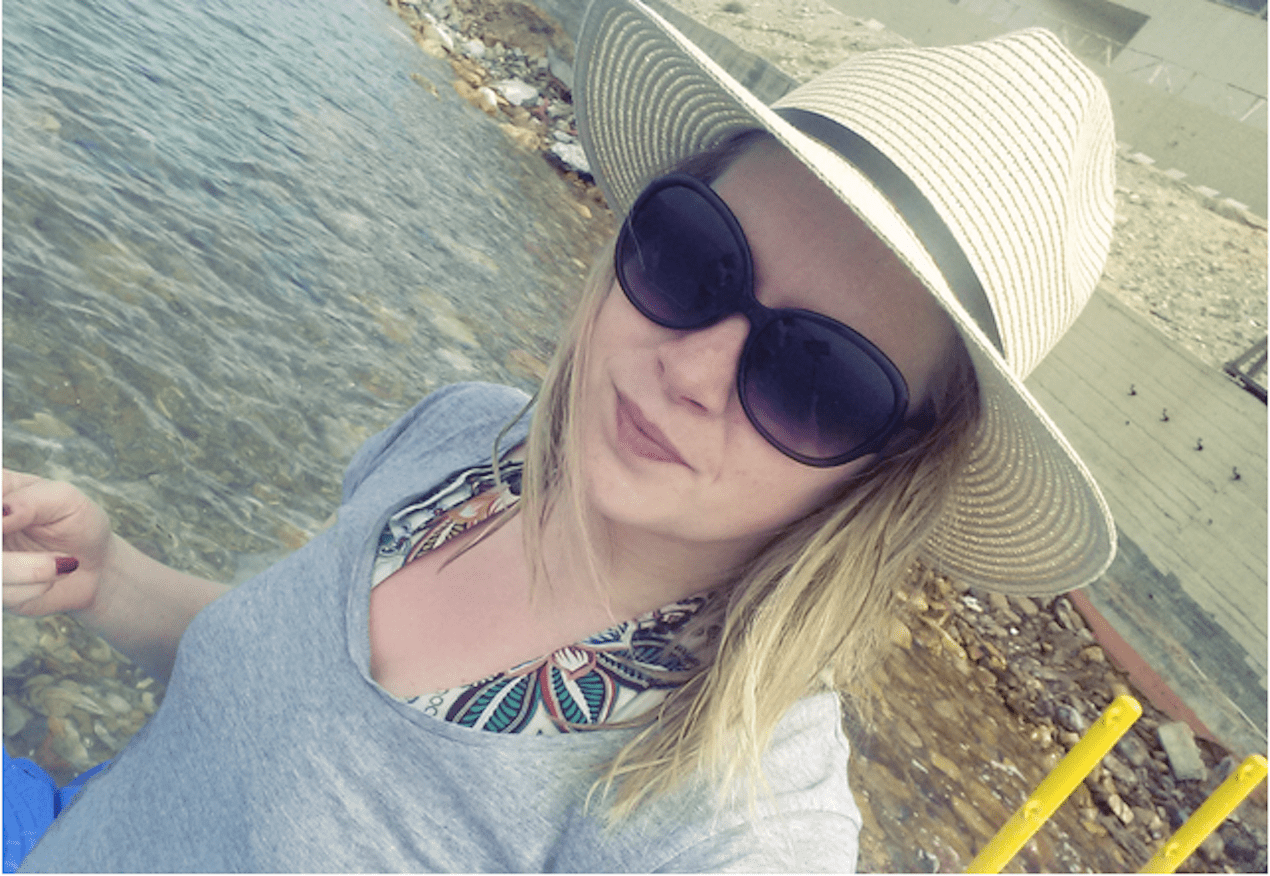 Lyndsay Fizzzypeaches
(is that her real name?? I hope so) just writes about the things she loves; fashion, design, travel and of course Brighton. Her blog has a very home spun feel – which I would love to emulate one day. Her home has become the basis of the interior section of her blog as she shares her own experiences of doing up her new home (she moved house this year – the same time as me). She is a great networker, and her linky's posts are a great way to discover new bloggers. I'm always looking for design ideas for my home, and her post 5 ways to fresh your home for spring is jam-packed with style tips.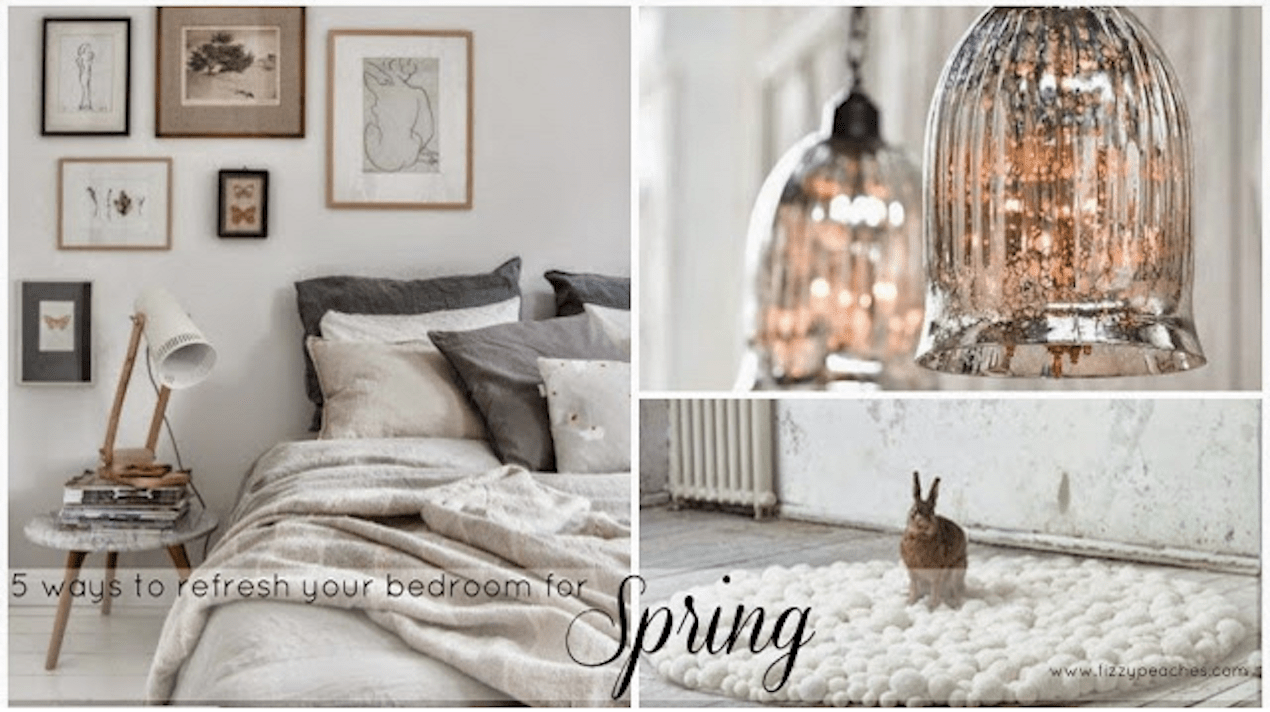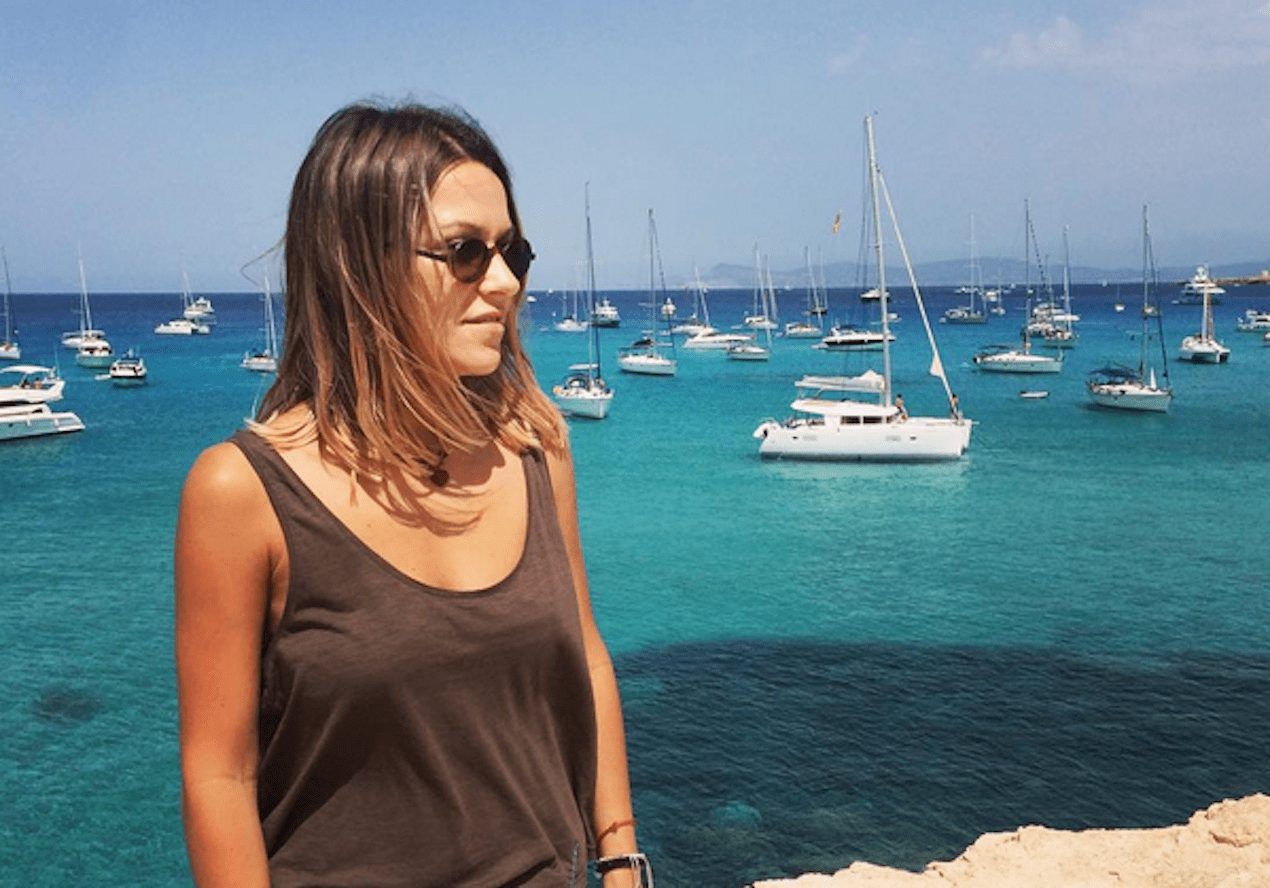 We have so many people who come to Brighton to visit and end up staying. I wonder if that happened to Mar, author of  Little Chica who came all the way from Spain to my hometown 4 years ago? One of the best bits about this town is the great shopping – and Mar blogs about some of my fav stores – like Posh Totty Designs. She has just got into knitting and her blog is full of crafting posts. I love her 8 DIY Ideas For Mother's Day post – as I'm alway stuck as to what to get my mum.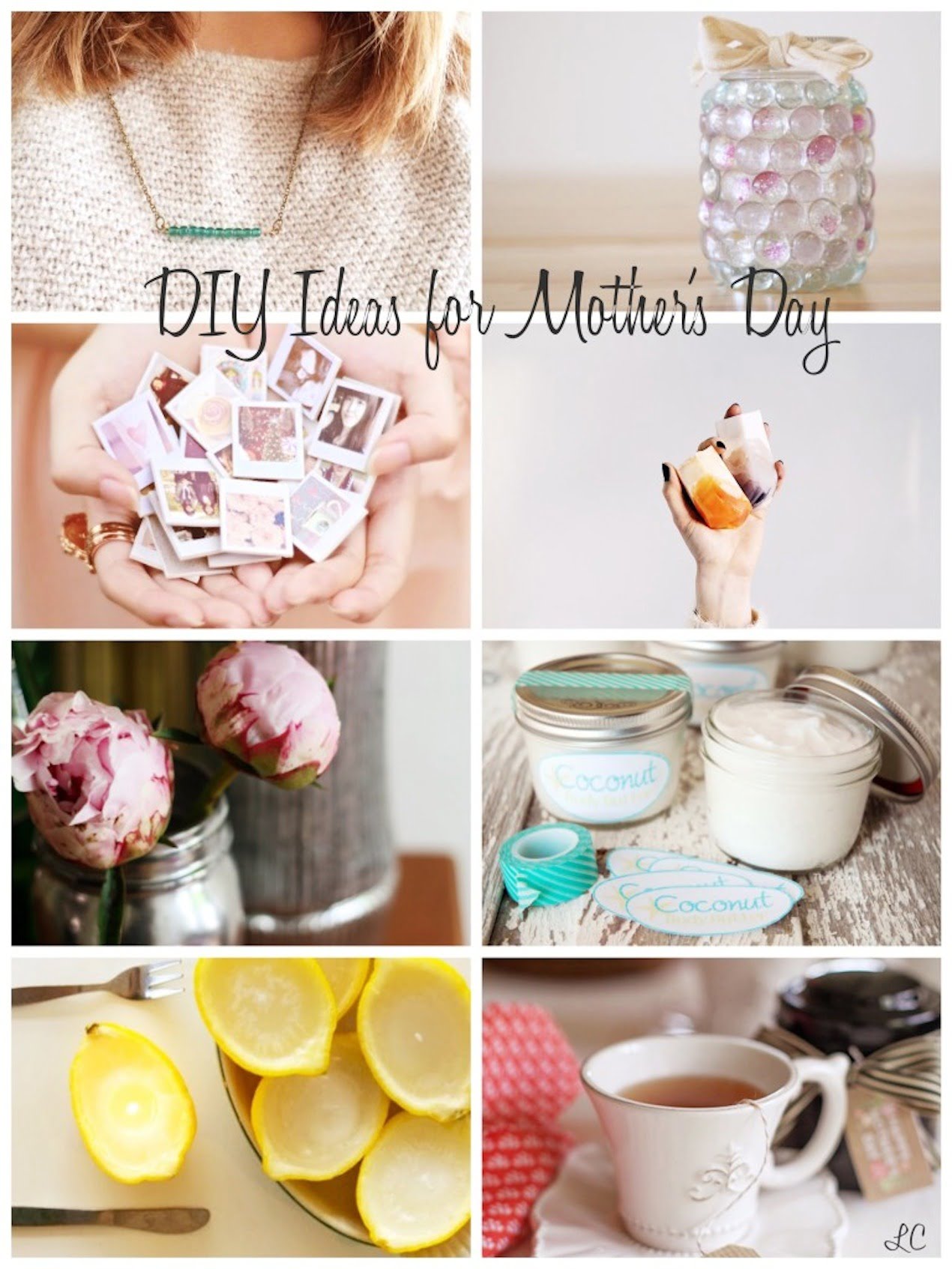 She's Called Claire – a blog by the lady behind the design store Super+Super – a one stop Brighton work space for creatives offering craft courses and parties.  Her blog covers her love of travel (a big tick from me) as well as lots of simple makes (again, something I'm all over.) I'm trying to squeeze a desk into my living room (without my clutter or work taking over my space) so her post on The perfect work station appealed to be BIG TIME. After reading it, I was googling laptop stands (why have I not got one before?? Doh!) She has cleverly added personality to a blank white corner of her home, no easy feat. This is one Crafty Chic Lady.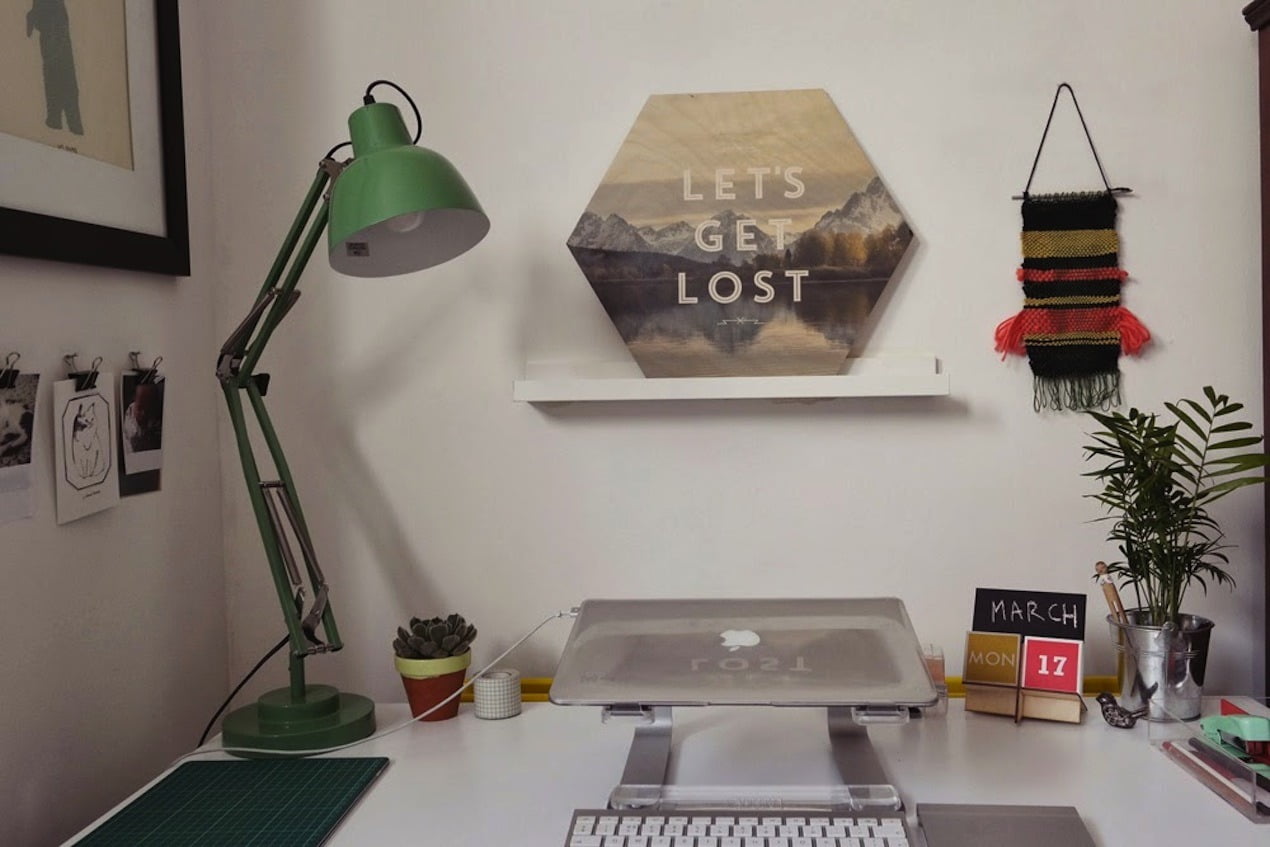 That's my pick. Great hey? It makes me so proud that Brighton is full of talented bloggers. Take the time out to give them a quick visit. All the images above belong to the writers, so if you share – make sure to credit.  I'm keeping my finger's crossed that hopefully one of these lovely ladies are going to be at the BBQ hosted by Asda this week. I'll try not to be too star struck (erm..no hope of that).  I've got questions to ask them jotted down in my notebook. I'll keep you posted via Instagram which will be littered with my snaps from the night.