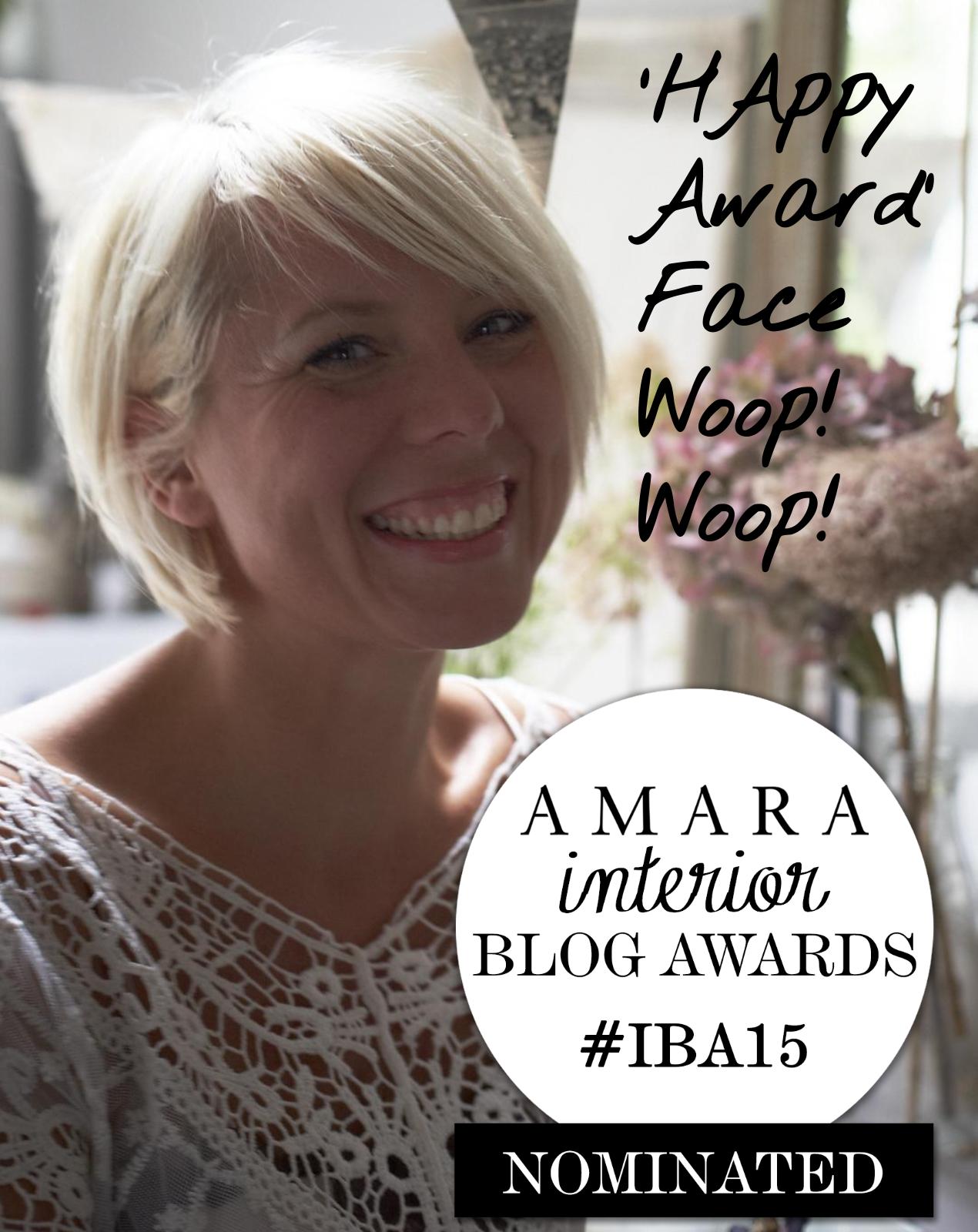 Winning (or even just being nominated) for blog awards is an extremely wonderful thing for newbie bloggers like me. I feel like one very lucky so-n-so as I have found out that WeLoveHomeBlog has been nominated for in the prestigious *Amara Interior Blog Awards 2015 #iba15 as Best New Blog
*Cue me dancing around the living room with the dog to celebrate!
Launched in March this year, my blog has gone from a space for me to chat about my home, my work and what I love to shop for (mostly). To a space where I can chart the ups and downs of buying, owning and renovating a home (but still with a lot of shopping thrown in). I've learnt so much about networking, SEO, blogging events and it has opened doors for me.  Now my weekends and nights are not spent hitting the tiles, but cuddled up on the sofa writing posts and seeking out the latest trend that inspire me to share on here.
Without the love all help of my beautiful, helpful friends – who have helped me get this blog off the ground – from my web designer, to my boyfriend who takes all my photos, to my best friend who checks for my spelling mistakes – and not to forget all the wonderful bloggers out there that have inspired to write better, and smarter – waaaay past midnight. Not forgetting my lovely readers who give me such positive advice and feedback. I don't think I could have done it without them.
If you have enjoyed what I have been doing and love the journey, it would be AMAZING if you could show your support with a vote in the Amara awards. You just click this link here and enter your name –  http://www.interiorblogawards.com/vote/we-love-home/  – it takes just seconds to do. I'm asking everyone from my neighbours, to my family to my air bnb guests to drop me a little vote 😉 Just being shortlisted would mean so much for me.
Voting starts on the 10th of August and closes on the 18th of September 2015. The awards do is in late October. And every voter is entered into a prize draw to WIN a luxury holiday for two in the ultimate 'lifestyle' hotel on Italy's Amafi Coast in Casa Angelina.   Casa Angelina peers over the glittering Gulf of Salerno and looks out towards the picturesque town of Positano and the Isle of Capri. So we all could be celebrating.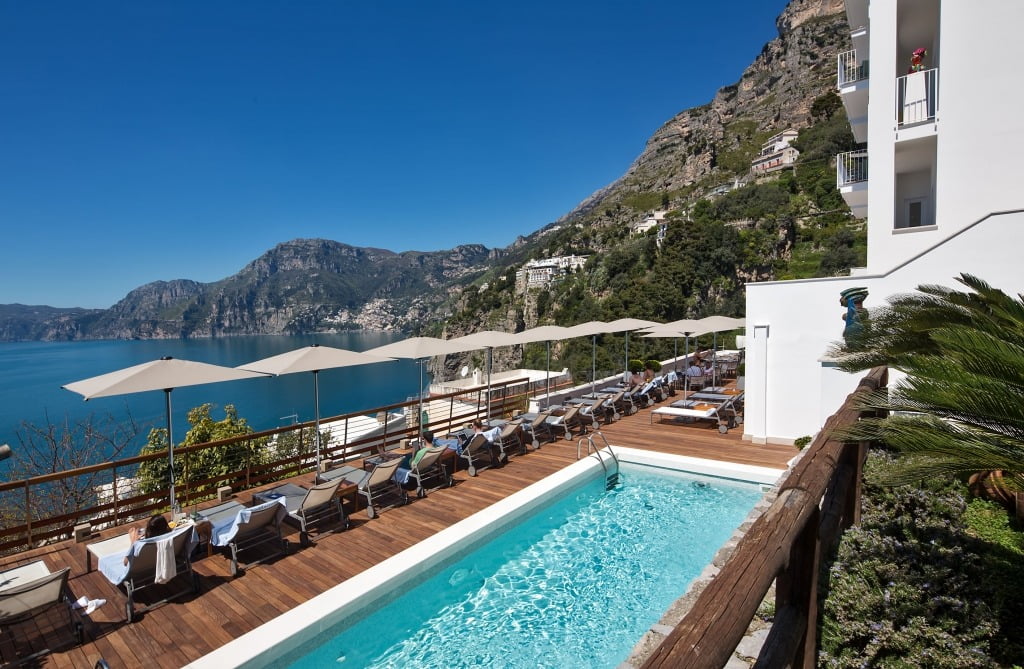 I'm dying to go to the fancy event in London – mainly so I can meet lots of other bloggers and pick their brains for new ideas. It's at the Ham Yard Dive Bar (it looks so cool).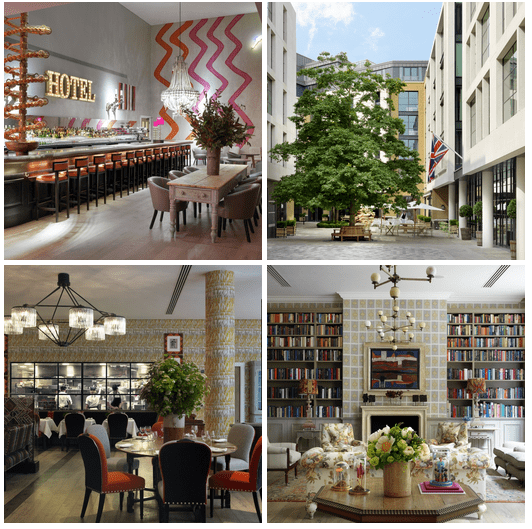 Getting this far in just 5 months is amazing! Thank you so much for your support.
Love