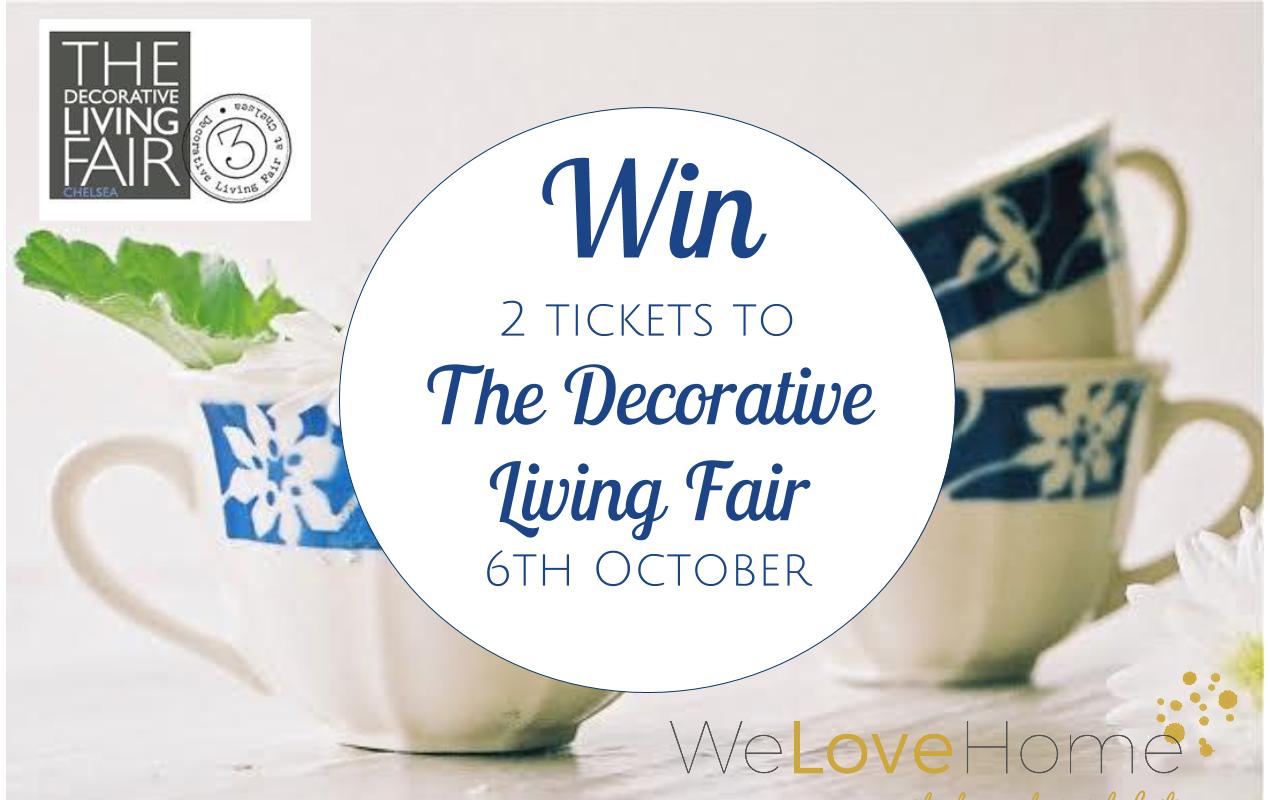 Love antiques? Then you have to go to The Decorative Living Fair in Chelsea on October the 6th.Win tickets through my Facebook competition. It's easy to enter (just a like + a share) and your in with a chance.  It's a great place to meet interesting dealers in vintage and decorative antiques, as well as new designer-makers, many of whom are based in the countryside and can't do (or afford) the larger fairs. So you'll meet some interesting small companies that you won't see anywhere else.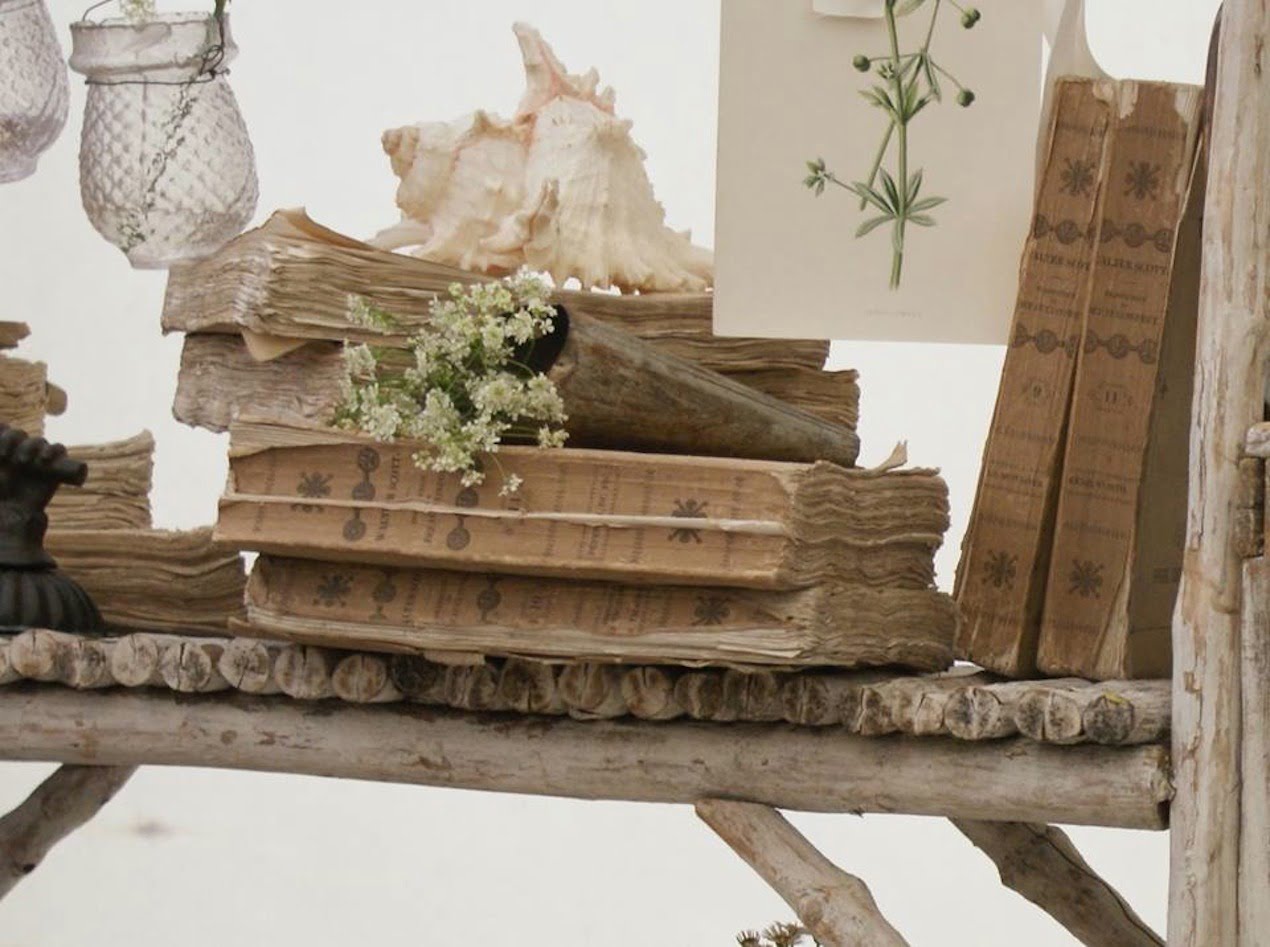 Held at Chelsea Old Town Hall on 6th October (next month – so very soon). The organisers, Caroline Zoob and Hetty Purbrick, are friends who met as dealers at the old Kensington Brocante, and they choose exhibitors with great care which has given the fair a reputation for beautifully presented stands filled with authentic brocante finds. Caroline is a textile artist and embroiderer and so is keen to introduce new designer-makers to the fair, such as Marna Lunt, and Sarah Perry.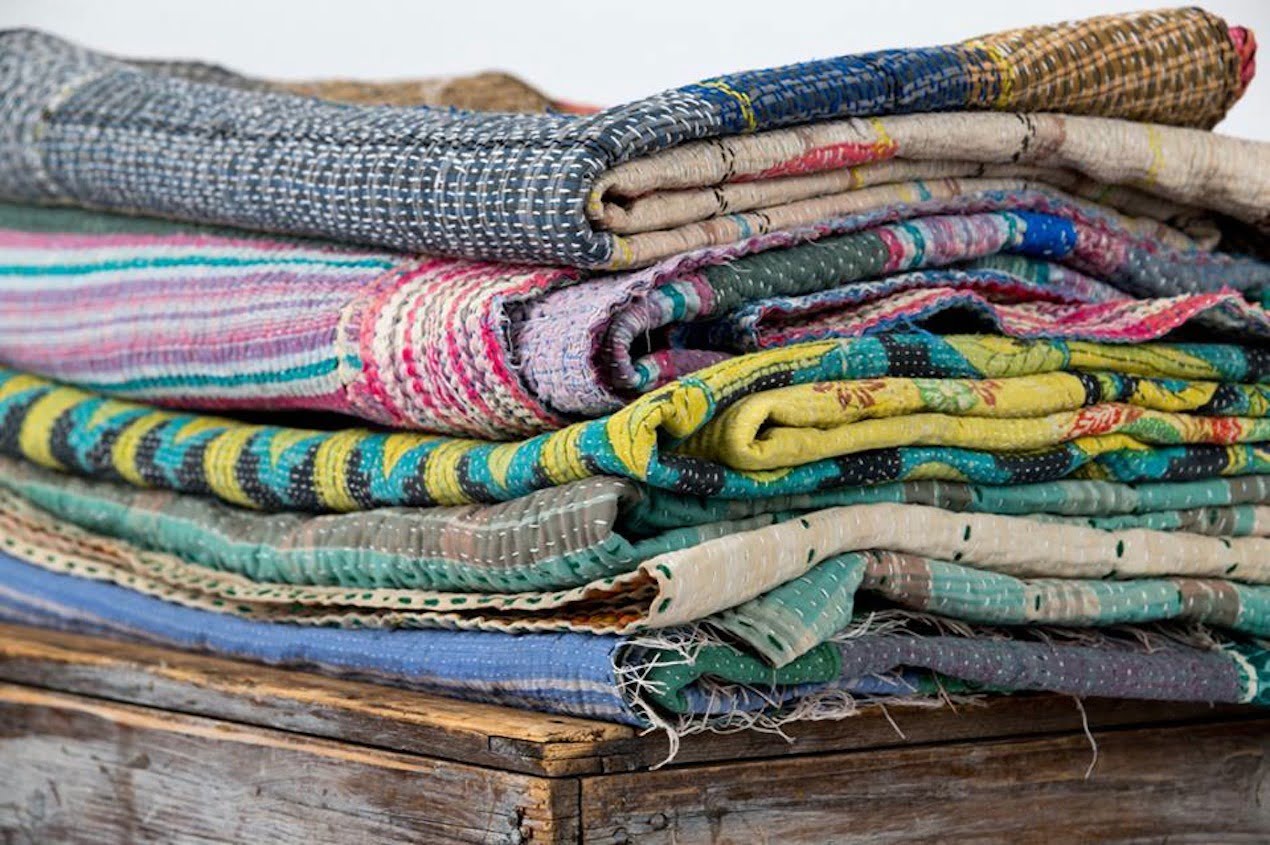 The show have drawn lots of new dealers and designer-makers who find the larger fairs prohibitively expensive, or to smaller dealers who do not normally exhibit in London. So you are bound to find something unique for your home.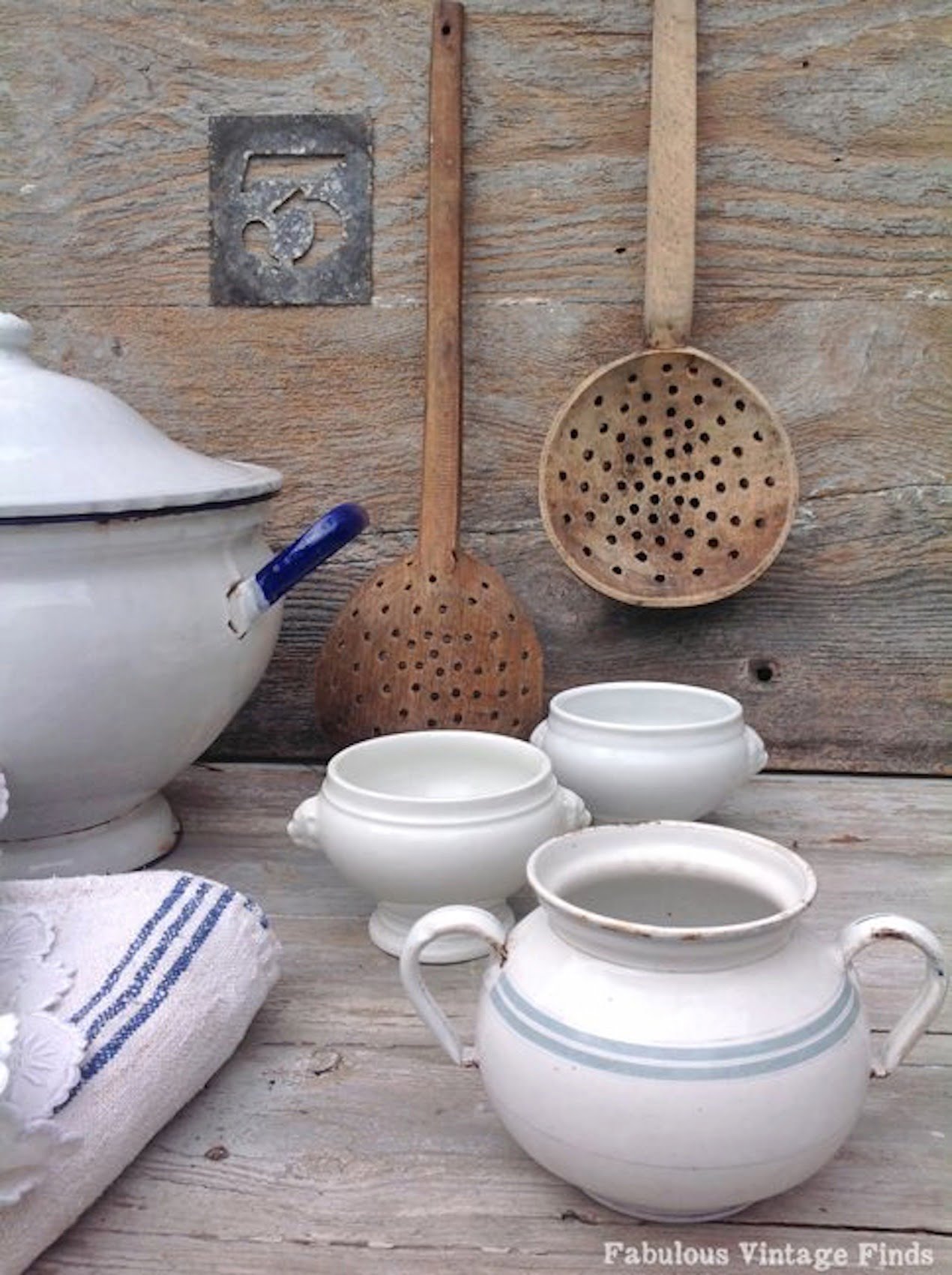 A collection of stalls full of vintage finds and desirable accessories – as well as modern items made from reclaimed parts – like lamps shades made from vintage fabrics.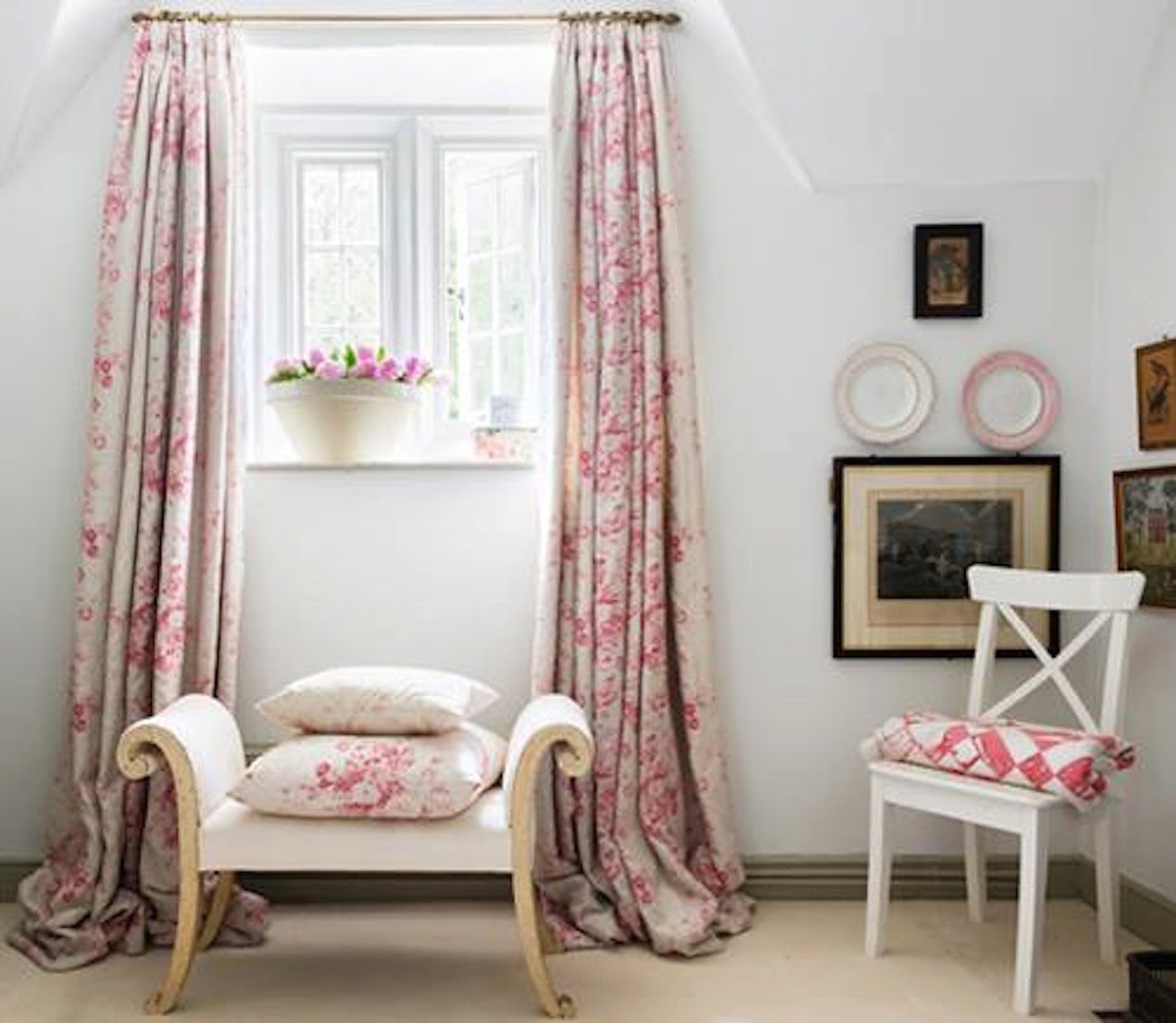 Enter here for your chance to win. The only think you need to ask is – if you win – who will you take with you?