As an magazine stylist, I'm super lucky to get exclusive access of the latest paint colours that are going to be launched.  I've poured over 100s and 100s of the latest paint colours – and my-oh-my there are some unbelievable colours I'm swooning over.
I've come up with a short list of my top 10 paint shades that your home needs this winter. These paints will not only add vibrant colour to your life but will change how you look at your walls forever.
Tough question for you – which hue are you?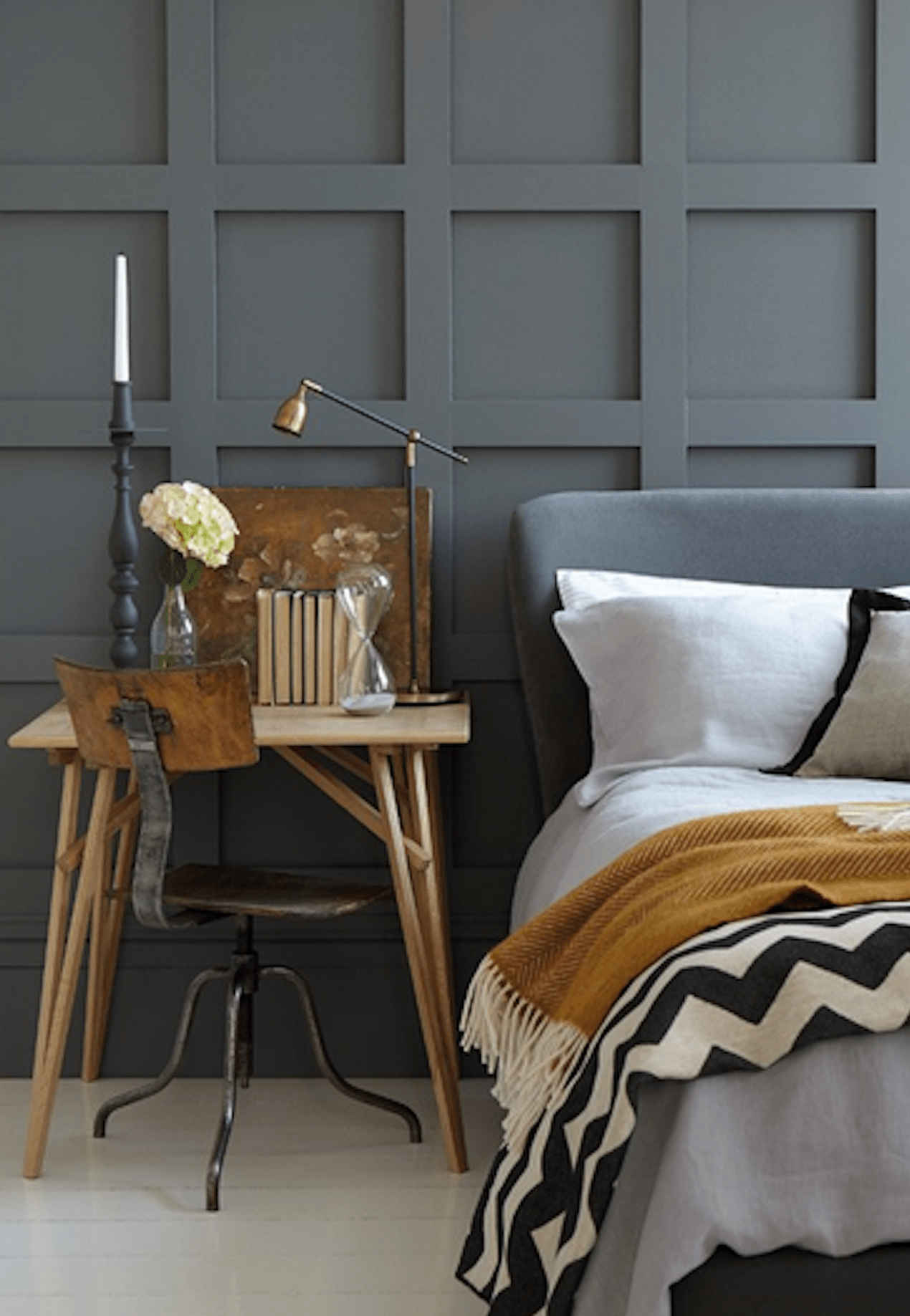 A grey paint above all others.
With the number of greys out there, that is no small feat. Scree by Little Greene Paint Company
Picked out by Dulux as their colour of the year – is Cherish Gold.
Achingly cool. Teals have gone all punchy and bold with Humming Bird by Fired Earth.
Loving the over-sized skirting boards.Is it grey? Is it lilac?
Moth by Habitat will keep you guessing.Stunning, vibrant and modern – just how paint splashes should be
Charlotte's Lock No.268 by Farrow & BallLove the idea of painting the whole room in one shade
and with Toy Solider by Earthborn what is not to like.A classic is reborn
All hail the king of whites – Craftesmen's White, Craig & Rose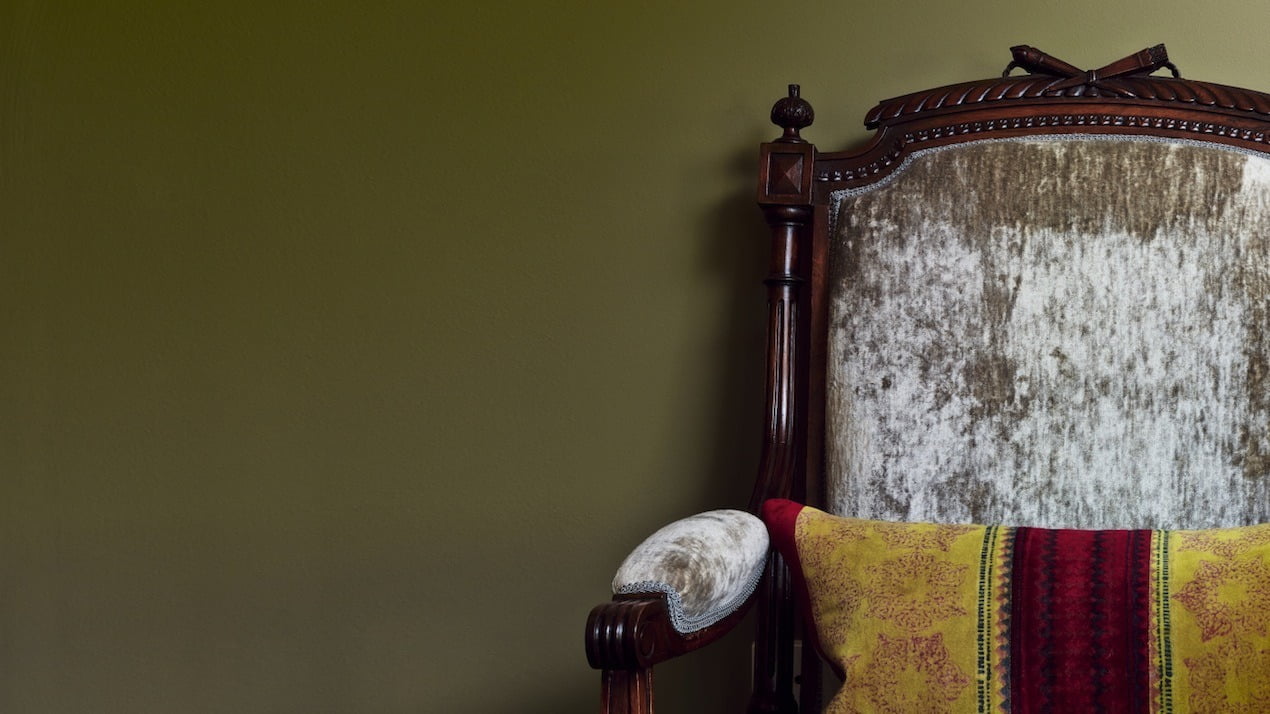 There's something very reassuring about Dutch Green by Marston & Langinger.
Feels like an old friend.
This aubergine inspired hue feels extremely exotic
Brinja by Farrow & Ball is not just for the brave use to create an intimate private space just for you.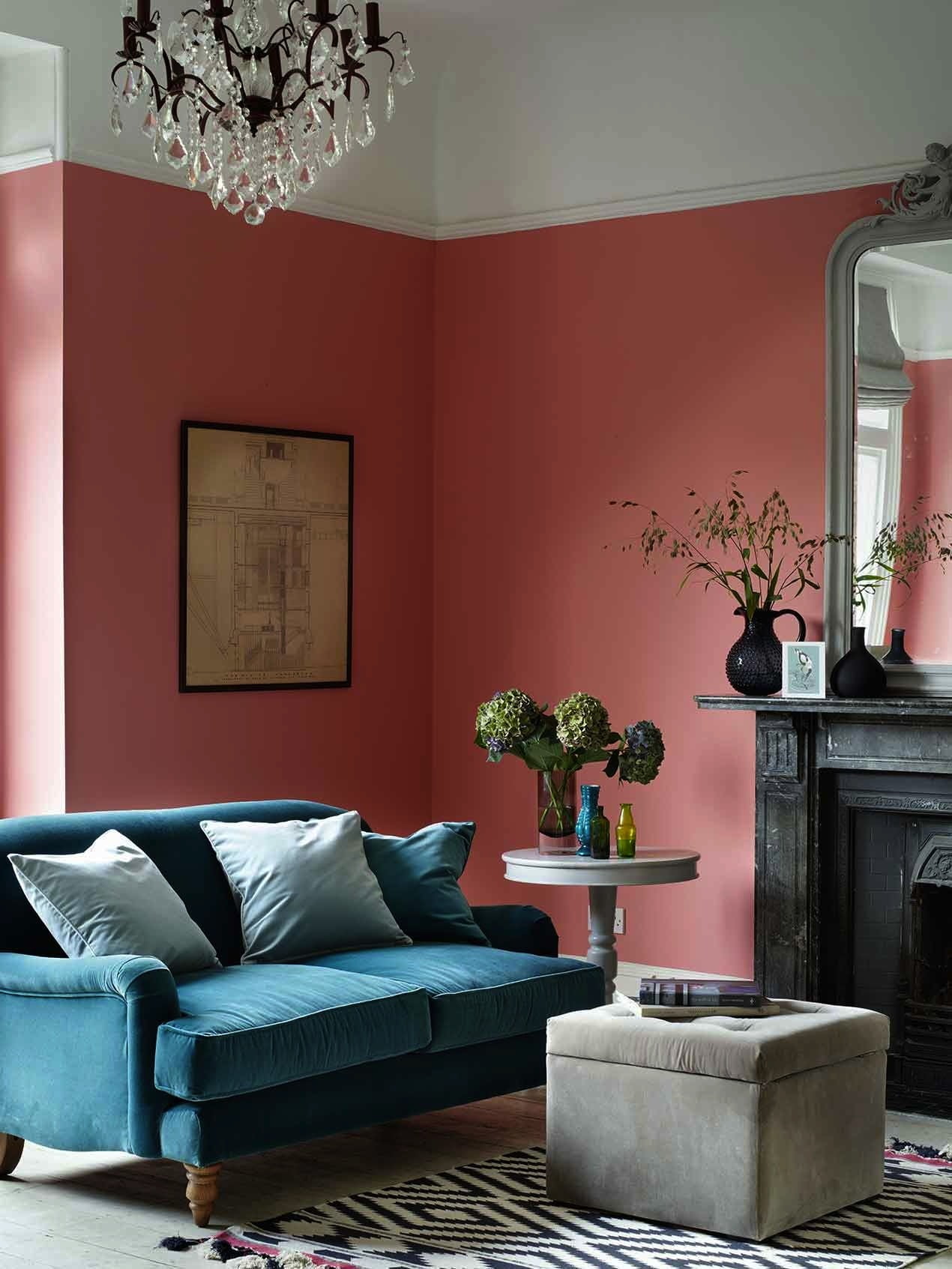 Well Hello My Peach!
This is these colour scheme for Fall. The blush tones of Finchdean by Albany Traditions at Wallpaper Direct will be remembered as the classic colour combo of 2015.
Love them or hate them, these paint colours will get your talking. Have you decided which shade your home be sporting this winter? I'd love to hear.
{Don't forget to like my facebook page which is full of the highlights from my colour trend shoots.}