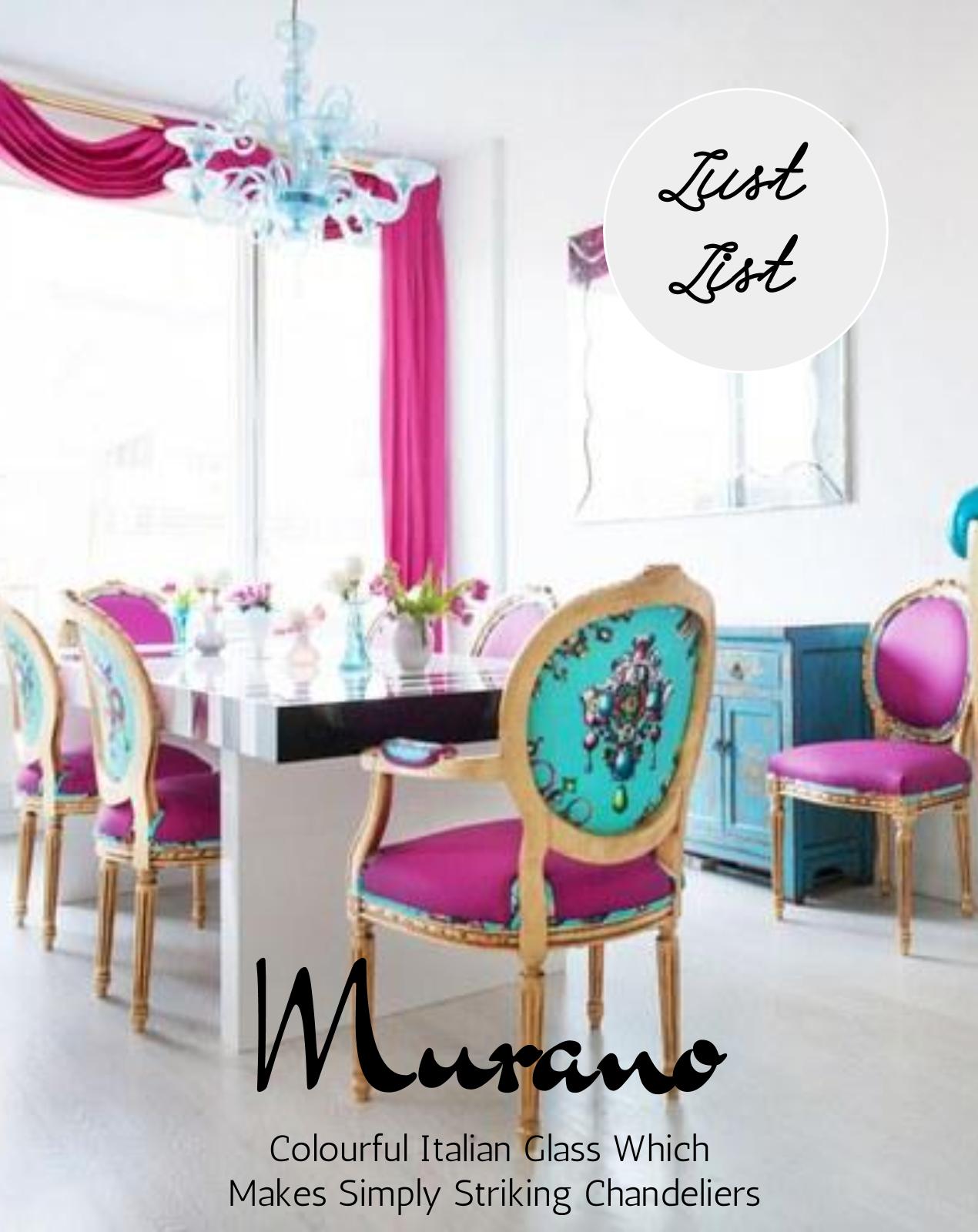 I've had a fascination with Murano glass since I was a little. My mum had this beautiful paperweight – a holiday momento from a trip to Venice – it was filled with glassy swirls in rainbow shades which I adored. To me, it is the mark of good taste – just flick through pages of Vogue and you'll see in the homes of fashionistas you'll see ornate chandeliers dangling up above. This is why Murano glass is my Style Spurge.
Image above by Interior Designer Sash Bikoff
When I went Venice 8 years ago I was blown away by the Murano glass chandeliers in the hotels, restaurants and even shops. What is 'Murano' glass exactly? It is pretty, delicate highly ornate hand-blown glass from the island of Murano, just off Venice, Italy. It's fancy, frilly, extremely delicate – it looks like an iced wedding cake. So me!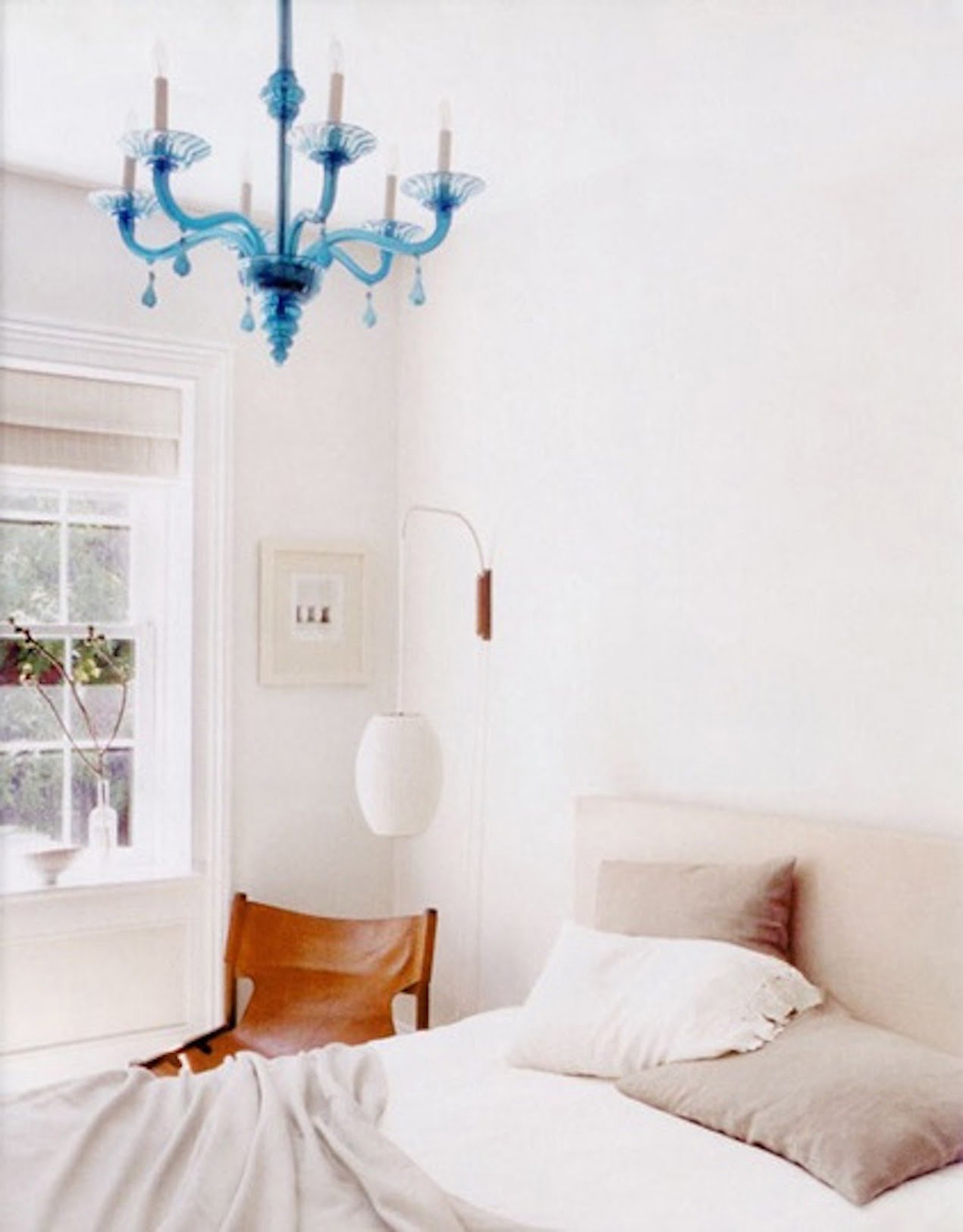 Image from Apartmentherapy
The Italians have been hand-blowing glass for centuries, with artisans weaving threads of gold or multi-coloured ribbons of glass into their creations. The making of the glass used to be so top-secret that if the glassblower left the island of Murano to set up their own factory elsewhere, it was punishable by death (this is how much the Italians love their glass). As it is so exclusive it has always come with a pretty hefty price tag.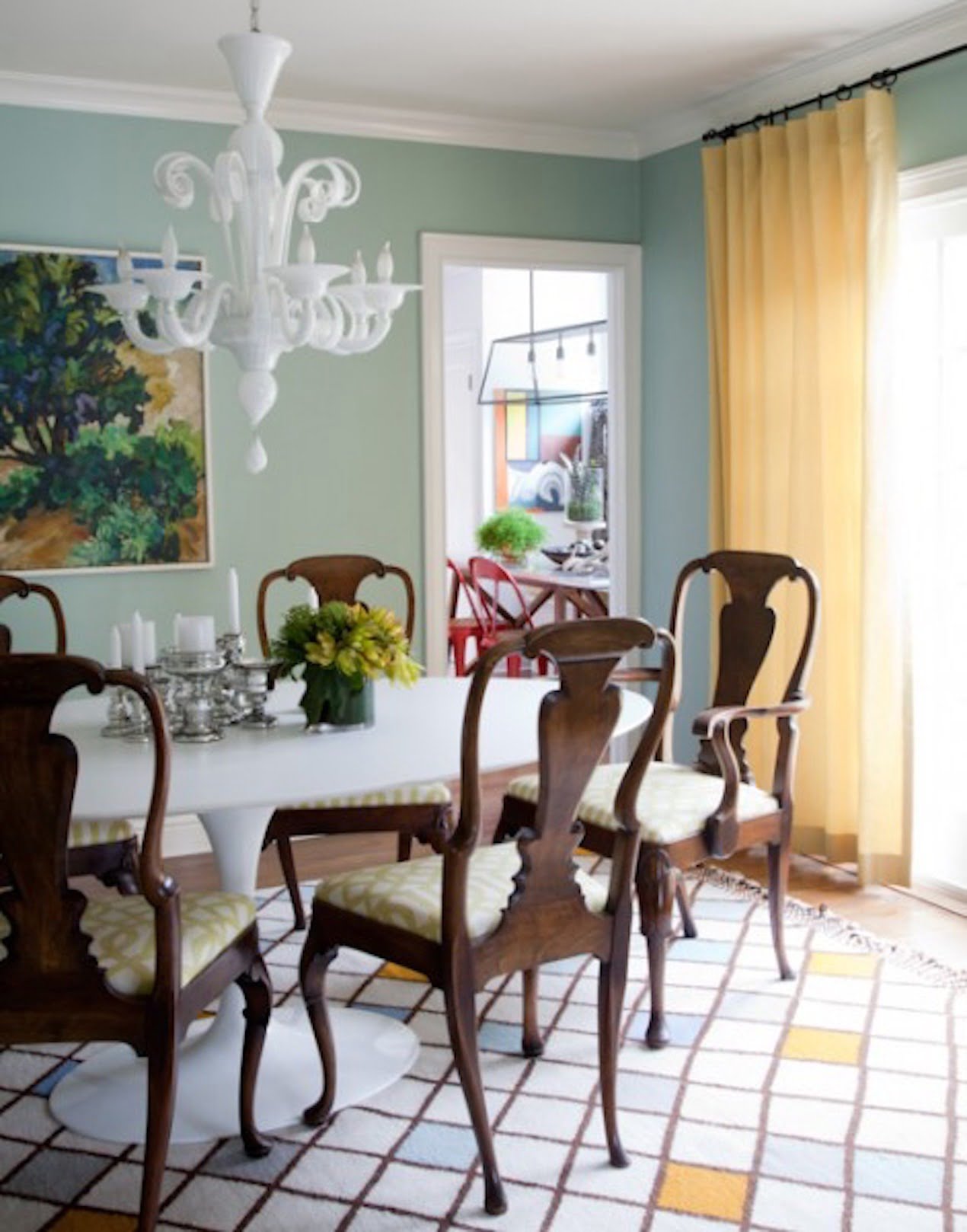 Image from Wendy Schwartz Design via Cococozy
I've daydreamed about owning a Murano chandelier because they are so girly. Over the years, I've spotted them in the homes of fashion stylists and interior designer – adding glamour to simple room schemes. Antique designs were covered in ornate fruits and flowers just bursting off them.
I never thought I would be able to afford one to be honest. That was until I discovered that they have been updated for today's more modern tastes. They come in a riot of electric colours, and you can order them on-line at a more reasonable cost (especially if you shop the sales). My favourite: the pure white Perseo – and at 520 Euros – way more within my budget.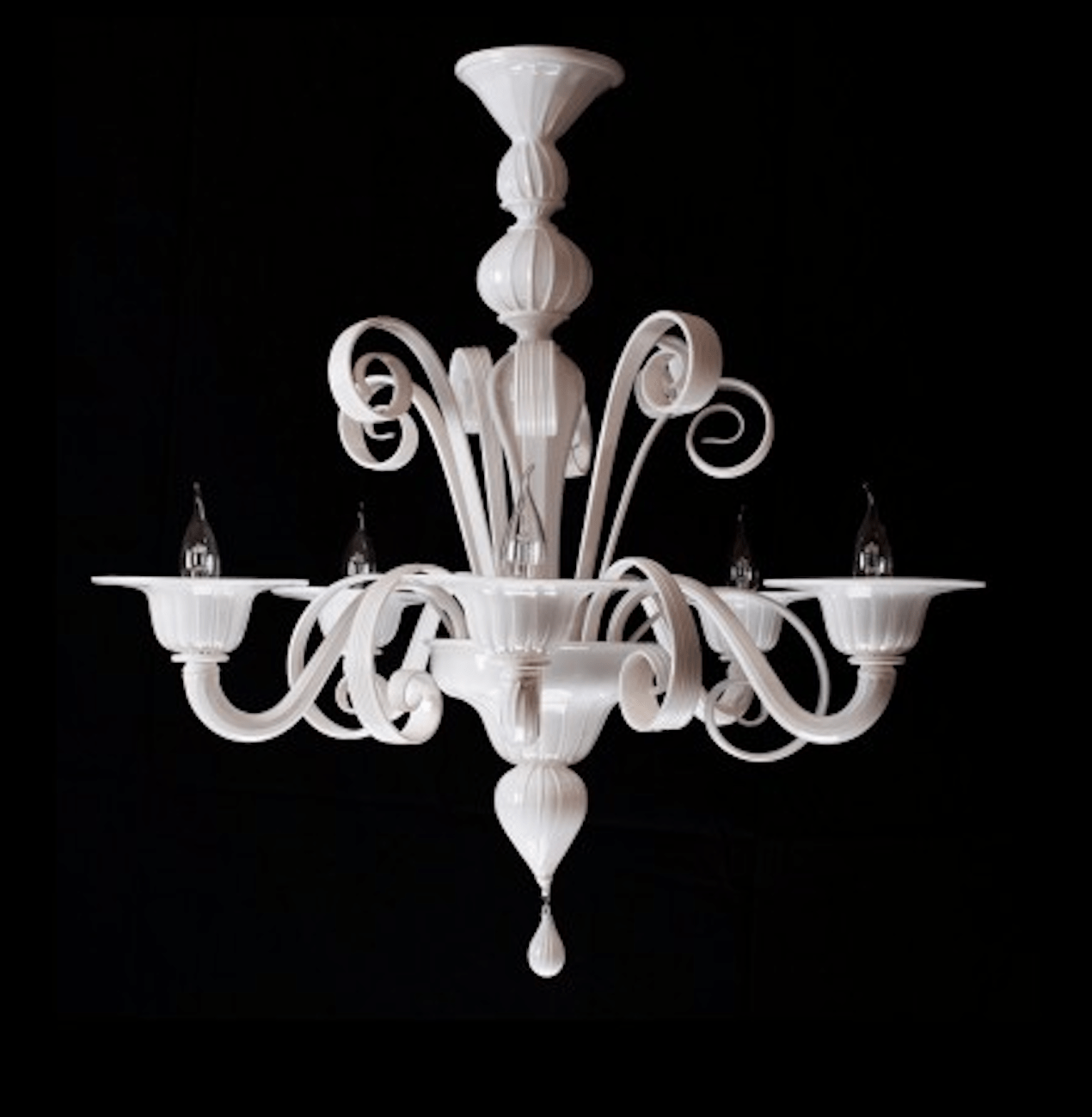 I can see it in an all black room, can't you? Just popping out – something you would see in a cutting edge hotel lobby like Sketch or The Sanderson both in London.  I found it used here in a black and pink room scheme on Gold And Gray blog. Looks amazing hey?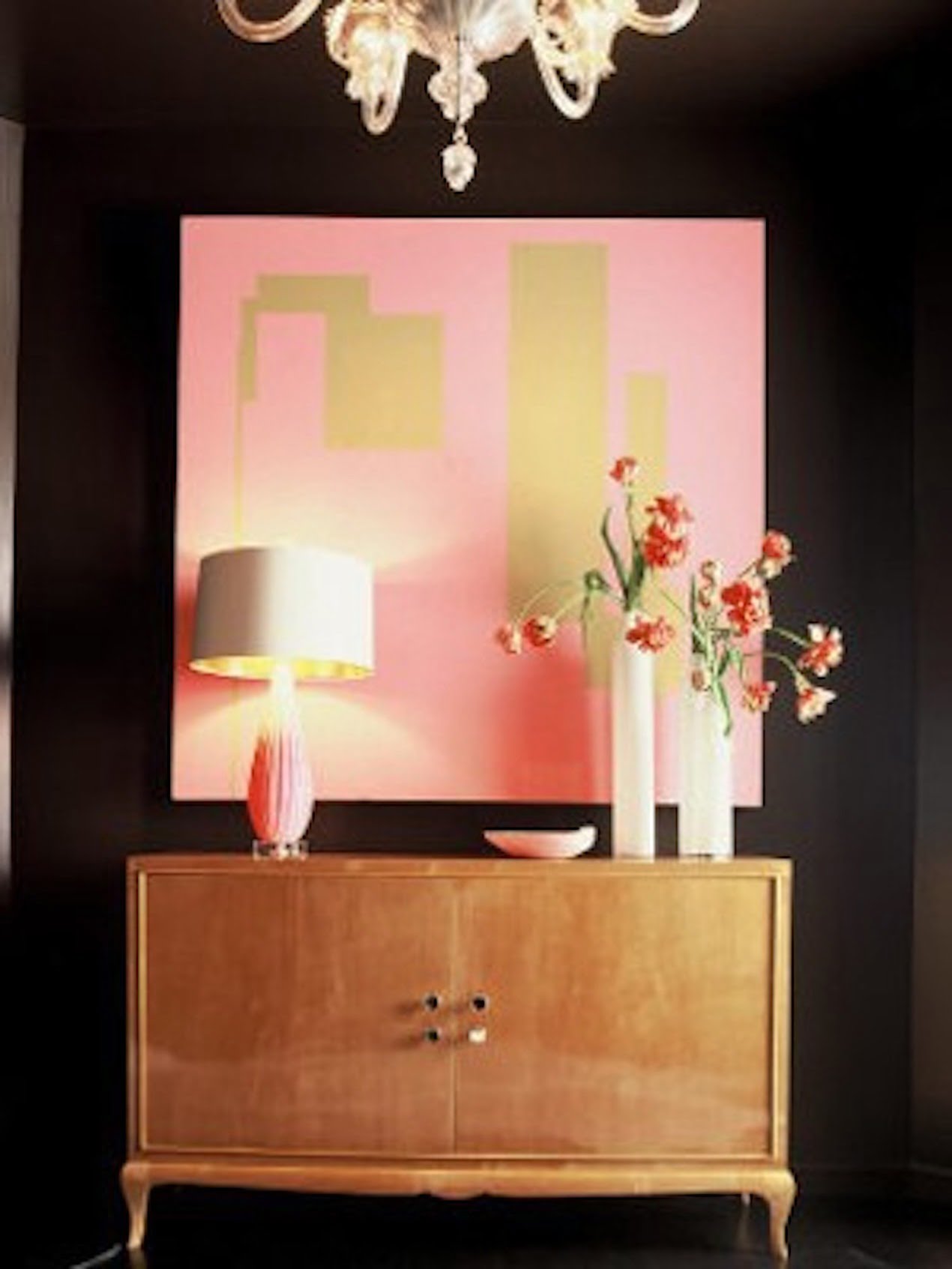 For modernist, the classic Murano light fitting has to be the Venetian glass that came out in the 1960s and 70s – for me the heyday of this glass. Inspired by iconic moments of that era with names like Sputnik and Fellini and Marylin – these lights are pure statement (investment) pieces for your forever home.
They really are a style splurge but you don't have to go wild with the ornate lighting fixtures. There are tons of other beautiful Murano pieces that can make a statement in your home without costing an arm and a leg. I love Murano vases which grouped together on a shelf would look artistically cool. I'm looking out for a mirror to hang above my fireplace in my bedroom – and these pieces are just perfect for a bedroom setting.  I found the piece below by Sogni Di Cristallo. They have lots and lots of beautiful pieces – from modern to vintage fittings, and they have a little bit of information on making of the glass so you know it has come from Italy.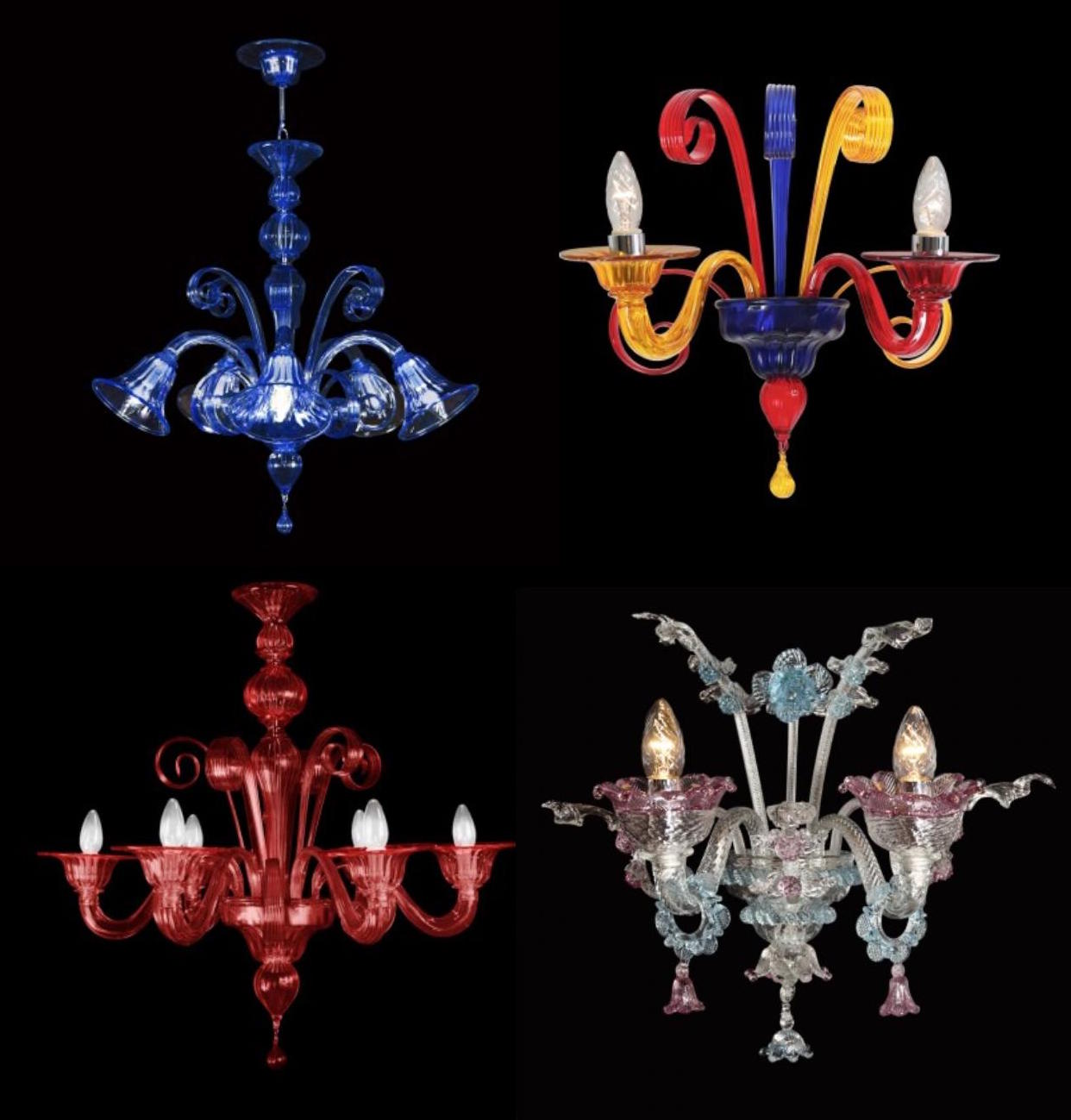 I just love that all of the glass is hand-made in on the beautiful island of Murano, Italy and that is definitely part of the appeal (and the splurge!) Could you see one of these light fittings in your home?

** Disclaimer: This post was in collaboration with Sogni Di Cristallo. As always people – thoughts and opinions are all mine ?