Want to know how to become an interior stylist? On almost a daily basis I get asked about my day-job as an interior stylist. In this post, I'm going to fill in the background to my styling, and share career tips.
You'll get to know more about my interior styling work and the way we can get to know each other a little better too. And, as I love showing you behind-the-scenes photos, I'm sharing my latest mood boards from my styling for Matalan Homewares.
How did you get into interior styling?
Alrighty! This is the most asked question I get – ever. The quick answer? Through loads of work experience on magazines from an early age. This was unpaid for years. Summer holidays spent on local newspapers, or in the depths of the fashion cupboard. Then by being in the right place at the right time, I got my first job on Period Living magazine as their editorial assistant and then – boom – 19 years later, I'm here blogging away about home styling. If you want to know how to become an interior stylist in far more detail, I wrote a blog post on My Dream Job: How I Became An Interior Stylist which charts my career from start to today.  To see my work, you can see my professional portfolio over here.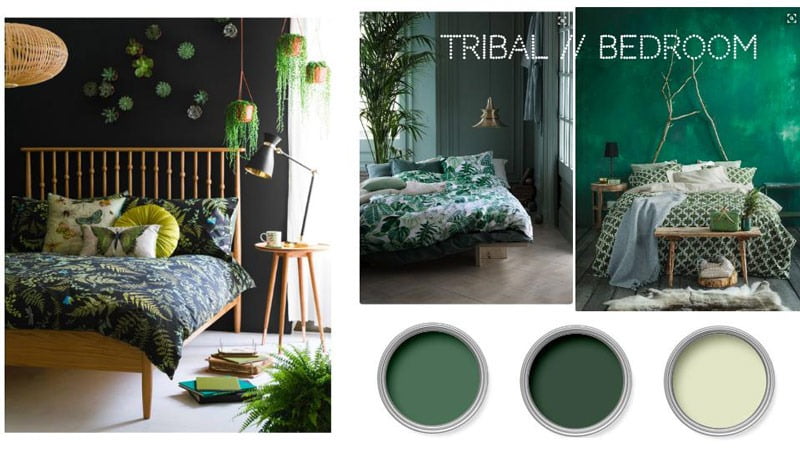 What qualifications do you need to become an interior stylist?
I never studied interior design.  I learned everything I now know on the job talking day-in-day-out to DIY experts, builders, stylists and photographers. I did do an MA in print journalism which got my foot in the door with magazines and has given me a good grounding for writing interior features in magazines. It boils down to working hard, And watching and learning what other stylist's do (in a non-stalking type way).
Do you need to live in London to be an interior stylist?
No. But it does help when you are starting out. I lived in London for years when I first started out. But now my work takes me around the country (this Matalan shoot was done at Loop Studios, Burnley).  I work a lot in studios in London and go up from Brighton at least once or twice a month to work. Owning a car has really helped as it is impossible dragging a shed load of props on the train.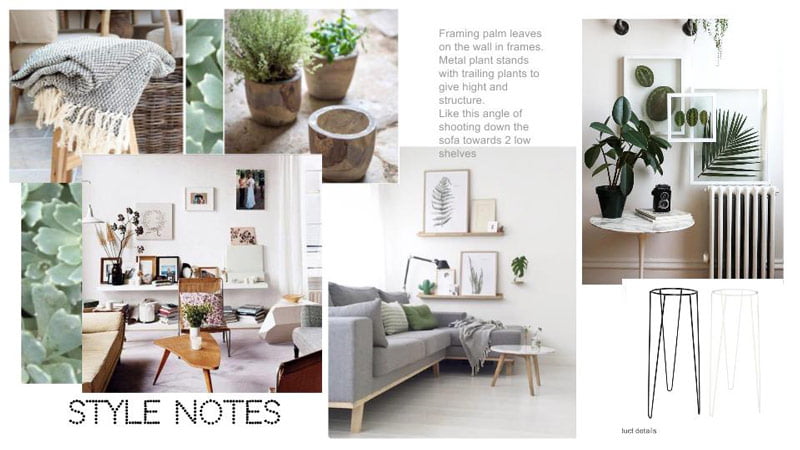 Is your house full of props?
Yep. I have an attic full of cushions, throws and vases. In a garage, I have more boxes of ribbons and cards and picture frames. I raid my Mum's house for unusual bits for shoots. I also hire bigger furniture from props houses but most of the smaller little items on a shoot belong to me.
How do you prepare for a interiors shoot?
I get a brief from a client and they ask me to come up with detailed mood boards for each shot. Then I pick out the props and furniture I would like to use. This can be related to the latest interior trends, or a concept that they are working on (I've just done paint effects videos for Valspar paints). Once these are approved, I then spend lots of my time driving around finding specific props and chucking them in the back of my car. With a job the actual styling bit is about 1% (less than 1 hour on an 8-hour shoot) the other 99% is about unpacking boxes, labelling props, art direction, getting lunch for the crew and returning props.
Is your home styled like a magazine shoot?
A little bit. Each room in my house has featured as a makeover in my magazines.  I love keeping up with the latest cutting-edge interior trends but I tend to keep my home simple (and tidy), just buying things as I find them – nothing is planned. I plan to write a post on how you can get your home in a magazine too. Until then, see what my house was like when I moved in before the makeovers in my first ever home tour video.
Why did you start blogging at We Love Home?
I've just bought my first house and the only one I could afford was very run down. It's seriously unstylish. But being a stylist, I knew that it doesn't have to cost a fortune to do up a place. I wanted to share my ideas, and do mini shoots in my home, as well as chat about what I love most. I had no clue what a huge impact blogging would have on me and my career (I wrote about the impact it has had here). It's been life-changing.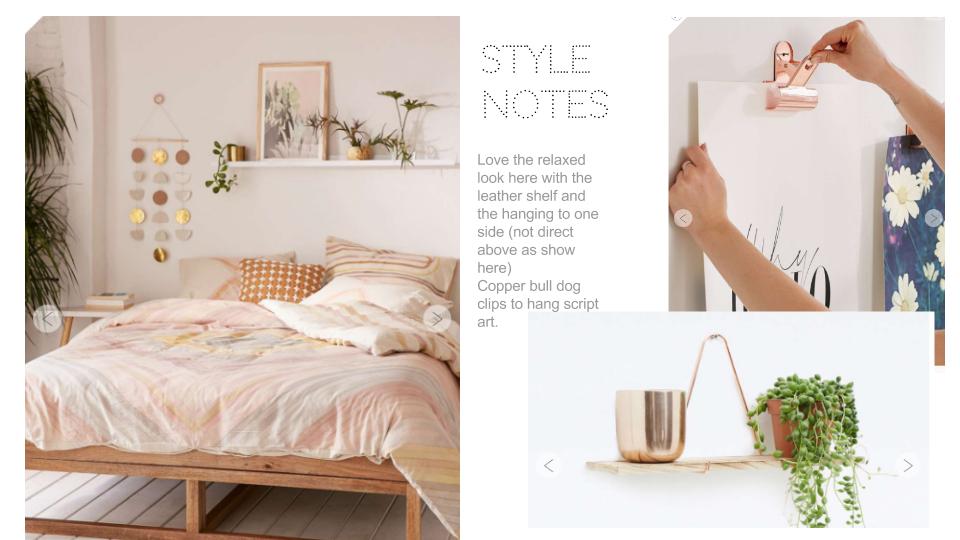 How can I become an interior stylist?
Sadly, magazines are become smaller and working with tiny teams, so the first starter jobs don't exist any more. Let's no lie here it's tough. You need some savings behind you. Dedication. A keen interest in interior trends and design. I get 2-5 emails a week from girls wanting to assist me on shoots – you need to stand out.
Don't wait for someone else to give you a break – your best idea is to test out your creative skills by styling up little shots, and taking photos, putting that out there on social media. Why not start your own interiors blog? Sarah Akwisombe an interior assistant has a great blog that every budding interior stylist should read.
My advice? When you contact a magazine or stylist or photograph to assist them, make sure you say why you want to work with them EXACTLY. Think about what you love about their work.
There you go! Your burning questions answered
If you want to want more tips on interior styling, please click on my other posts on my career. I've got lots of posts that can help. If you would love to see more of my behind the scene photos of what I do on a daily basis – then you have to follow me on Facebook which is where I post a ton of pictures and videos from my shoots and locations.
Are you a budding interior stylist? What other questions do you want to ask? I'd love to know if you have found this post helpful? 
You May Also Like
Part One: How To Create A Mood Board
Part Two: Choosing The Perfect Interior Colour Pallet
Home Decor Tips From An Interior Stylist