A few weeks ago, I went to Paris for a mini break – and, the best bit – my accommodation cost me nothing. The beautiful one-bed apartment I stayed in was in a very cool area of Paris, just a short walk from the Seine. How did I do this? Well I used a social networking holiday-swap website called GuestToGuest. Let me explain how you can stay in this wonderful city for free too.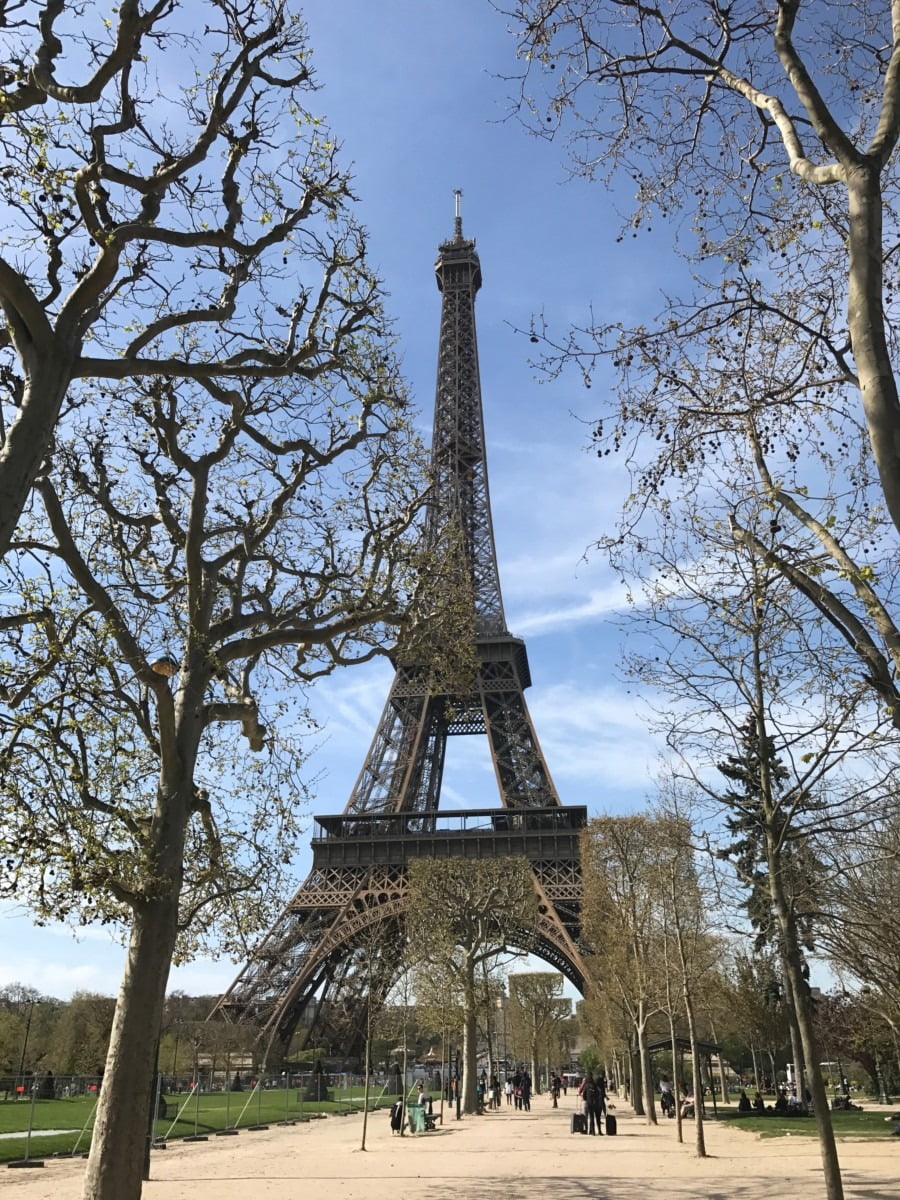 Saving Money On Your Holiday
When booking a mini break, I don't know about you but a bulk of my budget usually goes towards a holiday rental, Airbnb or hotel. The new way for savvy adventurous types to explore the world is with home-swapping – where you can guest trade points for holidays. For my trip to Paris, I used GuestToGuest, a social network website. A few short clicks later, and I was ready to holiday for free.
How GuestToGuest works
The service is simple to use – fill in your personal profile, details about your home and the local area, then uploaded photos of your place to the site. The more I filled in on-line, the more 'guest points' I earned. When hosting, you earn more points which you can use to 'rent' an apartment/house/castle anywhere in the world. See – how simple is that?
Why Paris?
Paris had been on my wish list for the past 10 years. I wanted croissants, café culture and museums – and what better time to go than in the blossoming Springtime. Anwen and I packed our best floaty skirts and colourful ballet pumps, and planned our quick getaway.
Using GuestToGuest, I earmarked a few places to stay and emailed the homeowners with our dates. Signing up to the website is free, the only part I paid for was £40 towards the insurance which is a cost I would usually pay for anyway when going abroad.
My host was the lovely Cristina – an Italian photographer – who loaned me her beautiful home for 3 days while she was away on business. in return she earned credits that she can use for her next holiday.
Cristina and I swapped a few messages before my stay so we could get to know each other better before my stay. There was a small charge for the insurance (which I think is worth paying out for) which in our case was £40.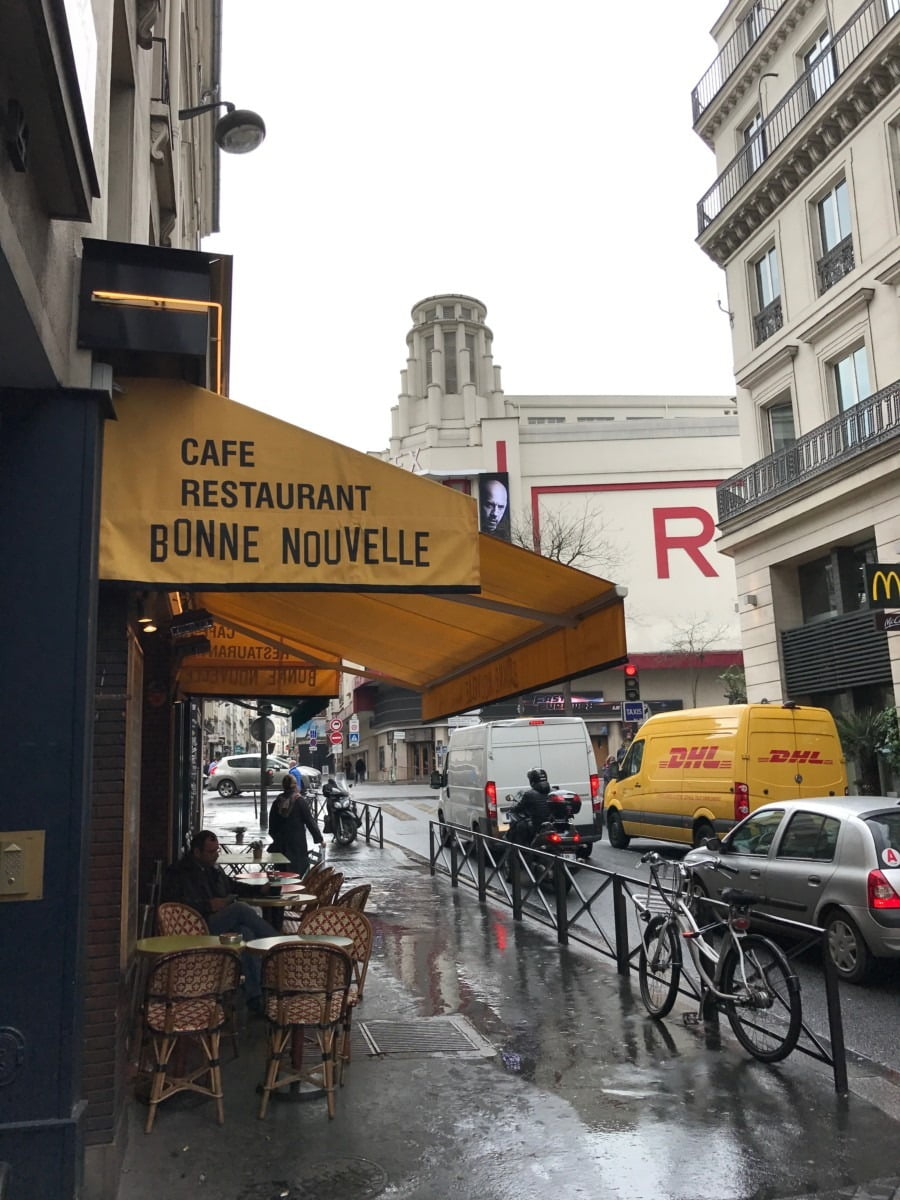 The area I stayed in was in the Bonne Nouvelle area of Paris – an area teeming with cool bars, chic boutique shops and a short cycle ride from all the tourist areas. I totally spammed my Instagram over and over with my short videos, photos and gushing OMG! moments as we walked the city.
This area of Paris was so handy for exploring the city. On day 2 we used the city bikes (1E for 24 hours) and we saw so much more of the city and saved our poor throbbing feet. Even with the bikes we averaged about 10 miles walking a day.
What I loved about Cristina's home was the beautiful parquet flooring, the hexagonal tiled floors and the shelves heaving with books. Her home was so cosy and cute that after a long day of being a proper tourist, I loved nothing more than sinking onto her squishy sofas with a large glass of (3 Euro) Rose wine in my hand. Ahh…this is how it feels to live like a local.
Let me show you around our petite apartment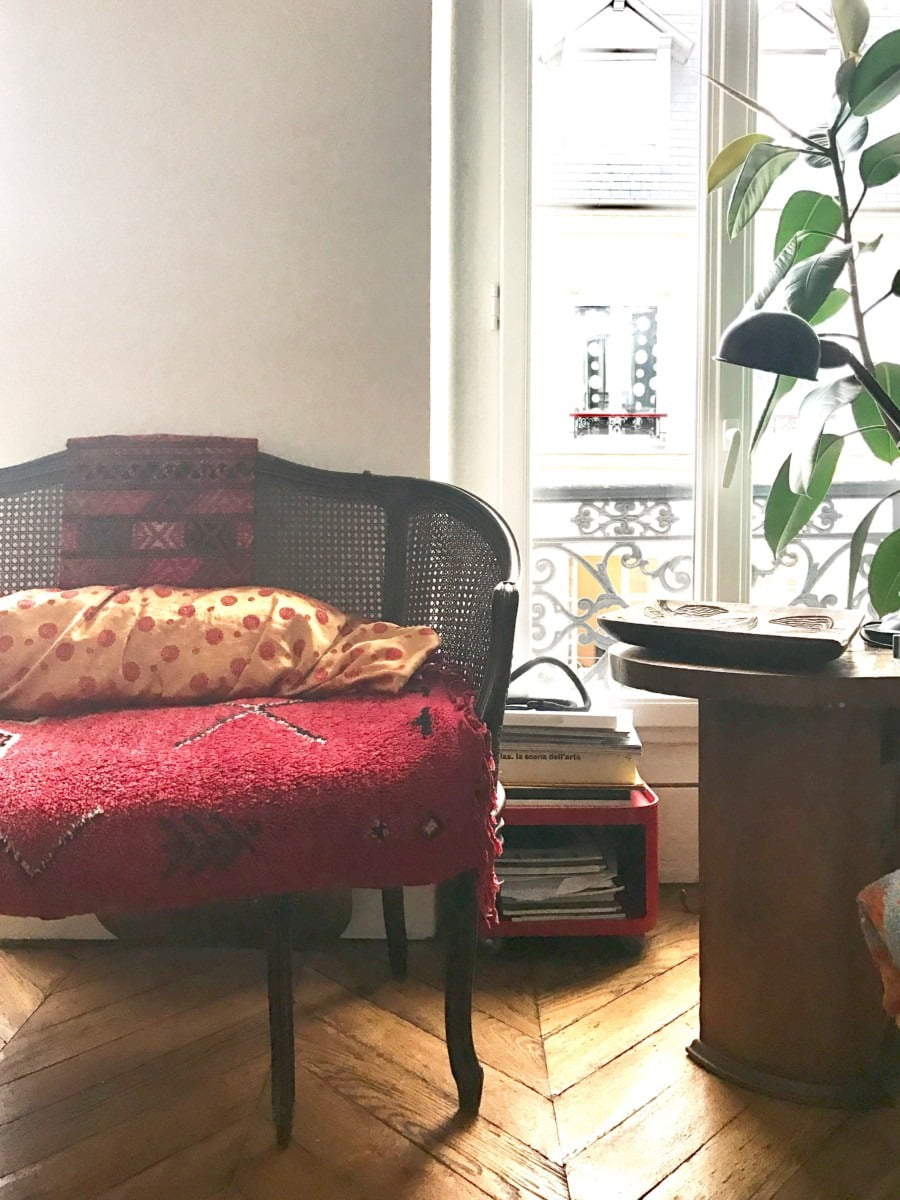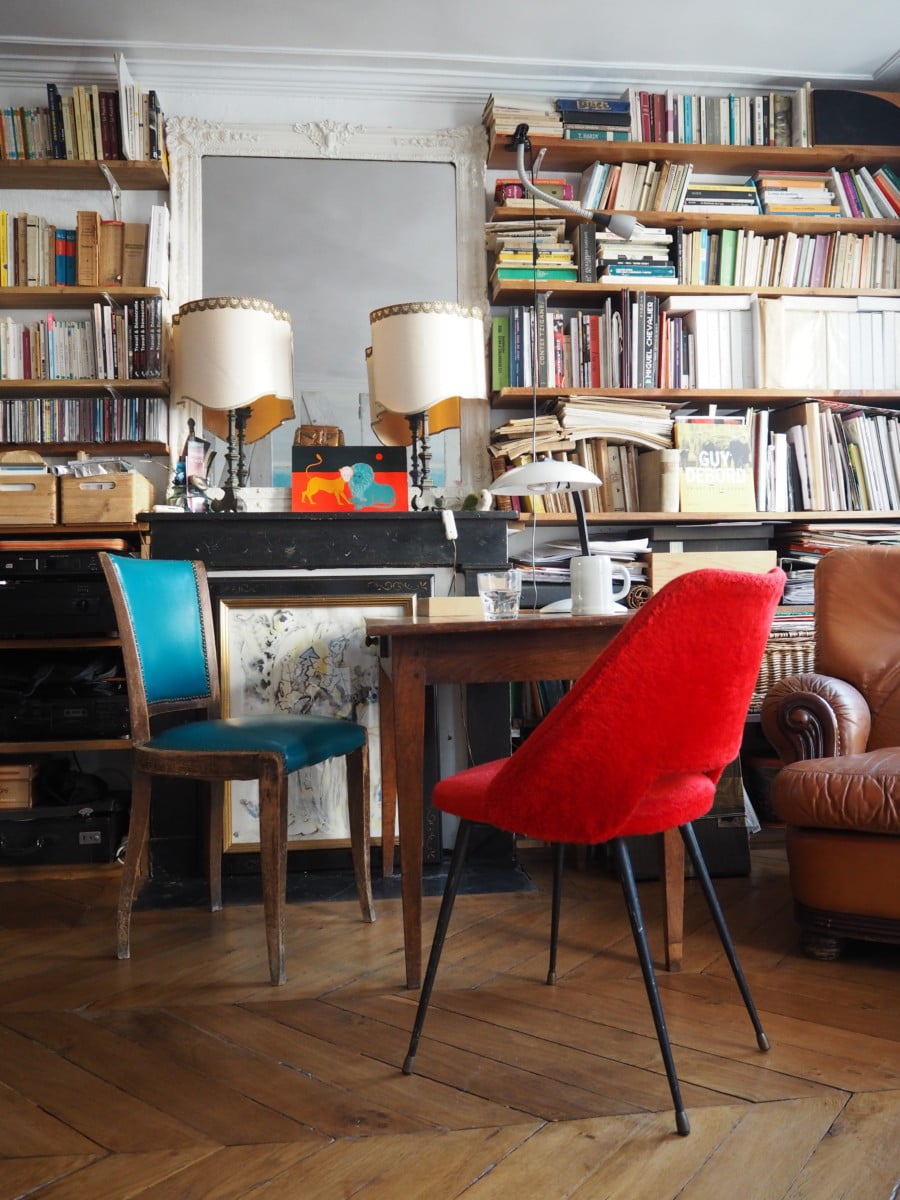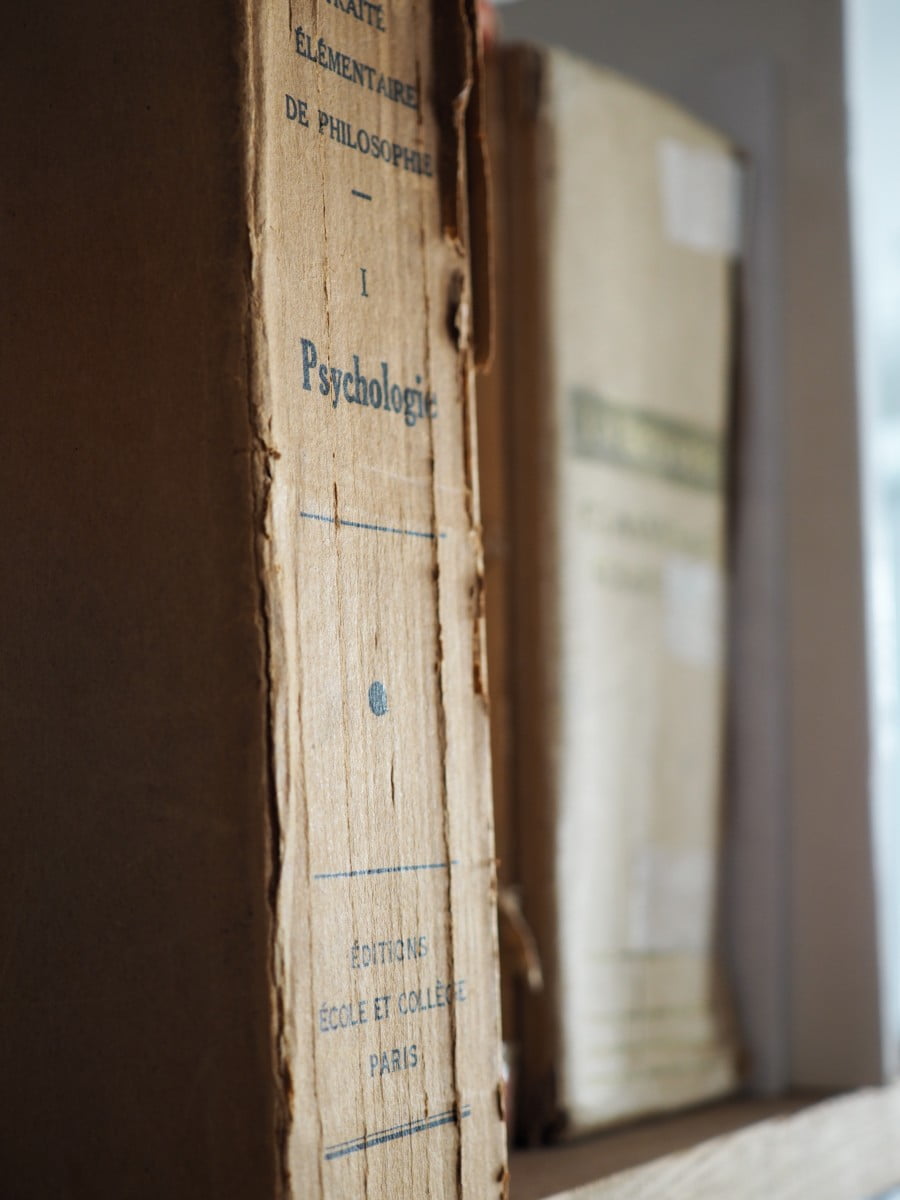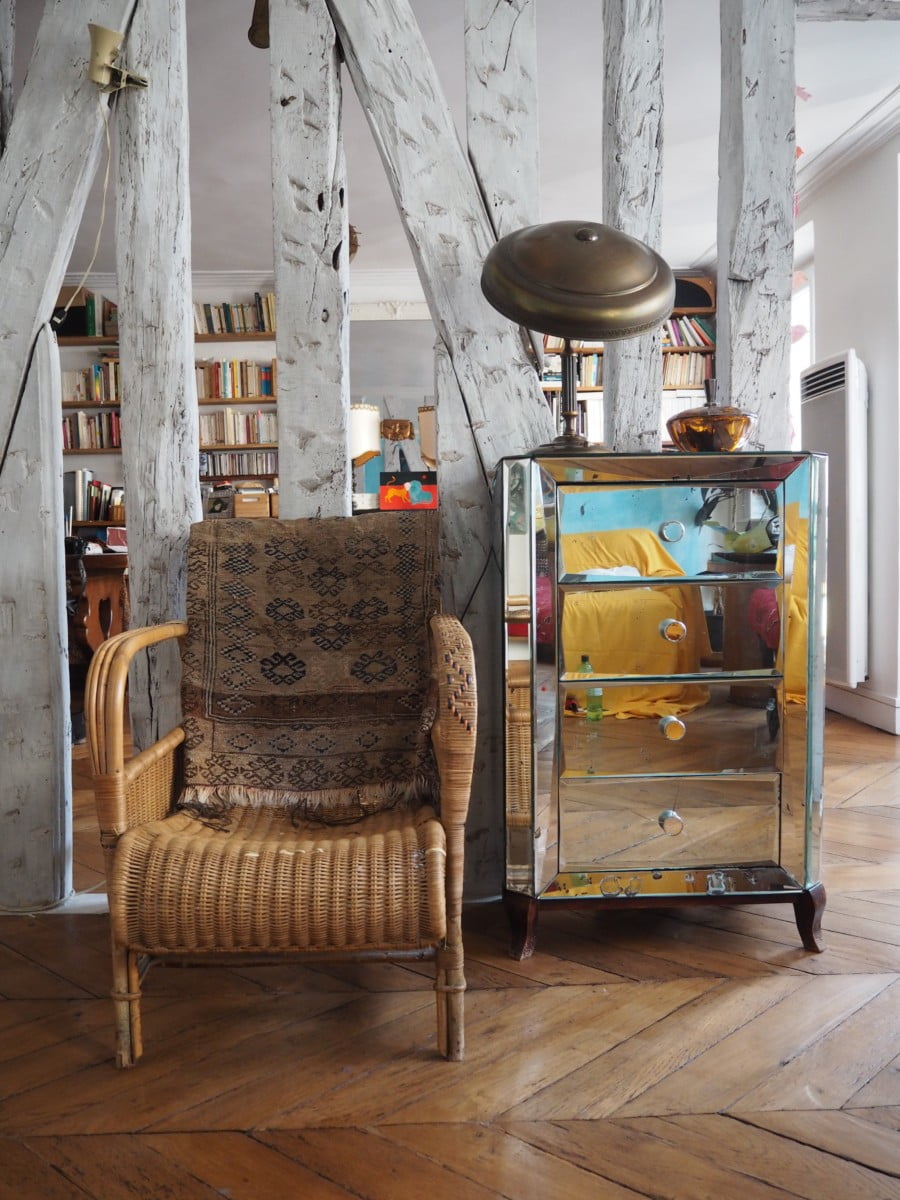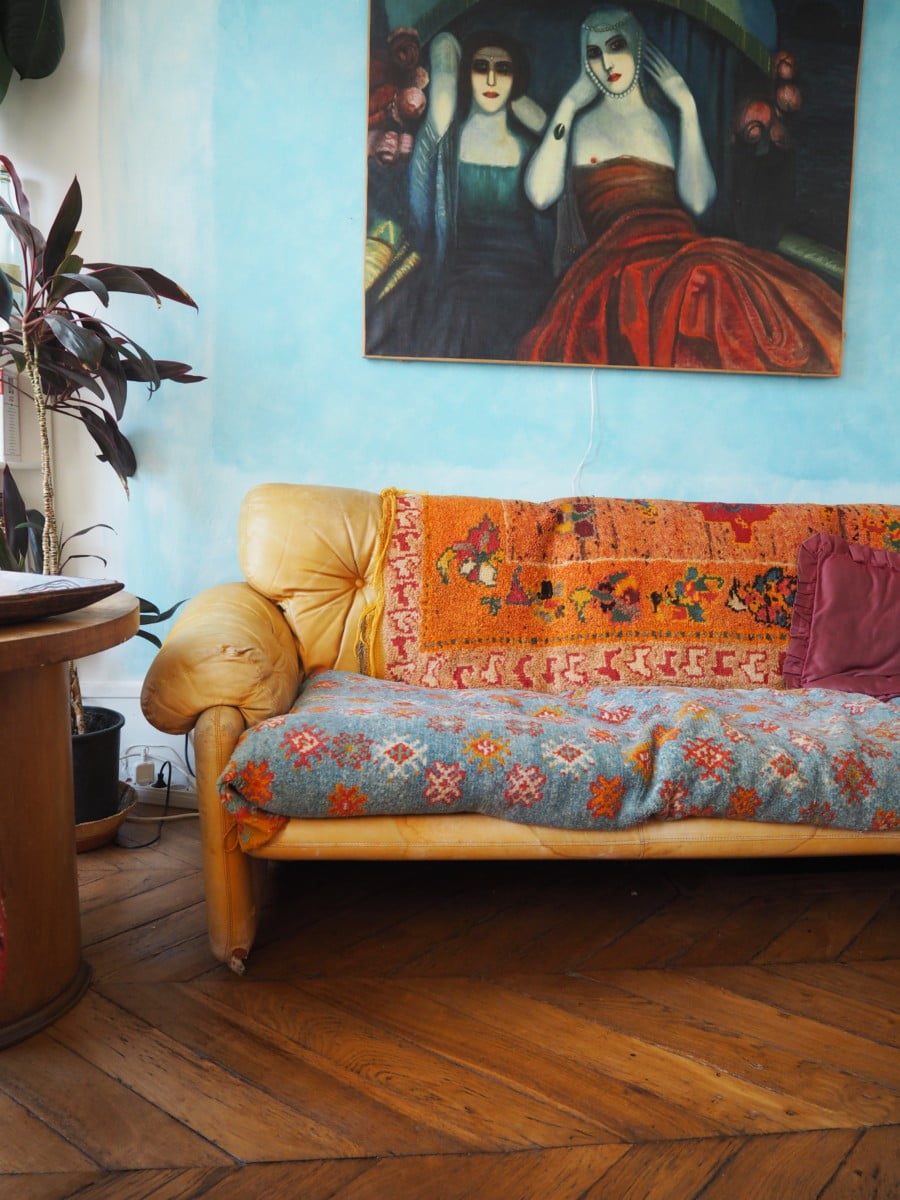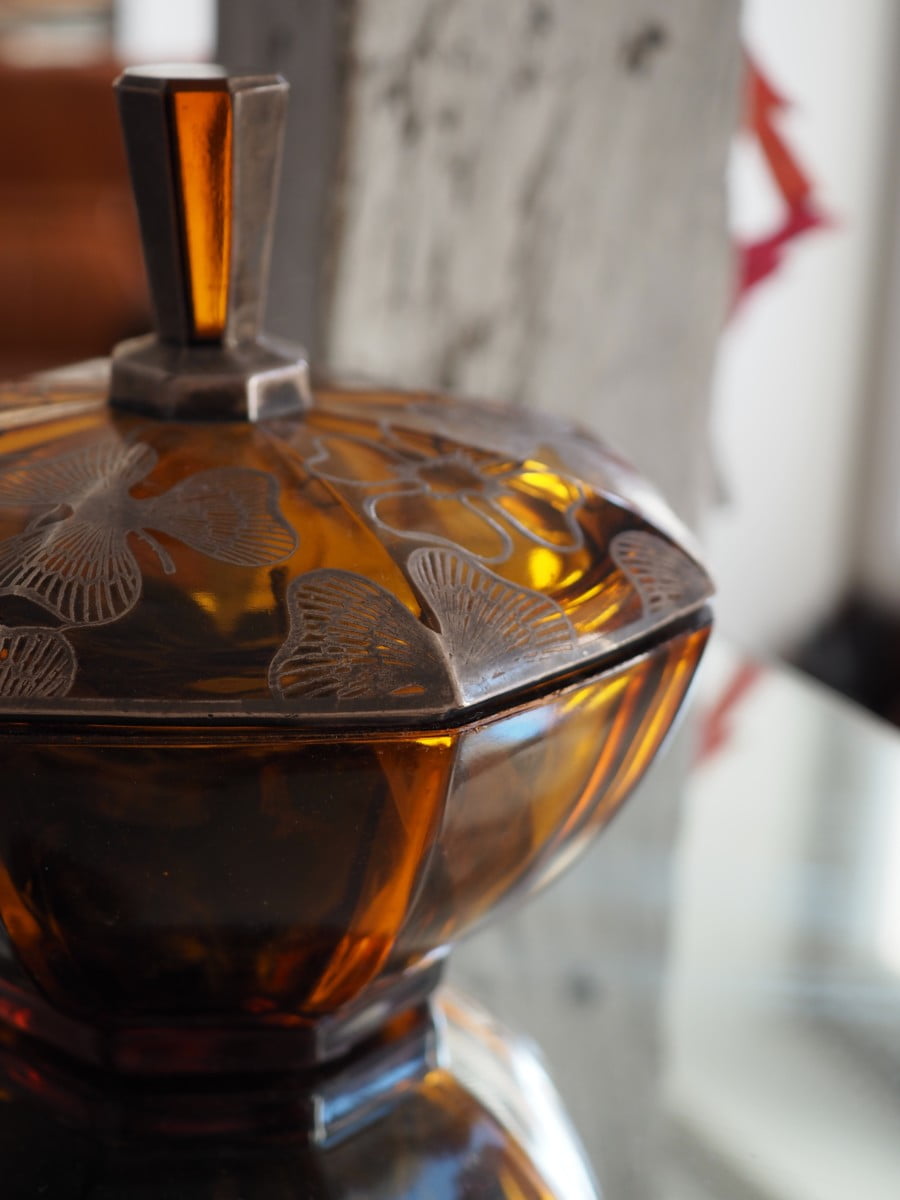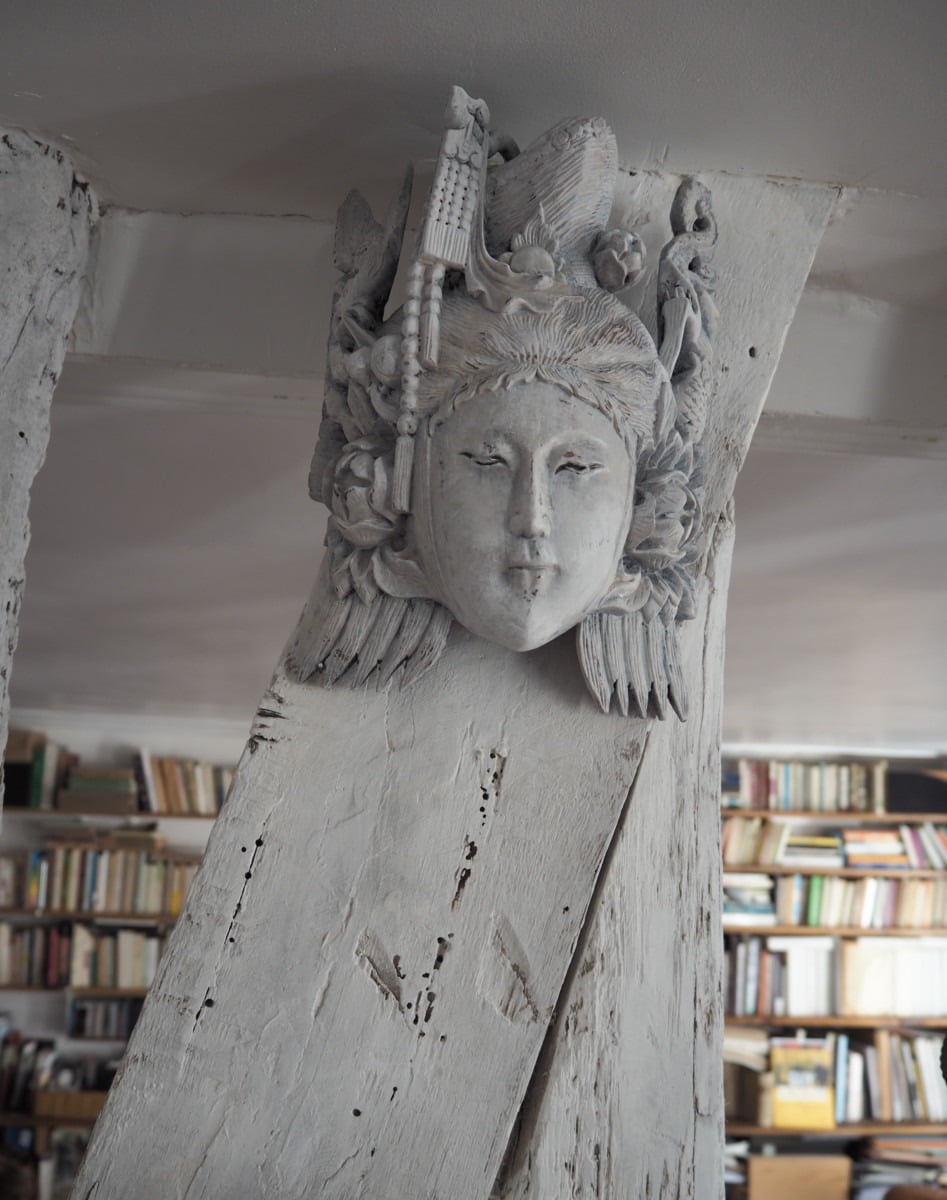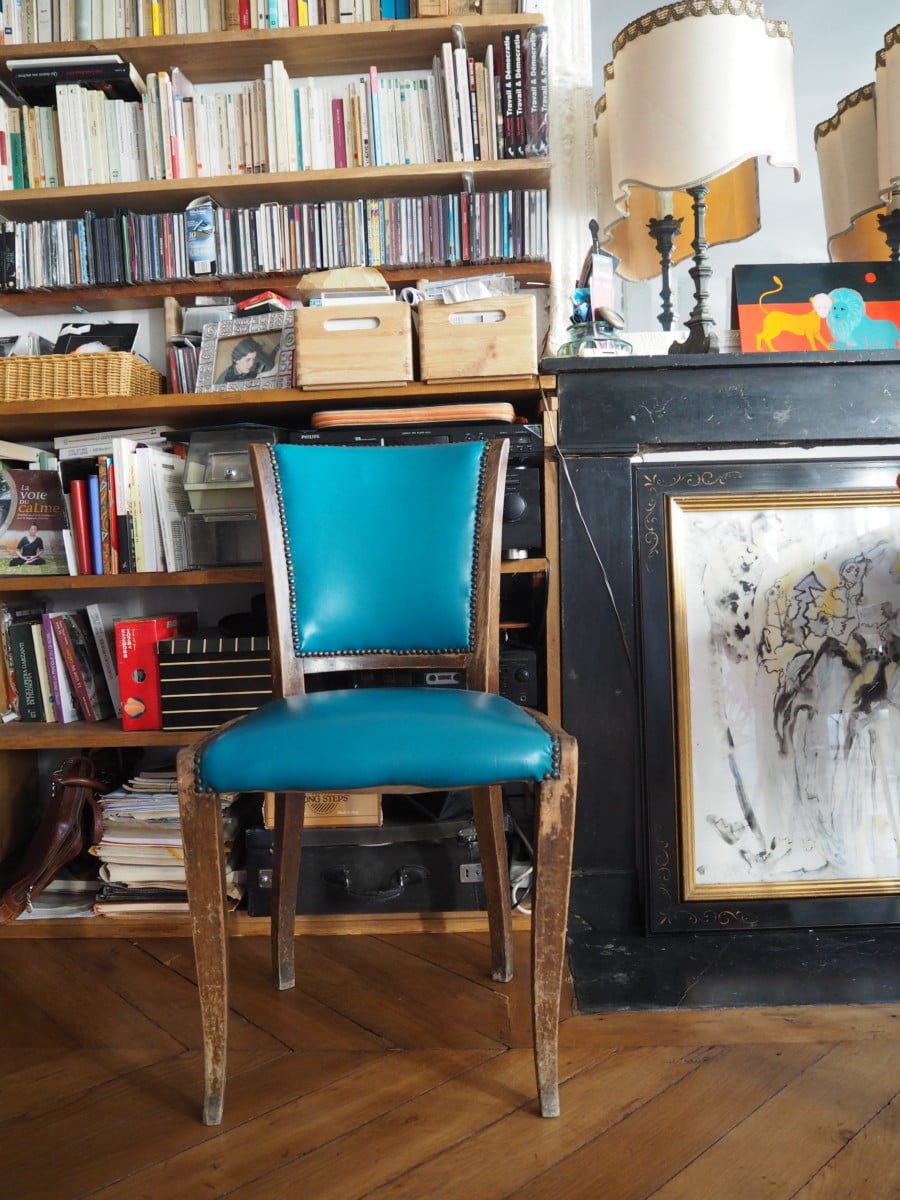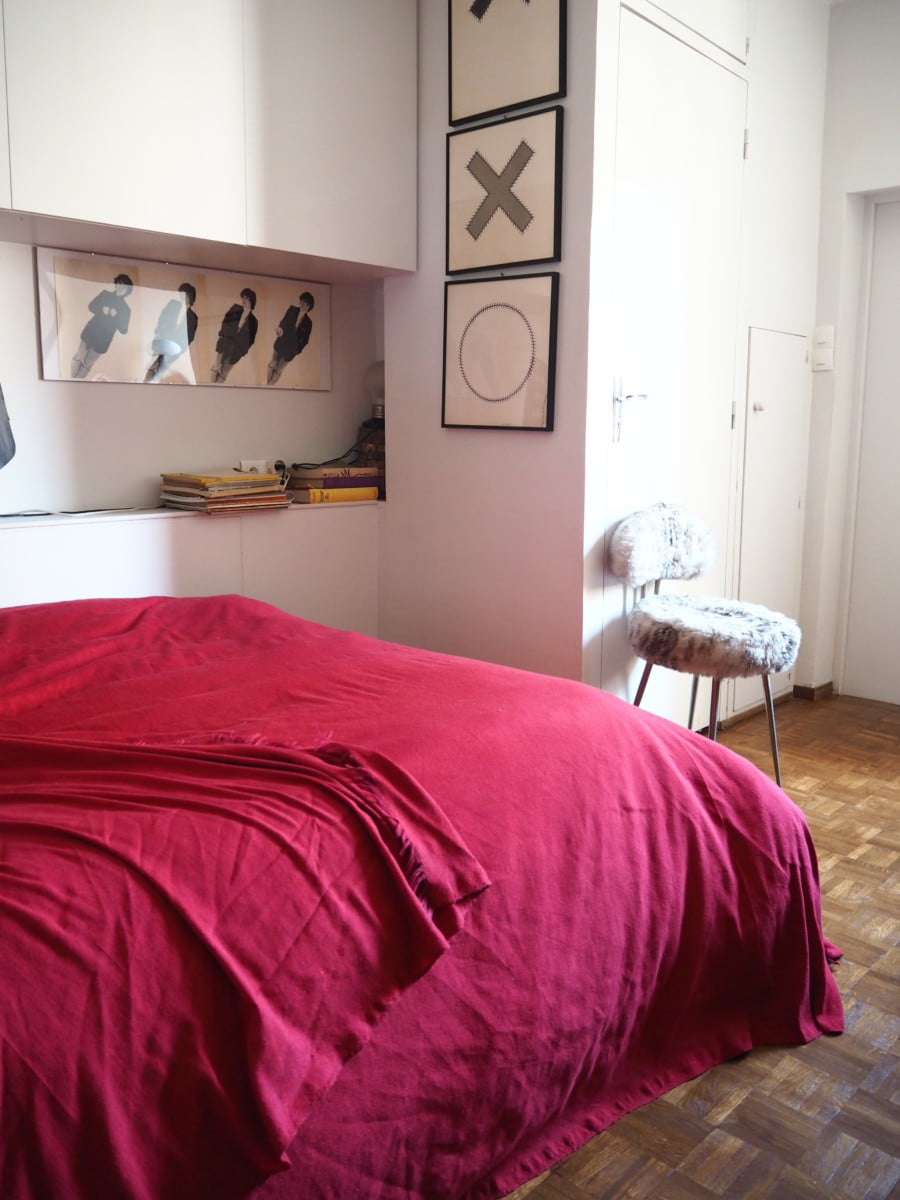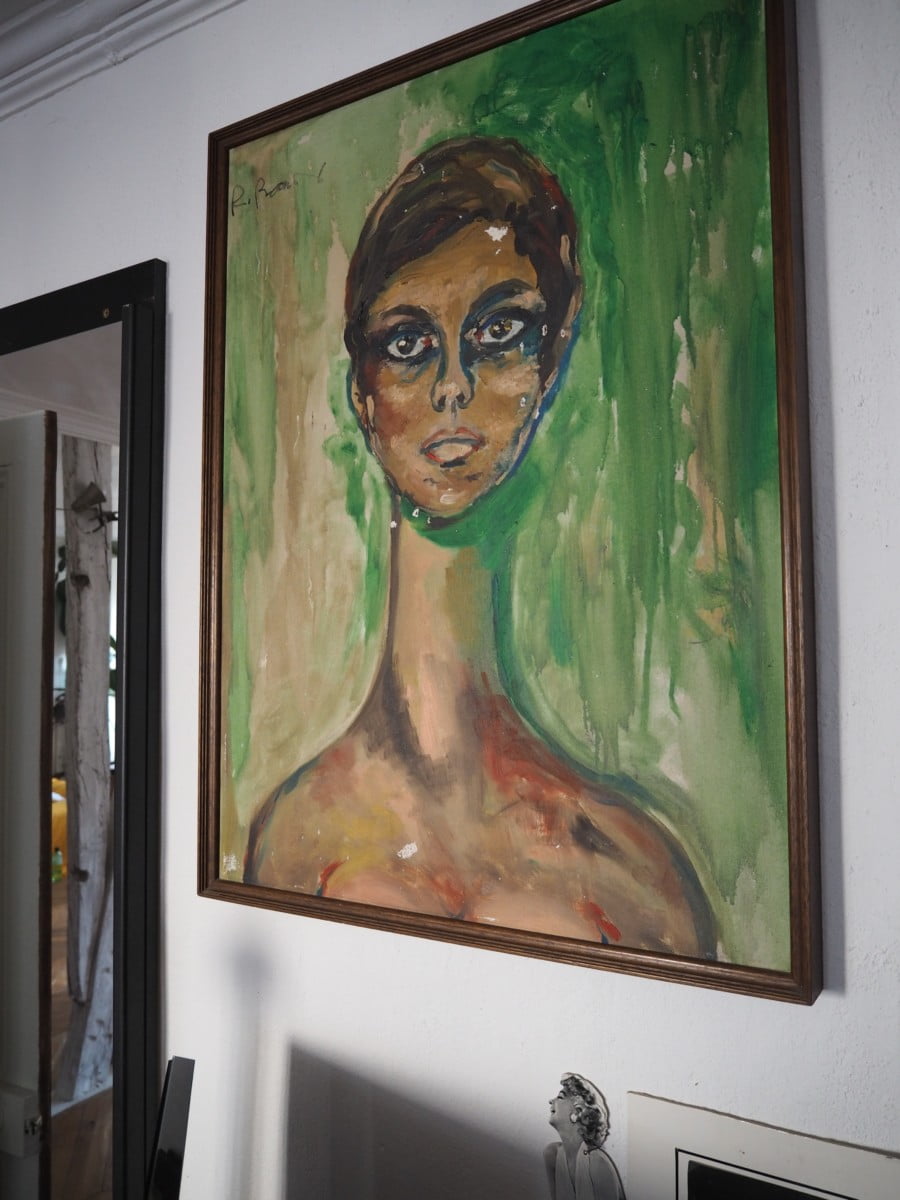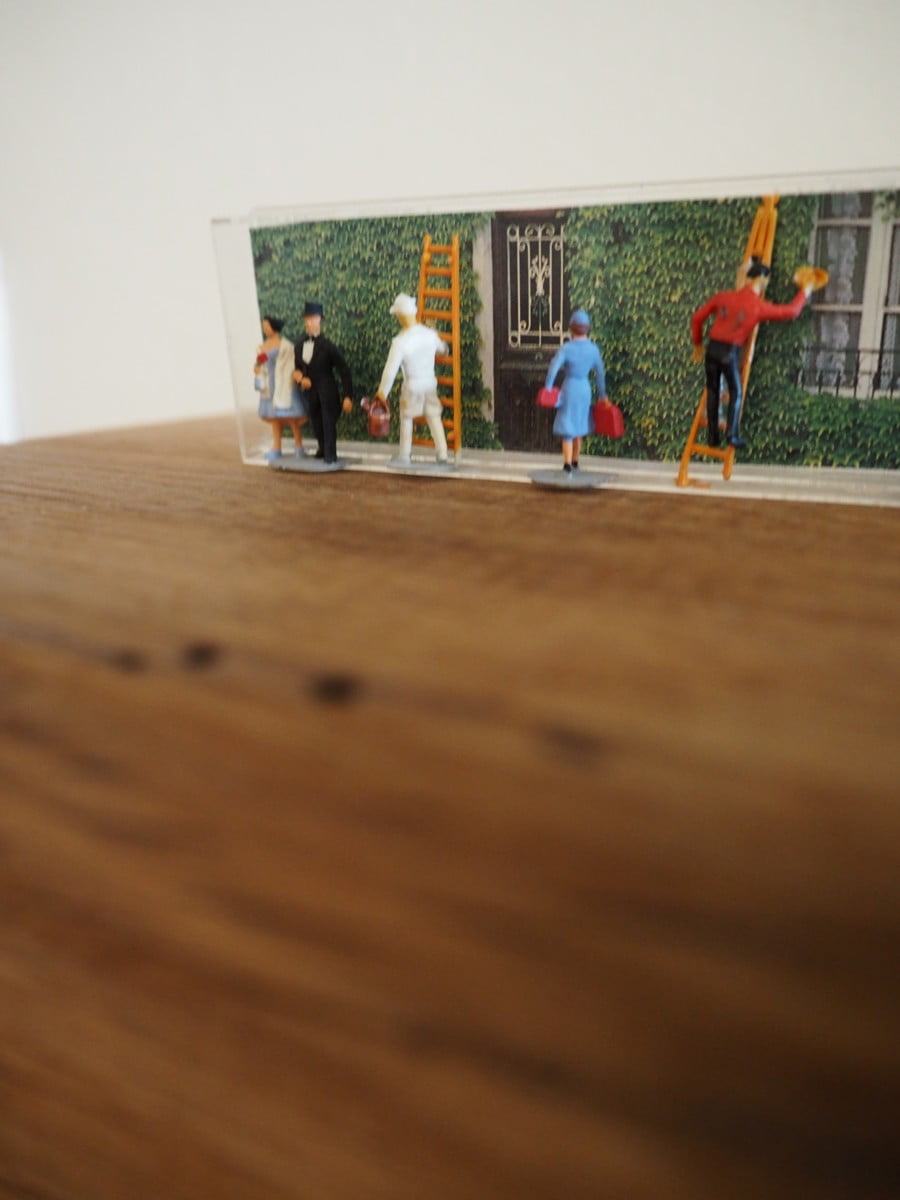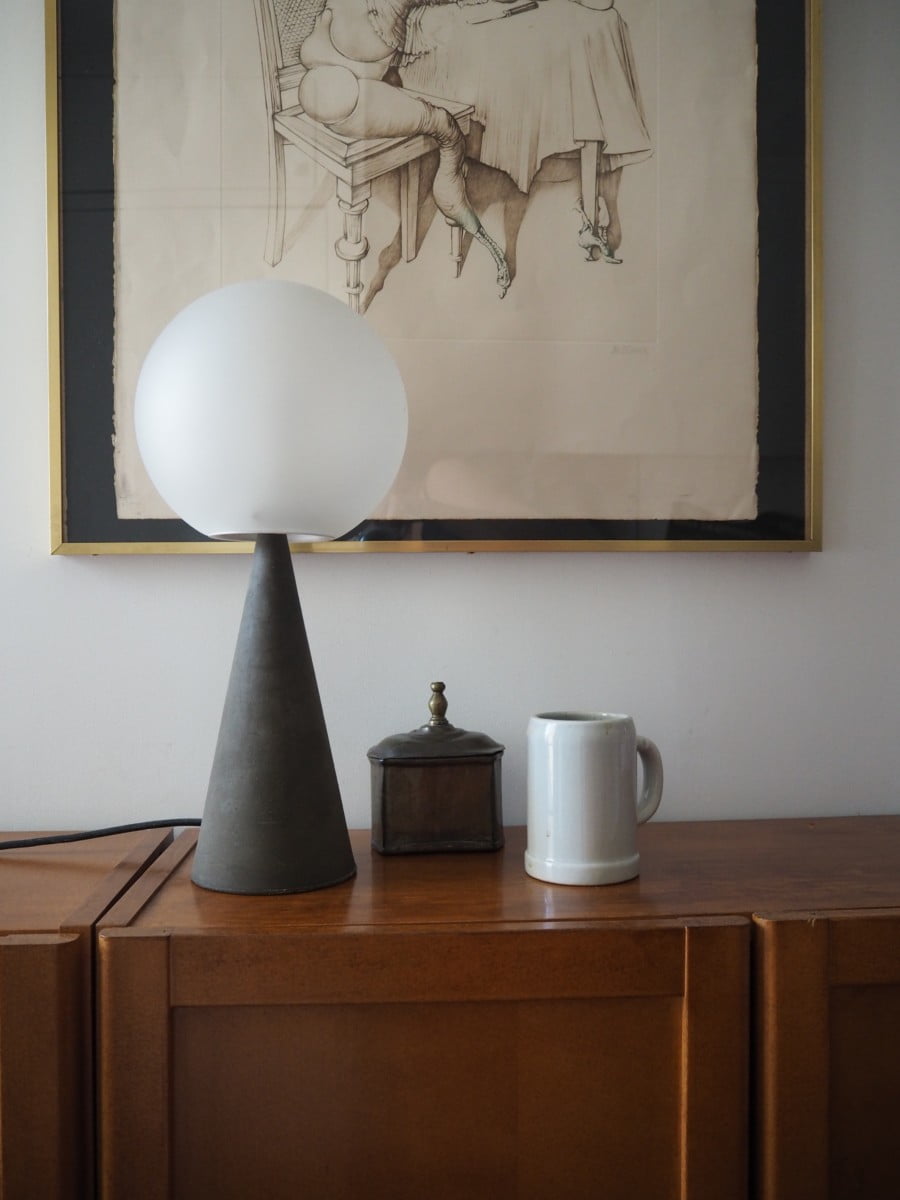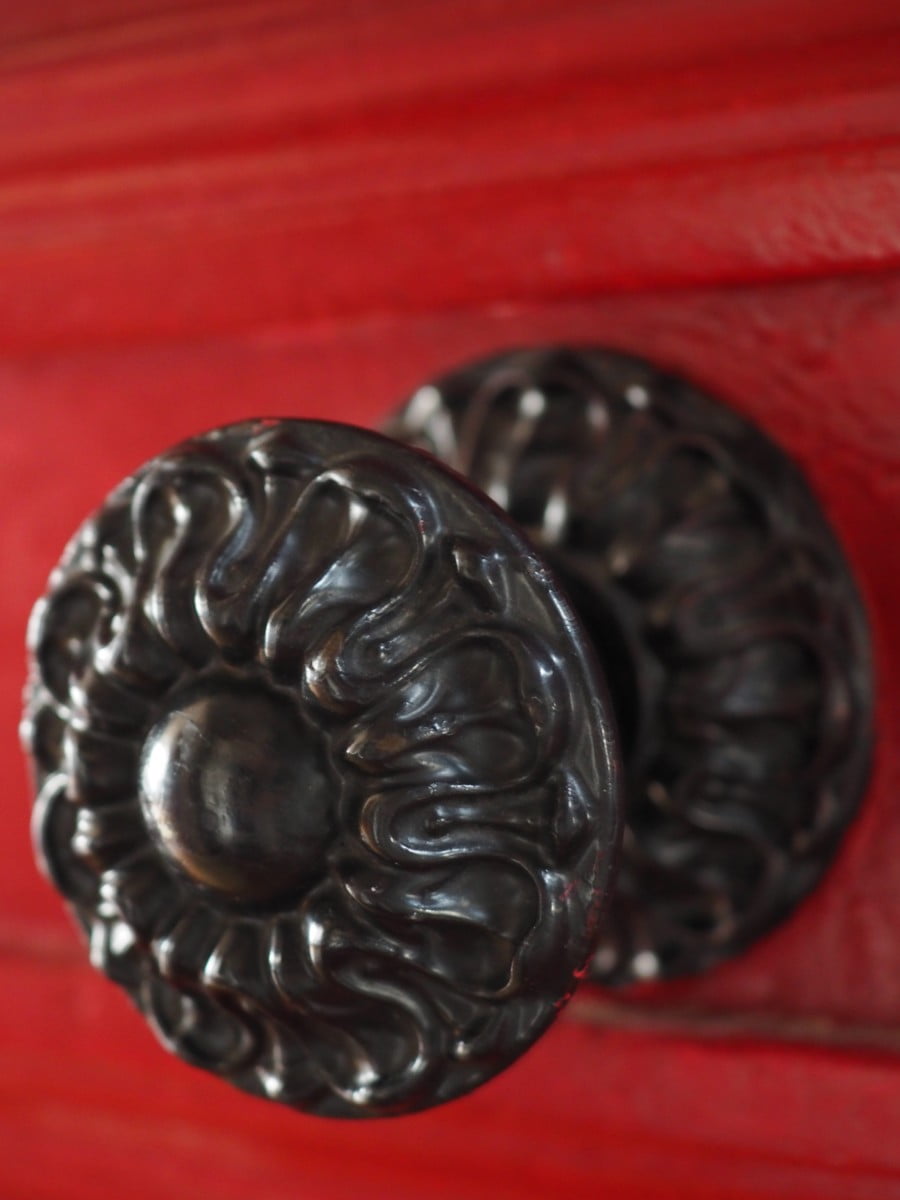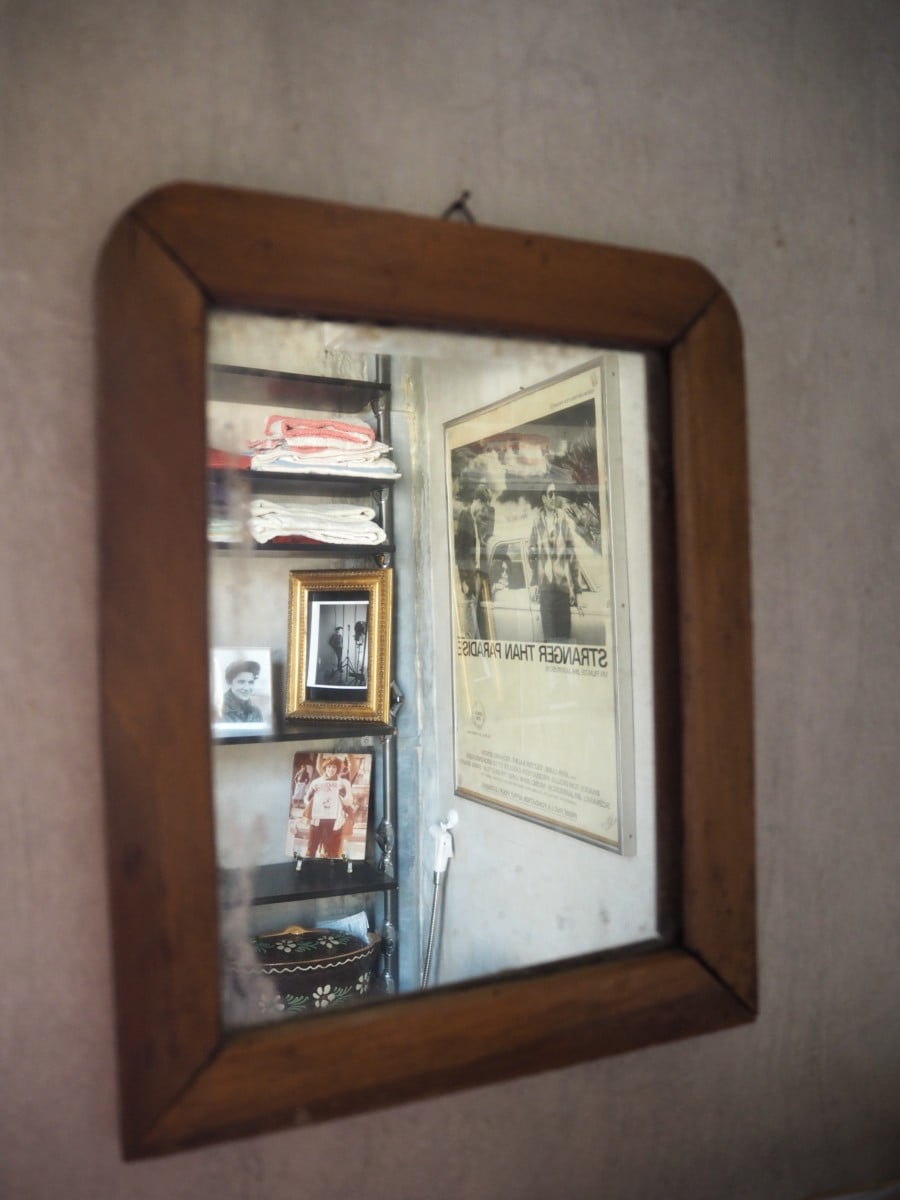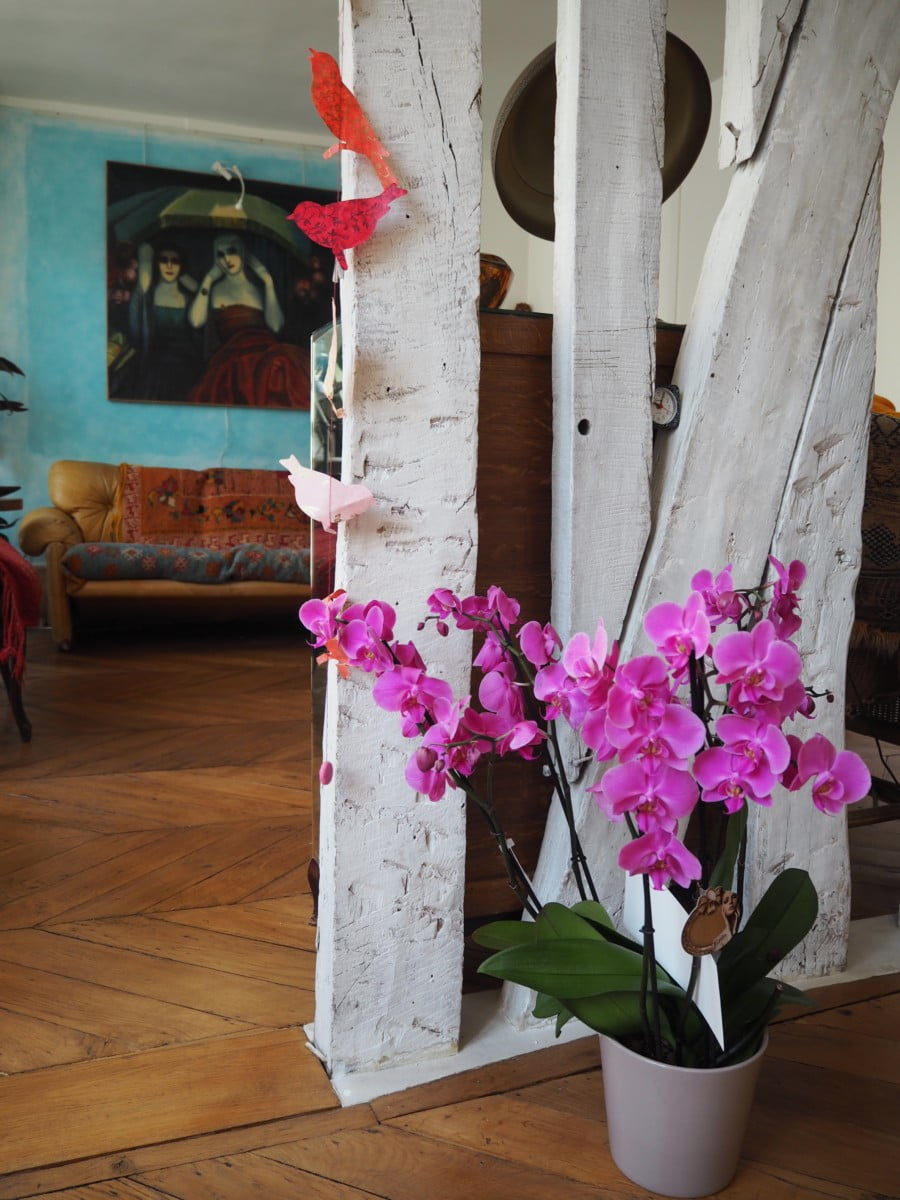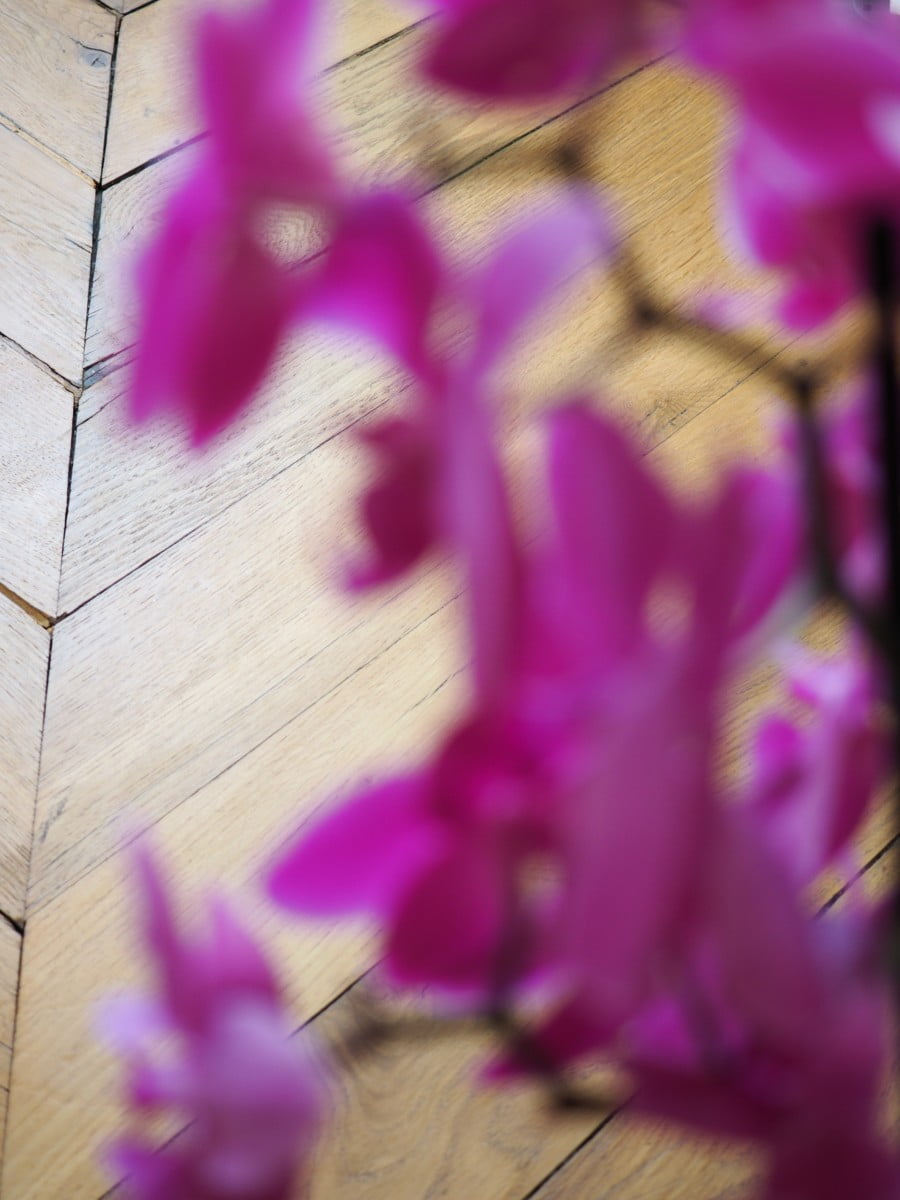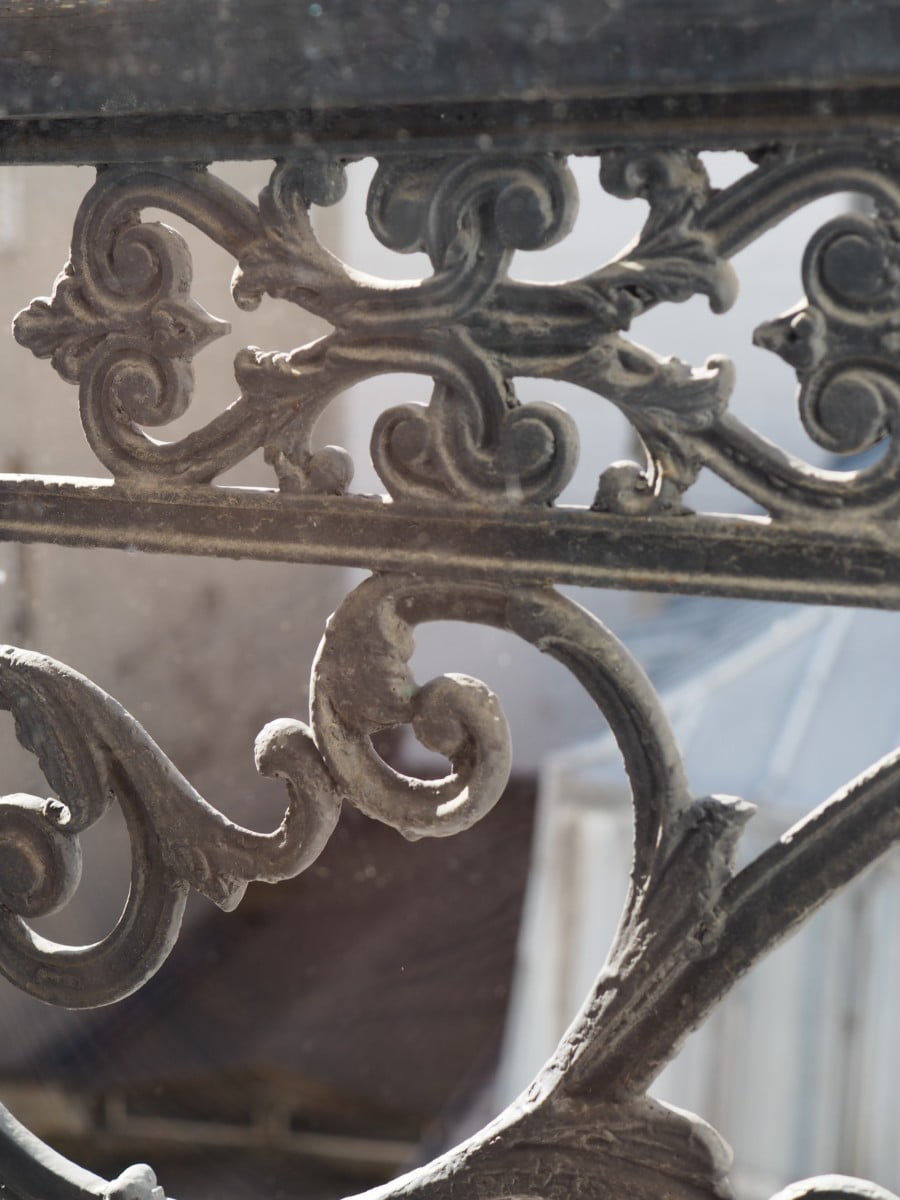 We could have saved even more money if we have cooked at home – but that would have meant missing out on the best bit of Paris – the food. On our first evening, we met Cristiana's lovely neighbour, who gave us the low down on the best places to people watch at night (pssst – Rue Montorguiel). We also walked to the Jewish Quarter one evening for some seriously good falafels at L'As Du Falaffel – which also was a hot spot for cute French men too 🙂
Paris was a blogger's dream – I've done my little tourist guide here –  I also did a little video on our last hours of the city with cycling action shots – including a mini tour video of this apartment which had the best street views of the city.
I'm already planning my next trip back to Paris – maybe for longer than a few days this time. With so many places to stay in the world on GuestToGuest, I'm daydreaming about other cities which I always thought were waaaay out of my budget – places like Copenhagen, Hamburg and Florence are now on the top of my travel hit list. Watch this space for more travel posts.
Are you tempted to try holiday-swapping for your next adventure? And what do you think of my free holiday to Paris. I'd love to know. Please put your thoughts in the comment box below. 
Don't forget to check out my other travel posts on Bail and the Philippines. More to come soon on Paris – including my top tips on places to visit – and my Paris secret (shhhh!) – check back here soon.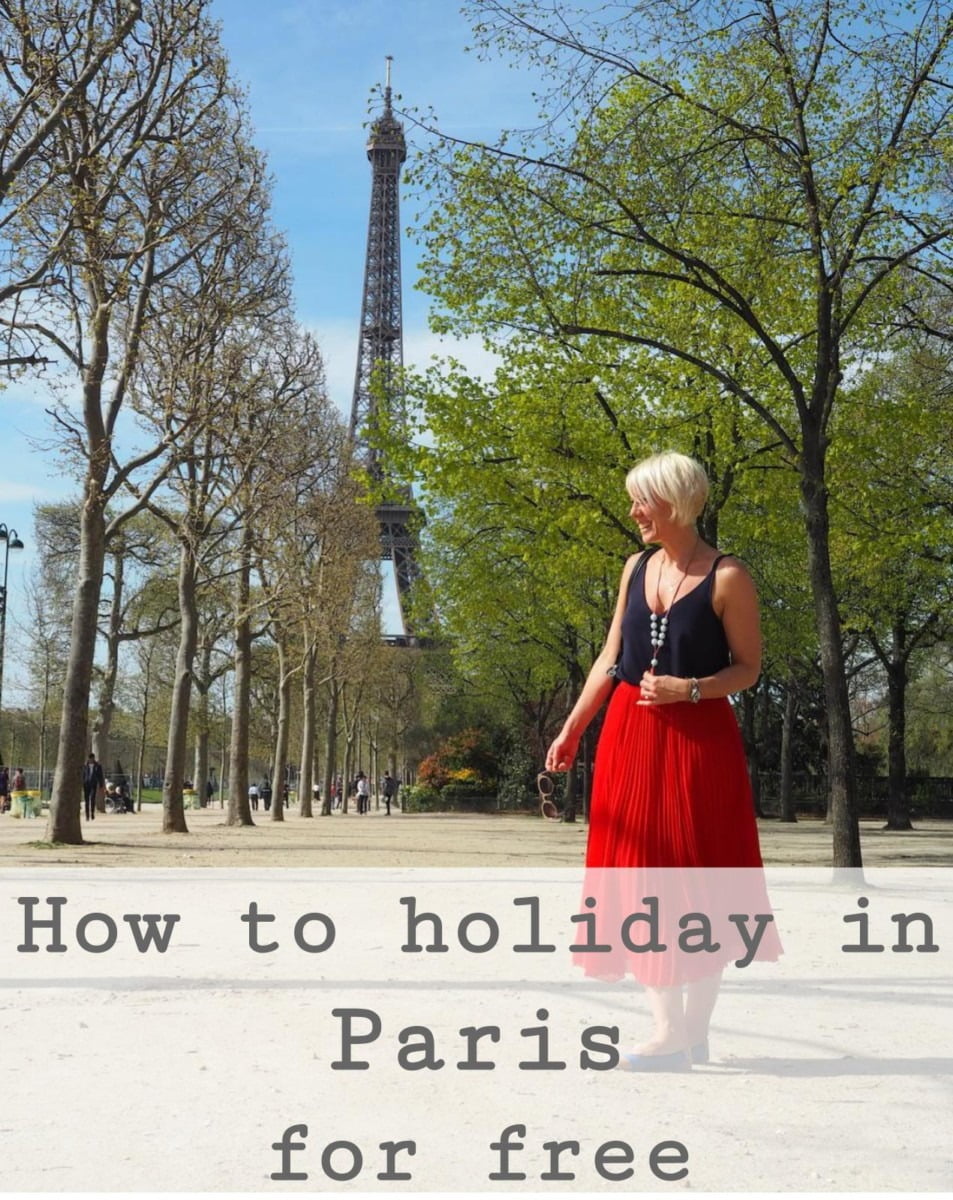 **Disclaimer. GuestToGuest helped me arrange my stay in return for a blog post. All thoughts, opinions and photos are mine.