Before you start any renovation project – big or small – make sure your home is completely protected from any potential building disasters. Most people don't follow this one simple rule that could save you £1000s if things go wrong. Here is my building work insurance check-list to for ultimate piece of mind for you and your home.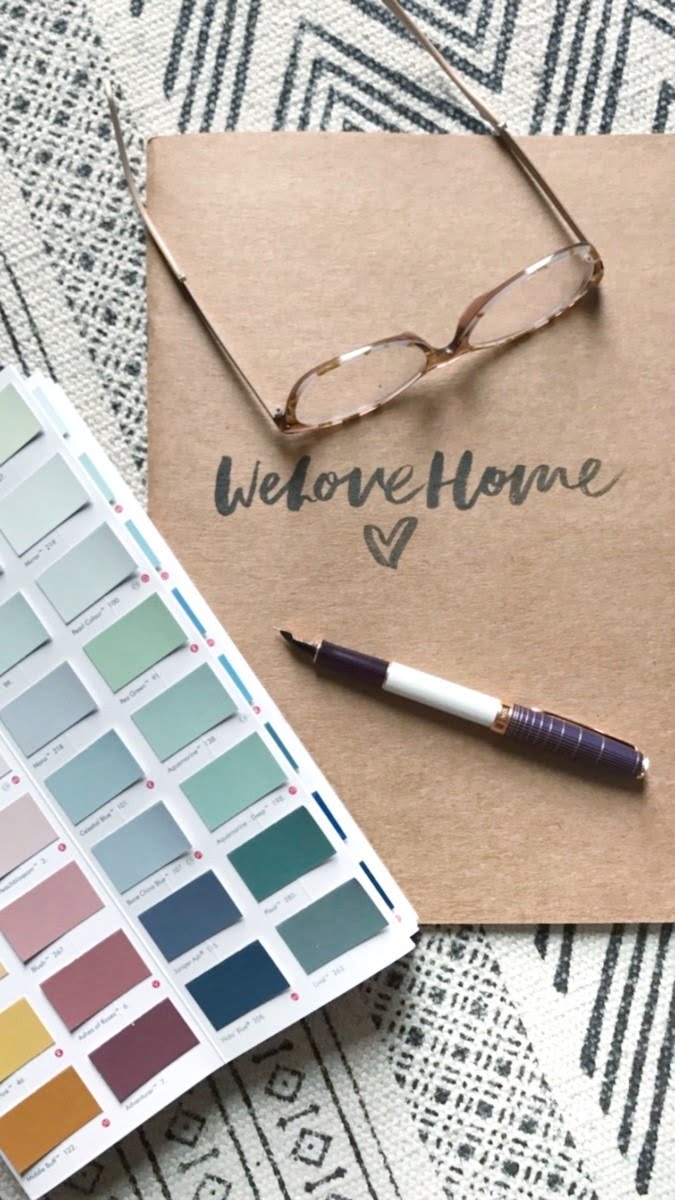 Tell your insurer about your building works
It was only when I spoke to my insurance company (to renew my existing policy) that they explained that I should have called them BEFORE I started on my kitchen and bathroom makeovers – to make sure my home was protected.
What, as the guy at the end of the phone explained, if anything went wrong?
You also need to make sure your insurance covers your new-look home especially if you are adding extra rooms. And if you are planning a self-build project (like renovating a basement, converting an attic or adding a garage) you'll need extra special insurance to make sure you are completely worry-free.
Why your insurer needs to know
All building work increases the risk you present to an insurer.
When walls are being knocked down, roofs removed, steel beams inserted, foundations built, electrics overhauled and floors taken up, any number of accidents might happen which could damage the building which the insurer underwrites the cover for.
Additionally, having scaffolding erected and builders coming and going with spare keys is an increased security risk.
If your insurer isn't told about what's going on with your home, and adjusts your policy accordingly, then it means the original terms under which your home cover was written may no longer apply.
Not only could claims for damage caused during the building work may be rejected by your insurer. But if you also don't indicate to your provider what the new layout of your property is then future claims could be invalid.
If anything goes wrong with your extension or your new loft conversion – then your insurer could say that when they offered you insurance, the new space didn't exist and so you can't claim for something happening in an part of your home. Could you imagine?
My Building Work Insurance Check List
1. Tell your insurer everything. You need to let your insurer know exactly what works are happening well before your builder starts. The provider may even need to send a loss adjustor to work out what cover levels are needed during the work.
2. Try to be clear and honest. Be up front with your insurer so that they cover everything that's going to happen. Ask them directly if you need to increase your cover. Get it in writing if they say you don't.
3. Accidental damage. Consider adding accidental damage cover if it's not already included as part of your policy. The likelihood of accidents occurring obviously increases dramatically during building work. Check your builder has adequate insurance cover too.
4. Is your property going to be property during building works? If you move out for more than the allowable length of time stipulated by your home cover (aprox one month) you could be invalidating your policy.
5. Think about additional legal cover. Protect yourself from cowboy builders or buildings' firms going bankrupt with your money. Legal cover would ensure that if you get into dispute over shoddy workmanship or contractual agreements, you can afford the legal advice you need to get compensation.
6. Planning a self-build? Make sure you are insured to the hilt with structural defect insurance. This will cover you up for up to 10 years against building defects and any defects in design, workmanship, material or components.
7. New cover: Once the work is completed, you may need to increase your existing cover. A new kitchen and adding bathrooms could raise the re-build value of your property to warrant an increase in the level of buildings cover.
The easiest way to avoid all this stress and worry – one quick phone call to your insurance company – and then you and your home will be protected you from any building disasters. If you are a worry-wort like me then this will give you total piece of mind.
Taking the next steps
Once you have your insurance in place, you'll be thinking about the next stages of planning your renovation. It's time to call in the experts, getting builders in place, planning permission under way and materials on order.
If this stage overwhelms you, then I have found a company that can help! Take a look at houseUP, a digital construction company, with share practical advice on how to budget, plan and renovate a house. Their projects will give you lots of ideas for your own place – like the Shoreditch penthouse for ultimate loft living. I love the digital dashboard which shows you step by step how near your project is to finishing. Look HERE.
Found this post helpful?
Then I've done others you may like 🙂  Avoiding Cowboy Builders and Builders Slowing You Down? Tips to get your home makeover done and dusted.
** Disclaimer: This is a collaborative post with CRL. All photos and opinions are my own.