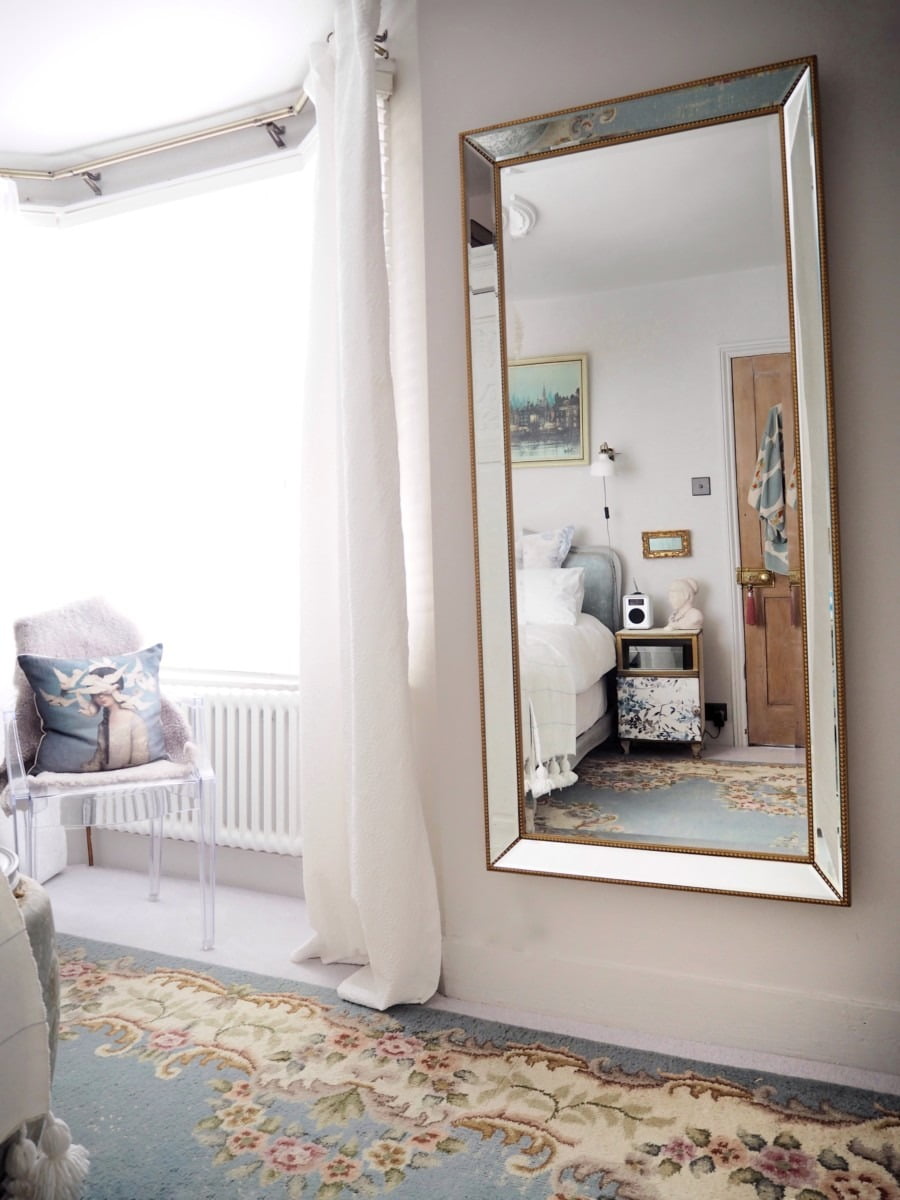 My name is Maxine and I'm a selfie addict. Over the years I must have sent my sister, my best friends and my mum 100s of snaps of me in different outfits. So much so, I now consider them to be my personal stylists.
As a result, I know that to take a great 'selfie' you need an amazing mirror to snap yourself in. I have found the PERFECT ONE.
Let me introduce you to the latest addition to my home, and give you my top 3 tips on buying a mirror for your bedroom.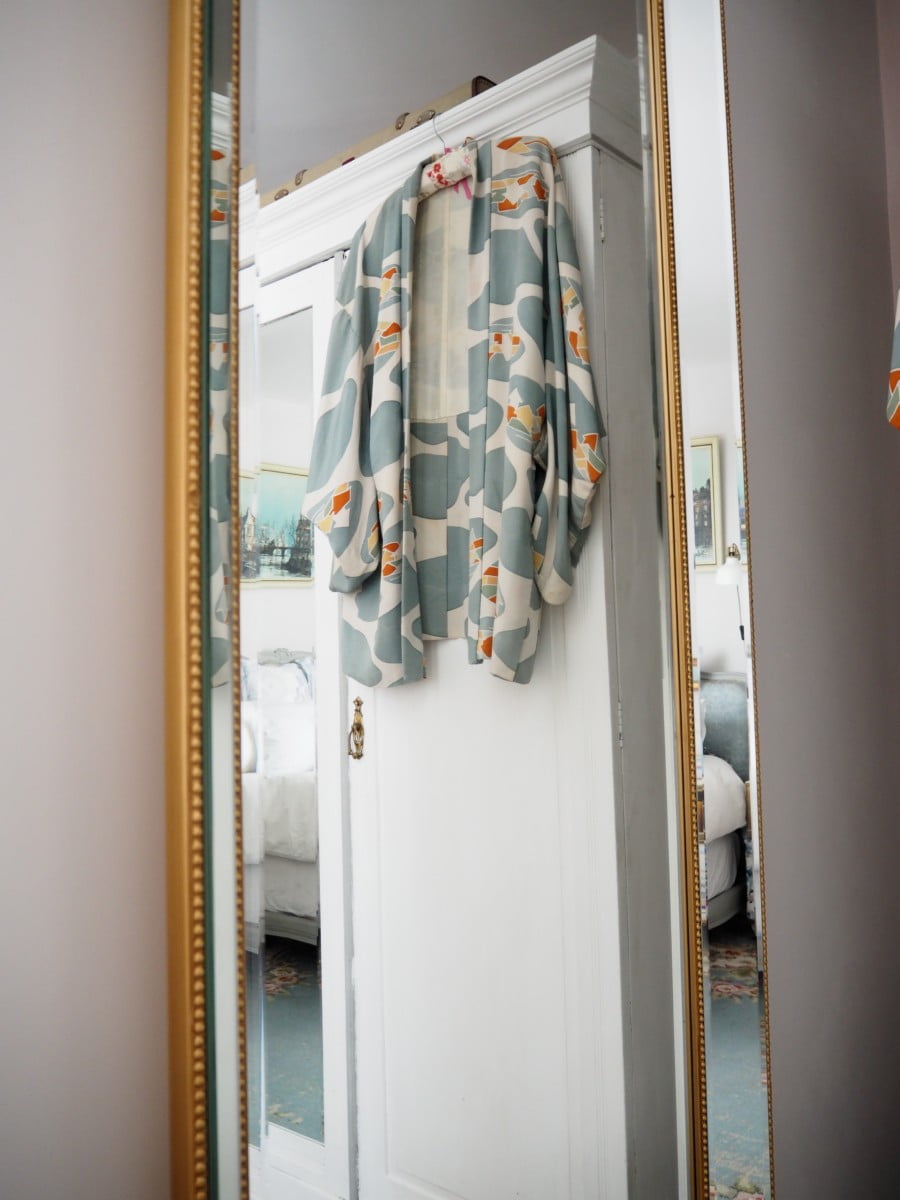 I know it is not cool to admit to taking selfies but there really is a good reason why I'm a snap-a-holic.
Over the past 20 years, I've suffered from time-of-the-month related body dysmorphia. My way of stopping the voices in my head getting to me was to take photos of myself when I felt great. Then, when I was down on myself, I had photo-evidence that proved I wasn't that giant-elephant-sized-lump that I thought I was.
Thank god, my hormonal balance has sorted out.  But as a result of my constant snapping, I've a photo record of myself over the years which I consider to be a visual diary. So there – I'm not vain – I've just been a bit nuts at times 🙂
My 3 Selfie Mirror Shopping Tips
With all this selfie practice, I've learned that a decent mirror can turn a dark moment into a great hair day!  That's why I'm an expert on picking a mirror that flatters, makes you look thinner AND  is ideal for taking a fab selfie in.
1. Firstly hang your mirror on your wall.
When you rest your mirror against the wall, it will be at a slightly upward angle which we all know is not flattering. If your mirror is flush to the wall, it will be at a better angle to take a photo in.
2. Go for a big mirror
With a smaller mirror, you may find that you are filling the reflection which will ultimately make you look bigger in your photos.  If you look small in your mirror, then you will look more slight on camera.
3. Pick a mirror that is frameless
A frame on your mirror will crowd your photo and distract from your outfit. That's why you have to go frameless. The mirror in my bedroom has a frame made of more mirror. It helps it blend into my bedroom colour scheme.
The mirror in my pictures is perfect for me – it's huge, gold and makes a big statement in my bedroom. It's called 'Beaded Gold Mirror' and I found it on Decorative Mirrors Online for £295.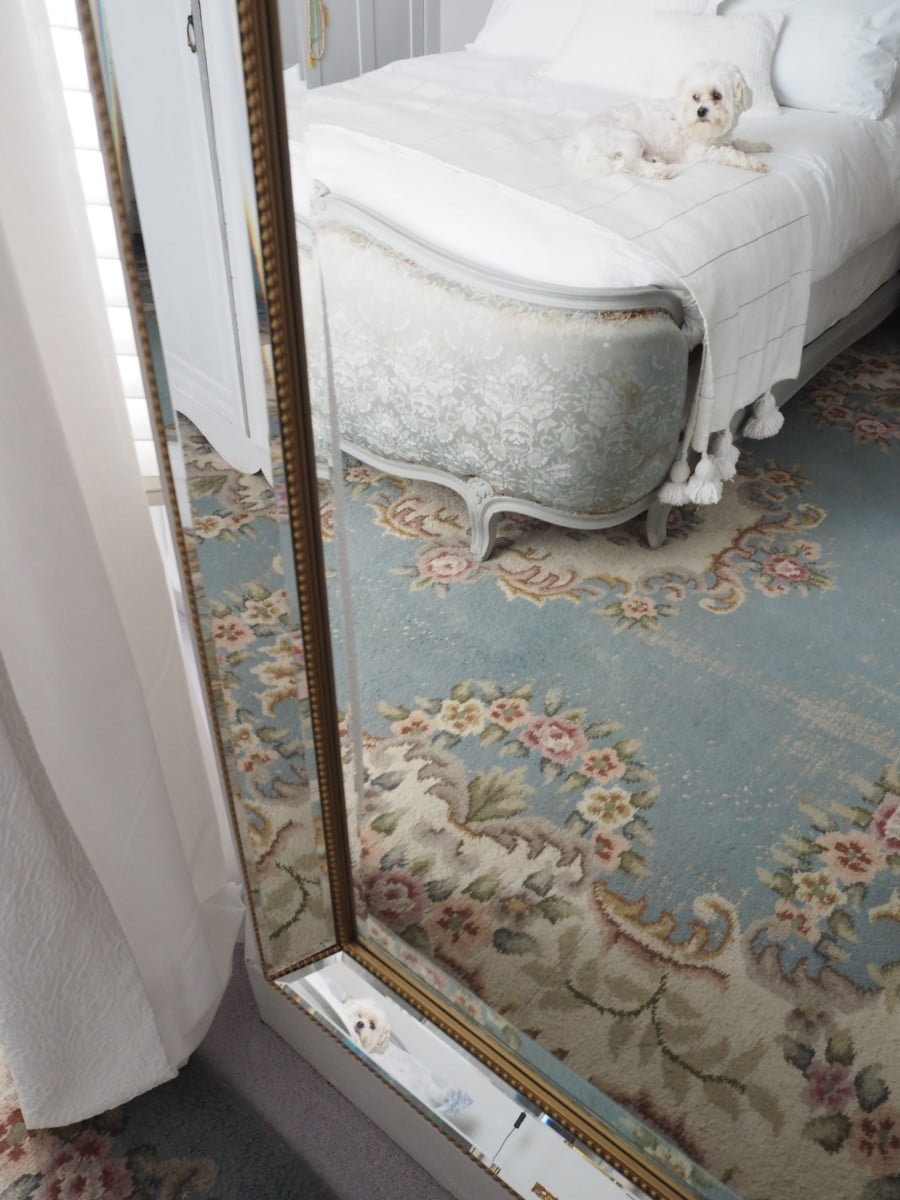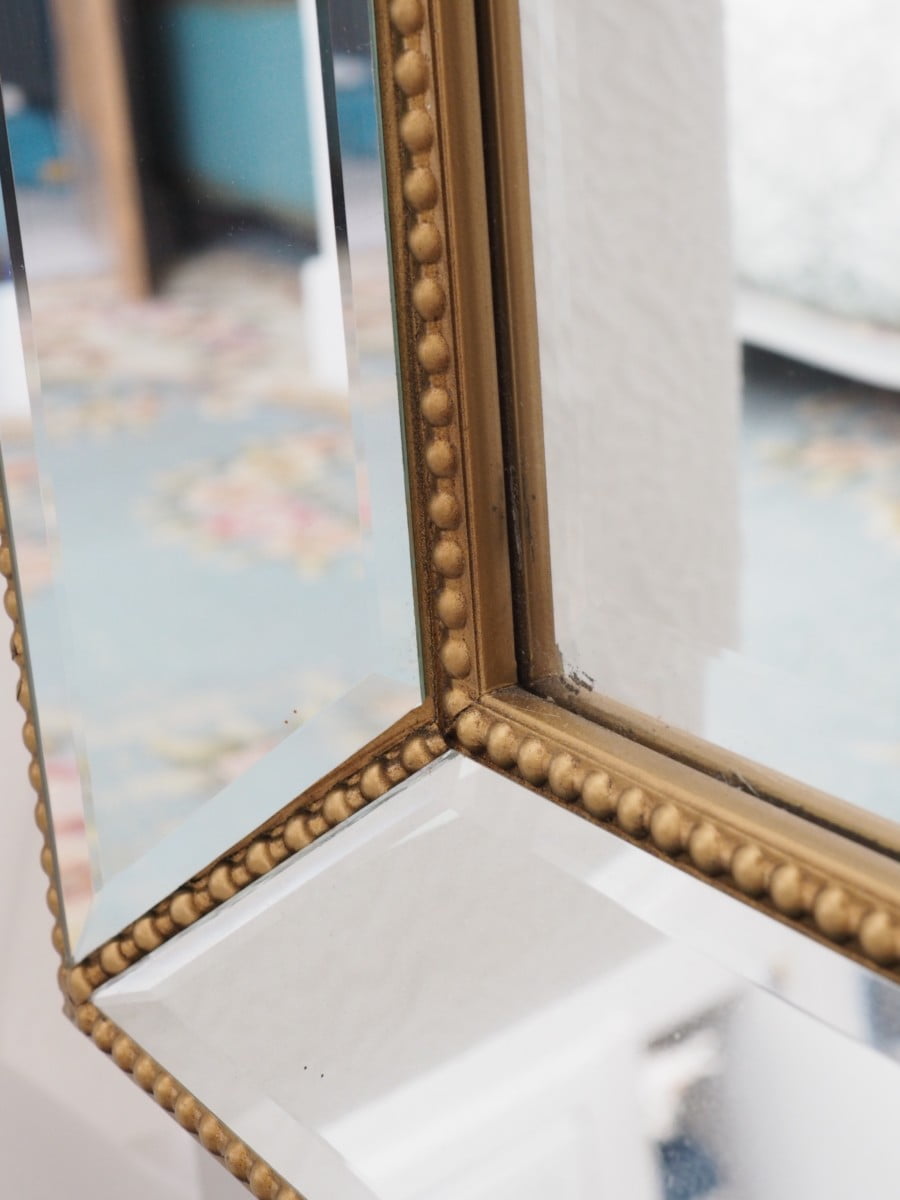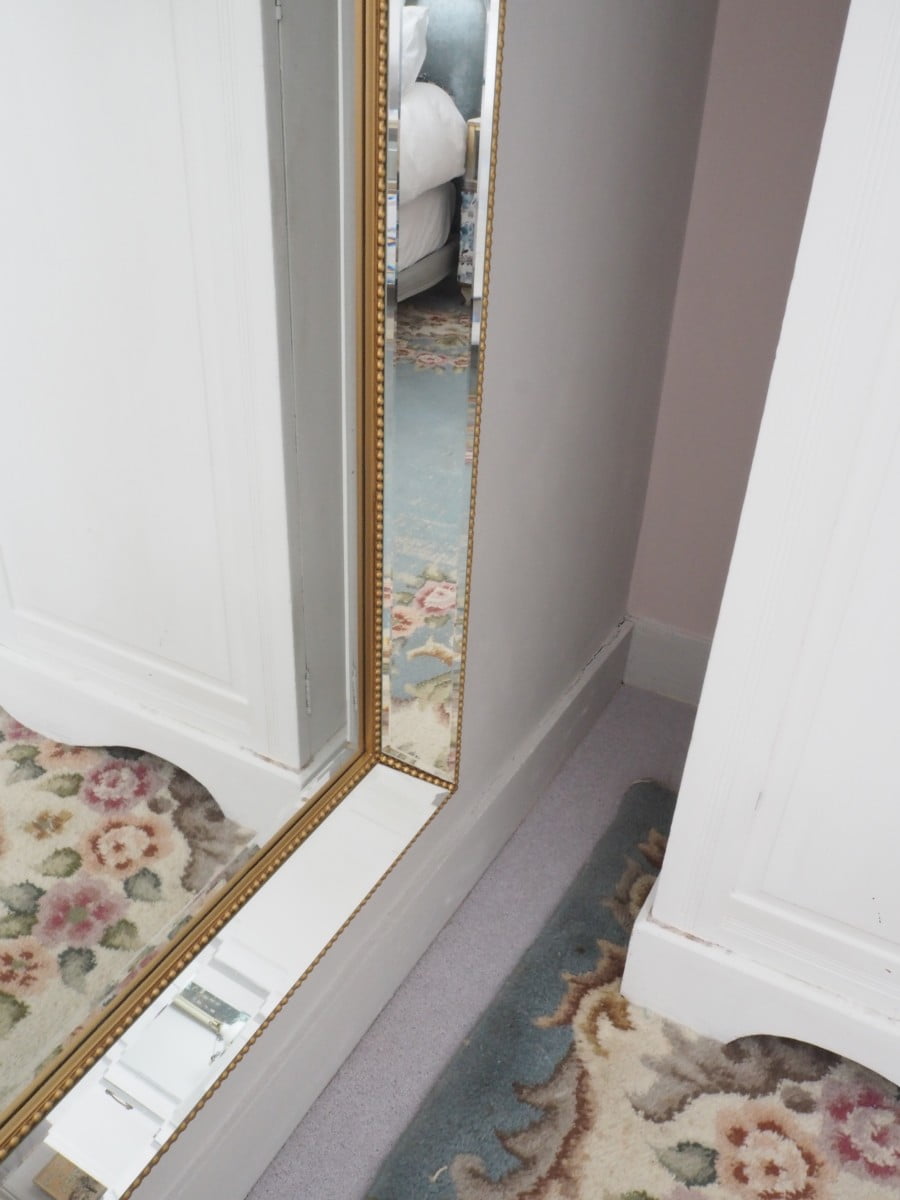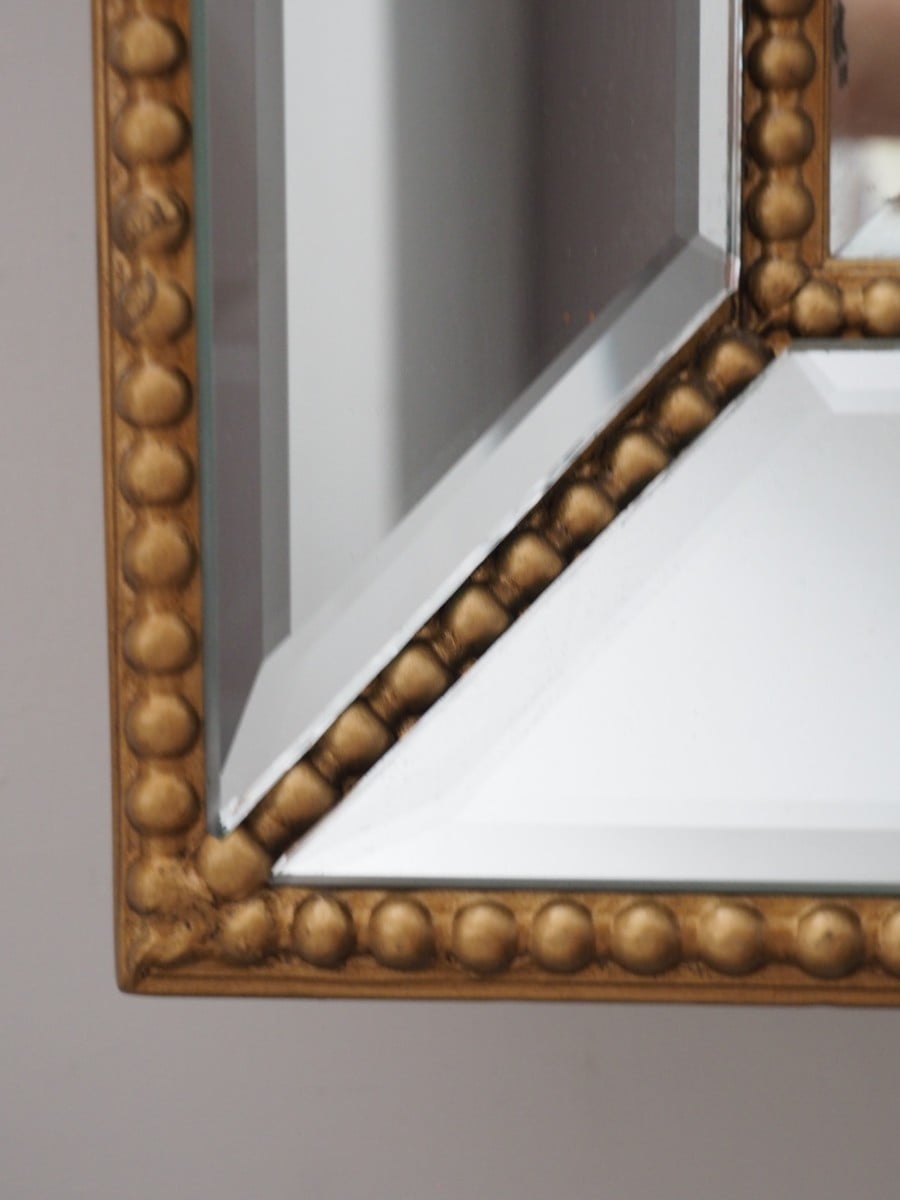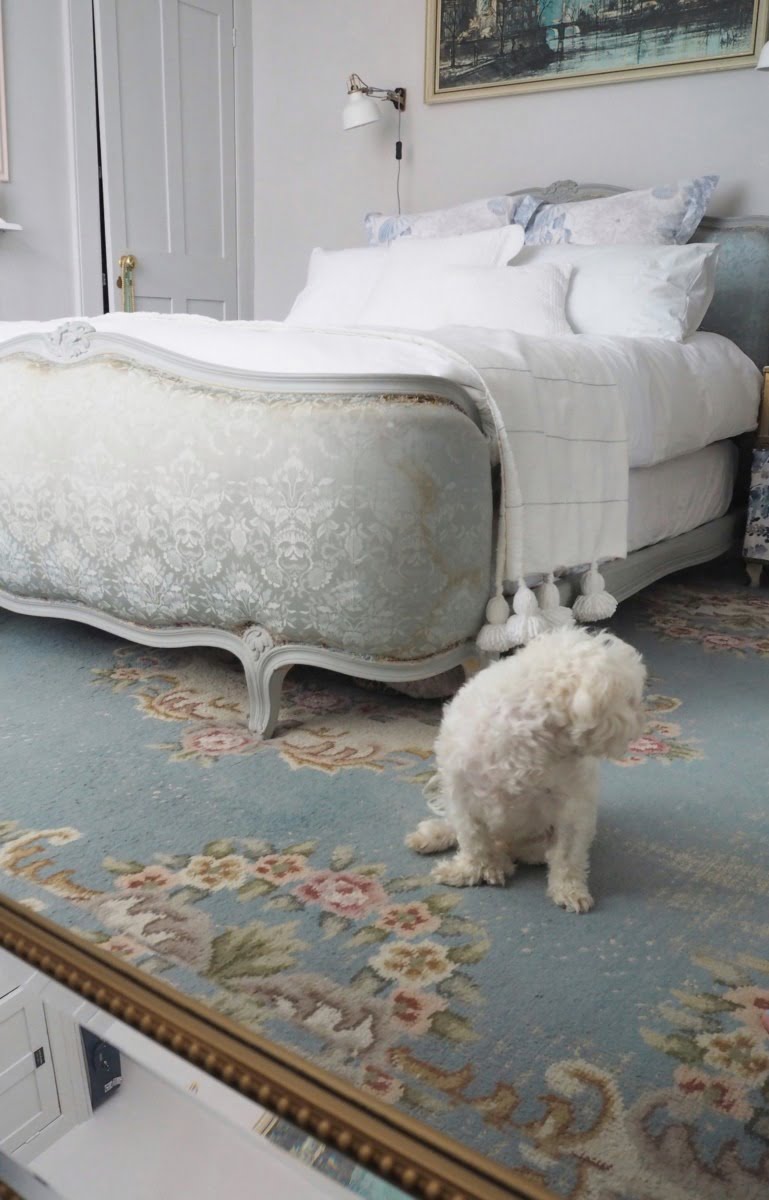 Mirror, Mirror on the wall – who's the prettiest of them all?
I've been making over my bedroom since last January. I've still not done a proper makeover post on it yet as it's not finished. I've been looking and looking for the finishing touches. One of which was an amazing mirror.
What drew me to this mirror was I loved it's Art Deco styling. It is a mix of modern and vintage in style that works with the up-cycled furniture in my room.  The gold beaded detailing complemented the rest of the gold touches in my room like my curtain rail, door handles and light fitting.
It sits so well with my antique Chinese rug salvaged from my Mum's attic. As the frame is made from angled mirror, it makes beautiful reflections of my bedroom which are so pretty to look at.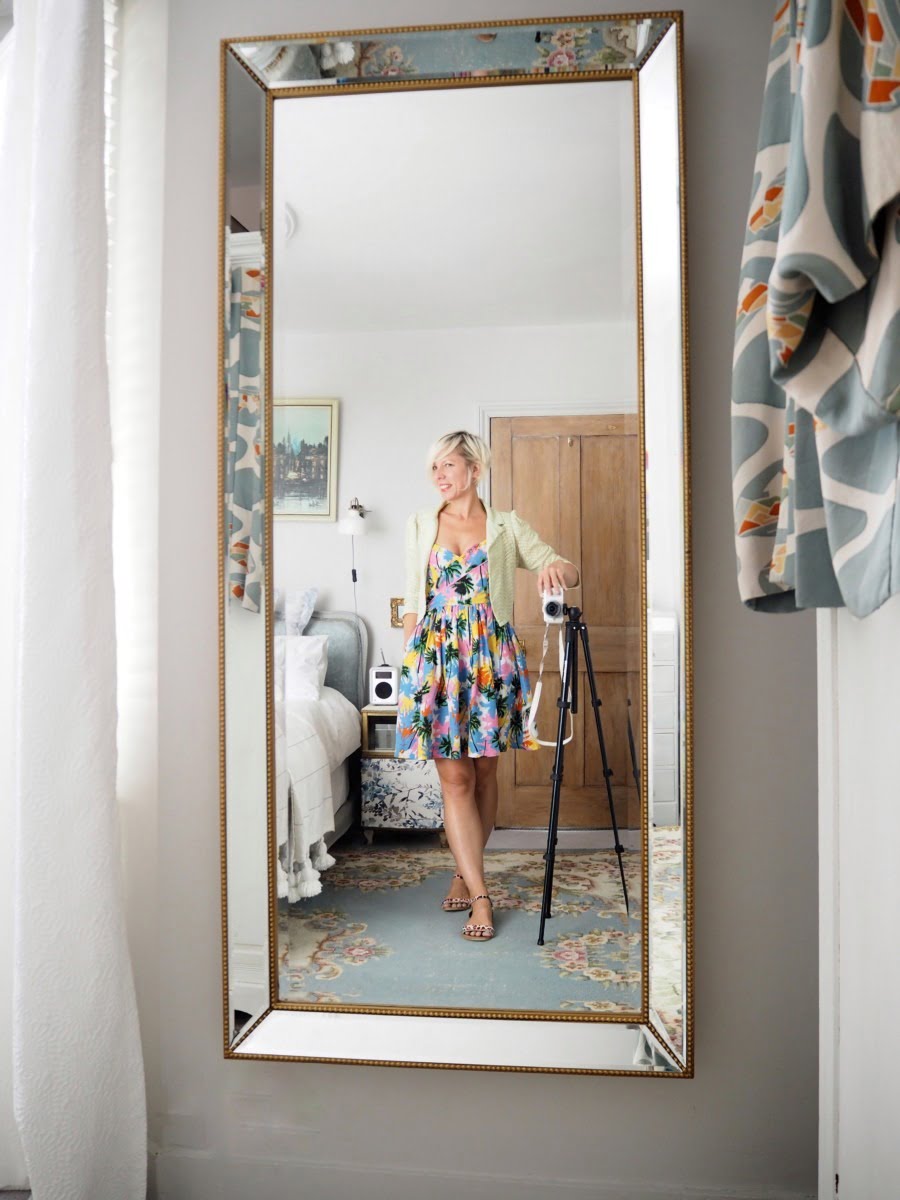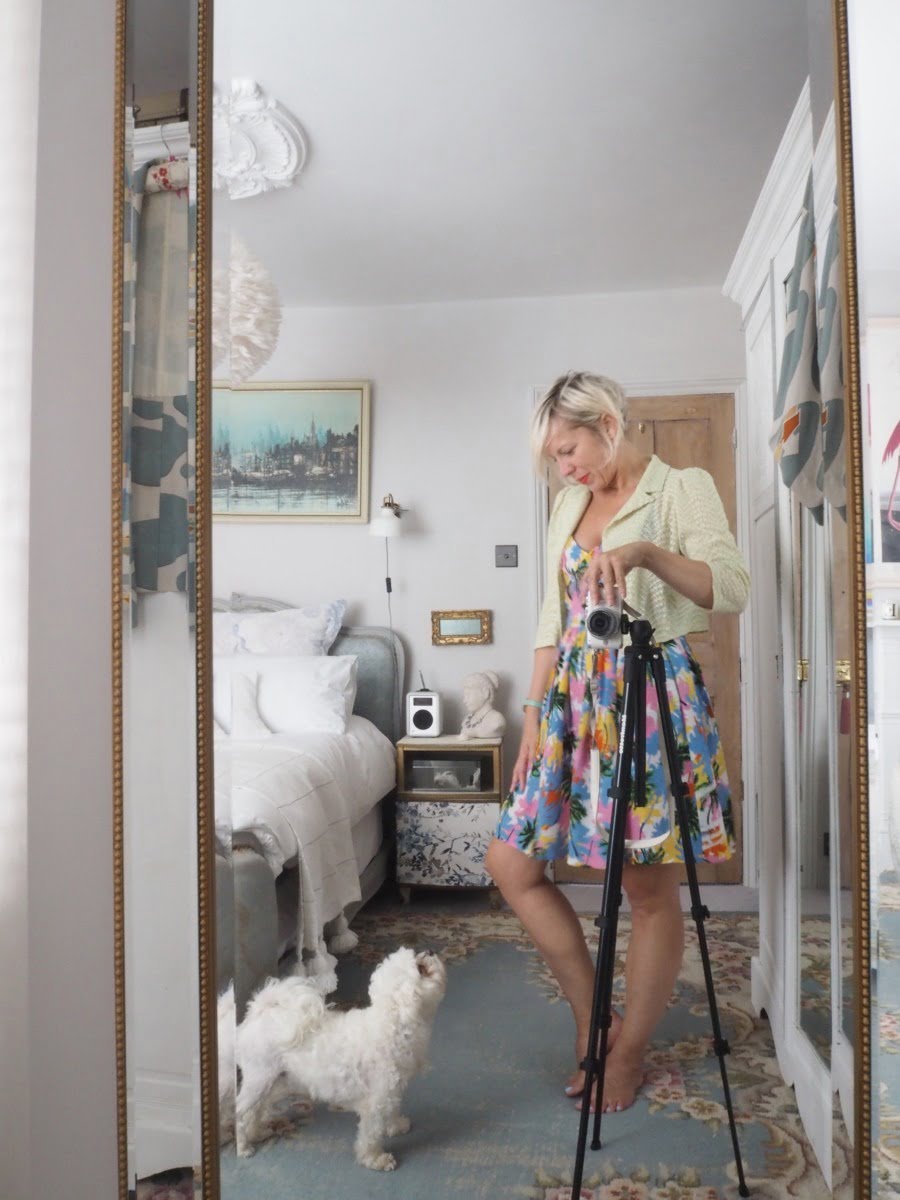 PS Don't you just love my new Olympus Pen 8 camera.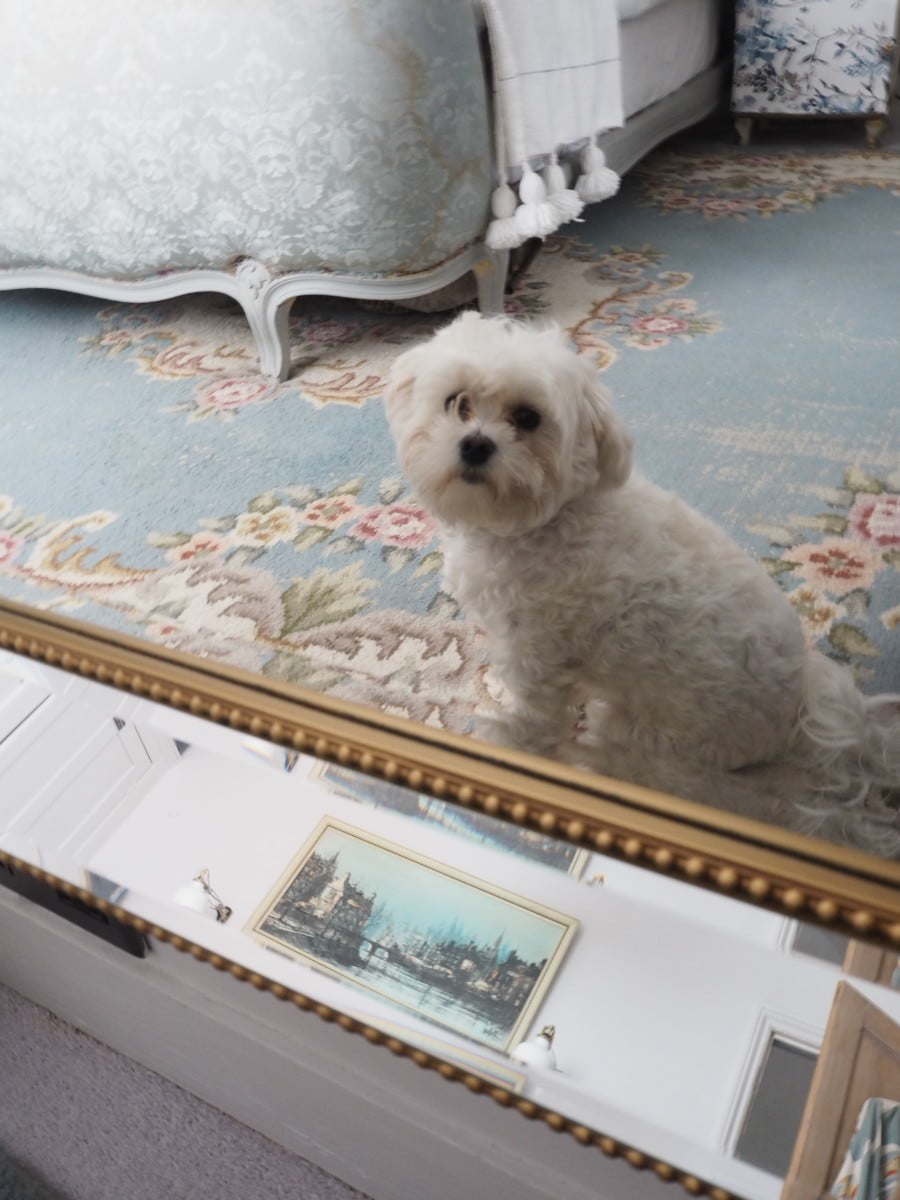 Someone loves a selfie!
Finger's crossed you have forgiven me for being a selfie addict. And I hope I've helped a tiny bit if you have ever suffered from body issues like me. Selfies have been my go-to when I've felt down or bad about myself. Or sometimes just because I couldn't decide on what to wear that day and needed my sister's help.
And of course, if you are shopping for a beautiful new mirror for your home, I hope my style advice has helped you too.
If you want to see how I rocked some serious DIY skills when hanging this mirror check out my post here. And if you want to see my bedroom before it's recent makeover, you can take a look here.
In the meantime, have a great week.
** Disclaimer. This is a collaborative post. As ever all photos and opinions are my own.