Did you know your front door colour can tell a lot about you? Colour physiologist say we all make assumptions about a person (in less than 10 seconds) after seeing the colour of their front door.
Find out if your front door is portraying you as intelligent, friendly, fun, party, serious or mysterious…or something totally unexpected.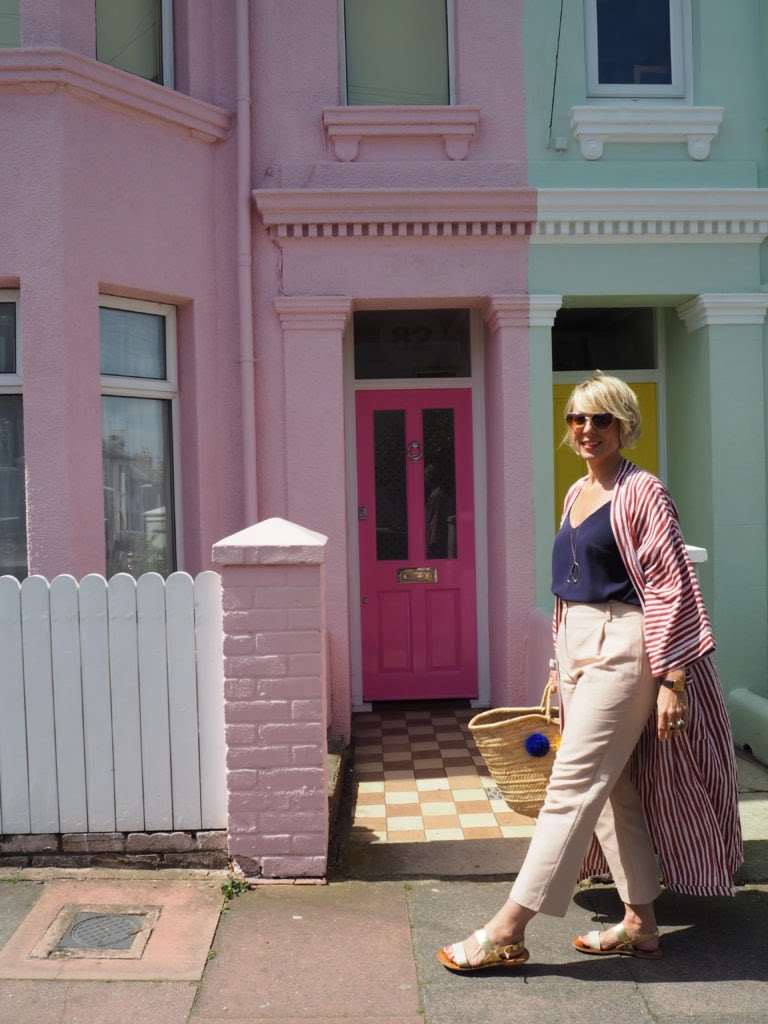 What Colour Have You Painted Your Door?
Blue is the colour of intelligent and trustworthy people and tells visitors that the inside of your place is a chilled pad. This shade looks great on seaside homes plus it tells people that you love to bring the outdoors in.
Yellow front doors reflect the happiest and most welcoming homes. YAY! It's such a bright, happy colour that says 'Woop Woop!' Having a bright yellow front door shouts out to the world that you're an optimist through and through. Choose a bright sunny shade and smile.
Grey is for people who are sincere. timeless and classic. Oh, and it's the most fashionable colour in the rainbow. This colour tells people that you're sophisticated and like to keep an eye on interior trends.
Black is the colour for people who want to come across as mysterious. You are elegant, powerful – and prestigious. A black front door tells the world that you are sophisticated and in control. You go!
Green lovers are calm, quiet and soothing. It's harmonious colour that tells people you're eco-conscious and appreciate nature too. It's a calm, organic colour and shows you like to blend in naturally. Unless you choose lime green of course  – which sends out a different message that you're quirky and fun.
Orange front doors means you're warm, inviting and not afraid of making a bold statement. Orange is used in restaurants because it encourages people to feel hungry. If you paint your door in this colour, make sure you have lots of snacks to hand for your guests 🙂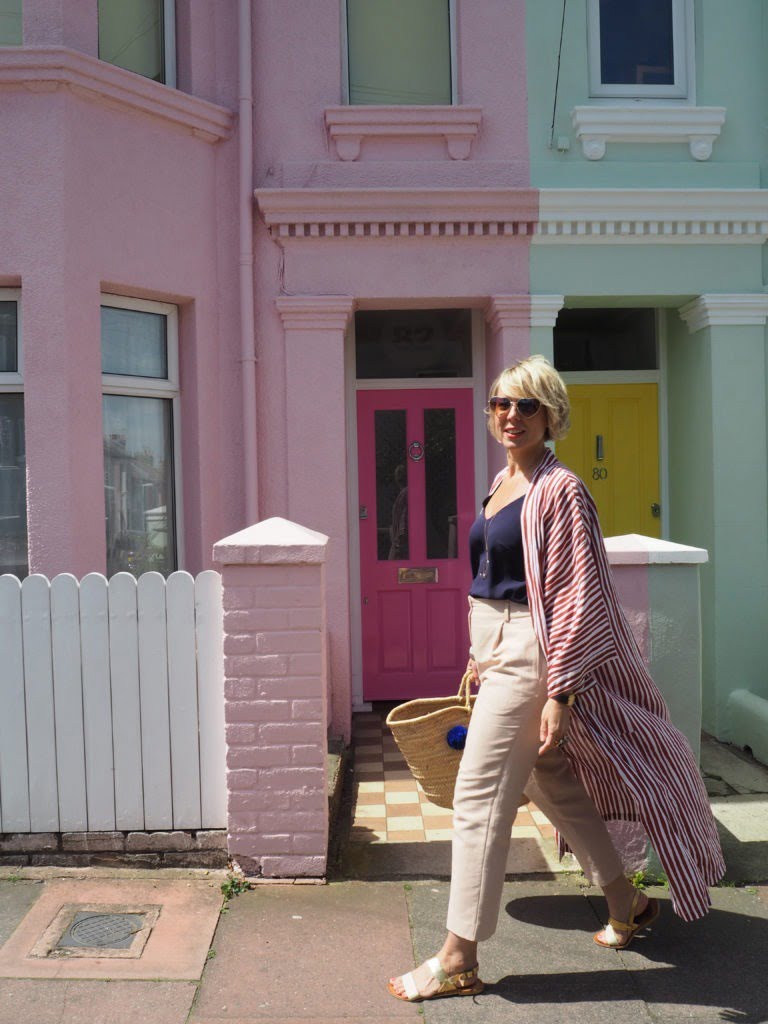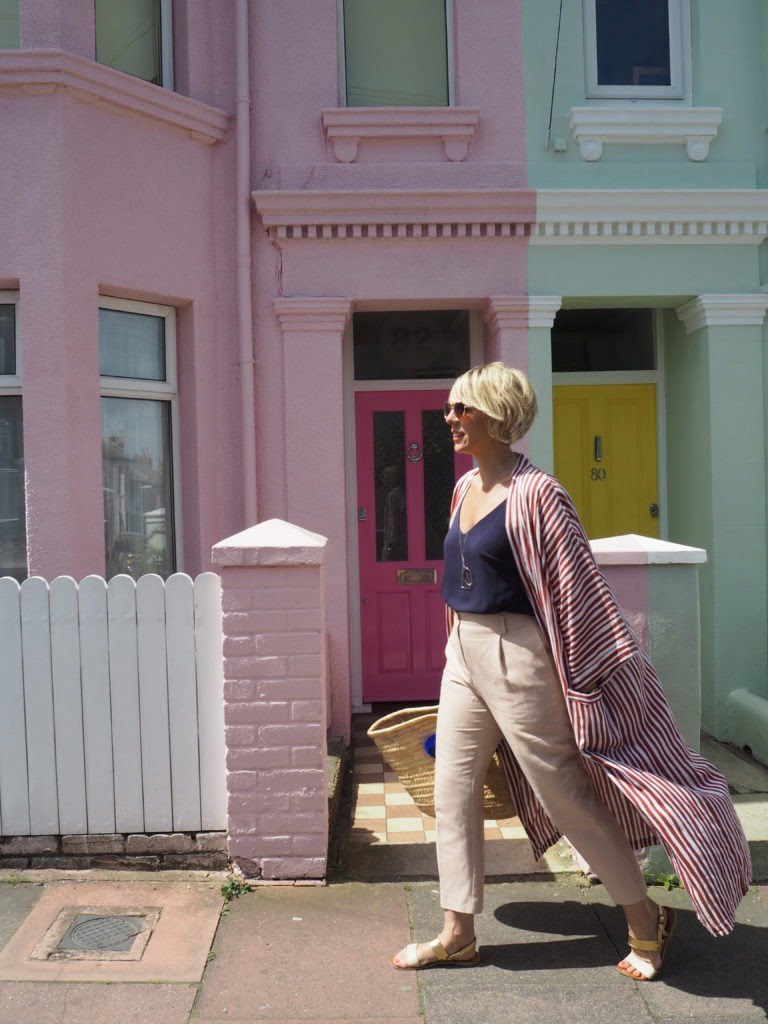 Red is for passionate people because, let's face it – it's a commanding, dynamic and engaging colour. A pillar box red front door signifies life and strength for strong, positive-minded people. Oh, and it's the best colour for a south-facing door.
Lilac, Purple or Lavender are the shades of a creative homeowner. Expect the people who live behind that front door to be youthful and spirited.
Brilliant White or Cream is the colour for a peaceful home. White is traditionally associated with purity and calm.  It gives others the impression that you (and your home) appreciate serenity.– simple, crisp and pristine.
Pink houses are believed to be the most outgoing and mischievous people. Just saying.
Natural stain is for the people who want to create a rustic and comforting homestyle that is cool, chic and maybe with a laid-back look. Expect the front door of this home to always be open to friends, whatever the day or night.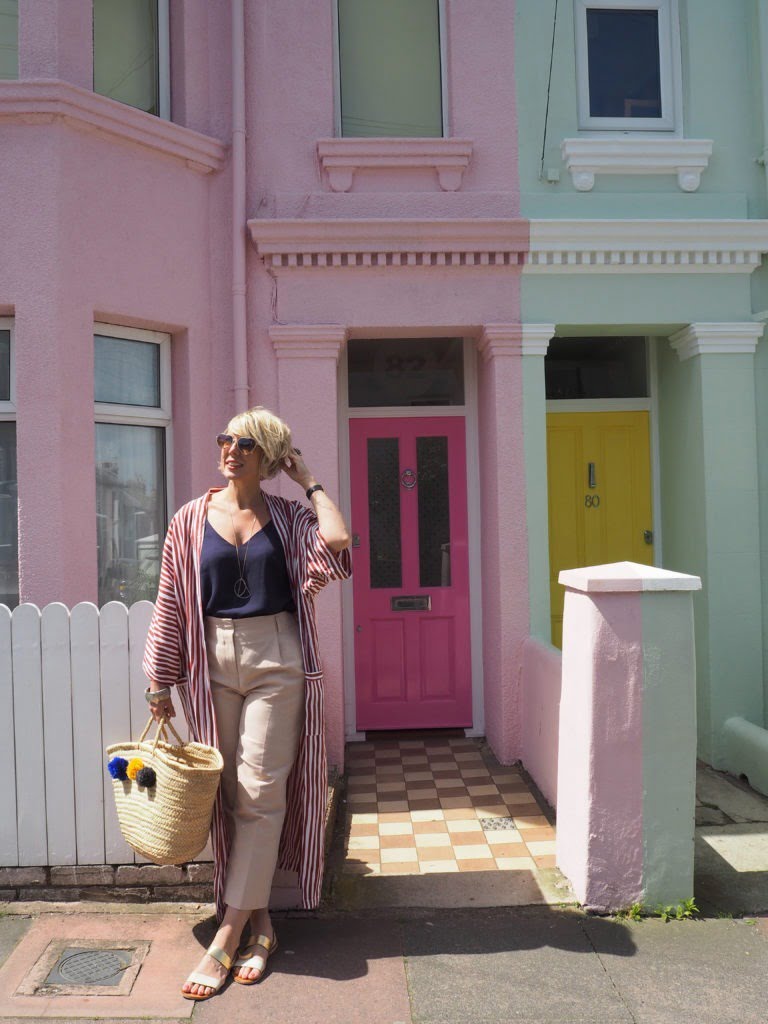 Does Your Door Colour Match Your Personality?
Have you discovered what your front door colour is saying about you? Me…well…I have a white door = I love a pristine home. But as I love to host parties and entertain friends, I'm considering adding a pink detail to relay who I really am.
And leave your comments below as I want to know what colour home you have!
Oh, and if you know someone who would love this post, then please share this post with them.
Love
Maxine
You May Also Like
Why We're Loving Colourful Shutters This Autumn
Styling Botanical Prints With Good Homes Magazine
Why 2018 is all about Statement Wall Murals