Join my monthly four-part guide to interior styling for beginners to create a home you'll love.
Home. It's such an important word. It means safe, cosy, inviting, friendly and relaxed. It our happy-place. And decorating each and every your room in a style that reflects your taste is what us interior lovers dream of.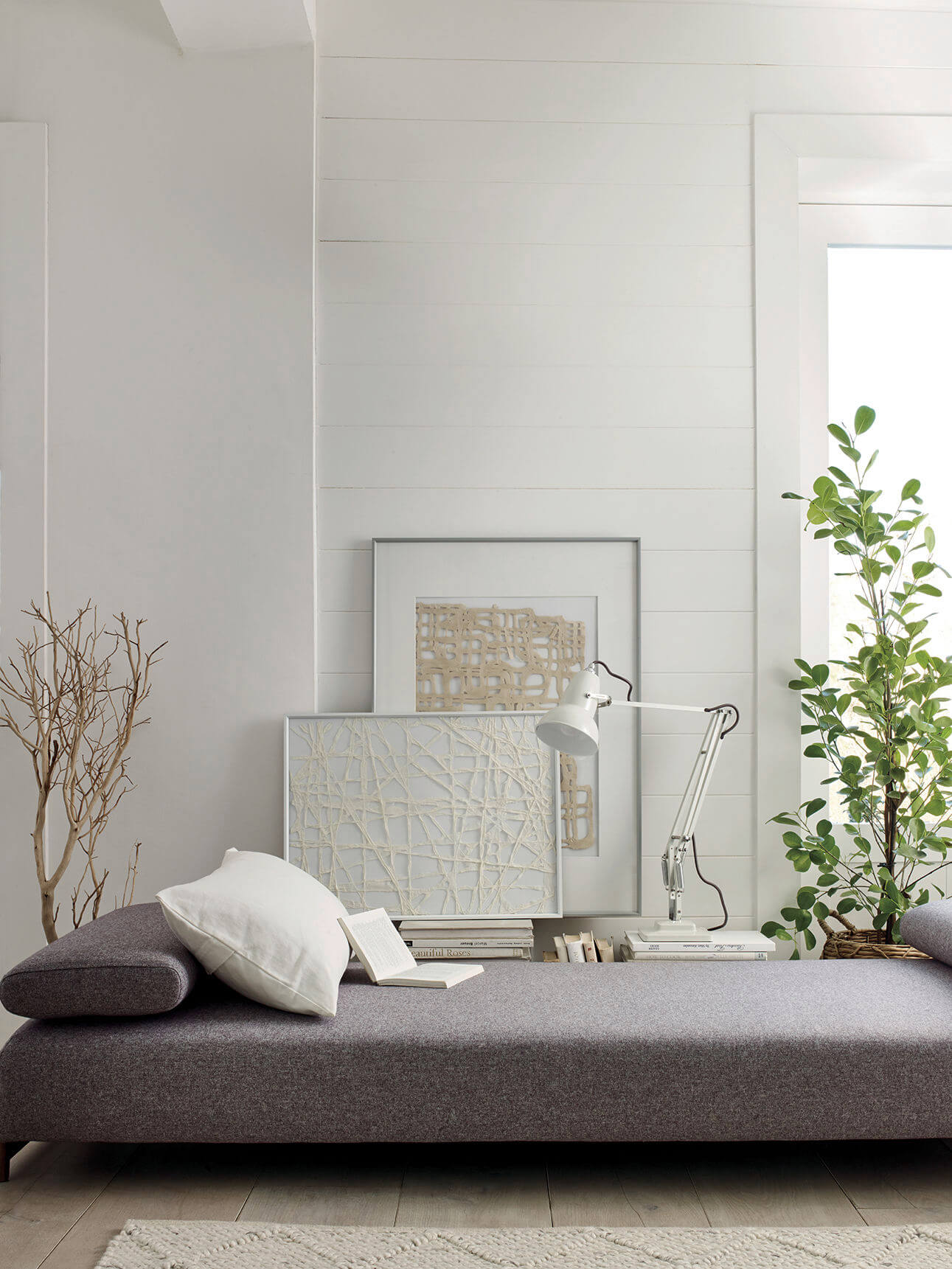 Guide To Interior Styling for Beginners
That's why today, I'm launching a four-part course on this blog which will run monthly with my essential guide to interior styling for beginners.
I'm going to be posting an interior styling post on the first Monday of every month from now until September. Don't forget to pop by.
Whether your interest is styling your own home to your best effort, dressing your space for a instagram, creating stunning mood board for ideas or want to discover more about interior design, then you'll want to pop by my blog each month.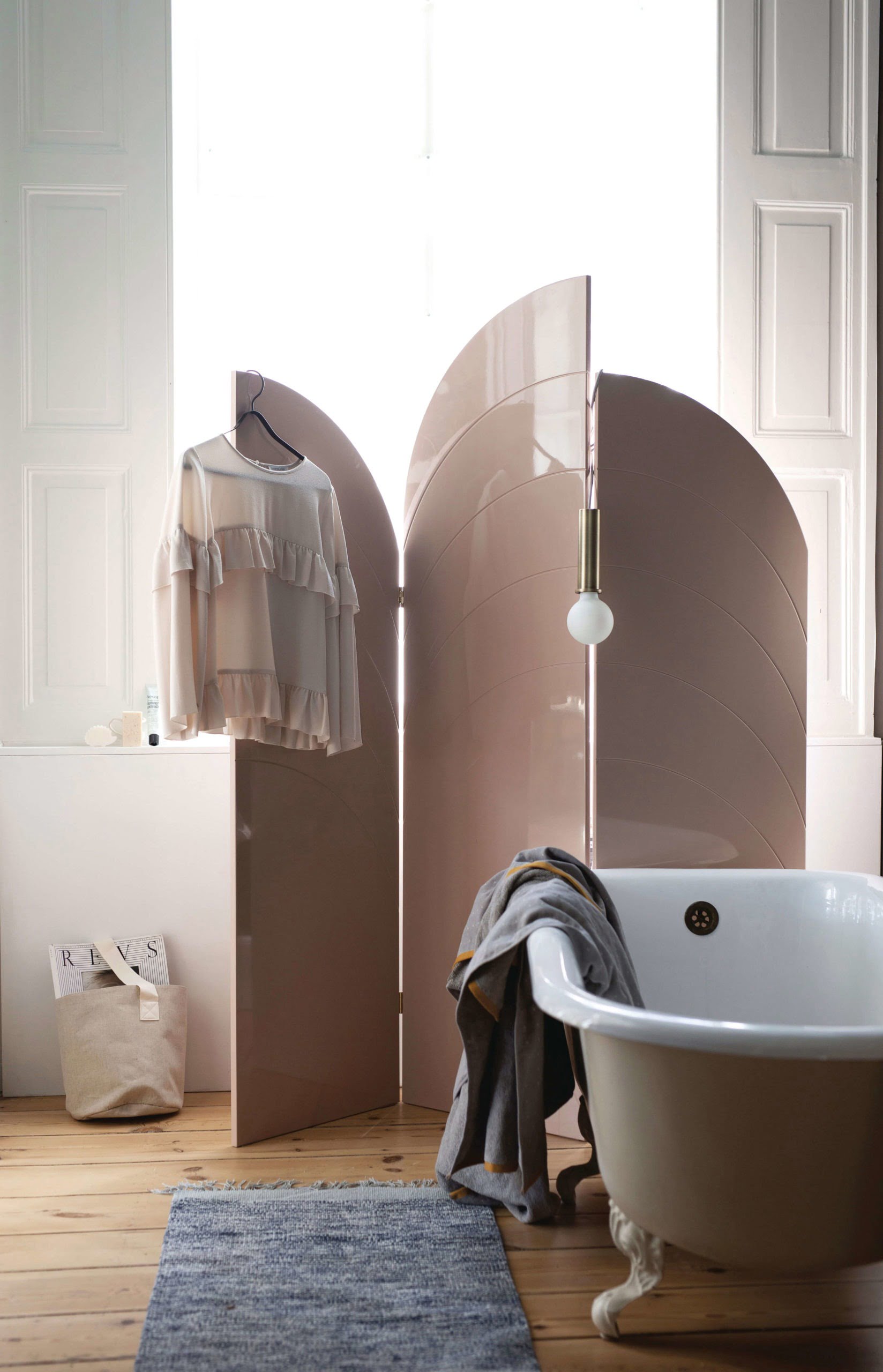 How Can I Help?
Let me introduce myself! I'm Maxine and I'm a interior stylist. I've got over 20 years-experience working on the home decor desks of magazines. As well as that, I've been writing my interiors blog for nearly four years now. Last year, I set up styling workshops called Secret Styling Club where I travel across the UK sharing my styling know-how.
I've made it my aim to help you get the home you love. I want you to have the skills to create a home your love using the things you already own. That is what this course is about.
I strongly believe that your home should be the place you feel most comfortable, safe and at peace.
My aim is to encourage you to live a life at home that is true to you, creating a soulful space that both inspires and revives you.
That's the idea behind this four-part course on my blog to help you get the home you deserve. In a secession of posts, I will take you from visualising your dream home, to implementing ideas, to transforming your space into your dream home. Join in the fun the first Monday of each month!
Let's face it, don't we all want to have a home to be proud of? A space that will inspire you, revive your spirits and ultimately make you happy from the inside out. But sometimes it can be hard to know where to start.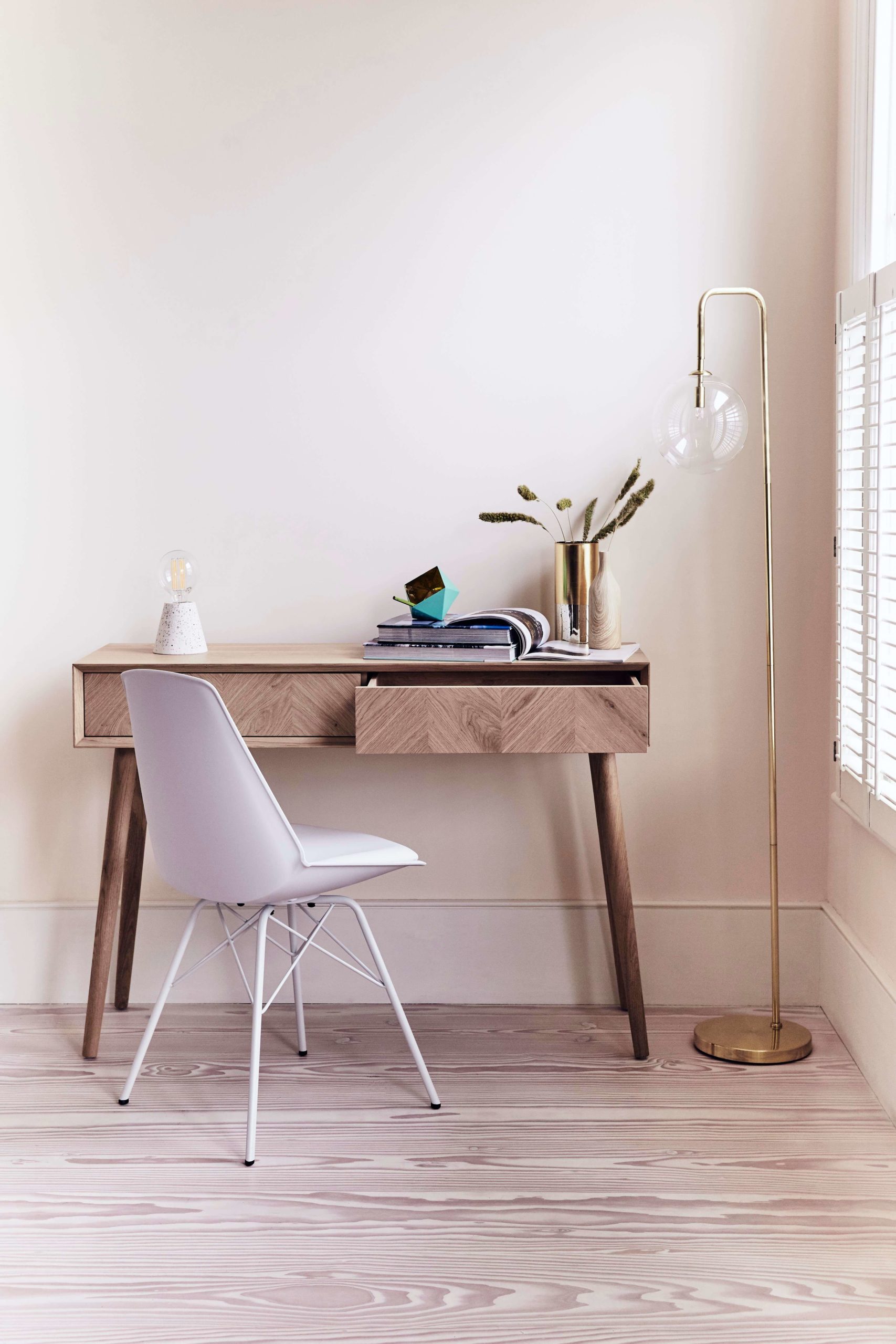 Discover How Interior Styling Will Change How You Feel About Your Home
What happens when a home doesn't feel right? We start to feel trapped, the sense of overwhelm creeps in, our home feels uncomfortable. We've all been there, right? And in some cases, we can feel shame or embarrassment that our space is not reflecting who we truly are.
Everyone deserves to have a happy and healthy home. With a few key steps, you can transform how you feel about your space to make it the positive place you deserve.
A warm and welcome home can make us feel inspired, cared for, loved and can be our creative inspiration. I strongly believe it is so much more than painting your walls in the latest shades or buying the next must-have accessory. Although, that can be the fun part.
When our homes are filled with the things that inspire us all, and in turn will excite you or inspired you to create a home that is true reflection of you.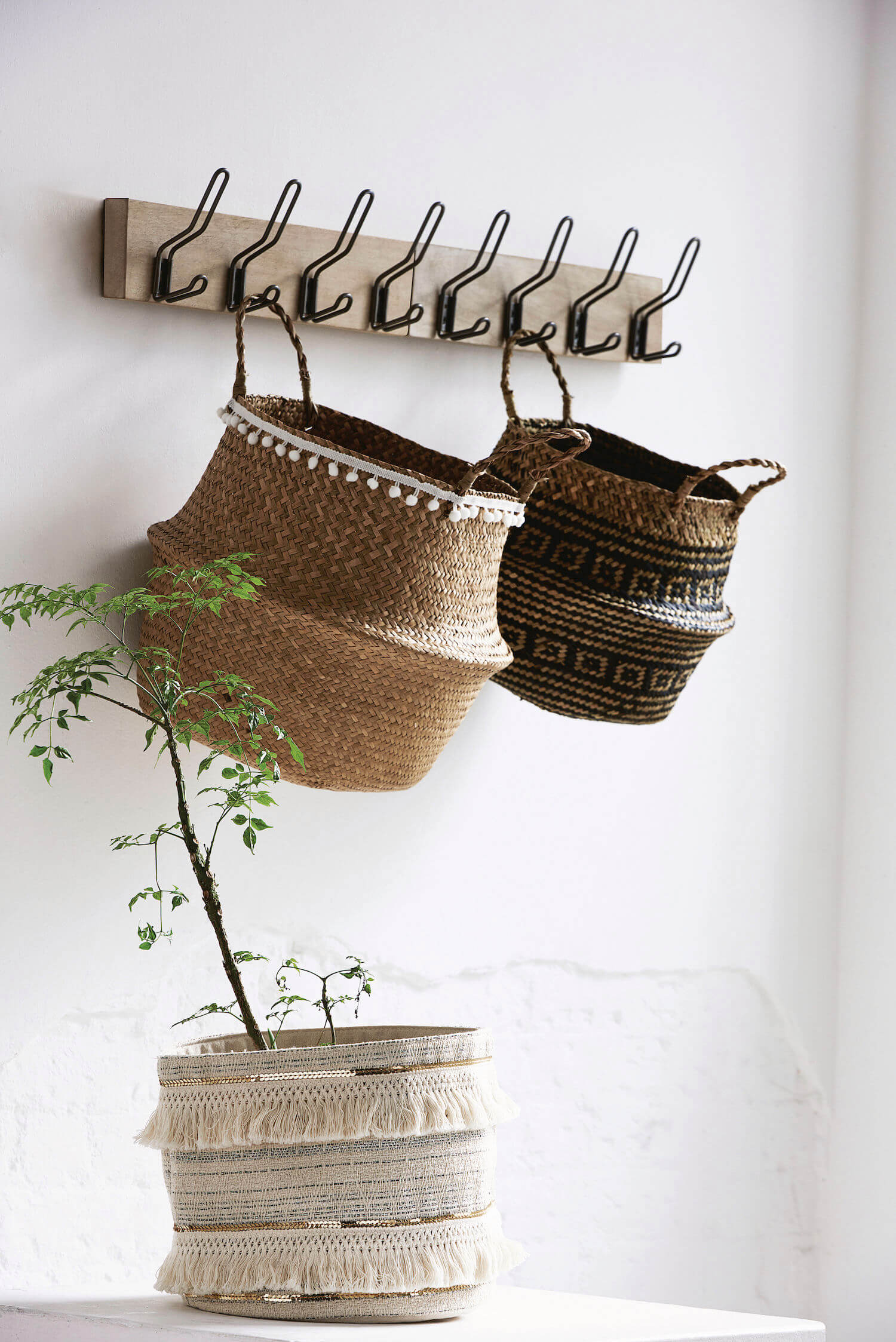 What You Will Learn Each Month:
The monthly posts will cover
How To Make a Mood board
Pick A Harmonious Colour Pallet For Your Home
Styling Your Home With Intention
Easy Tips To Creating A Happy, Welcome Space
This not about decorating your home from top to bottom. It is about making small changes so that your home feels more 'you'.
There is going to be fun homework to do each month – and you can share you ideas on my facebook page over here. I'll be checking in there each day – so any questions just ask me over there. Or you can pop a comment in the box below and I'll give you an answer.
Keep coming by the blog the first Monday of every month from now until September.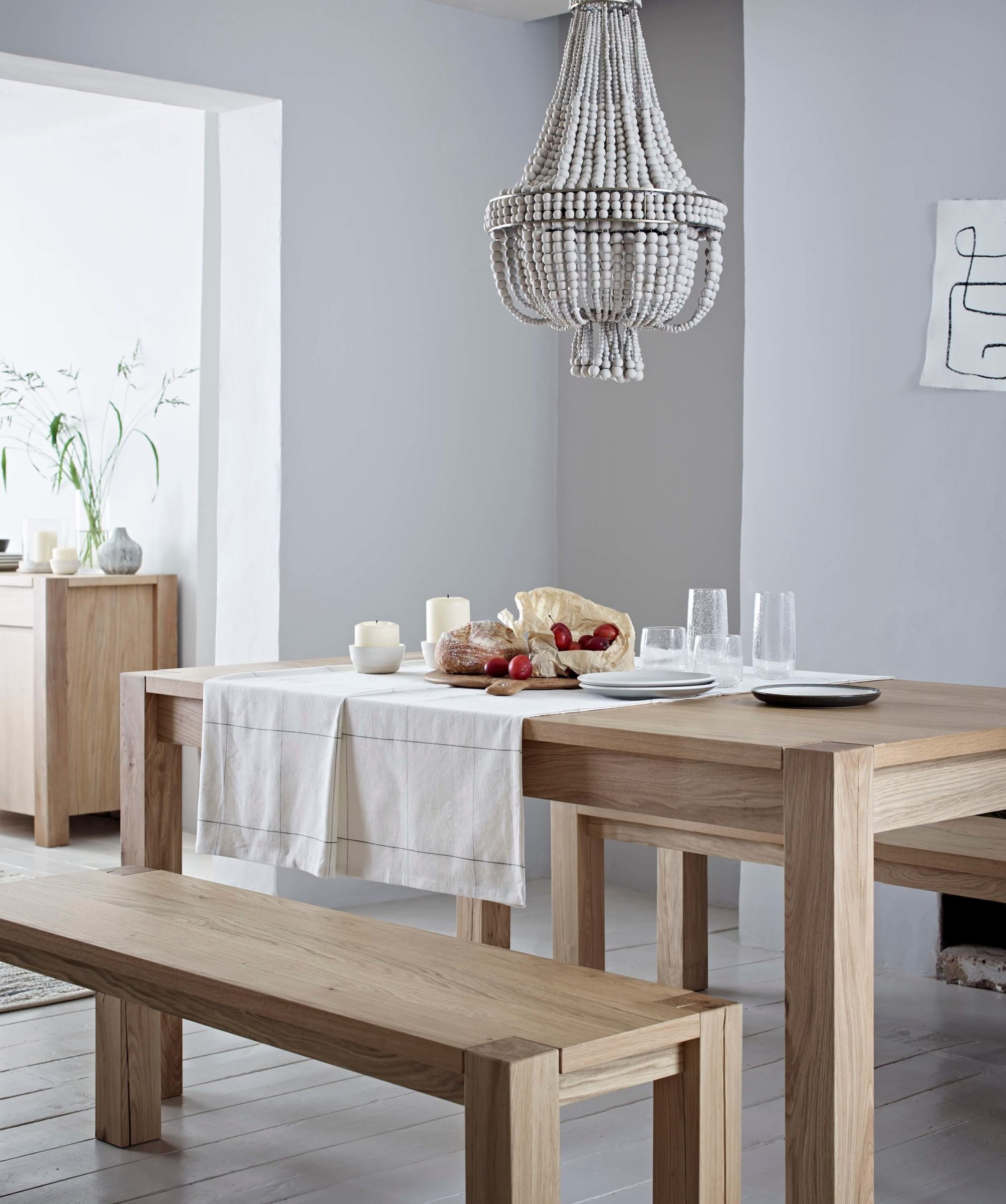 Discover The Simple Pleasures Of Home Styling
My hope is that when you pop by this blog each month, you'll beginning to look at your home from a new perspective and be encourage you to organise, revamp and revisit your interiors so they feel like you.
There are lots of simple suggestions for styling your space. I want you to feel inspired to become the curator of your own style, and the creator of beautiful, evocative interiors.
I'm here with you every step of the way on this exciting journey with practical tasks.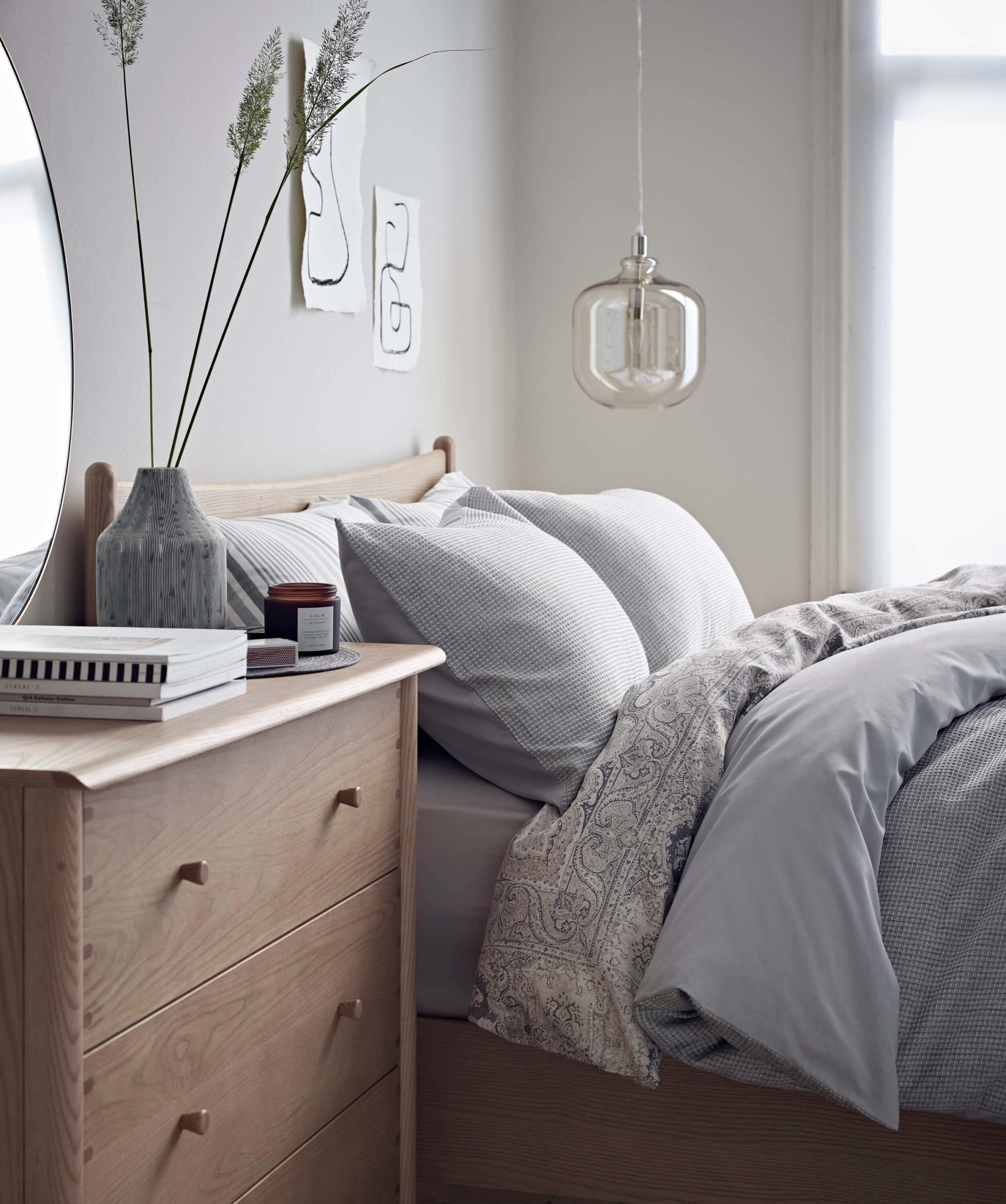 Why Styling Your Home Happy Will Bring You Pure Joy
It's your home, and your story. And by following these posts, you will be inspired and rejuvenated by your home again.
Check in each month to explore different ways to decorate your home. I'll posting on the first Monday of every month from now until September.
And remember, from visualising the home you truly deserve, to how to pick harmonious colour pallet for your space, to how to style your home with intention. We've got all the bases covered for you.
See you on the 3rd of June for the first proper post – where I'm going to explain how to create a mood board.
Are you excited to start this journey? I know I am.
You May Also Like
Part One: How To Create A Mood Board
Part Two: Choosing The Perfect Interior Colour Pallet
Home Decor Tips From An Interior Stylist