Secret Styling Club is to host first ever botanical evening event at Dobbies in Cirencester on 10th June.
Hold the press! I have some super exciting news to share. You know that I joint host Secret Styling Club? Well, we're delighted/thrilled/excited to announce that we have teamed up with garden centre experts – Dobbies – to host an exclusive one-of-a-kind botanical workshop. Woop!
This is the first event of its kind to take place at any Dobbies store. The Botanical Evening will run from 6pm to 8.45pm on Monday 10th June. To say we are excited to host this event is an understatement!
And the best bit? Tickets are just £10! Buy them HERE.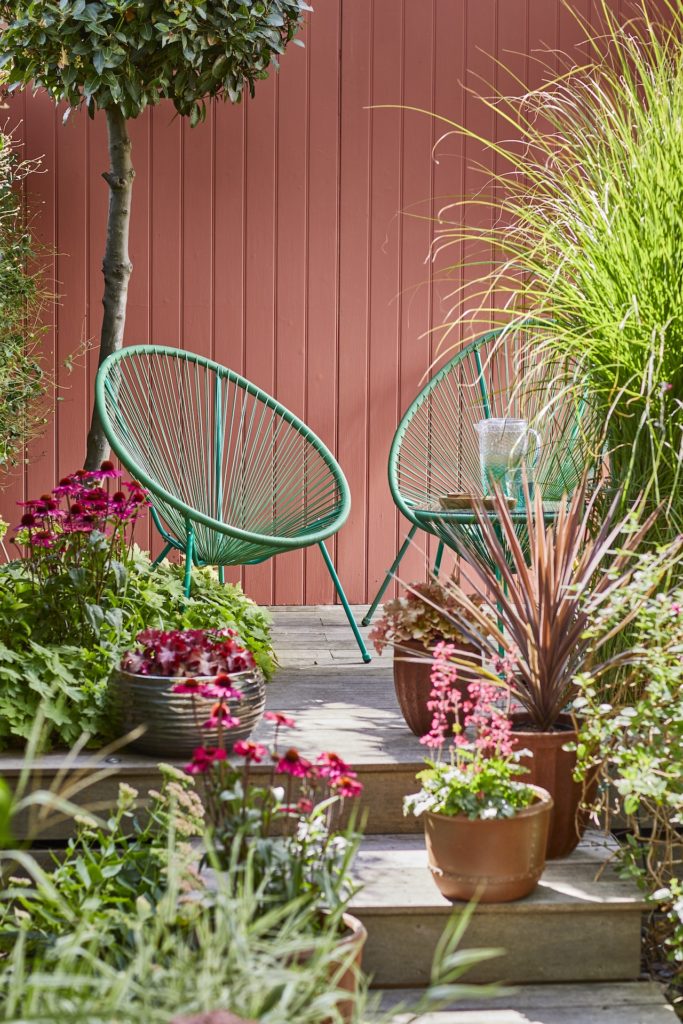 Taking place at the all new-look Cirencester store, the exclusive interactive workshop will give you the opportunity to get first hand expert styling advice from myself and Laurie as the Secret Styling Club.
With summer fast approaching, it's the perfect time to turn your attention to the garden and get the lowdown on the latest outdoor living trends.
Enjoy a botanical evening with interactive styling
Join us for an evening of botanical cocktails, trends talk by the Secret Styling Club with tips on how to make the most of your outdoor space plus exclusive discounts and goody bags for all attendees. I know I will be shopping for plants, plants, plants.
Guests will also leave with their very own mini succulent living planter, the ultimate 'Instagrammable' make to wow your friends and family.
Hurry – as there are limited spaces and with tickets at just £10 per person – it will sure to sell out. Be sure to reserve your space and book online.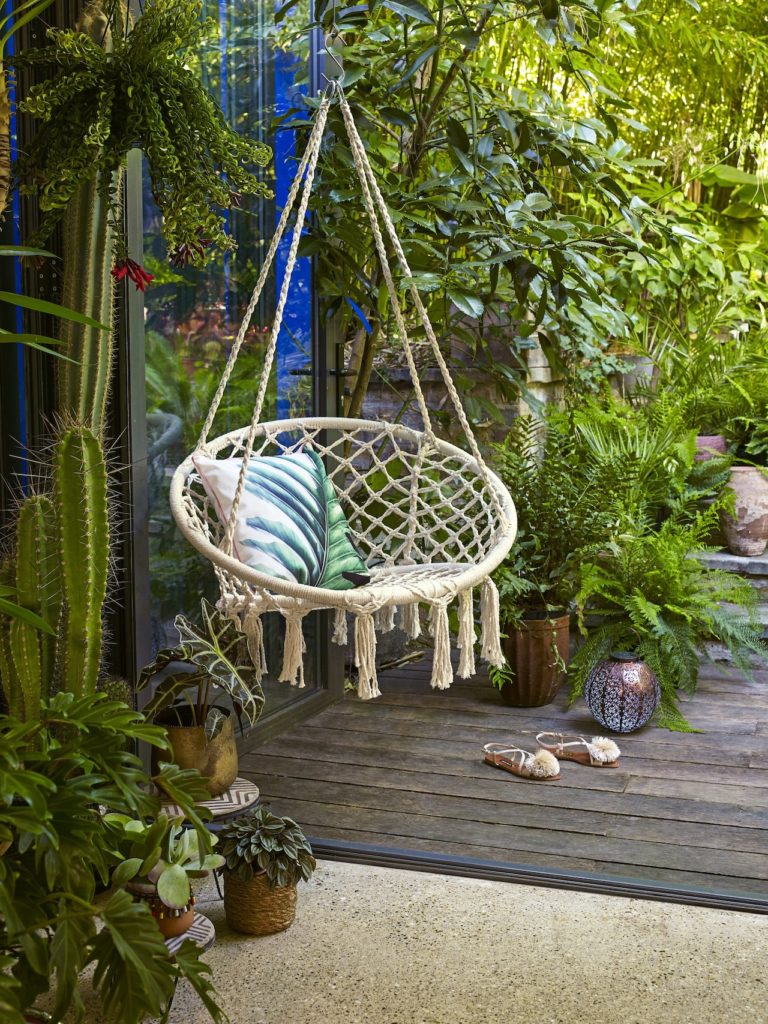 Here are the details:
What: Secret Styling Club: Botanical Evening
Where: Dobbies Cirencester, Siddington, Cirencester, GL7 6EU
Date: 10th June 2019
Time: 6pm – 8.45pm
Ticket Price: £10.00
Can you come? I really hope so. It looks like it will be an exciting evening. Grab your £10 ticket HERE.
We can't wait to meet you.