Discover the latest window trends for your home with my interior styling shoot for Hillarys.
Over the past few months, I've worked on some amazing styling projects. One of the most memorable is including a huge shoot for Hillarys styling their window trends. As I know how much you love behind the scenes, I'm posting a few images from this project here today. With an idea on how a shoot like this works.
Have you heard of Hillarys? They are a UK brand who famous for their bespoke made-to-measure curtains in gorgeous fabrics and blinds in every finish you can imagine. And they love window trends as much as me and you!
Collaborating With Hillarys
Most excitingly, this was my first project working with my business partner Laurie Davidson and we shared this interior styling for Hillarys. It was so much fun working with another stylist!
The brief was to design 10 room sets to captured the big window trends for 2019. Each room needed to inspire Hillary's customers and encourage them get creative with their window dressings in their own home.
Hot Window Trends For Your Home
Every part of pulling a shoot together is creative but my favourite part is creating the moodboards.
Before starting a big project like this, I come up with moodboard for each room which are the starting point for a styling project like this one.
The mockups I create allow the whole team, including the photographer, stylist, set builder, my assistants and most importantly my client, to see the end result.
Three Window Trends And Three Moodboards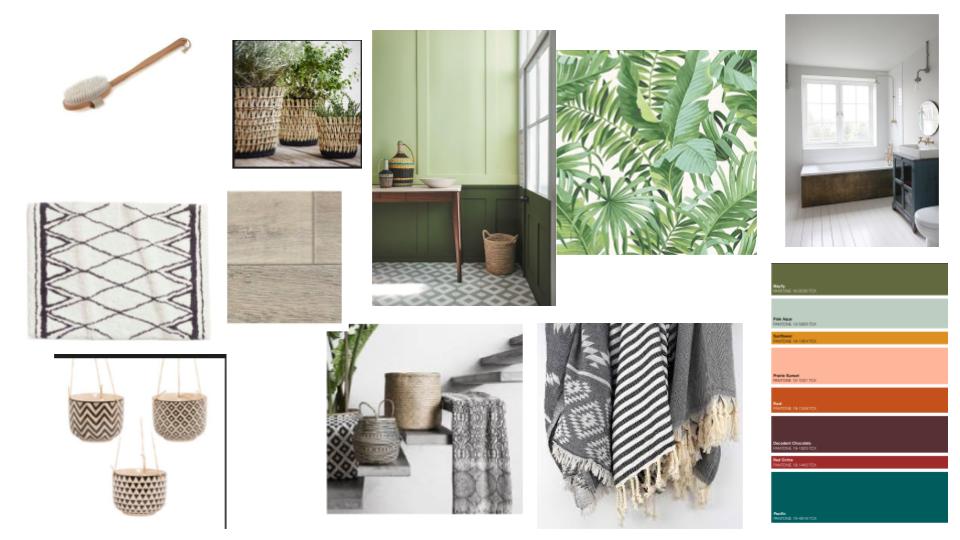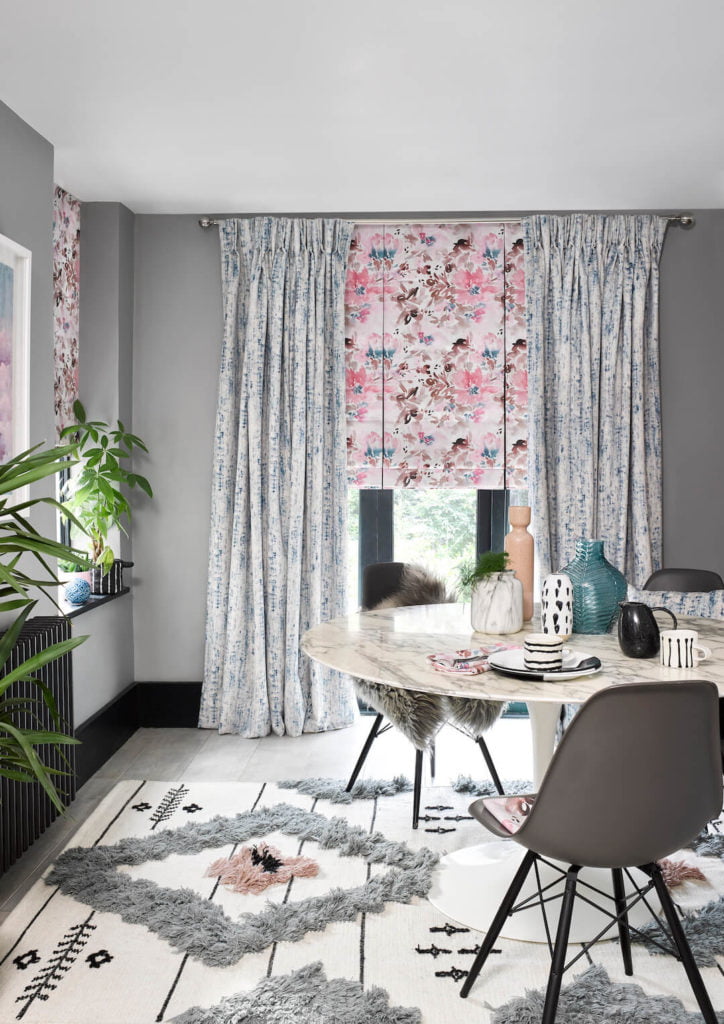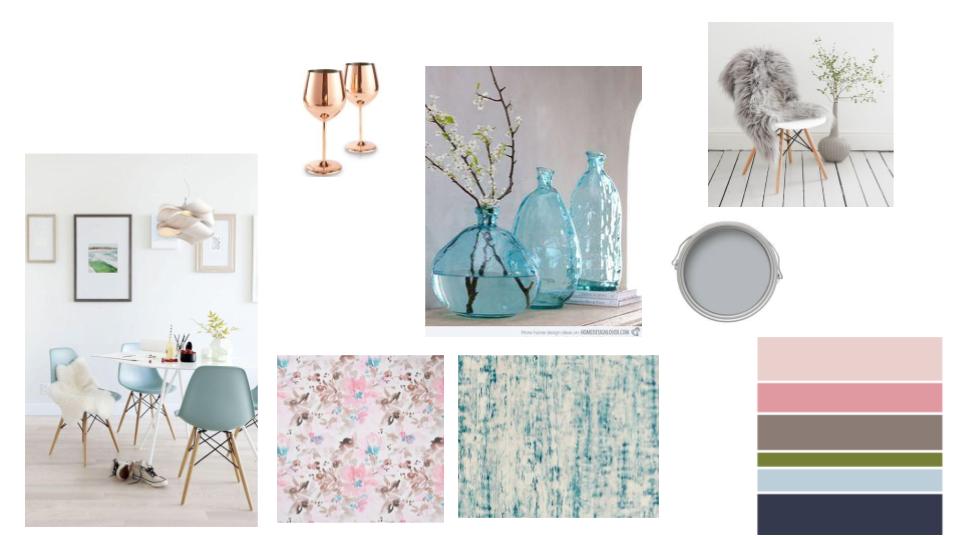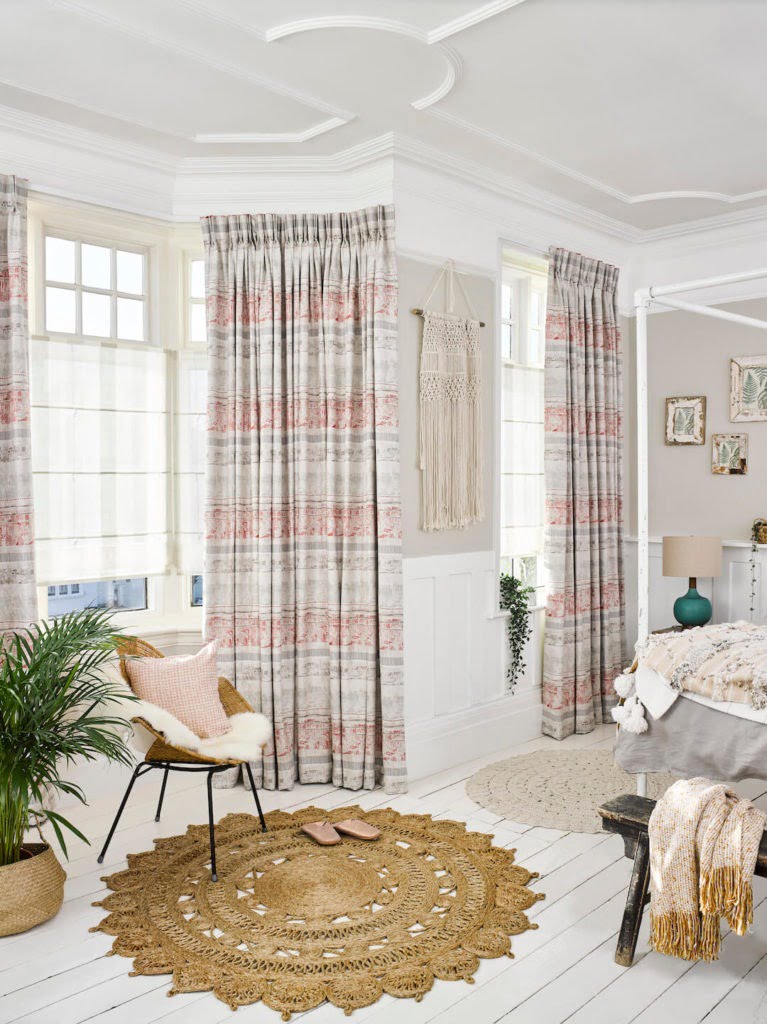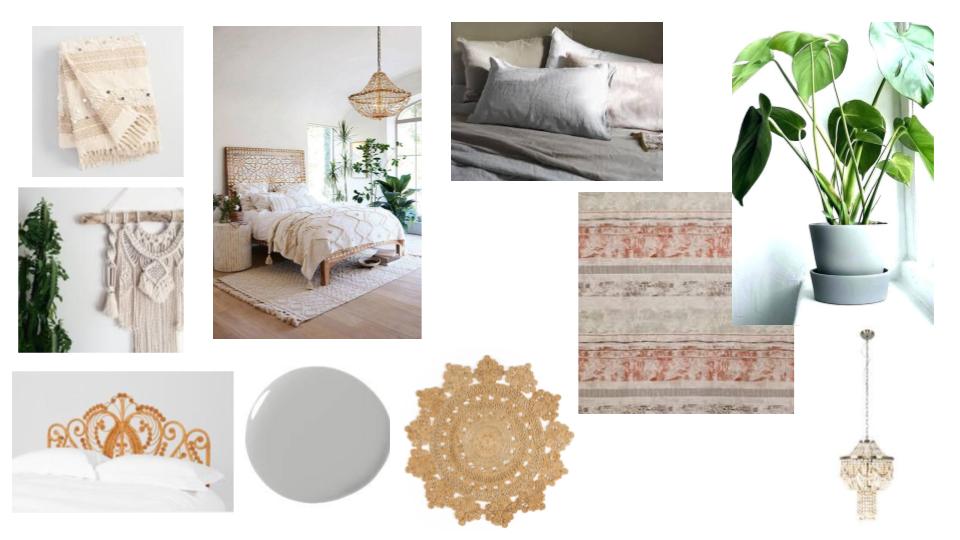 How An Interior Shoot Is Pulled Together
As part of my work as an interior stylist, I get to see trend forecasting reports. With projects like this, I pull out colours, designs and finishes that I think will work with Hillary's own designs.
My styling inspiration comes from so many places but the catwalk is always plays a key role. I love seeing how fashion trends end up into translating into interior trends for our homes. Don't you?
All the fabric combinations for the blinds and curtains you see below were picked by me from the 1000s of fabrics that Hillarys stock. I'd love to know what you think in the comments box below.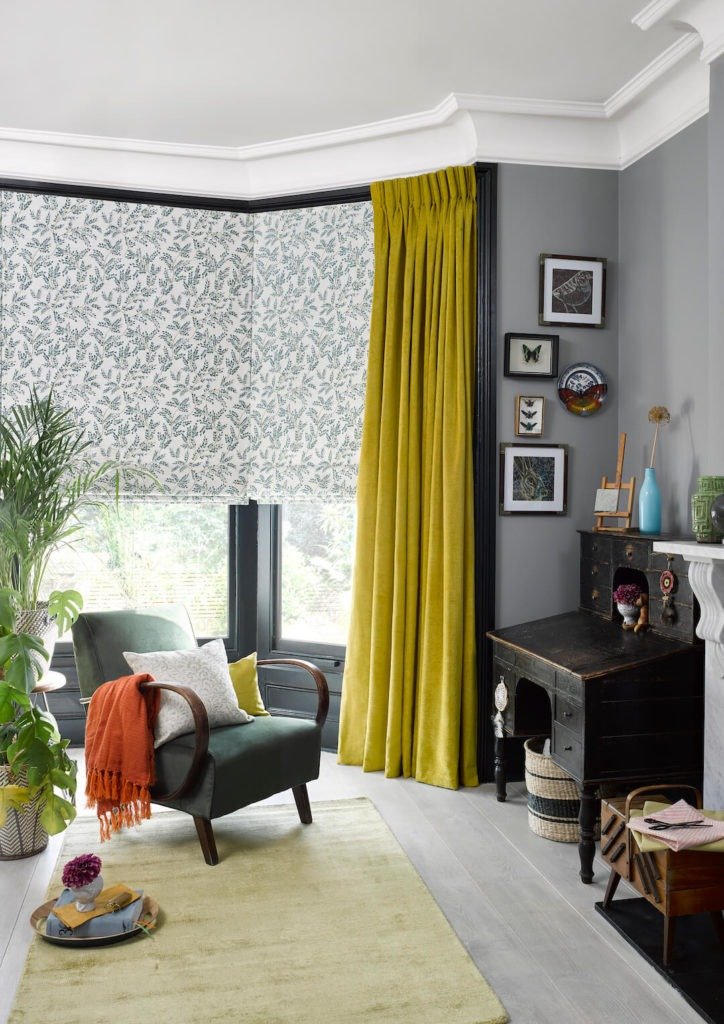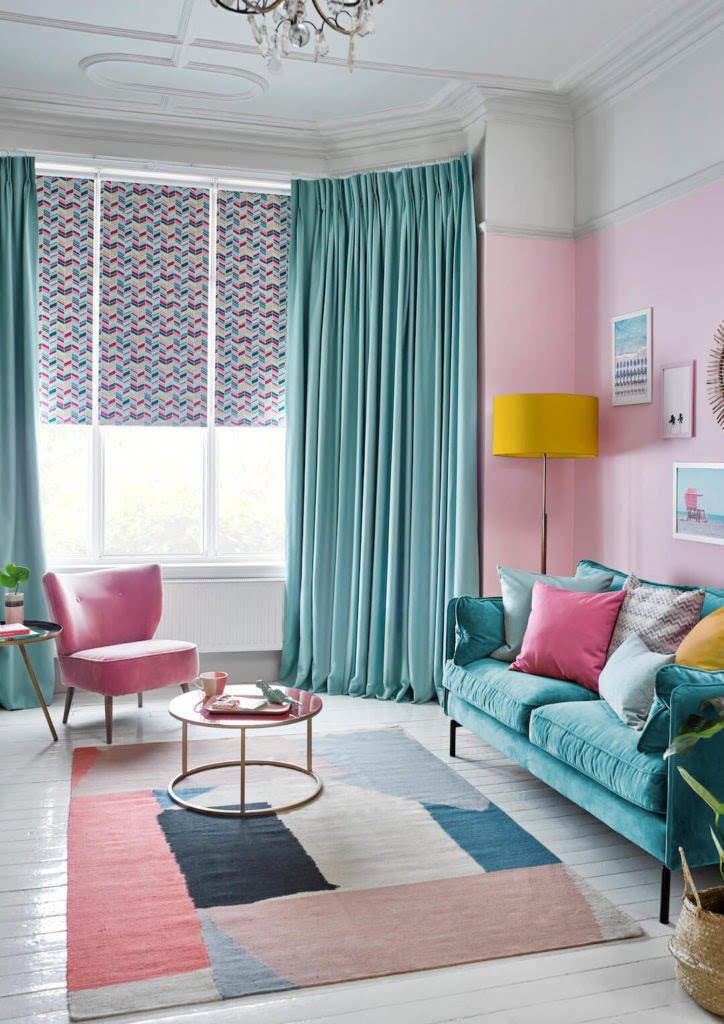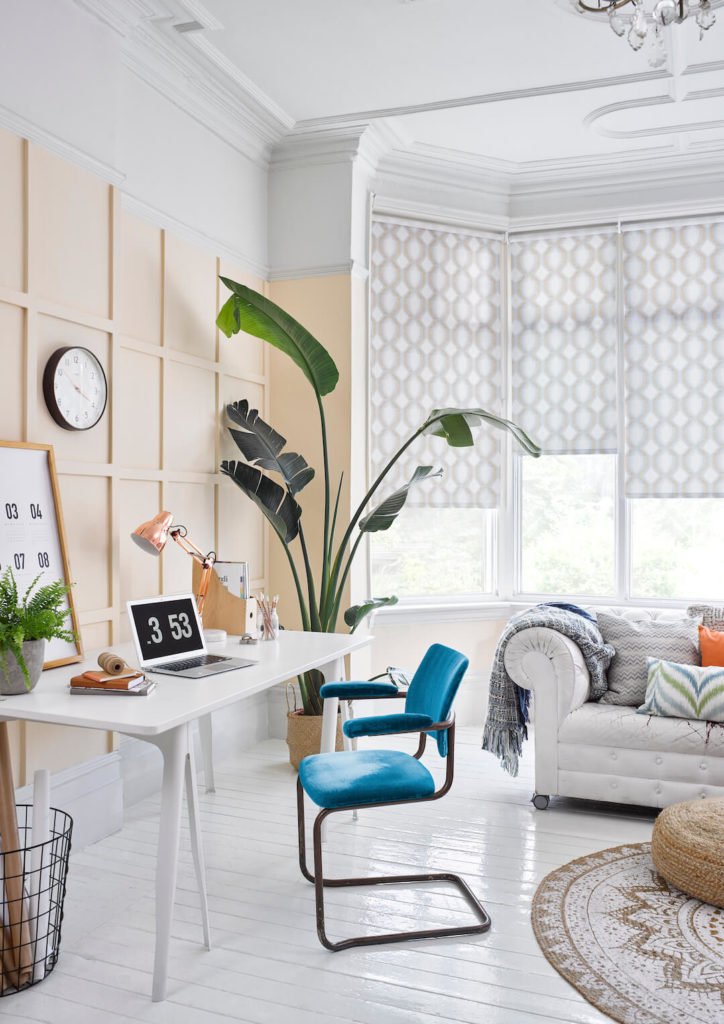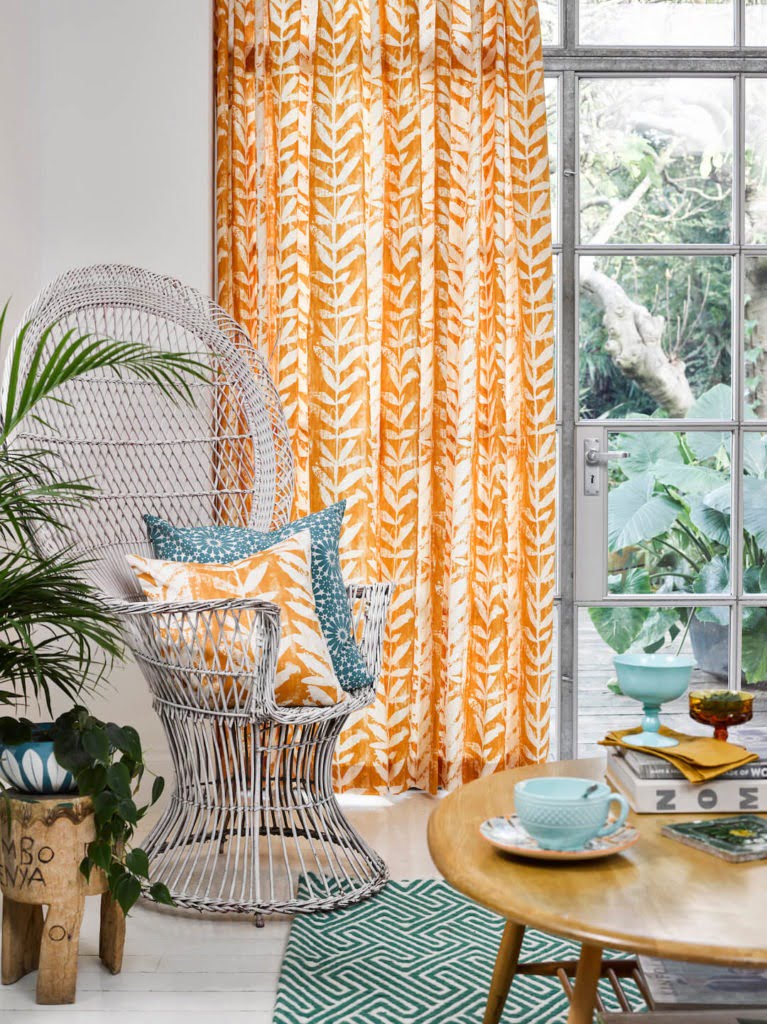 Have you enjoyed seeing the moodboards and the final images?
My aim with this post was to give you an insight into how a styling project like this works because I want you to share a corner of my world.
And I'm sure you'll find it very helpful to create a moodboard like these for your next decorating project. Not only will it give you focus but it will help you achieve the room of your dreams.
I have a whole section on my blog that I know you will love called How To Become An Interior Stylist.
These images will all be appearing on Hillarys blog over here. Photos by Olly Gordon, styled by myself and Laurie Davidson.