Today, in this post I would like to share with you my 6 tips for getting into interior styling. As a professional interior stylist, I'm frequently asked how I got my break into styling for magazines and TV shows. If you a budding interior stylist or just love home decor this is the post for you.
Main Image | Furniture from Venoor
I started out styling over 20 years ago, working my way up the style teams on UK interior and home decor magazines. I've shot covers and style features for titles like Ideal Home, Real Homes, Good Homes, Country Homes & Interiors, The Sunday Times and the Guardian to name a few. Then 12 years ago, I went freelance. Now I work for brands and prs styling images for their package, website, press and pr and events. In fact, you can see my professional portfolio over HERE.
It's safe to say I love my job very much.
If you like the sound of what I do and would like to become an interior stylist, then read on…
6 Tips For Getting Into Interior Styling
If you want to become a stylist there are a few ways to get into the industry. As I have explained I have written lots of in depth posts on this topic which you can see HERE. Here are a few of my key tips and tricks: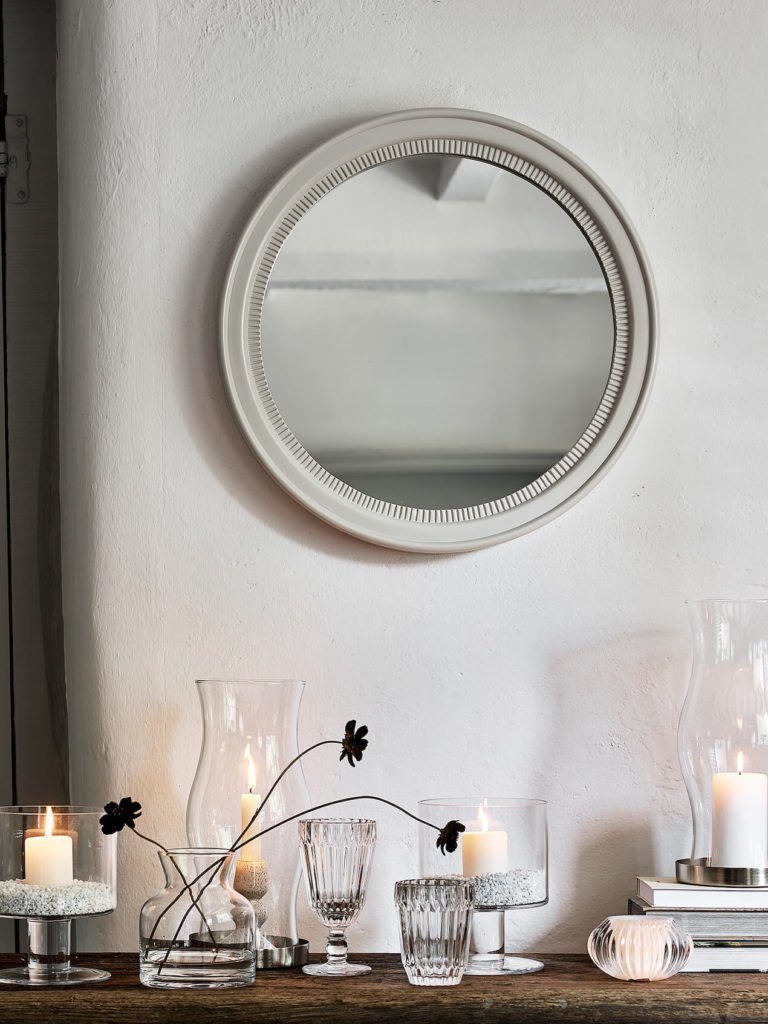 1. Get Some Work Experience
It's always a good idea before embarking on new career to shadow an interior stylist. Get in touch with a number of stylists on Instagram or email to ask them if they have any opportunities to work with them. I have a waiting list of people who want to work on shoots with me. It's the way I got into the industry and it's the only way to really know if you are going to like it! I wrote a post here on Beginner's Guide To Becoming An Interior Stylist.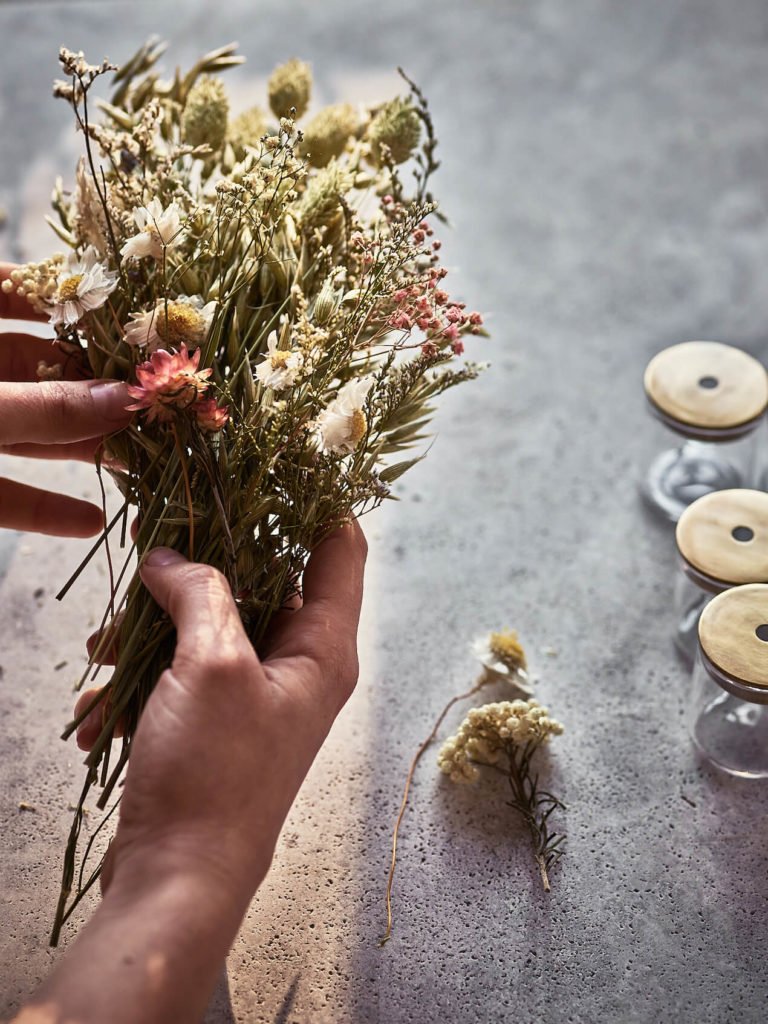 2. Contact Magazines
Get in touch with magazines and ask them if they have any job openings for interns or assistants. I interned with Elle Deco, Woman & Home, Homes & Antiques, Period Living, Good Homes before I landed a job as the Style Assistant at House Beautiful full-time.
Curious to know more about my career path over head over to this post How I Became An Interior Stylist.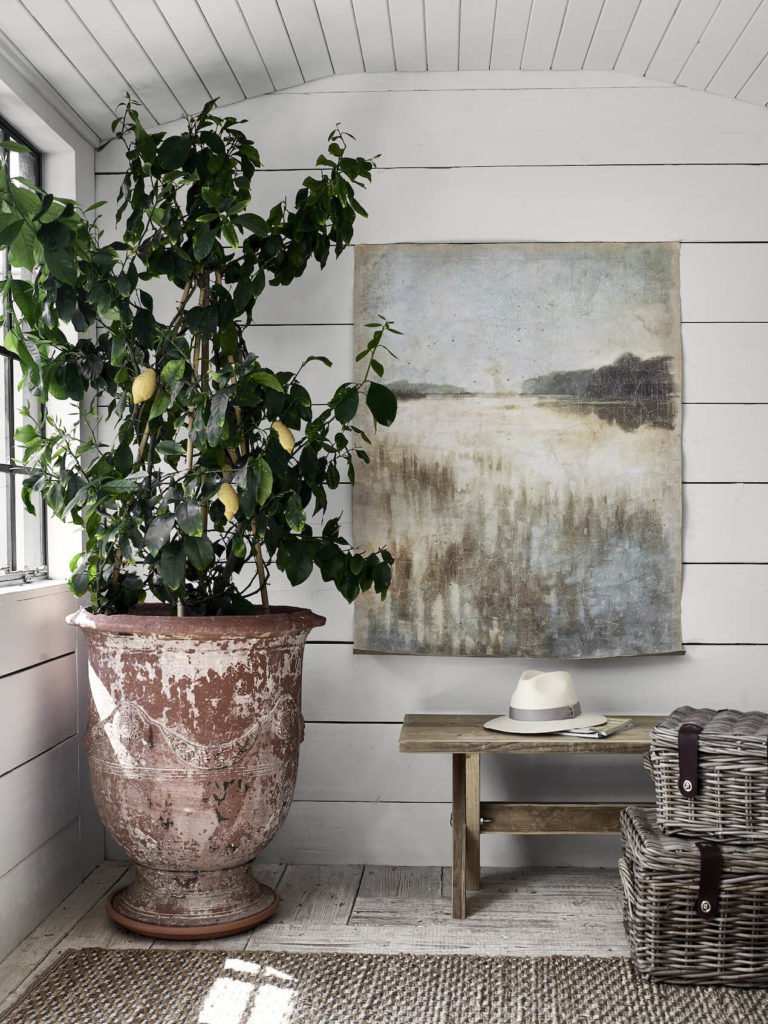 3. Build Up A Portfolio
One way to get noticed by magazine and interior stylists is by creating your own styling work. Create an Instagram account dedicated to your creative work. You can see mine for We Love Home and MaxineBrady_Stylist. I get a lot of work through Instagram. It's the best platform to show all your hard work.
Once you feel more confident, start you'll want to arrange a test shoot with a photographer to build up a portfolio. Get together with a photographer you might know and find some props from your house and start mucking around and practising to build your confidence behind a camera. Even established stylists and photographers continue to test with each other throughout their careers.
You can find lots of styling work online too. You can set up a profile on interior design websites like Houzz or Bark where your dream client can see your work, and then contact you direct. This is a great way to find interior design & styling jobs around the country (not just London). For example, if you are looking for work in interior designing in Glasgow have a look for websites like Jooble that cover this area. It's a great way to spread the word about the styling and design services you offer.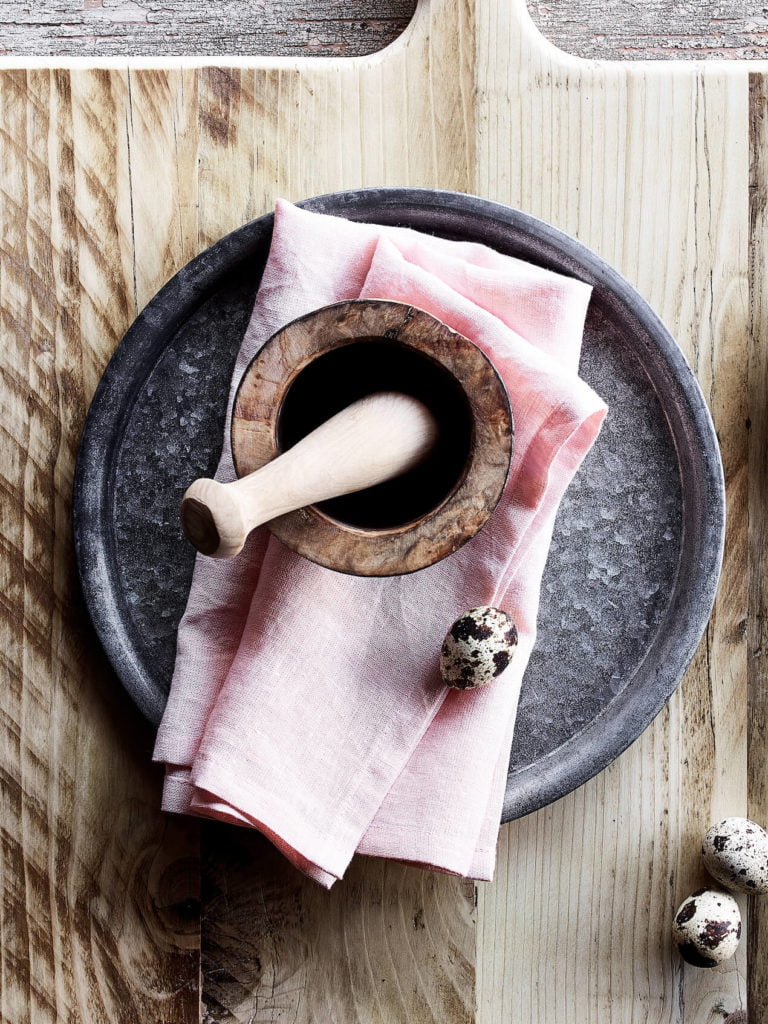 4. Start An Interiors Blog
When I first started there was no such thing as blogs! The internet was pretty new and we used to send out all our pr requests via fax machine! It was a different time. Now you have all the chance to shout and share your interior styling ideas with a blog.
I treat this space as my on-line personal magazine and I fill it with fashion lifestyle, Brighton and interiors of course. Get sharing and be discovered! You can read why I started blogging in my About Me page.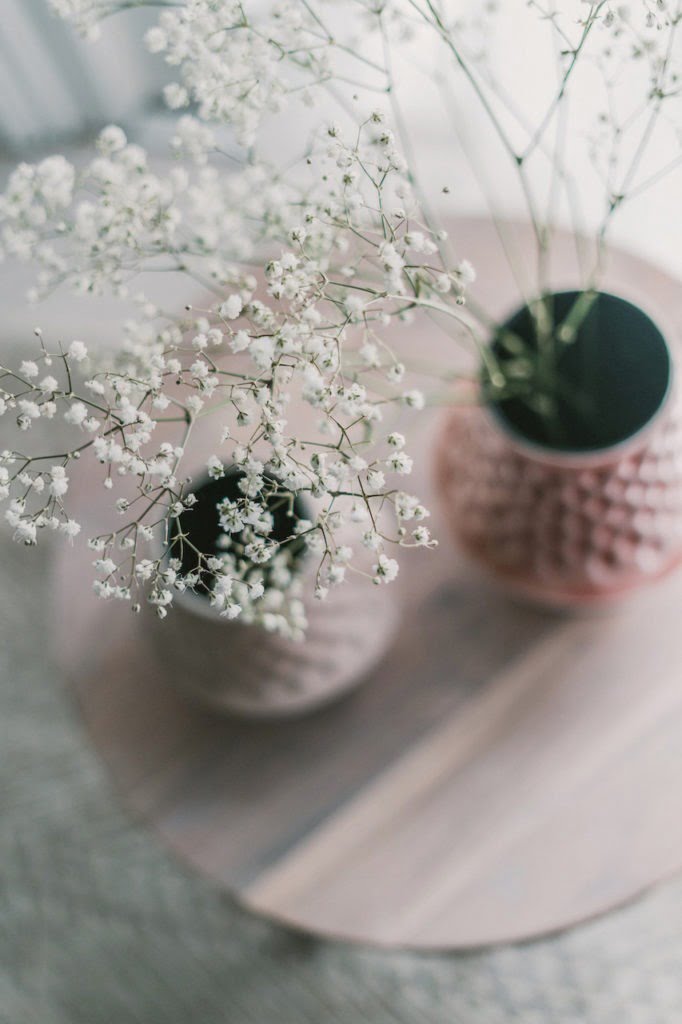 5. Reach Out To Brands
There is also nothing wrong with reaching out to companies and asking if they have openings for in-house stylists. Big companies have an in house art department which shoot and style their catalogues, promotional mail outs and packaging. You'll need to have something to show them, so get busy with tips 1-5!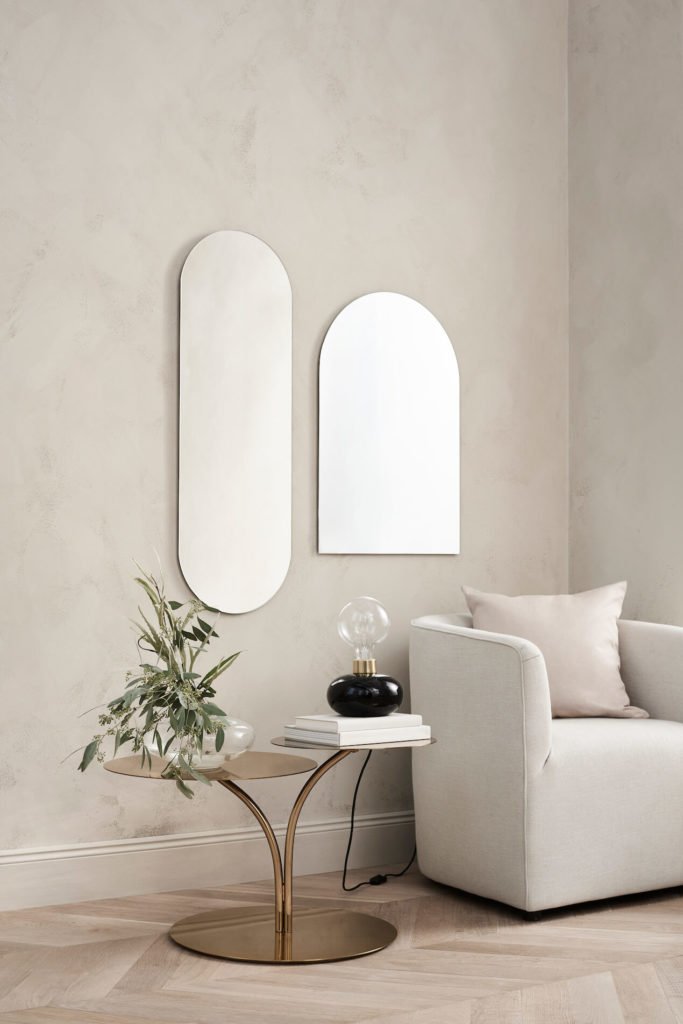 There's My 6 Tips For Getting Into Interior Styling
Looking for a bit more help – then I've also started a FREE interior styling course over which you can follow step by step.
Fancy a hands-on experience of interior styling? Then I run interior styling workshops across the UK which are fun, interactive and you get to hang out with me too 🙂 My next two are at John Lewis in Chester and Oxford Street in October 2019.
I hope this has given you some insight into the job and how to become a stylist if you think you are up for the job!
You May Also Like
WELCOME TO MY FREE STYLING FOR BEGINNERS E-COURSE
HOME DECOR TIPS FROM AN INTERIOR STYLIST
COME BEHIND THE SCENES WITH ME AND GOOD HOMES MAGAZINE