Discover the hottest flooring trends for your home! I've just finished styling a HUGE shoot with leading flooring specialists Lifestyle Floors. It was my job as an interior stylist to shoot their latest collection of on-trend flooring. All these flooring looks are going to be huge for 2021! In this post, there's tons of interior inspiration especially for you. There's going to be at least one (or several) floors you'll be drooling over for your own home.
This was one of the most fun interior styling shoots I have worked. The shoot was commissioned by a long-standing client of mine – Lifestyle Floors – who trust me 100% with the creative process. I was art directing and styling for their Autumn Winter trends for 2021. From start to finish, I worked very closely with their in-house creative team as well as with the production agency Loop. We made for a dream team! It was hectic at times but good fun as well!
It was shot in one of the most dreamy location houses you will ever see. The Birmingham location was owned by instagram star Lucy Kemp, who lives in an amazing 4-bedroomed Victorian home just outside the city centre. I interviewed her on my blog about what it is like to own a location house – and how much money you can make renting out your home for a photography shoot.
The idea behind the shoot was to showcase Lifestyle Floor amazing range of patterned floors. Can you believe some of these are vinyls? They are such good quality – and amazing designs and colours! They were so fun to style in this location house.
We were a small team of seven including myself, my assistant – the photographer and her assistant, two set builders and the team at Lifestyle Floors. Together, we created these looks in just three days. It's like moving into a house and moving out again in less than a week!
11 New Flooring Trends For Your Home
We fitted over 11 different floors in this huge location house. The ideas was to show the flooring in as many different settings to show how creative you can be with your floors. We created a cosy blush bedroom, a home office, an Art Deco bathroom and a Moroccan-inspired kitchen. Phew!
Below are the images from the interior styling shoot. Click here to see more of my styling portfolio.
Which is your fave flooring look? Let me know in the comment box below.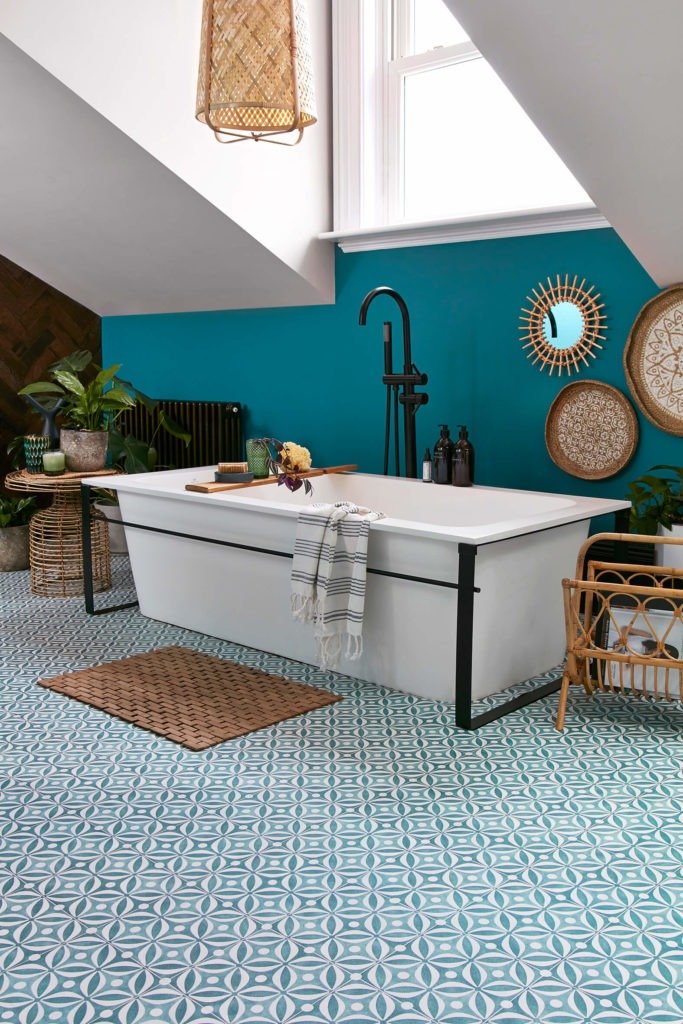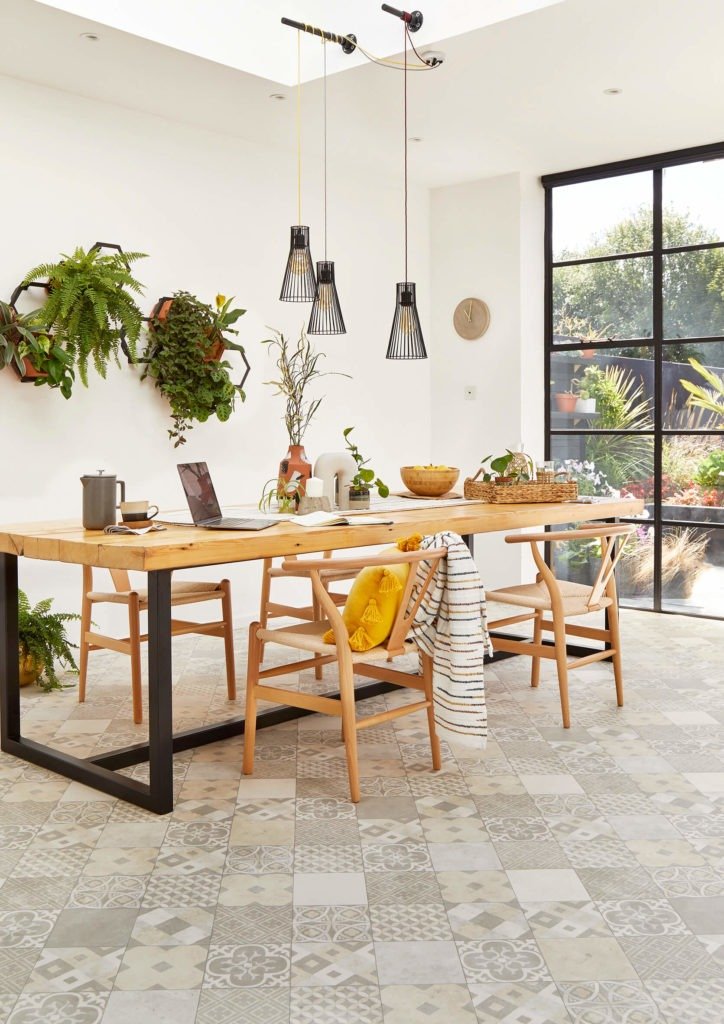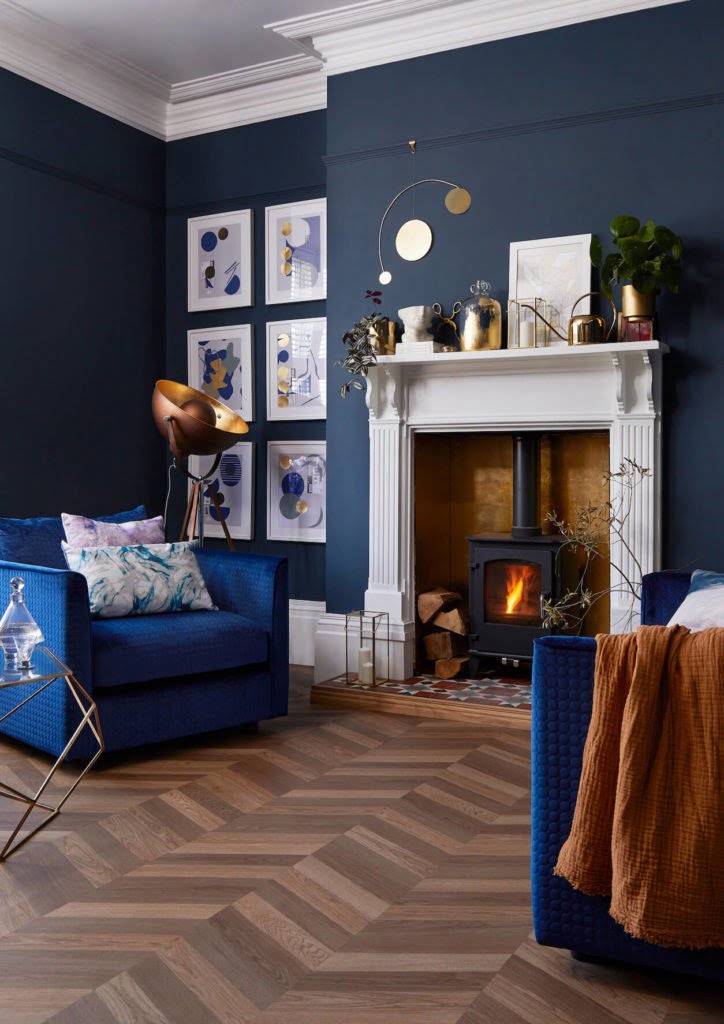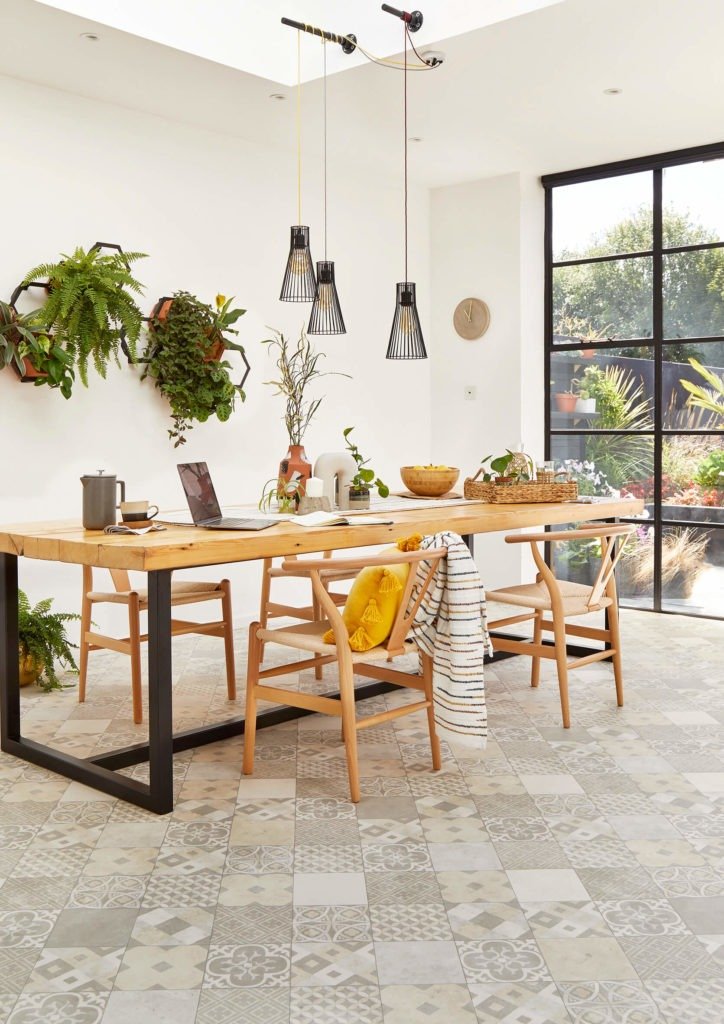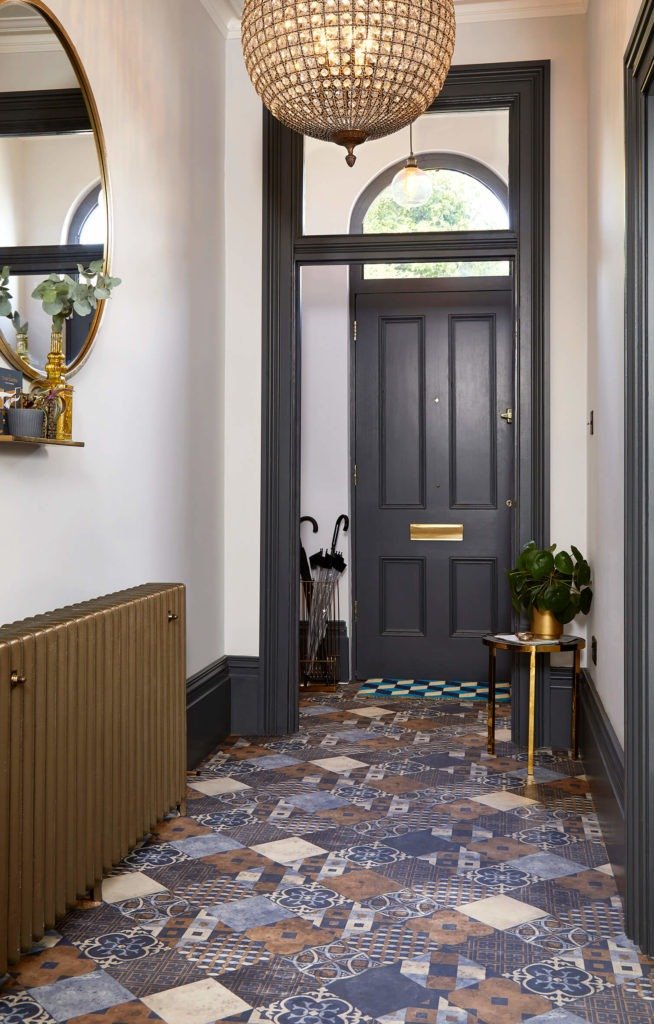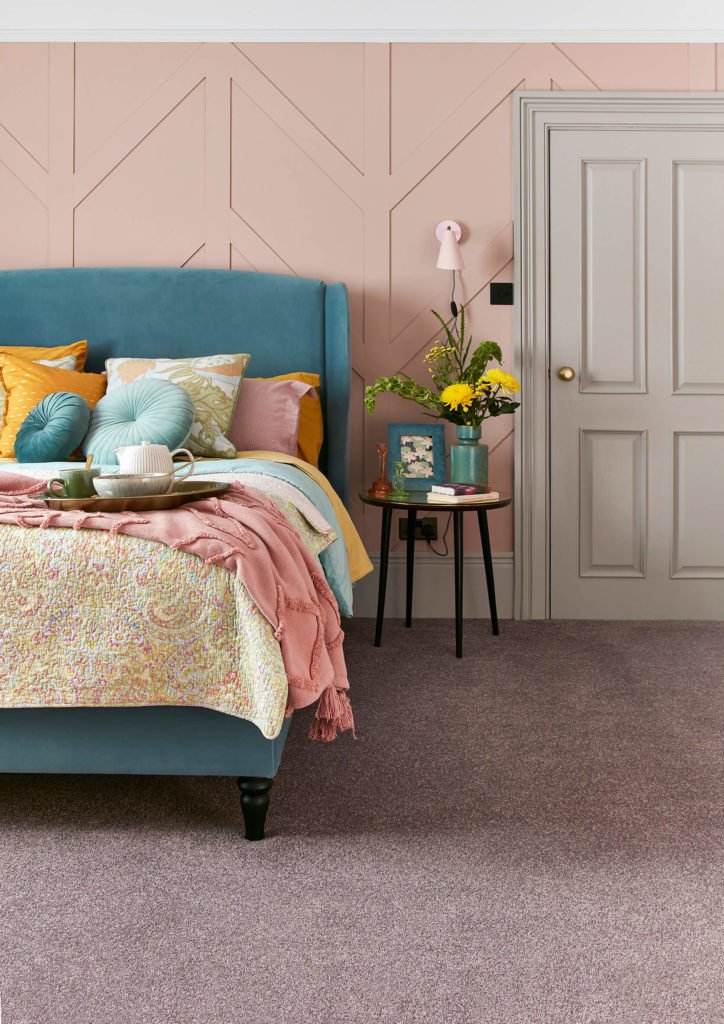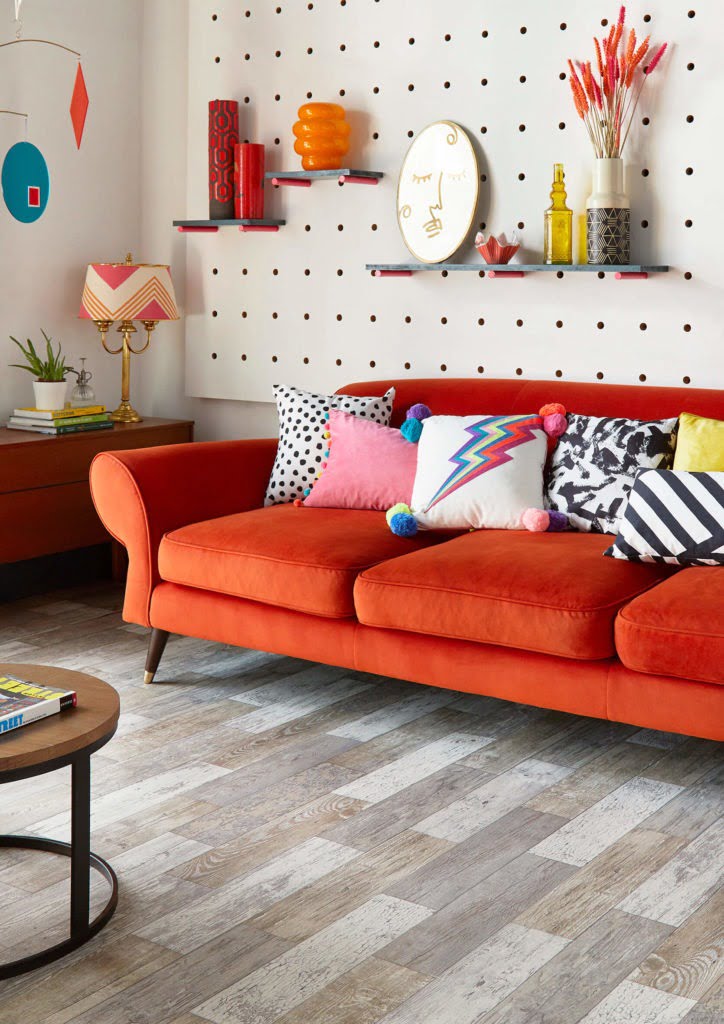 Pin These Images To Save This Post