I'm so excited to show you my latest styling work with Frida Home London.
It's one of my greatest joys to work with small brands, getting them off the ground in terms of images for their websites and social media. I was working with Frida Home London producing their first ever style shoot creating images for their website and socials. Some of these images have already appeared on their instagram account which you can see here.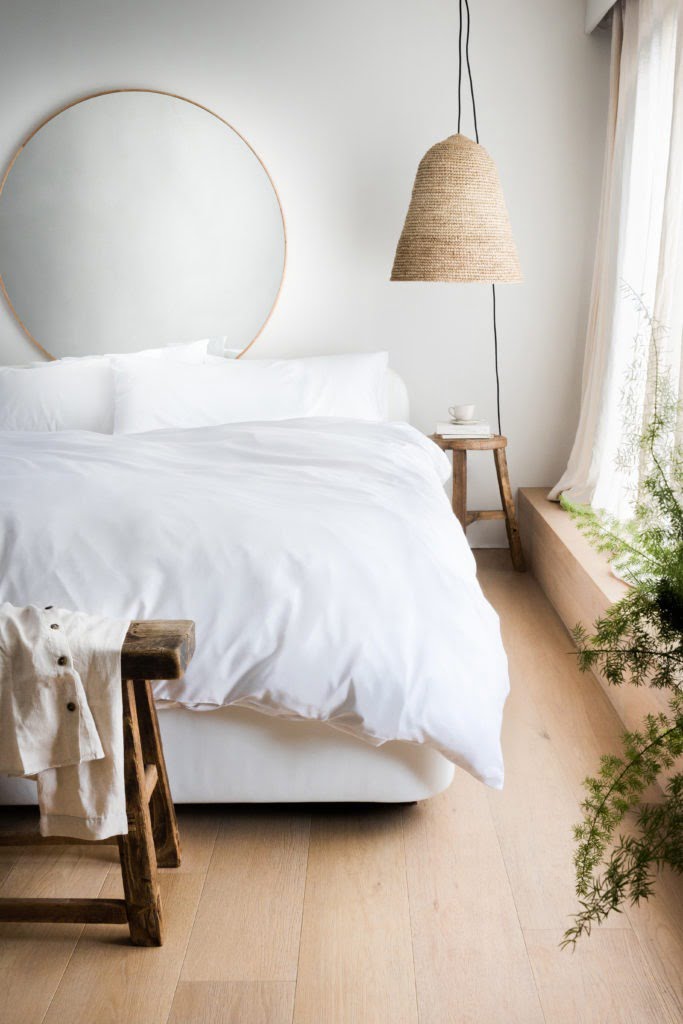 New work: ART DIRECTION & INTERIOR STYLIST FRIDA HOME LONDON
In January, I had the pleasure of working with new small business Frida Home London – a sustainable, luxury bedding brand. By the end of this post, you'll want at least one (or two) of their bedding sets in your home.
My role was to produce the shoot, pull together a team including a photographer, her assistant, location and props. My starting point was to create visual mood boards for the shoot reflecting the brand's ethical ethos, and working within a muted colour pallet. Then I sourced all the props needed for each shot including flowers, accessories and plants.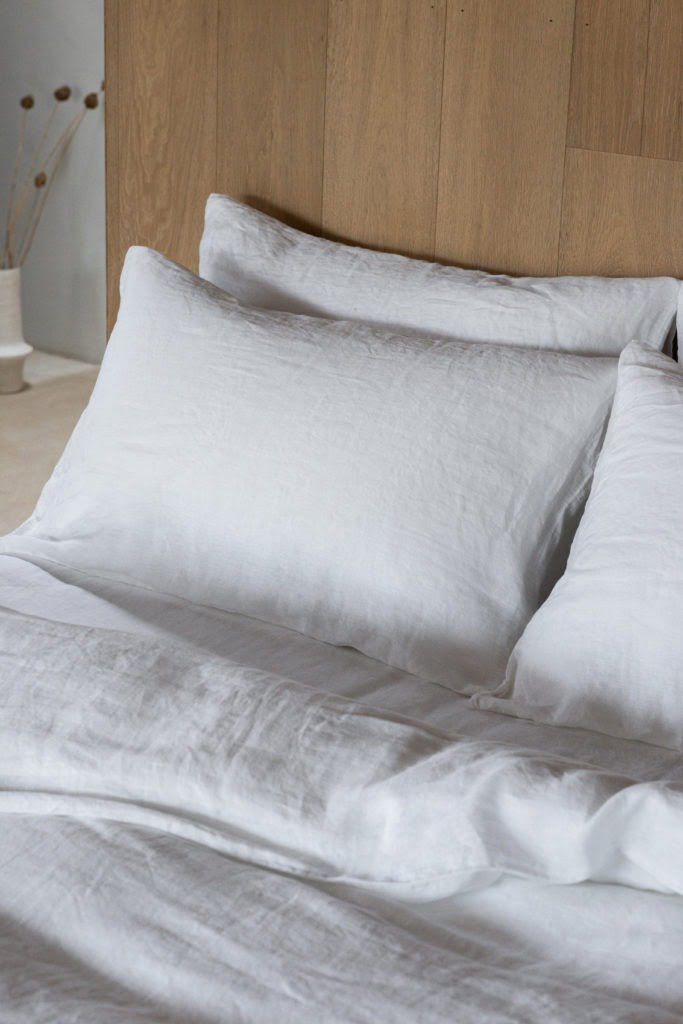 Shoot production
I found a beautiful location right on the beach in Shoreham which was the perfect setting for the bedding. We had to fake a bed in the front room – and we had the photographer Bee Holmes up a ladder to get the perfect shots. All the bedding had to look artfully crumped and relaxed. And we took lots of tight in shots to show off the delicate details of this high value bedding range.
Frida Home London have luxury setts in cotton and linens, with top stitch detailing. They also have a range of pillows and duvets that is all ethically sourced. The quality was all so dreamy. And afterwards, i slept like a baby in my own bed!
We worked so hard to get all the shots on a rather cold and gloomy day! We had a team of us to do all the ironing to make sure that the bedding looked picture perfect. We even steamed the Frida Home London linens on the beds to get them looking crisp and sharp. I worked with Bee Holmes, who is a Brighton based photogrpaher.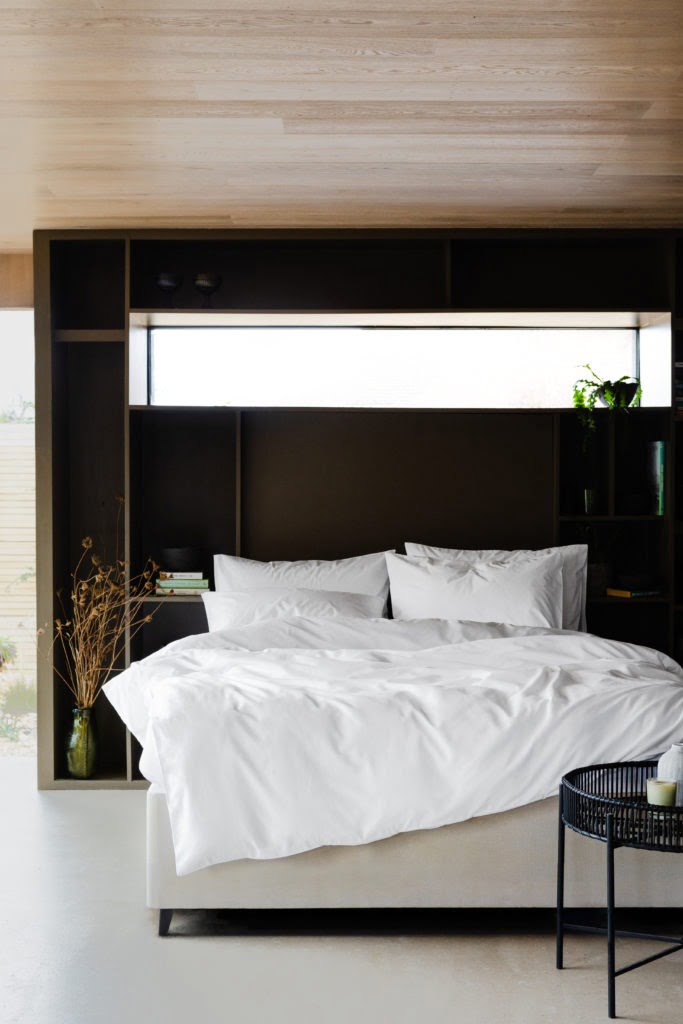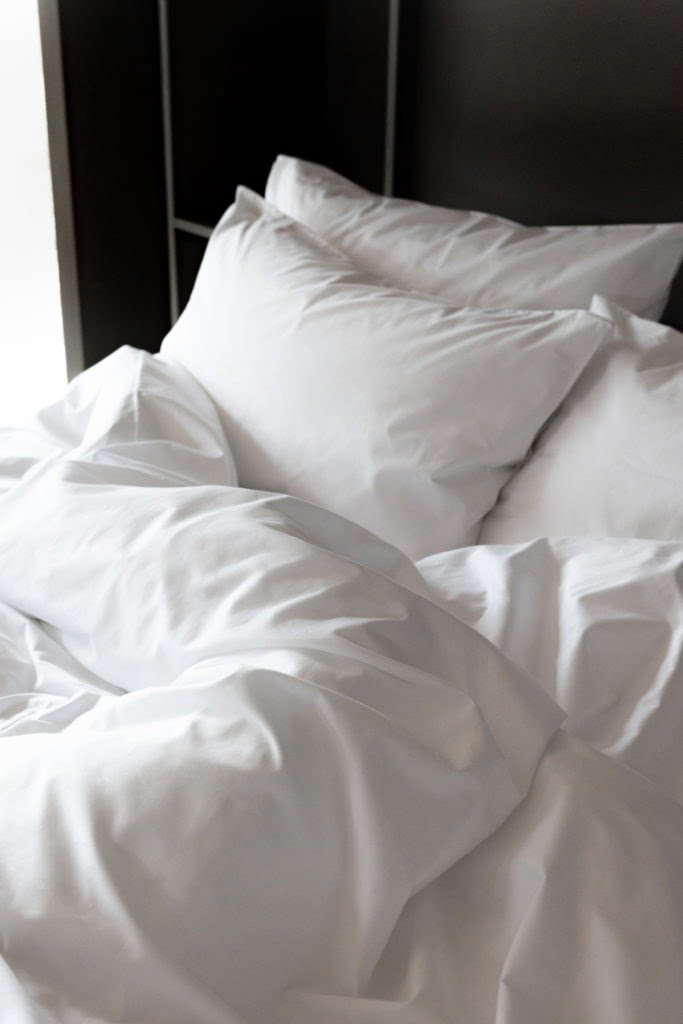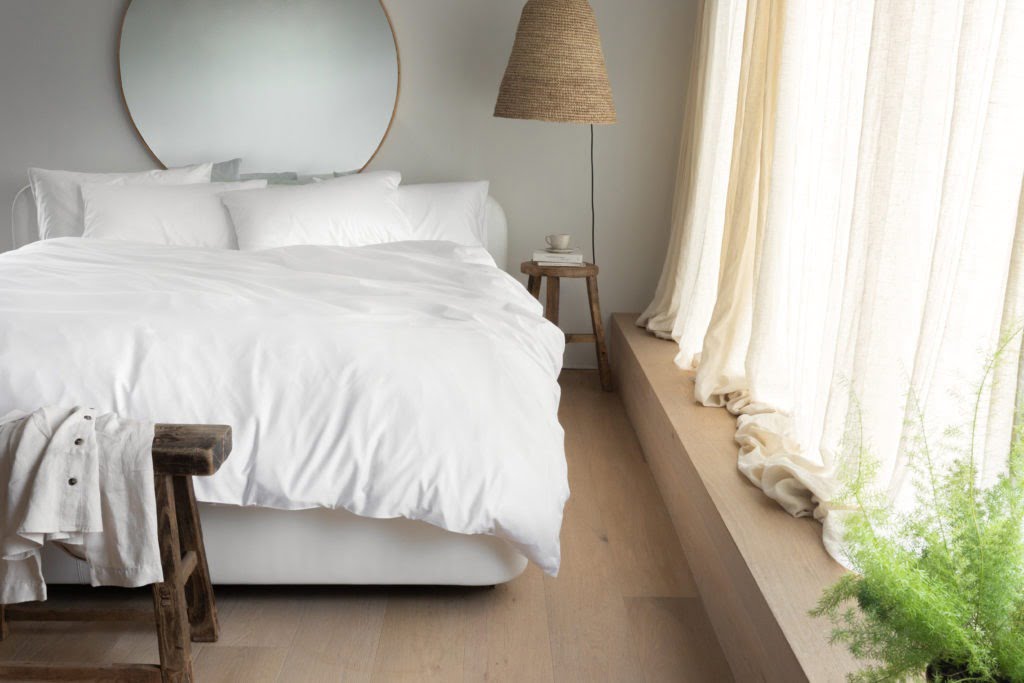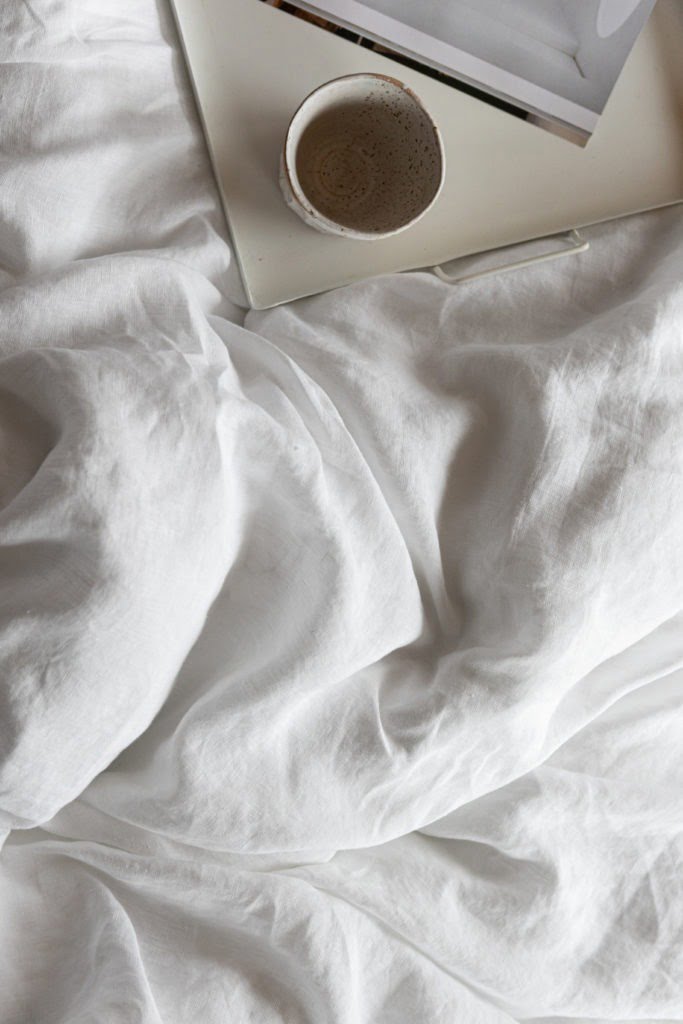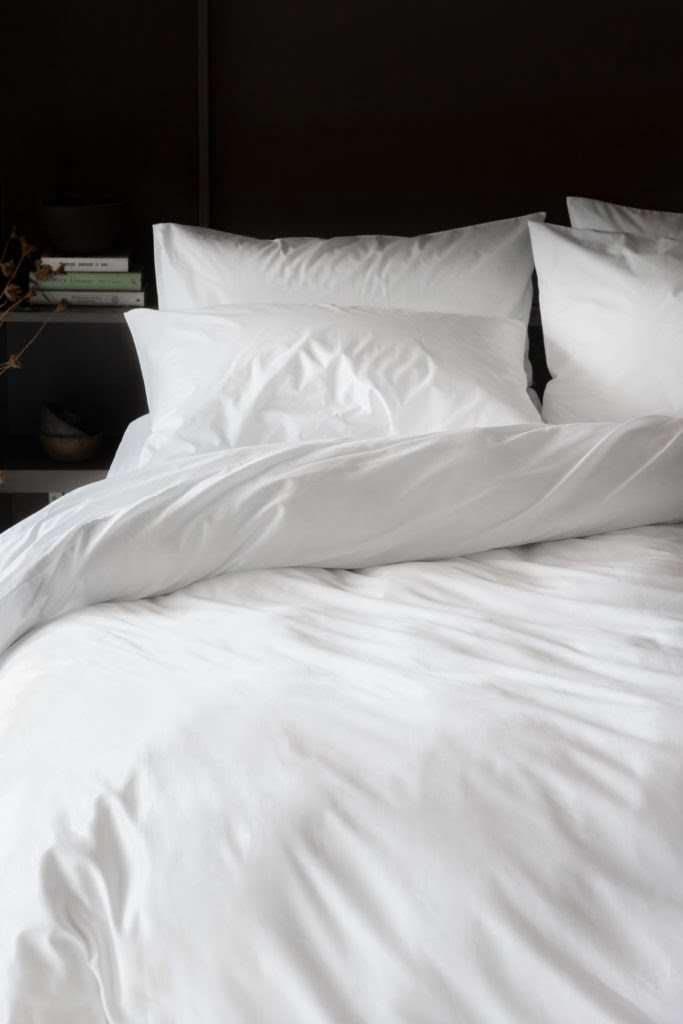 Art Direction On location
The brief was to shoot the beds as if someone had just got up from Sunday breakfast in bed, for that lifestyle feel. Close up shots of the coconut buttons and the texture of the linens was very important to the clients – and when you look at the shots you can see why, you get a real sense of what you are buying.
In my career as an interior stylist – I wonder how many beds I've styled over the past 20 years? It must be in the millions. Imagine how many hours of ironing that is!!
These images are going to be used on their new website as well as on instagram. You'll see them cropping up in magazine features soon for sure.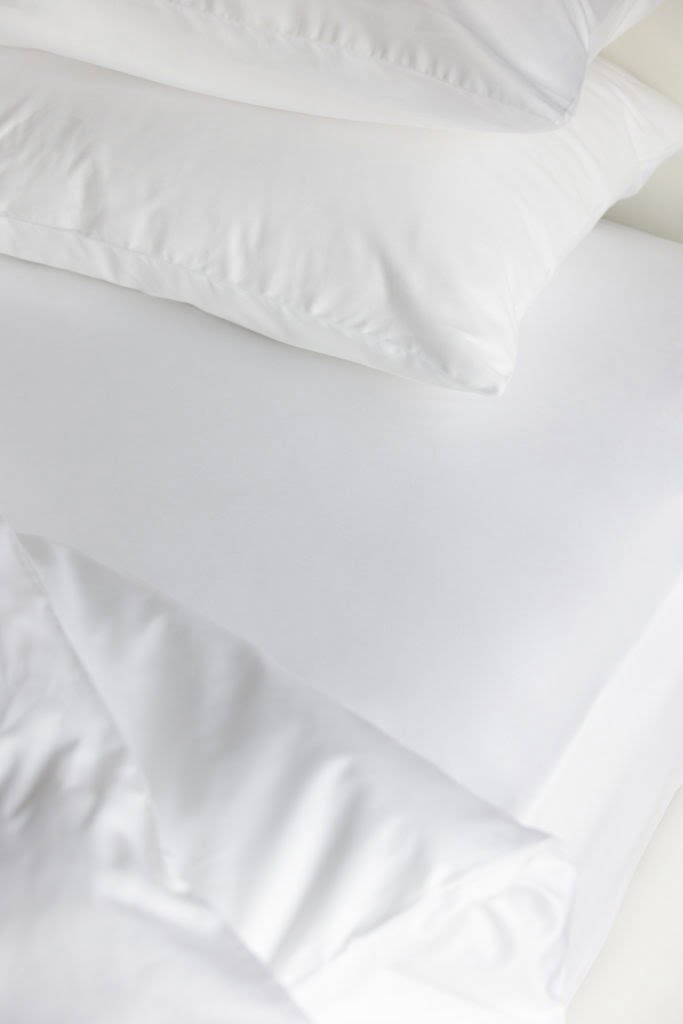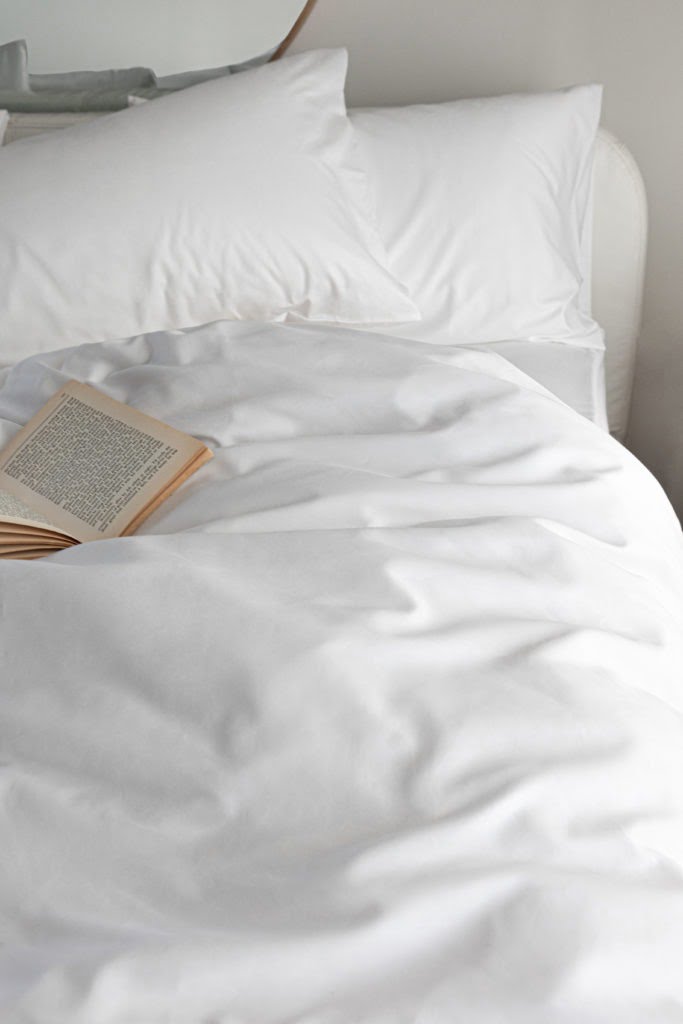 Do you love my latest ART DIRECTION & INTERIOR Styling for FRIDA HOME LONDON?
If you're looking to commission a shoot for your brand, please get in touch. I can help style your products for press & pr, and for digital use.