Just like fashion, our homes are subject to trends and autumn is a good time be inspired. And you can easily trending autumn decorating ideas looks into your home with a few simple changes.
As an interior stylist, I'm always styling up interiors and homes with seasonal looks differently each year using the hottest trends. Autumn is one of my favourite times of years to decorate and style our homes. Why? Well because you can incorporate natural elements, introduce lots of texture and decorate in warm colours all of which will transform your space.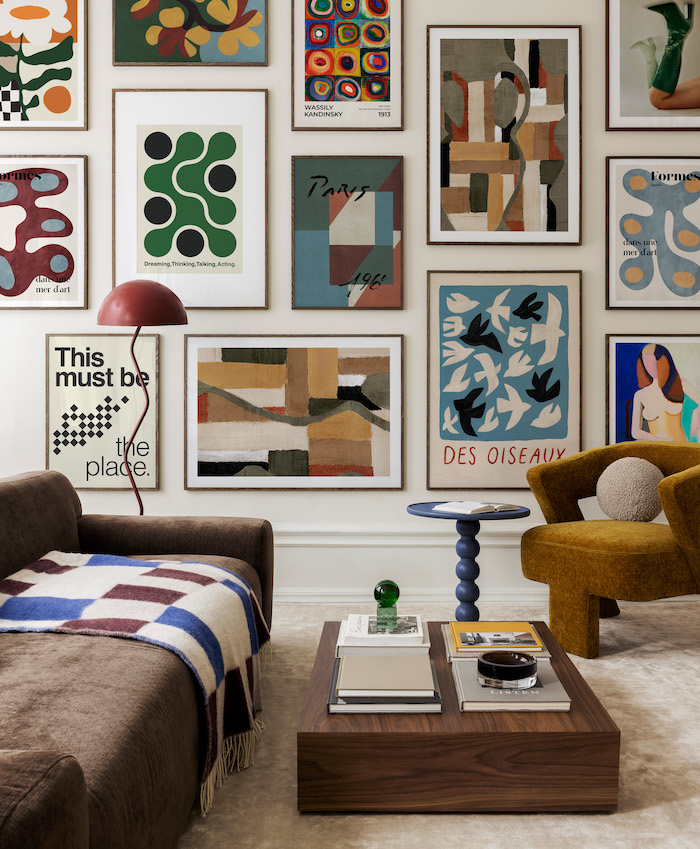 6 Trending Autumn Decorating Ideas
As the crisp settles in and the leaves turn vibrant shades of red and gold, you might be thinking about adding seasonal warmth to your home decor using trending autumn decorating ideas.
In this blog post, I'll explore six stylish autumn touches that will transform your home into a welcoming autumn retreat. Let's get into it!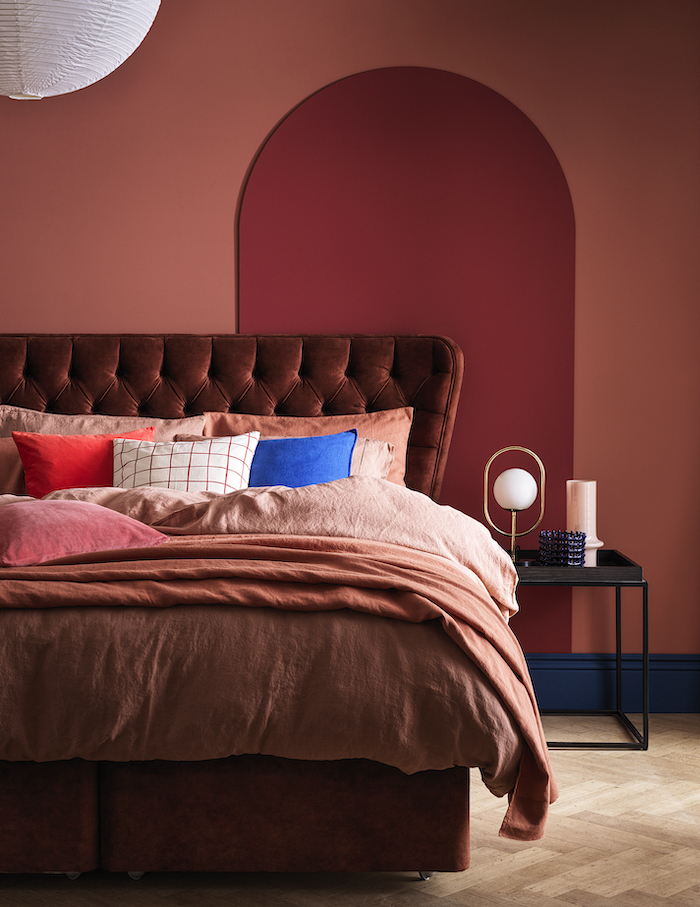 1. Warm colour palette
One of the simplest ways to infuse autumn into your home decor is through colour. Replace bright summer hues with warm earth tones like rich browns, burnt oranges, and deep reds.
Trending home decor colours that are brand new for autumn 2023 are:
Ochre: This autumn it's all about retro colours. Using yellow tones in interiors is one of the easiest ways to inject feel-good energy. Instead of summery citrus yellow, opt for deeper tones. Ochre will help to create zones in rooms, and are great when used in statement pieces like rugs and feature walls. Use it to add an accent, or colour drench walls if you're feeling brave!
Henna: This colour trend is all about being subtle, so opt for earthy, clay-like shades of Henna for decor pieces, furniture and accessories.
Pumice: With this colour trend, it's important to stick to warm neutrals that'll make the room feel cosy rather than cold. When decorating with a neutral colour palette, it's important to create depth with different textures and contrasting light/dark shades.
Burgundy: If you're looking for something striking then opt for a richer, deeper red. Nod to autumnal leaves by choosing shades of burgundy combined with other warm accents like wooden coffee or side tables.
Moss: Bring a fresh feel inside your home during autumn and winter by using nature-inspired greens in your interior palette. Take inspiration from the landscape around you with upholstery and blankets in moss green, combined with calming neutrals.
These 5 on trend shades echo the vibrant colours of the foliage of autumn and will breath life into your home this year. Incorporate these colours through accent pillows, throws, curtains, and artwork to create a warm and inviting atmosphere.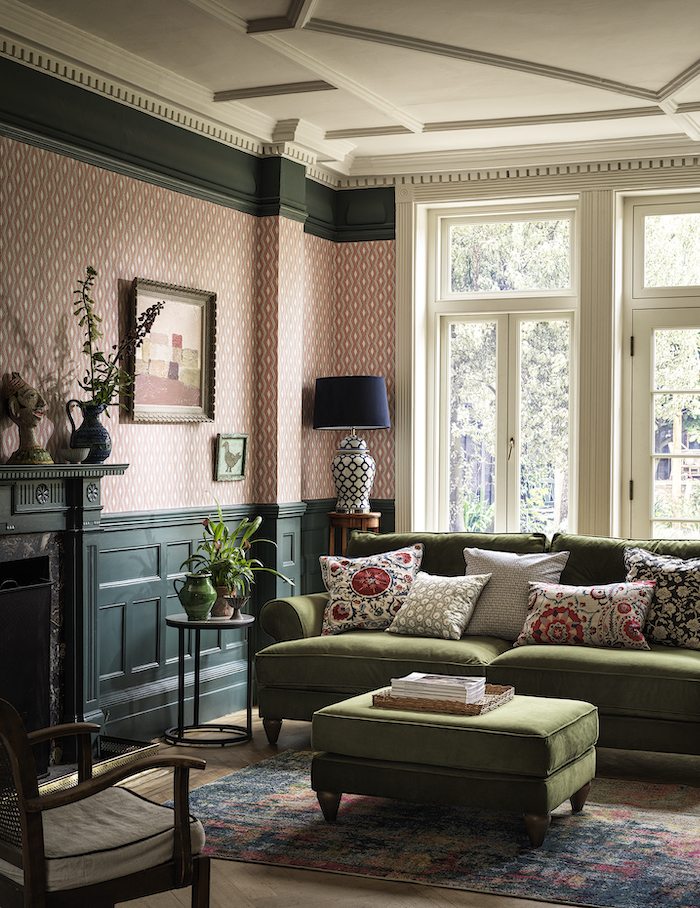 2. Cosy textiles
Autumn is the perfect time to layer your living spaces with cosy textiles. Swap lightweight summer fabrics for plush blankets, chunky knit throws, and soft wool rugs. These textiles not only add warmth and comfort but also create a visually appealing texture that mirrors the season.
Incorporate these elements into your living room or bedroom for a luxuriously ambiance. For an on trend look for 2023, invest in cable knit throws, faux furs and cushions decorated with woodland motifs and floral prints.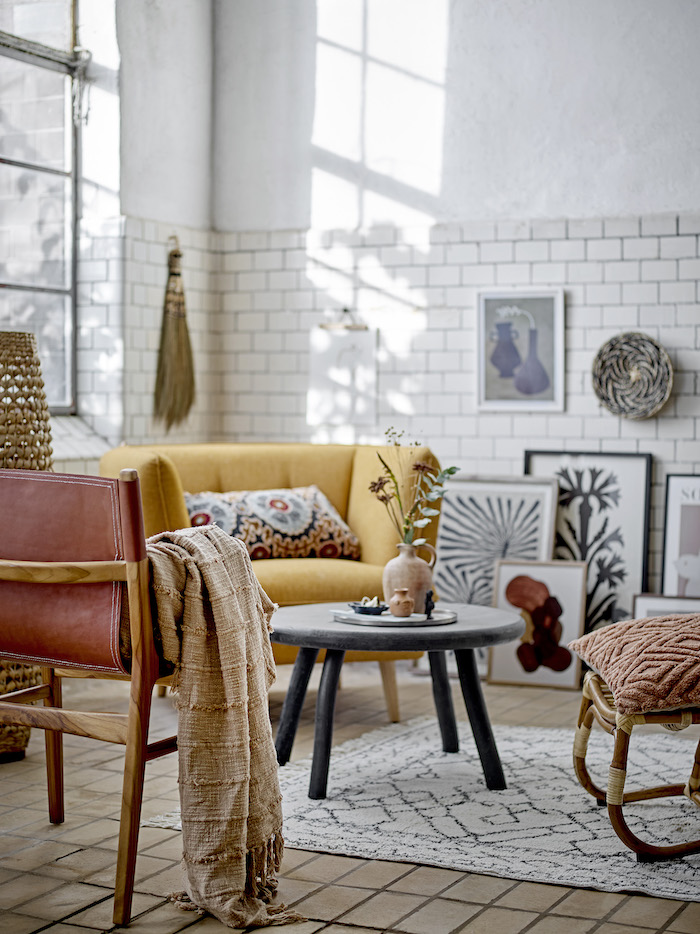 3. Natural elements
Bringing natural elements indoors is an excellent way to update your home in the trends this Autumn. Consider filling vases with dried flowers, pampas grasses or colourful fall leaves. You could dress your table with decorative branches, acorns, or pinecones as table centrepiece or place pinecones them in decorative bowls. Or you could create an autumn mantle piece with branches and foliage.
These natural elements will add a touch of rustic charm and connect your home to the beautiful outdoors.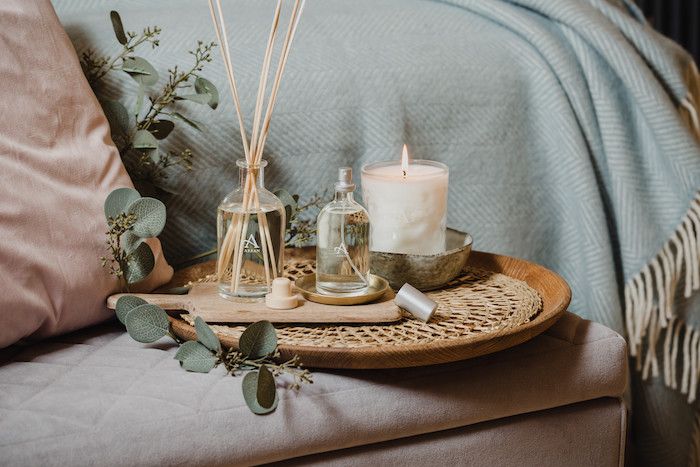 4. Seasonal scents
Scents play a significant role in creating a warm and inviting atmosphere. Capture the essence of autumn by lighting scented candles that evoke the fragrances of crisp apple, cinnamon spice, or pumpkin.
Alternatively, use essential oil diffusers that emit the comforting scents of nutmeg, cloves, and orange. These seasonal scents will envelop your home in a cosy ambiance that is synonymous with autumn. I love treating my home to a candles scented with ginger bread, pumpkin spice or berry fragrances.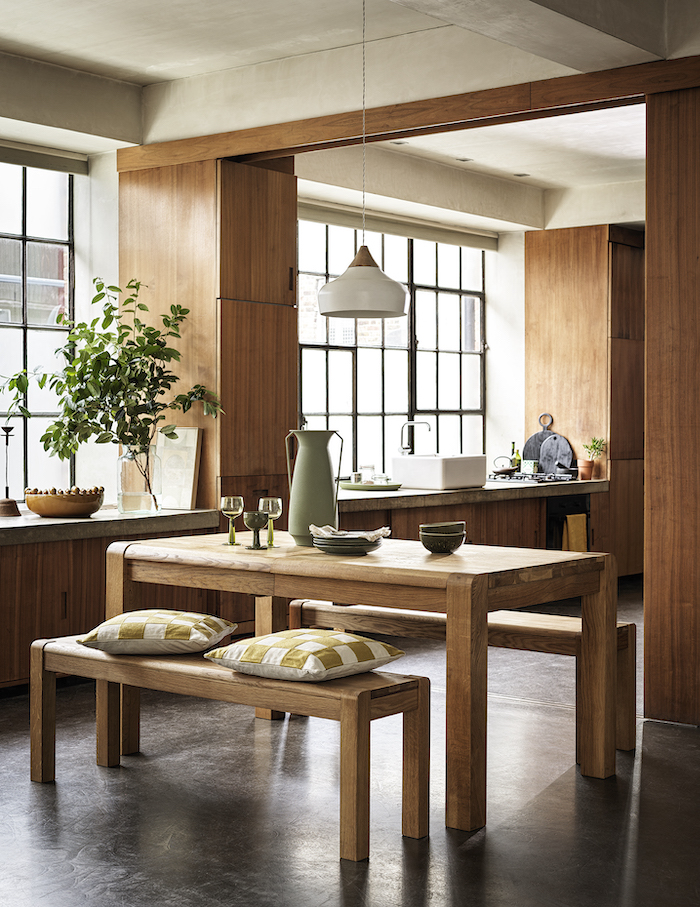 5. Rustic accents
Embrace the rustic aesthetic by incorporating natural wood accents. Swap out your current photo frames, artwork, or side tables with distressed wood pieces or ones made from dark wood.
Consider adding a wooden mantel or shelves to display autumnal decor items such as vintage lanterns, dried flower arrangements, or antique books. These rustic touches will add character and warmth to your living spaces and make it look fresh and new for 2023.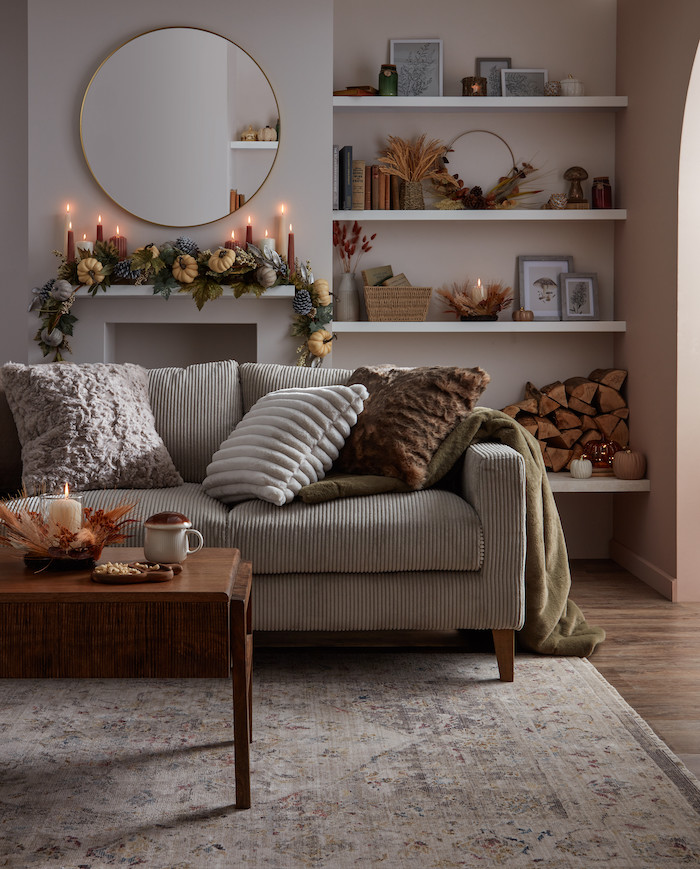 6. Seasonal wreaths and garlands
Welcome guests into your home with the charming presence of autumn wreaths and garlands. I love to dress my front door with a wreath made from dried flowers, colourful leaves, or even wheat stalks tied together with a ribbon in burnt orange velvet. Inside, hang garlands up your staircases to add an extra layer of seasonal beauty.
These decorative accents will create a warm and inviting ambience from the moment visitors arrive. And will give your home a new look for the seasonal ahead.
6 Trending Autumn Decorating Ideas For You To Try in 2023
I hope this post has shown that you can add stylish autumn touches easily into your home. From warm colours palettes to rustic accents, embrace autumn there are lots of ideas here for you try this year.
You May Also Like
AUTUMN STYLE UPDATES – 5 DECOR SWAPS FOR YOU TRY AT HOME
5 NEW PAINT TRENDS WE'RE OBSESSED WITH THIS AUTUMN