Join me for a free Autumn workshop on Saturday 4th November with Miller Homes at The Paddocks, Eastergate near Chichester from 11-3pm.
Let me introduce myself;  I'm Maxine Brady, and I'm an Interior Stylist & TV Presenter.  In my 20 year-long career in interiors, I've designed 1000s of rooms for magazines, TV shows and brands, including private clients with my interior design services. I also write a multi-award-winning interiors blog called www.maxinebrady.com. It's safe to say there isn't anything I don't know about interiors.
I've teamed up with Miller Homes to host an Autumn workshop day. And there are going to be refreshments and treats served throughout the day.
The two Autumn workshops are going to be held at The Paddocks – Miller Homes brand new housing development at Fontwell Ave, Eastergate, Chichester PO20 3RX. Grab your FREE ticket via this eventbrite Pop in and say Hi!
Join My Free Autumn Workshop With Miller Homes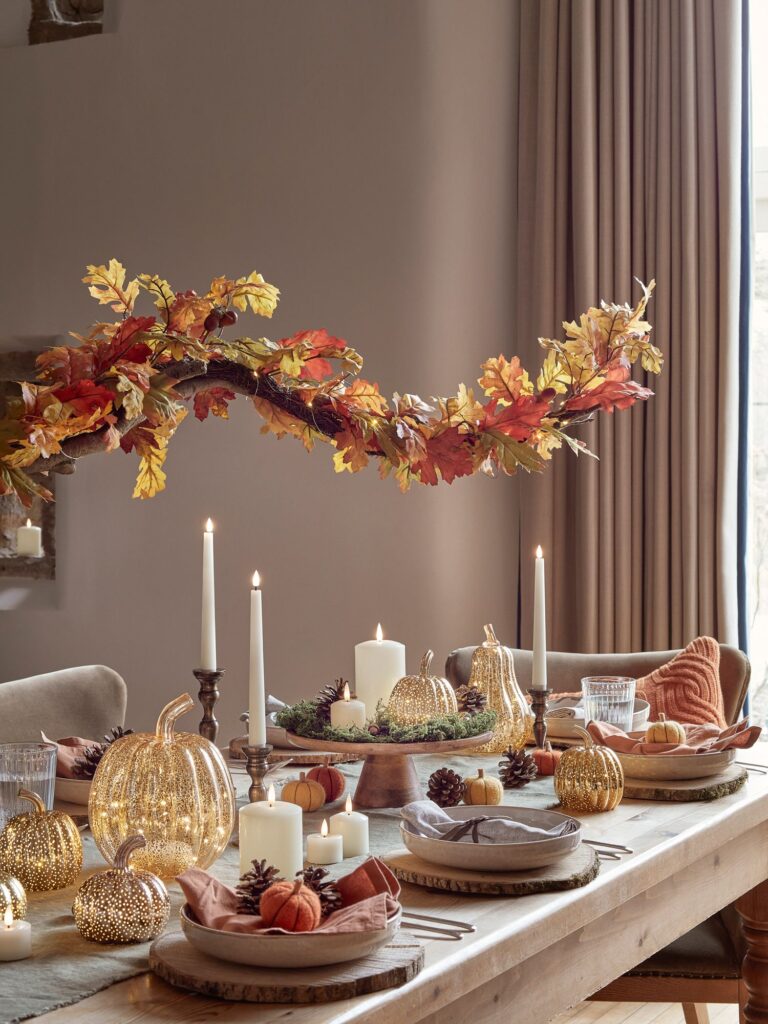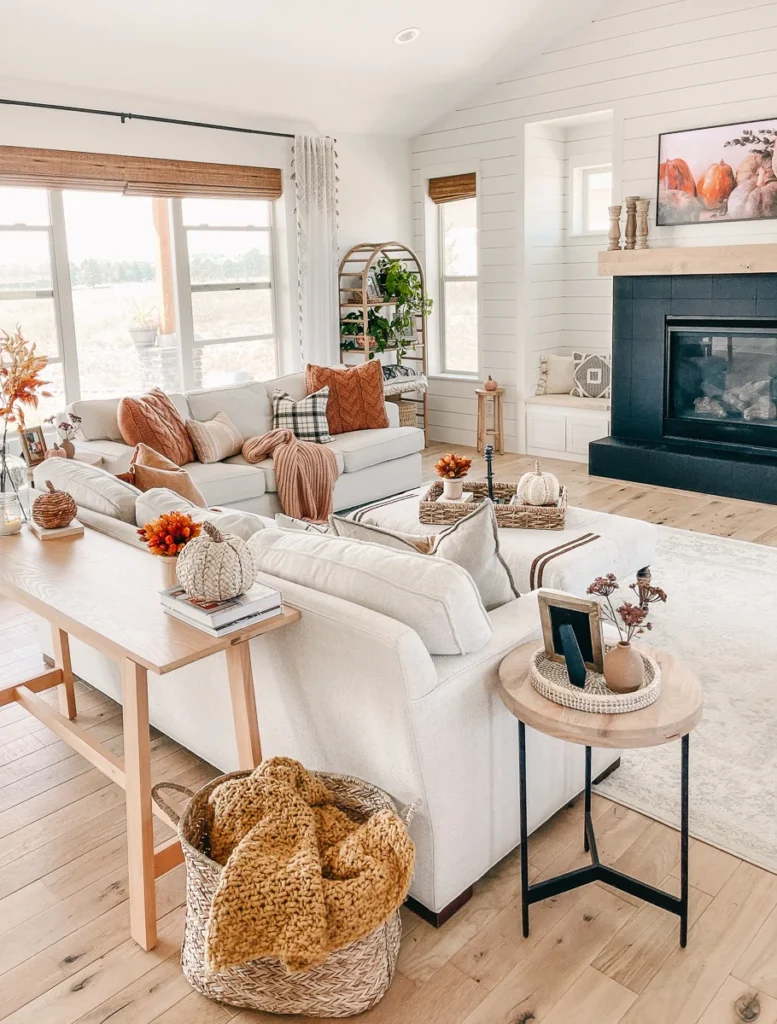 11am How To Style Your Home Cosy For Autumn workshop (45mins)
Autumn is a beautiful season filled with rich colours, warm textures, and cosy vibes, and with our workshop today you'll learn how to incorporate these elements into your home decor. In this 45-minute workshop, we'll be exploring practical tips and tricks on how to style autumn into your home.
You'l learn how to:
Style the perfect Autumn dining table
How to add cosy vibes into your living room
Make welcome entrance
Bring Autumn colours to your bedroom
And then at the end, we're going to have an interactive styling challenge with you guys. I'm going get you to style corners of this house using the tips that you've picked up today.
And there will be a prize for the most beautifully styled areas too.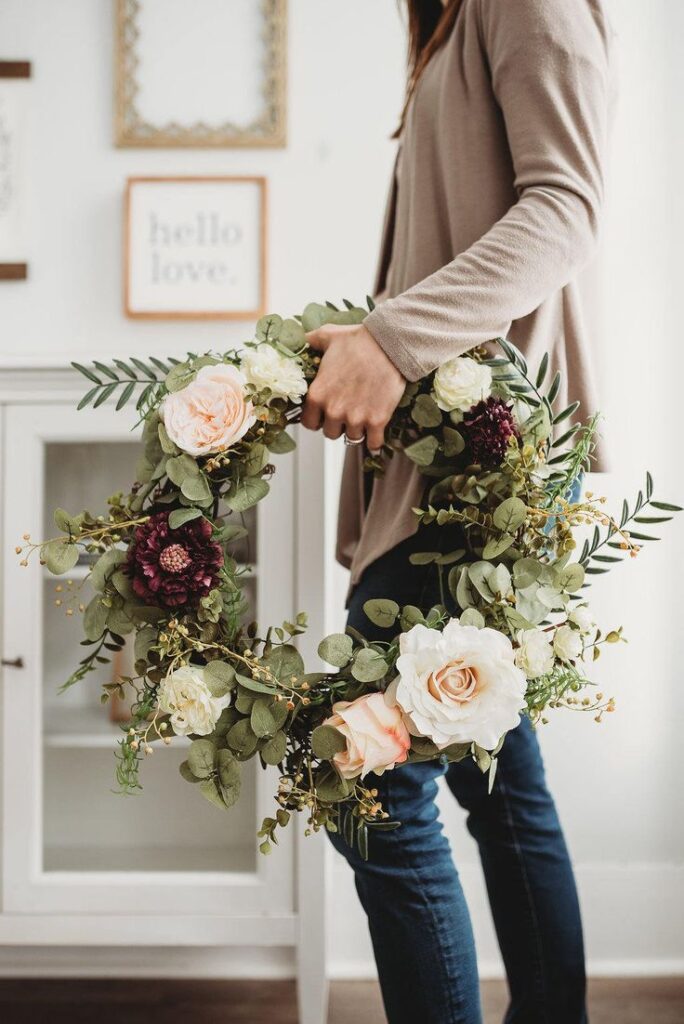 3pm Wreath Making Autumn Workshop (45 Mins)
Make an autumn wreath using faux and real foliage. The perfect home accessory that you can treasure for years to come!
To reserve your place on either workshops (or both!) sign up for your FREE ticket via this eventbrite link. I can't wait to see you there.