When you can order everything with a click of a button – from your groceries to furniture – why shouldn't getting your home cleaned be as easy? This is where Hassle.com steps in. The website which is new to Brighton promises to take the bother out of finding a cleaner with it's easy booking service. It's time for one very fussy customer (that's me) to put this website to the test. Will it make my #HomeHack list?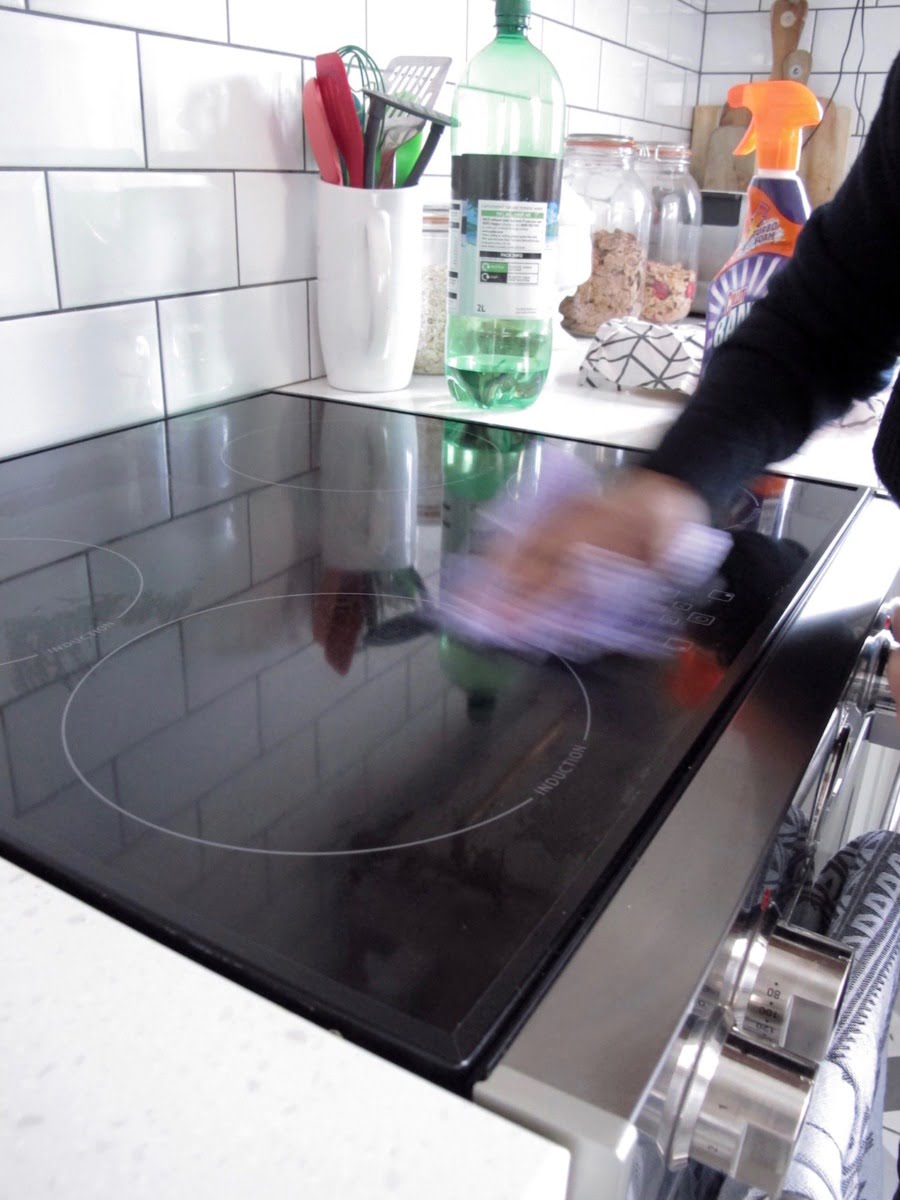 How much of a fussy customer am I?
The short answer  – very fussy! My grannie was a cleaner at an all-boys school for over 30 years and she set my standards very high. I've gone through lots of cleaners; one smashed things, another scratched my hob, the other mopped around – yes AROUND – my rug – and charge me £40 plus for the privilege.
Sometimes, I feel that all I do is work all week, then clean all weekend. Urgh! Hassle.com allows you to book a cleaner on-line with minimal fuss. I love their motto – 'because there are better things to do with your Sunday' – too right.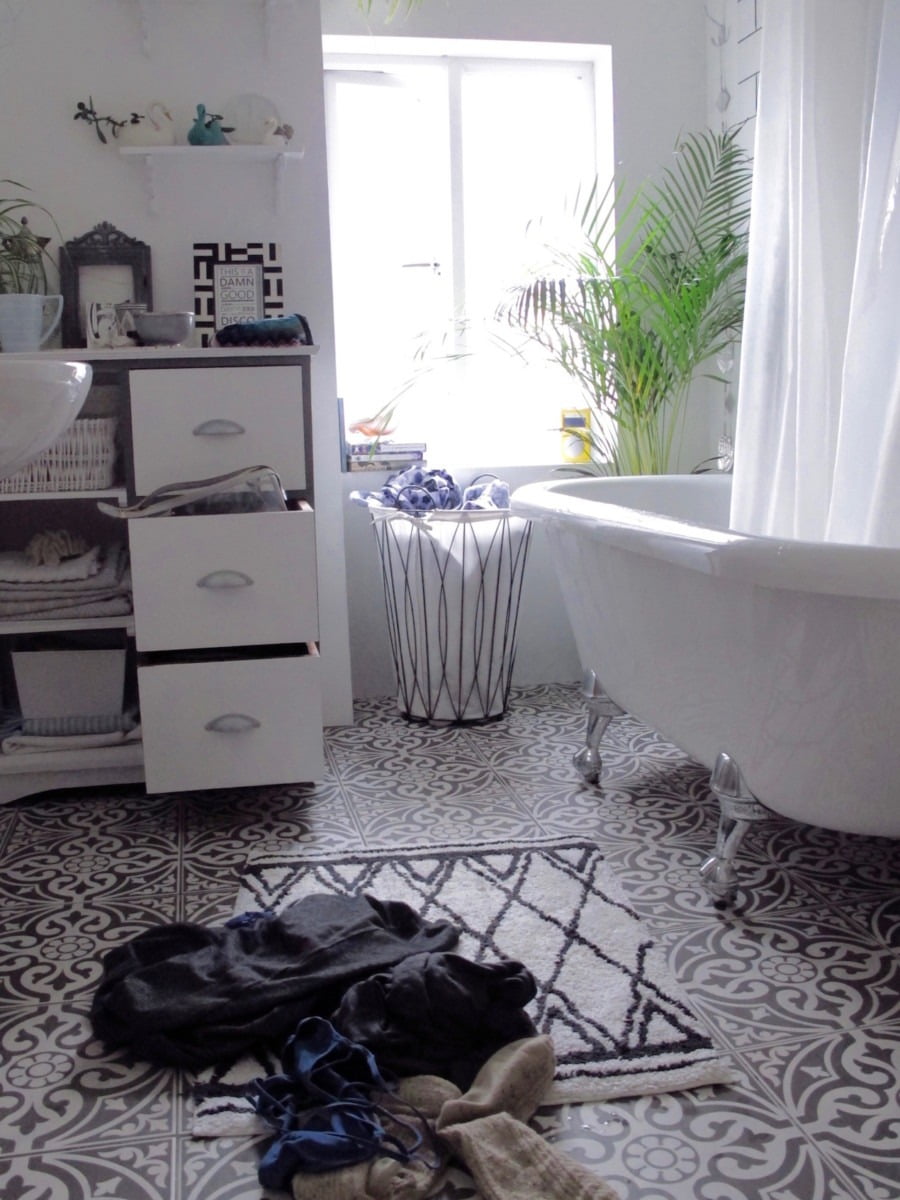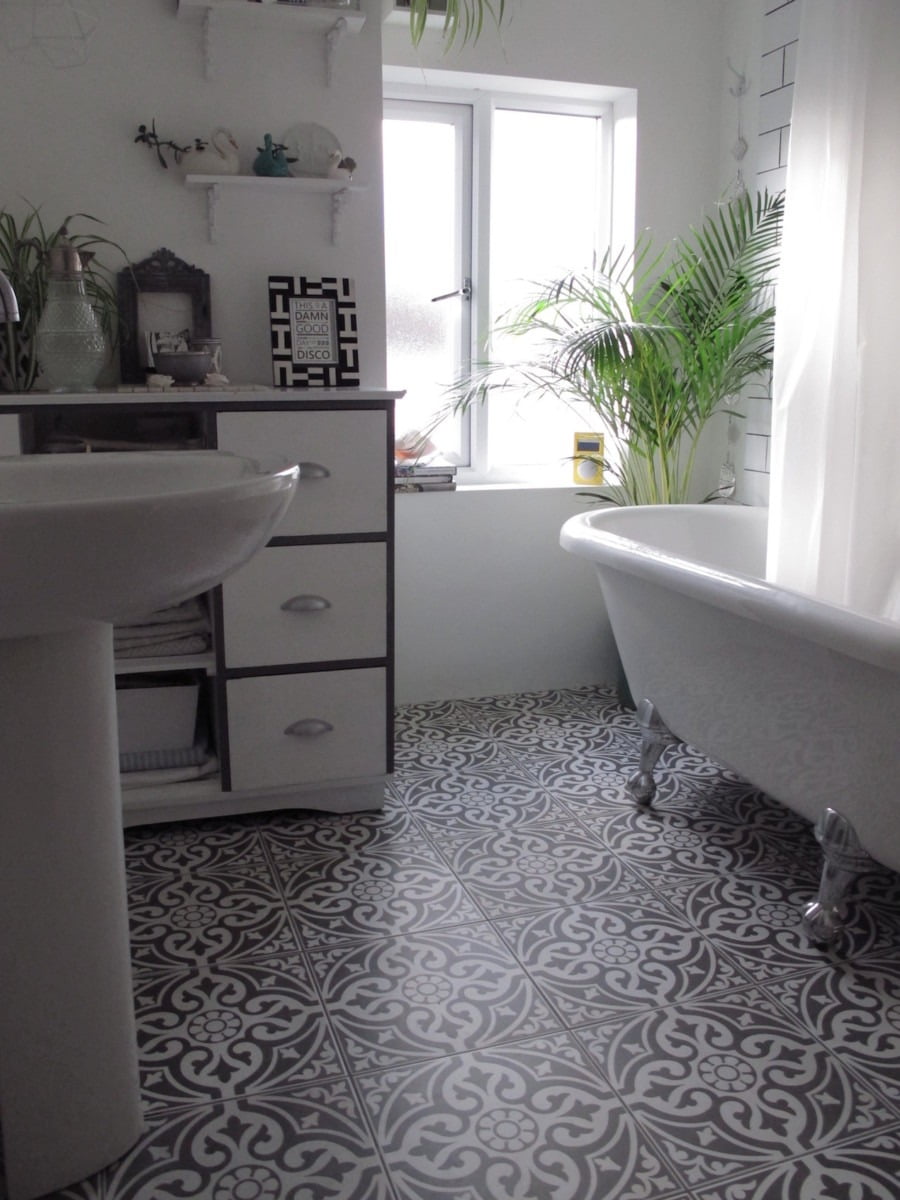 How does it the on-line booking work?
The booking process is pretty simple. Pop in your postcode to find a local cleaner. Then you pick either a weekly clean (£10ph), fortnightly (£10ph) or in my case a one-off clean (£12ph).
I used the 'clean calculator' to work out exactly how many cleaning hours I need. This all depends on the number of rooms in my house, and any extras I might want to add like an oven, fridge or window clean or a pile of ironing. Next you input the time and date you need them, and then the website gives you a list of 6 cleaners with photos. The best bit? Each cleaner comes pre-vetted and with reviews from other clients.
I picked Bernie who came with 5 star reviews. The total cost for a four hour clean = £48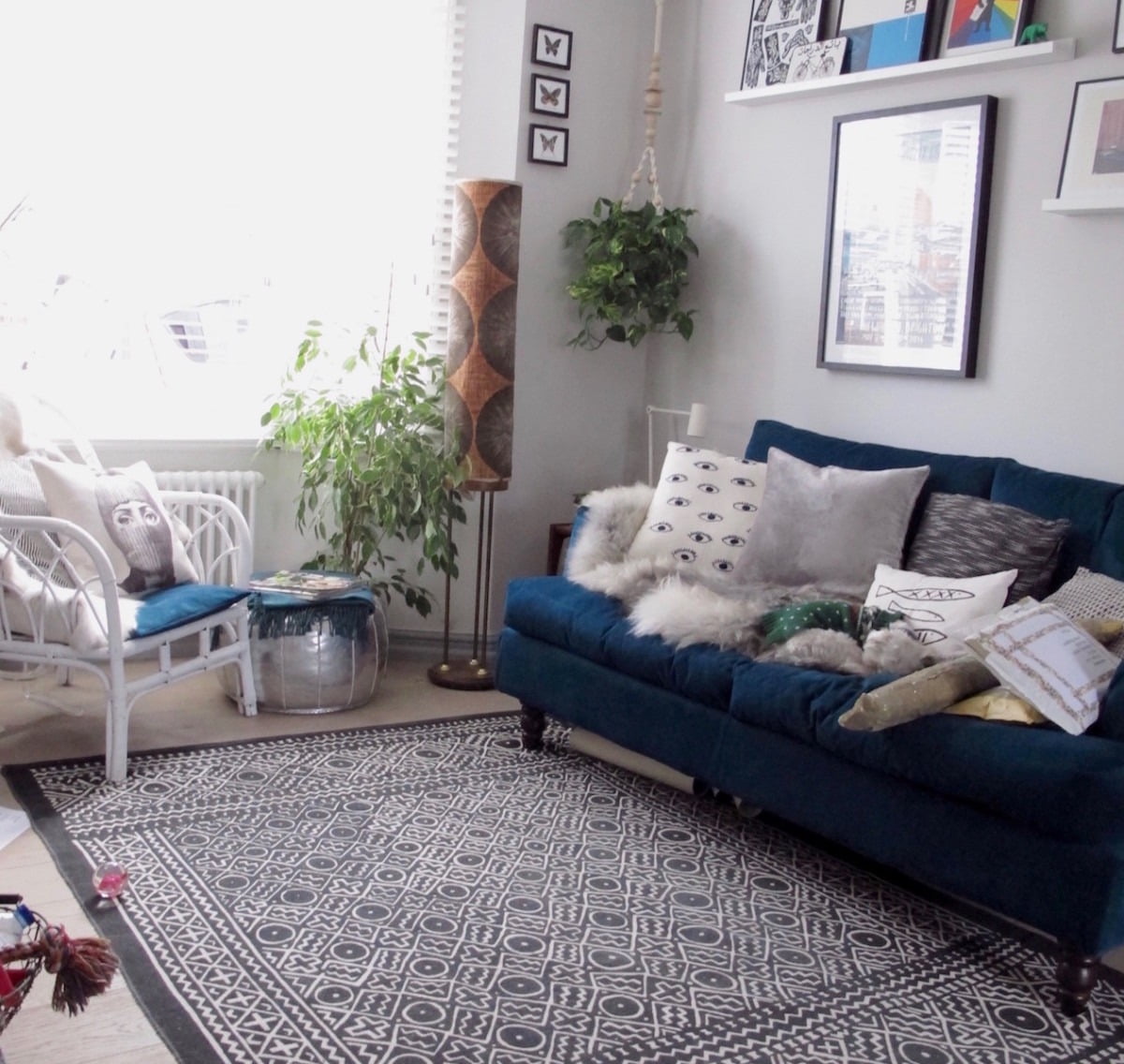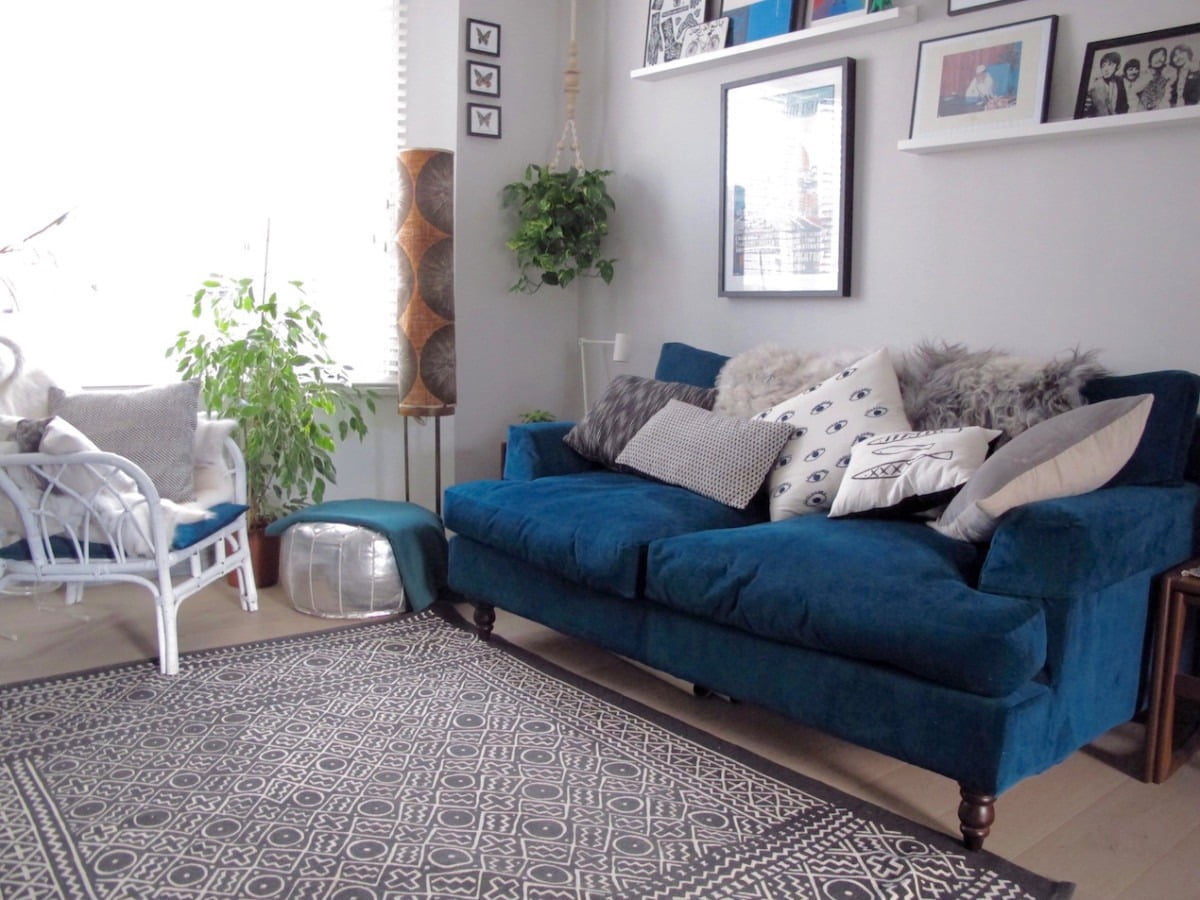 How was the clean?
Usually before my old cleaner came round, I would get nervous about what mess they might find so would clean the house in advance ** face palm** This time I left the house in a bad state. On purpose. Like a test. There was clutter in the living room with dust on every surface, muddy dog foot prints on the kitchen floor, dirt rings in the bath tub and the carpets in the bedroom were covered in crunchy bits. Grim.
Bernie came early – tick. She is very sweet and kind – tick, tick. I told her exactly what I wanted doing and nothing was a bother for her – tick tick tick. She spotted things that needed cleaning that I hadn't even seen – tick tick tick tick tick tick tick! I instantly took to her.
I left out all the cleaning products for her, we talked through what I wanted (I warned her about my delicate copper hob and taps, and pointed out my dusty blinds). She started in my kitchen while I cracked on with my work, peeking up at her from behind my laptop every once in a while trying not to feel guilty that someone else was cleaning my home.
What impressed me most, is thatBernie cleans the way I would clean – if I had time to do it properly. She took all the cushions of the sofa, hoovered it and plumped them back and re-arranged the cushions artfully. She cleaned away the food bits that get stuck in the gap between my oven and my worktop. She lifted up my rugs, hoovered and then mopped everywhere. And she tidied things too.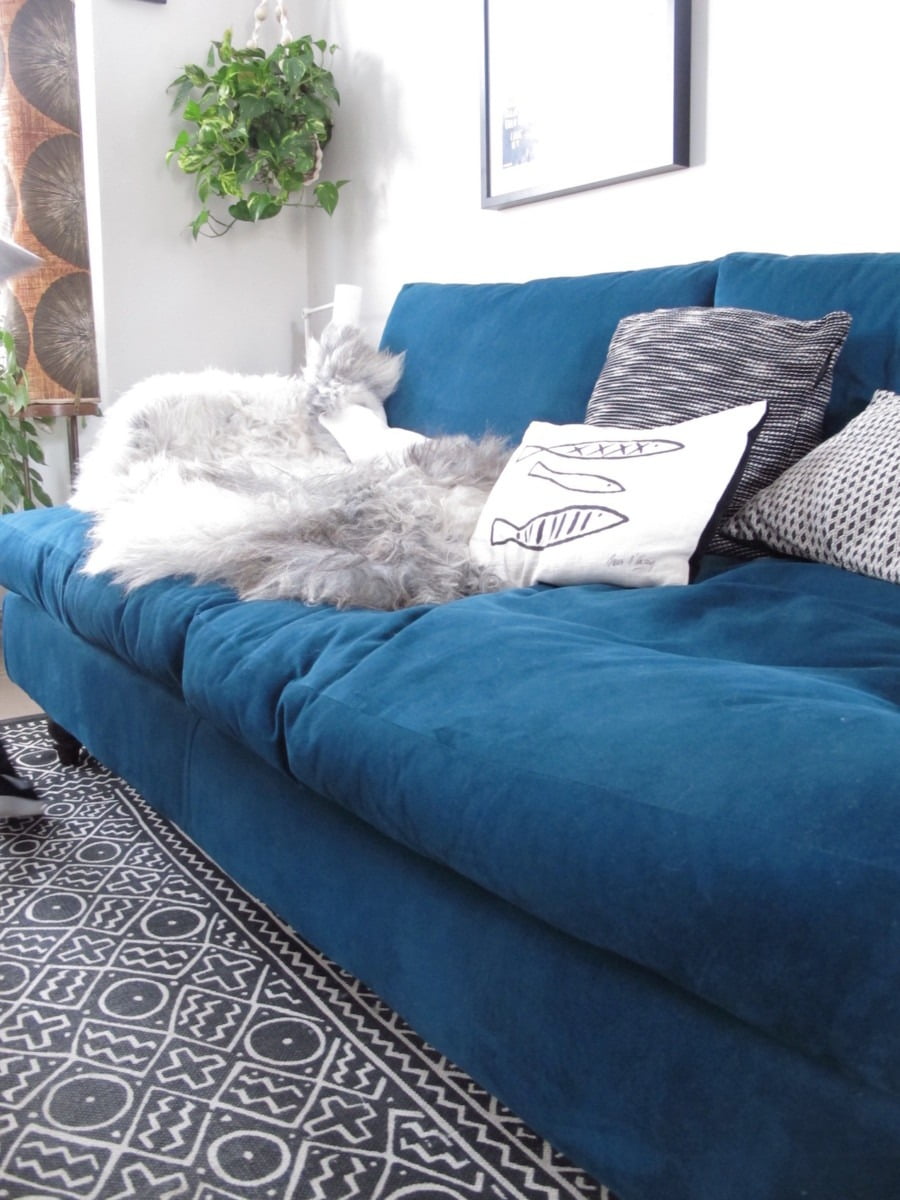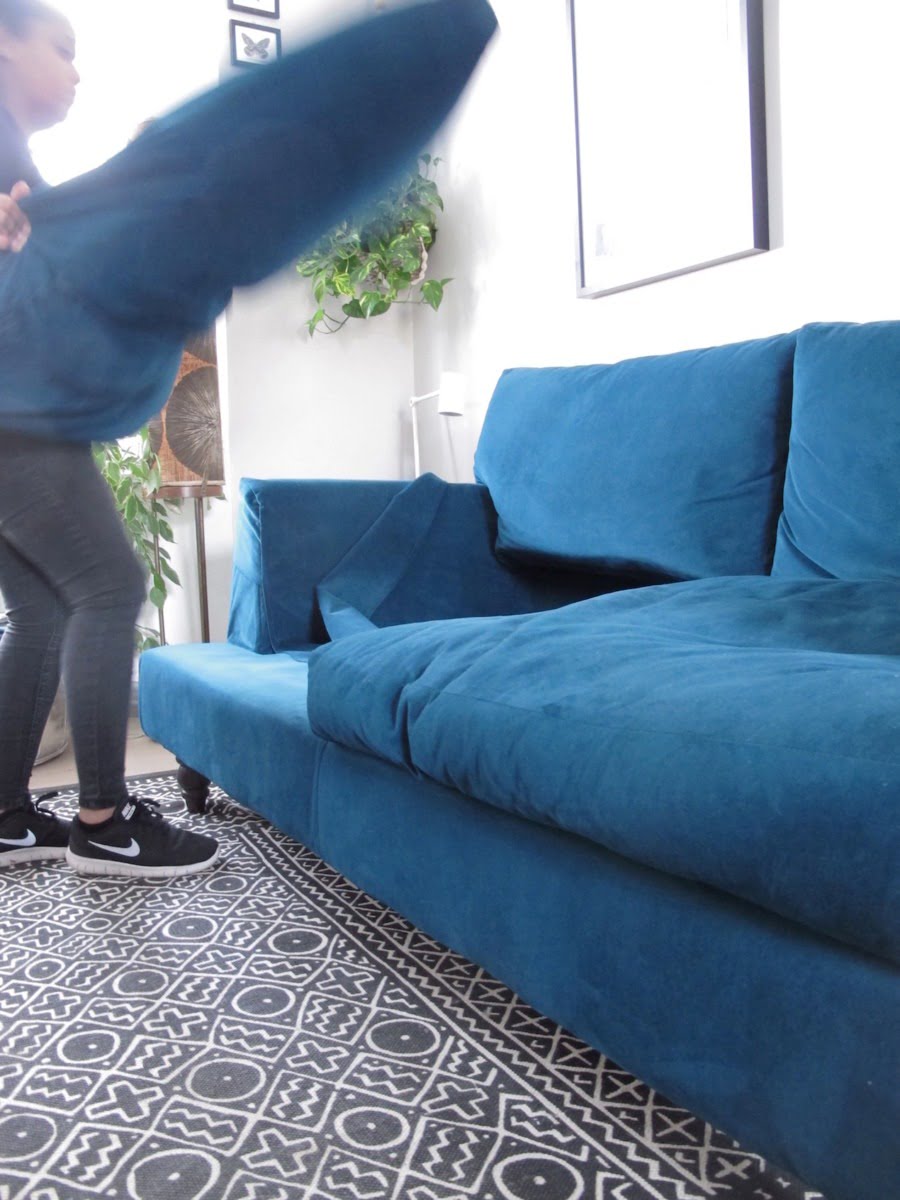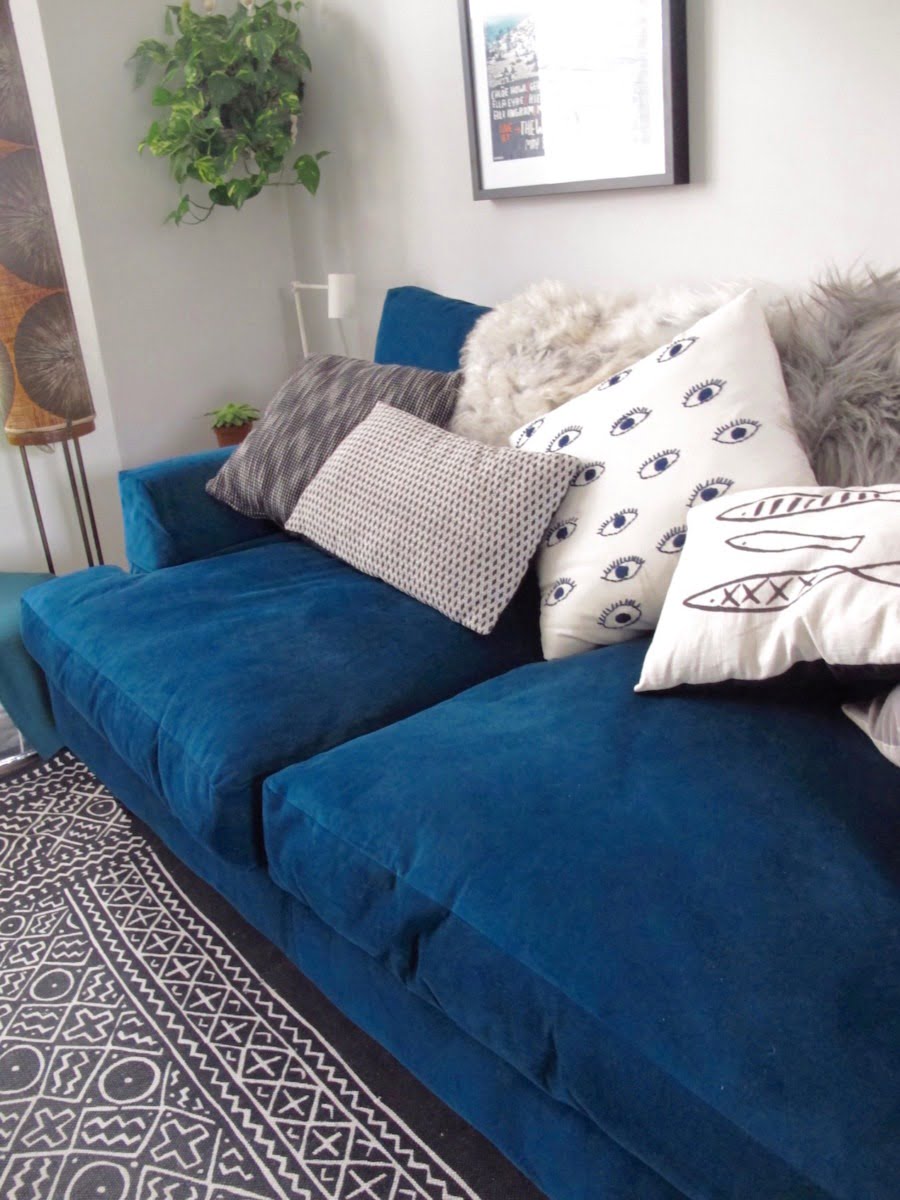 How was the end result?
I went out to the post office and when I came back home, I walked into a house that smelt of fresh, lemony cleaning products. This is my idea of heaven. First thought? I think I might have to adopt her.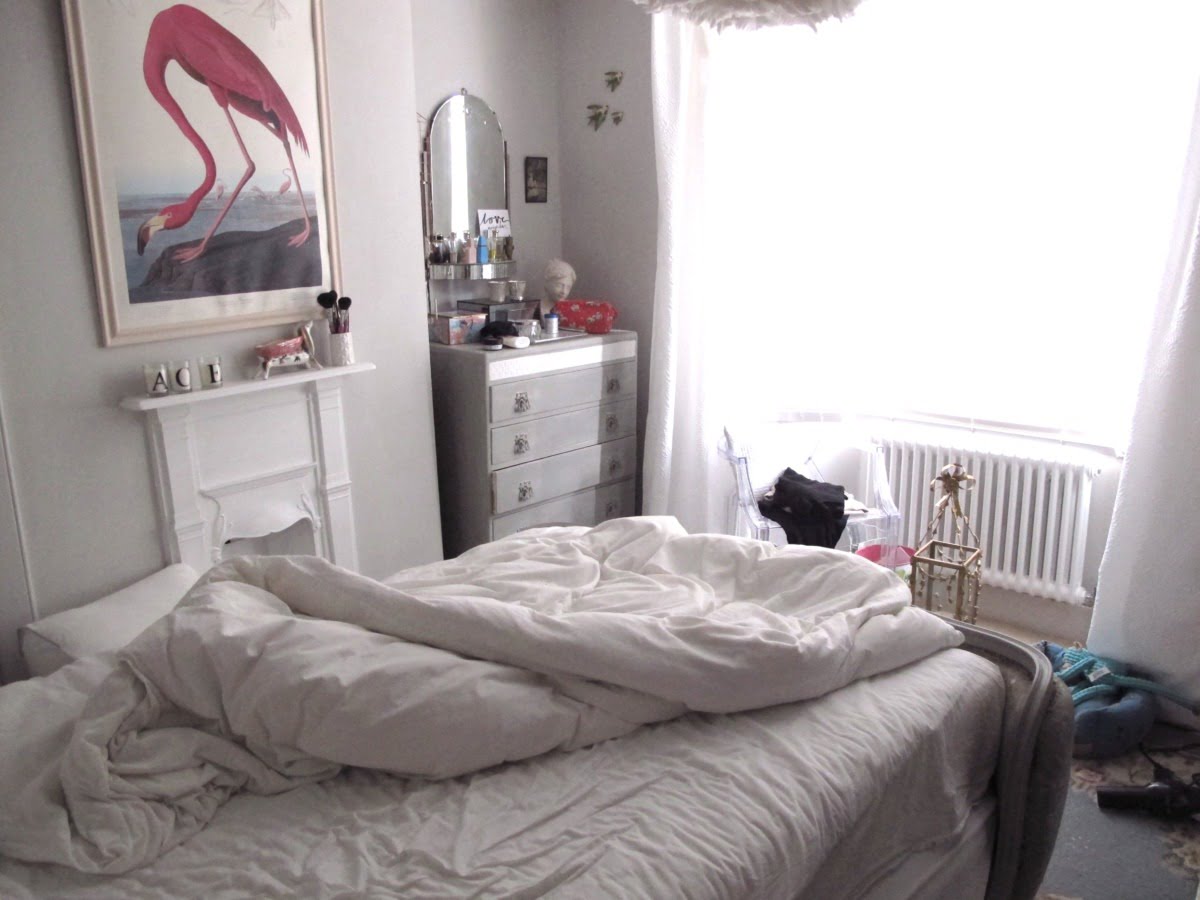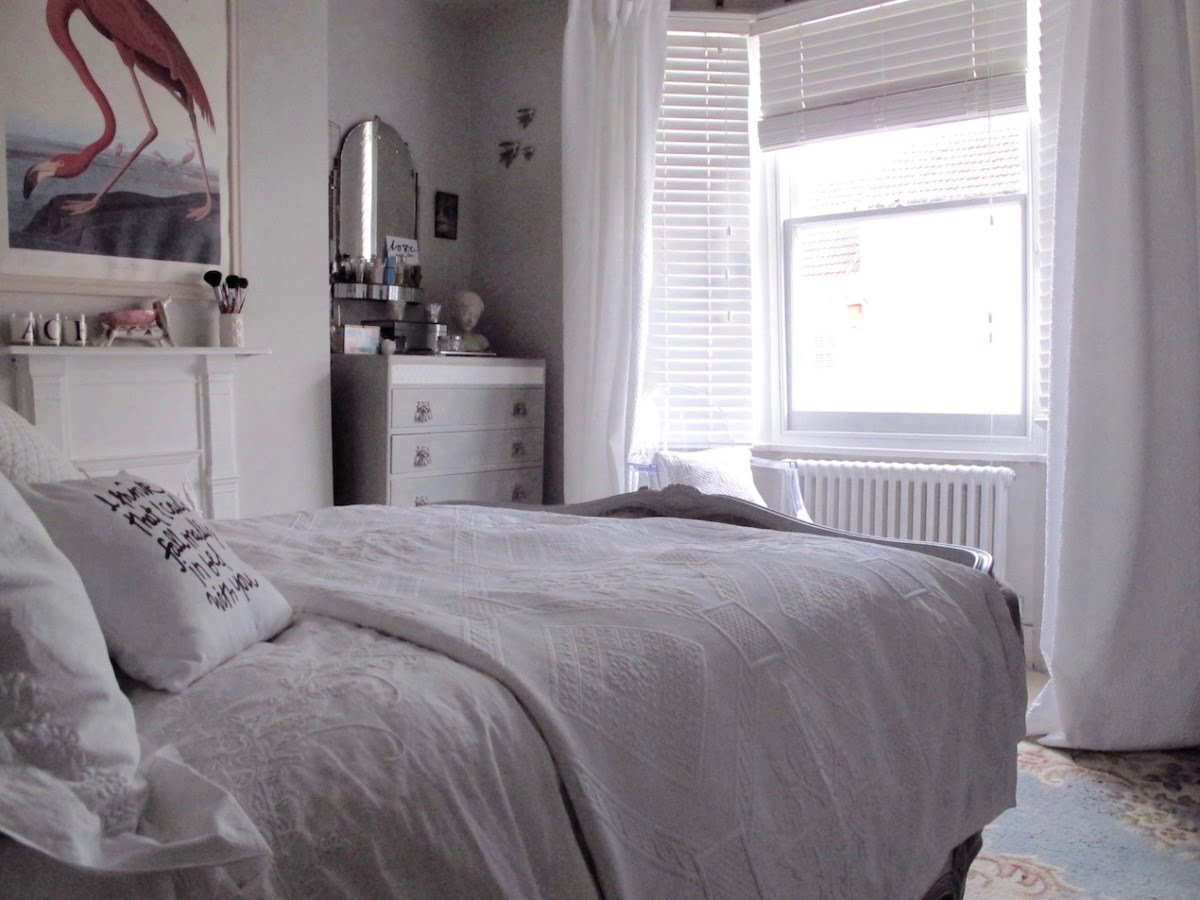 PROS:
* I can book a clean in when I need to fit around my work/life schedule. And if Bernie is busy, I have other Brighton cleaners to choose from – so I'm never going to be left short.
* Loved the star review systems and photos. It was like the Facebook of cleaning 🙂 Hassle.com pre-vet all the cleaners.
* The cleaners don't just clean – they will also change bedsheets, do ironing or bigger jobs like oven cleaning at no extra service cost. All you do is allocate time for them to do it which works out much cheaper than other cleaning companies I have used in the past.
* Feeling filthy? You can ask for a deep clean in your booking notes.
* No guess work with the clean when using the on-line calculator. And you can pay on-line which is great as I live miles away from a cash point.
* Other cleaners loved to natter which is too distracting when I'm trying to working at home. I found it easy to type whenBernie was here as she was so respectful and quiet.
* My home was cleaner in places than I have ever managed to get it. I would trust Bernie to do an AirBNB clean and handover for me – which is a big responsibility. I could get her to water my plants for me too.
* It was good value for money. And the more frequently I use the service the cheaper it will be.
CONS:
* Being very very honest – there were no cons. Repeat – no cons.
This on-line, high tech cleaning service has taken all the stress and bother out of cleaning my Brighton home. The service was easy to use. I'm already looking forward to her coming back which will be in a few weeks for sure.
PS As I was writing this post, Bernie texted me to ask if I was happy with everything. She is a keeper.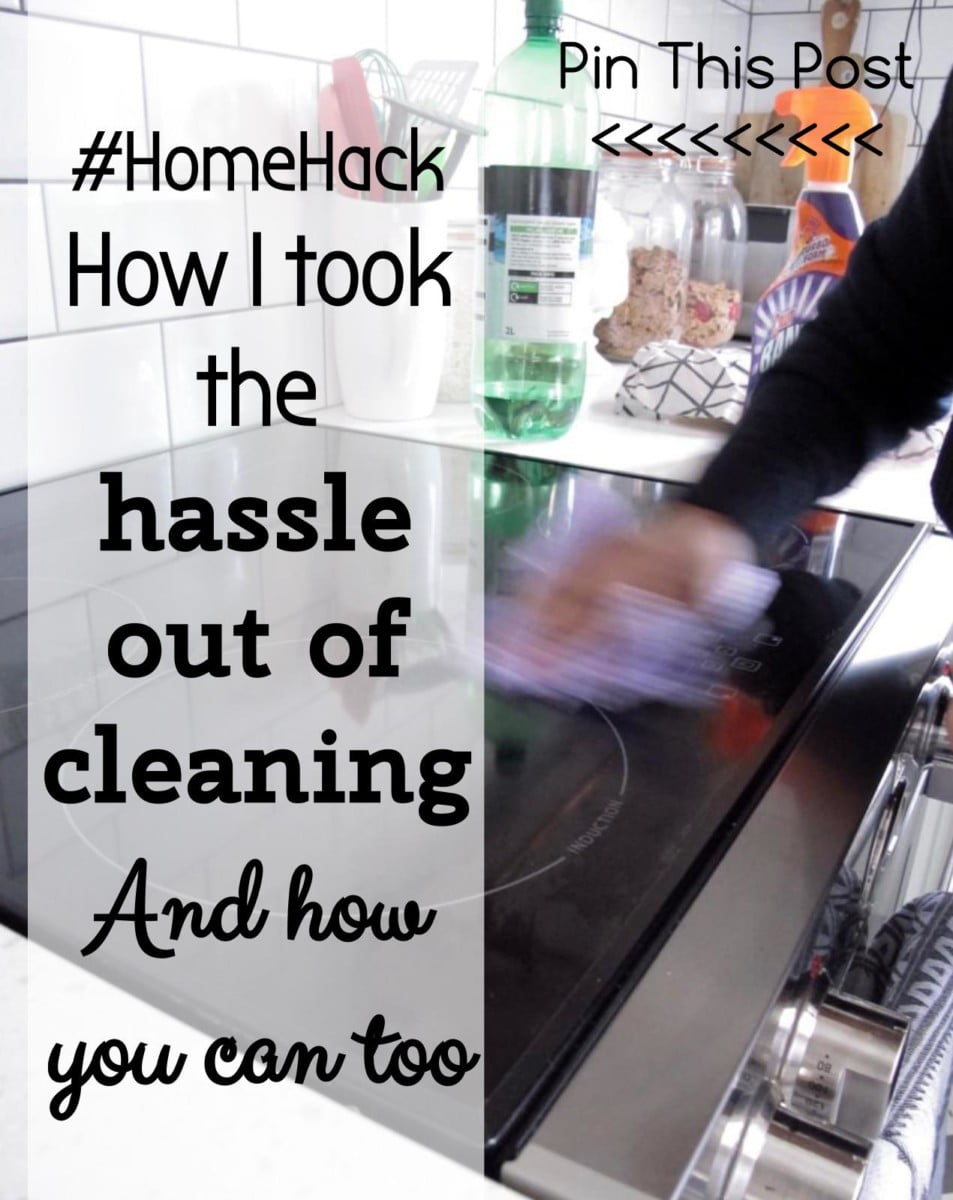 ** Disclaimer, this was a collaborative post with Hassle.com. All thoughts, opinions and photos are my own.