When I applied for my mortgage to buy my home two years ago, I had a big shock! I thought my overall money situation was healthy. After speaking to over 12 mortgage brokers, I realised had to get my finances in order – and pronto. Don't freak out like I did! Here's how boost your mortgage chances in 3 easy steps without breaking into a sweaty panic.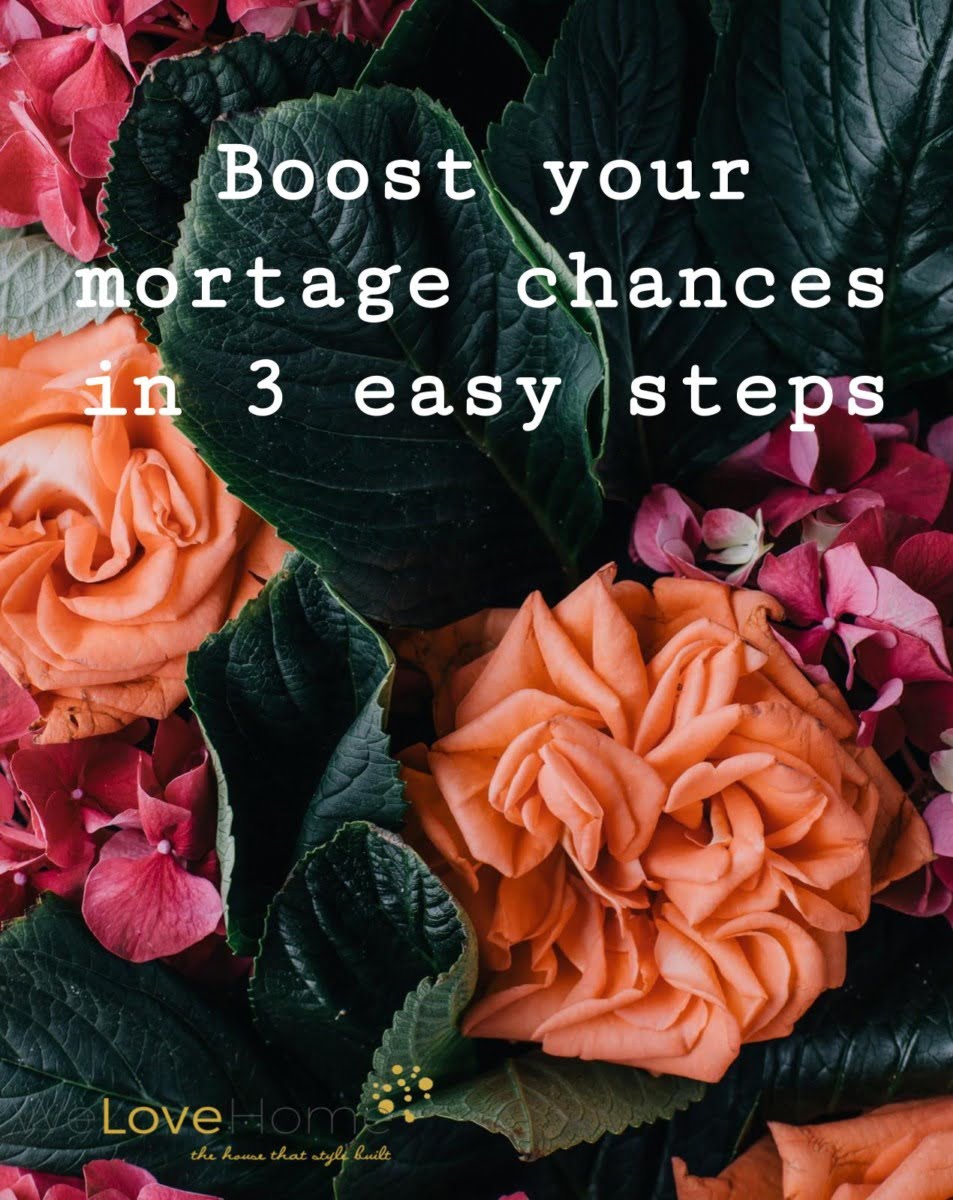 Check Your Credit Score
First thing I did before I applied for a mortgage was check through my credit score to see if there was anything hidden in there which might impact my application.
It's up to us to convince mortgage lenders that we can pay back our mortgages, and that we have a good relationship with paying back loans and debts.
Your credit file lists your past credit cards, loans, overdrafts, mortgages and even mobile phone and some utility payments, for all accounts that were open over the past six years. You can searching your credit records on-line to find out if you've a good repayment history – and find out if there are any 'blips' on there too.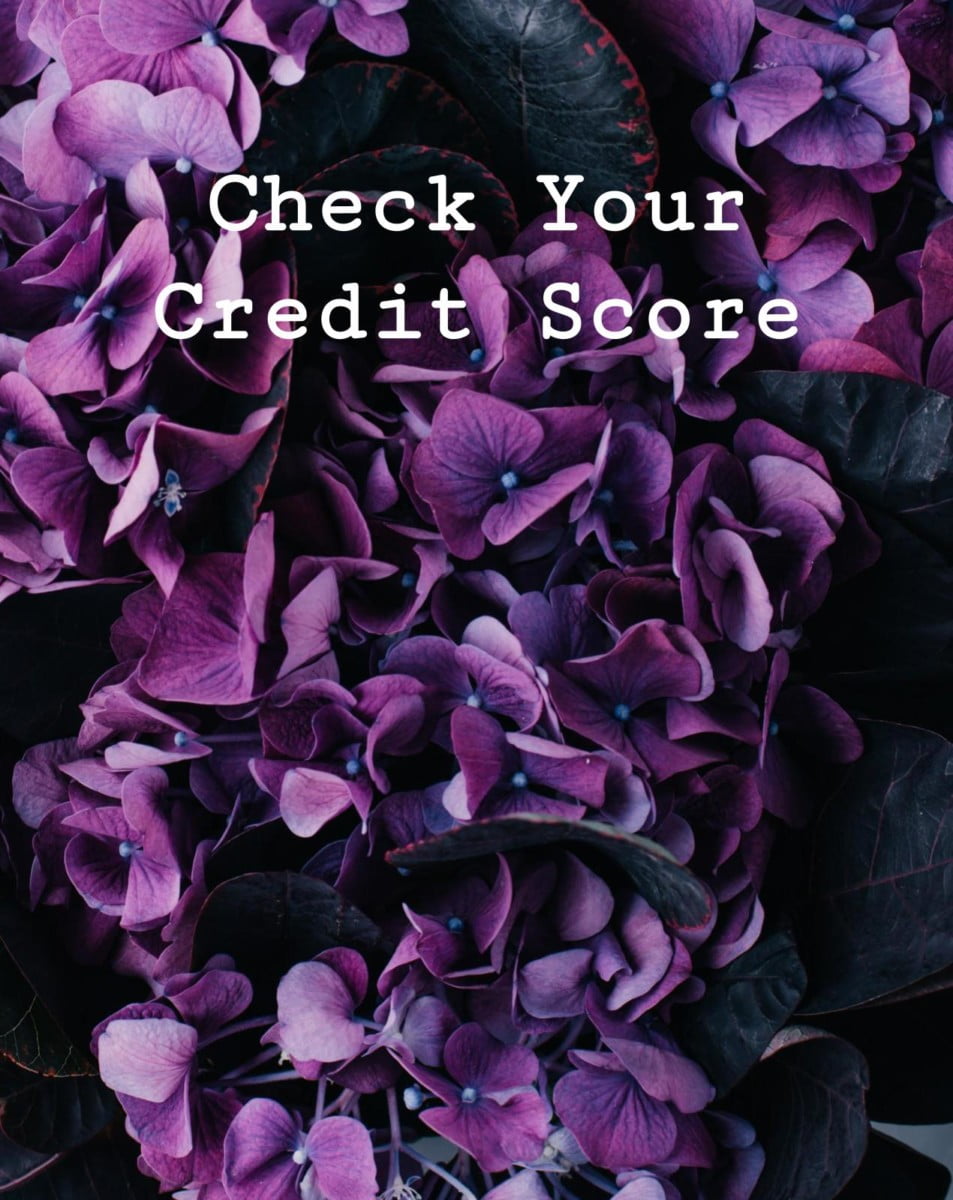 Look out for the following:
Old, or dead accounts you no longer use
Remove any old partners that you're no longer linked to
That you have paid all your bills on time
Correct any errors
Did you know 11.7 million Brits have taken out a joint financial product with a partner they're now separated from? And that you remain financially "linked" for six years, even after a joint product has been closed down?
Improving your credit score is vital as it can help manage your future personal finances, and ultimately you'll pay less interest on credit cards, loans & mortgage.
You can get your credit report for FREE with ClearScore – their website explains in more detail how you can keep on top of your money. I joined up with them and – shock – found out I had a negative mark from an old utility bill which I disputed over 3 years ago. OMG! Time to go and sort that out now. From now on, I'll be emailed a monthly report so I can keep on track of things in the future.
Register to Vote
For years, while I was moving house so much (and different countries) I slipped off the electoral register. Huge fail!
It's almost impossible to get a mortgage without being on it. Lenders use electoral roll data in identity checks to ensure you are who you say you are, and live where you say you live, and that you're not some money-laundering gangsta.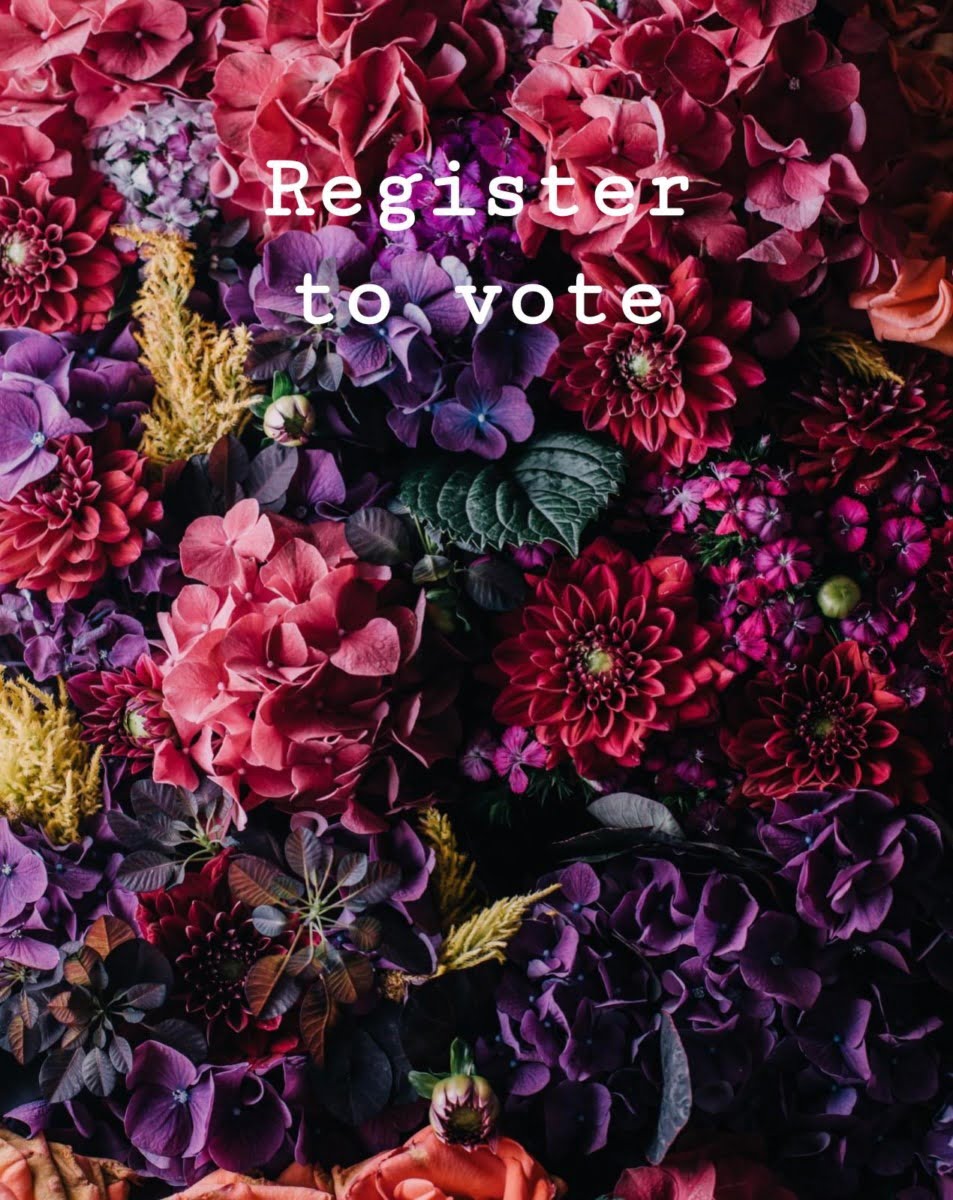 Your credit file will say if you're on the electoral roll or not, but you can also check with your local council. Do this as early as possible. While you can usually be added within a month, in late summer and early autumn it could take longer. If you're not on it, you can register on the electoral roll for free.
Cut Back On Spending
Before you apply for a mortgage is not the time to start spending. Instead, try to pay off as many of your debts as possible, stay out of your overdraft (my weak spot), pay rent on time and try to reduce any available credit you may have access to.
When applying for my mortgage my broker suggested that I reduce my limits on all my credit cards to make me look more attractive to potential mortgage advisors.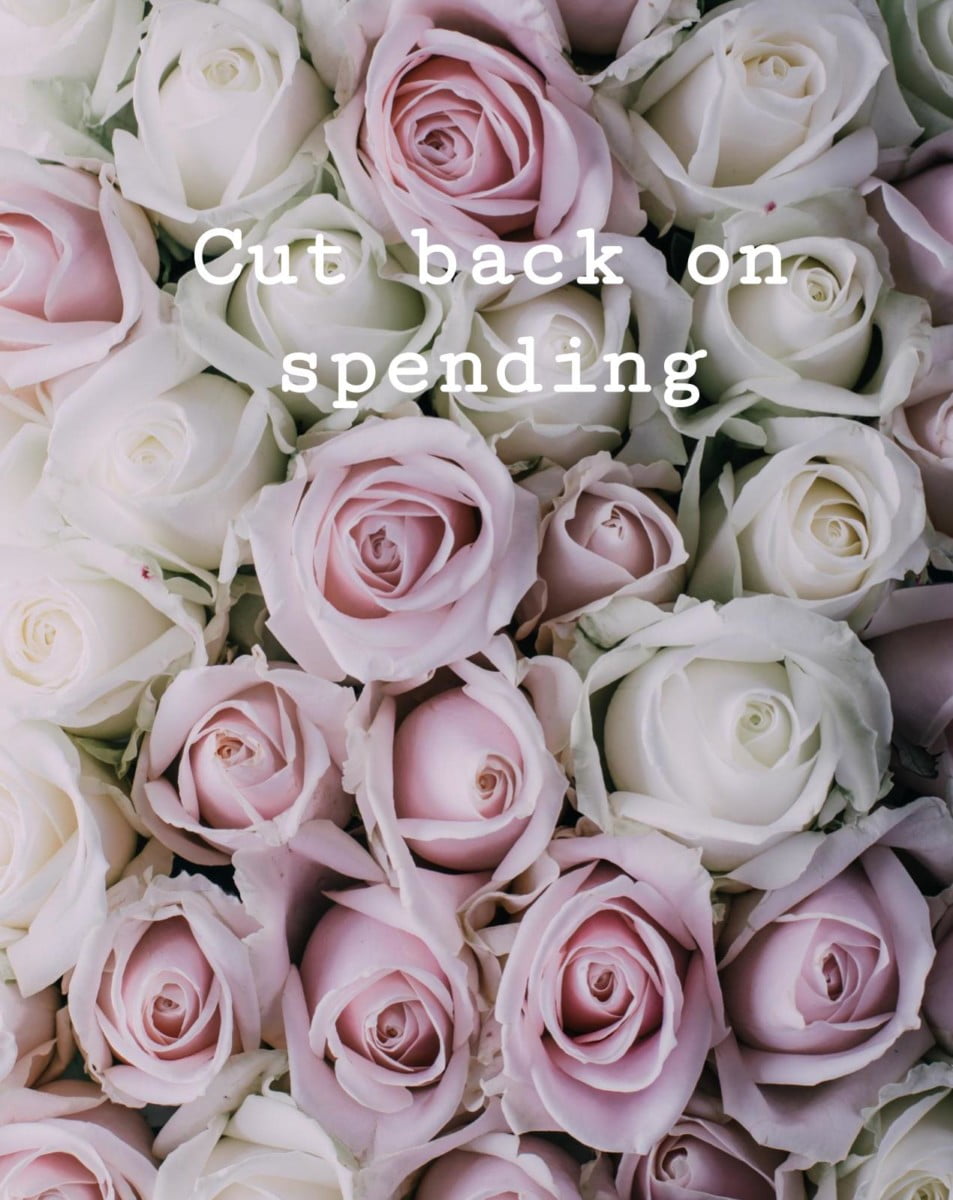 Again, your credit score can be really handy with managing your money. ClearScore send you monthly reports so you can keep on track of your money.
Saving can be hard work but small little cut backs, a few tweaks here and there with credit cards and overdrafts, and making sure you pay bills on time can mean the difference between you and your dream home. It's important to take control.
Time to boost your mortgage chances – go get them tiger!
All the advice is from my own experiences, and relating to my own money situation. I would always advice you seek financial advise from a professional.
If you are looking for more tips and advice, I found this helpful post on Money Saving Expert which goes into more detail about what you need to do.
Love this post? Then give it a pin to save it for later or press on one of the sharing buttons to show your friends the latest look.
For more posts on money matters – take a look at How I Gave My Home A Money Saving Makeover, Money Matters, Four Steps To Property Purchase Perfection and How I Filled My Home For Free – And How You Can Too.
** Disclaimer, this was a collaborative post with ClearScore All thoughts and opinions are my own. All images reproduces with kind permission of Death To Stock Photography