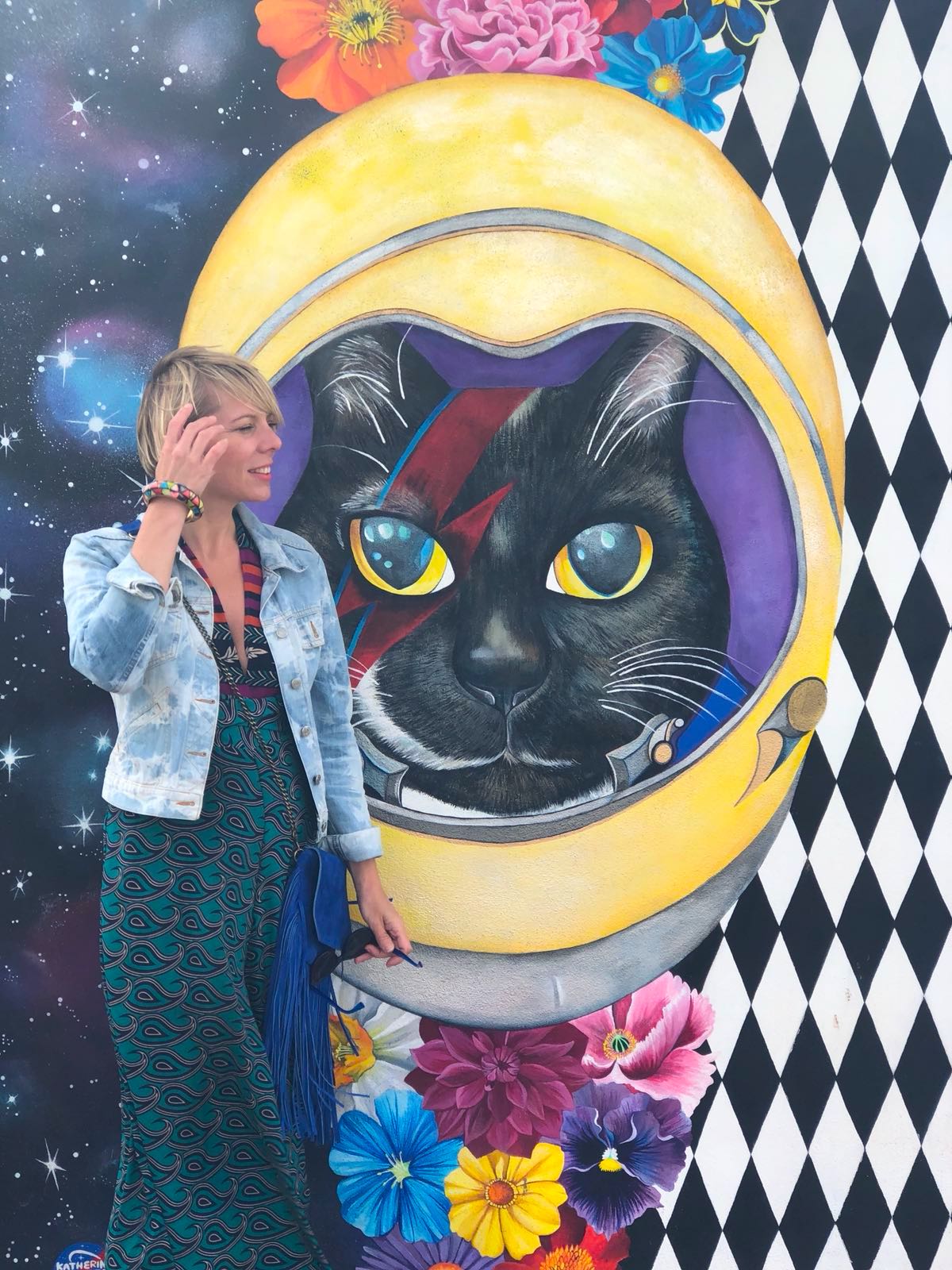 Talk about an amazing extra birthday present! My blog – We Love Home – (that's me) has been shortlisted as Social Media Influencer of 2018 by The Property Press Awards.
It's going to be stiff competition – as I'm up against the Sunday Times and the previous winner of the award from last year. Thanks so much to everyone who has supported We Love Home so far – it really does mean an awful lot to me.
Social Media Influencer of 2018 at The Property Press Awards
This news of the nomination came as a huge boost as I run this blog on top of my full time job as an interior stylist. It is a love project that has become a BIG part of my life these past three years. To be shortlisted for my work on my Instagram, YouTube, Twitter, Facebook and Pinterest is a really big deal for me to be shortlisted Social Media Influencer of the Year.  Thank you to everyone who has been following and supporting me. And if you don't already, why don't you give me a like on one of social handles listed above.
The winners will be announced on Tuesday 15 May at a champagne reception at City Hall, The Queen's Walk, London SE1 2AA. It looks like an amazing venue – and I'm panicking about what to wear. I'm going to share the award do on the blog – so look out for that.
You can see the list of everyone who has been shortlisted for the awards here.
If you would like to see other awards I have won or been shortlisted for (there is 9 so far and counting) please click here.
Love
Maxine
You May Also Like
My glitzy night at the 2016 Amara Blog Awards #IBA16
How Blogging Changed My Life And Career