NEXT EVENT
7 July 2018
10-1pm
West Elm, Kingston London
Tickets HERE
Laurie & I are hosting The Secret Styling Club Workshop at West Elm, London – and we can't wait. We've teamed up with one of the most stylish homeware stores out there – West Elm – to give you a beautiful morning of inspiration, interiors and styling fun.
Tickets are £65 for three hour workshop. There will be light refreshments plus a chic goodie bag and the chance to win a £50 West Elm voucher for the styling challenge.
Laurie & I are looking forward to seeing your smiling faces there. Places are limited to just 15 tickets (and three sold on pre-release) so book yours now as they will vanish. And this is our last workshop in London until the end of the Summer, so hurry!
Be part of something extra special, and take away a whole new skill set to try out at home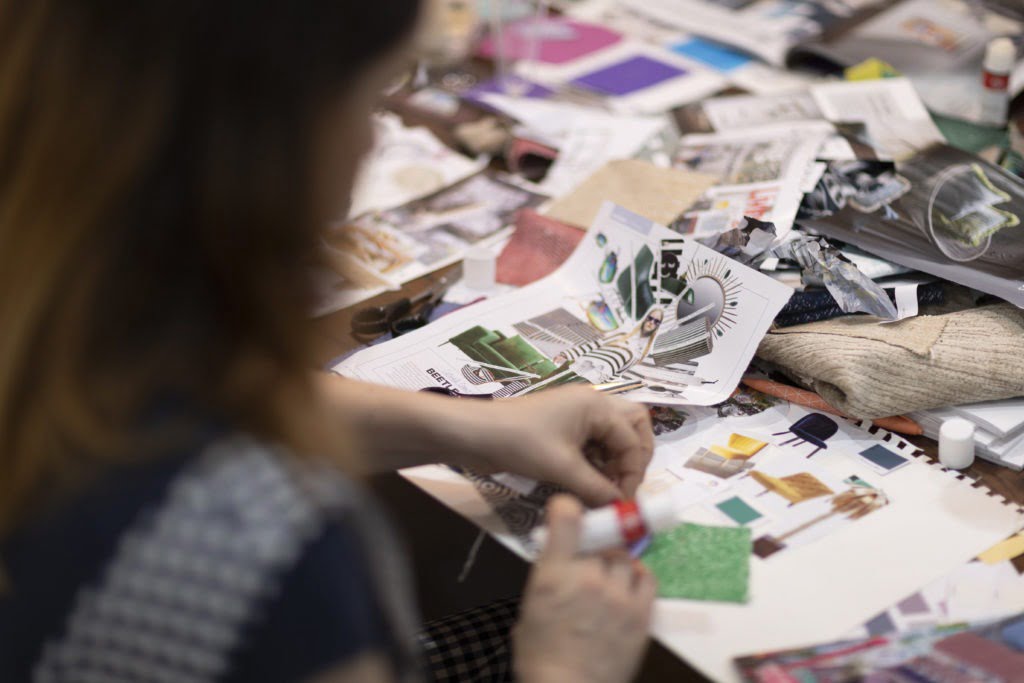 What The Three-hour Workshop Includes:
* Essential skills you'll need to be a great interior stylist
* Take-home tips and advice on being colour confident with Farrow & Ball expert Sam Reece
* Learn the big interior trends for 2018
* How to create a mood board that inspires
* Our top-secret styling tricks for a Pinterest-worthy home
* Styling Challenges – how to style things you already own with panche
* Style prizes and a goodie bag to take away with you
* Q&A: Ask the experts to solve your decorating dilemmas
If you want to discover more about the workshop click HERE.
Love
Maxine
You May Also Like
The Secret Styling Club at Cult Furniture
I feel so inspired' Notes from the Secret Styling Club workshop