With the trend for the simple, paired back decorating and up-cycling showing no signs of fading, today I'm showing you the hottest trend your walls will love – distressed walls. Interior lovers are getting light headed over the authentic patina found in plasterwork. And I think you will too.
Distressed walls harks back to crumbling country piles, loft living or the souks of Marrakech… distressed walls will replace wallpaper and paint as the colours of choice as the natural shades in the plaster take centre stage. Yes – it looks like your home's walls are peeling, cracked or tumbling down  – but that's what will put you ahead of the style pack.
15 Distressed Walls Ideas – Inspiration Gallery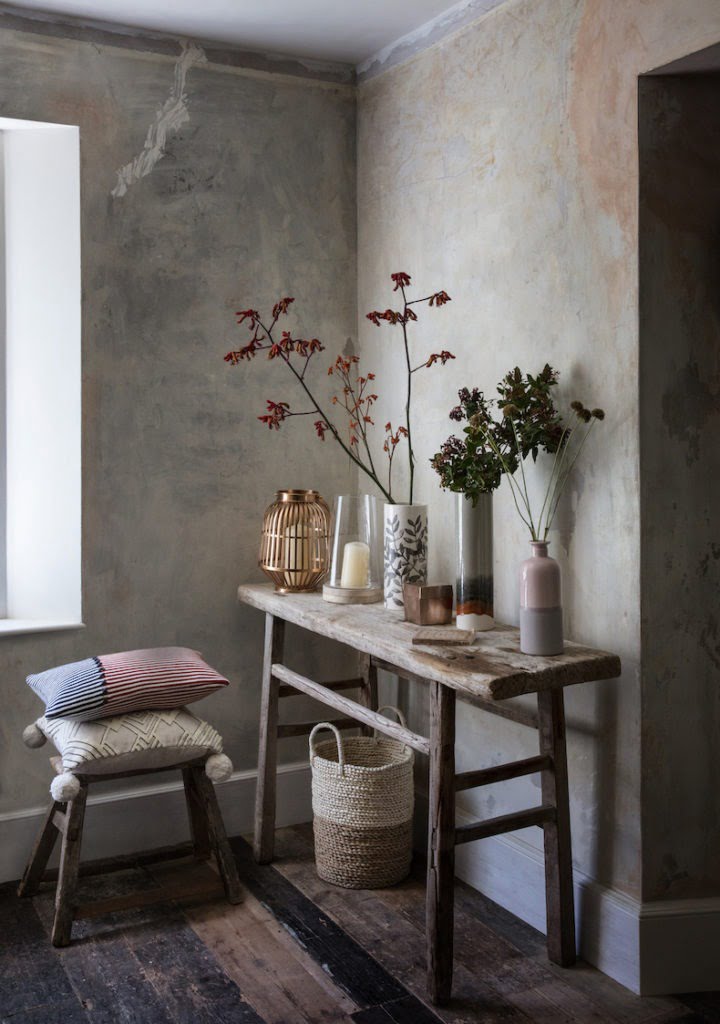 1  Small spaces are perfect for the distressed wall trend when teamed with worn wooden furniture from House of Fraser
2 Raw plaster looks good with it's warm tones in this pink bedroom from Furniture Village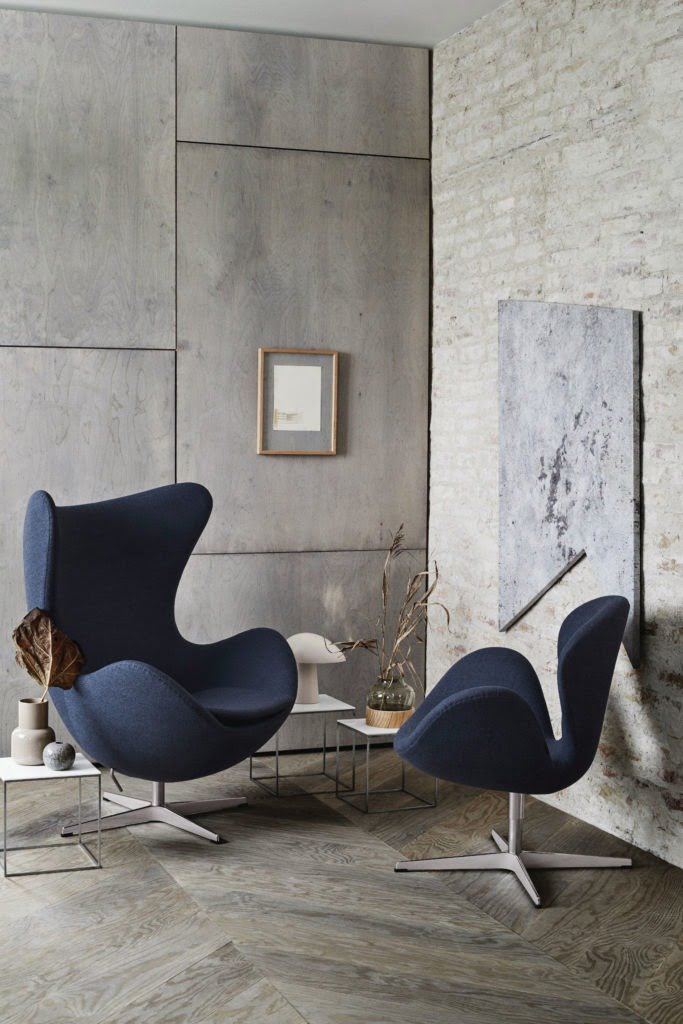 3. Have lines drawn into your plaster for an interesting details when set against a grey egg style chair. Furniture from Nest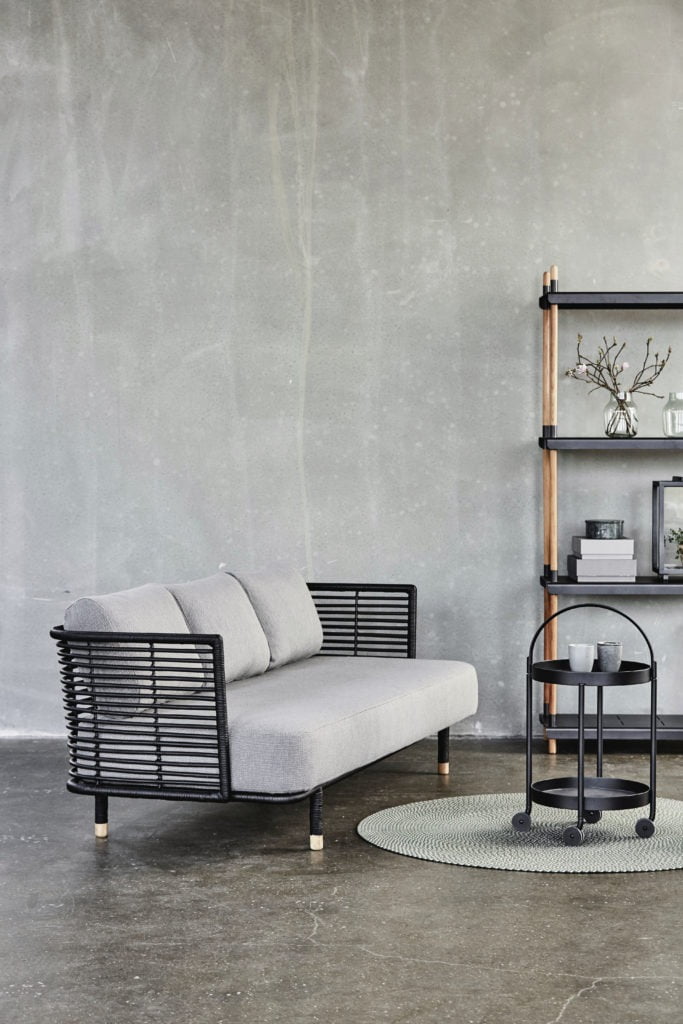 4. Old plaster will have a grey tones that suit all homes with this modern shelving. Furniture from Houseology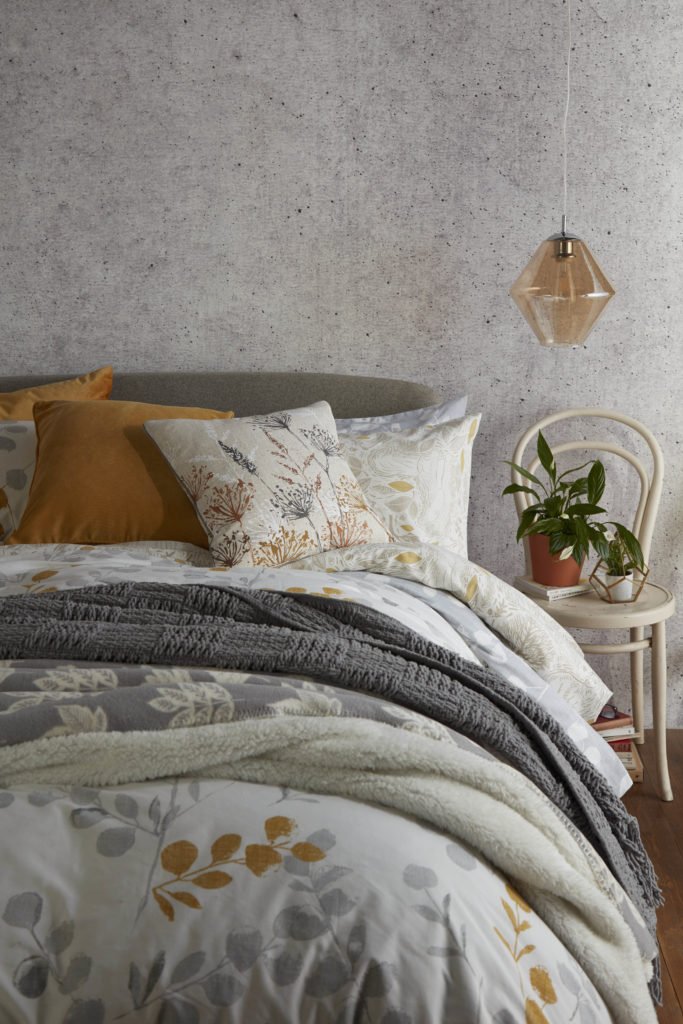 5. Cheat the look with a plaster wallpaper like this one – from a room set I styled for Matalan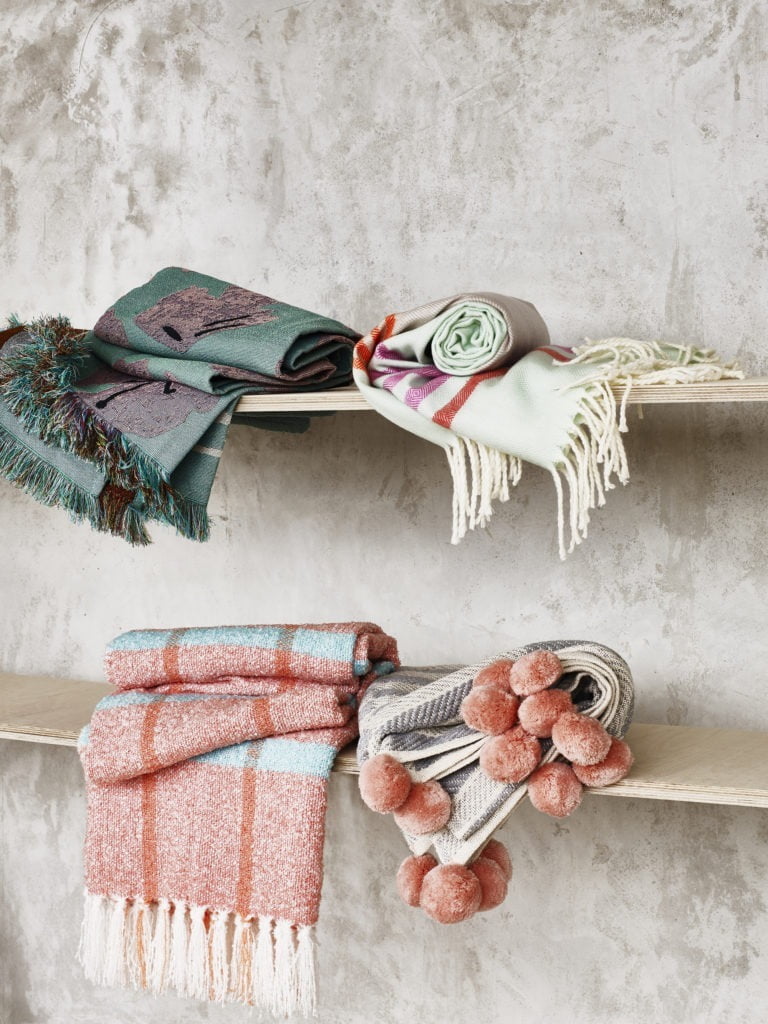 6. In an alcove keep just one wall distressed plaster wall as a back drop to your shelves Oliver Bonas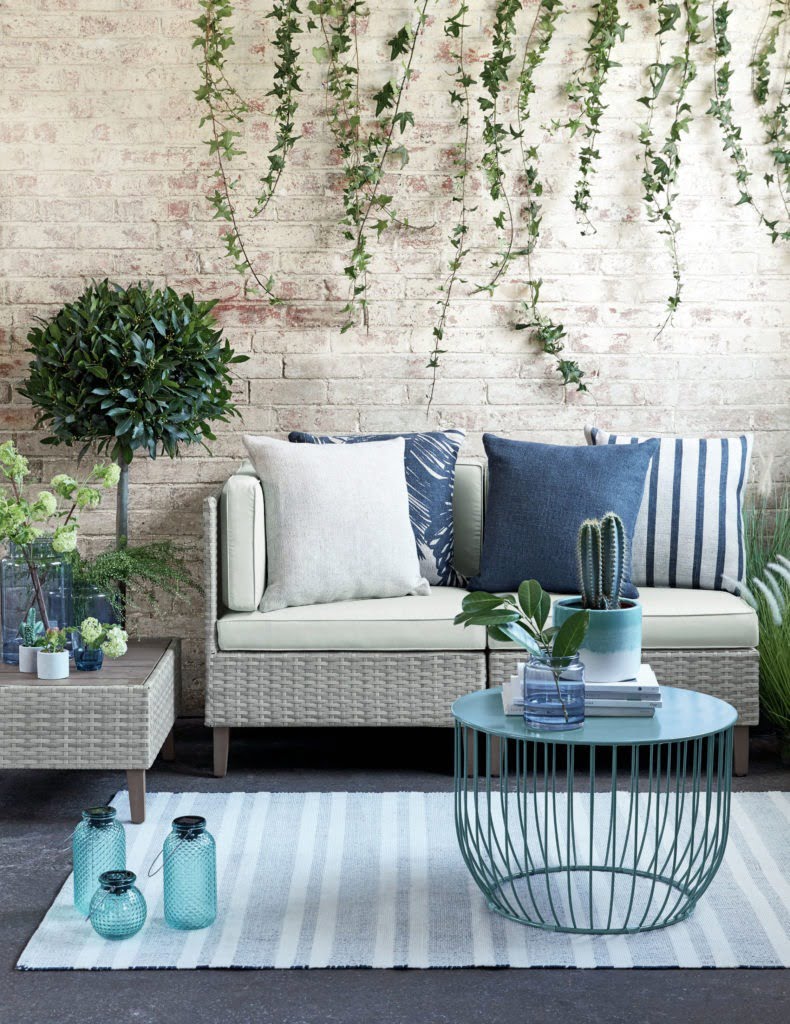 7. Brickwork looks rustic in this garden room from Marks & Spencer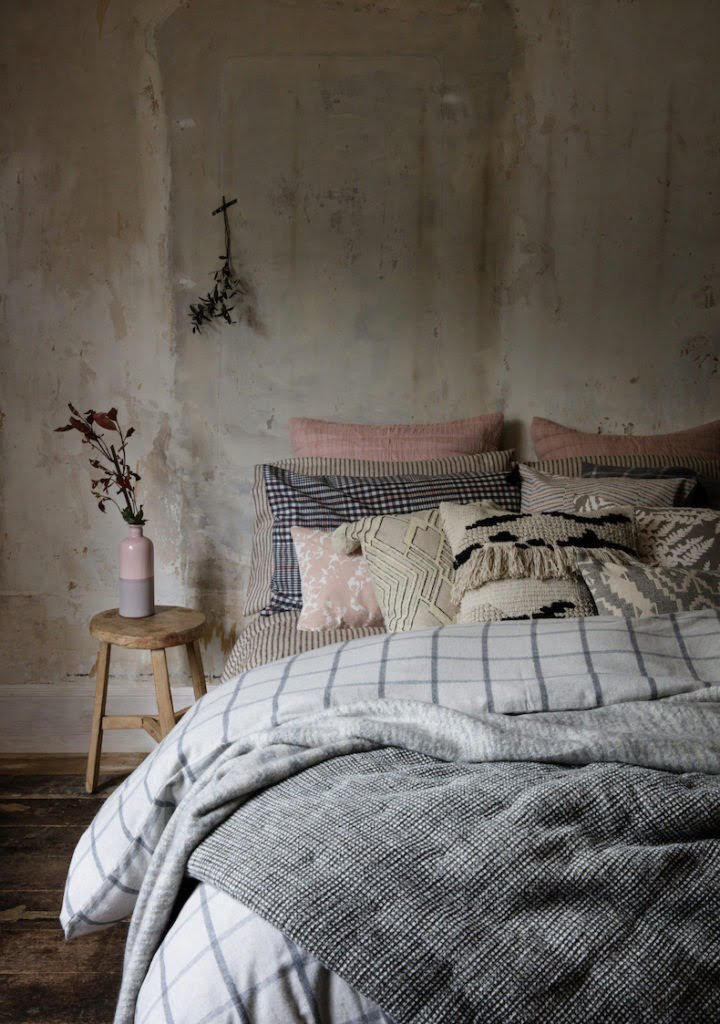 8. This dreamy bedroom by House of Fraser has nailed this look spot on.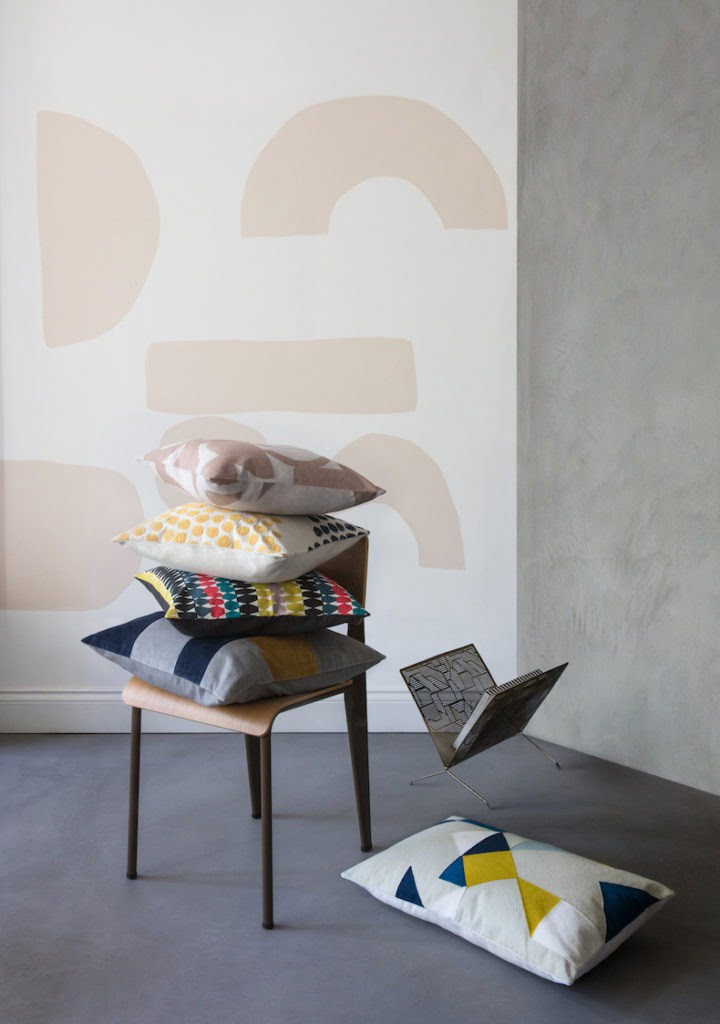 9. Contrast a modern wallpaper next to your distressed wall House of Fraser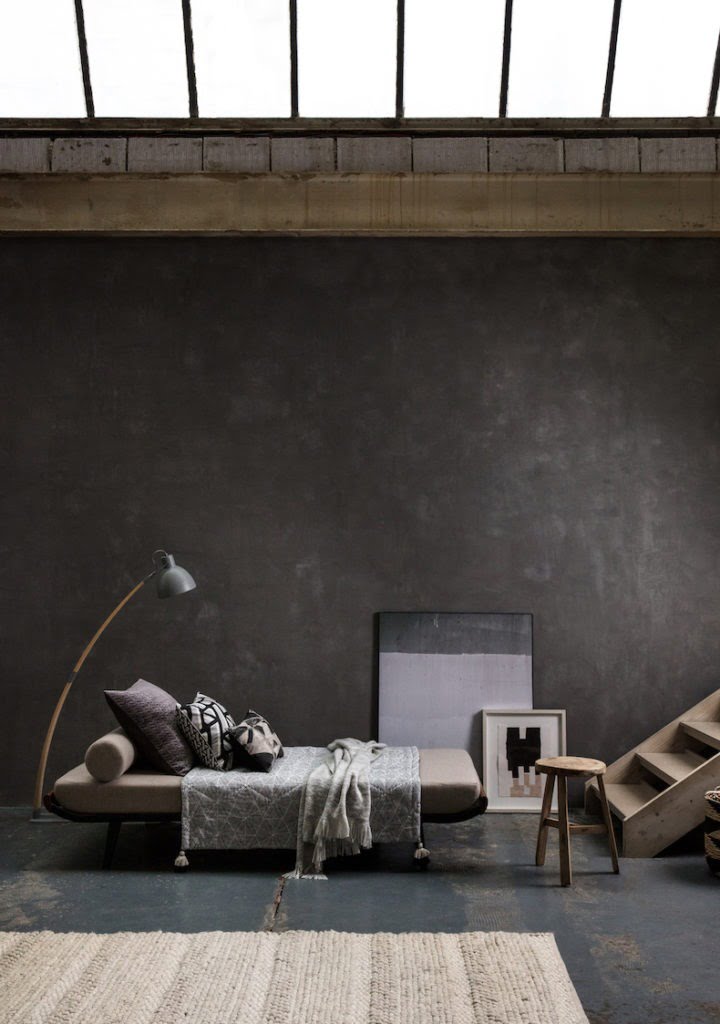 10. Dark interiors will look divine with exposed walls. Furniture from House of Fraser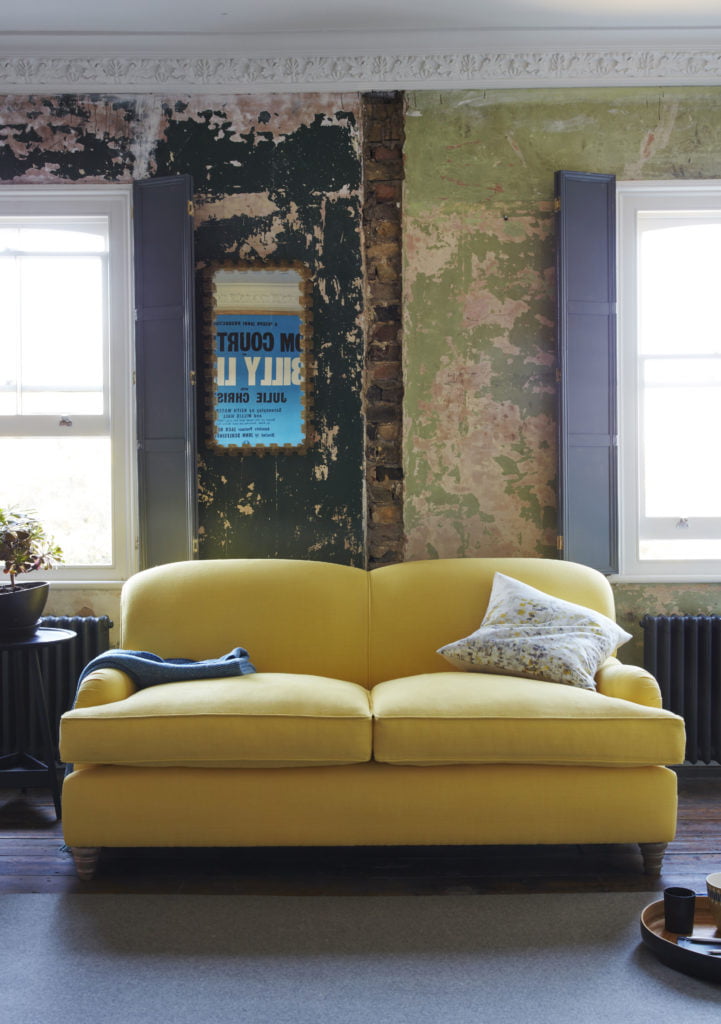 11. Leave old pealing wallpaper on show and team with a yellow colour pop sofa from Arlo & Jacob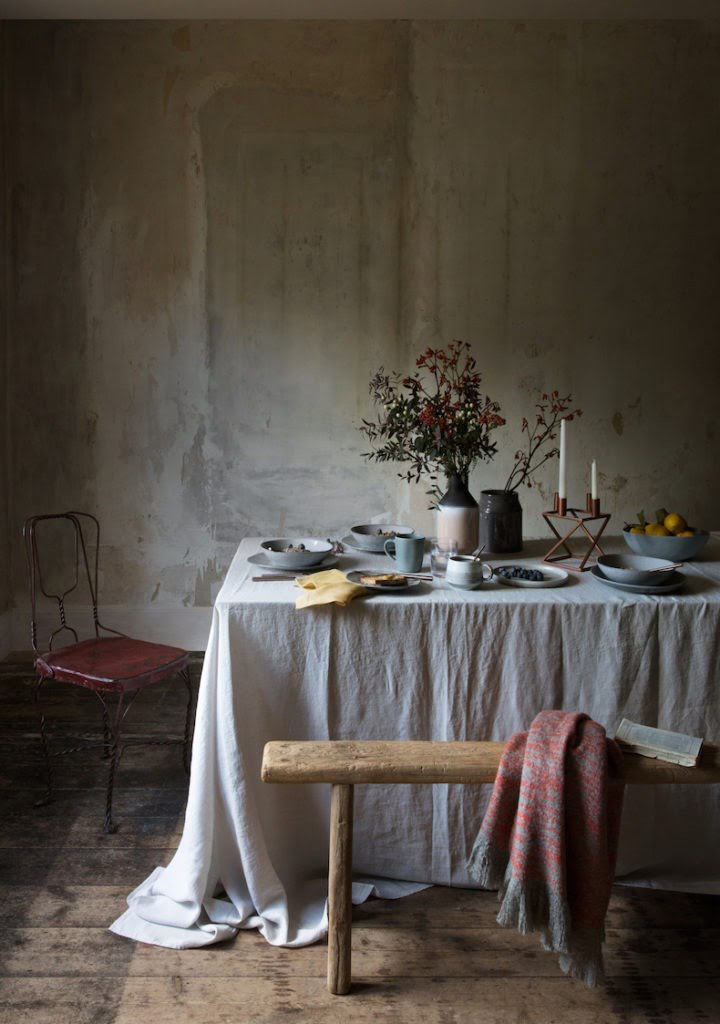 12. Create an intimate atmosphere to entertain in with a distressed wall in your dining room. Image from House of Fraser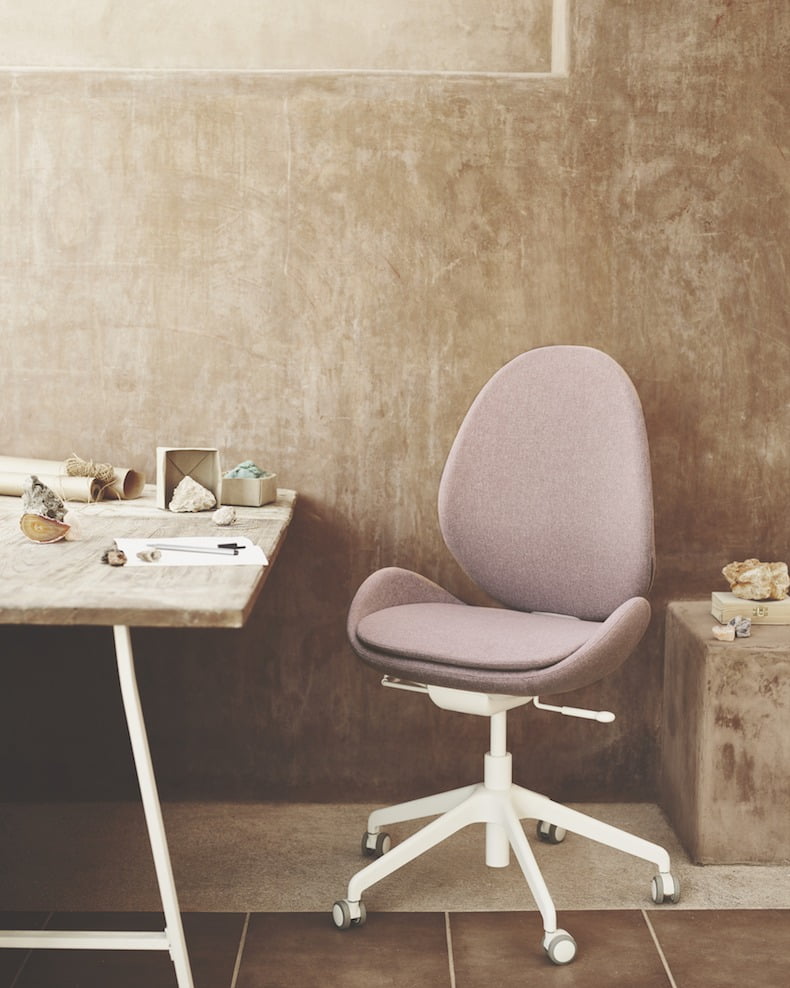 13. Add colour to your plaster to create a warm look at home. Image from Ikea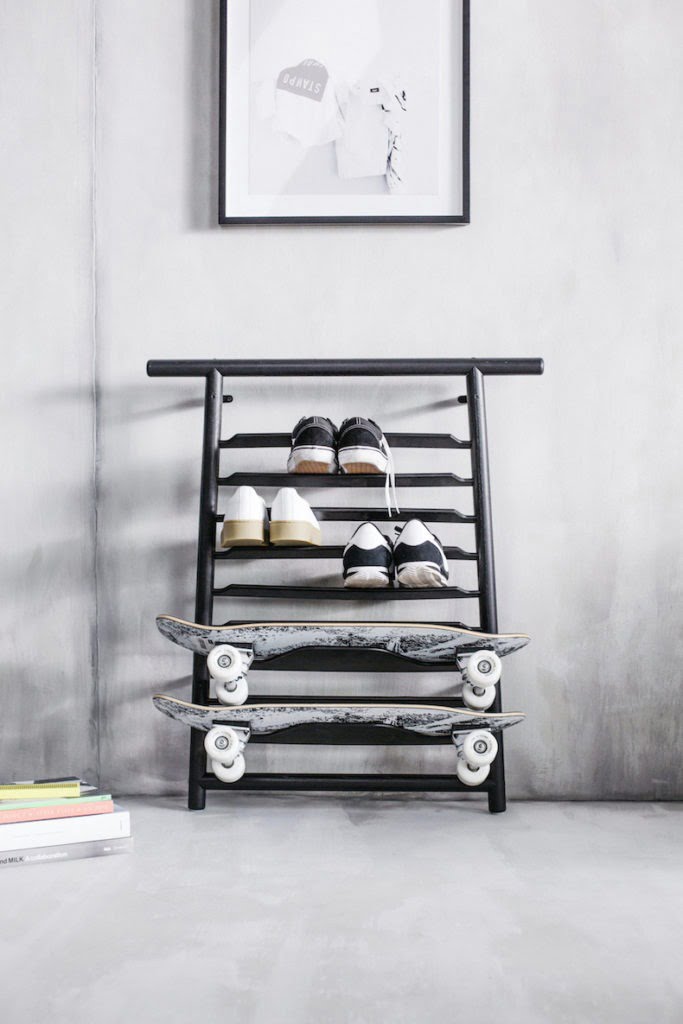 14. Urban spaces are ideal for this look as this image from Ikea shows.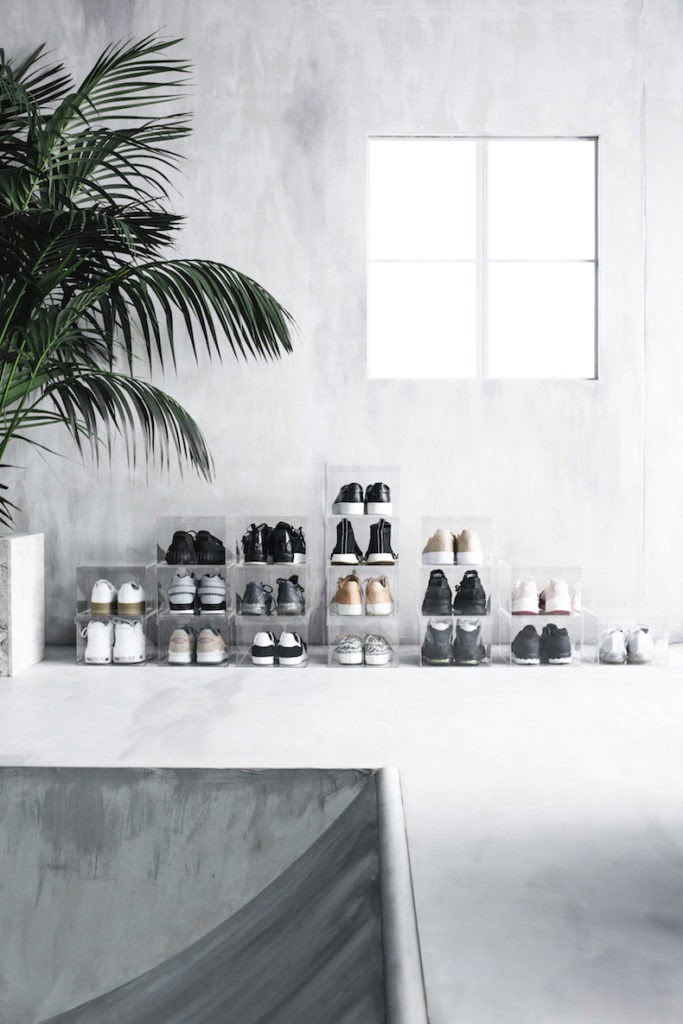 15. You can be as creative as you like with distressed plaster walls – as this built in skate park in this inner-city flat style for Ikea
For me it's an appealingly Bohemian look and I'm dying to try it out in my own home.
Which is your fave look?
Love
Maxine
You May Also Like
Shopping For Modern Lighting with Vita Copenhagen
Why 2018 is all about Statement Wall Murals
Decorating with Skirting Boards