Well what an exciting week! I was on BBC Radio not once but twice. I was interviewed on both Radio 5 Live on their late show chatting all things Christmas. Then, I was asked back by BBC Radio Sussex as a special guest on the Alison Fern's afternoon show.

We Love Home Blog On BBC Radio 5 Live
Did you know that Christmas trees were a controversial topic? Especially when discussing real or faux trees. If you want to hear more – click HERE and zoom along to minute 47.
And if you want to read up on how to decorate your home easily then read my piece on BBC Radio Five Live sharing my Christmas styling tips. You can read that HERE.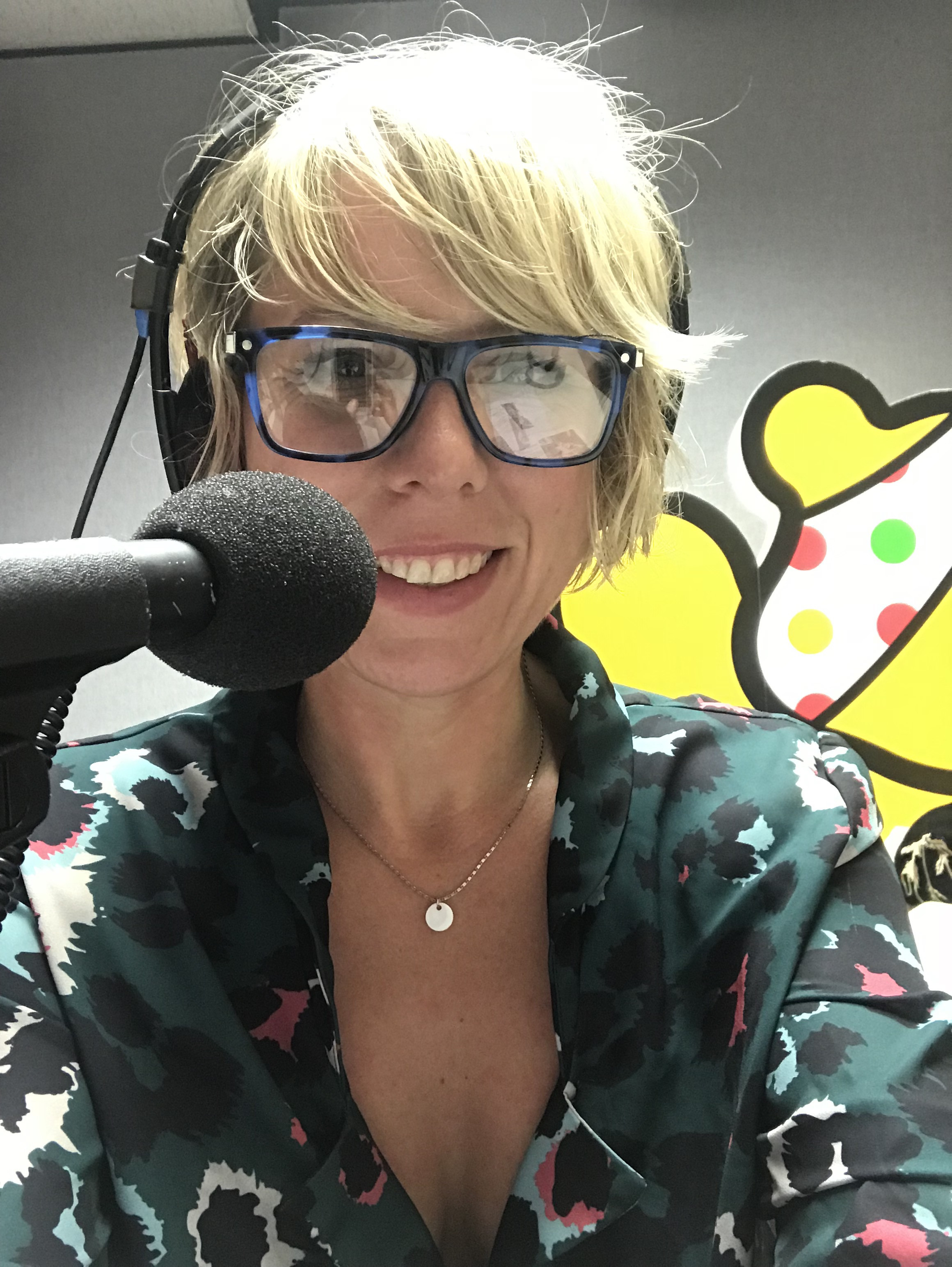 Listen to my Christmas chatter on iPlayer
When I came back the following week to BBC Radio Sussex to hang out with presenter Alison Ferns and I bonded over our join love of interiors. We had a lovely old chat about Christmas trends, how I started my styling career as well as how I ended up blogging over here. Alison and I got very distracted and nearly missed the cue on te show – as we were busy scrolling through instagram.
The team at BBC Radio Sussex have asked me back to do a chat in the Spring on interior trends Got me thinking…maybe I should tempt a podcast…thoughts?
Listen to the show on catch up if you like over HERE. See if you can spot the bit where we were distracted 🙂
We're getting all festive at We Love Home! Are you feeling it to?
You May Also Like
We Love Home Shortlisted for Best Blog in the TNIDBA 2018
Decorating Ideas For Your First Home