My latest workshop called Style + Pitch Workshop is live on 17 April at The Projects in Brighton.
I'm so excited to tell you about the workshop I'm hosting called Style + Pitch in April. I've created an exciting two hour workshop designed to help small lifestyle brands get their products in the pages of magazines and newspapers.
I've styled shoots and written for all the leading UK titles. Every day, I see so many small brands with great products making basic mistakes when talking to the press.
Lots of small independent shops, start-ups and solo-preneurs have great product but they are struggling to get press coverage. They also don't have the budget to pay for a PR agency to do the work for them?
My aim with this workshop is to give the owners them the confidence and practical skills to pitch to media in ways that work. You can buy tickets here
What is Style + Pitch?
This two hour interactive PR and product styling workshop aims to help the owners of Brighton's lifestyle brands do their PR in- house and help them gain valuable press coverage.
I'm hosting the 2.5-hour workshop with owner of PR agency This Is Publicity, Jasmin Robertson. Between us, we have over 30 years joint industry experience, working for both brands and media titles! We have all the know how to help your brand get lots of juicy coverage in the press.
With our tips, I'm confident Brighton's small brands can compete with the high street for exposure in the national press. And we've priced it at an affordable £99 per person so small brands can afford to come.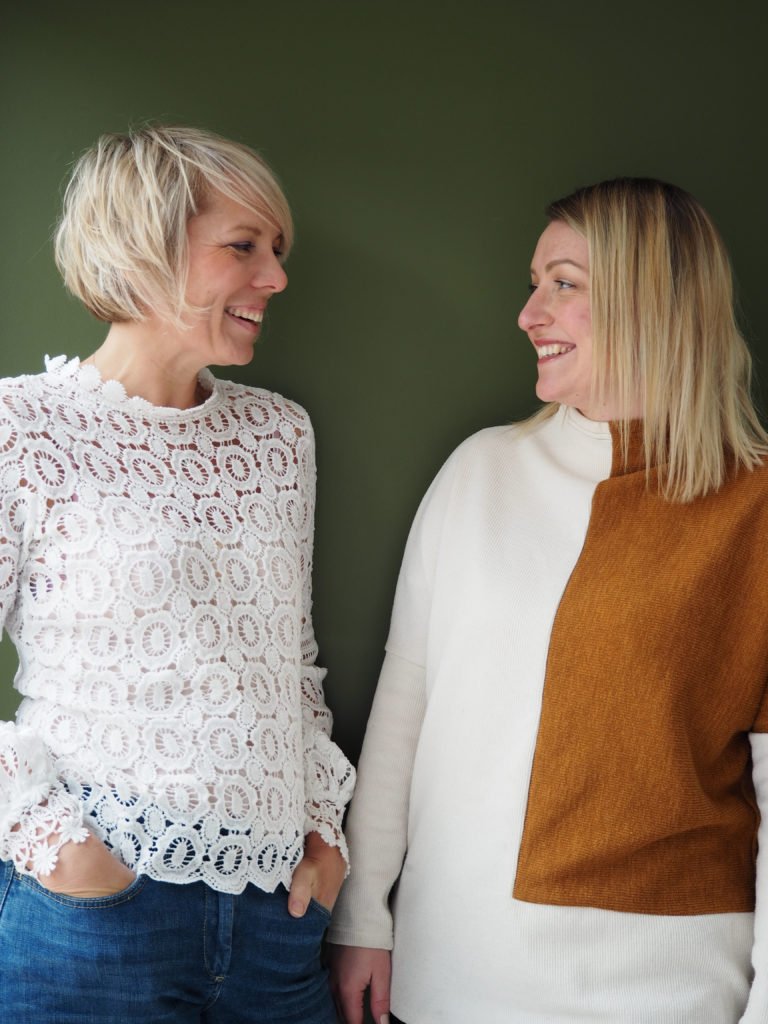 Tickets & Venue
The Style + Pitch workshop will take place from 6.30-9pm on Wednesday 17 the April 2019 at The Projects, 8-9 Ship Street, Brighton, BN1 1AD.
The Projects is a brand new co-working space in the centre of Brighton. It's full of cool design and has an inspirational interior. It's the perfect place to host our fun workshop. Take the tour here.
Tickets cost £99.99 and are available to buy via Eventbrite. You can discover more about the workshop and buy tickets through this link here.
Hurry as places are limited.
If you want to read about my interior styling workshops, click here.