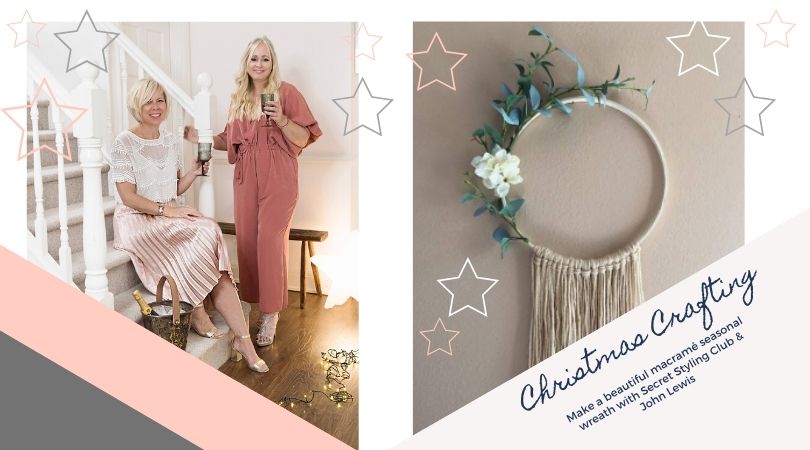 Don't worry, I'm not posting Christmas content…yet!! But I want to tell you about two very exciting and exclusive Christmas workshops I'm hosting with John Lewis. The first one is on the 3rd DEC at John Lewis, Oxford Street, London and the second is on the 5th DEC at the Chester store.
Celebrate the Christmas season in style by coming to one of my two John Lewis Christmas Crafting workshops in December.
Join our Secret Styling Club Christmas Crafting Party ✨???✨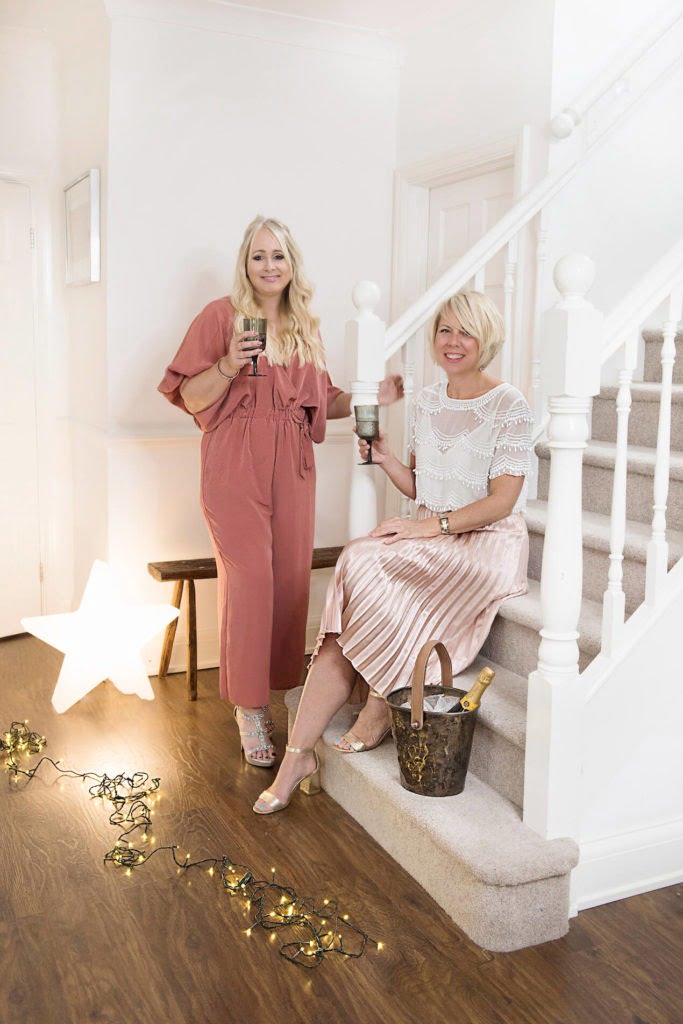 About this Event
Enjoy a glass of fizz and a mince pie (or two!) while learning how to craft a bespoke macrame wreath under the expert tuition of me and Laurie AKA Secret Styling Club
This festive workshop includes Christmas styling demos for the home along with a fun crafting session, where you'll be able to take home your own on-trend wreath to show off for the season ahead.
We will be sharing our top Christmas interior styling tips, the hottest seasonal trends, tunes, fizz and mince pies. And you will learn to make a beautiful Macrame Wreath ? Come and party with me. I'm ordering sequins from Asos as I write.
Tickets cost £30. Bring your mum, your sister your best friend or all three for a really fun night with us.
You can buy the ones for Oxford Street HERE and then Chester HERE.
Dust off your best sequins and come!! See you there x
You May Also Like
WELCOME TO SECRET STYLING CLUB
HOW TO MAKE A CHRISTMAS WREATH WITH DUNELM MILL