Black Friday is a fab time for keen shoppers to find bargains for the Christmas season ahead! Have you thought about looking at eBay Black Friday for products that can be gifted to your loved ones? With the extensive range of products from refurbished and new, it's the perfect destination for Christmas shopping.
I've pulled together my favourite top 5 interiors eBay bargains. Happy shopping!
This is post is in collaboration with eBay UK but all thoughts are my own.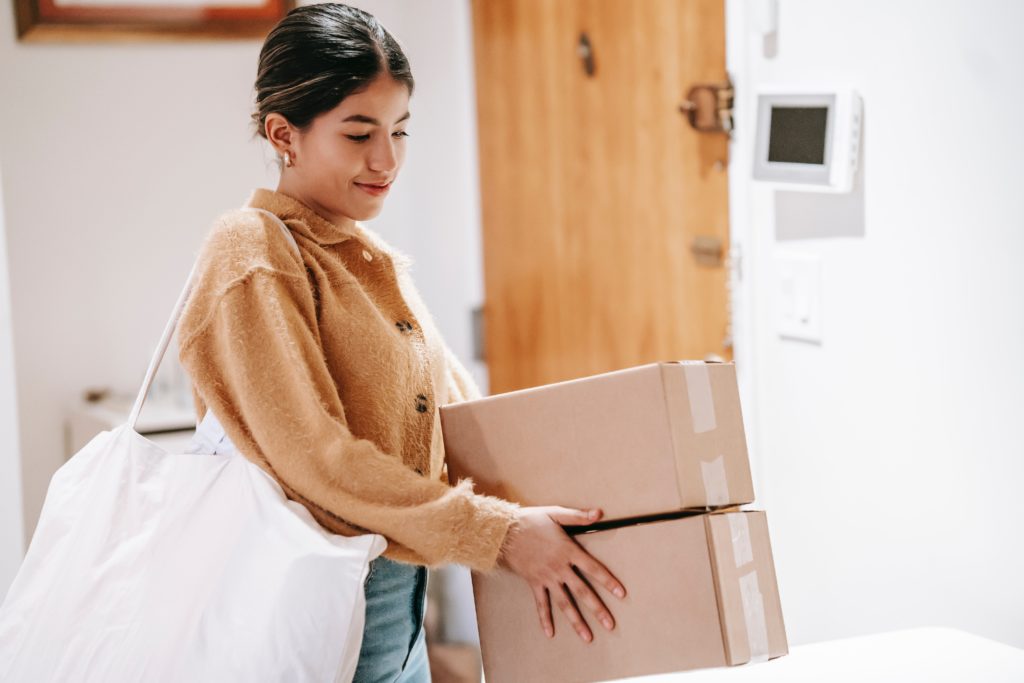 Shop ebay for your BLACK FRIDAY DEALS
Christmas isn't the friendliest time for the planet. We've all been guilty of grabbing last-ditch gifts for the sake of padding out stockings, or buying novelty gimmicks for the office Secret Santa that we know will just end up in the bin. But that doesn't have to be the case.
That's where eBay steps in – to help you shop with convenience and a conscious mindset. Buying refurbished items helps extend product life cycles and support a community of independent sellers, while also providing unique and built-to-last options to stuff Santa's sack with.
And this this year Black Friday falls on November the 26th. Black Friday is when shops offer sales and brilliant discounts in the run up to the holiday season. It's an ideal time to shop for gifts at bargain prices for the festive season.
And eBay's have a Selling Fee deal which means that when you buy something for £5 or more during the 12th -26th November, you will be entitled to £1 max selling fees between December 3rd – 6th!
READ: 5 WAYS YOUR HOME IMPROVEMENTS CAN BE MORE ECO-FRIENDLY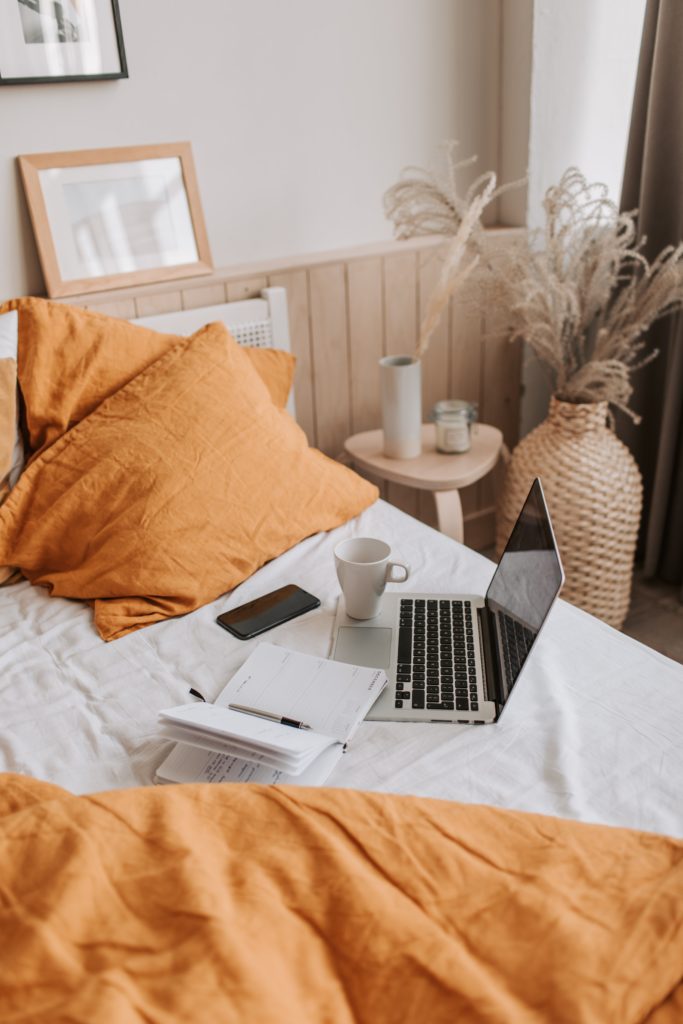 SHOP these 5 BLACK FRIDAY Interiors Ebay bargains
I'm sharing my handy and planet-friendly gift guide so that you can grab a bargain in the up and coming Black Friday sales. I've categorised my wish list into gifts for everybody in your life. Happy eBay shopping!
1 Gifts for the foodie
Instead of just grabbing the latest best-selling cookbook for your foodie friend, why not pick them something useful? How about buying a Nutri Ninja Blender & Smoothie which would look lovely on a counter top and would make any home chef super happy this Christms.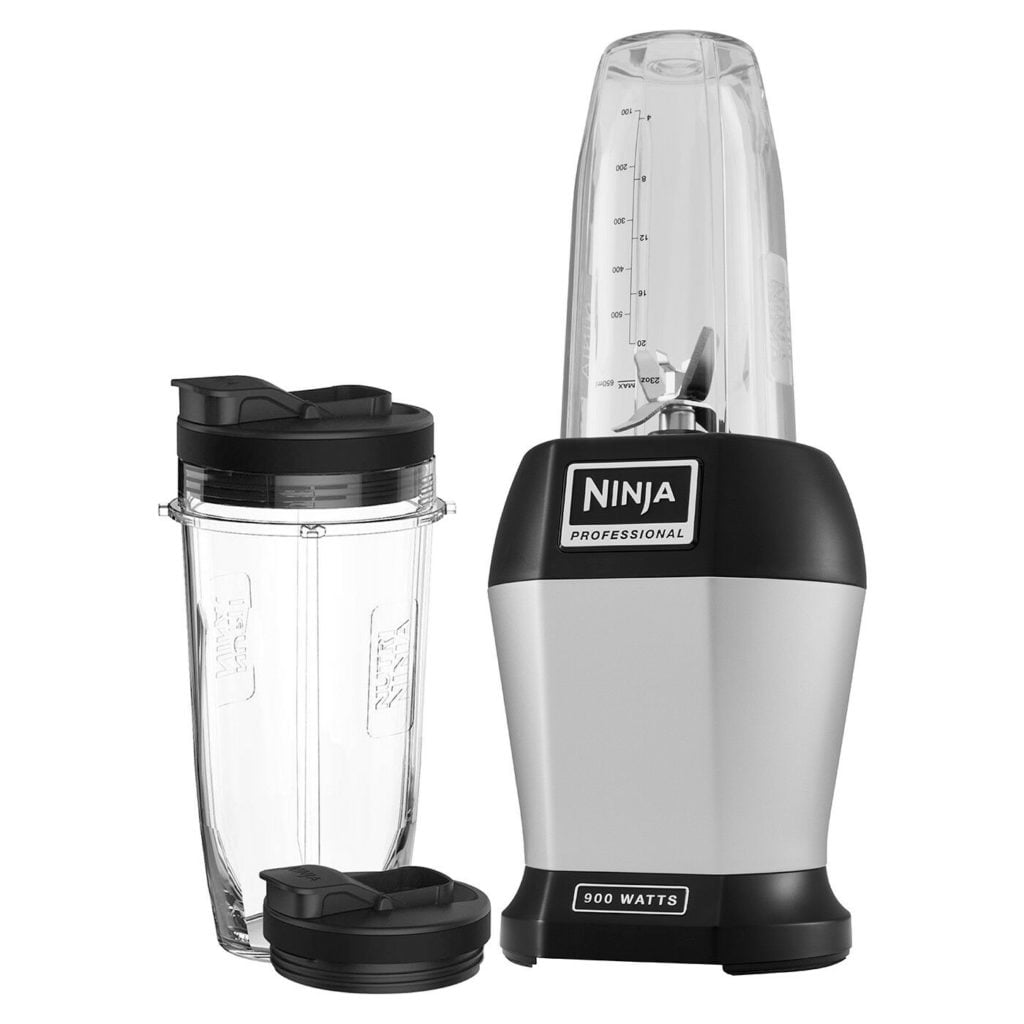 Ninja Nutri Ninja BL450 900W Blender and Smoothie Maker, £39.99
2 Gifts for the design ENTHUSIAST
Whether they are a mid-century fanatic or a label loving nut, the design-lover can be one of the hardest to buy for. But fear not, eBay has you covered with a their Black Friday electronic deals to help you find the perfect gift.
All items on the eBay Certified Refurbished hub are professionally checked items covered by eBay Money Back Guarantee. And we all know that buying certified refurbished items are great for your wallet, and also good for the environment.
What about adding a top of the range refurbished Shark vacuum cleaner to your Black Friday wish list? Perfect for hoovering up all the glitter left over from Christmas!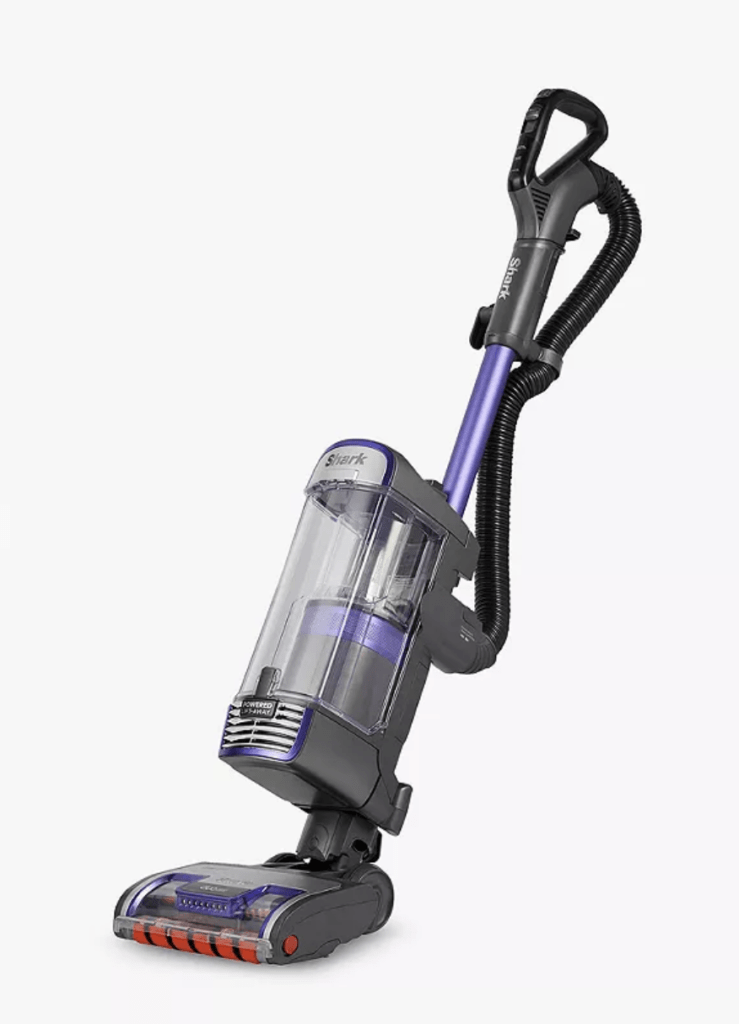 Refurbished Shark DuoClean Upright Vacuum Cleaner NV702UK, £139.99
3 Gifts for the DIY fans
Whether they spend most of their time pottering in the garden, spend weekends up ladders or putting up shelves, eBay has a gift out there which will have them fixing up their home before the New Year has even started! This double Einhell drill is amazing DIY projects in and out the the home.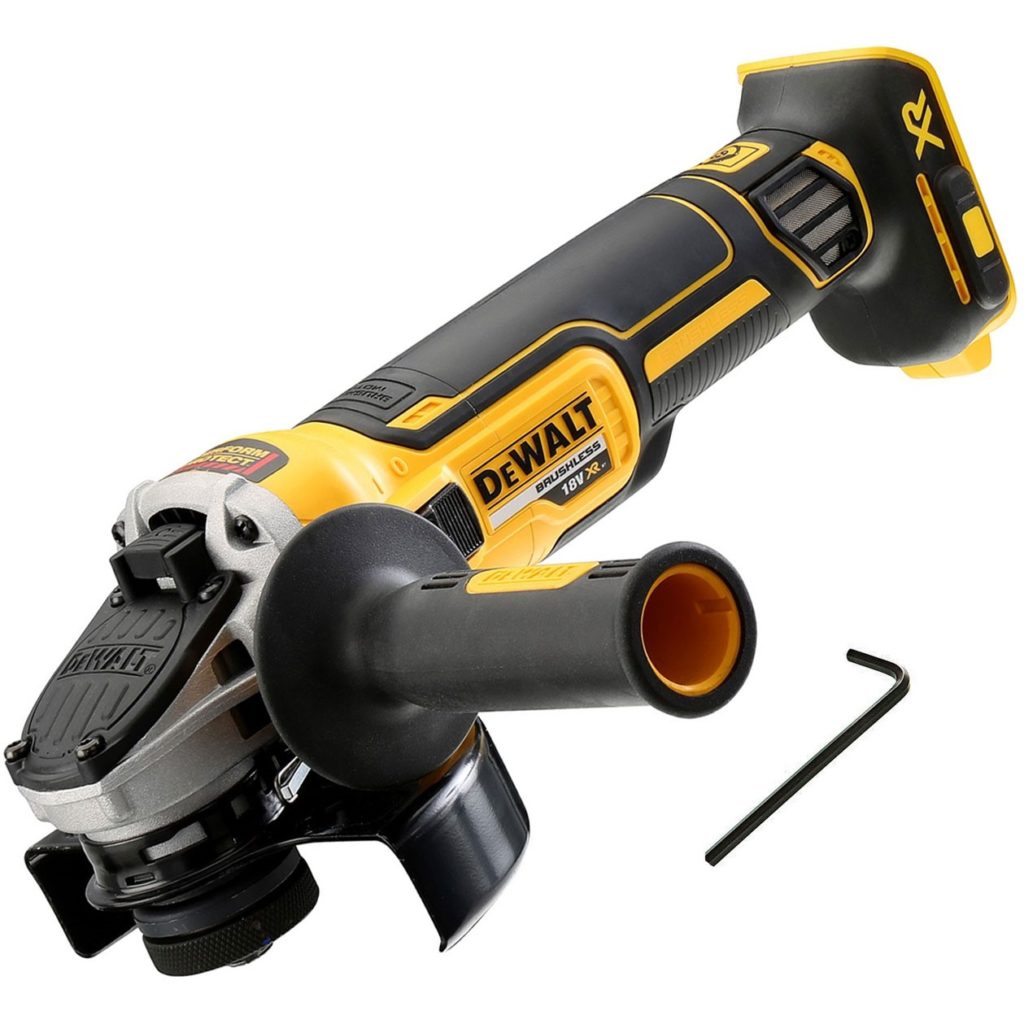 Dewalt DCG405N 18v XR Brushless Cordless 125mm Angle Grinder Body Only, £133.85
4 Gifts for Tech Lovers
For the person who's home is always a hub of activity, particularly in the build up to Christmas, you'll want to get them a gift so that they are ahead of the pack! Have you thought about treating someone to a reconditioned iphone 12 smartphone? It has a fab camera to take lots of holiday snaps, and come with lots of storage space for apps and videos.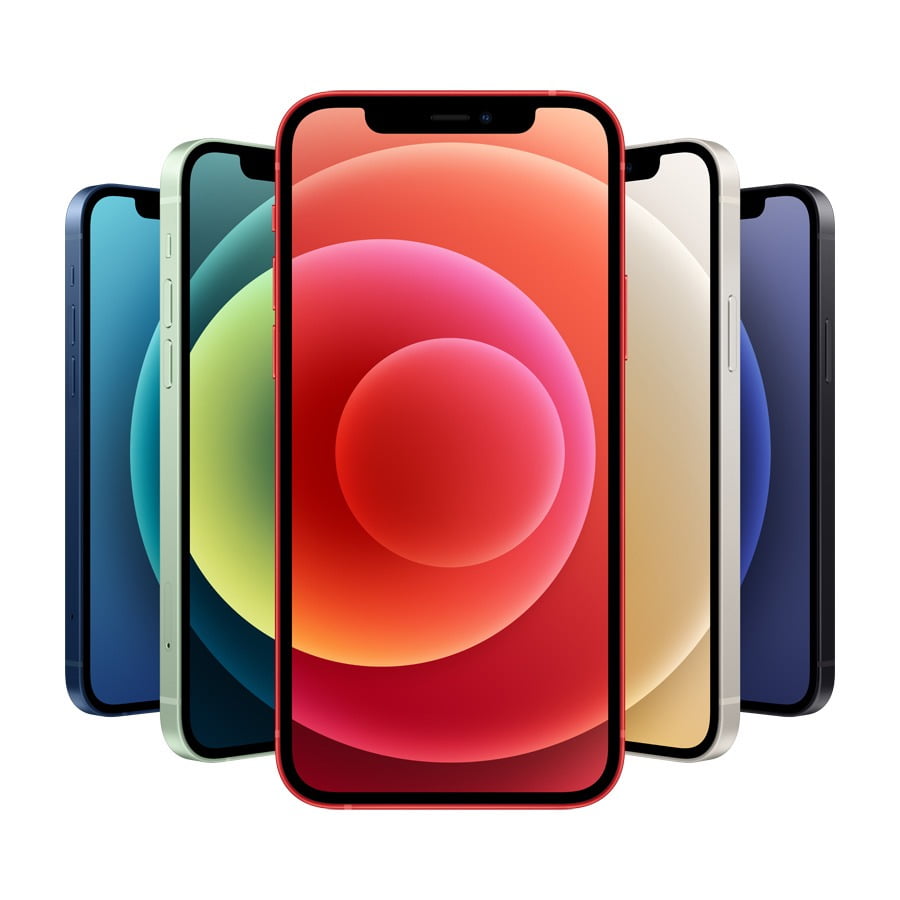 Apple iPhone 12 64GB 128GB 256GB Unlocked Smartphone, £529.95
5 Gifts for the party people
Christmas is about celebrating and getting dressed up for the party season ahead. Fashion lovers looking for a eco-friendly clothing or second hand buys, add eBay to the top of your places to shop.
For a Black Friday fashion fix, check out eBay's Brand Outlet supports over 200 stylish brands and major discounts across women and men's clothing, shoes and accessories. From disco boots, to satin pants to fancy tops, you can find new items on there for a fraction of their high street price.
And on Black Friday weekend itself, everything on the Brand Outlet will be available for £30 or less across the weekend and over Cyber Monday. If you miss these deals for whatever reason, don't stress! As there will be an extra 20% off all existing deals until December 3rd.
Whether you're tempted to buy a new Ninendo Switch to feed the gamer in your life, surprised a little one with a dream toy or purchase a Dyson hair dryer to create salon-worthy hair, eBay is the destination to keep your eye on this Black Friday.
What I want to know, is what bargains have you got your eyes on for Black Friday?
Happy festive shopping!
READ: MAKE YOUR DINING ROOM SPARKLE THIS CHRISTMAS WITH THESE 5 LUXE STYLING IDEAS