OMG! I love Copenhagen. In the Spring, I went there and was completely taken with the place. I want to move there, seriously! And if you go there on a mini break, I promise you that you'll want to move there too. In this post, I'm posting my 10 reasons your next trip should be Copenhagen.
My trip to Copenhagen was just three short days which was not nearly enough but I did manage to squeeze lots in. These are my 10 highlights of the things I loved seeing.
If you want to go after reading this post, don't forget to let me know at the end in the comments section.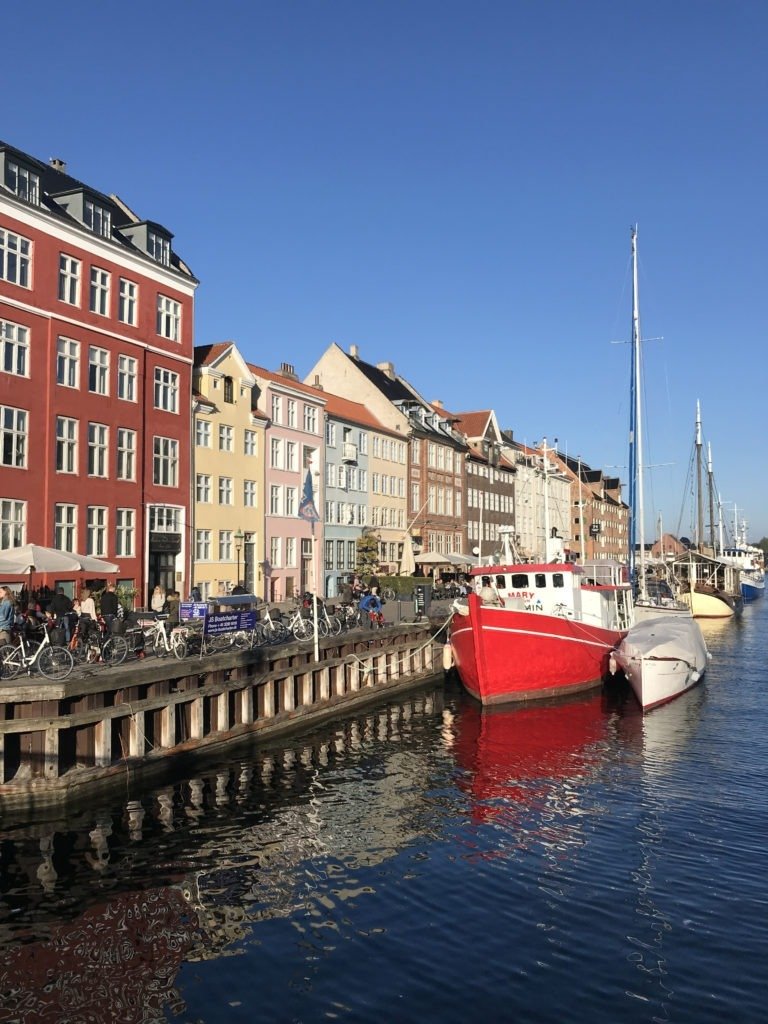 1. People watching along along Nyhaven canal
Are you a people-watching fan? Then you'll love soaking in the atmosphere of the Nyhaven canal. The river runs right through the centre of the city and is a must-visit site. There are lots of touristy cafes and restaurant where for the price of a 6 Euro beer you can watch the world go by.
If you are on a slight budget, then pop to the supermarket, buy a bottle of wine and sit along the river while boats sail by. Locals all do this so you won't be alone. In fact, it seemed to be an outdoor culture in Copenhagen and as soon as the sun was out, everyone was enjoying the outdoors in the city.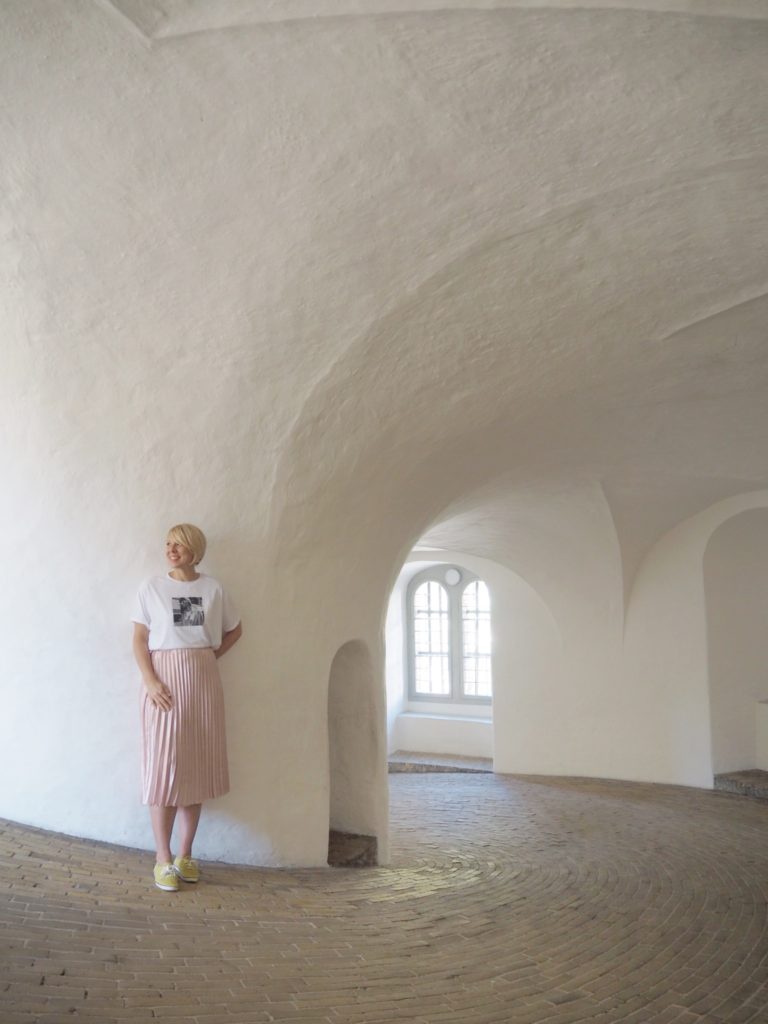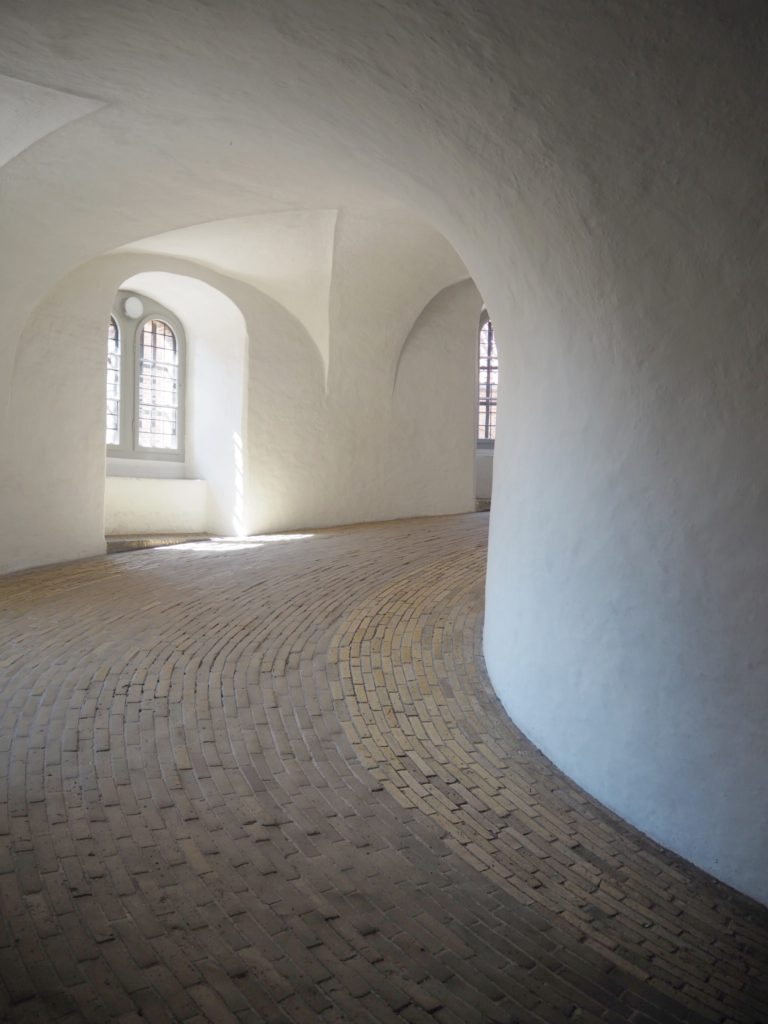 2. Strike a pose in The Round Tower
Search for 'Copenhagen' into google and the beautiful 'Round Tower' will fill your feed. This 17th tower was built as an observatory by the King of Denmark in 1601. It's still used as place of research now.
Walk up the paved spiral steps and past the white washed walls, at the top you'll get a 360 degree view of the city of Copenhagen. It's such an iconic thing to do and the photos you get are fab (if you can avoid the school kids jumping into your shot).
On the second floor there is a small art gallery. On the top floor there's a kissing bench if you're feeling romantic! There is also a glass floor with views all the way through the core of the tower.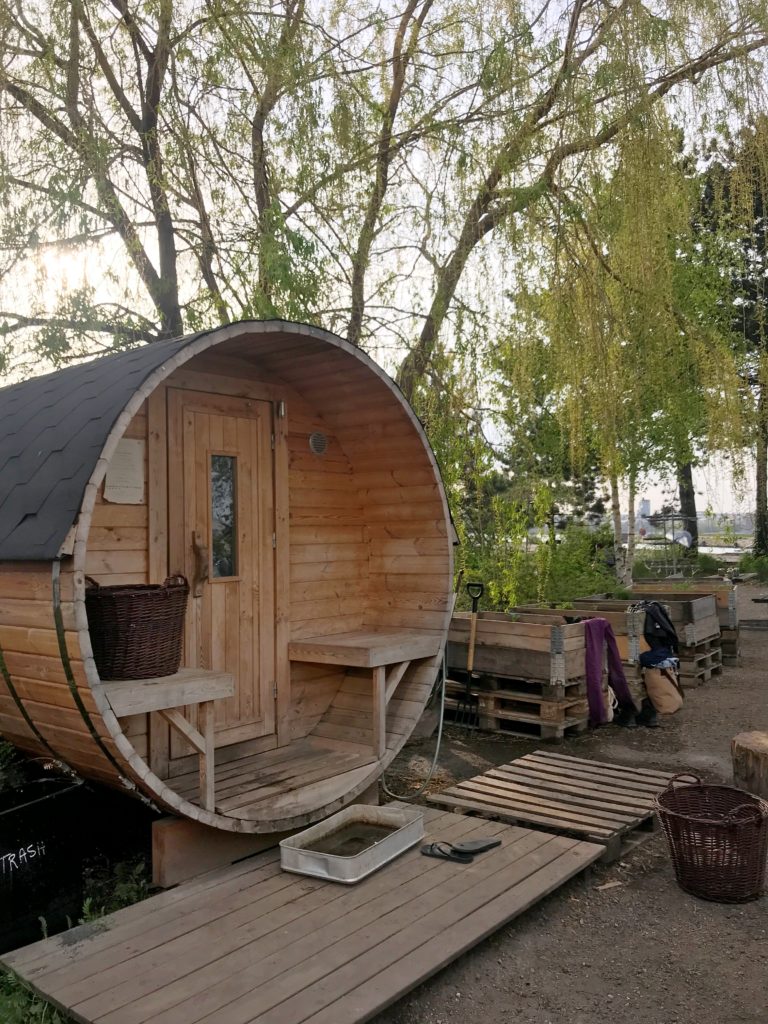 3. Get hot and bothered with a riverside sauna (and cool with a river swim)
This had to be my favourite bit about Copenhagen that they have wooden saunas like this right on the river bank. We went when there was hot weather and people were swimming in the river (so pack your cossies when you go).
I found these ones – CopperHot – that have a view out over the river. DO THIS and get the full Copenhagen experience.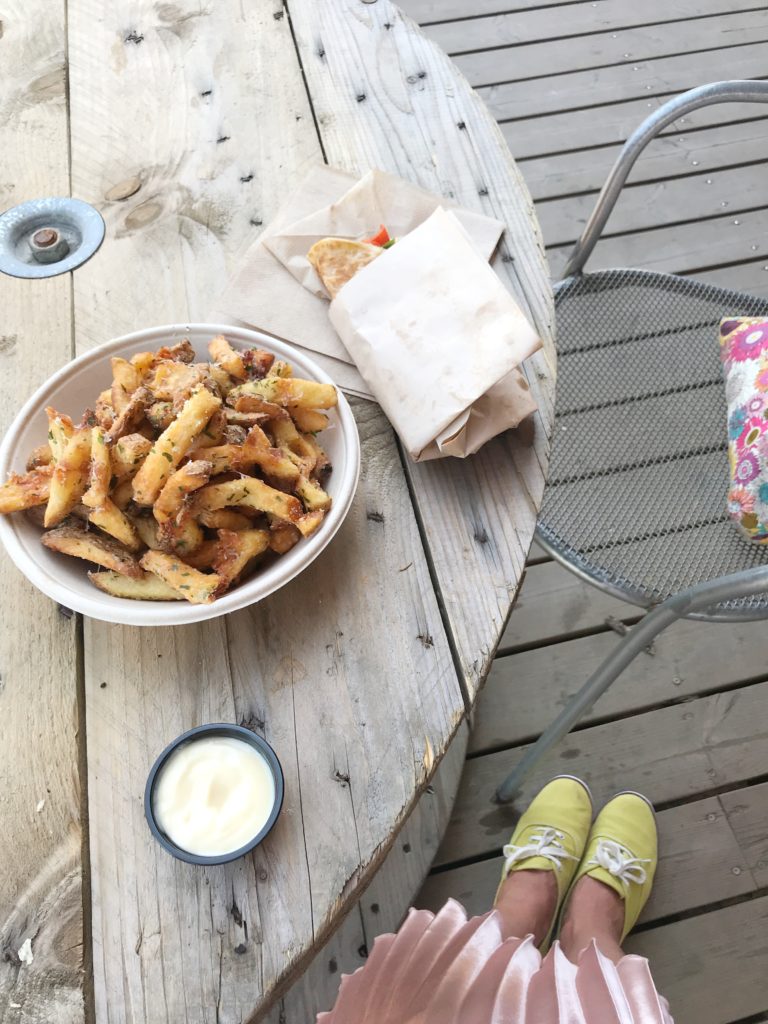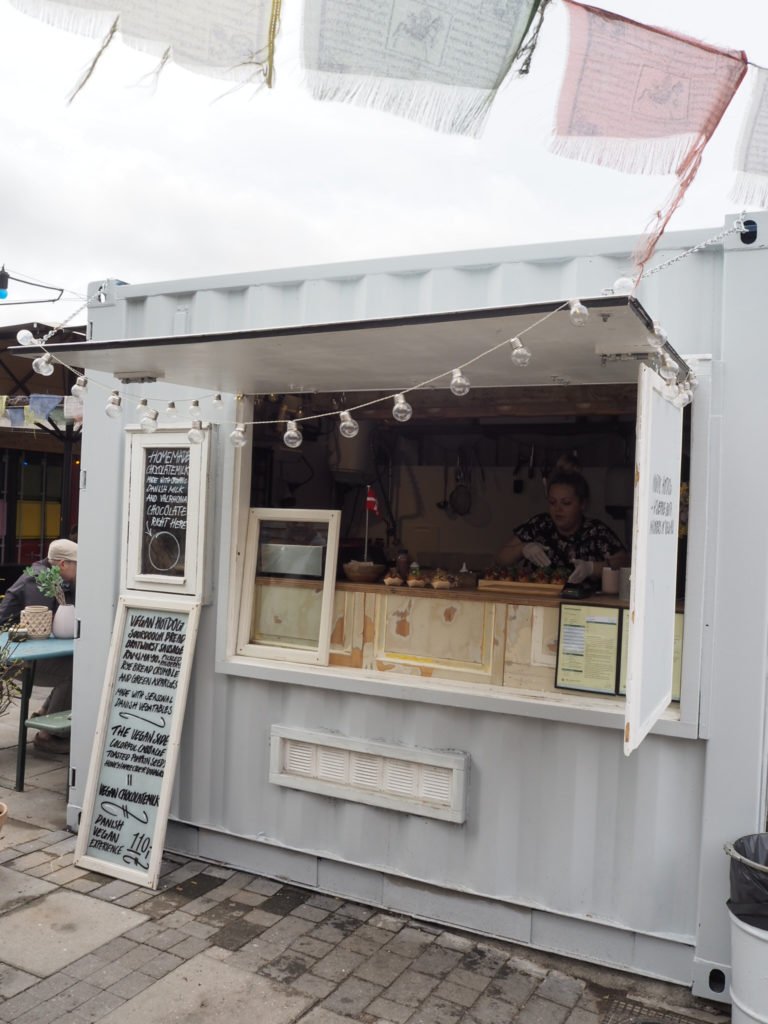 4. Be a cool cat with the hipsters of Reffen
One of the best places recommended to me was Reffen – it's a box park the opposite side of the city centre and it is filled with music, food and shopping (three of my favourite things).
I hired a bike and cycled across to Reffen – you'll cycle past the famous Michelin star restaurant Noma with it's own greenhouse out the front where they grown their own food and herbs.
Anyway, Reffen is made up with little pop up restaurants inside shipping containers. There are so many different food choices. And there is the famous Mikkeller brewery which serves delicious and very strong beers.
Reffen hosts workshops, live music, skate baording park, shops plus deck chairs by the river which you can have a snooze in after you've had a pint or two.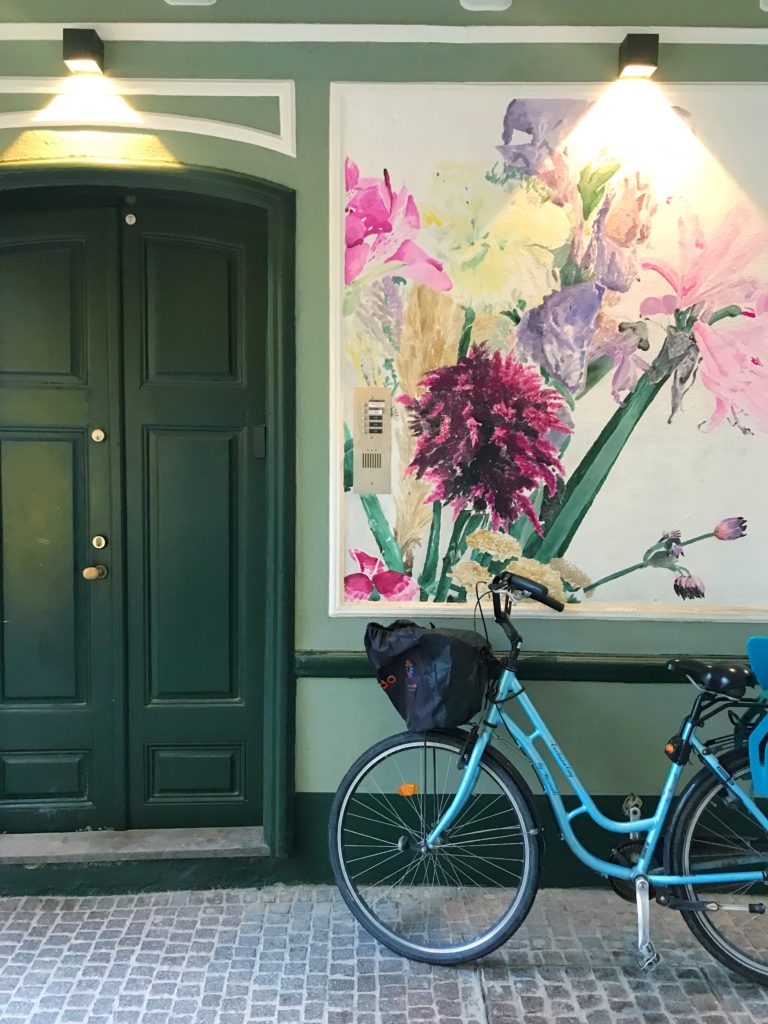 5. Cycle off your lunch in style
The only way to travel around Copenhagen is by bike. The city is flat and it's easy to scoot around with bikes you can rent either via your hotel – or you can use the city wide scheme. Simply sign up via an app and then you can pick up a bike and use it per hour, then you can drop it off when you are done.
Plus, you'll burn off all that beer and food you eat on the go.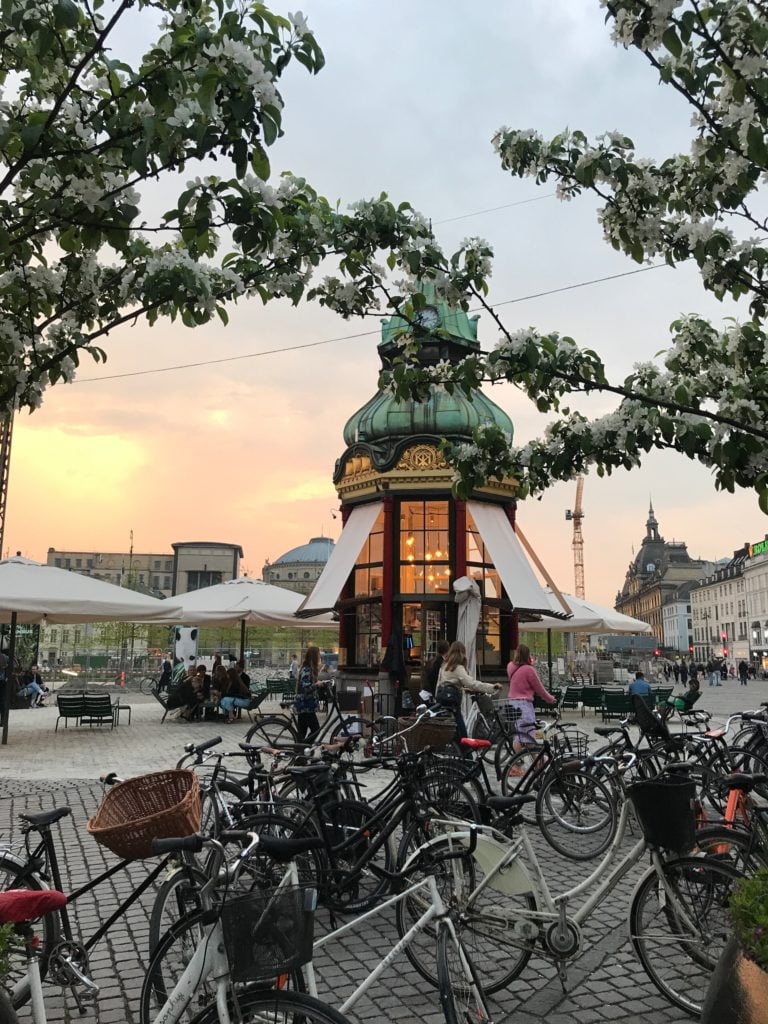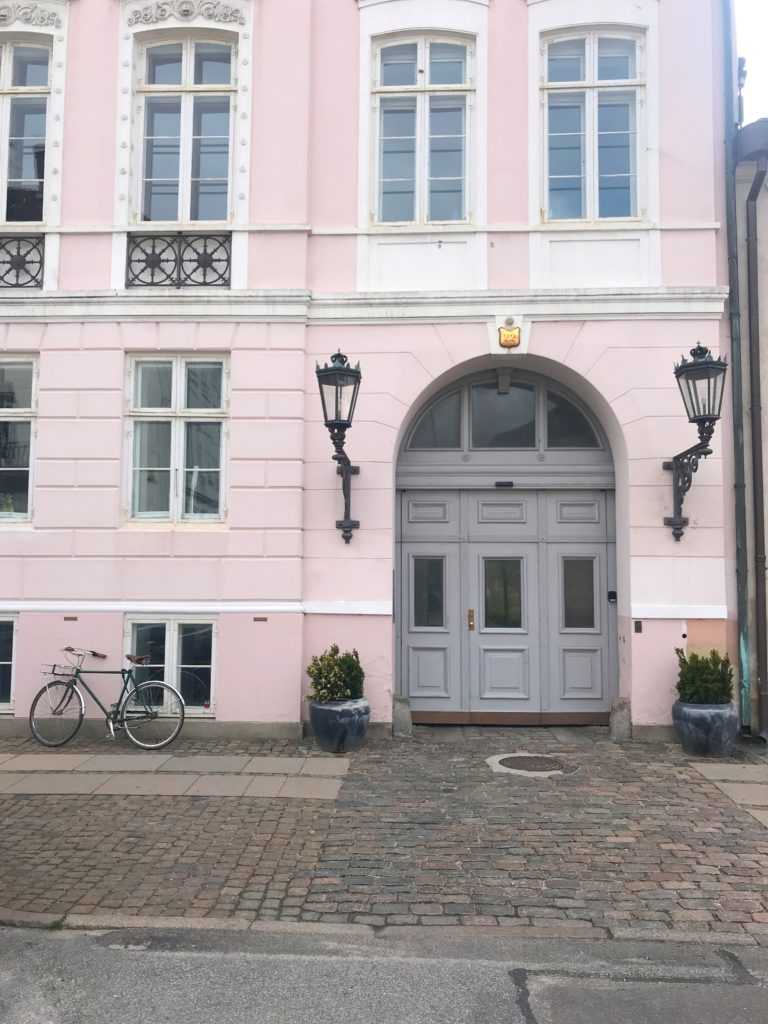 6. Spam instagram with snaps of this photogenic city
Copenhagen is so photogenic. From doorways to blossom in the spring to the pretty boats right in the city centre.
Take your camera and snap away. I found this blog post which has all the hottest spots for instagram hot stops.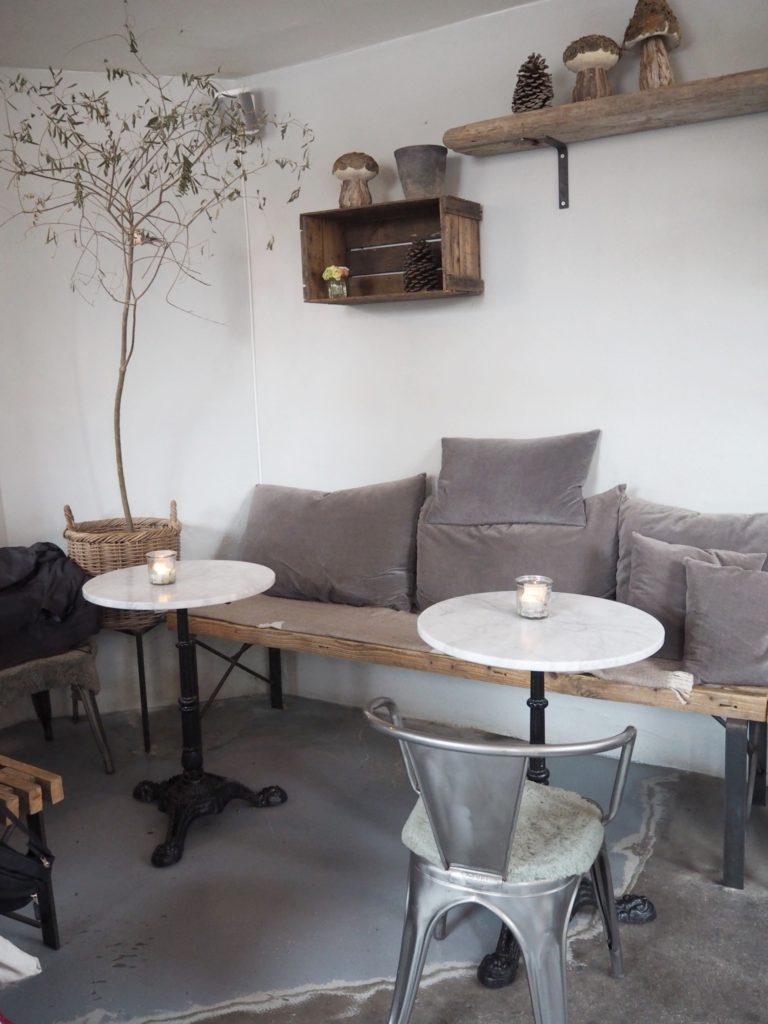 7. Get your caffeine fix in chic coffee shops
If it starts to rain, then don't fret -just dive into one of the 1000 of amazing coffee shops in Copenhagen. I found this one above, just around the corner from out hotel.
Start your morning with a hot coffee and a cinnamon rolls to fuel you up. And then make sure you head to Coffee Collective when you are walking around as they claim to create the best coffee experience in Copenhagen – and the interiors are fab too if you love plants and clean nordic design.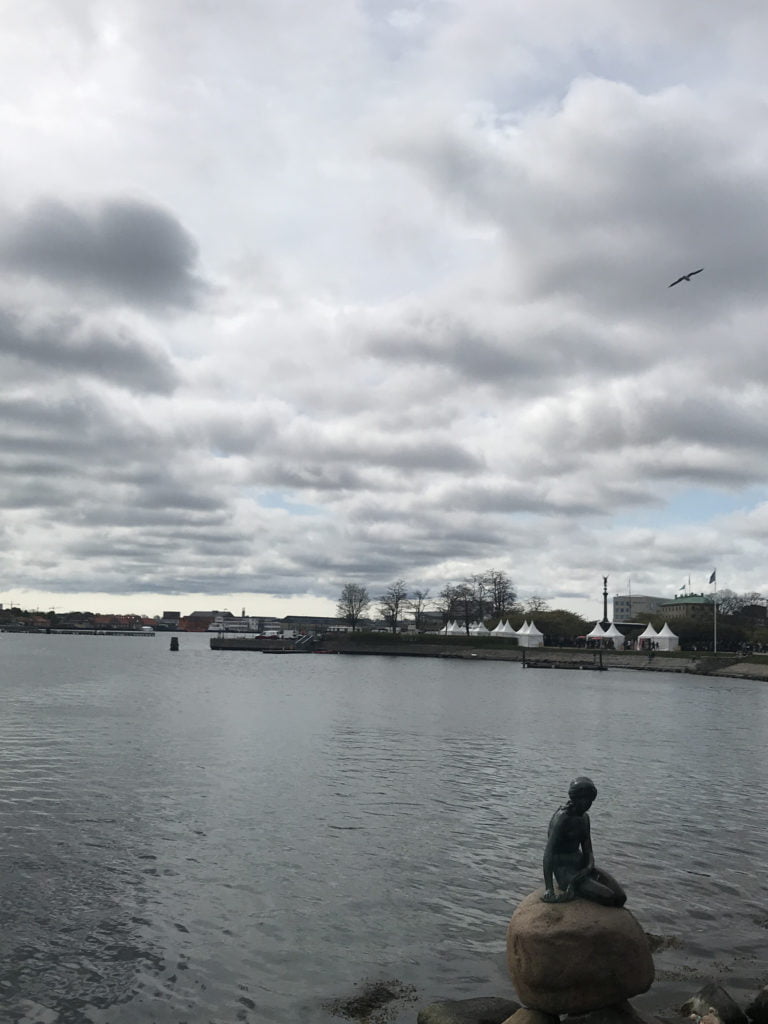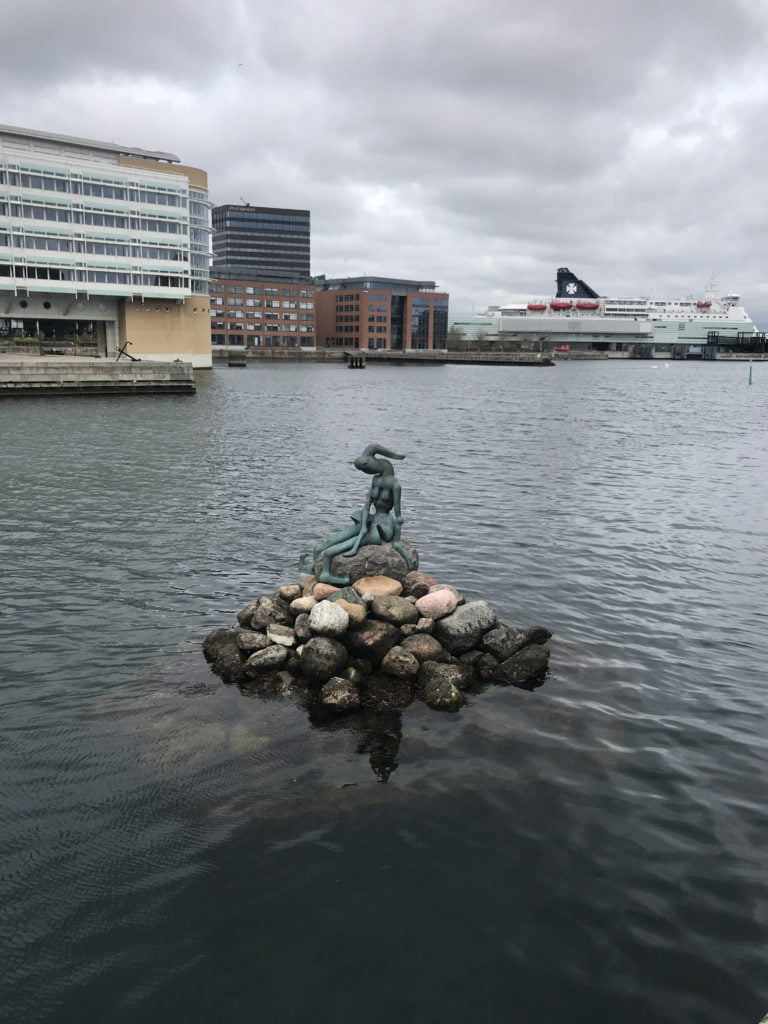 8. Discover the alternative little mermaid statue
Every tourist visits The Little Mermaid and you'll struggle to get a photo without people in it. But the alternative little mermaid is just five mins cycle ride up the road. The statue is reflecting the effects of pollution on the planet
You can read all about it here.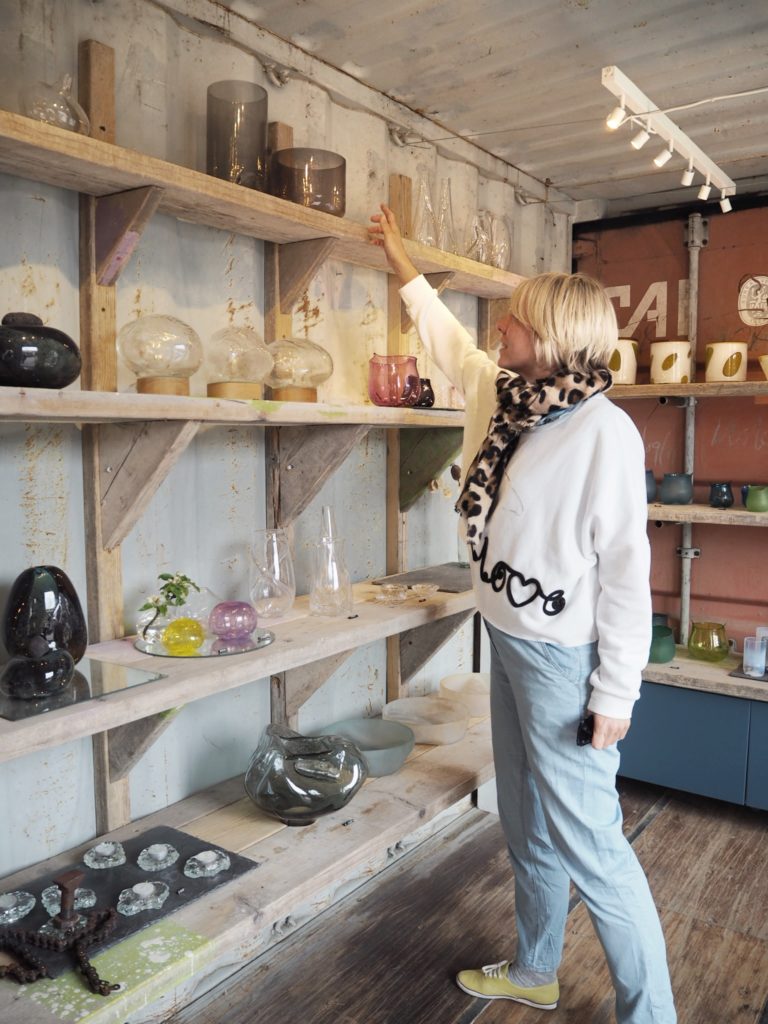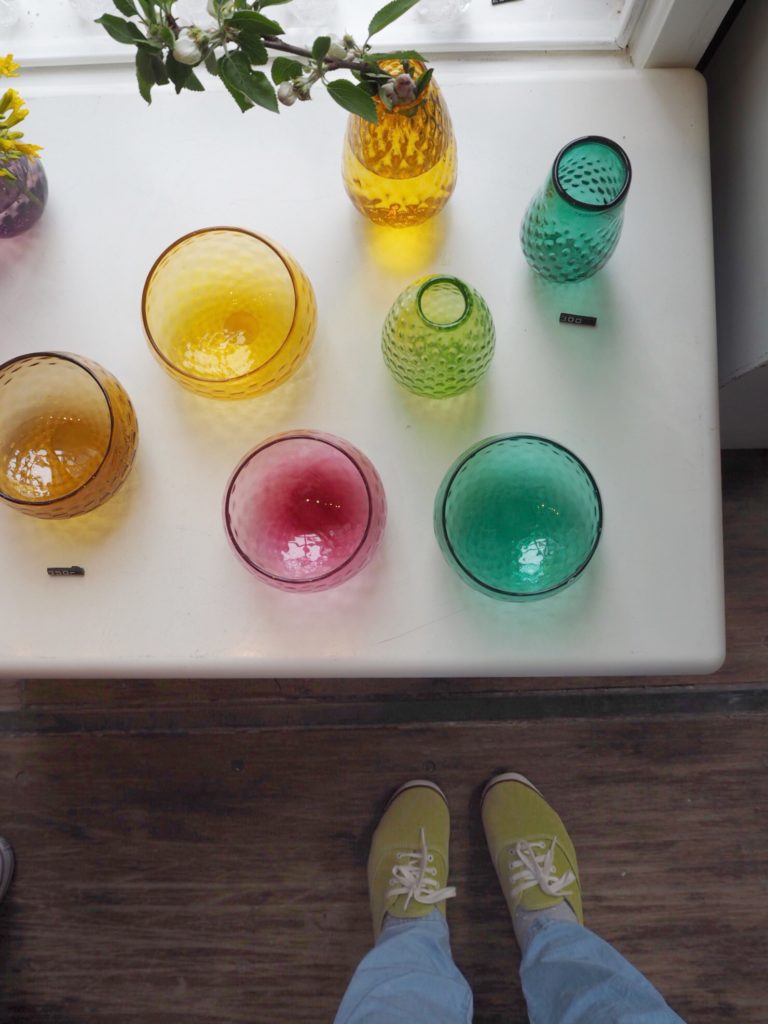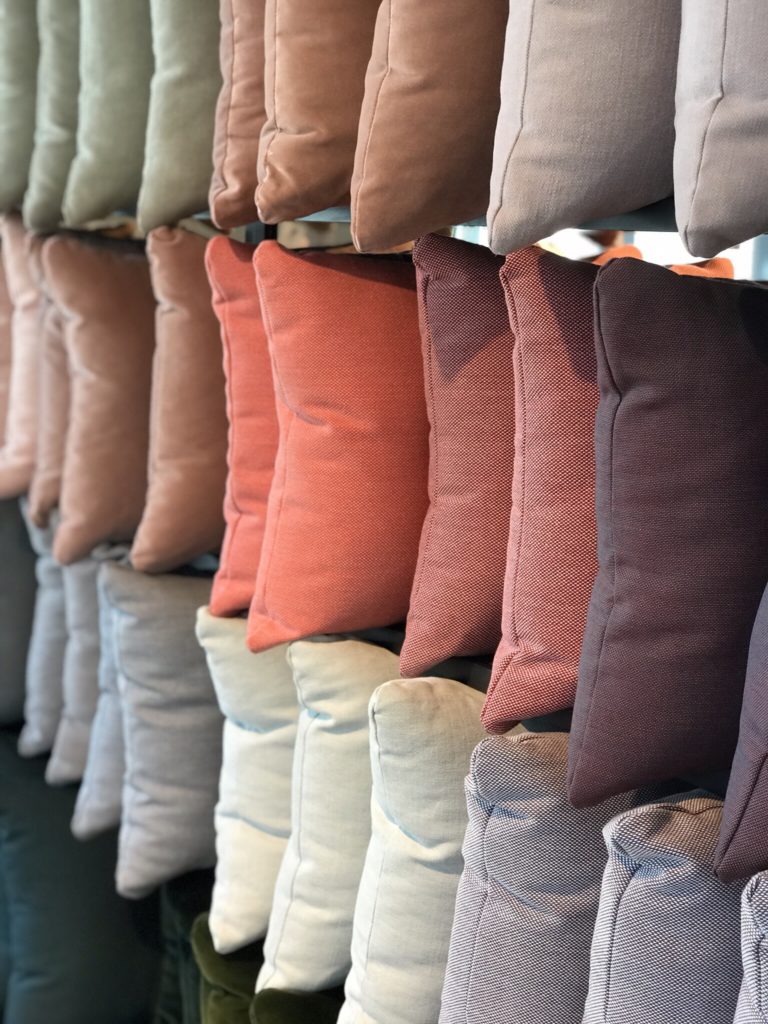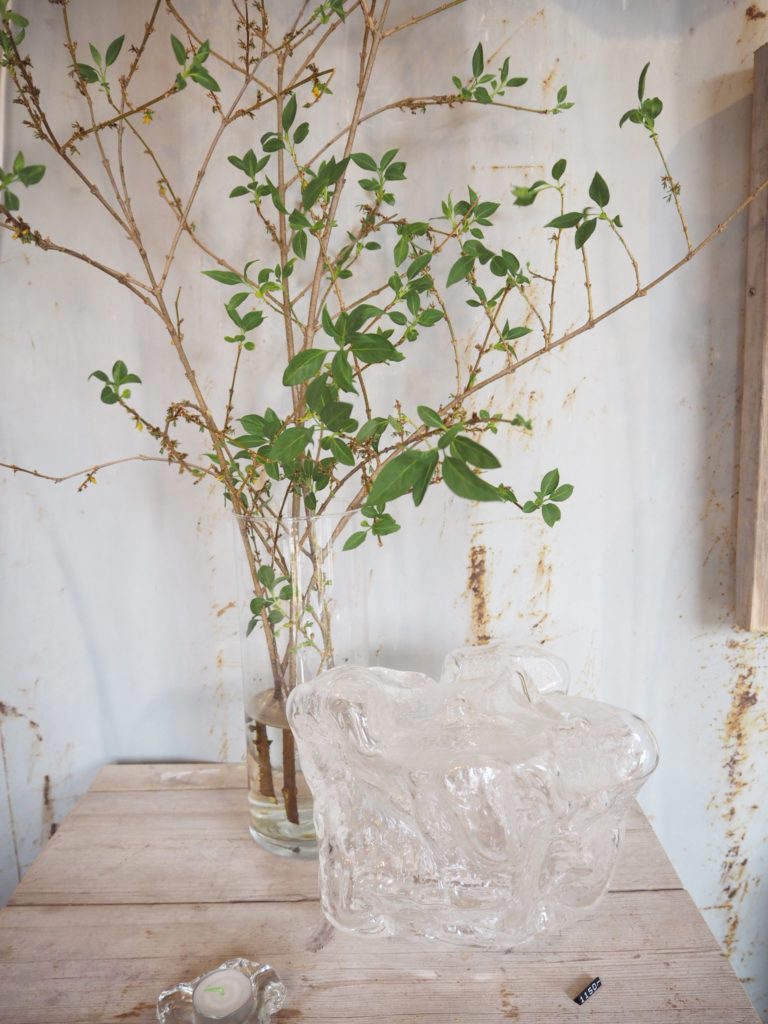 9. Flex your credit card in the interior shops
Passionate about Nordic interior design, then Copenhagen is going to hurt your wallet.
On my interior stylists' list was:
Royal Copenhagen – expensive but beautiful cermaics
Llum – the oldest and most stylish department store in Copenhagen
Hay House – just go and exploring the building alone
This blog post here has lots more interior shops that I know you'll love. I had to be careful as I only had a small carry on suitcase. But I did buy salty liquorice from the supermarket which was a great gift to bring home.
10. Hang out in a cemetery
Maynot sound like a fun way to spend your time off but trust me here.
Burial ground, green oasis, cultural treasury. Welcome to Denmark's best known cemetery, Assistens in Copenhagen, the final resting place of famous Danes, like fairytale writer Hans Christian Andersen and philosopher Søren Kierkegaard.
You'll struggle to find his grave but it is worth the effort. And around the area there was great shopping too. We went on a day where there was a street music festival – so make sure you check out the local cultural guides so you can live like a local. I used Instagram and followed the tourist office and local influencers to get a feel for the city.
10 Reason Your Next Trip Should Be Copenhagen
Right now, I'm sure that you are booking your flight to Copenhagen. If the coffee and shopping hasn't tempted you…then I'm sure the beautiful river and the idea of swimming in a city after a suna will have you on sky scanner by the end of this post.
If you have any travel tips for Copenhagen please pop them below. I would love to know what you think of my post 🙂
You May Also Like
8 Moroccan Decorating Ideas To Brighten Up Your Day
Enjoy A Magical Festival Experience