Come join my new interior styling workshop in collaboration with Secret Styling Club and John Lewis. Today, I'm excited to announce that Secret Styling Club has two new workshops on 3rd and 10th of October in Chester and London. Join us for an evening of fun, styling and goodies bags worth £25.
Lots of you know that a year ago, myself and interior stylist Laurie Davidson launched Secret Styling Club. Secret Styling Club is a range of exciting, fun workshops where we share all our expert styling know how to help you create a happy home. Hurry as we have limited places!
Two New October WorkShops With Secret Styling Club & John Lewis
I have exciting WORKSHOP NEWS!!! To those of you that wanted me to run a workshop that isn't London-based… Secret Styling Club listened! And to those that WANTED another London-based workshop… we listened to you too! Read below to buy your ticket today.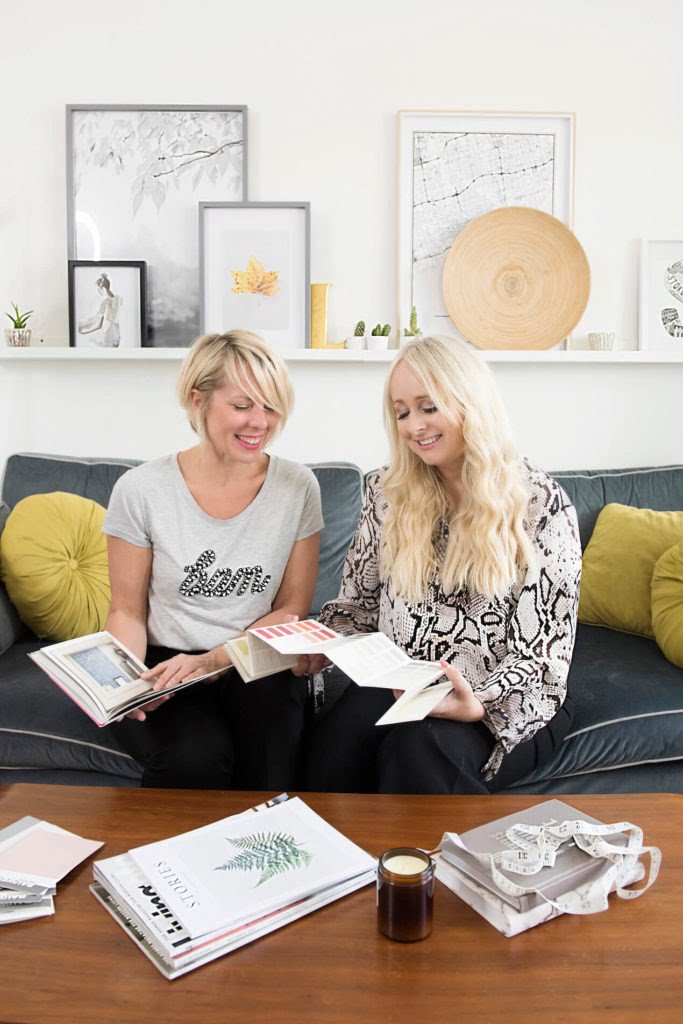 Brand New WorkShops With Secret Styling Club and John Lewis
This October, we are running not one, but TWO interior styling workshops in collaboration with @johnlewisandpartners The theme is 'Easy Ways To Style Your Home With The Latest Autumn Trends'
One is in the flagship John Lewis Oxford Street store on the 10th of October. The other is in John Lewis in Chester on the 3rd of October.
THESE ARE BRAND NEW WORKSHOPS with the focus on AUTUMN TRENDS! You see styling demos and learn how to up your game, styling your home like a pro ready for Autumn.
You can buy tickets for Oxford Street HERE. Buy Tickets for Chester HERE.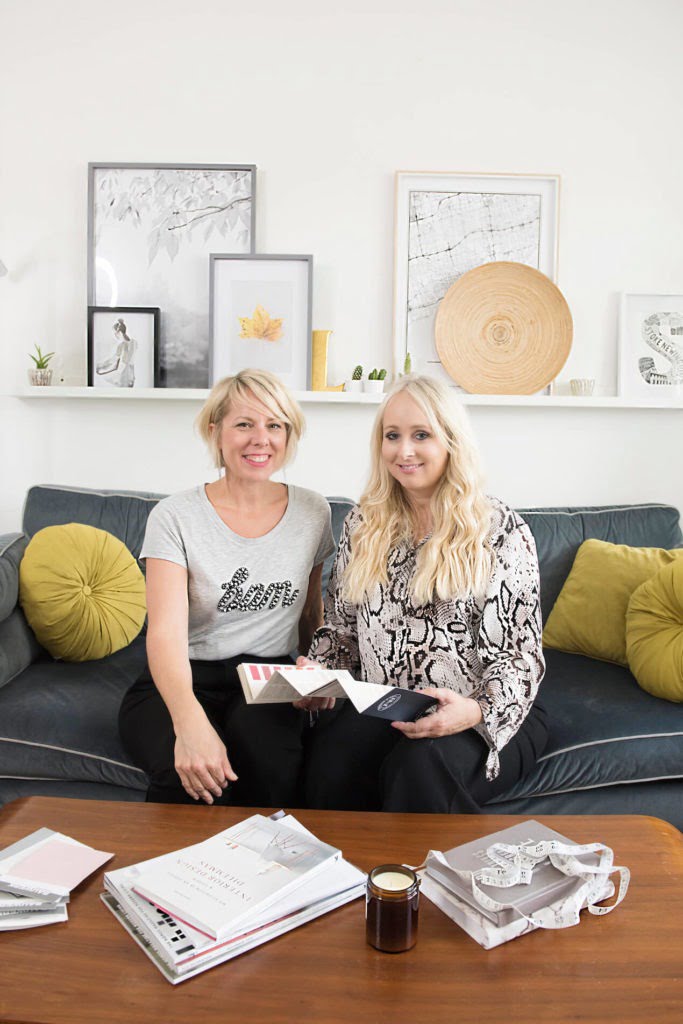 What Is Our New Workshop All About?
With Autumn giving us all the cosy feels we are going to share with you lots of tips and tricks to make your home winter ready using the latest trends from John Lewis. It's all all about making simple changes and styling your home ready for the seasons.
Our 'Easy Ways To Style Your Home With The Latest Autumn Trends' Workshop includes:
Welcome drinks & meet and greet
Introduction to Secret Styling Club and chat through 3 John Lewis Autumn/Winter trends
Talk from John Lewis Home Design Team introducing 3 key colours for Autumn
Styling demos
Moodboarding using John Lewis fabrics & paints
There are goodie bags worth £25, trend talks, moodboarding and so much more. Phew!
Buy Tickets Here:
Tickets are just £55. Starting in the early evening with a lovely welcome drink, then we get busy styling!
You can buy tickets for Oxford Street HERE. Buy Tickets for Chester HERE.
Come Join Our October WorkShops
Round up your friends, grab your mums, sisters, hubbies or escape for the night on your own and come hang out with us ?️
Ticket link is in the bio @secretstylingclub Feel free to share with like minded interior geeks.
Oh, and can I ask you a favour please? If you have liked this post, can you please drop me a vote HERE. My blog has been nominated for Best Lifestyle Blog and it would mean the world to me to be shortlisted. Thank you!
You May Also Like
Welcome To My Free Interior Styling Course For Beginners
How I Became An Interior Stylist
Styling Ideas For Your Bathroom