As all interior lovers know, picking stand out lighting options is key to nailing the perfect room scheme. Today, I'm introducing you to Hudson Valley Lighting Group – the hottest lighting brand to hit the UK in a long time. And to celebrate my discovery, I'm showing you my edited lighting buys from their vast range. Exciting stuff!
**SPONSORED POST **
Main Image | Estee Light fitting by Brit Arnesen
Great lighting can totally elevate your room. An edgy pendant can add tons of visual interest to your hallway, living room or kitchen. A matching pair of table lamps can provide the right level of mood lighting next to your bed. And a sleek floor lamps add some height and drama to all your rooms. You get the idea!
As an interior stylist, I have struggled to find good, stylish lighting options in the UK. Especially if you're after designs that make a strong statement. Say 'Hello!' to Hudson Valley Lighting Group – a company that should be added to the address book of budding interior stylists or anyone planning a makeover of their homes.
My Picks From Hudson Valley Lighting Group
To give you a bit of background – Hudson Valley Lighting Group has been designing and manufacturing luxury lighting for the American market for more than 30 years. This popular lighting group marked their launch in Europe earlier in 2019 and is offers a wide variety of affordable and fresh lighting options to consumers and interior designers.
When you see my highlights from their four brands, Mitzi, Troy Lighting, Corbett Lighting and Hudson Valley Lighting, you'll see why I am getting all hot under the collar for this company!
My Favourite Lighting Looks From Hudson Valley: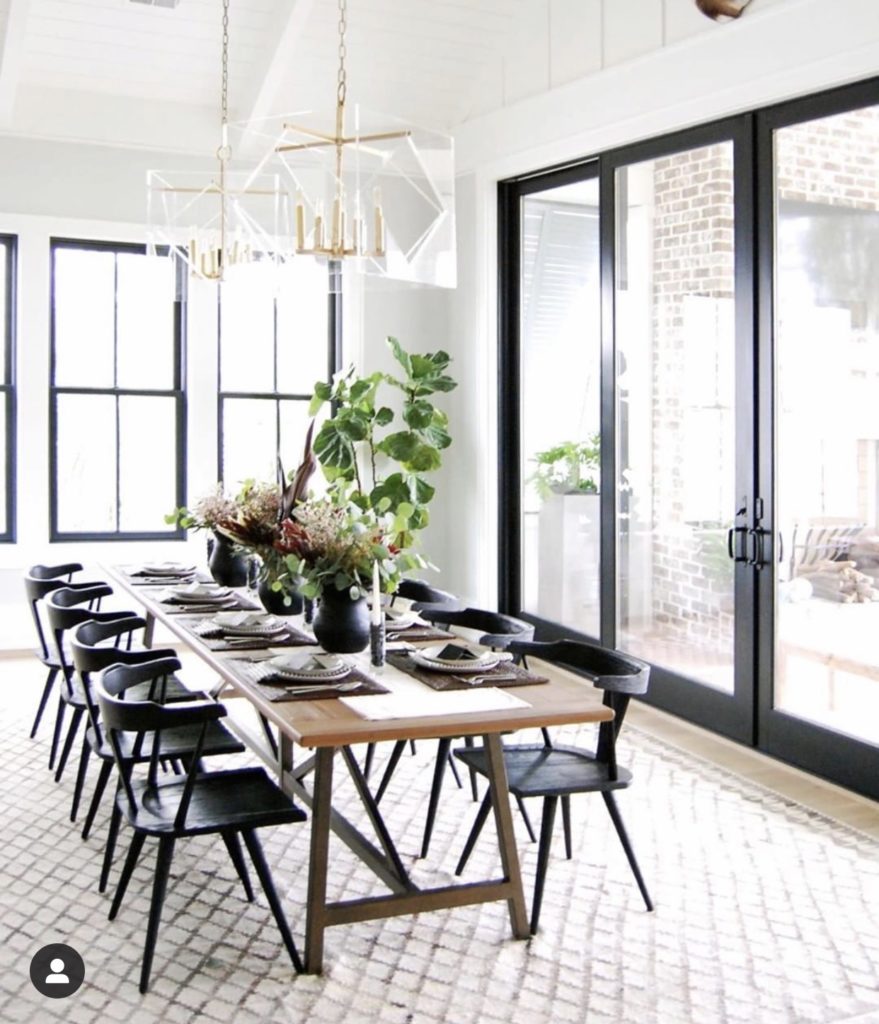 Perfectly Modern
Shapely clear acrylic pendants complement this scandi dining room with the Travis pendants. Ideal if you want to mix and match your decorating styles.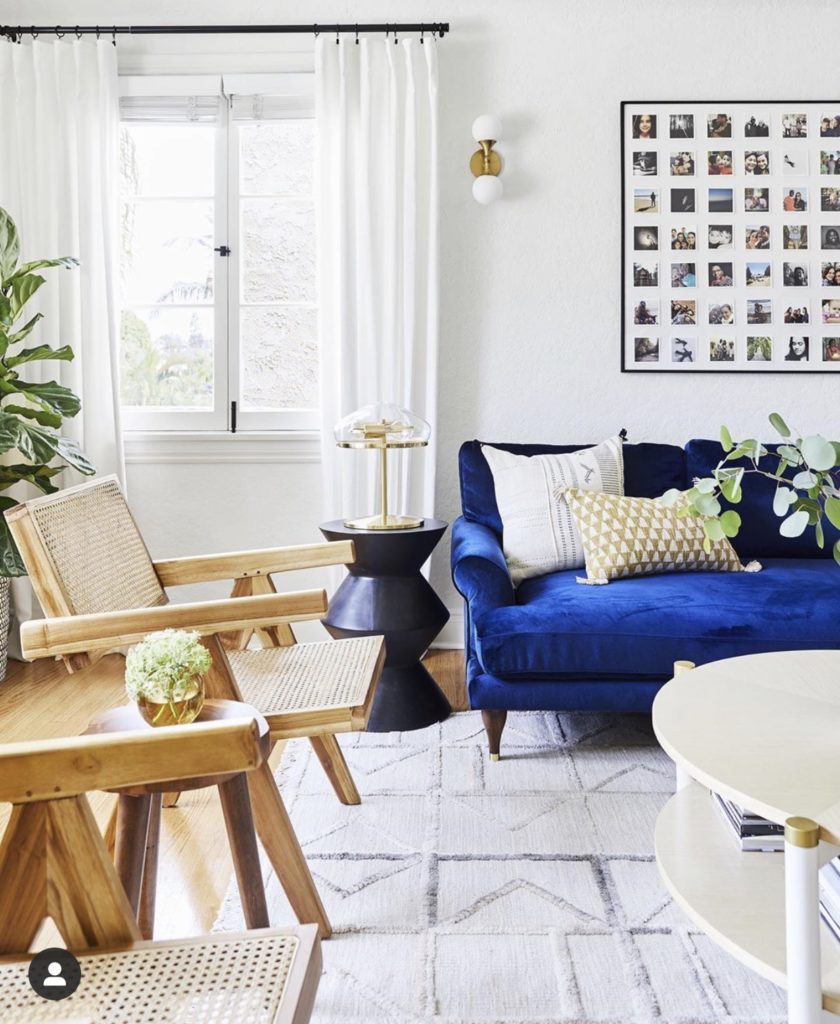 Walls That Glow
Rich jewel tones and aged brass make the perfect combo in this stunning living room with the Astoria wall sconce. These are wall lights look that good in a living room (not just bathrooms and bedrooms).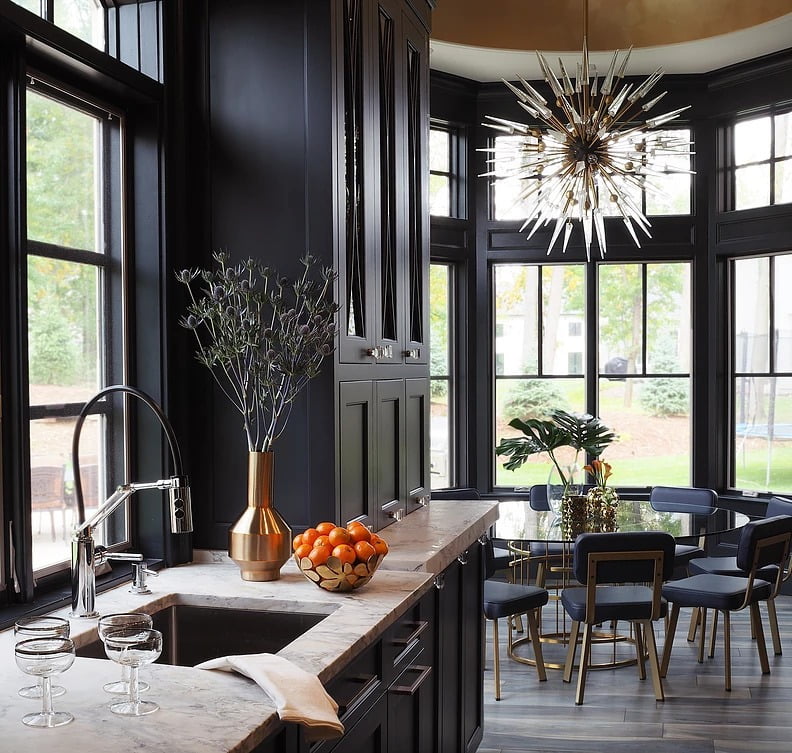 Sputnik Styling
Pick lighting that reflects the shape of your room with this bold Sparta light that draws the eye to the dining area. Kitchen lighting has never looked this good.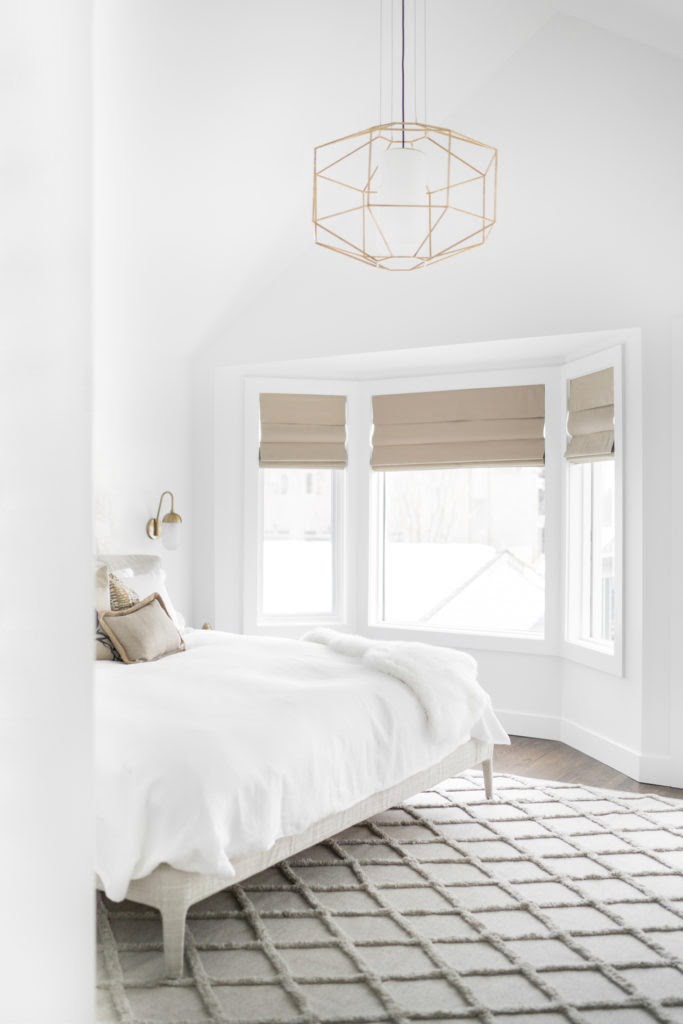 Modern Classic
If you are looking for elegant simplicity, you can get any more chic than the Silhouette pendant. It is the perfect accessory for your minimal interior scheme.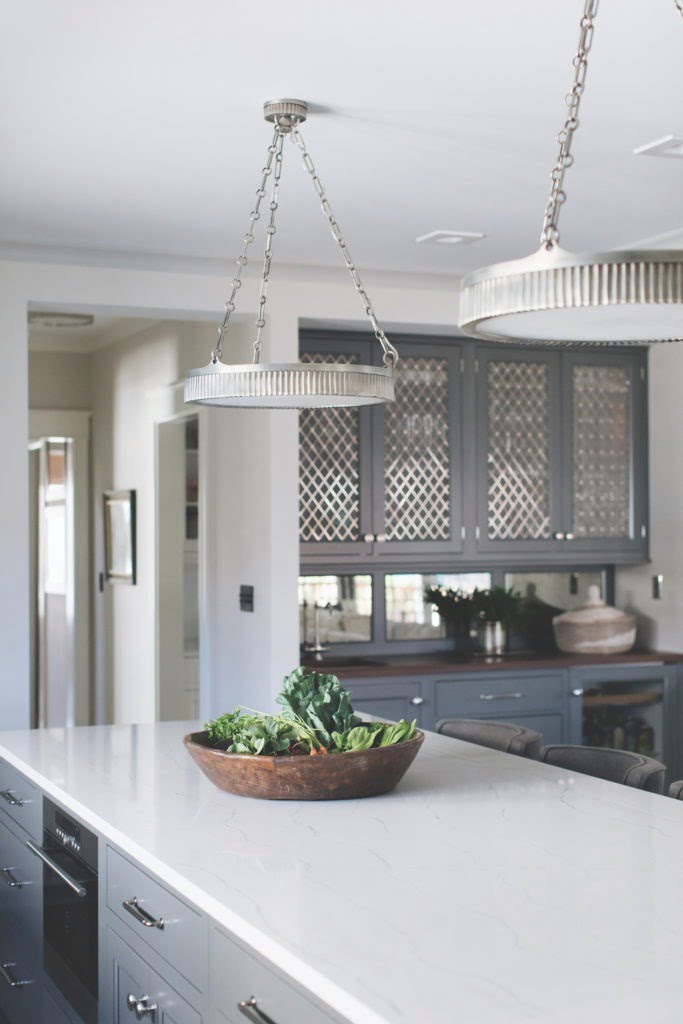 Reeded Glass
These beautiful Lynden light fitting made with a bang-on-trend reeded frame and Alabaster diffuser give this kitchen classic styling. Suspended over the breakfast bar, these pair of lights elevate this room.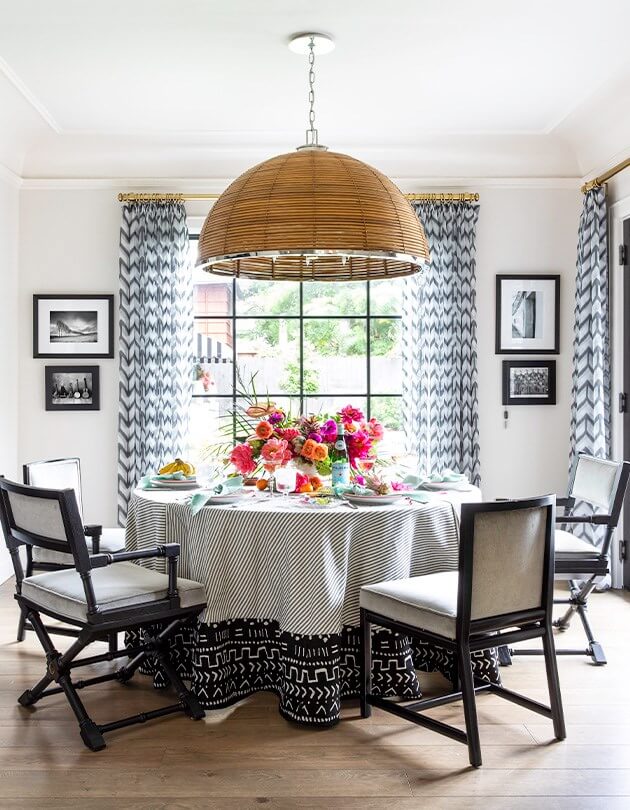 Adding Texture
Even classic home style can be modernised with lighting – take this room above which has been transformed by the giant wicker pendant Carayes chandelier by Martyn Lawrence Bullard for Corbett Lighting.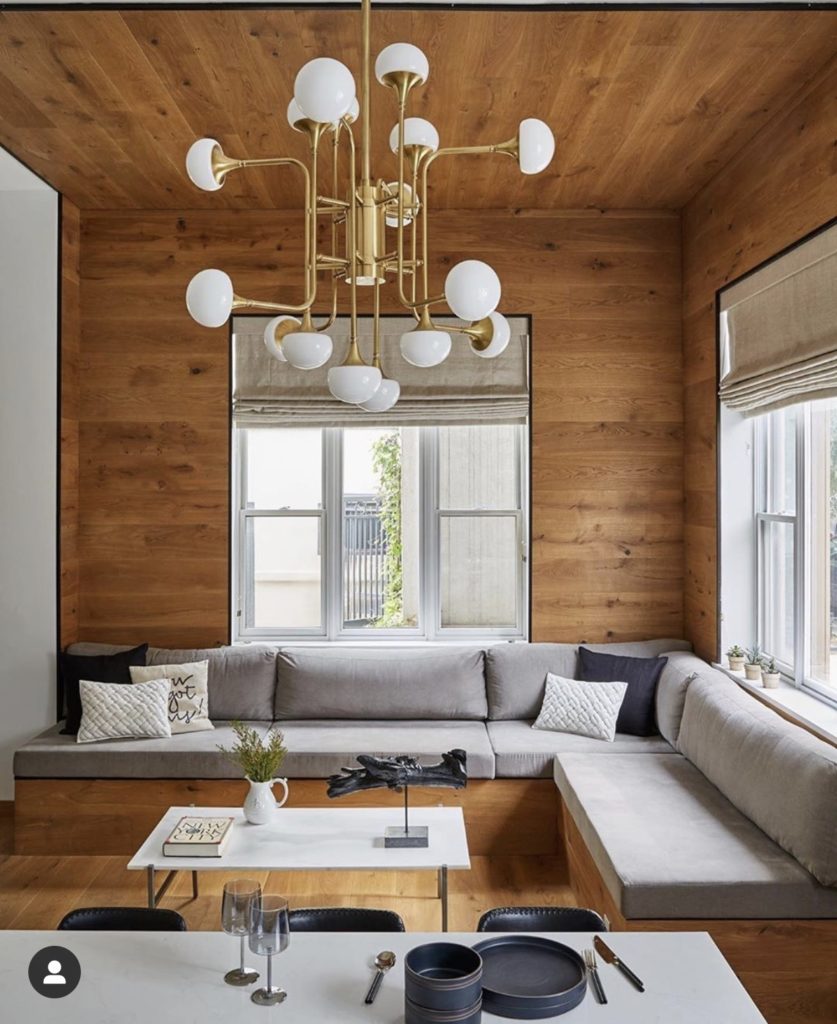 Blending Modern Styles
The soft gold shapes of the Fleming chandelier finishes off the look of this cool NYC townhouse. Try this lighting look in home in your snug or cosy living room.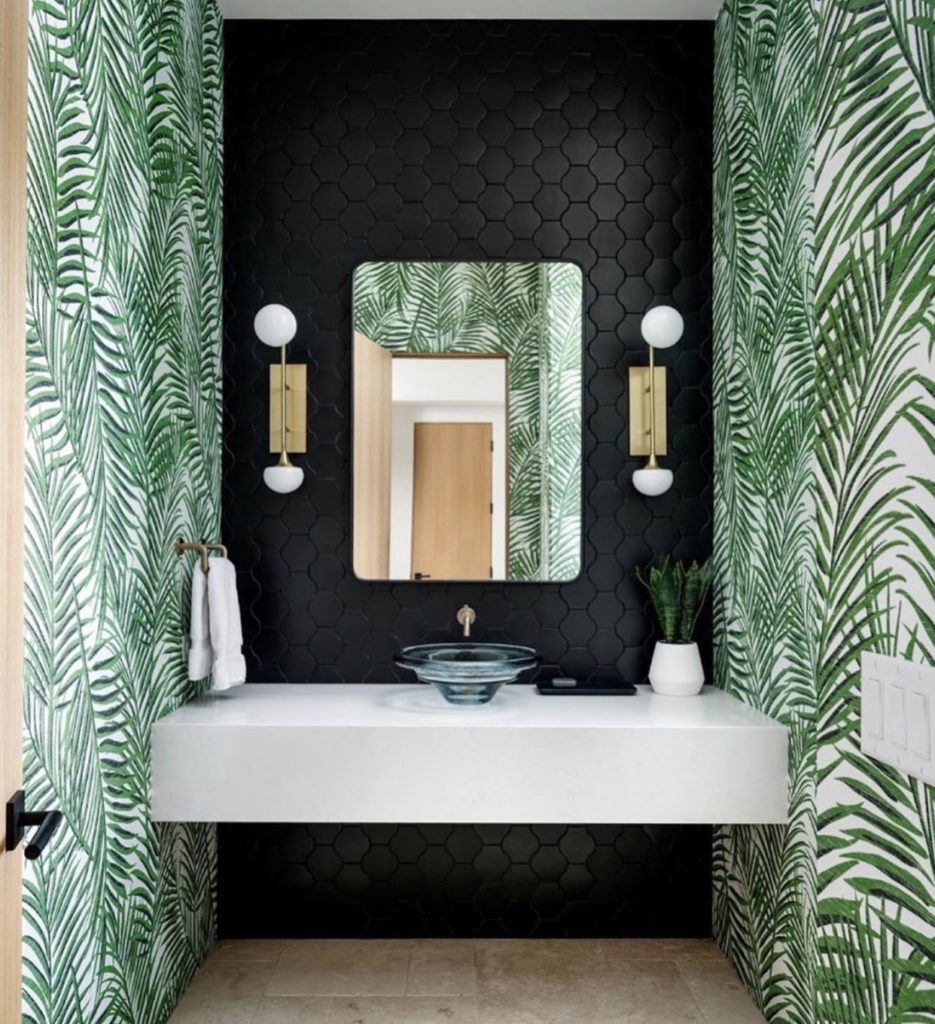 Brushed Brass Industrial Pendants
Add a metal accent colour with these brass Fleming wall lights. Go for a pair either side of your bathroom for a touch of old-school Hollywood glamour.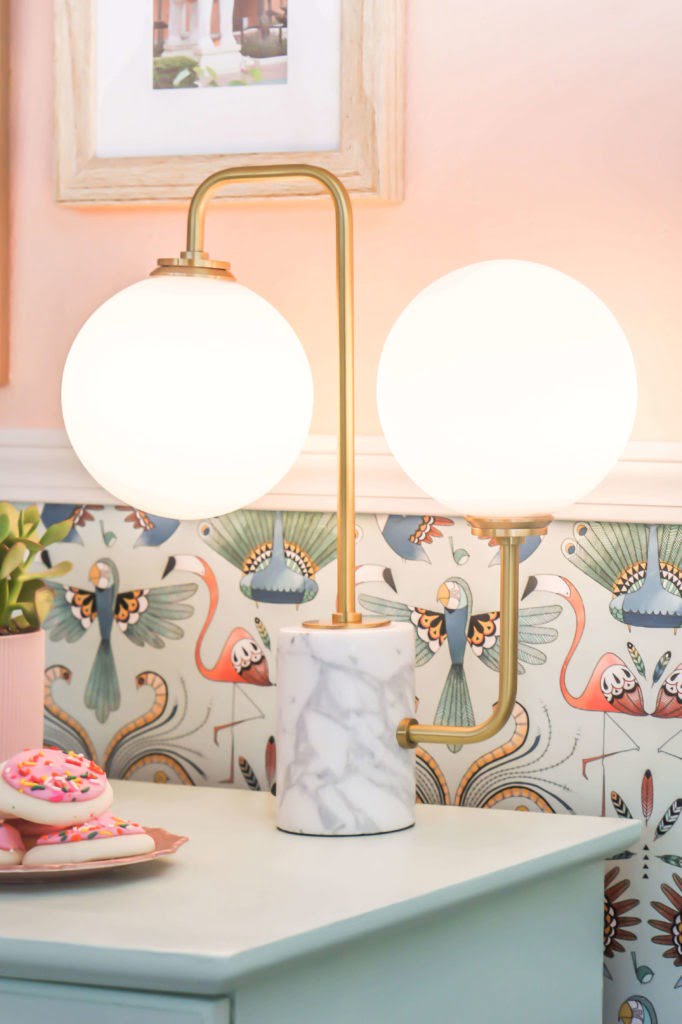 Retro Table Top Lamps
Marble and gold is timeless and works so well in modern room homes in the UK. This fab Mia table lamp will add shape and style to your bedside tables.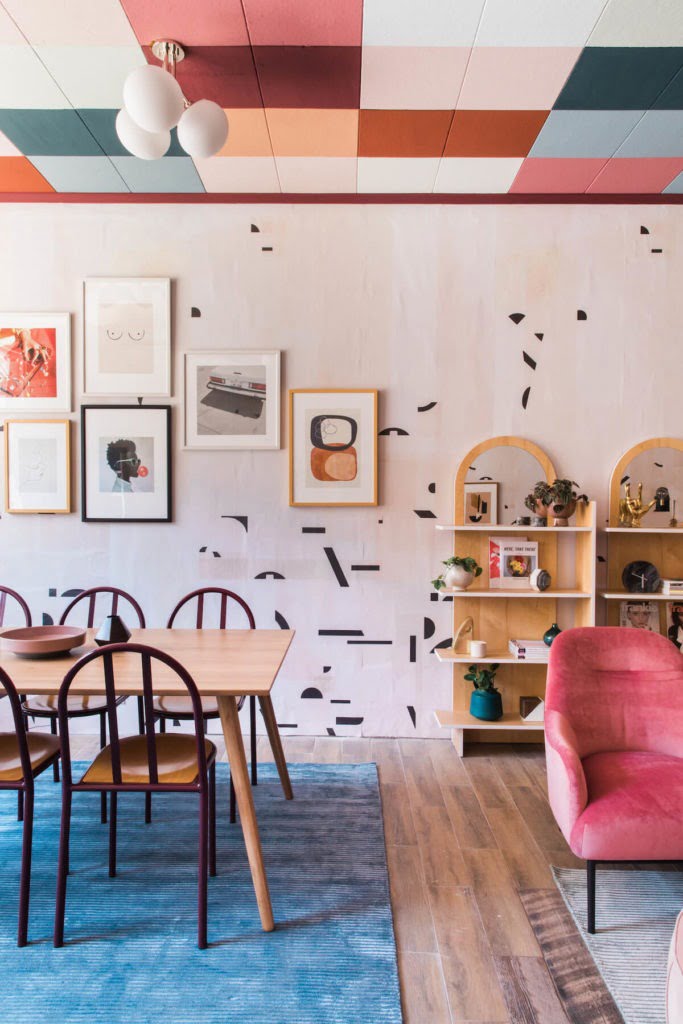 Form And Style
In contemporary spaces, invest in chic lighting which will complement brave and bold colour schemes. Hands up who loves this painting ceiling and the chic light combo. We love this Estee semi-flush mount.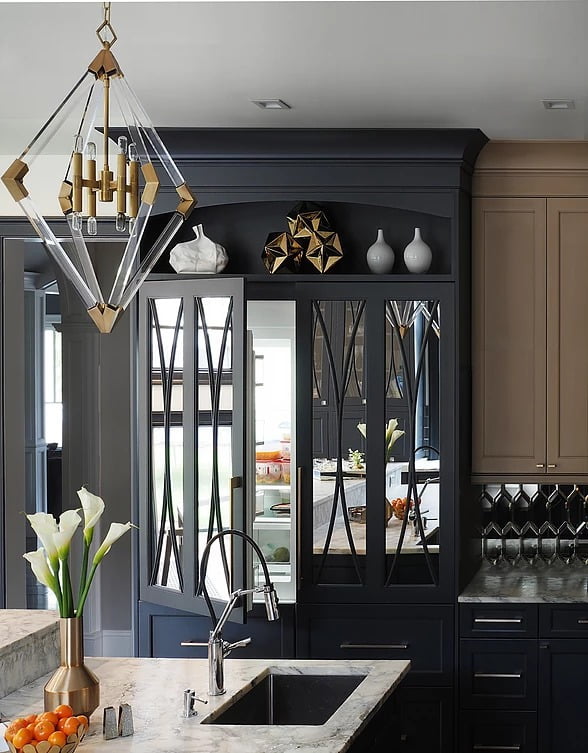 Creative Designs
Kitchen lighting has come on leaps and bounds since when I first started working in interior magazines over twenty years ago. Take this beautiful Lyons pendant as a perfect example of great design and it takes centre stage over the marble worktop.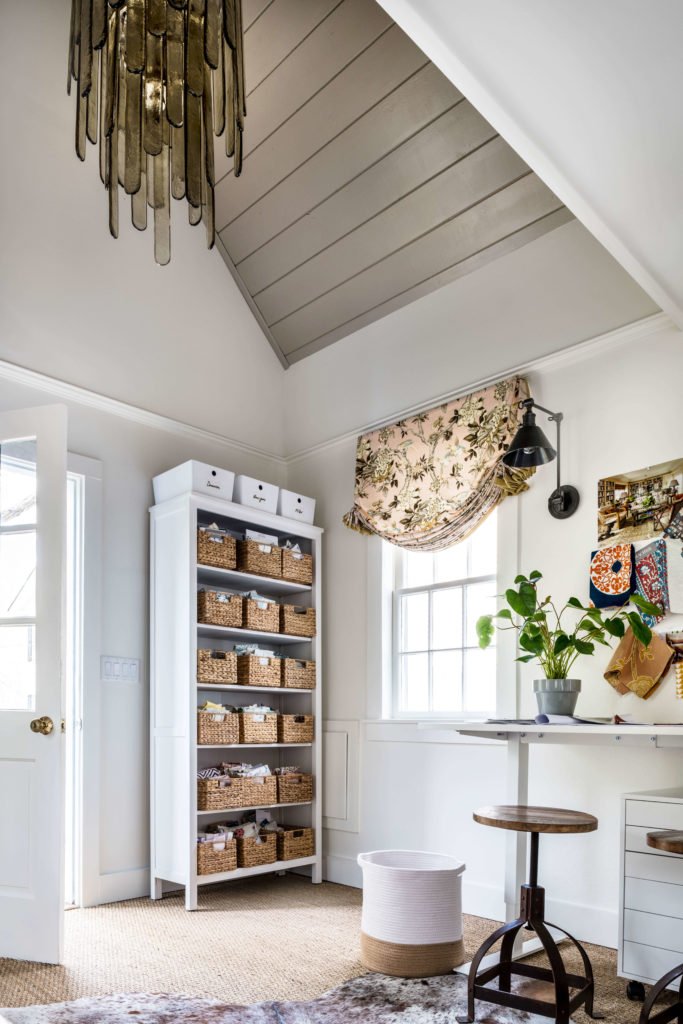 Dripping With Style
Choose glass pendant this Fenwater light with a retro 1970s gives this home office a glamorous look. This light was one of the highlights from the Paris show.
Hudson Valley Lighting Group – One To Watch.
After looking through all these pictures, I bet you want to change all the lighting in your home 🙂
IMHO, Hudson Valley Lighting Group do lighting better than any other brands I've seen for a very long while. All the lighting can be found at either Houseology or Andrew Martin in the UK
Let me know which lighting idea you like the most in the comments box below. You know I love to hear from you.
Have a great day.
Maxine
YOU MAY ALSO LIKE
TRY THESE 8 PRETTY GARDEN LIGHTING IDEAS
5 TIPS FOR THE BEST NIGHT'S SLEEP EVER