Buying a home for the first time can be joyful, stressful, funny and just about every other emotion you can think of! Don't worry – there few key things you can do to make sure you're purchasing the right home for you. In this post, I'm sharing my 5 key tips to help you navigate the first time home buying process with ease.
Consider this your crash course in home-buying!
** Sponsored Post with Local Heroes **
My First Home Buying Experience
When I bought my first house four years ago, it felt like a roller coaster ride. There was a lot of legal jargon to get my head around, I had to learn how to speak to estate agents, and I seemed to spend a lot of time running around Brighton ferrying paperwork back and forth to my solicitors. My first few attempts to buy a house fell through, which felt like a disaster at the time. But looking back, I now prefer my current home to any of the ones that I was originally looking to buy! These are all things you learn when buying your first home.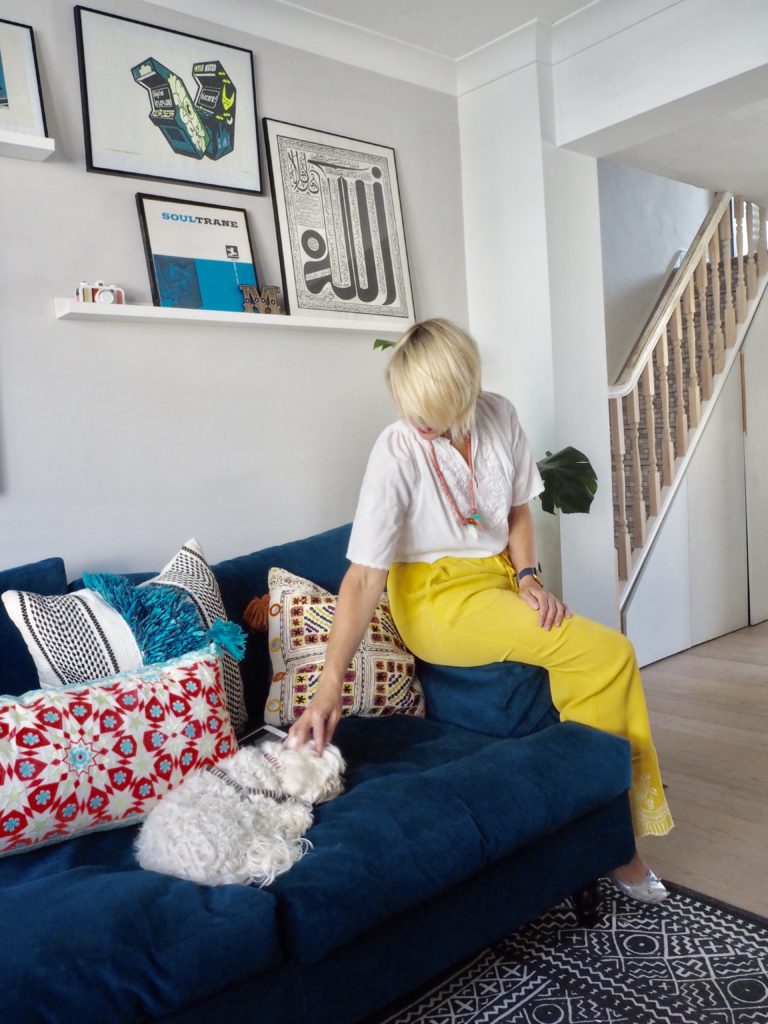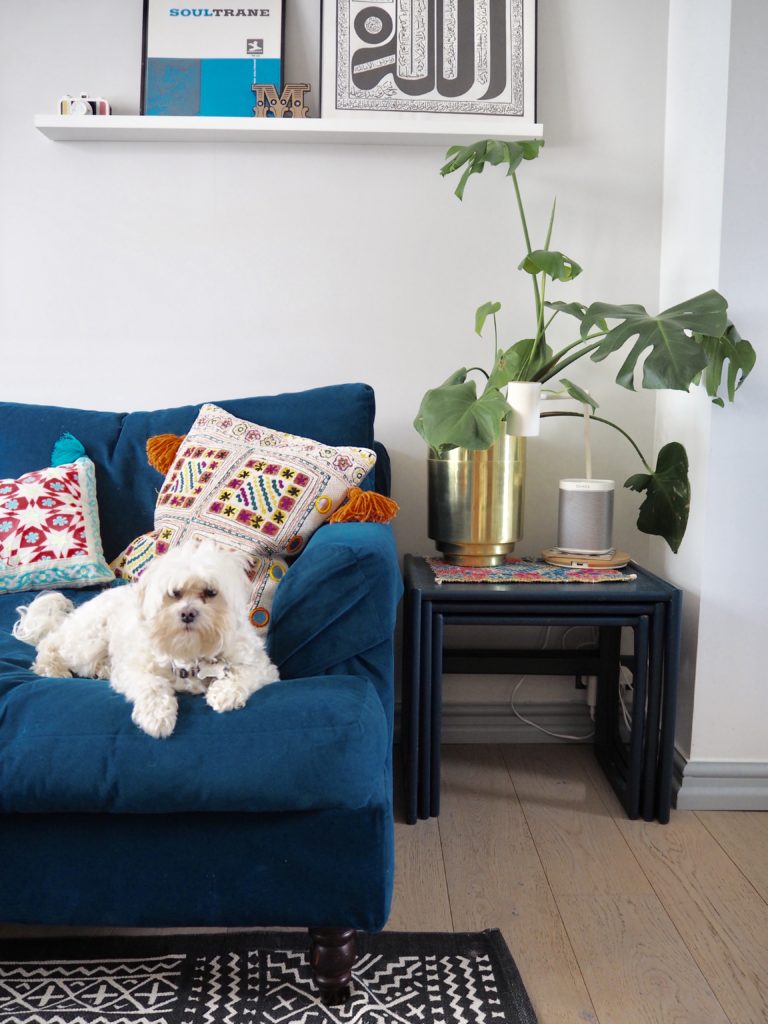 As a first-time homebuyer, it can be hard to know where to start, never mind what questions to ask, or what things to look for. No-one wants to make an expensive mistake. Or look like an idiot by asking obvious questions! In my experience, the more prepared you are before buying a home, the better the overall experience will be for you.
All new homeowners need some guidance to navigating buying (I know I did). At this very early stage, you'll need the invaluable help of Local Heroes.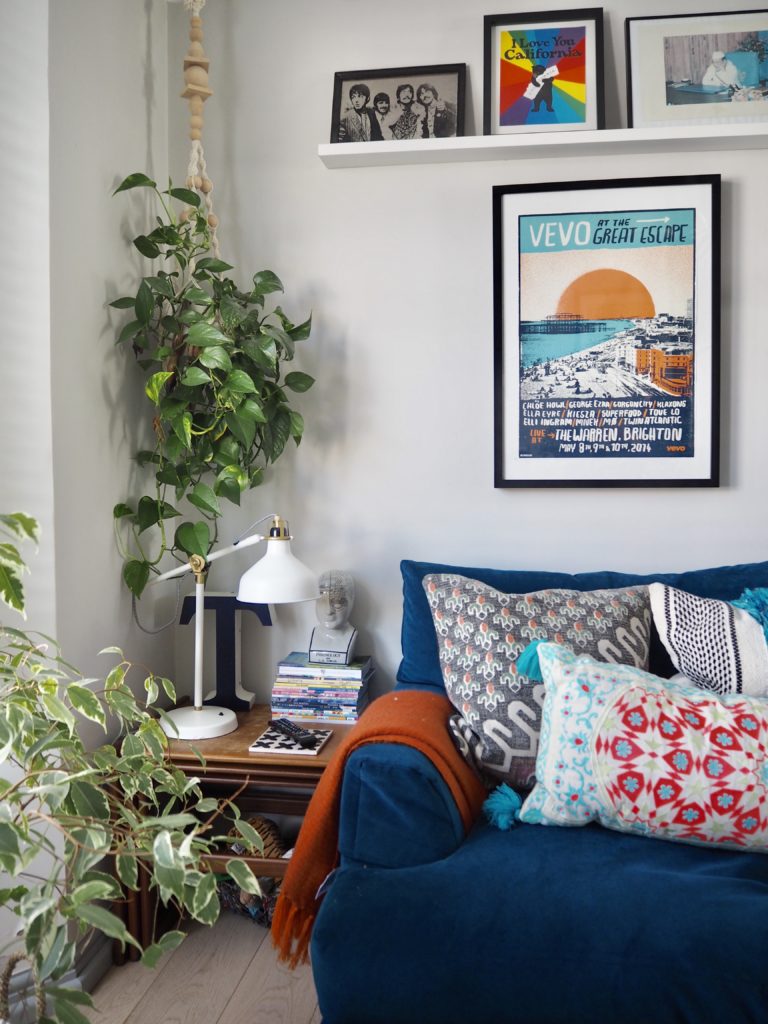 Call On The Help Of Local Heroes
Launched in 2016 with British Gas's backing, Local Heroes is a handy booking platform that connects homeowners with reliable tradespeople to do skilled jobs in homes across the United Kingdom. Their main mission is to help you get jobs done, hassle-free and all the work is guaranteed for peace of mind.
Local Heroes noticed that first-time homebuyers struggled to know what to look for when buying their new property. With over 7,000 local trades companies in their network, they decided to draw on this vast wealth of experience to come up with their Ultimate First-Time Buying Guide.
This handy buyers' guide is filled with 77 home purchasing tips from their expert plumbers, decorators to electricians. It's all the information you need to know about moving within one handy place.
There is so much information in the guide that you need to take time out to read it properly. I've picked out my 5 top first home buying tips that I wish I had known before I started my property purchasing experience.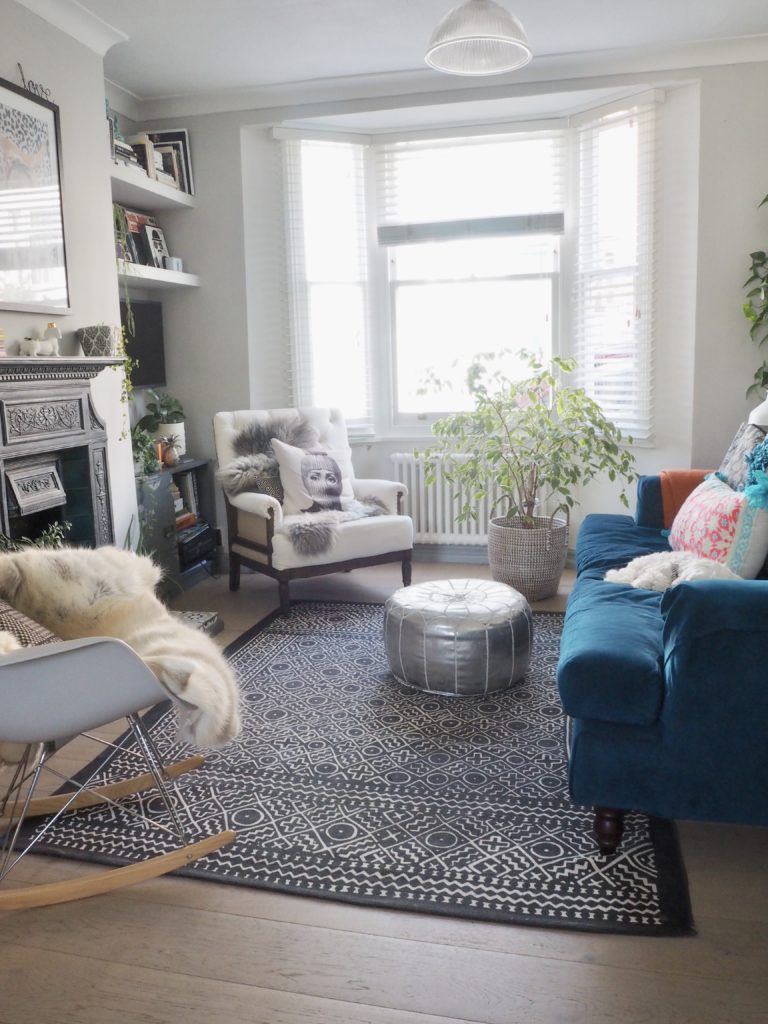 Ultimate First Time Buyer's Guide: My 5 Top Tips
1. Check the taps and radiators for signs of leaks
My bathroom taps were held together with plumbing tape. After less than 4 months of living in my home, the taps leaked downstairs into my kitchen ruining the ceiling (you can read about that HERE). If I had checked my taps in more detail at the buying stage, I could have seen this coming.
2. Find out how old the boiler is
It's worth asking for the installation certificate, operation manual and warranty (if it hasn't expired). My boiler dated back to the 1990s so I knew that I would need to replace it soon after moving in. This gave me the knowledge to save up for my new boiler install.
3. Check your appliances are in good working order
I wish I had checked everything in the house. My electric oven was broken (although the hob part worked). That meant about 6 months of pasta for dinner while I saved up to buy a new oven for my kitchen.
4. Feel for damp patches you can't see
Woodchip or any heavily textured paper can be used to hide damp. Place your palm against the wall to see if it feels cold or clammy. I had chunks of damp plaster falling off the walls in my house, which gave me a good idea of what to expect when renovating my home.
5. Check the mobile phone signal
There's not much you can do to improve a weak phone signal. Ask yourself, do you really want to live in a house with bad coverage? In my case, I realised my mobile network provider didn't work very in this area. I now make most of my calls over WIFI.
How To Feel Like A Pro When Buying Your First Home
Buying your first home is such an exciting experience. I hope this buyer's guide will smooth your path and help you achieve property purchasing perfection.
Don't forget to set aside time to check out the Local Heros guide in full. There are lots of handy tips on what to do once you have moved in as well. And if you need good workers, you know where to go!
Enjoy your home buying journey and hopefully see you back here on the blog soon.
YOU MAY ALSO LIKE
SIX POSITIVES TO A HOUSE HUNTING FAIL
6 RULES I BROKE IN MY 1ST YEAR OF OWNING MY HOUSE
STYLING YOUR HOME WITH INTENTION