We all know it is important to take time out to practice self care – for both our mental or physical health. That is why it is so important to put our own needs first every now and then. And what better way than with a relaxing massage at The Phoenix Eco Spa in Brighton? Read on to enter my competition to win a treatment so you can spoil yourself.
** I was given a treatment to review**
** Collaboration With Phoenix Eco Spa **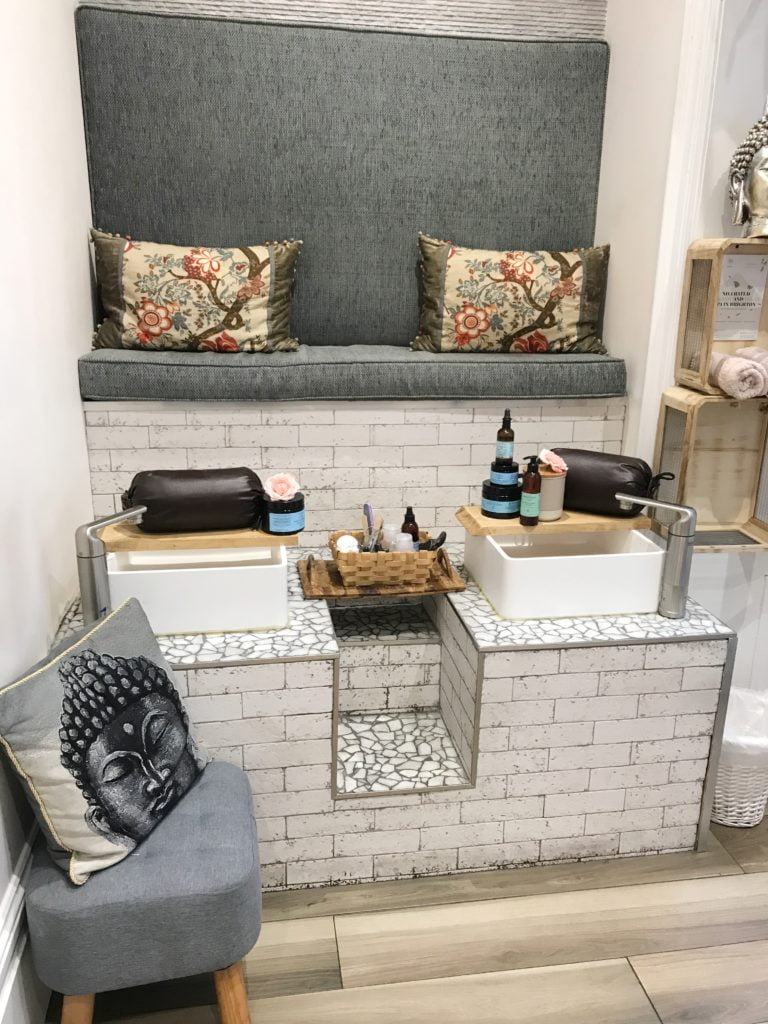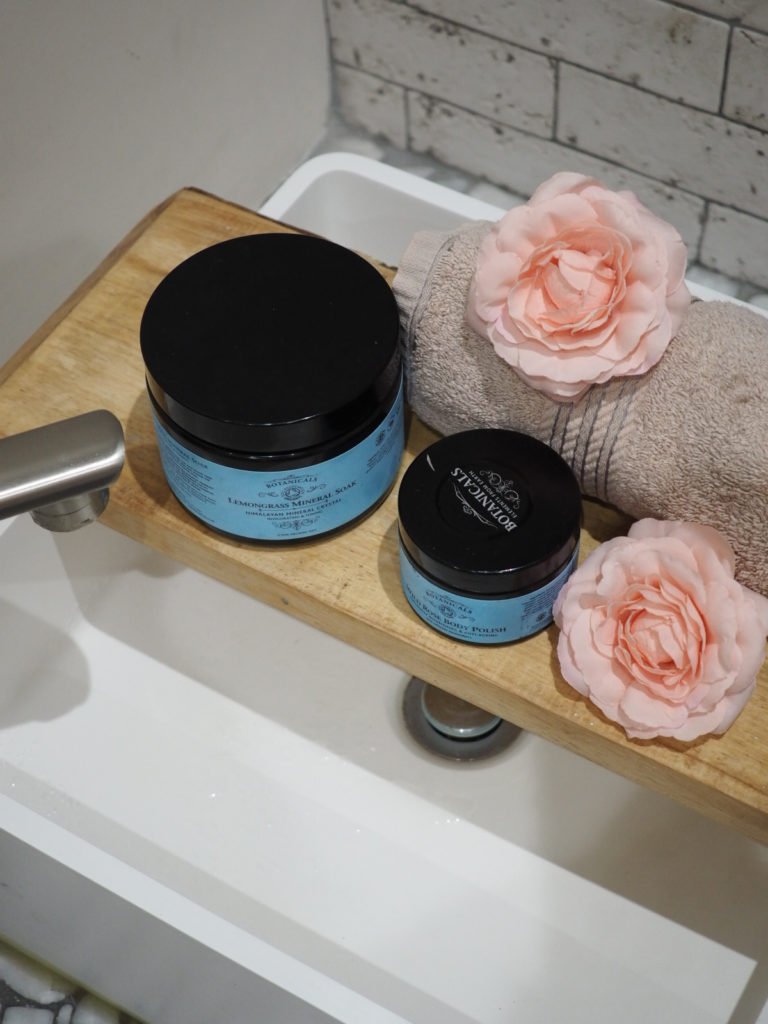 Treat yourself to a spot of self care with Phoenix Eco Spa
What is self care? It is any activity that we do deliberately in order to take care of our mental, emotional, and physical health.
Although it's a simple concept in theory, it's something we can easily overlook. Good self-care will improve your mood and reduced anxiety. It can take many forms from a calming walk outdoors, to reading a book, meditating, yoga or having a relaxing beauty massage.
This winter, I've been focusing on my own self care routine by setting aside time for myself and trying so hard not feel guilty about it. My self care involves walking the dog on the South Downs, joining a gym, practicing yoga a few times a week and looking after my skin. Do you set aside time to practice self care?
One way to enjoy a little 'me time' is with a relaxing beauty treatment to help you unwind and smooth away the day's troubles.
That's where Phoenix Eco Spa can help you. This Brighton spa has a wide range of affordable beauty treatments and the spa is entirely organic. Sounds great, right?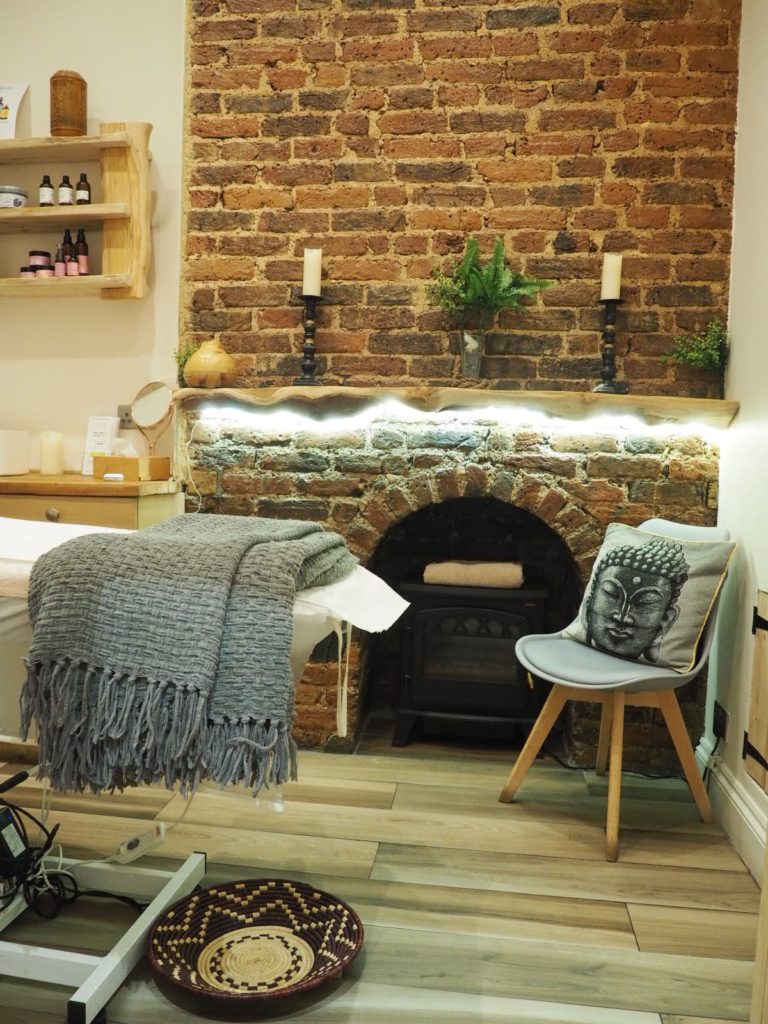 Choosing a treatment that will help you relax and unwind
Phoenix Spa offers a personalised treatments to help you reach new levels of bliss and relaxation. You'll leave feeling refreshed, rejuvenated and revitalised – or as in my case very snoozy.
There are a wide choice of massages available from deep tissue, aromatherapy or hot stone. With different length options available, starting at £30 for a 30 min Swedish massage.
Treatments include massages, facials, gel nails, eyebrow and lash tinting an even false lash application. There's so many to choose from.
The spa is located in Upper Rock Gardens in Brighton, a short walk from the seafront and busy Kempton It's also an entirely organic vegan spa so they only ethically sourced, sustainable and vegan-friendly products.
I love the founding principles of the spa who against animal testing, are LGBTQ- positive and all their beauty products are ethically sourced. They're open 7 days a week with an easy to use the online booking form to book in a day and time to suit you.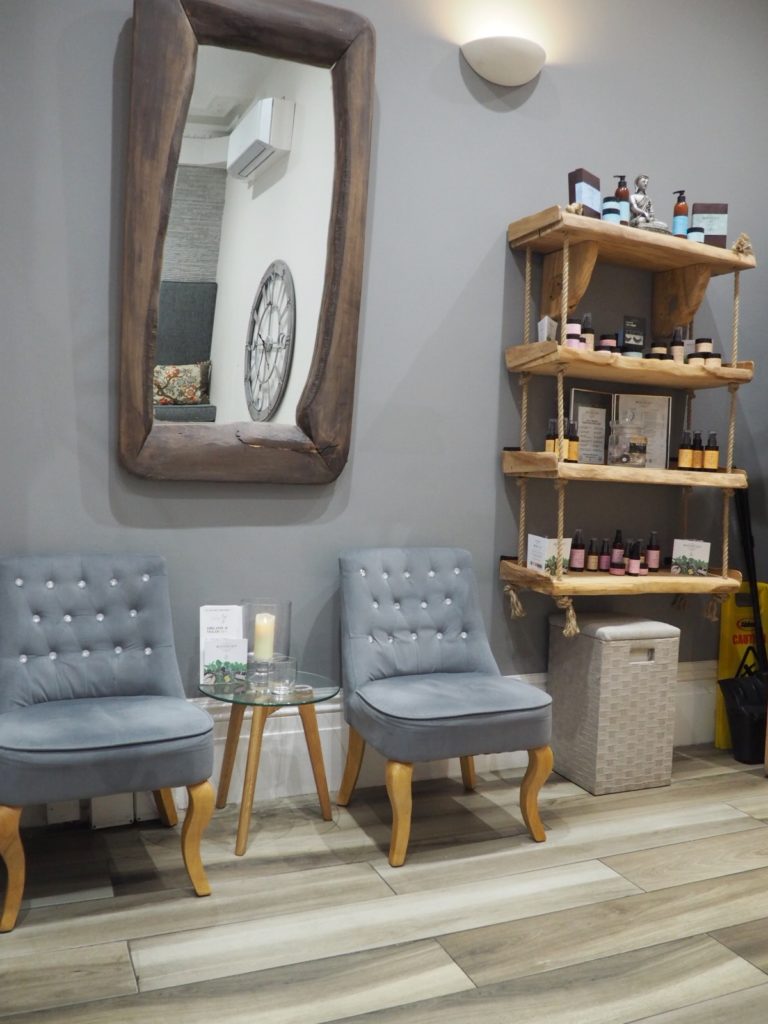 Although I was pretty tempted to go for a reflexology treatment, I settled on a 60 minute full body Swedish massage to help unknot away the week's troubles. The massage worked on my tight muscles due to my new workout regime and spending all day at my desk. My therapist kneaded my feet and legs (which were surprisingly knotty) and finished with head massage.
My skin felt smooth afterwards due to the natural oils and aromatic essential oils.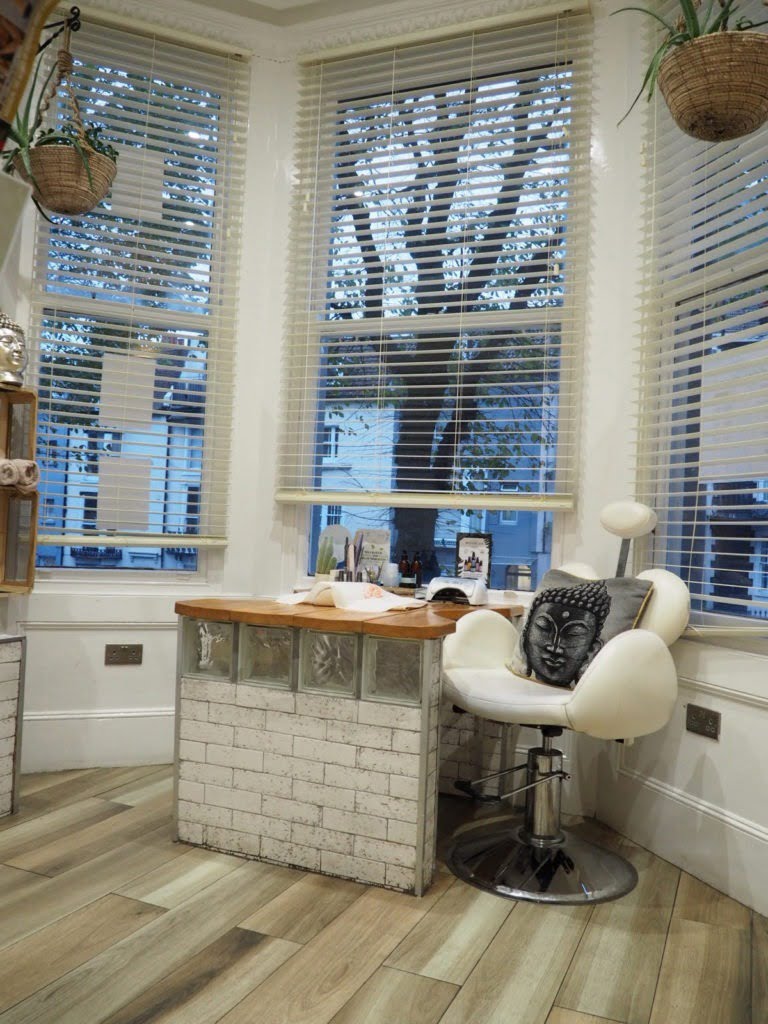 Enter my competition to win a beauty treatment
You can see now why this award-winning organic vegan spa has the highest online rating in Brighton! Their simple aim is to help invigorate your life so that you can feel and look your absolute best. Sounds perfect, doesn't it?
How do you fancy winning a gift voucher worth £60 to win a beauty treatment of your choice at Phoenix Eco Spa? All you have to do, it visit their website HERE and have a scroll through their treatments and then in the comments box below tell me which Phoenix Eco Spa beauty treatment you would love to try, and write a short sentence sharing what self-care means to you.
The competition closes at midnight on the 21.11.19. A winner will be picked at random. Share this post with family and friends and spread the self-care love 🙂
Good Luck
YOU MAY ALSO LIKE
5 TIPS FOR THE BEST NIGHT'S SLEEP EVER WITH HABITAT & ARTIST RESIDENCE, BRIGHTON
KICK START YOUR DAY WITH A BRILLIANT BATHROOM ROUTINE