Are you shopping around for a new carpet for your home? Then you'll want to add Designer Carpet to your home renovator contacts book. They are the UK's leading carpet remnant stockists. Meaning you can buy your dream designer carpet at a budget prices that you can afford.
And – did you know that choosing smarter flooring options like carpet remnants for your home is not only fantastic for your purse strings, it's also great for the environment too? It's win-win for you and your home!
We all know that carpet can have a transformative impact in our homes. It can make a HUGE style statement when making over a room – especially if you go for a print or a bold colour. But carpet can be an pricey option for budget renovators. Especially, if like me, you have expensive tastes BUT not much spare cash! But what if I told you that you could get designer carpets at budget prices? Yes – all these carpets shown in this post are from Designer Carpet – aren't they great? And they are all purse-friendly.
In my own home, I had ugly worn beige carpet ripped up in my two bedrooms. And replaced it with a deep pile grey carpet that feels divine underfoot. I love padding around up there getting ready for a night out. It has turned my upstairs bedrooms into cosy space that I can relax in at the end of a long day. But it wasn't cheap to do that is why I wish I had found designer carpets at budget prices myself.
Sponsored Post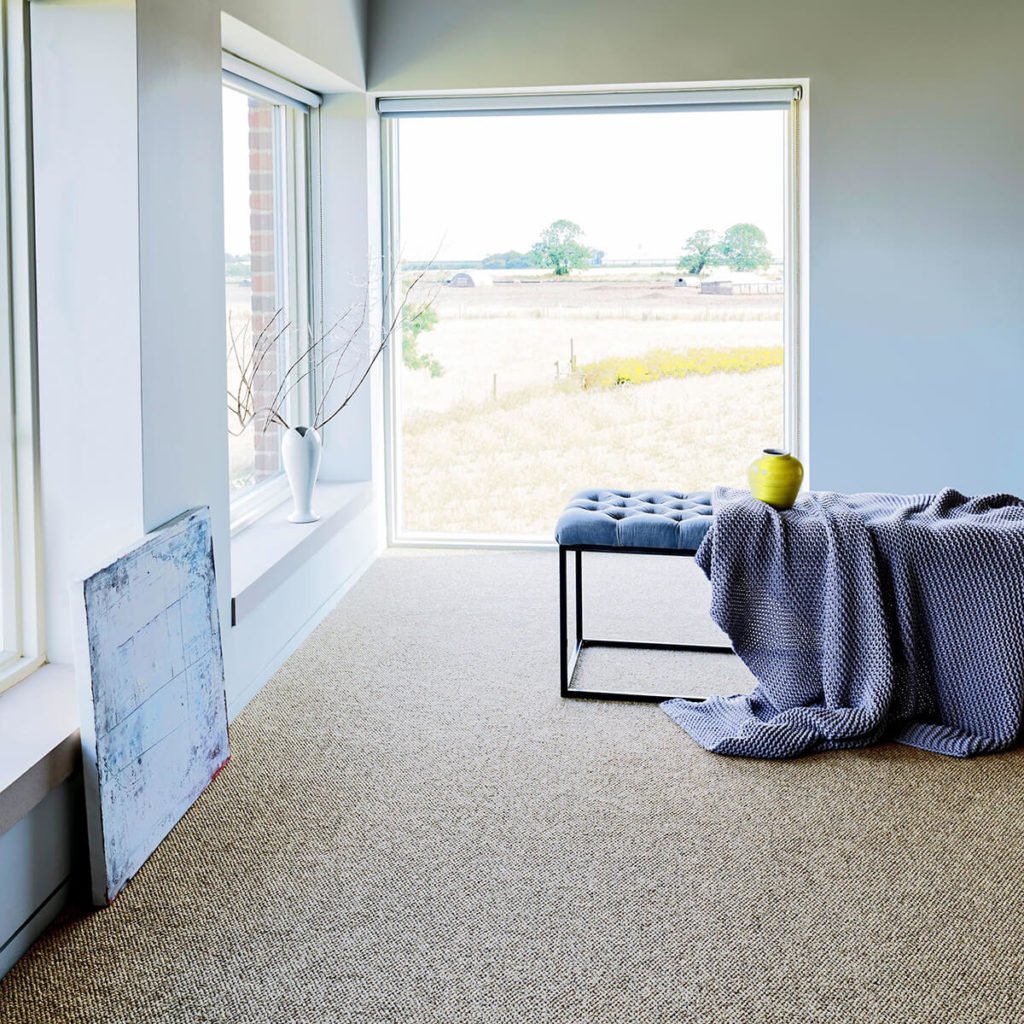 Where to buy designer carpets at budget prices
Designer Carpets are a family run business and they have been selling carpets for 50 years! Based in Ilkeston, Derbyshire they moved online 10 years ago. And they currently stock over 1000 carpets in their huge warehouse.
They work closely with all the leading carpet companies, from heritage manufacturers like Brintons through to contemporary brands like Alternative Flooring, stocking everything from classic wool carpets to specialist natural floor coverings like sisal and seagrass. We all know that carpet can transform any space from 'Meh!' to 'Amazing!'.
READ: BUYER'S GUIDE TO CARPETS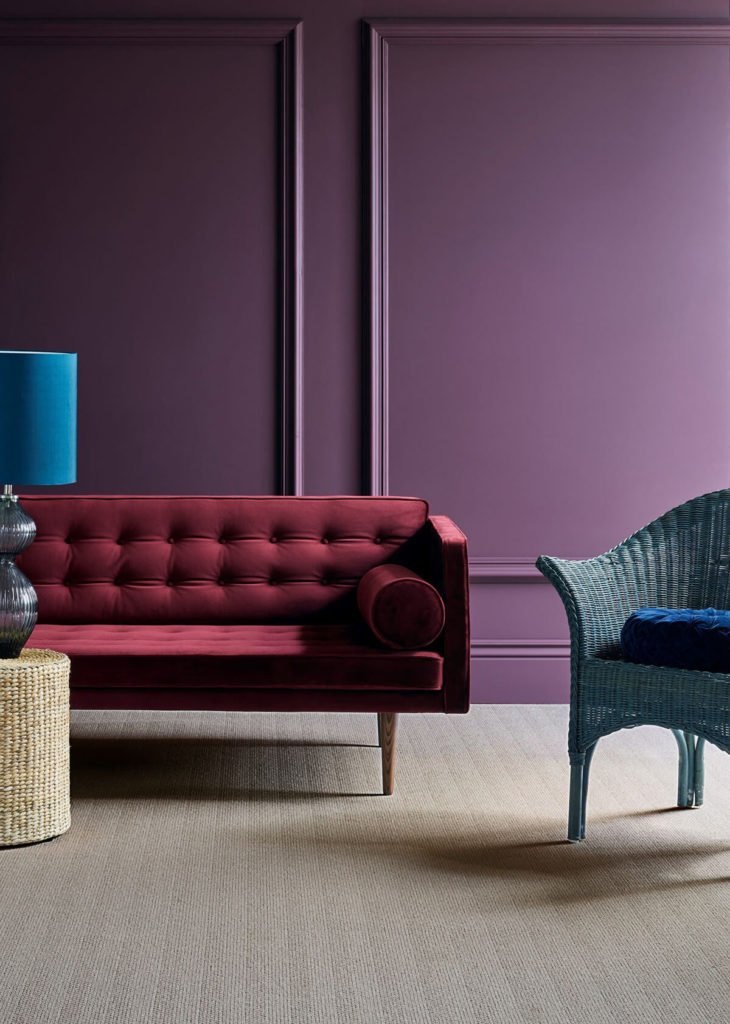 How can it save you money?
Think of them as a 'designer outlet' but instead of selling expensive handbags and clothes, they stock top quality carpets from leading brands at up to 90% off the recommended retail price. They also sell designer carpet at budget prices AND and made-to-measure rugs at affordable price points too.
When the manufacturers need to clear space in their warehouse for new stock, they sell these end of rolls to Designer Carpet, who hold them in their warehouse waiting for you. These pieces are all brand new and in perfect condition (they're not damaged, seconds or B-grade).
READ: SAY 'OH, HELLO!' TO 10 OF THE BEST GREY CARPETS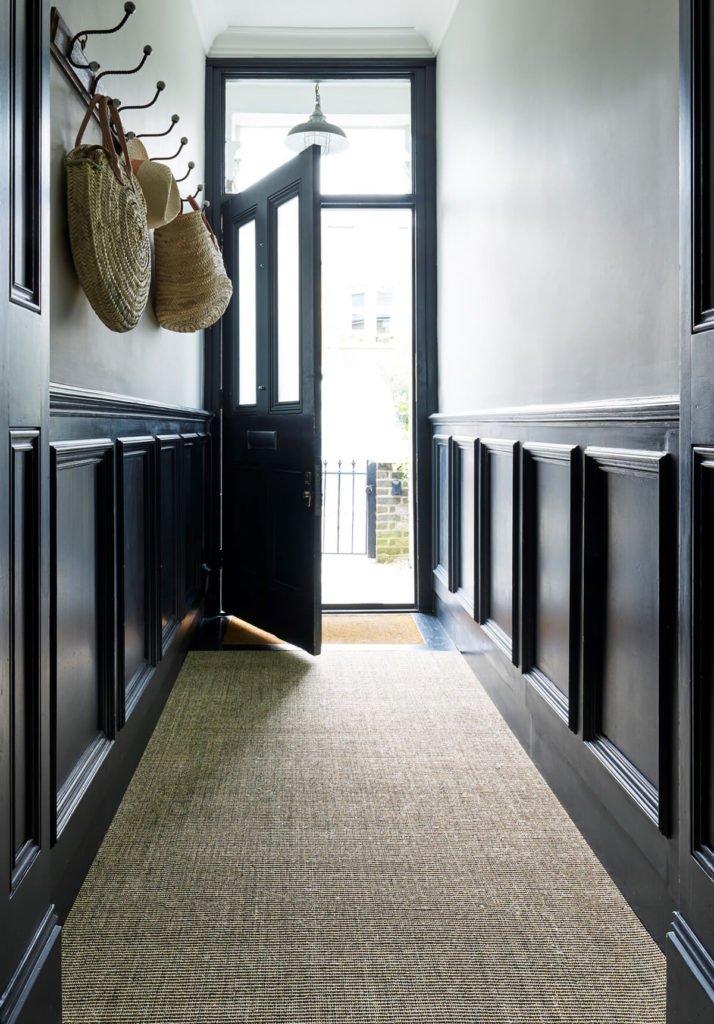 Type of flooring
When you visit their website you can choose between carpets, remnants and rugs.
CARPETS: Anything listed under the carpets section shows current lines. Meaning you can order any specific length for your home. Simply type your required measurement (to the nearest 10cm or 0.1 meters) in the carpet finder box on their website.
Need carpet at speed for a quick makeover? They have an immediate dispatch section which shows an edited highlight of the carpets that can be delivered the next working day.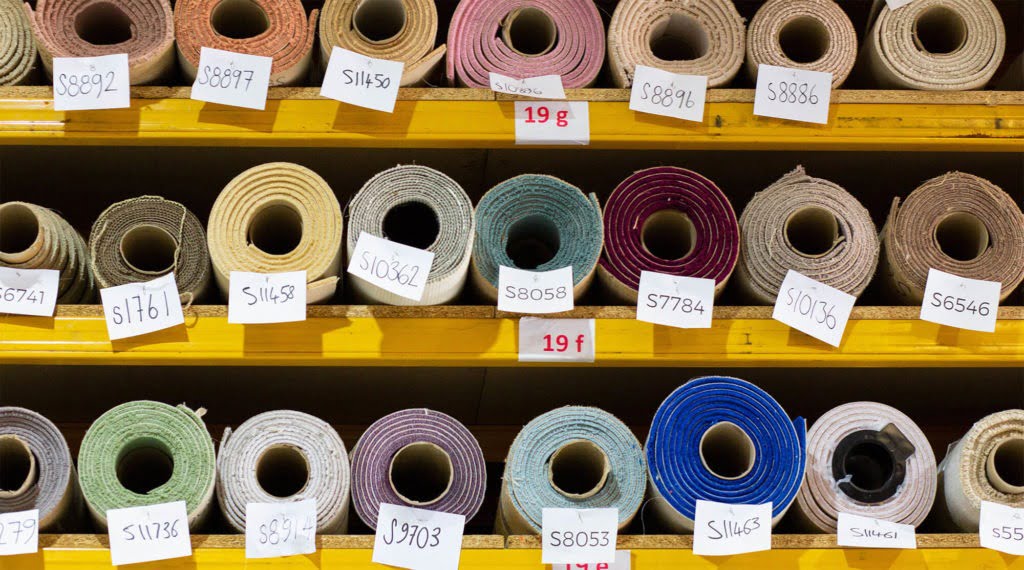 REMNANTS: Also know as 'offcuts', these are what over leftover from full-sized carpet roll. These pieces are brand new and are in perfect condition. The only difference is they are available in set sizes and you have to buy the full piece. For example, if your room measures 2m x 3m you may end up having to buy a remnant that is 2.75m x 4m.
You'll still make huge savings when compared to purchasing it in the exact size you need from the manufacturer! And you can use the left over bit in other corners of your home – or to make a new door mat
RUGS: Here you will find a selection of rugs that are ready to dispatch immediately. Each is handcrafted in their Derbyshire workshop using their branded carpet stock.
Not got what you're looking for? You can use their Rug Builder to make a bespoke rug using a fancy designer brand of carpet but at bargain prices! It's a dream come true for savvy shoppers.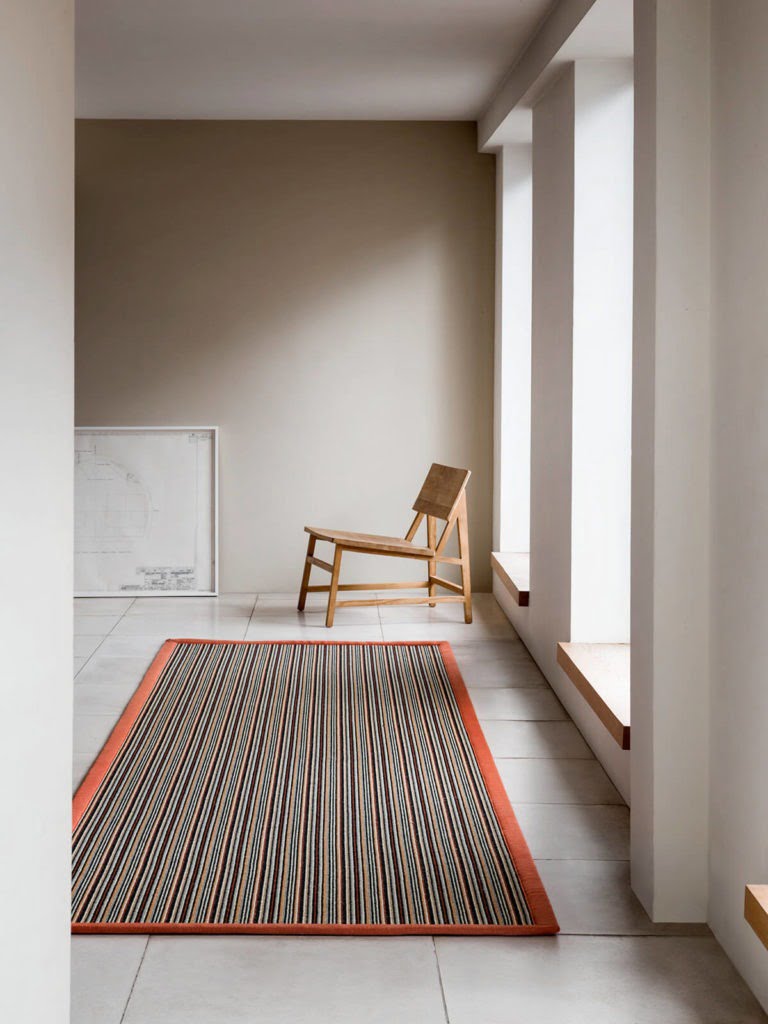 Try the Rug Builder tool
Not everyone is in a position to fit a carpet. Maybe you rent your home? Or you are making over a tricky corner of your home like narrow hallway or dining area? Or maybe you don't want to commit to one style of carpet for a prolonged period?
If that applies to you, then have you thought about spending your money on a rug instead? It's the ideal option for those who have struggled to find the perfect rug on the high street.
Any of the remnants that Designer Carpet stock can be turned into a beautiful bespoke rug, complete with smart hand-stitched bordering. Simply use their rug builder tool to make your own rug in any size, picking your centre material and desired border style and colour.
READ: LANDING AND HALLWAY CARPET MAKEOVER BEFORE AND AFTER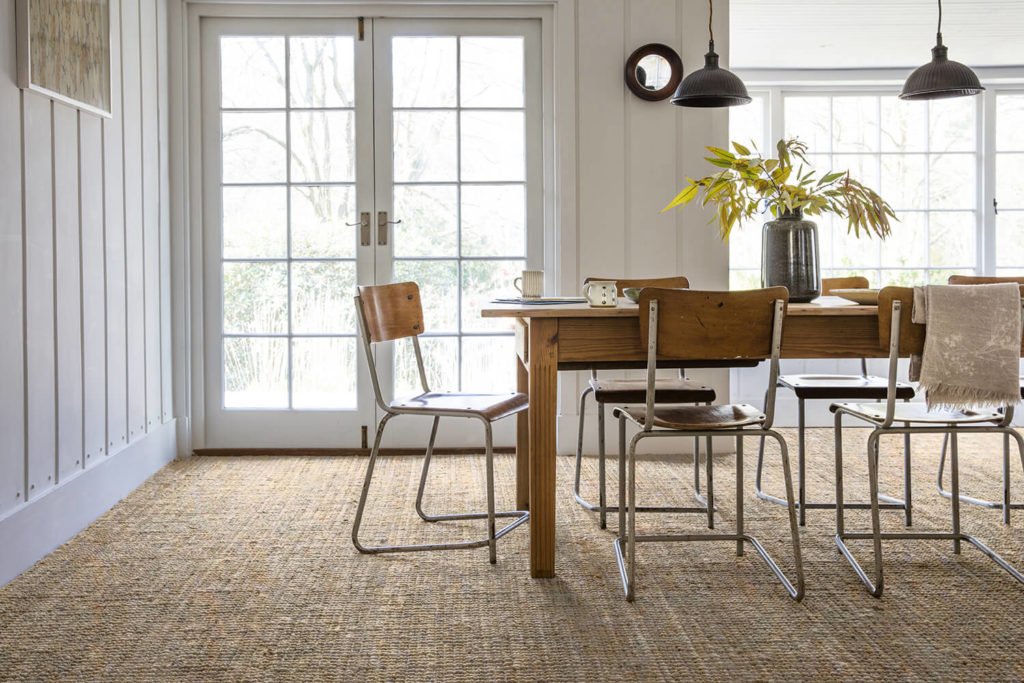 Buying carpet remnants is eco-friendly
The other advantage of buying remnant stock for your home is that it is more sustainable and better for the environment. How? Well by using carpet that would have been heading towards landfill to decorate your home is a great way to be eco-friendly in your interior design.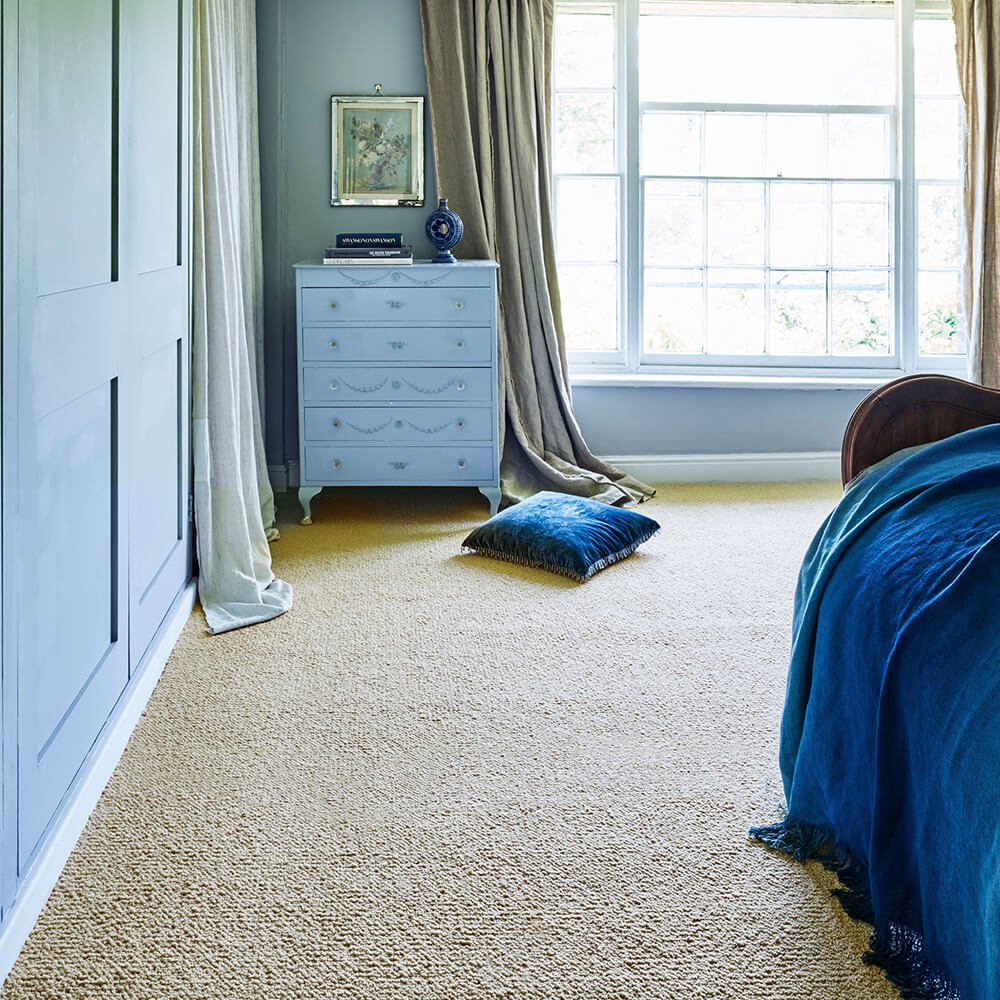 Need help choosing your rug? Just call
If you find buying a carpet online confusing and overwhelming, then fear not! Designer Carpets are on hand with make sure you get your carpet buying choice exactly right.
Call the advice line (01332 346444) and they will make sure that your measurements, colour, design, type, texture, durability, brand and price are all correct and match your home's needs. And they will help you with any question to make sure they find the right room-size remnants for your home.
Need a carpet fitter? Visit the National Institute of Carpet and Floorlayers website and you can search for a fully accredited carpet fitter in your area.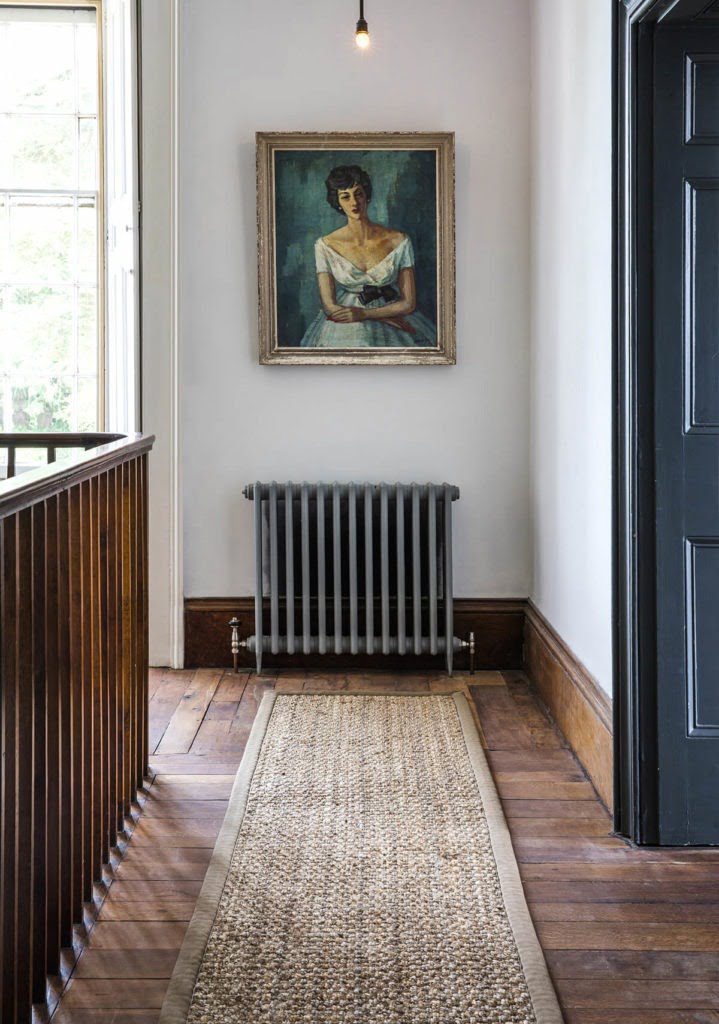 Time to buy your next designer carpets at budget prices?
What do you think of buying designer carpets at budget prices? Are you tempted? I'd love to know. I'm going to recommend this company to my sister who is about to carpet the whole of the top floor of her house. She will save ££££ and we will love me too for the advice. If you know anyone doing up their home, why not share the love by sending them a link to this feature.
Have a great week!