Take a look at the latest interior styling project by Maxine Brady for Lifestyle Floors.
This was hands down one of the best shoots I have worked on for a very long time. It was for a long-standing client of mine Lifestyle Floors who put so much trust in me with the creative process. I was art directing and styling, alongside their design and marketing team. I handpicked our small team and ended up with a super enthusiastic and creative four-day shoot.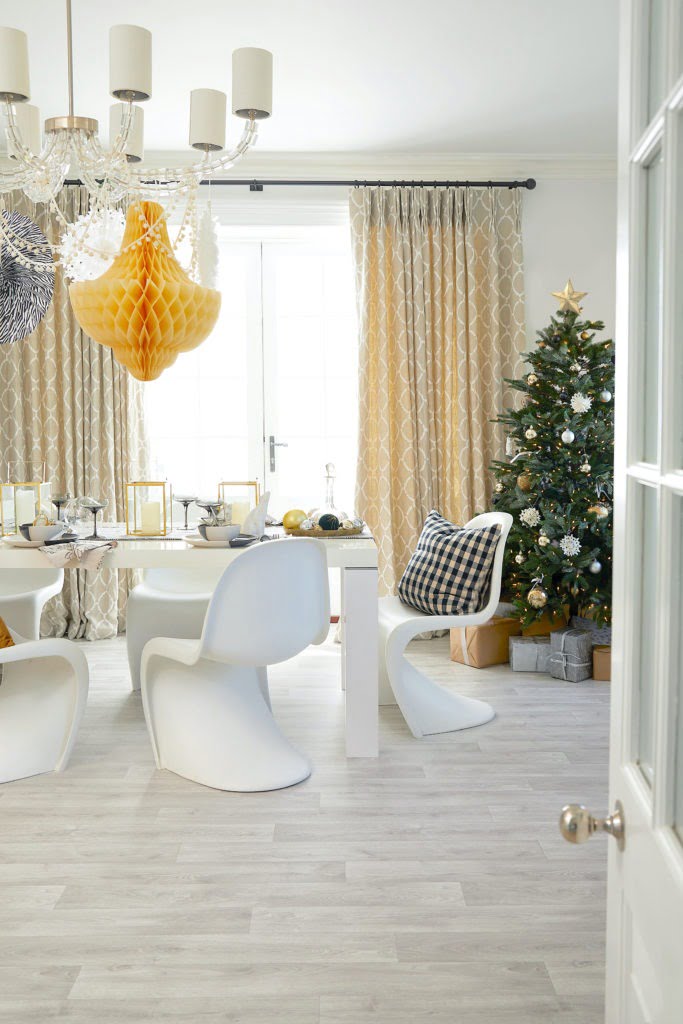 My styling For Lifestyle Floors
The brief for the shoot was Autumn Winter 2021 flooring, with a sprinkling of Christmas! We shot in the middle of July in the hottest week of the year. It is always so strange to shoot and style Christmas when the sun is shining. And even after 20 years of interior styling, shoot Christmas at least four times a year and it always tickles me when I'm dressing a tree in a heatwave.
READ: STYLING FLOORING TRENDS FOR LIFESTYLE FLOORS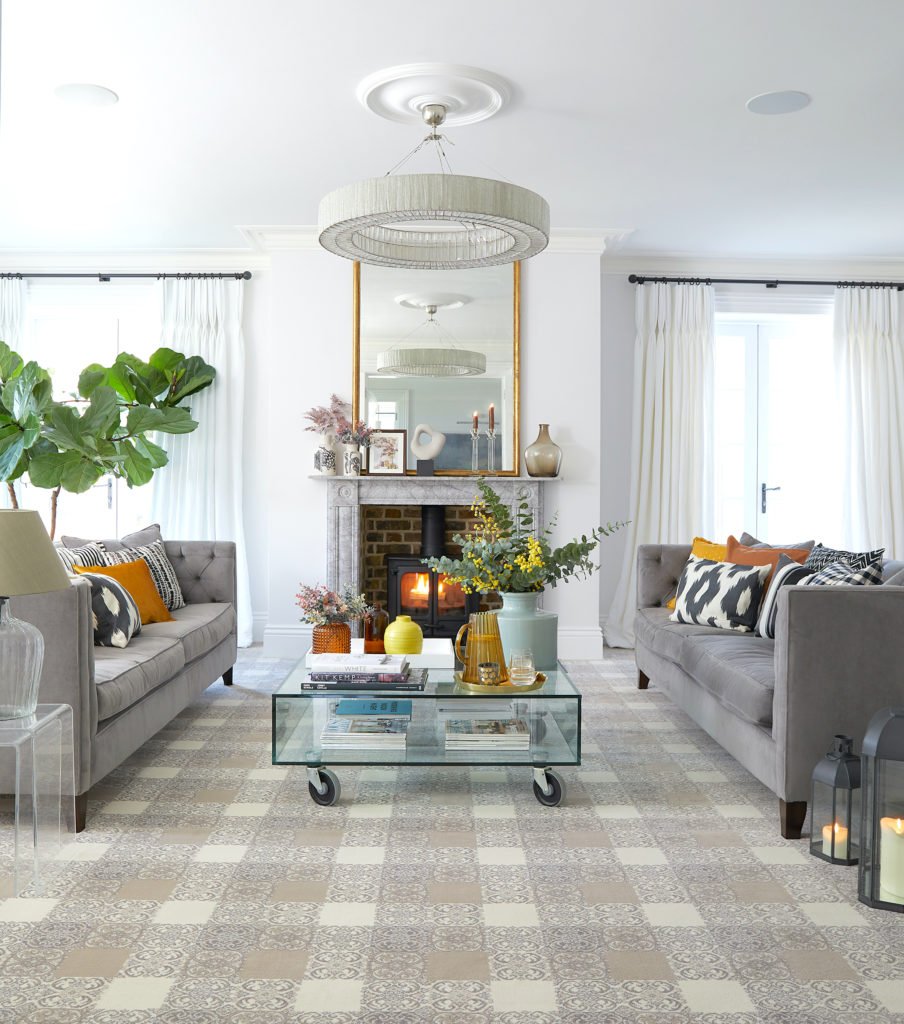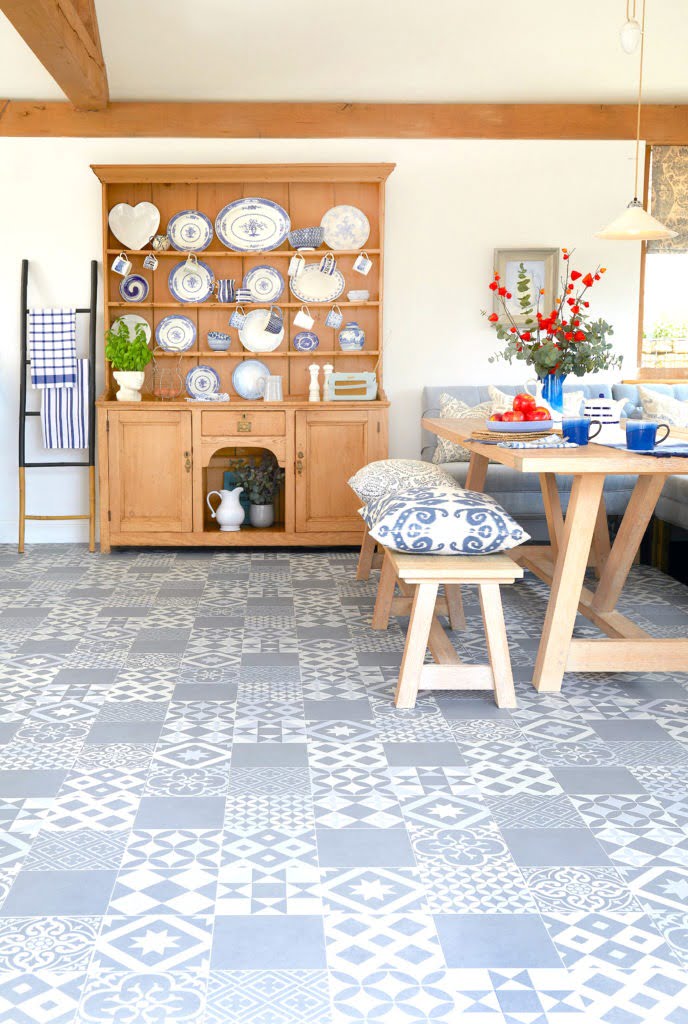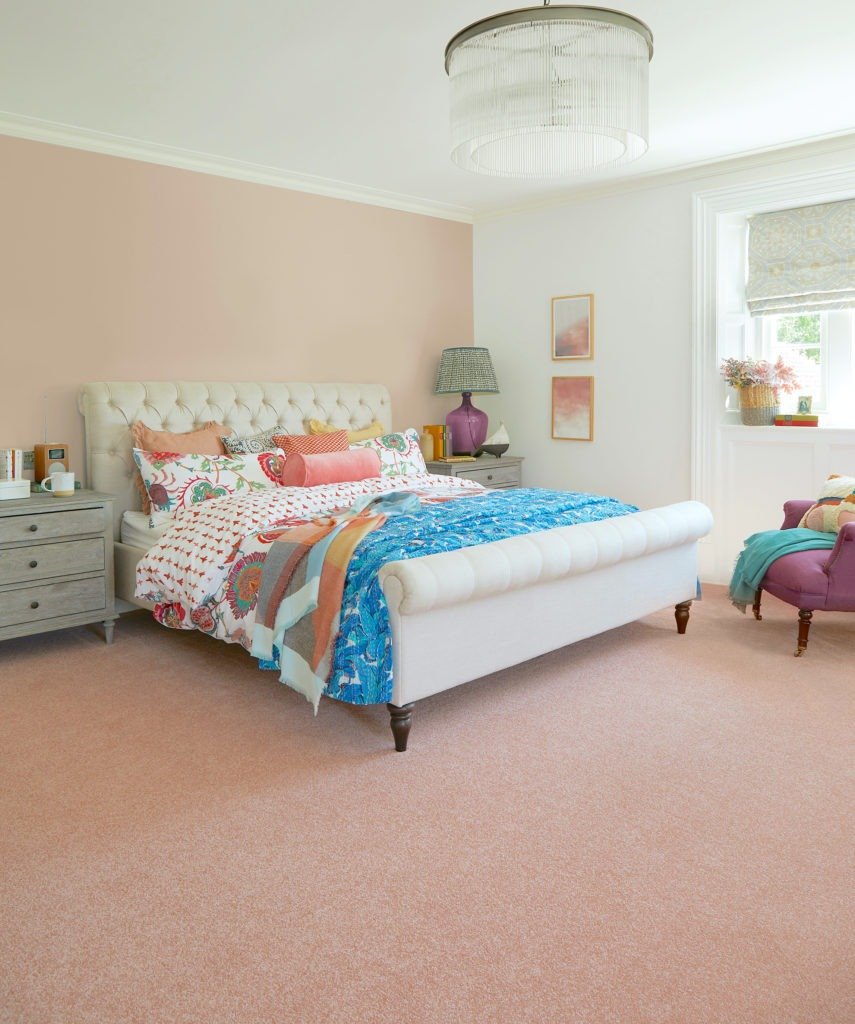 Want to see more of my Interior styling? Click here to see more of my portfolio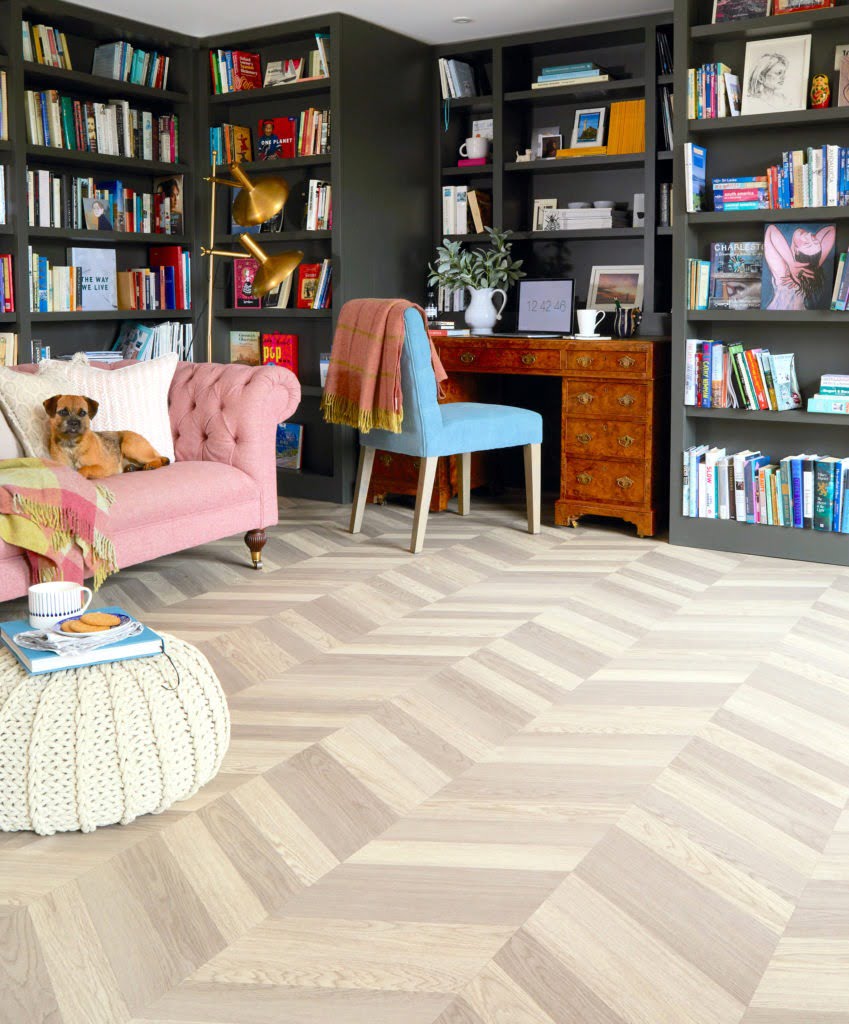 The location was one of the most beautiful I have been in for a long time. I think it might have been my dream home. There was a music room, indoor pool, two tennis courts and the most wonderful garden. Set deep in the Sussex countryside near Tunbridge Wells the location had so many room for me to play with – and lots of space for us to shoot. That is all ideal when you are photographing flooring and you need to capture the whole room! The location was on the new agency, The Location Guys – who were fab to work with.
We put Lifestyle Floors products on top of the location flooring (but don't fit it). I spend hours carefully choosing the best rooms that will complement the range. I think it is hard to tell that this flooring wasn't there originally, the match is so perfect!
READ: LATEST INTERIOR STYLING TIPS WITH LIFESTYLE FLOORS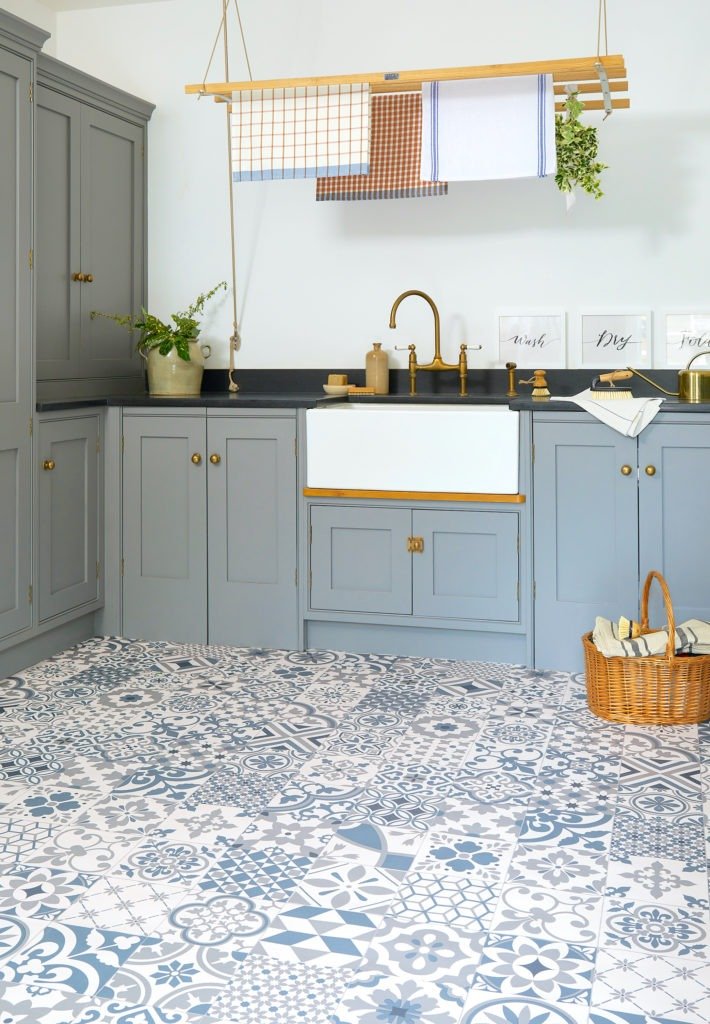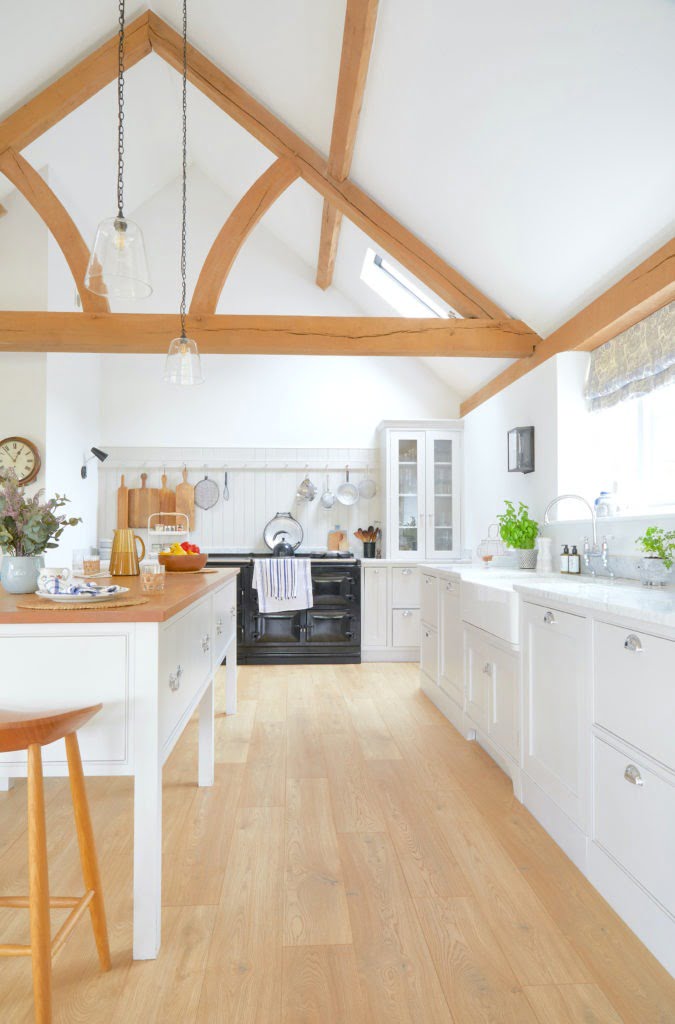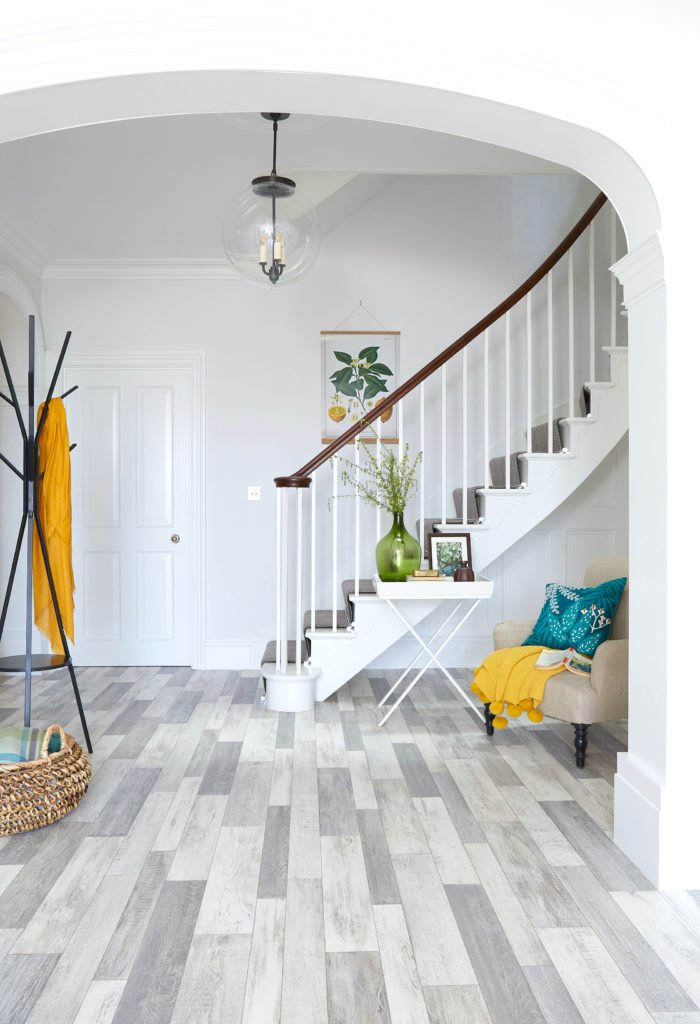 I sourced many of the props came from high street stores like H&M and Zara – my go to for affordable accessories for your home! They add that 'lived in look' which my clients love.
After a big shoot like this, I really am grateful for having a job that I absolutely love! Don't get me wrong, it's hard graft but it's at times like this when all the prep work that it really pays off. Thank you to the team, Loop Productions, Samantha Cunningham, Lewis Caswell and Chelsea Heard. Oh, and a special mention to the location owner's puppy, who was the best behaved model!
READ: 4 NEW FLOORING TRENDS FOR YOUR HOME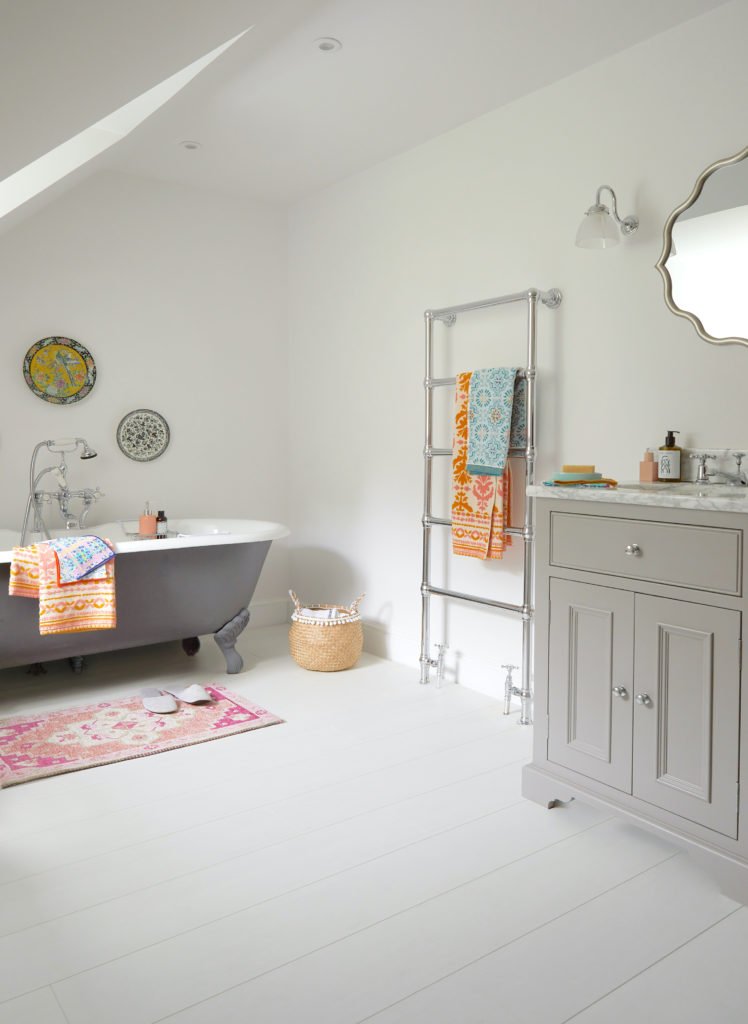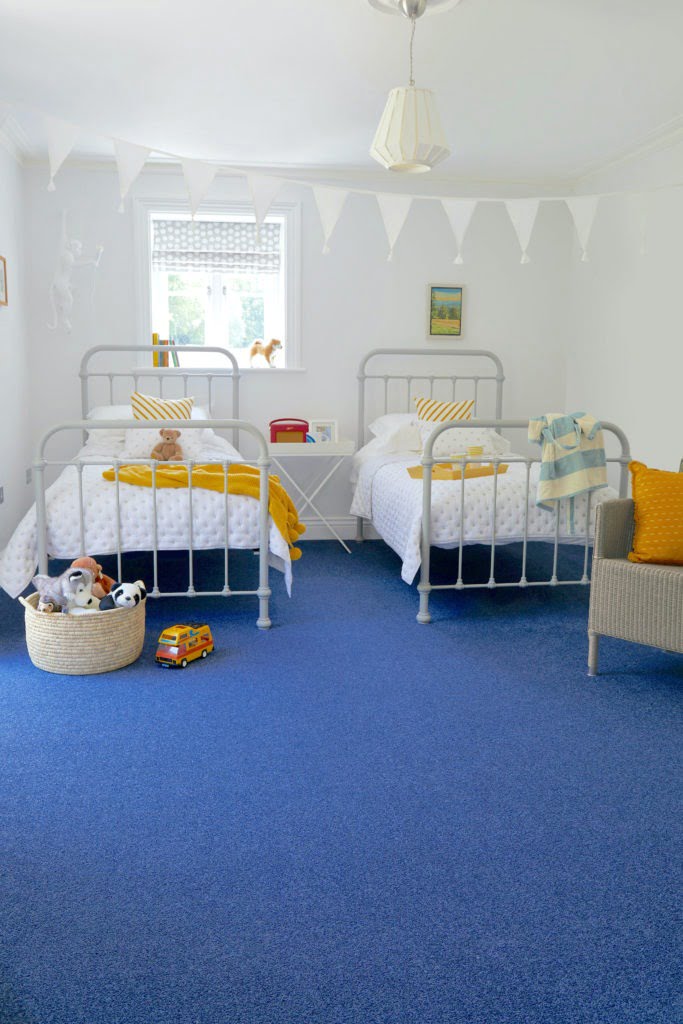 These images will be used for marketing and branding for Lifestyle Floors as well as for their social media. The images will also be sent out to the press so you'll start seeing them in the Autumn issue of magazines shortly. Keep your eyes pealed!
I've worked with Lifestyle Floors for nearly four years now – and I can't rate their flooring highly enough. If you want any samples of the flooring, contact Lifestyle Floors and they will be able to direct you to your local stockist.
Have a wonderful day.