Looking for a location house in Brighton? Get in touch.
If you have been following my blog for a while, you would know that I'm an interior stylist and TV presenter. And you would have seen my home appear in magazine shoots and on my instagram account when I work with brands. But what you might not know is that my Brighton home is now also a location house for film, TV, magazines and photo shoots.
If you're looking for a space to rent for your photo project, then get in touch.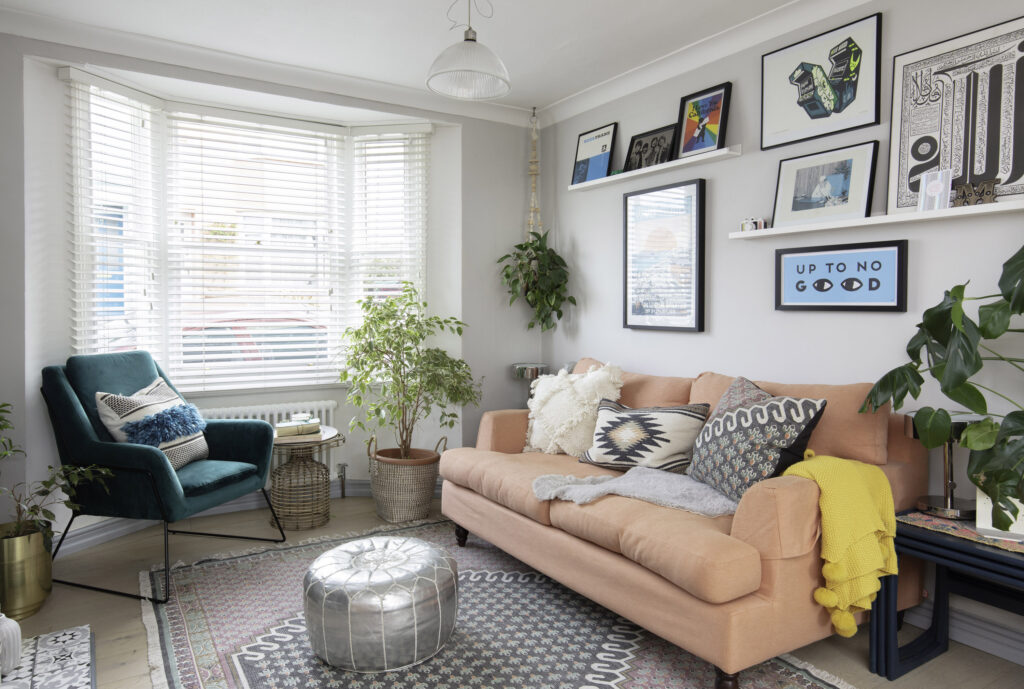 How My Home Became A Location House
You might also know that I'm an interior stylists (you can read about my career here). With my work, I visit a ton of location houses all the time and would pick up ideas for my own space.
I bought my home in 2016 and it was a total wreak. Renovating my home inspired me to start WeLoveHome blog (which is now Maxinebrady.com). I've blogged about every single makeover of my Brighton home from the bathroom, to the kitchen, garden and bedrooms. I renovated it with photo shoots in mind – making sure my home had lots of photogenic angles.
In 2017 when my home was almost finished, I was approached by a brand who wanted to use my space for a photo shoot and since then I have rented out my space to lots of brands including a cook book, make up brands, bedding stores and a candle shop.
Example of a Photo shoot in my Brighton Location House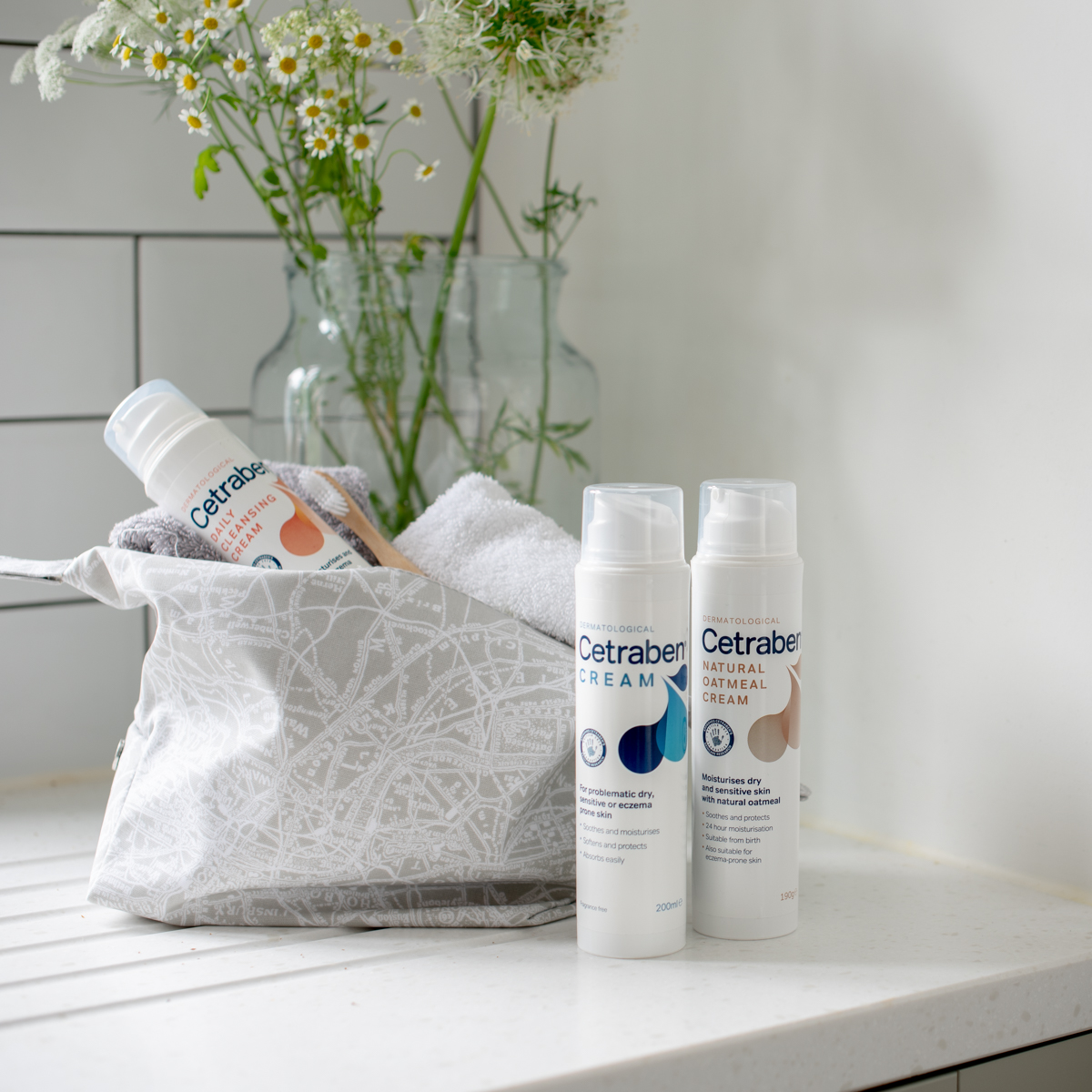 Why My Home Works As A Brighton location house?
Lots of brands and TV companies need quirky location house to shoot images for their clients. As my home has lots of details like tiled floors, wallpapered walls, lots of surfaces and accessories – my home is the perfect space for photo shoot.
I have lots of original features like two Victorian fireplaces, sash windows, wooden floors – and a stunning garden. I've also got four sets of sofa covers (!) include velvet teal, yellow, pink & neutral and tons of rugs which means you can change the look of my living room in an instant.
I have also got lots of flexibility as I work from home, so I can take my self off for the day when the team turn up to shoot.
Living in Brighton is also very handy for small photo and pr agencies in Sussex which maybe looking for a location in the local area. This saves brands quite a bit of money because they don't have to travel to London or further afield.
How do I prepare my home for a Photo shoot?
I always make sure the brand has up-to-date images of my home (as I'm always changing things).
My home is given a deep clean and tidy so the space is picture perfect
I leave the brand to it for the day – as photo teams don't want the homeowner cluttering up the space while they are working
Tea & coffee on hand to keep the teams hydrated
Parking vouchers for the all the props to be unloaded for the shoot.
Make myself available if the team have any questions about the local area including lunch options, parking restrictions, flower shops, and where to find things in my home – like an iron or ironing board.
How To rent out my Location House
Although I am on a few location agency websites, but it's always better to contact me directly to rent out my home. That way I can email you my (very reasonable) rates and chat about the logistics and dates of your photo project.
Looking forward to hearing from you.