Exciting news! Here's my latest art direction, production and interior styling work for Brita water filters.
Being asked by Iris Worldwide to style images for Brita is one of my highlights of my year. Why? Well, not only do I get to work with a a great team – including photographer Malcolm Menzies and the amazing hands-on team at Iris Worldwide. But I also get to work for the day at the coolest location house in London.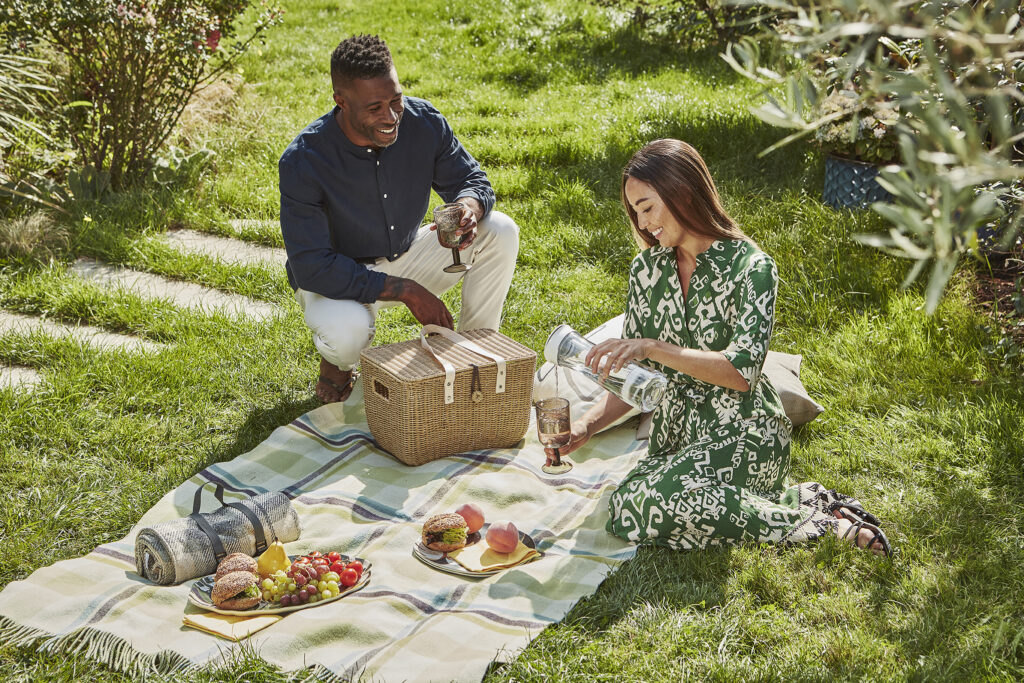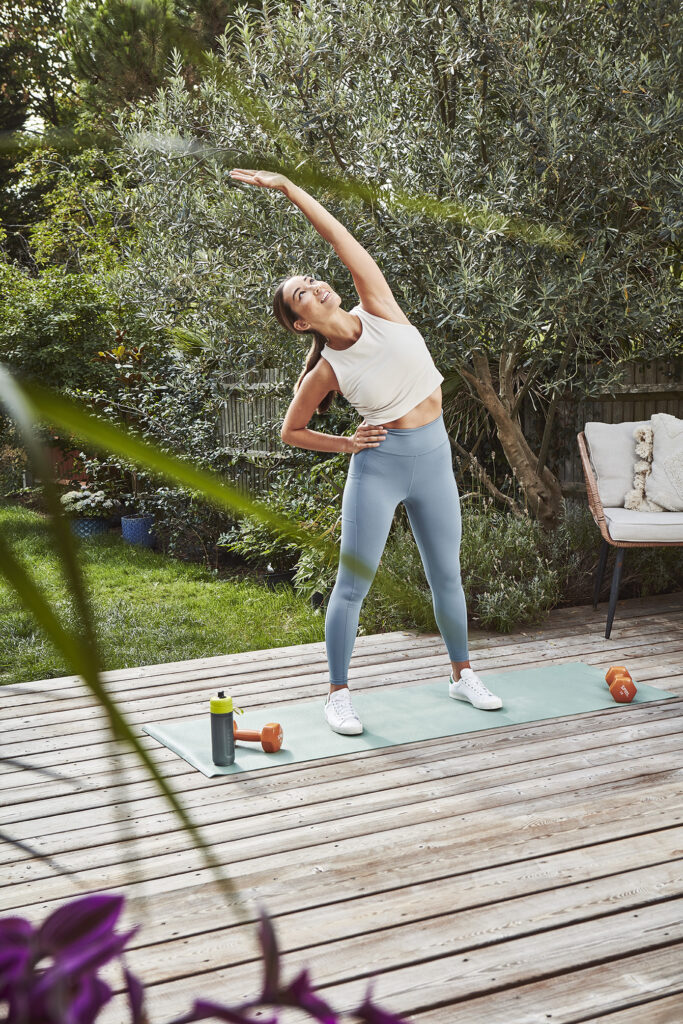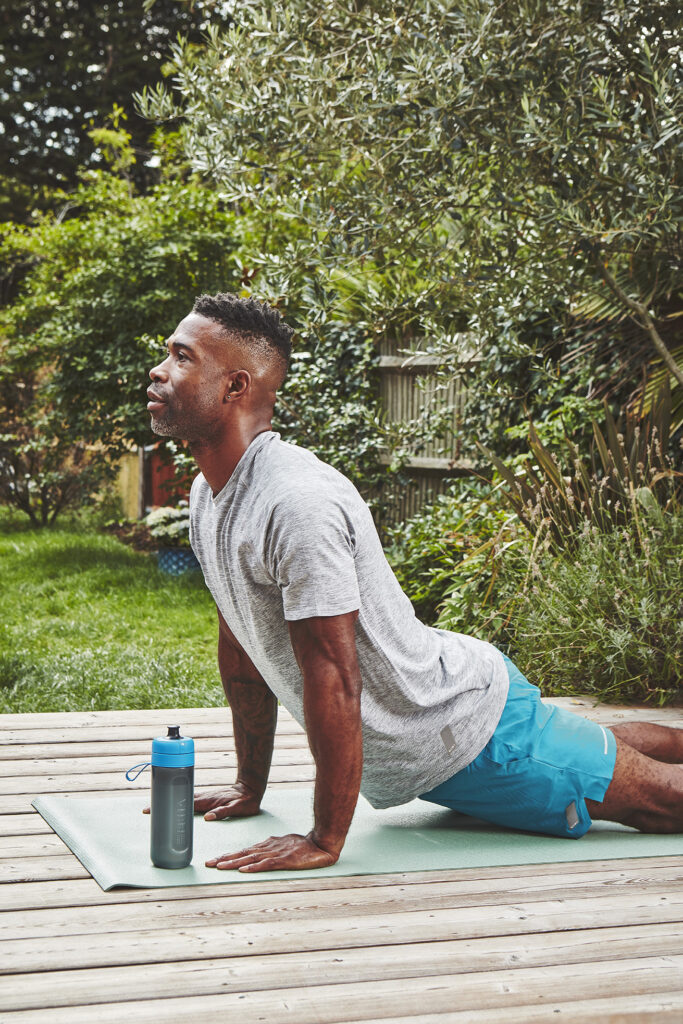 Interior Styling & Art Direction With Brita
So as an interior stylist, it's my job to create images to showcase the new range of Brita products. The images are needed to showcase their eco-credentials and to show their customers the many uses for their filters in your home (from filling up bottles for school, to cooking your veggies, to using their water bottles hydration during workouts).
Not only do I style on the day but I also source my all props from cool homeware brands like H&M, Zara Home, Anthropologie and John Lewis. I art direct on the day making sure that all the shots look amazing.
The location house has a fabulous instagram account called The Palm Residence. I actually did a location tour on TikTok which has had 76K views 🙂 which you can see here. The location house was styled with boho vibes and lots of fringing – and LOADS of colour. You'll love it!
I especially loved this set up I styled for the dining room – just look at the palms in the background!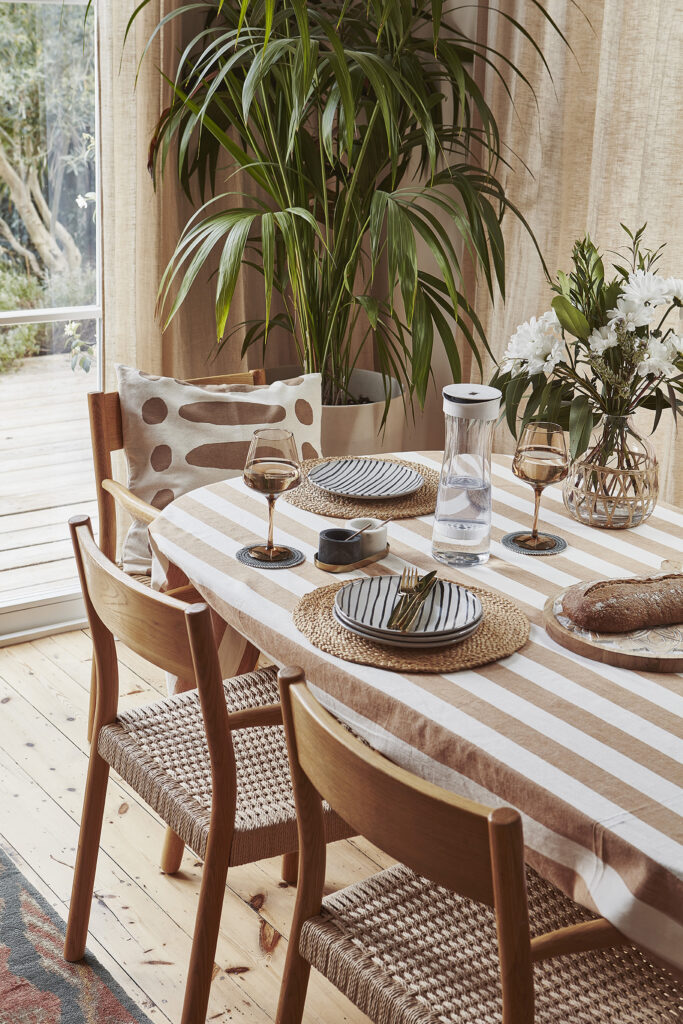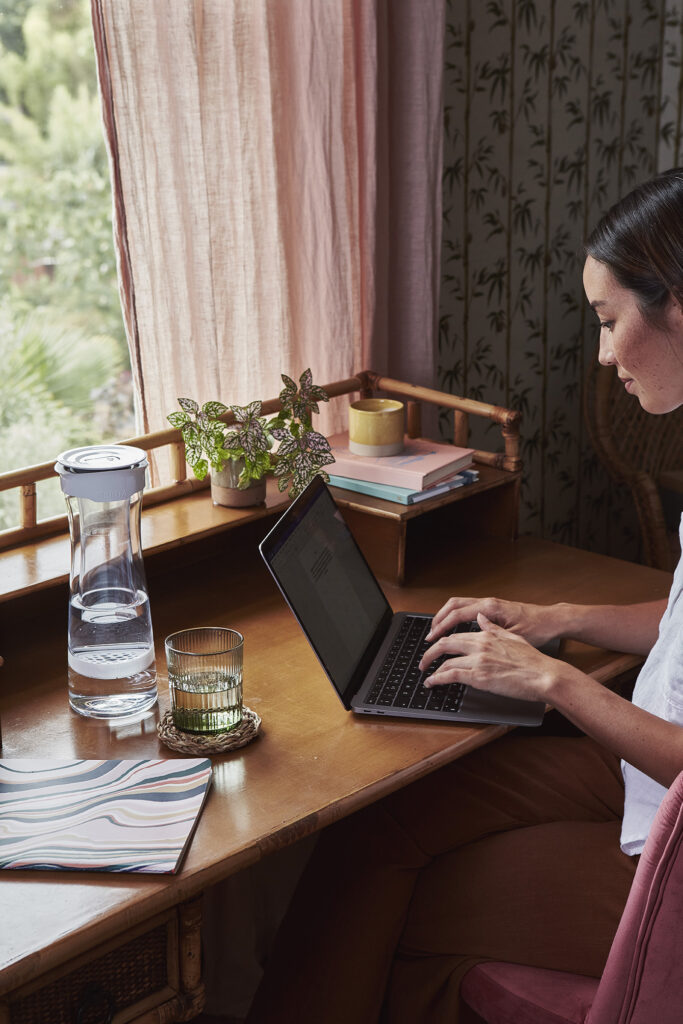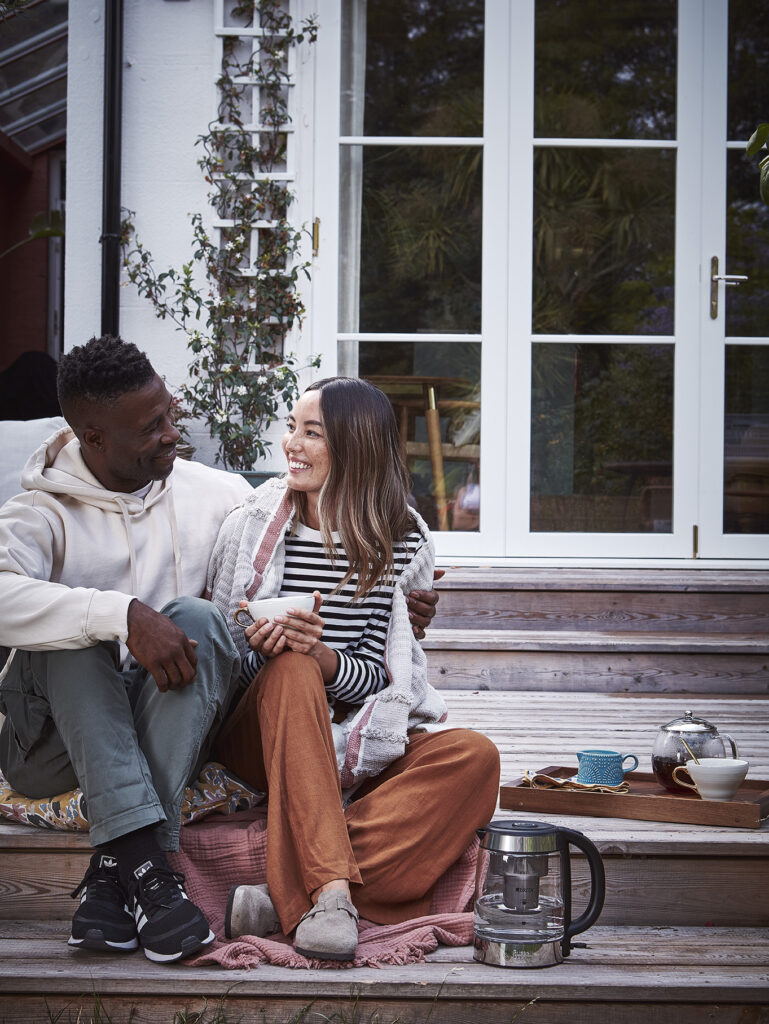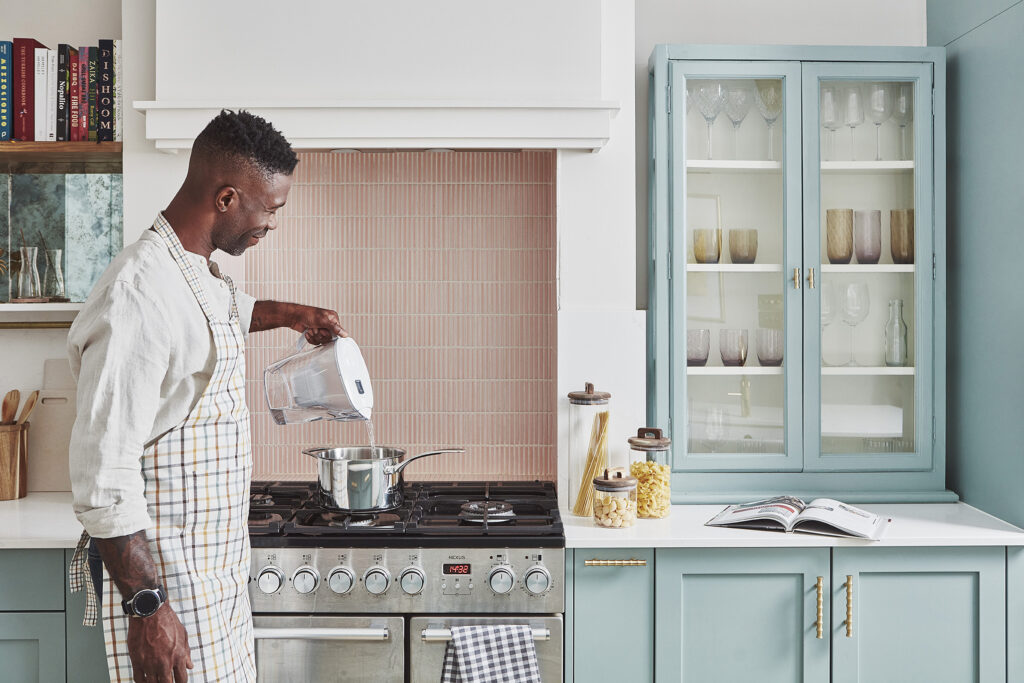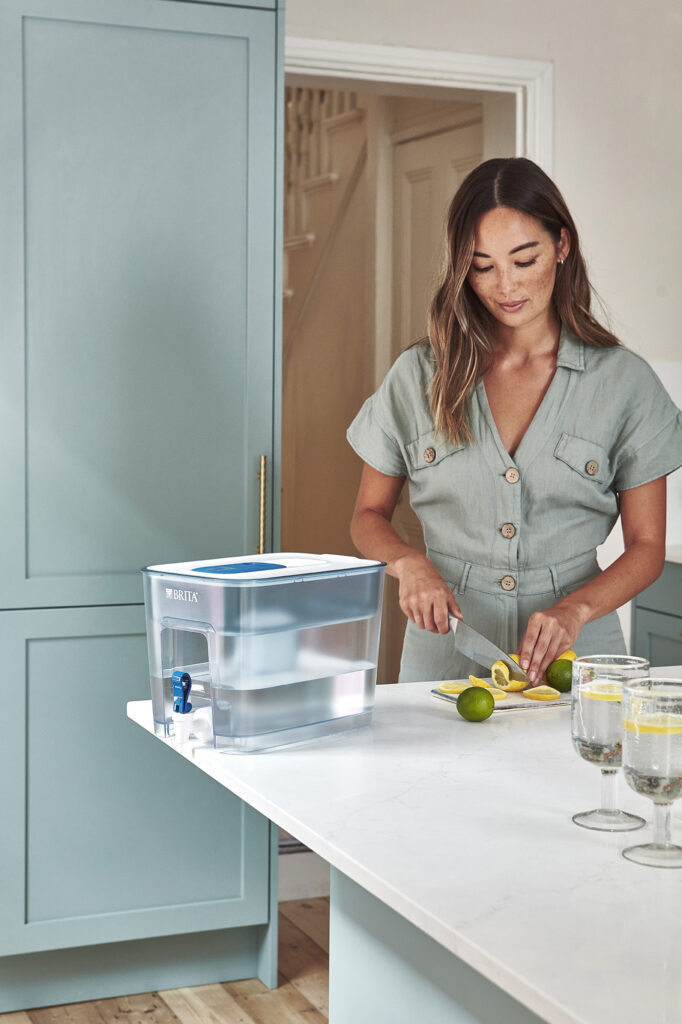 From summertime picnics to cosy winter walks, we shot so much in one day! The images can now be seen online on their website and on their insta account. We even created reels and gifs for their socials which was super exciting. Here are a few of the images from the shoot so you can see what we created.
It's always lovely to style with regular clients, as it doesn't really feel like work! You can see a cute instagram reel I made called 'Shoot Mode Activated' where I show everyone who on comes on a shoot and the roles we all play (you'll find it funny, take a look).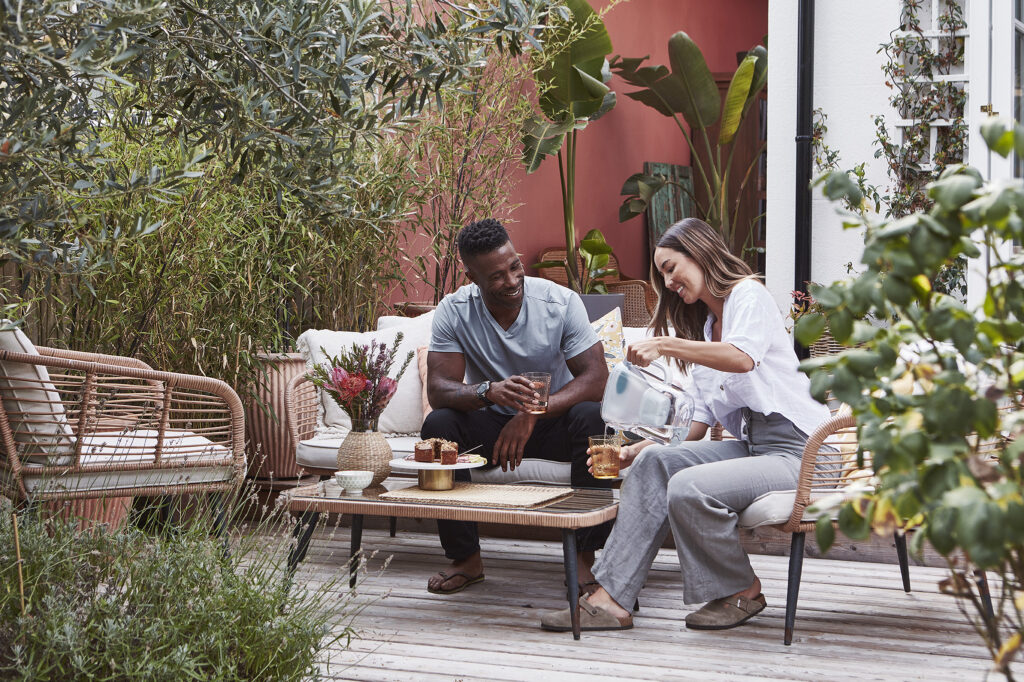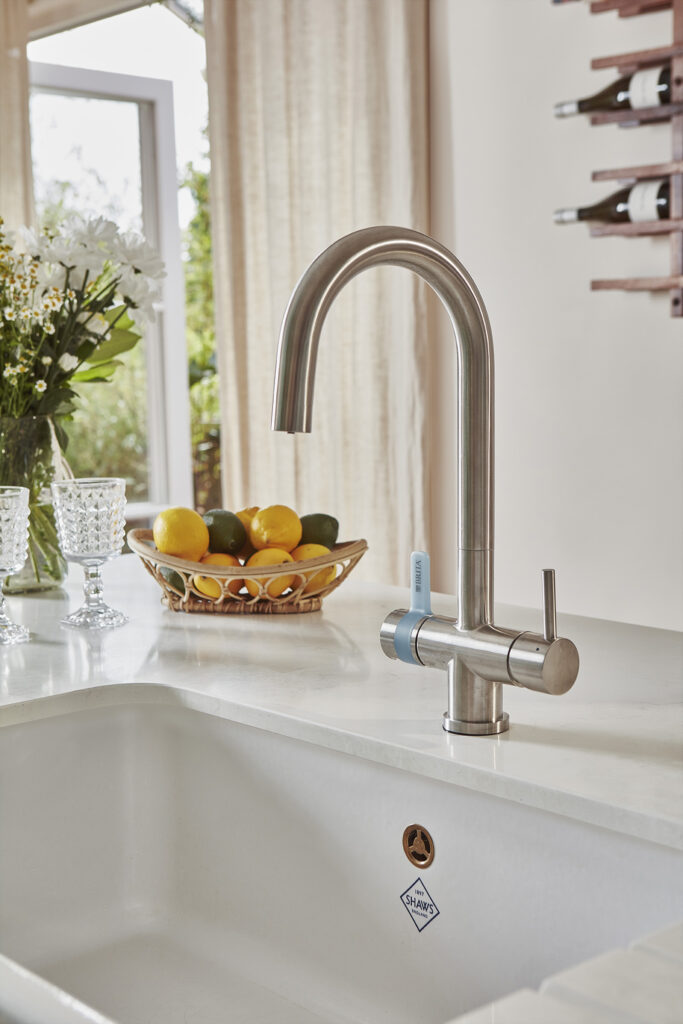 What do you think of that peppermint kitchen? I'm tempted to paint mine the same colour!
If you are looking for an interior stylist, art director, shoot producer and props stylist for your next photo project, please get in touch here and let me help you.
Have a great day.
Maxine
YOU MAY ALSO LIKE TO READ