Discover how to pick the best paint colours for every tricky room in your home with expert advice from Interior Stylist Maxine Brady.
When it comes to decorating your home, choosing the right paint colour for your walls has a huge impact on how a room can look and feel. Paint can make a small room feel larger and a big room feel cosy. It has the potential to brighten a dark room, and it can stop a sunny space feeling stark. It can warm a cold north-facing room, or bring to life to a room in the evenings.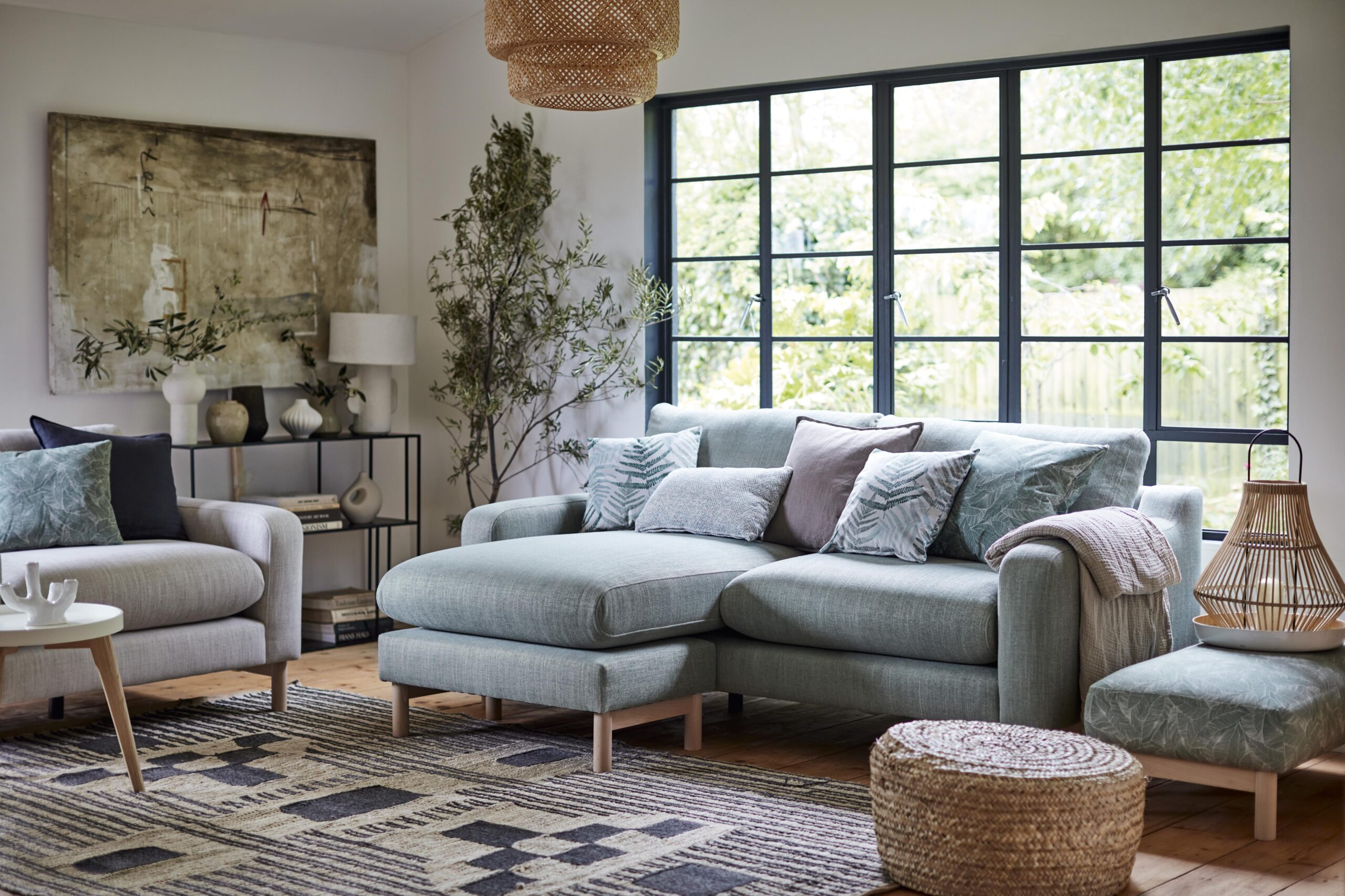 But when trying to choose colours from a paint chart can feel overwhelming! That's where I step in. Follow my expert advice, where I explain how paint colours behave under different light conditions found in a real home (like yours).
With the help of Zshoosh Paints I've hand picked the best new paint shades to decorate every tricky room in your home. To make it simple, I've selected colours based on the orientation of the room – explained how each paint will impact your home when it's on the wall.
The Best New Paint Colours For Tricky Rooms Explained
My guide to choosing the best new paint colours for tricky rooms will help you nail your decorating projects right first time. I promise.
Ask yourself – which room does my room face? This is important because the quality of the light that comes in is different depending on whether the room faces north, south, east or west and this will alter the appearance of the paint colour once it's on the wall.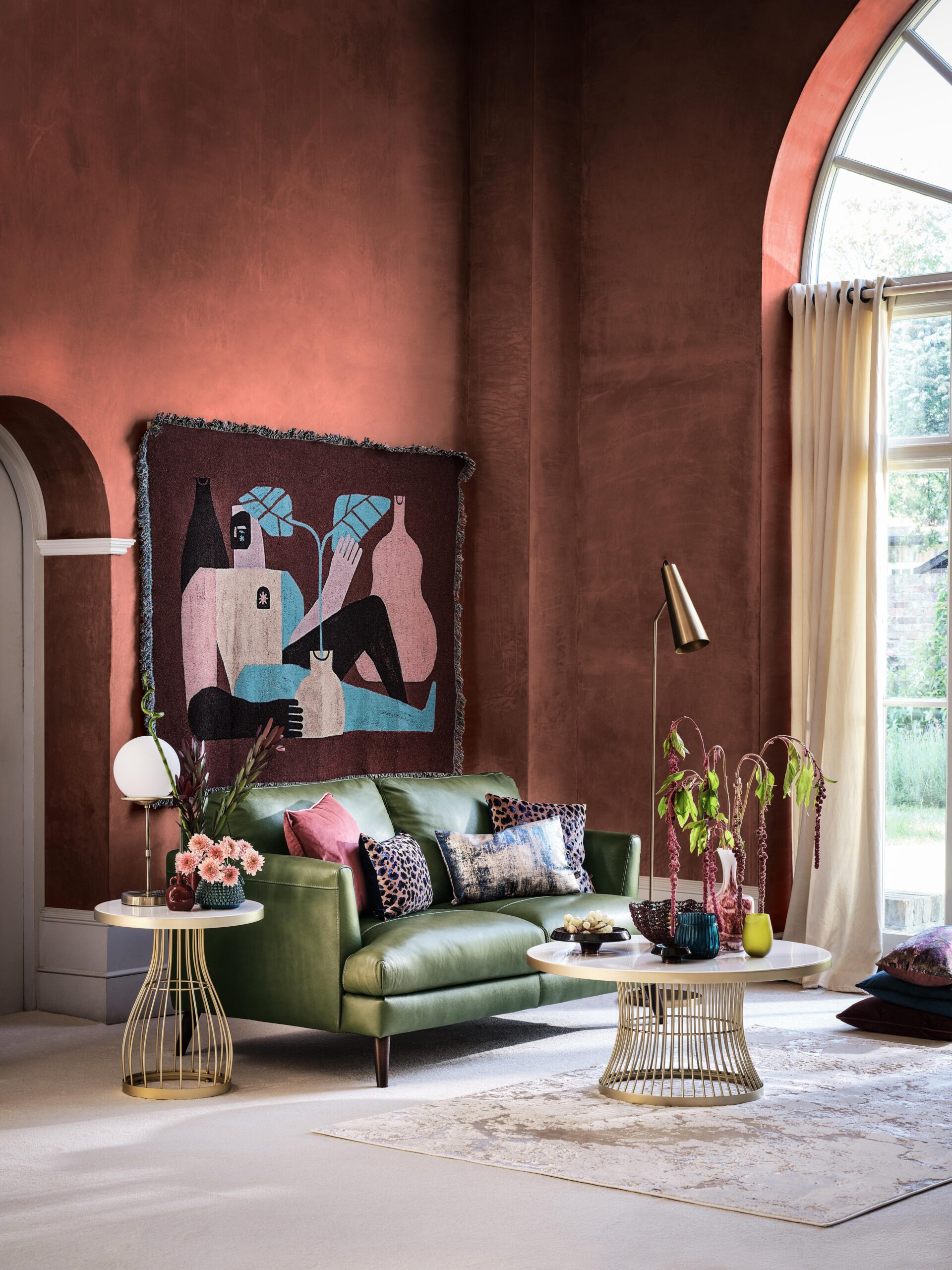 North facing rooms
…these rooms don't tend to get much daylight all day long so can feel cold and unwelcoming. Here's my paint tips on how to avoid that: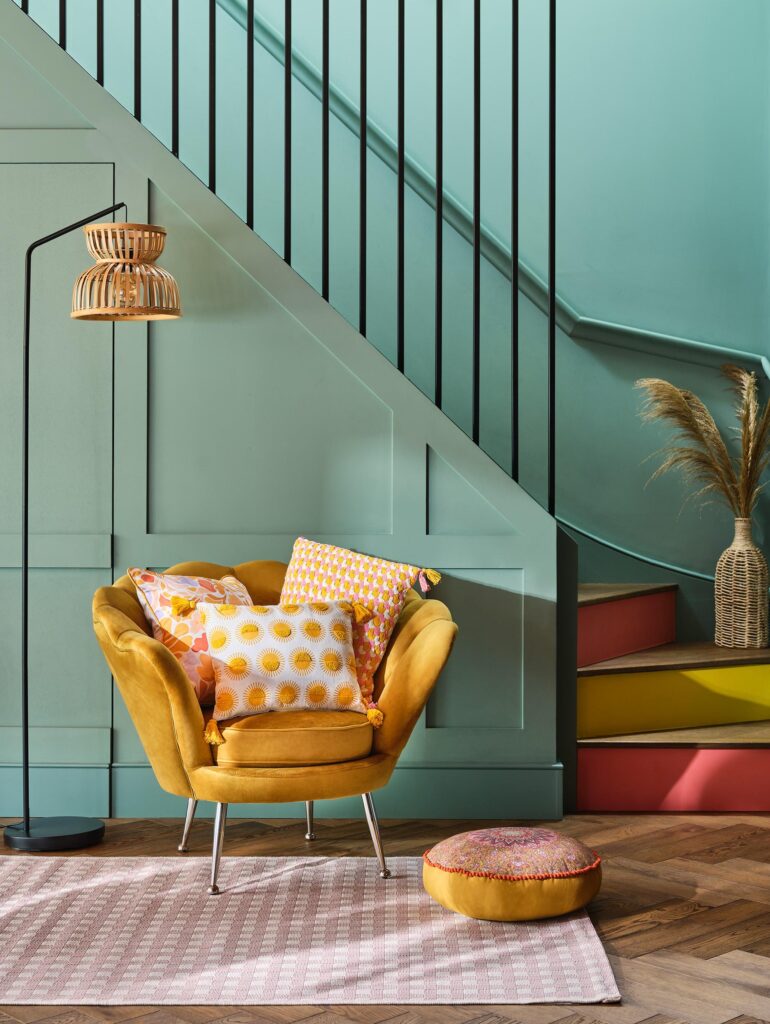 East-facing rooms
…can be bright first thing on but become darker as the day progresses. Here's my paint tips for east facing rooms: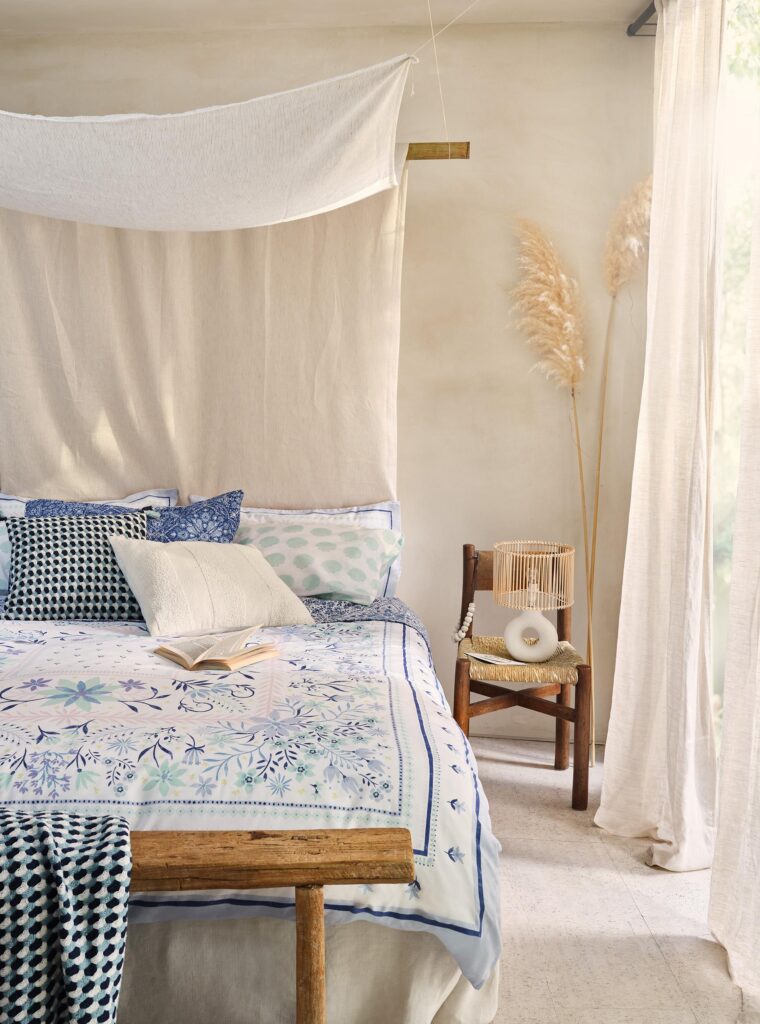 South-facing rooms
…are sunny all day but strong daylight can make these rooms look too yellow or eye-watering bright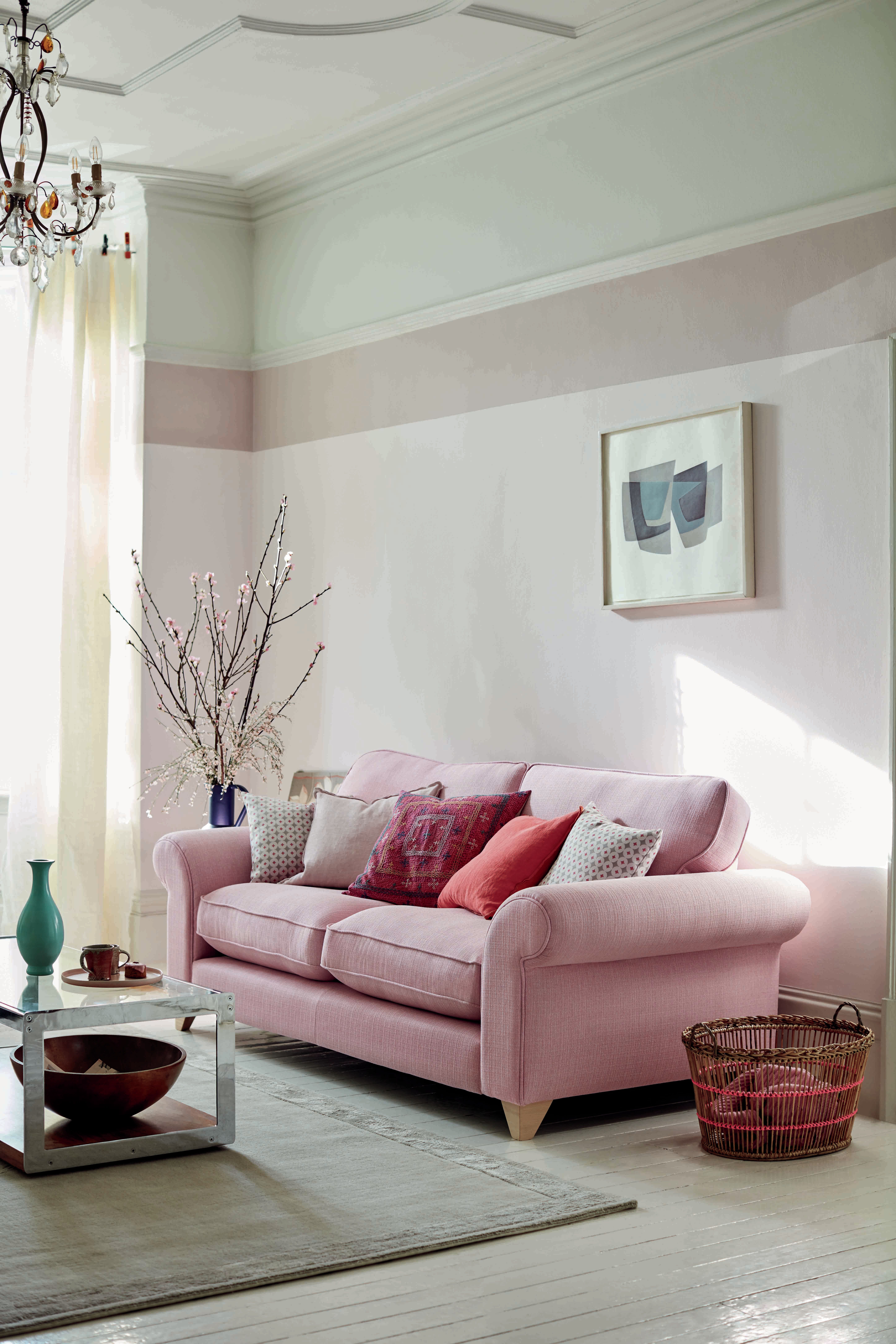 West-facing rooms
..will be cooler in the mornings, dark during the way but by the evenings will be filled with a warm light.
If you want to learn more about choosing paint colours for tricky rooms, check out my instagram reel here where I explain in more detail! Plus you get to see my face.
Other things to consider When picking paint Colours for tricky rooms
Do you use the room mostly in the mornings or evenings? In rooms that are going to be generally occupied after dark, you'll want to consider your wall colour will look under artificial lightbulbs rather than natural daylight. Bulbs can give off a yellow or blue light that can impact your paint shades so always put a tester pot on the wall – and double check with your lights switched on.
If your room has small proportions and your want it look bigger, then whites and pale neutrals tones paint can been transformative as they will reflect the most light, helping your room feel bigger. Choose a neutral paint colour with the under tone that suits the orientation of the room (refer to my guide above)
What do you think of my Paint Colours tips For Tricky Rooms
I hope you have found this post helpful. Let me know in the comments box below. Don't forget to give me a follow on instagram & Pinterest for more interiors inspo. I'm also on TikTok too! There's lots of opportunities for us to hang out.
More On Choosing Paint Colours
GORGEOUS GARDEN PAINT IDEAS FOR SUMMER
11 CHIC ROOMS THAT WILL MAKE YOU WANT TO PAINT YOUR WALLS DARK
5 NEW PAINT TRENDS WE'RE OBSESSED WITH