Having a clean and tidy home makes for a joyful space! Love that deep clean feeling at home but are short on time? Then you'll want to have Cleanzy on speed dial. This clever cleaning app is designed to give you a more harmonious home life.
Do you know what the new must-have is for all homeowners? And no, it's not a Samsung Serif TV or a Sonos speaker! It's something that is a time saver and that makes us feel happier. Yes, you've guessed it, the must-have for all of us is our very own cleaner!
Our demanding lifestyles, our long working days and busy homes are taking their toll on us. And who wants to spend their precious down time clean the house? It's time we'd rather spend at the gym, hanging with our families or playing catch up with friends. I don't know about you but I'm also not the most efficient cleaner either – it takes me about 4 hours to clean my house and I seem to turn it upside down in the process!
And in 2021, it's has never been more important to keep our homes germ-free by deep cleaning every room to completely to eliminate germs and microbes, to create a healthy and unpolluted environment.
No wonder an increasing number of us are hiring a cleaner. How do you find a cleaner? What do they charge? And how to you hire them? read my guide below for my tips and tricks.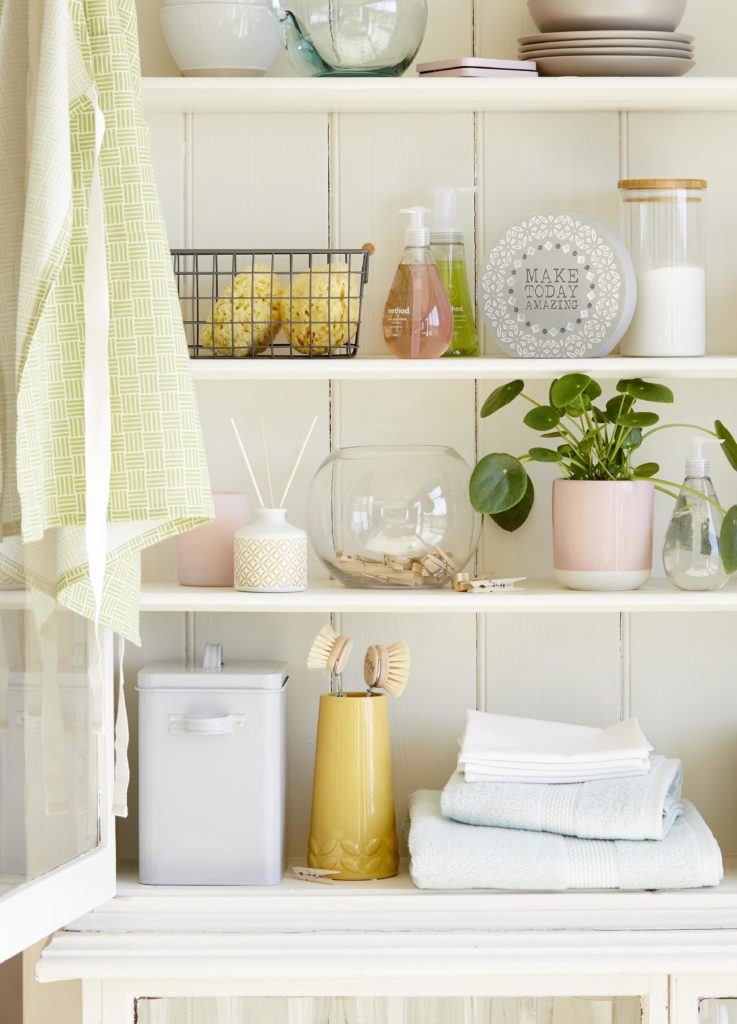 Why do people hire a cleaner?
A recent survey of more than 2,000 people aged 22 to 37 years old – asking questions about their cleaning habits, exactly 20 per cent of those asked admitted to having a cleaner. A further 42 per cent wanted one but couldn't afford it. Only 15 per cent felt they had enough time to do their own cleaning.
The top reason for hiring a cleaner was lack of time (75 per cent). However, more than half (54 per cent) said that cleaning and chores had caused too many arguments between housemates or a partner. A honest 38 per cent said they just didn't want to do it! Especially a deep clean.
When surveyed, professionals were most likely to get a cleaner in. Doctors came top, with 14 per cent hiring outside cleaning help, followed by teachers (10 per cent) and construction workers (9 per cent). Given the long hours expected of these occupations, it's not surprising they need domestic help.
You can read more about their cleaning habits in this post by Ideal Home over here.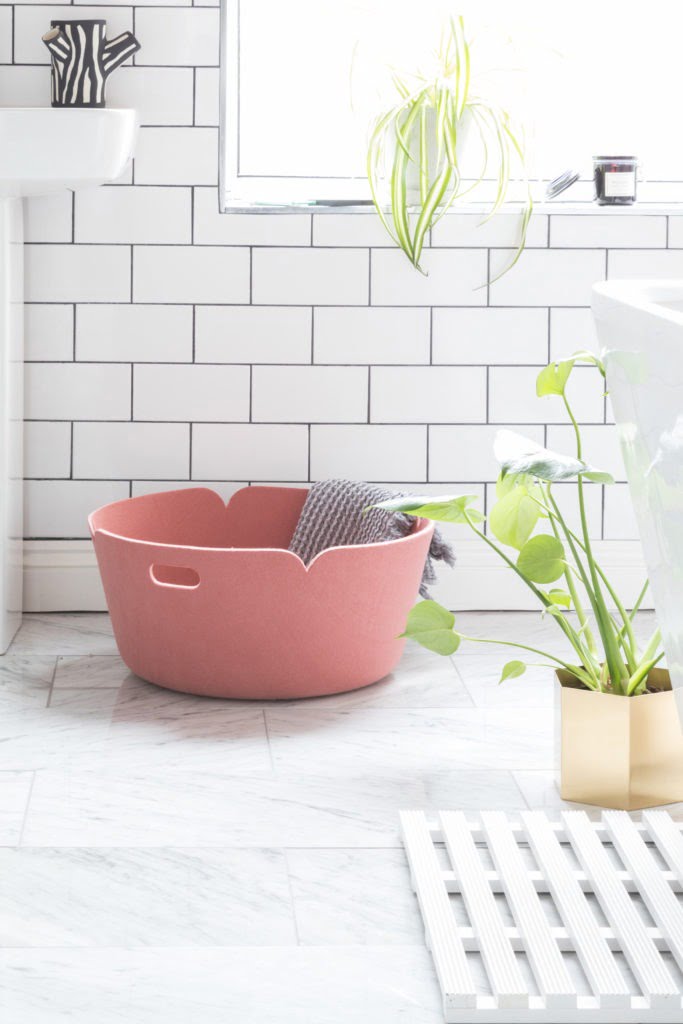 What is Cleanzy?
If you want to reclaim your time AND have a home that gets a deep clean on the regular – then let me introduce you to Cleanzy. This nifty app has one single aim – to connect YOU with a choice of amazing cleaners. All you have to go is go on-line, pop your postcode in, list the number of hours you need to clean your home – and Cleanzy connects you with 5 star cleaners in your area.
In a click of a button, you'll have a clean and sparkling home! No need to worry about cleaning supplies either. If you need, Cleanzy professionals will bring all the cleaning materials they need with them making booking a cleaner easy-peasy. Hourly rates start at £14 so it's affordable too.
You can be assured that your home is in safe hands. All their cleaning professionals go through extensive and regular training during their time at Cleanzy. For added peace of mind, Cleanzy have insurance that covers your home up to £150.000.
Cleanzy's cleaning pros have their health conditions are checked every day, and only work if in good health attend to your home wearing masks.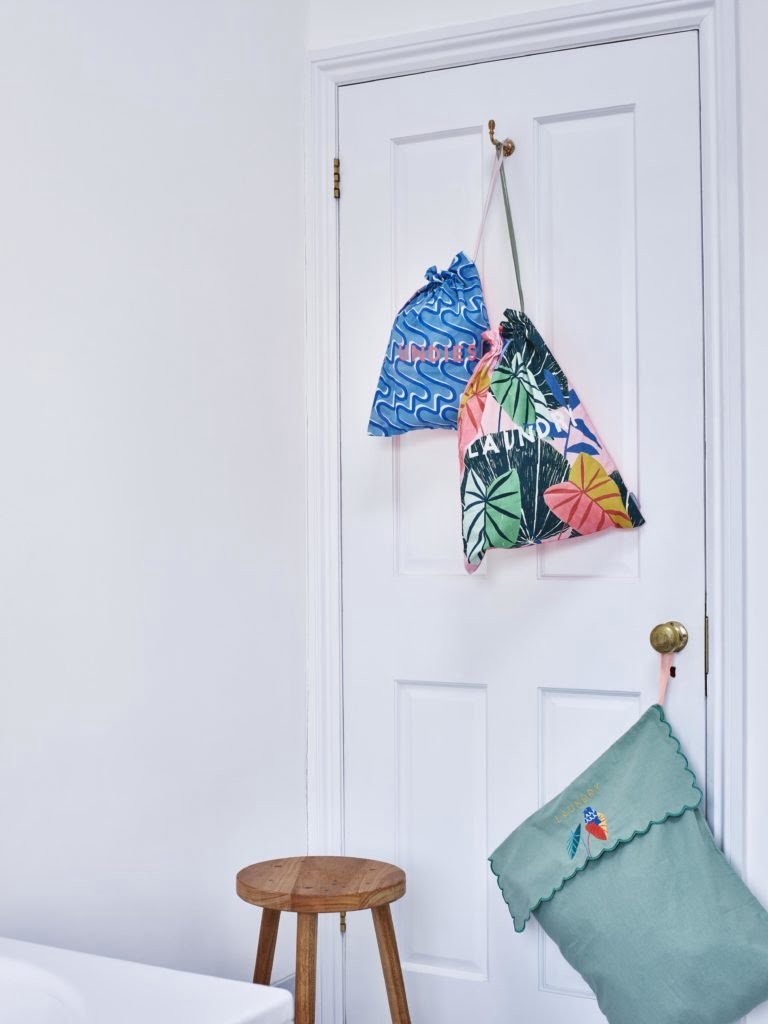 The best bit is their 100% Happiness Policy! As Cleanzy want to leave you delighted after each deep cleaning session, they promise to rectify any issues and support you regarding any concerns (not that you will have any!)
Tempted to book your first deep clean? You can book your clean via the Cleanzy website or their mobile app – 24 hours a day, 7 days a week. And their cleaners will come every day of the week – even Sundays! And they can come anytime from 8:30am until 7pm, fitting around your working week.
Is it time to book your first deep clean? Click to get that deep clean feeling in your home
You May Also Like
THIS HANDY TOOL WILL HELP YOU PICK THE PERFECT FLOORING
KICK START YOUR DAY WITH A BRILLIANT BATHROOM ROUTINE
TOP 5 TIPS THAT EVERY AIRBNB HOST NEEDS TO KNOW
In collaboration with Cleanzy