Find the best kitchen worktops with this expert guide – from practical laminate to stylish solid wood, marble and more there is a worktop in this post for your kitchen!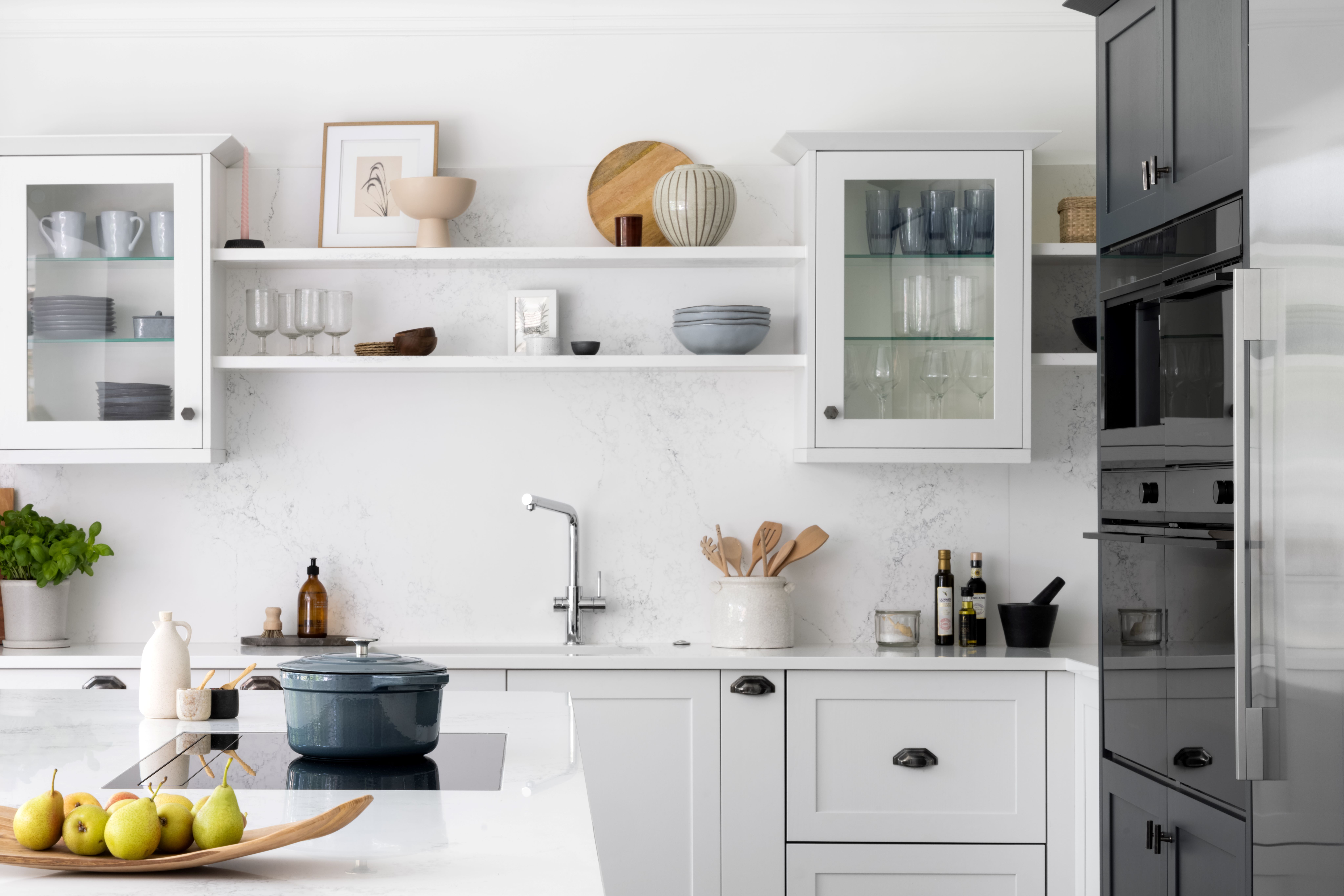 If you're thinking about replacing or updating your kitchen then choosing your worktop will be at the top of your shopping list. Why? Well, your worktop will be a focal point in your space, complementing your kitchen cabinets, tiles, flooring and appliances. That's why the type of finish and material you choose for your kitchen worktop is key to your interior design.
Whether it's wood or stone, concrete or composite that you are drawn to, you'll want a kitchen worktop that will reflect your home style, and serve a highly practical purpose too. But how to choose…..
This post is here to help you make the right choice when deciding on this hardworking surface. Keep reading below!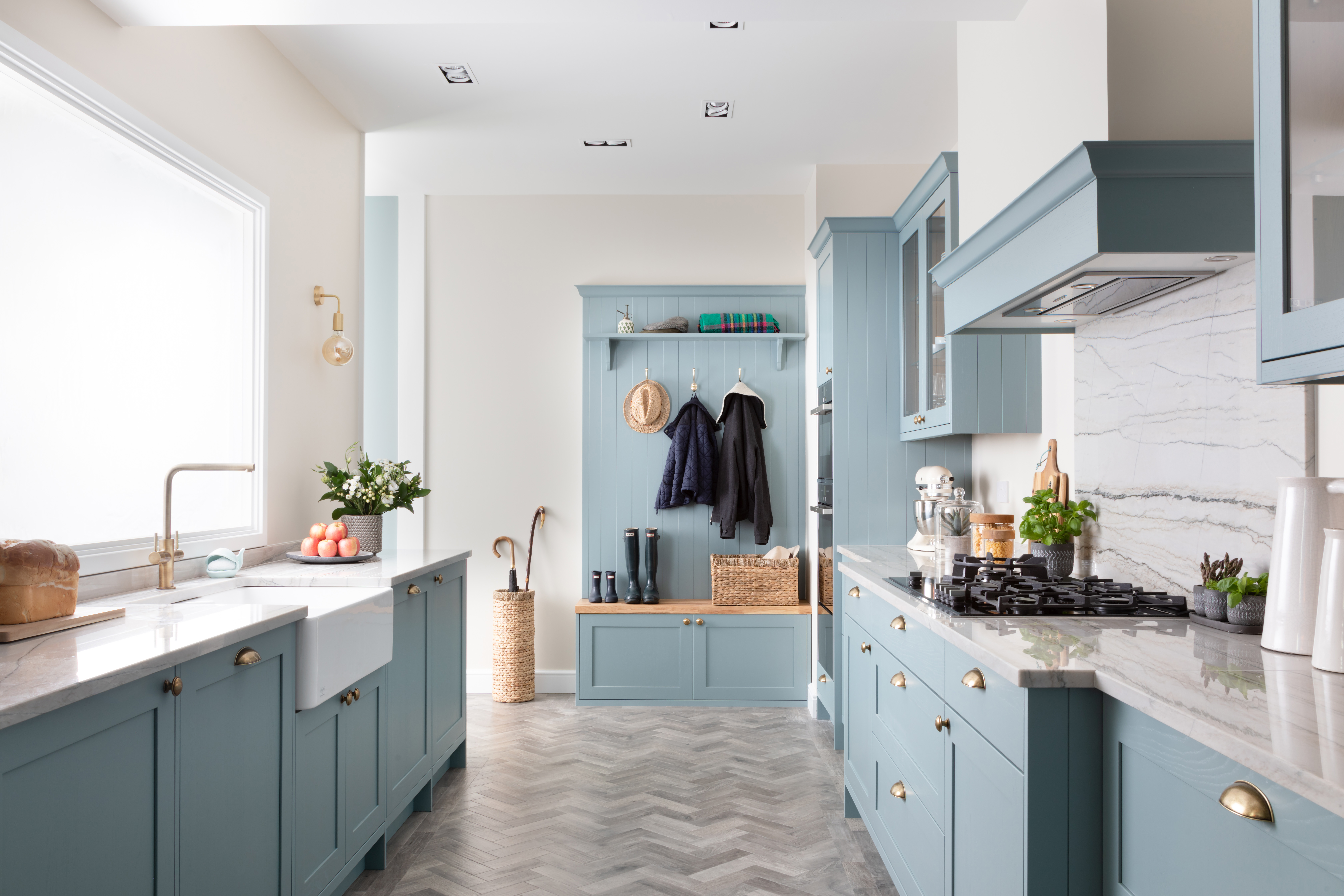 HOW TO CHOOSE THE BEST KITCHEN WORKTOPS
When choosing a kitchen worktop, you need to know how durable it will be, and how much aftercare it will need.
For example: if you're a big cook then you'll want a hardy worktop that you can prepare food on, you'll want something that will take a few knocks and bumps. Or, if budget is tight, then you'll want to go for an affordable kitchen worktop option which won't break the bank. And if you have a young family or pets, you'll want a worktop that is easy to keep clean in busy homes.
The key factor to consider when shopping for the best kitchen worktops is the material it is made from. The most common options are stone, wood, man-made composite and laminate, and each have their own unique properties which I will discuss below to help you make the right choice.
I've put each type of kitchen work top into categories to make it easy to shop. Right, let's go.
READ: TOP 10 DOS & DON'T TO KITCHEN PLANNING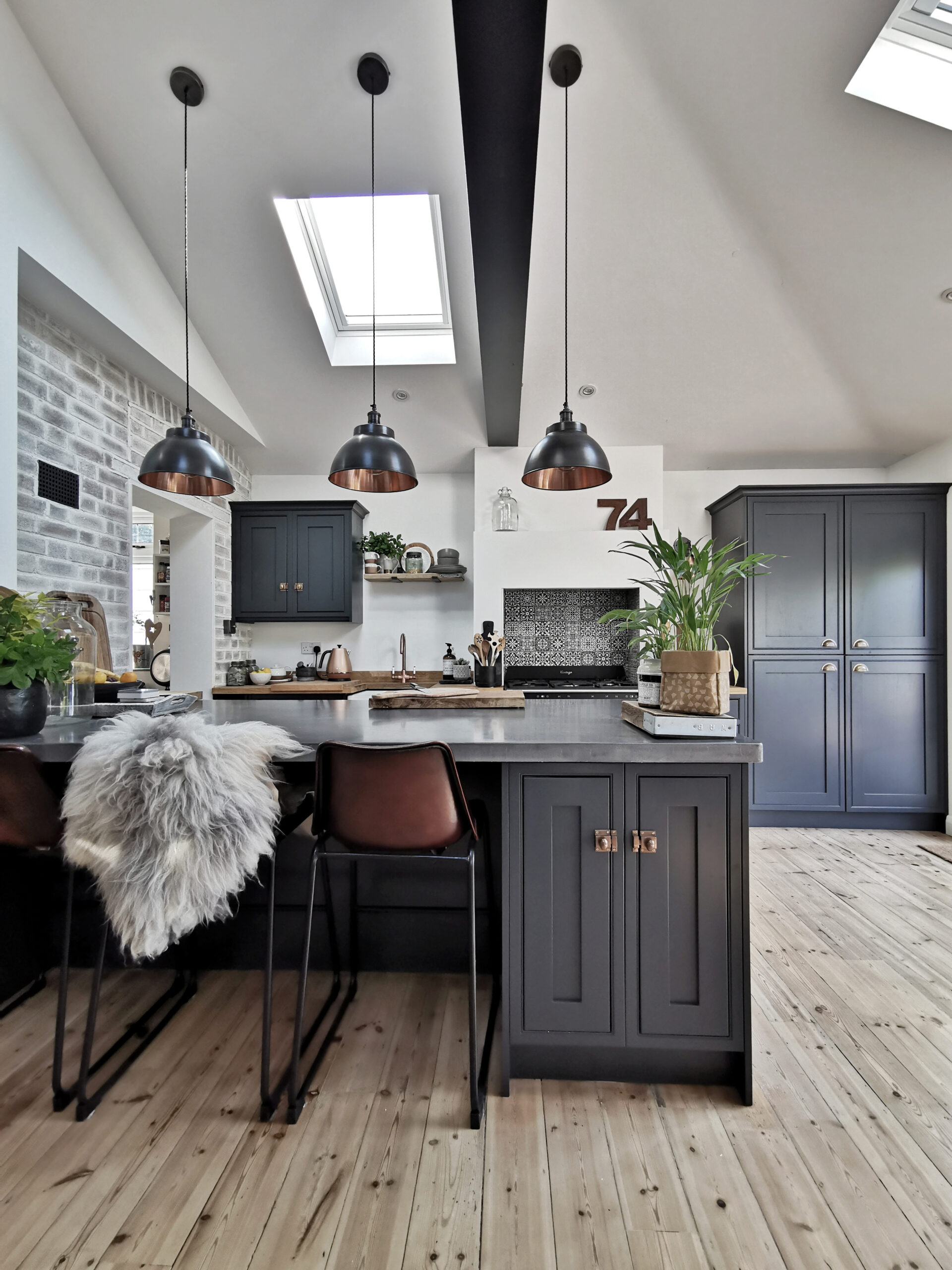 GOOD FOR FAMILY HOMES – GRANITE KITCHEN WORKTOPS
Granite is the most popular type of kitchen worktop because it is a most low-maintenance choice. It's sturdy so it rarely chips or scratches, and is easy to keep clean with soapy water. As it is heat-resistant, granite can easily withstand hot pans being placed on it too. That's why it's an all round good choice for family homes.
What is granite?
Granite is the result of cooling pressurised magma over millions of years, resulting in a rock that is both heat and scratch resistant. When sealed properly it is also stain resistant and requires no maintenance.
REASONS TO BUY:
Hard-wearing
Heat resistant
Antibacterial
Easy to clean
READ: SAVE SPACE WITH THESE 7 PRETTY & PRACTICAL KITCHEN STORAGE IDEAS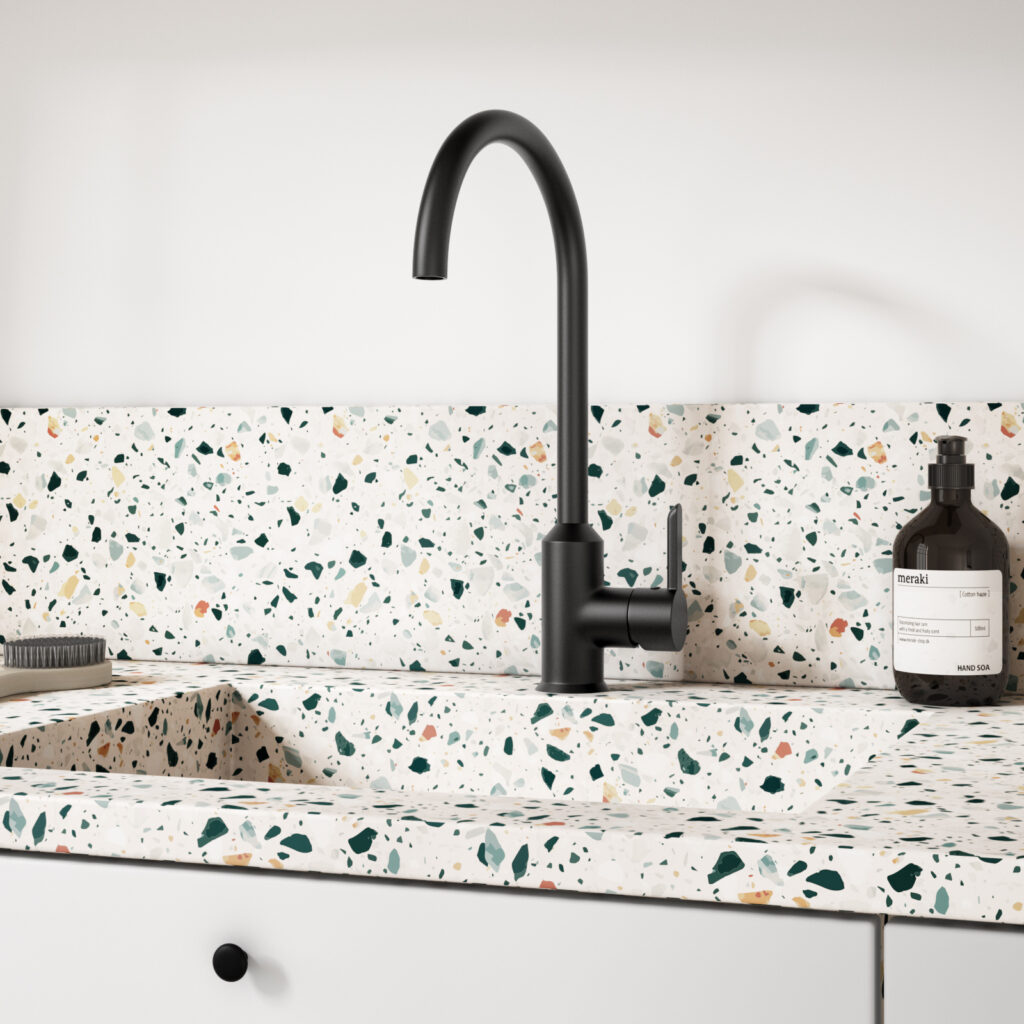 good for colour lovers – QUARTZ KITCHEN WORKTOPS
Quartz is a modern stone work-surface that is resistant to staining and scratching, but is less heat-resistant than granite. Quartz kitchen worktops come a wide range of colour options and styles, great when making a style statement in your home.
What is quartz?
This man-made alternative to granite and marble, quartz is made using industrial techniques that fortify natural quartz stones with resin to create a truly hard-wearing and customisable worktop.
REASONS TO BUY:
Hard-wearing
Antibacterial
Easy to clean
Unrestricted range of colours
READ: 5 COOL DESIGN TIPS FOR SMALL KITCHENS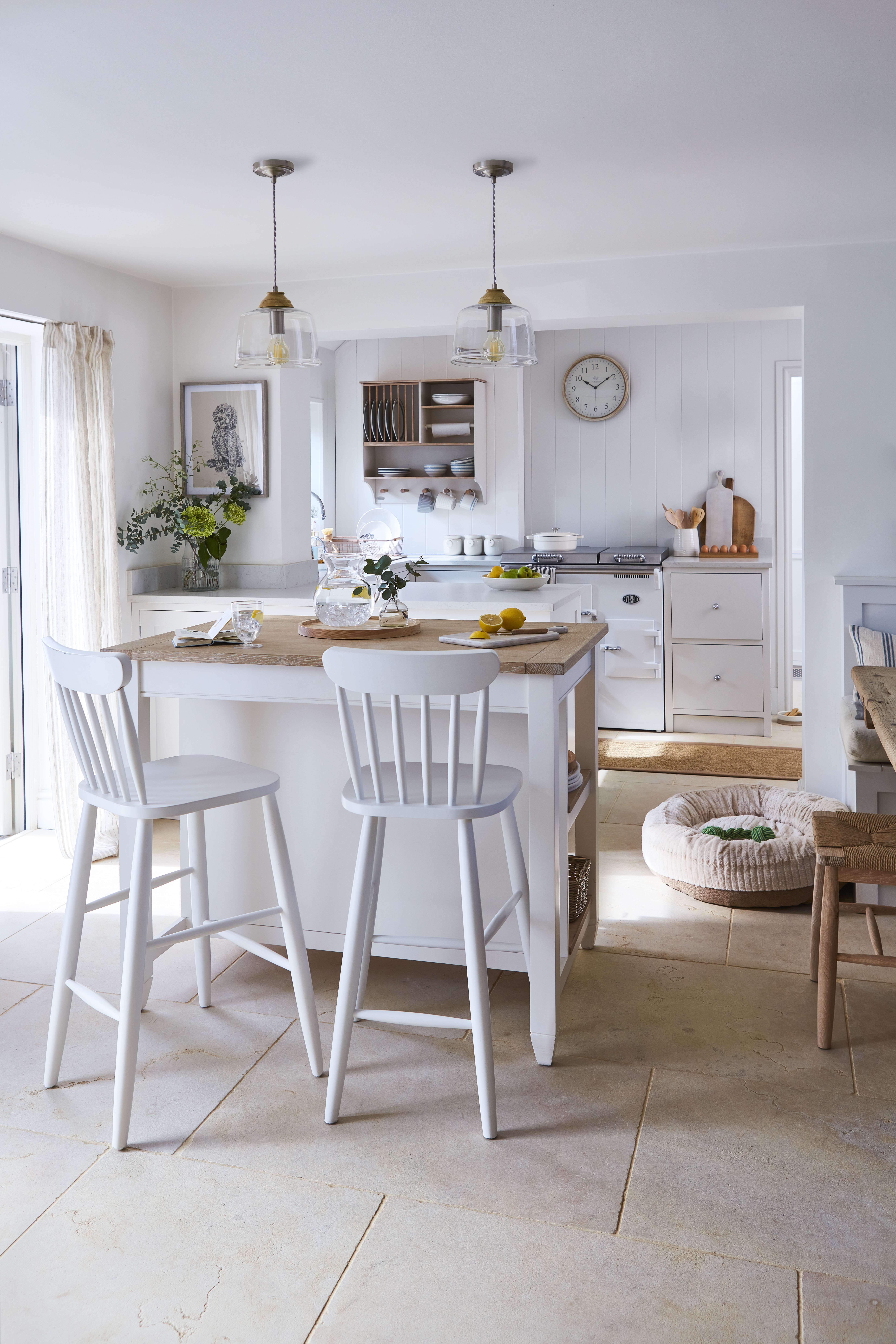 great for country kitchens – WOODen KITCHEN WORKTOPS
A great type of counter for rustic style interiors or for adding natural texture is wooden worktops. If hardwoods are properly sealed and maintained they can last for ages. Plus, when wooden worktops do get scratched or stained, you can sand them smooth. And wood is also antibacterial!
What is wood?
When shopping around you'll find beech, pine or oak worktops are the most popular materials. The colour of the surface will depend on the type of treatment or oil used to protect the surface.
REASONS TO BUY:
Cheaper than stone options
Variety of wood grains and colours
Antibacterial if maintained
Looks great with age
READ: 3 HOT KITCHEN TILE TRENDS FOR 2022 AND HOW TO STYLE THEM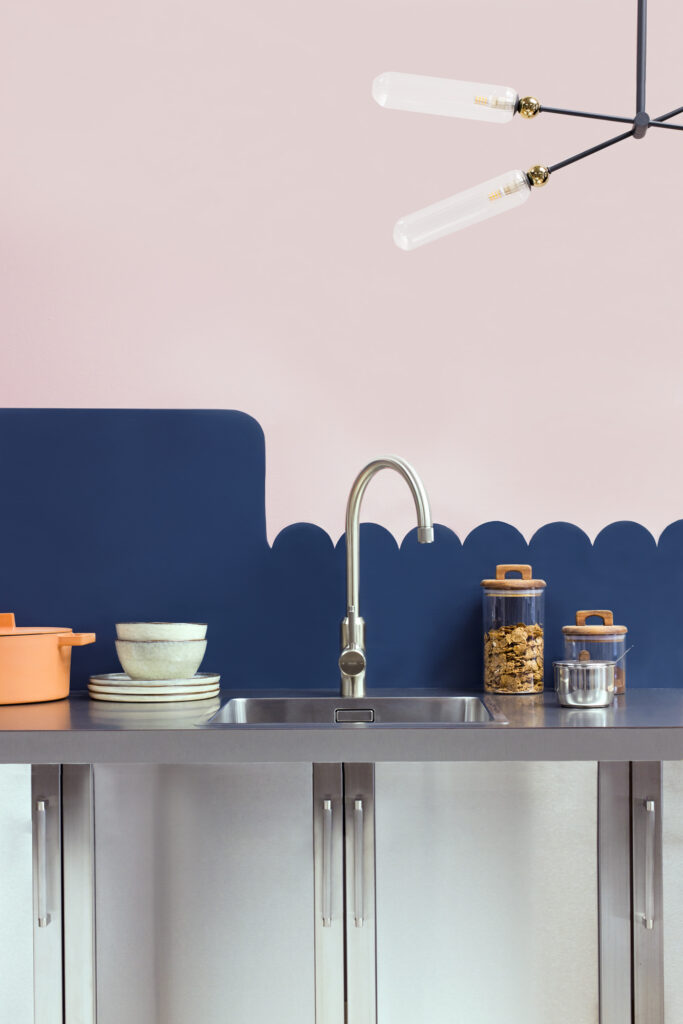 good for small budgets – LAMINATE KITCHEN WORKTOPS
Laminate kitchen worktops are not only cost-effective but they are highly so they are ideal if you're doing up a kitchen on a shoestring. They're pretty resilient to stains and come in a vast range of finishes and colours. You can even fit them yourself if you are a keen DIY-er. There are two types of this style of worktops – laminate and compact laminate
What is laminate?
Laminate is made by bonding a patterned stiff sheet on to a wooden particleboard core are available in wide range of colours and patterns.  While compact solid laminate worktops are only 12mm thick, so they have a slim profile. They are also known for their durable and versatile nature and resist moisture too.   
REASONS TO BUY:
Affordable
Antibacterial
Can be made to look like more expensive materials
Easy to maintain
Easy to clean
Hard-wearing, scratch and heat-resistant
Suits any style of kitchen, from contemporary to classic
READ: DON'T MISS THIS AMAZING KITCHEN MAKEOVER – WITH BEFORE & AFTERS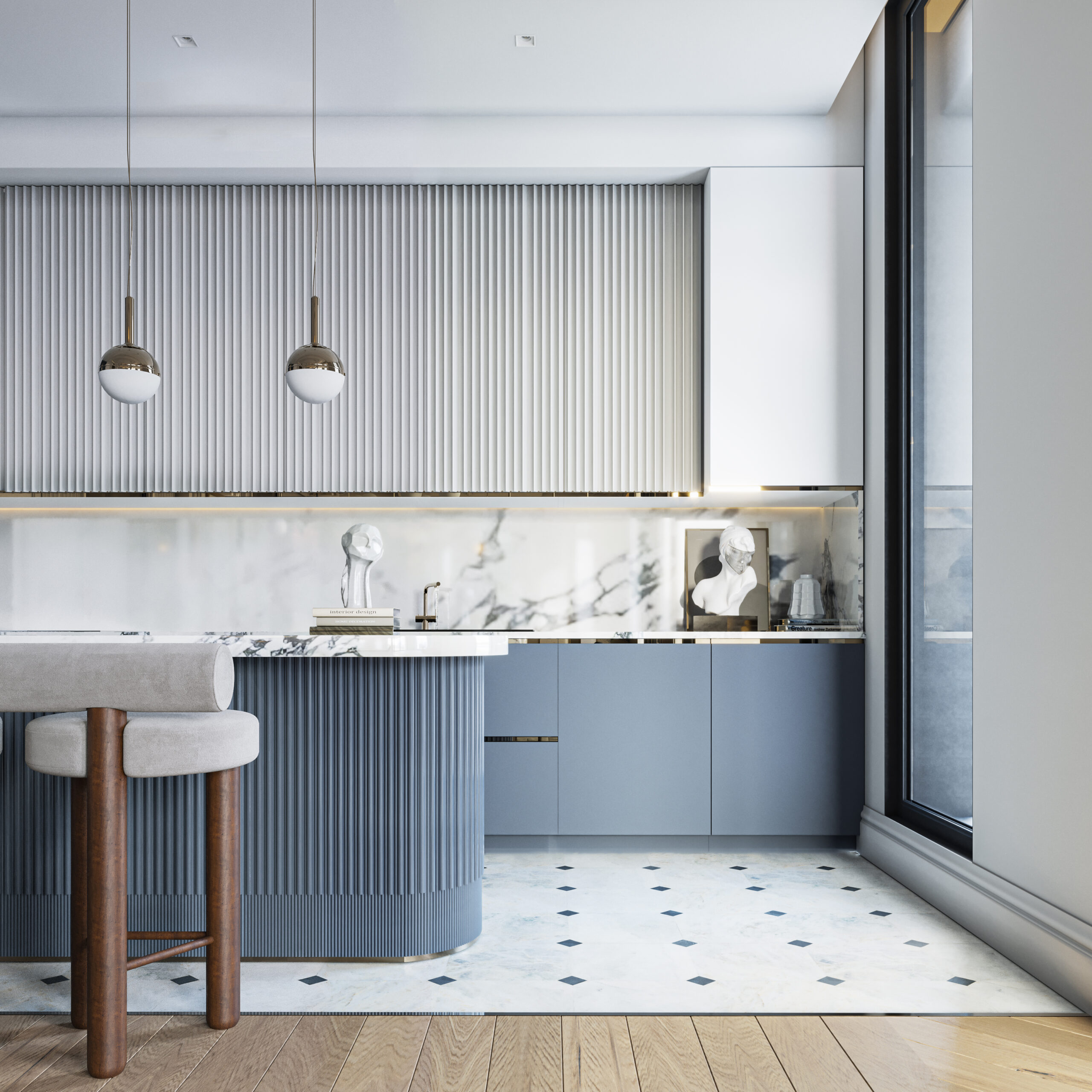 good for long lasting looks – MARBLE KITCHEN WORKTOPS
Injecting a little marble into your kitchen space is one of the easiest ways to create a luxury look. Marble is a dense and durable kitchen worktop material, and the natural patterns are unique to the slice of stone your worktop is cut from. But they certainly a more expensive option but they will last for ever if cared for well. You can also it as a kitchen splashback for a unified look.
What is marble?
Marble is a hard form of limestone, historically used in architecture and sculpture, hence its associations with classical elegance and luxury.
REASONS TO BUY
Luxury look and feel
Heat resistant
Cost-effective, depending on the type of marble you choose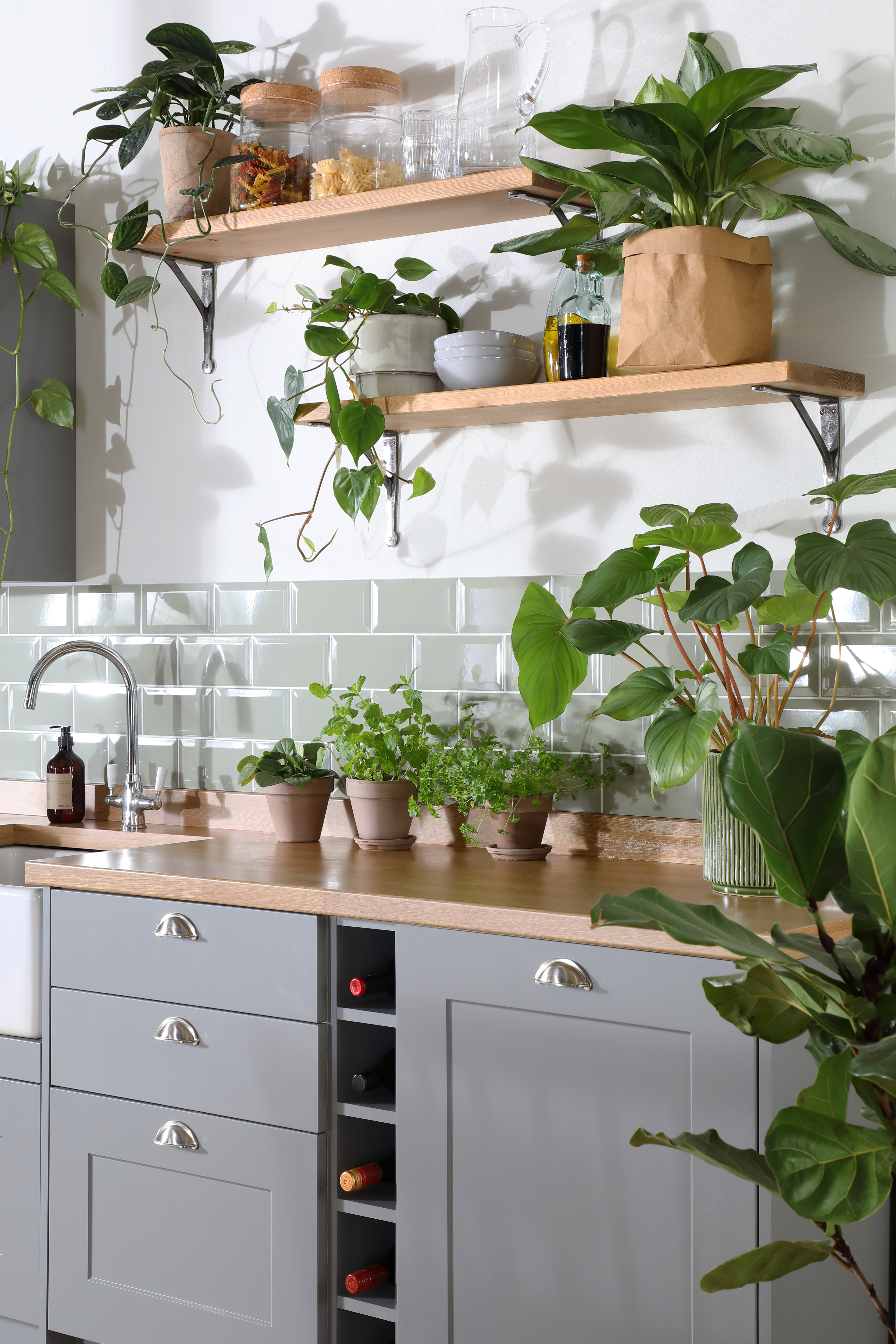 WHERE TO BUY THE BEST KITCHEN WORKTOPS
Try House of Worktops who have a huge range for kitchen worktops including wood and laminates that you can order online. They also sell replacement worktops if you're renovating on a budget or looking for an eco-friendly option. They also have lots of handy shopping guides like this one which will make choosing your worktop easy!
Let me know your thoughts about this post below! Maxine