It's always a pleasure to work with clients which I have build a solid relationship with. Today, I'm sharing images from my latest styling project with one of my fave brands Fable and Plumb. Take a look their wide range of sofas and I'll chat through my thinkings for the shoot.
I've worked with Fable and Plumb helping them launched their wide range of sofas. As a new brand, Fable and Plumb needed images for their website, marketing and press. And that's where I stepped in.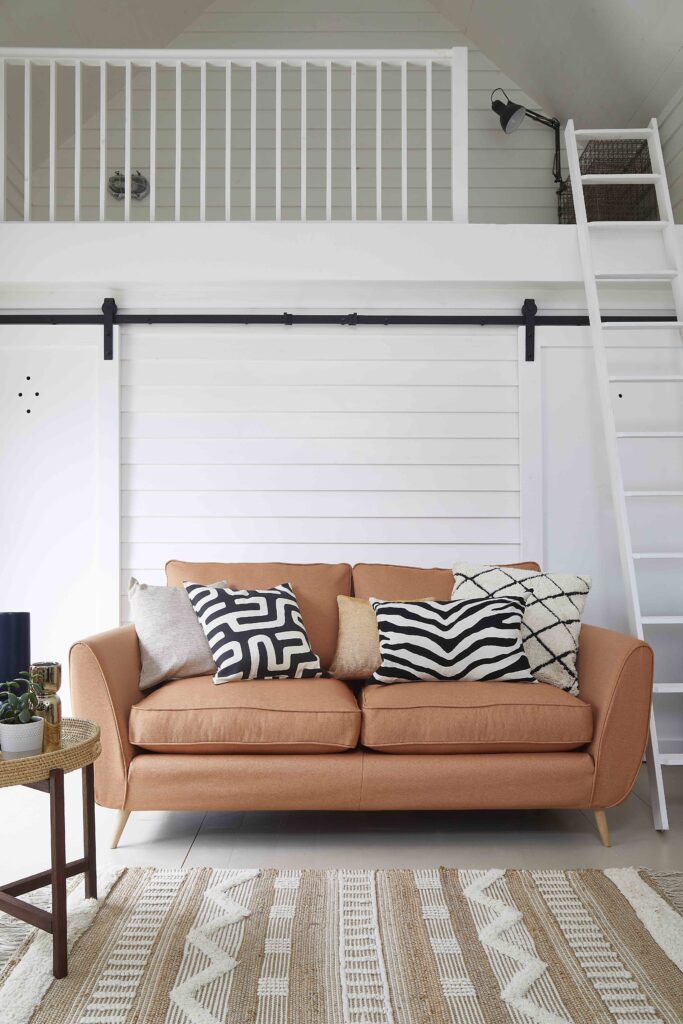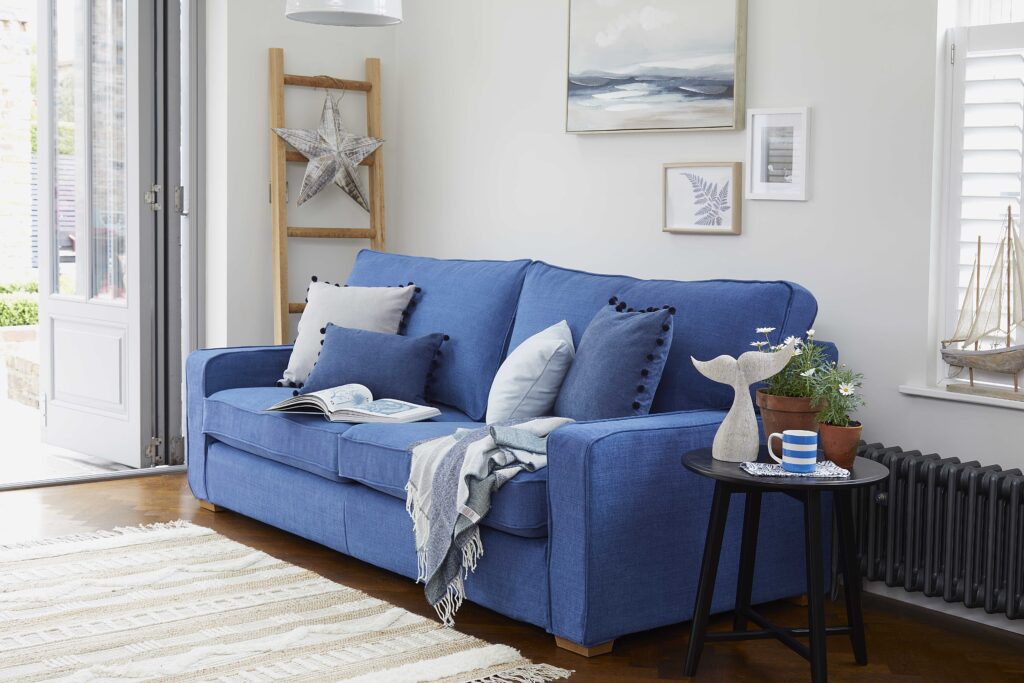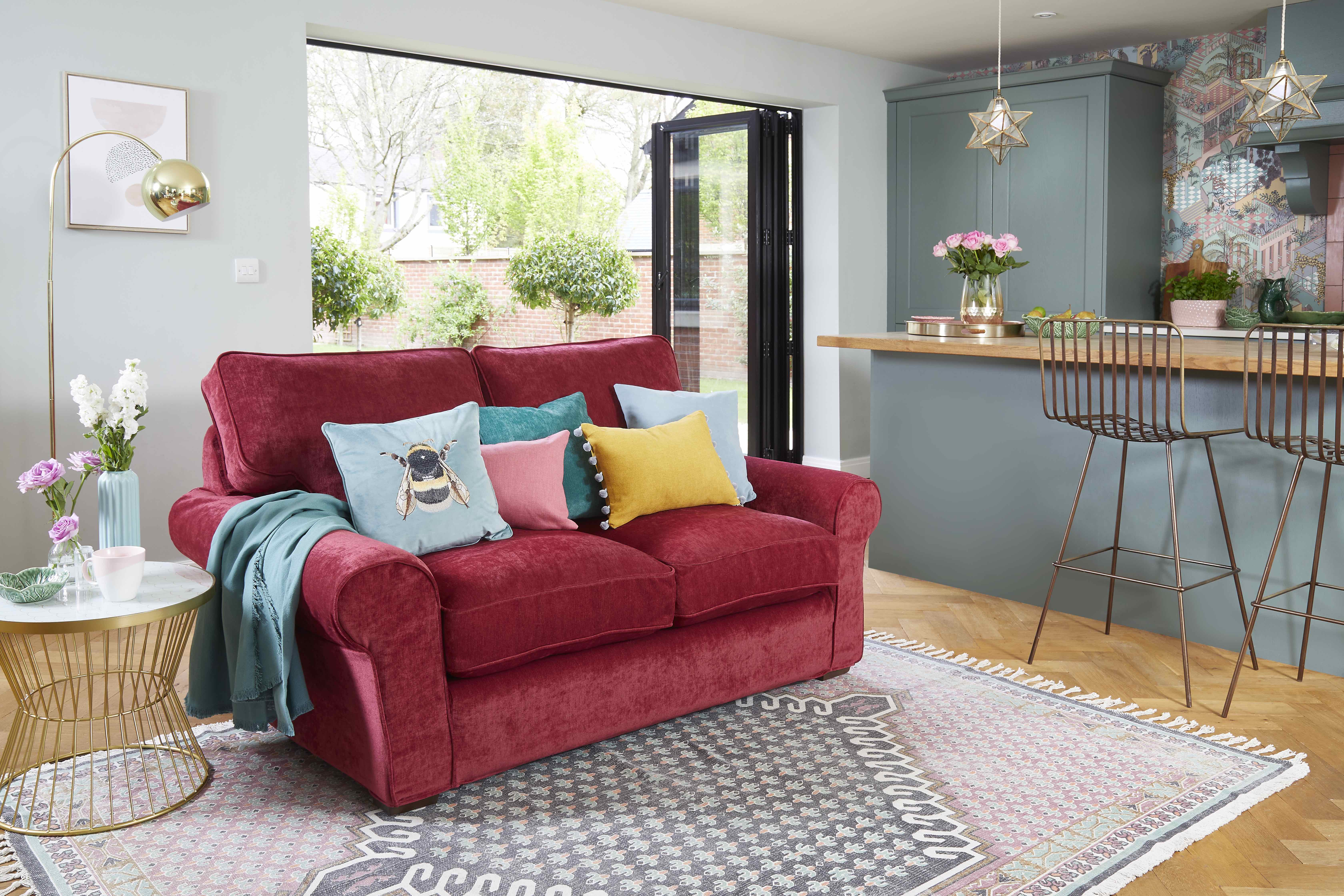 As an interior stylist, it was my role to produce a large interior styling shoot for Fable and Plumb. That involved choosing the locations, picking props and art direction in advance of the shoot. Then on the shoot, I styled the shoots to reflect up and coming interior trends. The images were a huge success – you can see them here – and appeared in lots of interior magazines & newspapers.
READ: TV PRESENTING FOR CURRYS AND SAMSUNG'S FRAME TV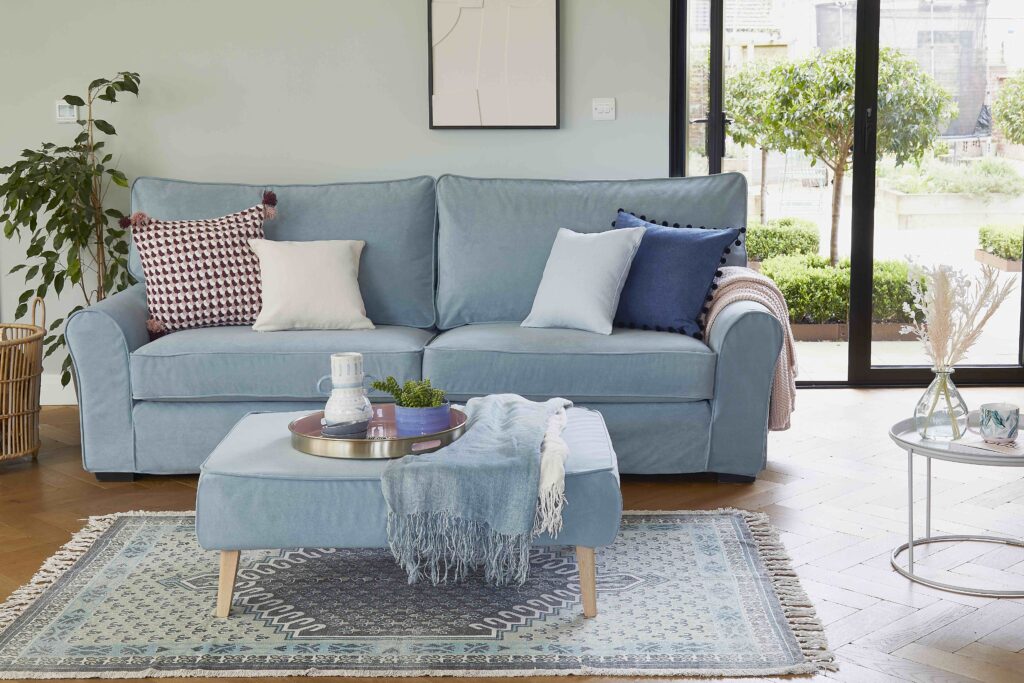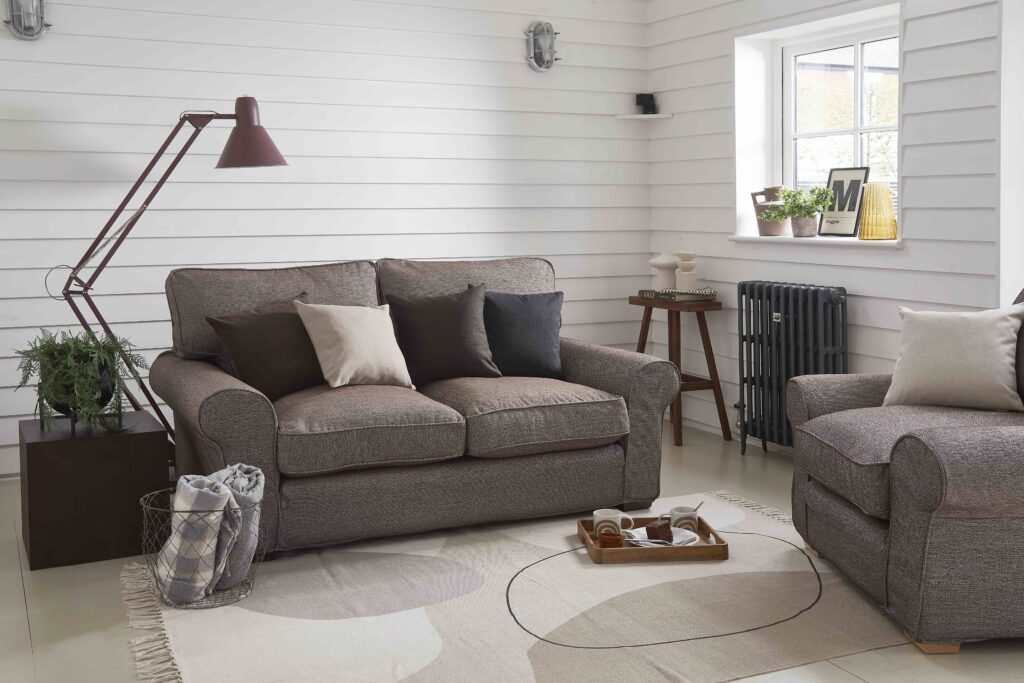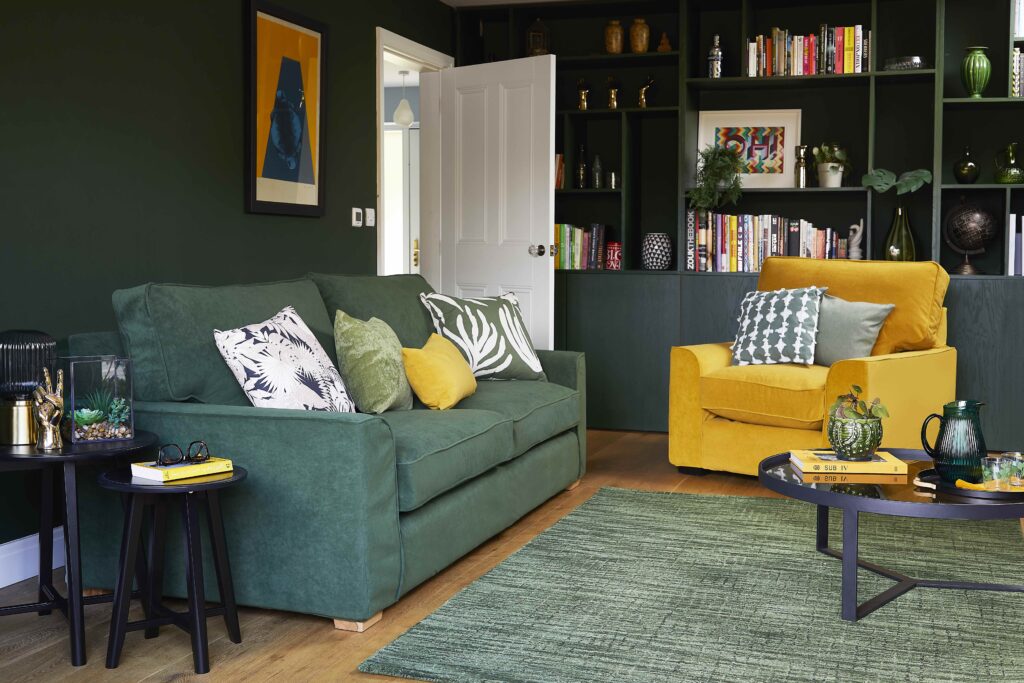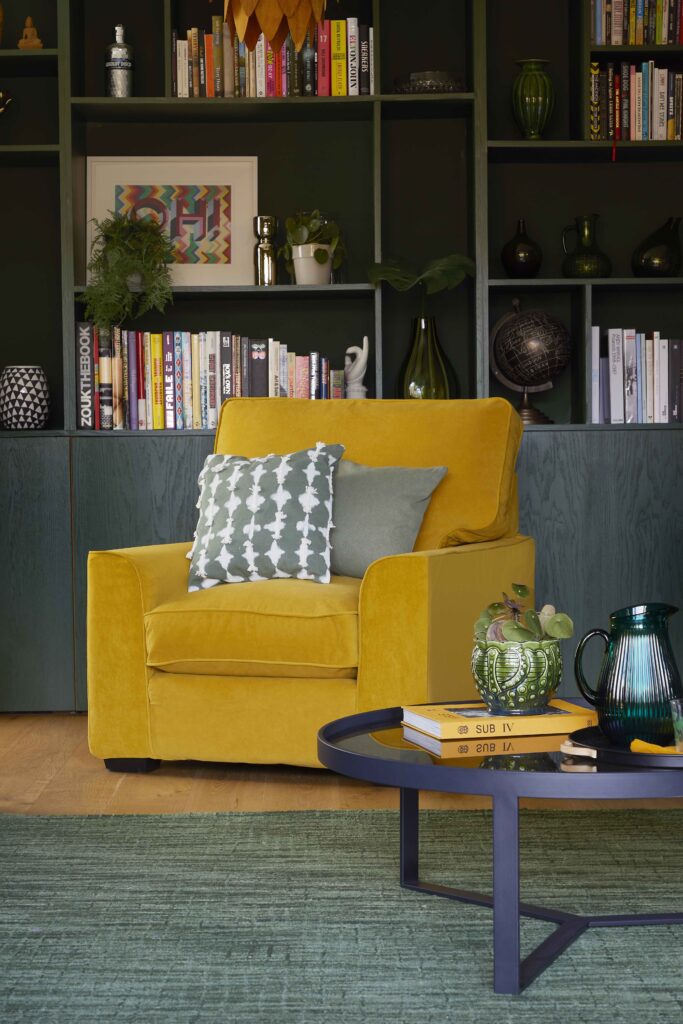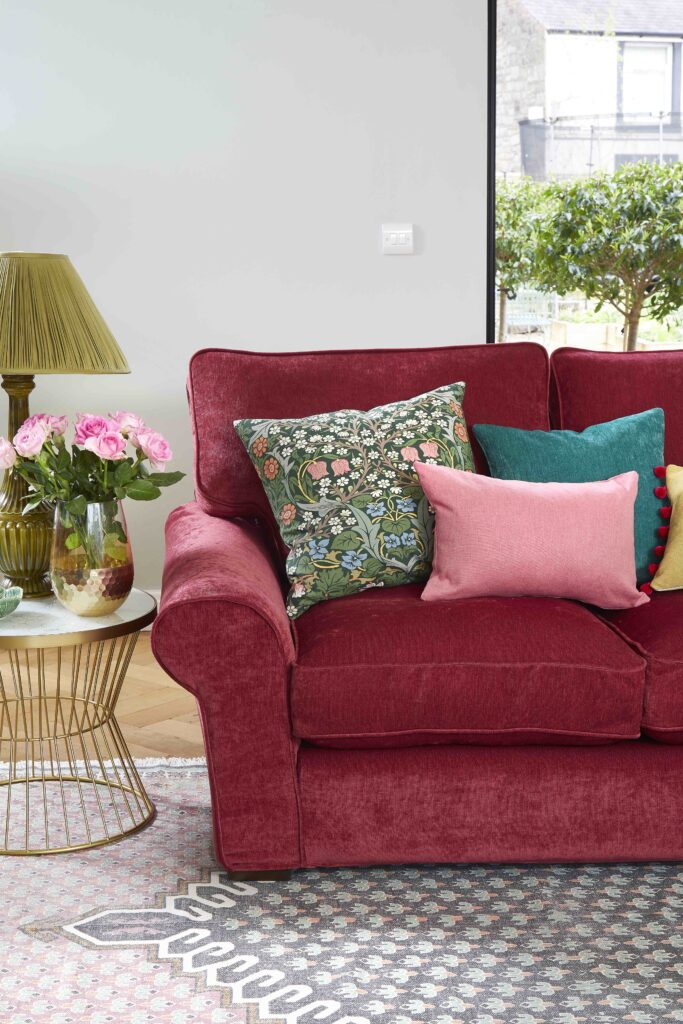 I was super excited to be asked by the Fable and Plumb team to style a new collection of images for their new ranges in the summer. The idea was to showcase their versatile sofas which have made-to-measure covers in a huge range of colours, and they are machine washable.
READ: LATEST PROJECT: MY INTERIOR STYLING & ART DIRECTION FOR FRIDA HOME LONDON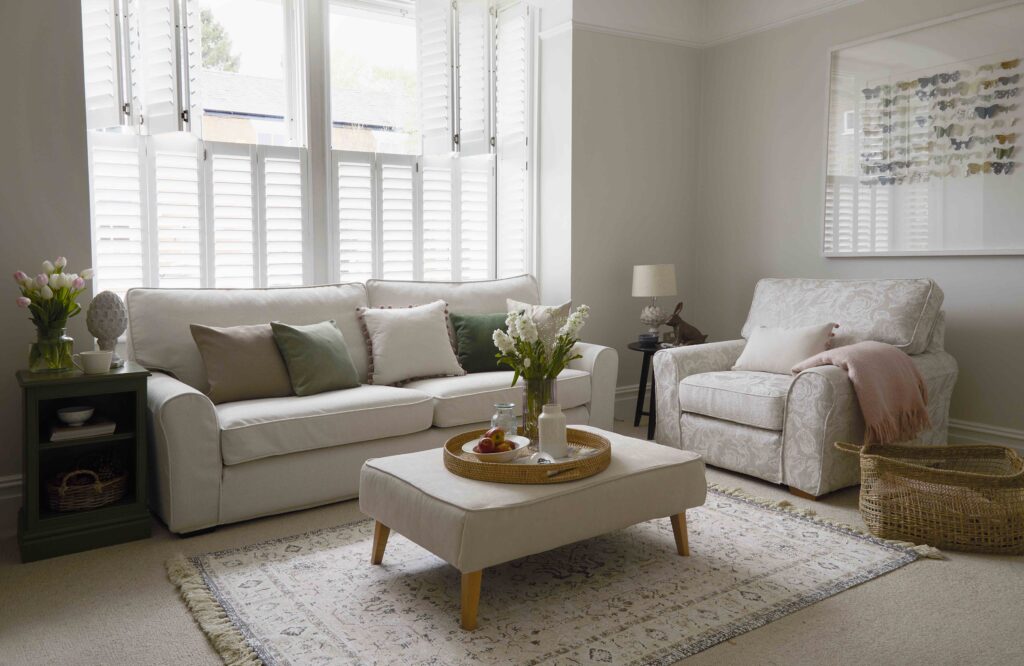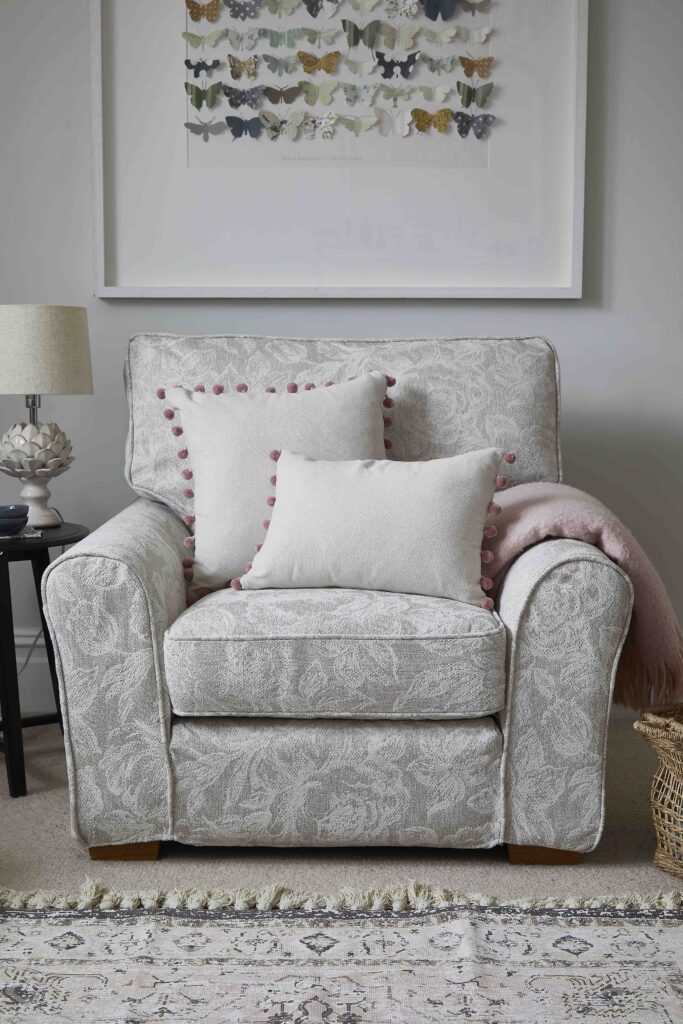 I started by researching lots of up and coming interior trends for 2023 including nautical, colour pop and natural greens. Then I choose fabrics for their upholstery which worked with these trends which the Fable and Plumb UK based sewing team had made to order. I spent a long time hunting down the perfect locations to shoot the sofas in – and I found two beautiful spaces. One even had peacocks in the garden!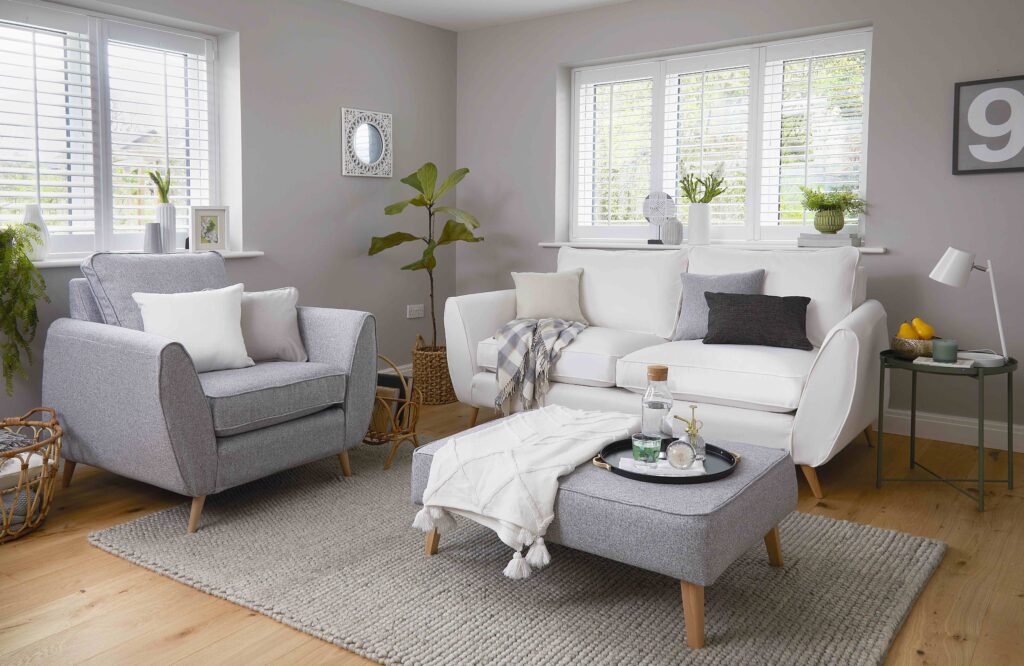 In the weeks leading up to the shoot, I sourced props that would naturally sit with the set I was creating. Once on set, I work closely with the photographer to create a set of new, fresh images. This is what I'm sharing today.
READ: WHEN I STYLED THE LUXURY SHANGRI-LA HOTEL IN OMAN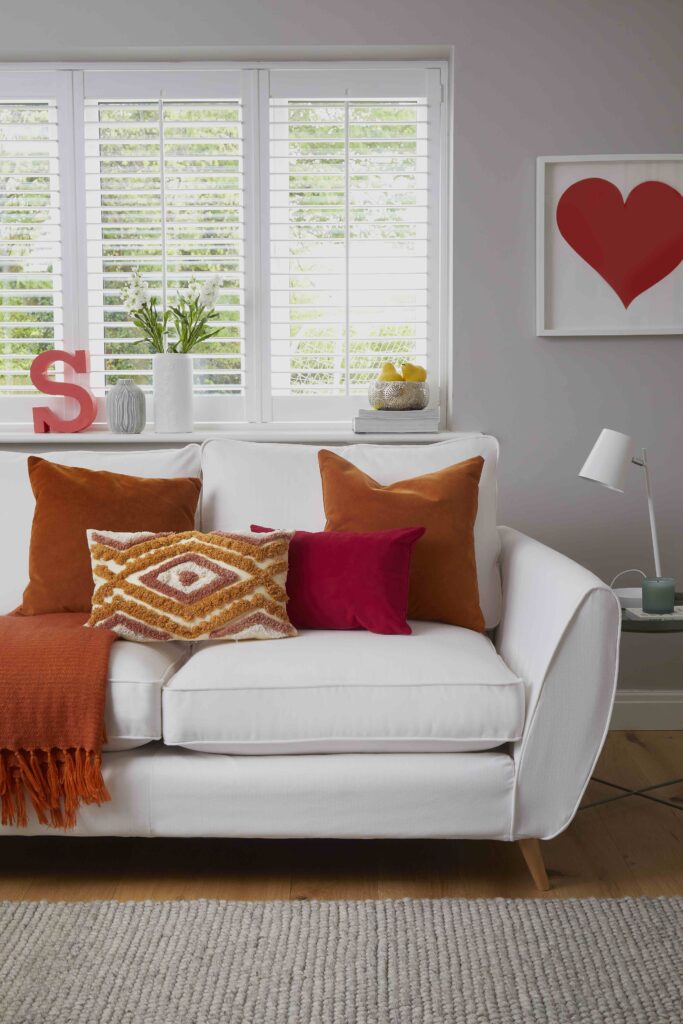 What do you think of my new styling work for Fable and Plumb? I'm really pleased with the end results!
Hope this gives you a little more insight into my work with Fable & Plumb. You'll start seeing these images on their website and appearing in magazine articles and in the press. And don't forget if you are looking for an interior stylist for your brand (big or small) then please get in touch here.