If choosing paint shades stresses you out, then read this post! Lick is a new paint brand that take the hassle out of picking paint shades for your home. Their edited range of paint colours make Lick the one brand that every decorator needs to know about!
AD // In collaboration with Lick
The best and also the hardest part of decorating a room is picking the wall paint. Even if you're exclusively sticking to white (like me) choosing the right shade can be a stressful experience. What if I told you that you no longer had to scour through 10,000 swatches? Or cover your walls in all-too-similar sample options to find the right colour? One new contemporary brand is taking the pain out of painting—and for just £38 for 2.5 litres too!
Say a big fat HELLO to Lick.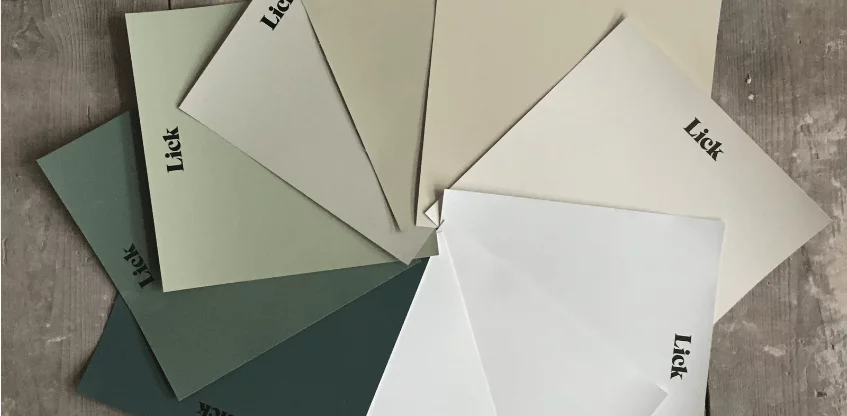 Goodbye expensive, messy sample pots
To take the headache out of finding 'The One' – Lick feature a stylish edit of 49 paints. All the colours have been hand-picked by a team of top interior designers and colour consultants.
They pride themselves on making paints that applies evenly with a super-durable finish that resists dirt, grime and everyday scrapes. Plus, it's water-based, low odour and is Low VOC. And fewer coats of paint = lower paint costs too. I love the cute metal tins they come in!
Their paints are numbered, making them easy to find on-line, and they have a short description of the colours too. And there is free delivery over £50 which means you can order from the comfort of your sofa.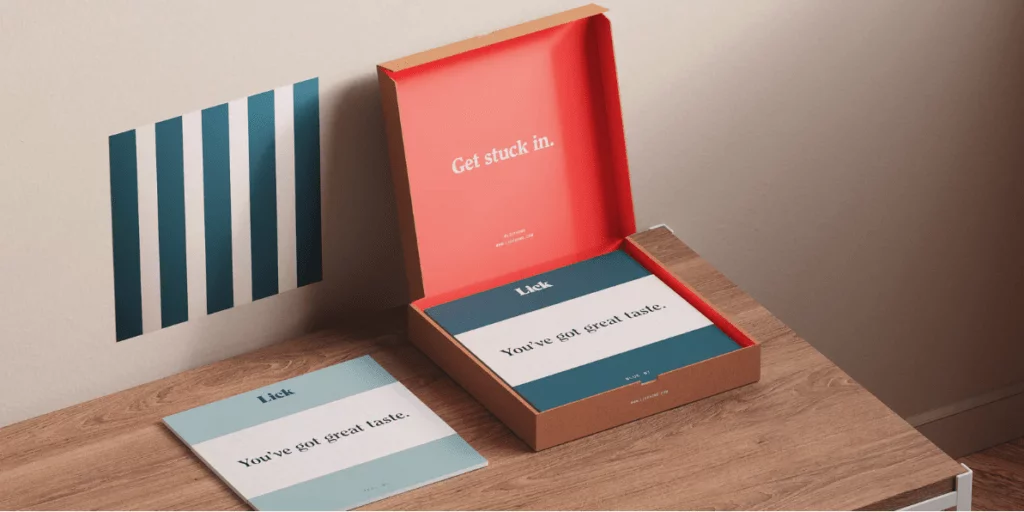 Meeting Your Match
When at the very important picking stage, Lick's handy peel-and-stick patches are ideal. They are 100% true and are created using Lick's paints.
Simply stick your sample on any wall in your home until you make your mind up. All the sample orders will fit through your post box! How nice and simple is that? I hate spending my money on sample tins that end up collecting dust in my shed. With the peel-and-stick samples I can take them with me when I go shopping for goodies for my home too.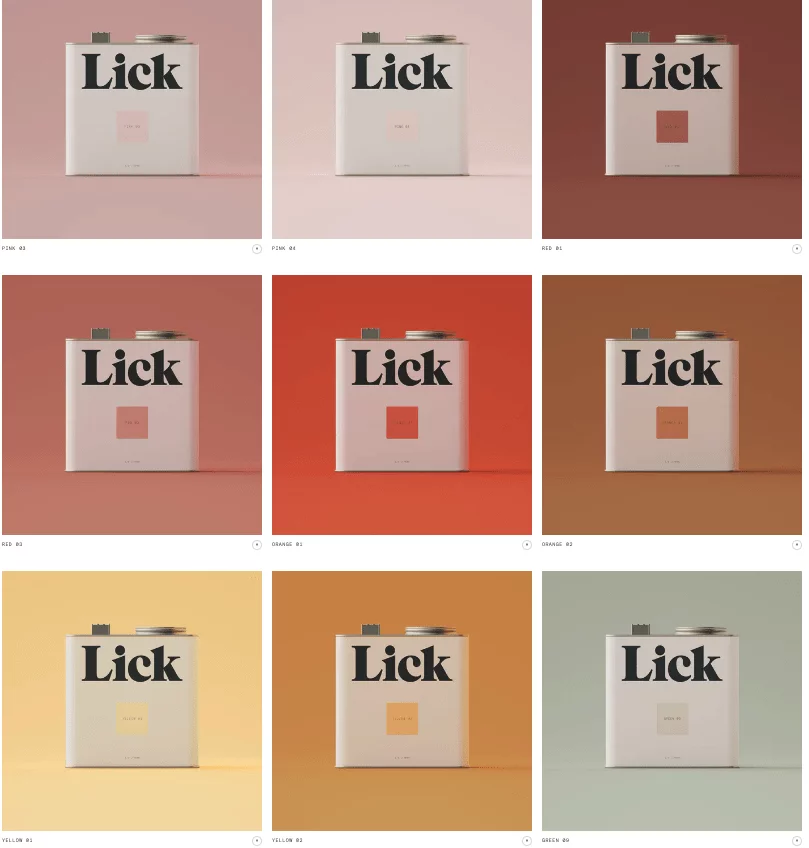 Struggling to find your colour scheme?
Lick offer a £45 virtual colour consultancy where their colour experts can advices you up to 3 rooms. Via a zoom consolation, they will help you pick the right colours for your home. On Zoom you can show your Lick expert your homestyle, existing furniture and decor. Appointments are 30 minutes long and are followed up a bespoke mood board featuring the perfect palette for your space.
My virtual Lick appointment
As a colour lover, I was dying to give Lick's virtual appointment a go. I was curious to see what colours Sam would pick for my home and I was thrilled with the picks. They were so unexpected but also spot on too.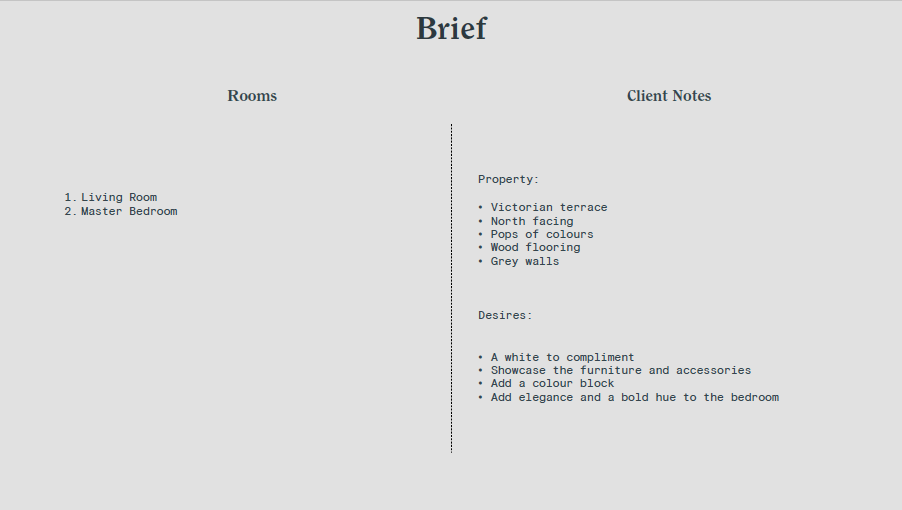 On Zoom I gave Sam, the Lick colour expert, a tour of my living room and bedroom, while explaining the issues I had with the rooms (too dark, small spaces, walls crammed with art) and she went through Lick's colour pallet and picked out shades that made my heart beat a little faster.
For my living room, she picked out a soft green pallet to work as a backdrop to my artwork. She then created me this mood board for me to use as reference.
Then she turned her expert eye onto my bedroom. The room which has been painted a few times and I have struggled to get the colours right in there.
She suggested I went for a deep and inviting wall shades to turn my bedroom into a warm and cosy space.
After my appointment, Sam sent me a PDF of her ideas – as well as the shades we discussed. It was helpful to have the ideas in an easy document that I could show to my friends and family.
Lick – a cool new online paint brand
Lick's website is full of interior inspiration and ideas on how to use their colours in your home. I found it really inspiring to discover a new brand that really knows it's stuff.
I'm going to order the samples Lick suggested and give them a try in my home for my future makeover projects. I can't wait to show you.
PS Lick also featured my home on their blog as one of their fave Real Homes Of Instagram – it's a great read!
Looking for more paint inspiration?
11 CHIC ROOMS THAT WILL MAKE YOU WANT TO PAINT YOUR WALLS DARK / AD
3 RULES FOR PICKING THE PERFECT PAINT BRUSH